The dress, the venue, the flowers! We're loving all these dreamy details of her Lily Collins' angelic wedding day
As 2021 came to a close, Emily in Paris star Lily Collins took to Instagram to share some unseen photographs from her magical wedding to Charlie McDowell which shows even more stunning details of their day.


The two wed on September 4th at Dunton Hot Springs, Colorado, following an engagement of almost a year. In these new photographs, we see their woodland venue (which btw, looks like something straight from a storybook!) and details of Lily's jawdropping Ralph Lauren gown which is sure to get brides excited for wedding planning in the new year.
So… let's take a closer look, shall we?!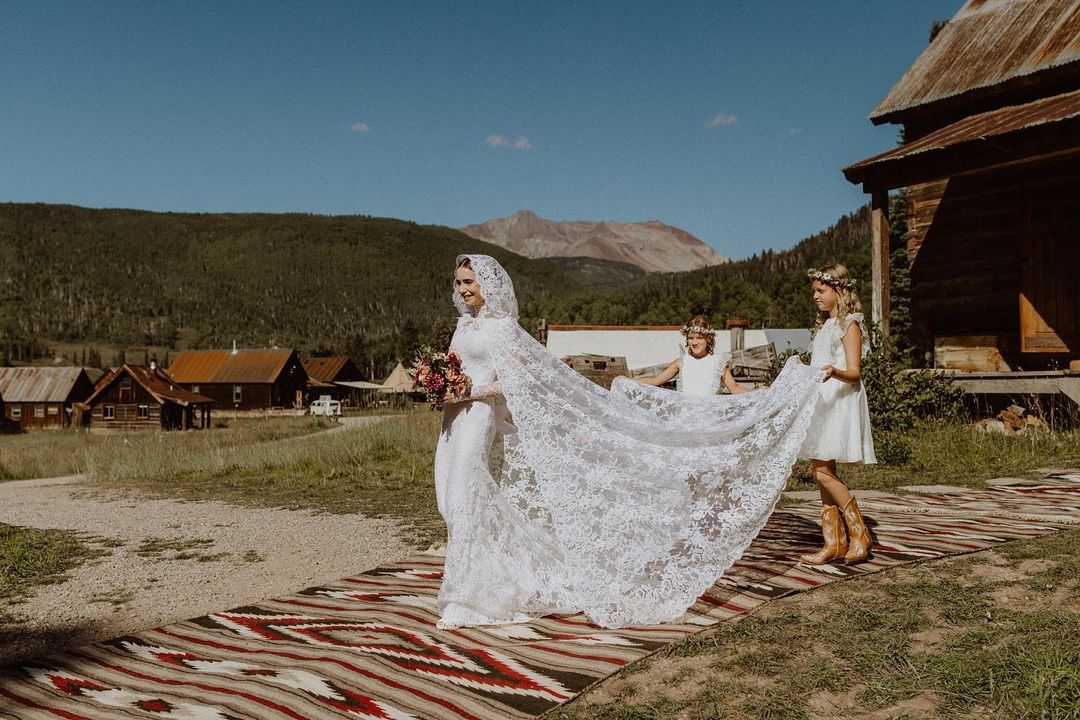 Lily shared the 2021 recap post on Instagram saying: "By far my favorite moment of 2021. The year I married my best friend and love. Still feels like a dream – thank god we have the beautiful pictures to help us relive the magic…" How sweet!
RELATED TO: Our Fav Celebrity Wedding Dresses of 2021 & How You Can Get The Look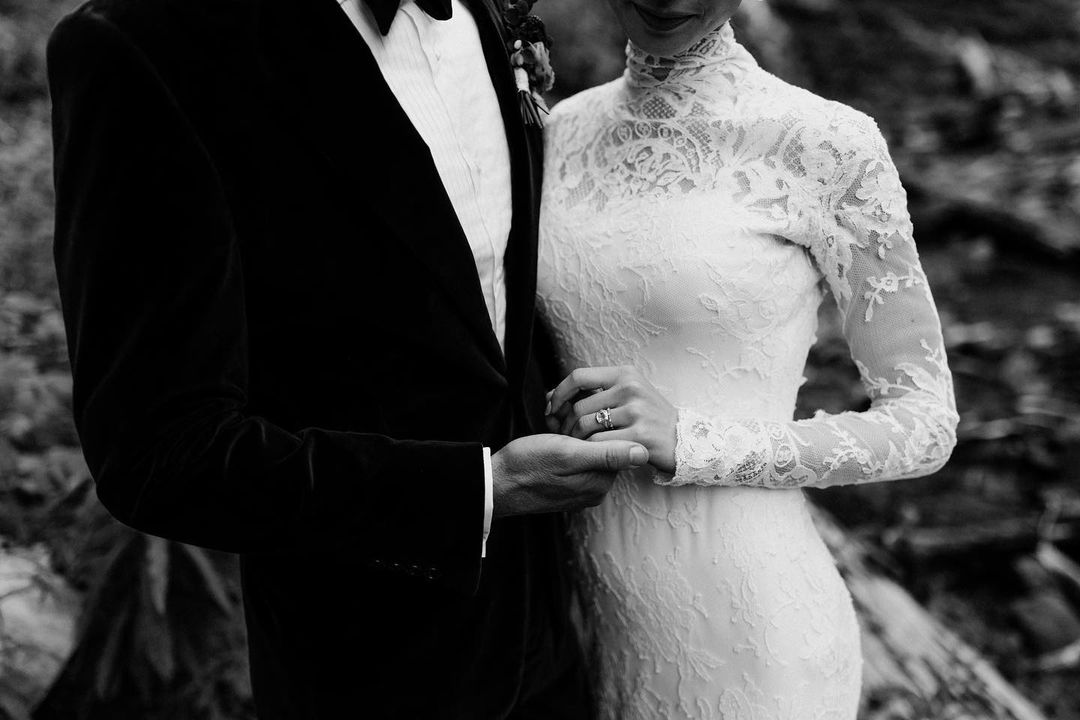 Here we see her long-sleeved lace gown by Ralph Lauren, one of only a handful of wedding dresses the brand has designed, along with Priyanka Chopra's. Lily also ditched the tradition veil and went for a dramatic hooded lace cape (we can see this becoming a trend in 2022 already!).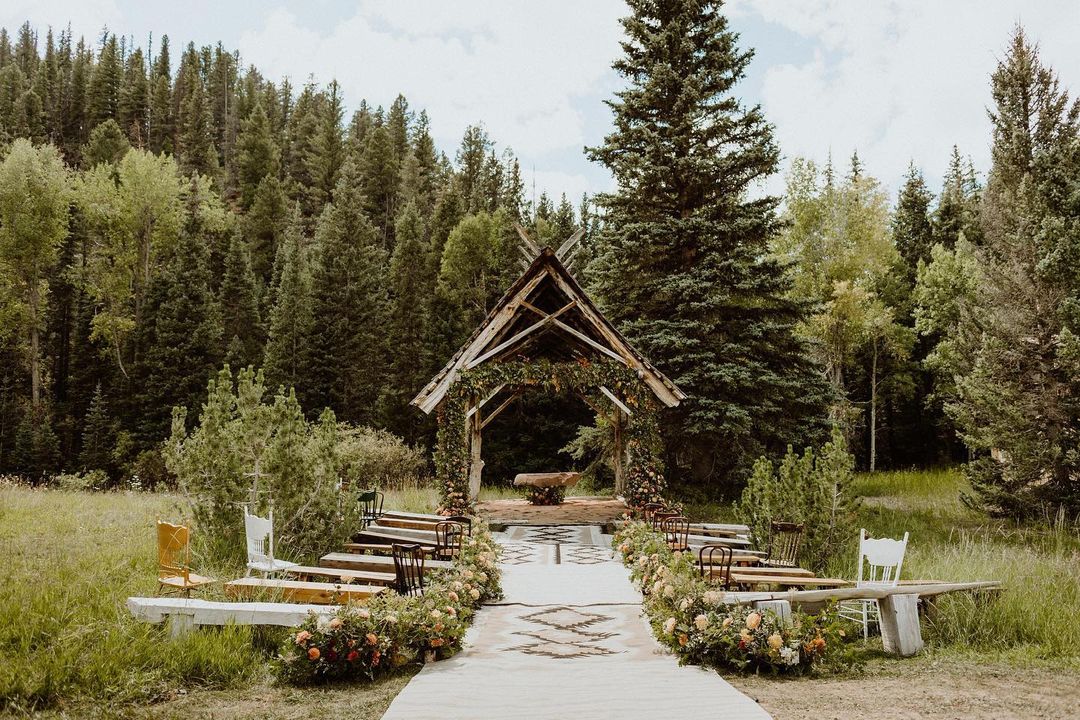 Let's talk about the venue… did someone say woodland fairytale? Lily shares this photo of her enchanting ceremony set up in Dunton Hot Springs, Colorado, which shows beautiful mismatched seating, charming wood décor and elegant floral buds which is giving us all the fairytale vibes!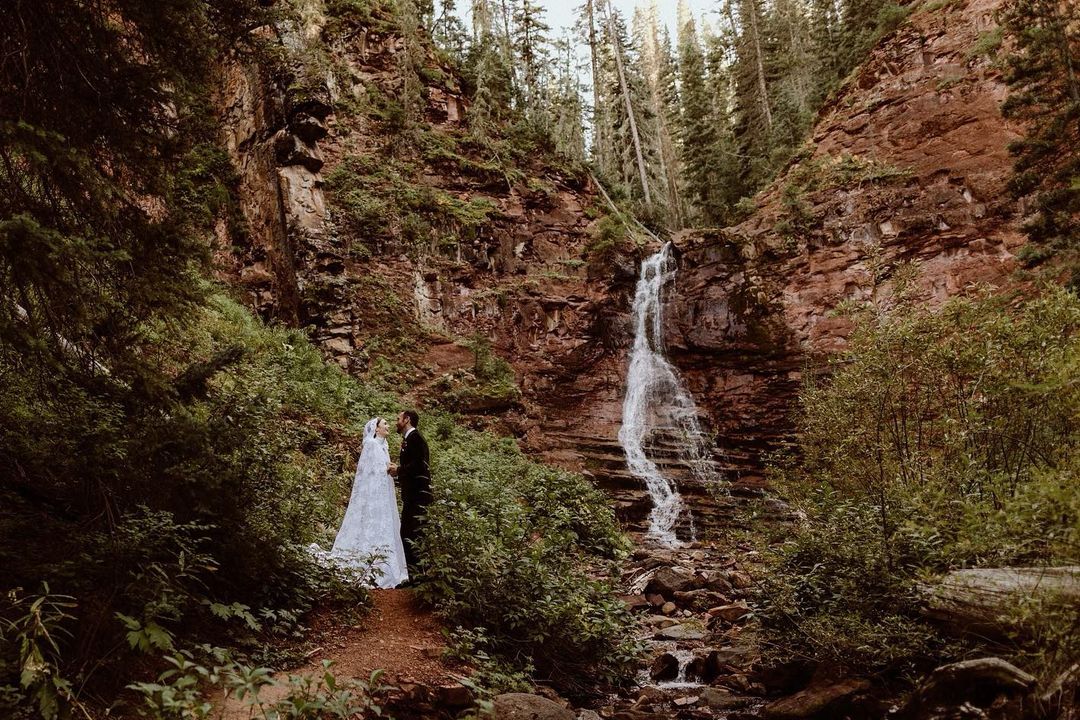 She also shared images of beautiful flower crowns which we see on her flower girls as they helped her walk the aisle carrying her long cape behind her!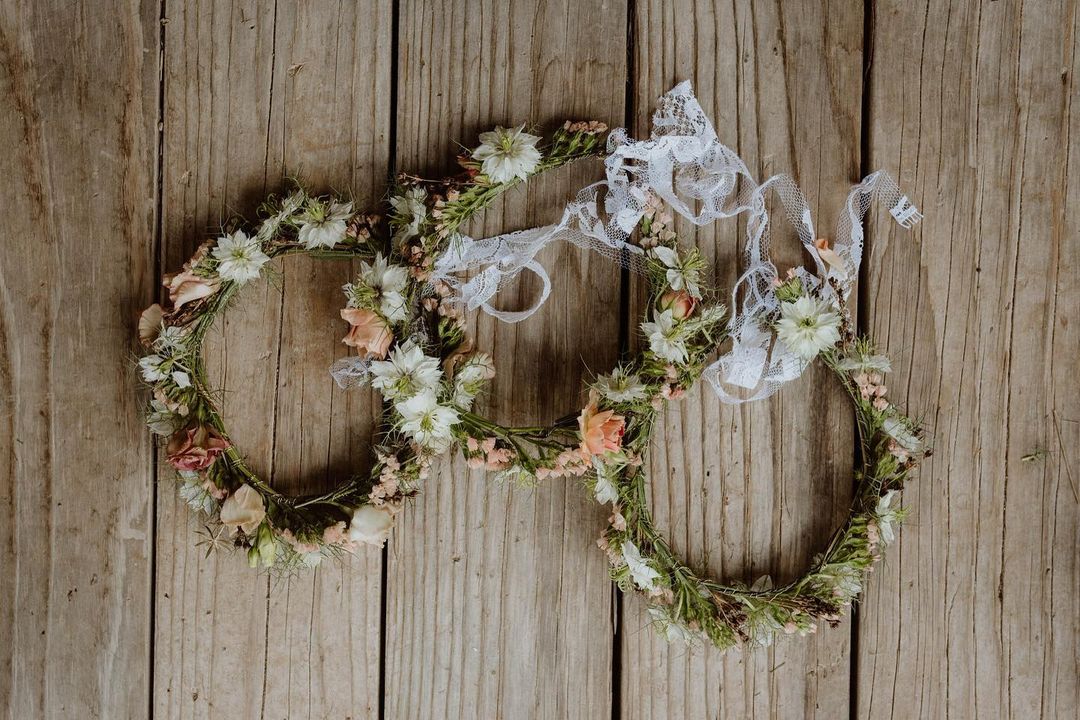 If you're feeling inspired by Lily Collin's angelic bridal look, check out how to steal here style HERE!
*GET DISCOUNTED TICKETS TO THE WEDDING JOURNAL SHOW ONLINE NOW*
Sign up to our newsletter to get all the latest from The Wedding Journal! Join Here>>>>http://eepurl.com/ck9vLb