Galgorm and The Loft at The Rabbit share how to make your big day as unique as you are!
Whilst Galgorm Collection, Northern Ireland's premier group of wedding destination hotels, bars and restaurants, has found that August is the most popular month for couples tying the knot, that doesn't mean your big day has to be comparable to any others.
We're still in the midst of wedding season, and as the end of August and of summer approaches, so too does the most popular month for weddings.
Jemma Johnston, Wedding Manager at The Rabbit Hotel & Retreat in Templepatrick, County Antrim, shares her advice on how to make your wedding day as individual as you are – no matter the time of year.
Your wedding day is the celebration of two people choosing to commit to each other. It's the coming together of two unique individuals with their own interests, tastes and expectations for the event – which is why it's vital that you have the day that's right for you and reflects who you are as a couple.
There are many aspects of a wedding day that might appear as a "given" – such as the bride wearing a white dress, or the men of the bridal party giving the speeches – but there are no hard and fast rules that say there is any one way to do a wedding.
On the most important day of your life, it's key to take the time to consider what is actually meaningful for you – and what you actually want to do. So here's Jemma's advice for brides-to-be planning an extra special day!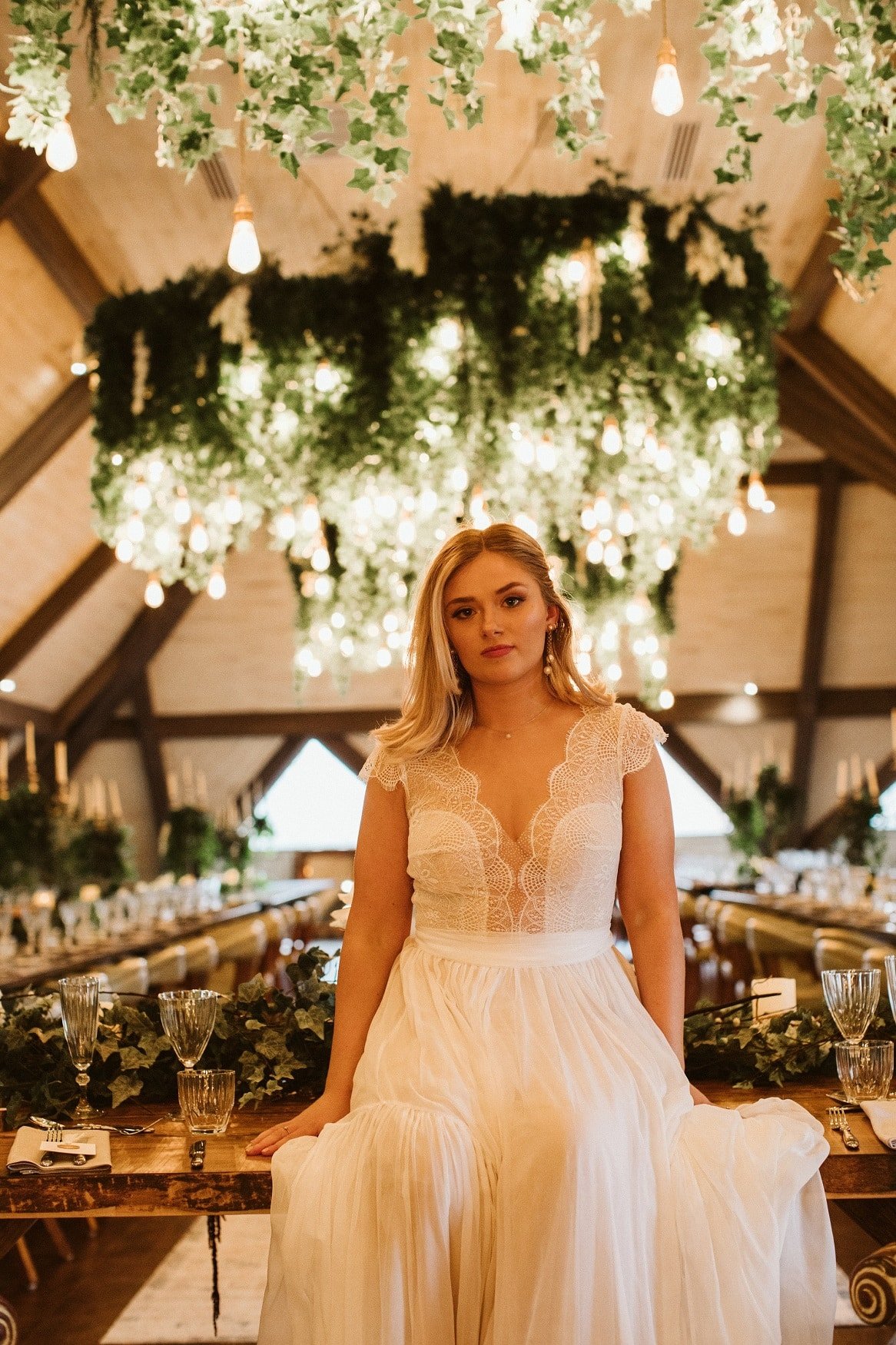 WHERE TO START
Usually when I first meet with our couples I take them on a tour of the venue, and chat to them as we walk around. Rather than diving right in with the "what type of wedding are you looking for?" question – which can be a bit intimidating, especially if the couple aren't quite sure yet of the answer, I prefer to find out a bit more about them.
Often a great way to do this is to ask them about their engagement story, which gives an opportunity to get a sense of their interests, style, and overall personalities.
Then, if opportunity allows, I like to ask them if they can picture their wedding day at the property. Even if you are not sure yet of the details, the theme, or even the date of your big day, if you can picture your guests having a good time in the venue you have visited, I think that's a pretty good place to start.
DETERMINING YOUR STYLE
I would say there are two types of couples that visit our wedding venues at Galgorm Collection. Those who have a clear idea or vision in their head about their wedding day, and those who haven't yet decided.
No matter what stage of planning you're at, I believe that it's often just as important to consider what you don't want, as much as what you do. Sometimes, it's actually easier.
We're lucky that our couples are spoiled for choice when considering the venue for their wedding – so being realistic on what you don't want helps to narrow down the search.
Different vibes across different venues will suit different types of people. We find that some really love the relaxed and bohemian vibes of the Loft at The Rabbit, with its sharing menu and banqueting tables, or the sophisticated city style of Parisian. Others prefer the glamorous and formal atmosphere of the resort-feel grounds of Galgorm, or the rustic, countryside feel of The Old Inn in Crawfordsburn.
In my experience I've found that couples will have an instant reaction to a venue that helps them decide what they like, and also, what they don't like. We're here to help you make the right choice for you.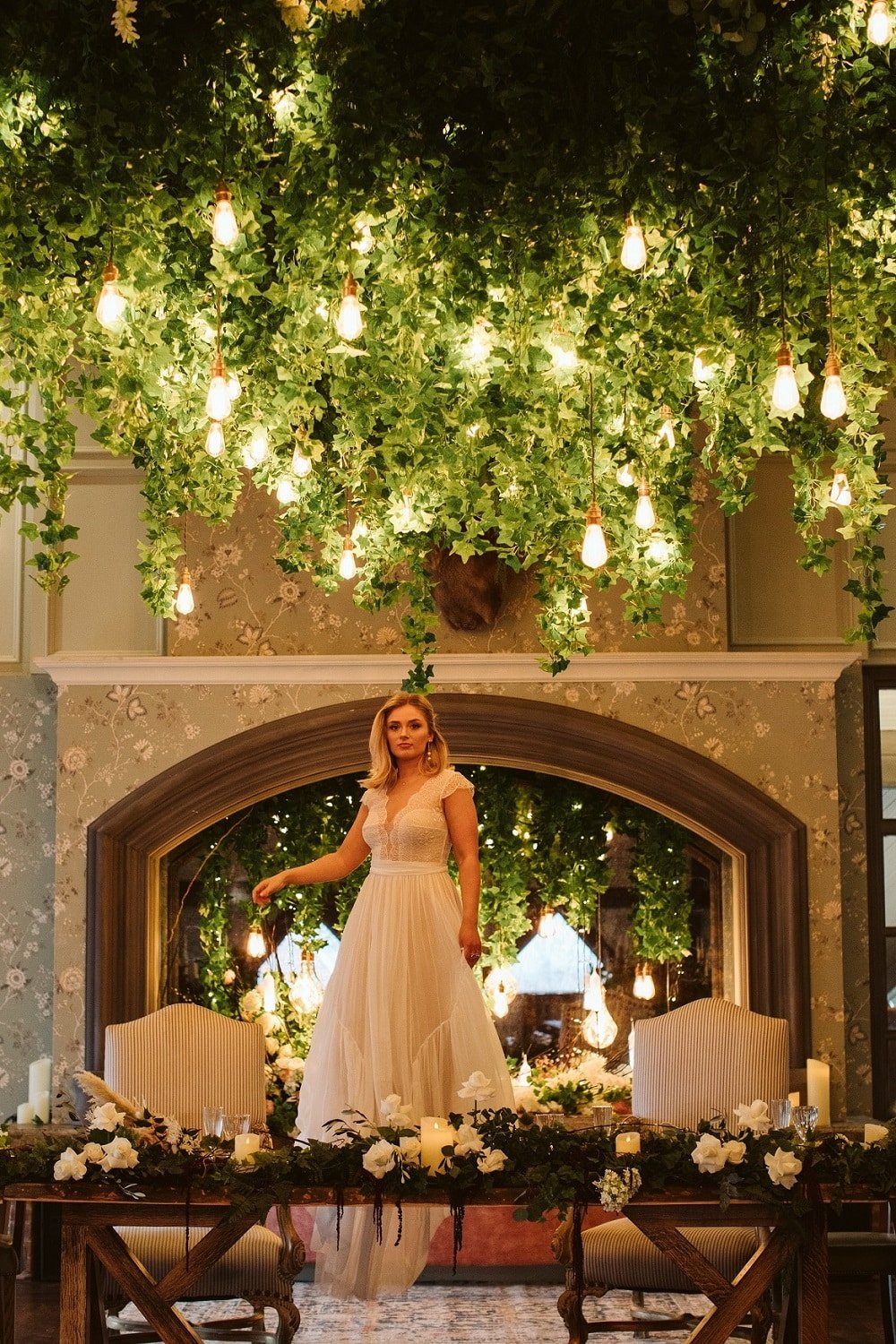 RETHINKING TRADITIONS
Further down the line of wedding planning, when my couples have picked their venue, it's easier to start thinking about the key aspects of the day. Having lived through multiple lockdowns, couples are now more confident in making decisions about their own wants and needs – often breaking with tradition and doing something a bit different.
It's often useful to come up with a list of wedding elements that could be included on your big day and crossing off anything that doesn't appeal to you.
Do you want a traditional first dance to feature during the evening reception?
Is it important that you exchange traditional vows at the ceremony?
Ask yourselves these questions about what you visualise for your big day, and if the answer is no, don't feel the pressure to do something just because "that's how it's always been done." Once you take out the "should" from your planning, you will begin to see your dream day come to life, full of everything that really matters to you.
Alternatively, you can identify traditional aspects of a wedding that you would like to incorporate in your big day, and think of alternative ways or timings for them to feature.
For example, I've seen many couples opt to serve their wedding cake during the drinks reception rather than at the end of the night, when it can sometimes get a bit lost.
Or we've even had a bride and groom who cut their cake with a family heirloom sword. There are ways to retain conventional elements of a wedding but mix it up to suit you.
TAILOR YOUR FOOD TO YOUR OWN PREFERENCES
The food and drink served are an important element of any wedding party – so you can use this as another opportunity to show off your personalities and tastes.
Don't have a sweet tooth? Then what about a cheese wheel as a savory alternative to the traditional wedding cake?
For your drinks why not have a bit of fun to share your story as a couple with your guests? You could serve the wine you had on your first date, the champagne you toasted when you got engaged, or even create a bespoke cocktail with meaningful names.
The sky is the limit. Our couples always put so much extra thought into showing their guests a really good time from start to finish – providing the likes of a whiskey cart, pimp my prosecco station, or even a donut wall.
We've also seen an increase in demand for vegan or vegetarian food so we have recently introduced a full menu to cater to these dining preferences. It's important that venues recognise that this is not a dietary requirement, but a lifestyle that should be given the same due consideration as others.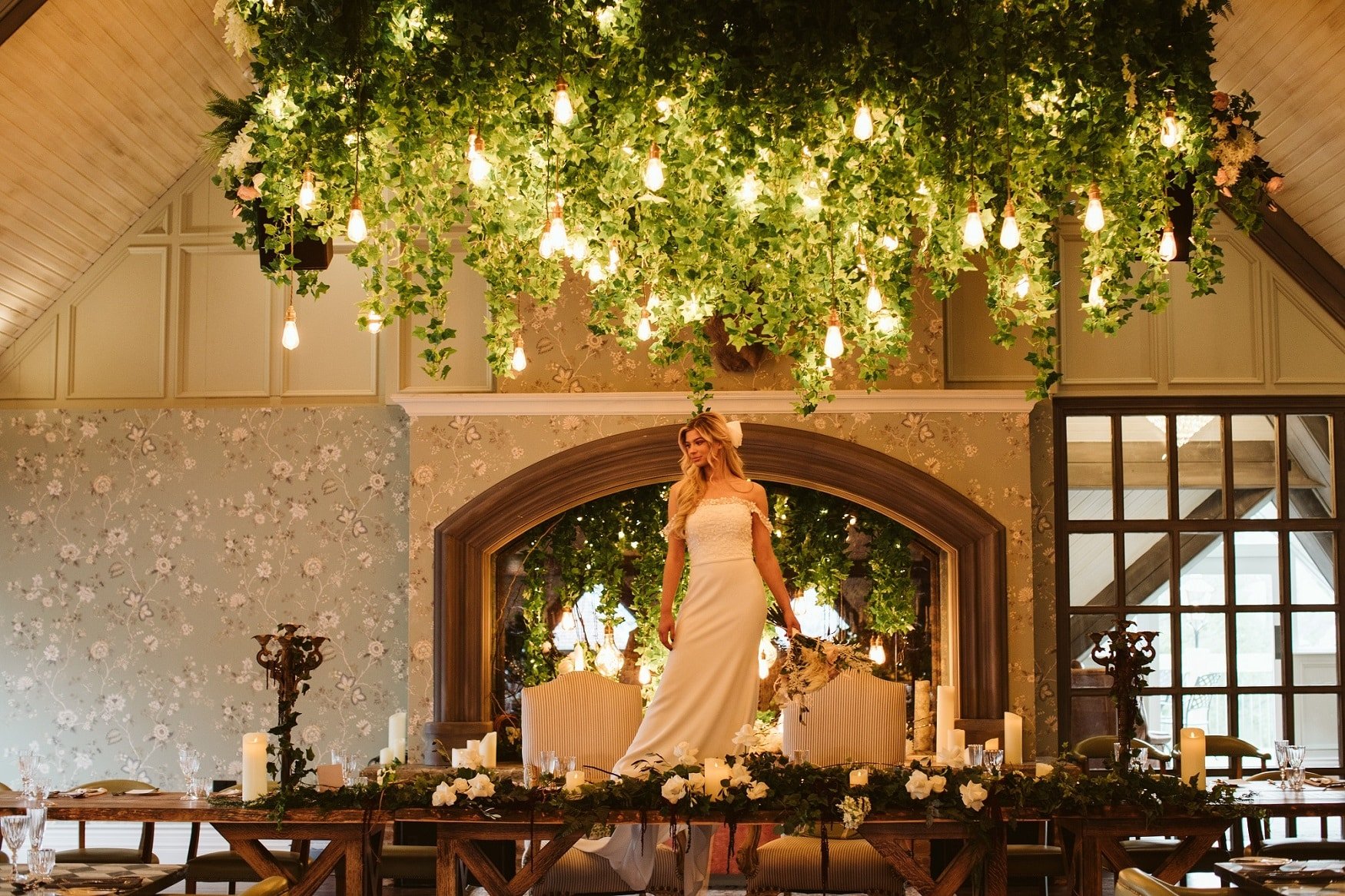 DO YOUR WEDDING YOUR WAY
Whatever you choose for your big day, do it because you love it and because it's the right choice for you and your partner. If you want to create a laid-back day that has very little traditional structure, then go for it. If you want to have a small outdoor ceremony, don't feel you can't.
Back in 2018 Galgorm was one of the first venues in Northern Ireland to host newly legal humanist ceremonies and since then we have seen a massive upturn in couples requesting a humanist ceremony for their wedding, across all Galgorm Collection properties.
I myself have recently certified as a Humanist Celebrant, and love to facilitate a truly personal and intimate ceremony that places real emphasis on the couple, their story, and their individual traits and quirks. This personal touch at the ceremony sets the tone for rest of the day.
The feedback for these types of weddings has been great – and guests in particular appreciate that they can check in to their accommodation at the wedding venue, get ready there, and remain on site for the duration of the day. It makes for a really relaxing and enjoyable guest experience.
For couples who perhaps haven't had the chance to see their friends and family for many years because of the pandemic, many are opting to turn their wedding into a weekend-long party that combines together all the celebrations they have missed since 2020. We recently managed a wedding on a Saturday in The Loft at The Rabbit, which was then changed up stylistically to host their daughter's 2nd birthday on the Sunday.
Whatever you want to do, you have one opportunity to create a special event that is uniquely yours, so make sure you make the most of it.
TAKE TIME OUT TO ENJOY A QUIET MOMENT
My final tip for your big day is probably the most important. As part of a busy wedding day itinerary, I always make sure to schedule some 'alone' time for my couples. With so much to do and so many people to see, it's often difficult to find some time away from the hustle and bustle to really drink in the magic of the day, enjoy each other's company, and reflect on all the hard work that's taken you to this point.
And remember – your wedding planner is always on hand to support and advise on your vision for your wedding day. We are here to help you celebrate your love in your own way. Your love story is unique – so your wedding day should be too!