Game of Thrones Season 8's premiere is inching ever nearer, as the final bow for the HBO epic fantasy series finally arrives this April. Fans have been waiting on winter's arrival for nearly two years, but now the watch is almost here.
This got us thinking about GOT's most iconic weddings…so enjoy our handy guide on planning your dream Westeros wedding!
Step 1. Book Your Venue
By starting off at your venue you can start visualise your day a lot easier!

Step 2. Choose Your Wedding Music/Entertainment
You can keep things traditional or go all out! Sometimes a little goes a long way.

This is more than often the detail brides dream of since they were little ladies. Top tip for the fellas; never ask how much, just say it looks beautiful!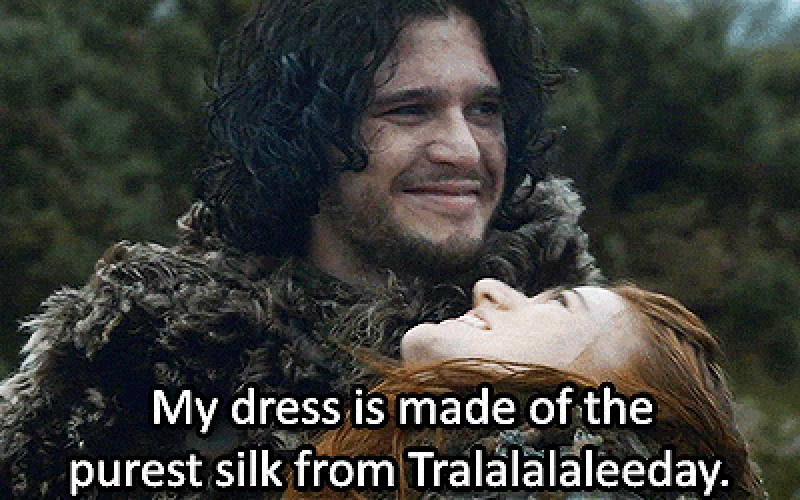 Step 4. Choose A Colour Scheme
Pick your theme and colour scheme, once you've decided stick to your decision. Second guessing your choices will only add stress.

Step 5. Make The Guest List
Allocate plenty of time for this task and don't be scared to be ruthless -you might end up with a larger wedding that you can't afford! Your distant cousins will get over it, eventually.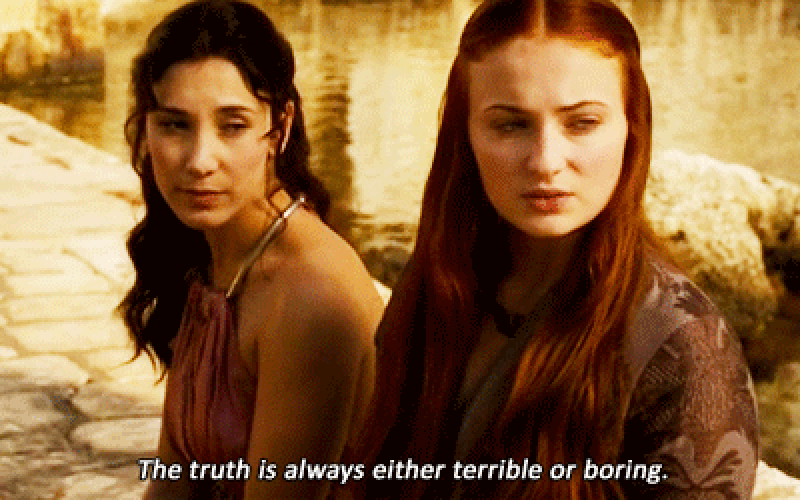 Step 6. Don't Be A Bridezilla
Some people get so caught up in wedding planning that they unleash their inner Bridezilla – rein it in ladies, nobody needs to see that!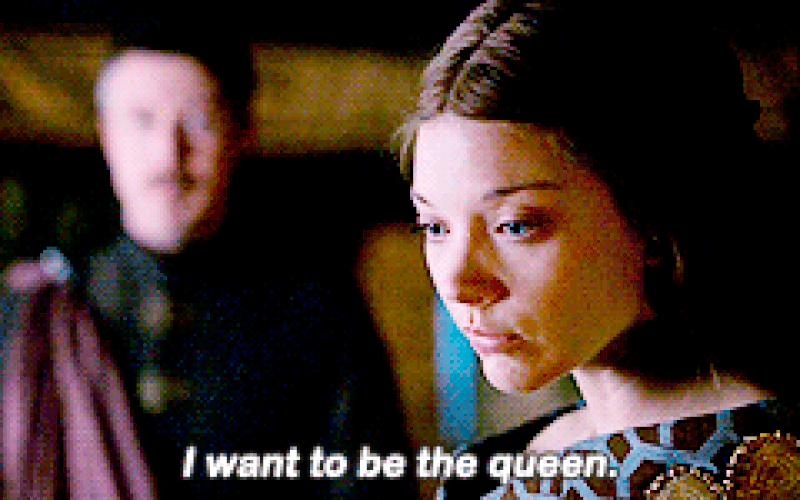 Step 7. Practice You First Dance
No one wants to see any awkward 'dad' moves on the dance floor, it's best to have a few cheeky rehearsed moves up your sleeves.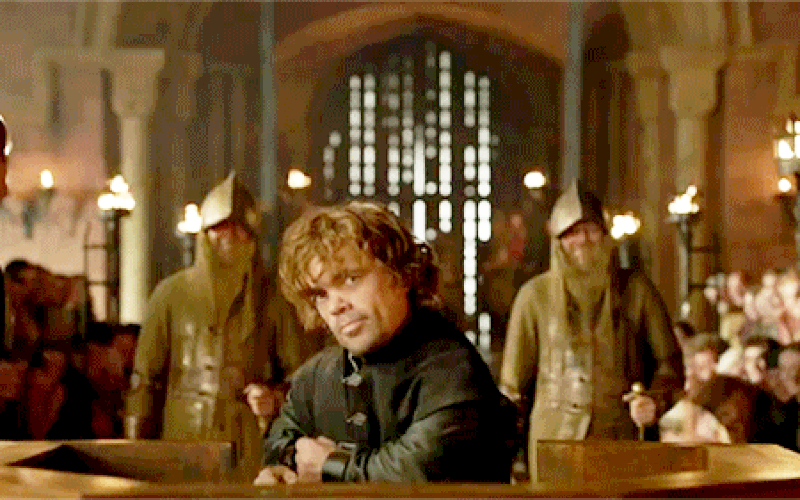 Step 8. Taste Test Everything
As you visit each venue, don't forget to ask for a menu list, just in case there is a specialty dish that might not be to your taste!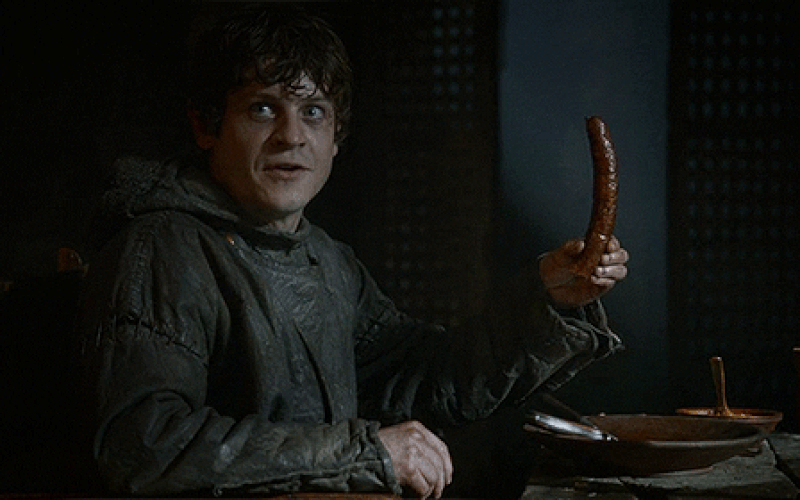 and forget about the wine…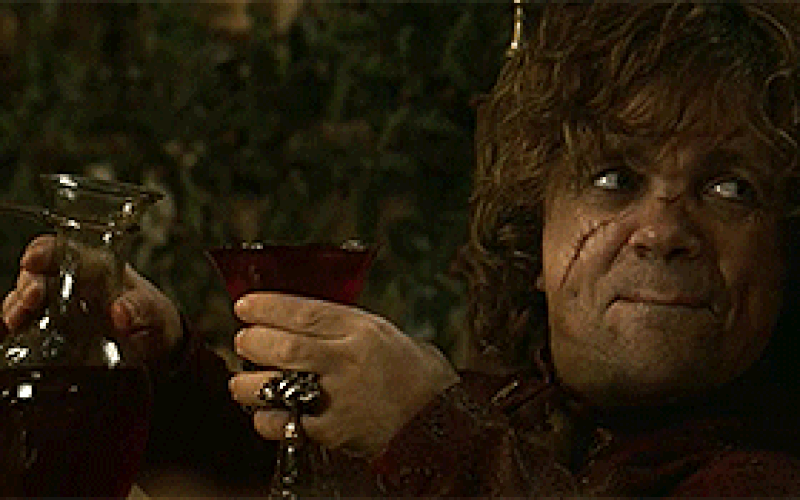 Step 9. Write The Invites
Don't forget to proofread before sending…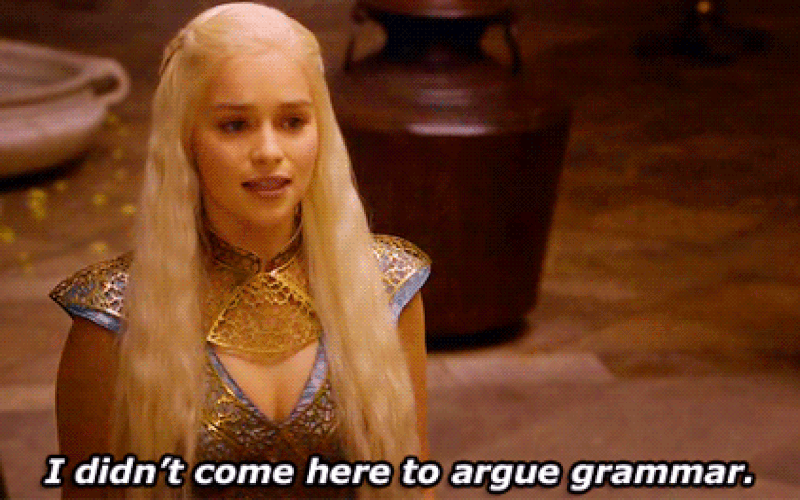 Step 10. Enjoy Your Day!
All your hard work has paid off, you're married! Now the adventure begins….it's time to relax and have some fun!
Set Featured Image Credit – HBO