Poundland Are Selling £1 Engagement Rings
Poundland are selling engagements rings in the run up to Valentine's Day and they cost only £1, box and all. Would you buy one?
This Valentine's Day, popping the question might be on your mind, but getting the ring wrong is something you are very worried about!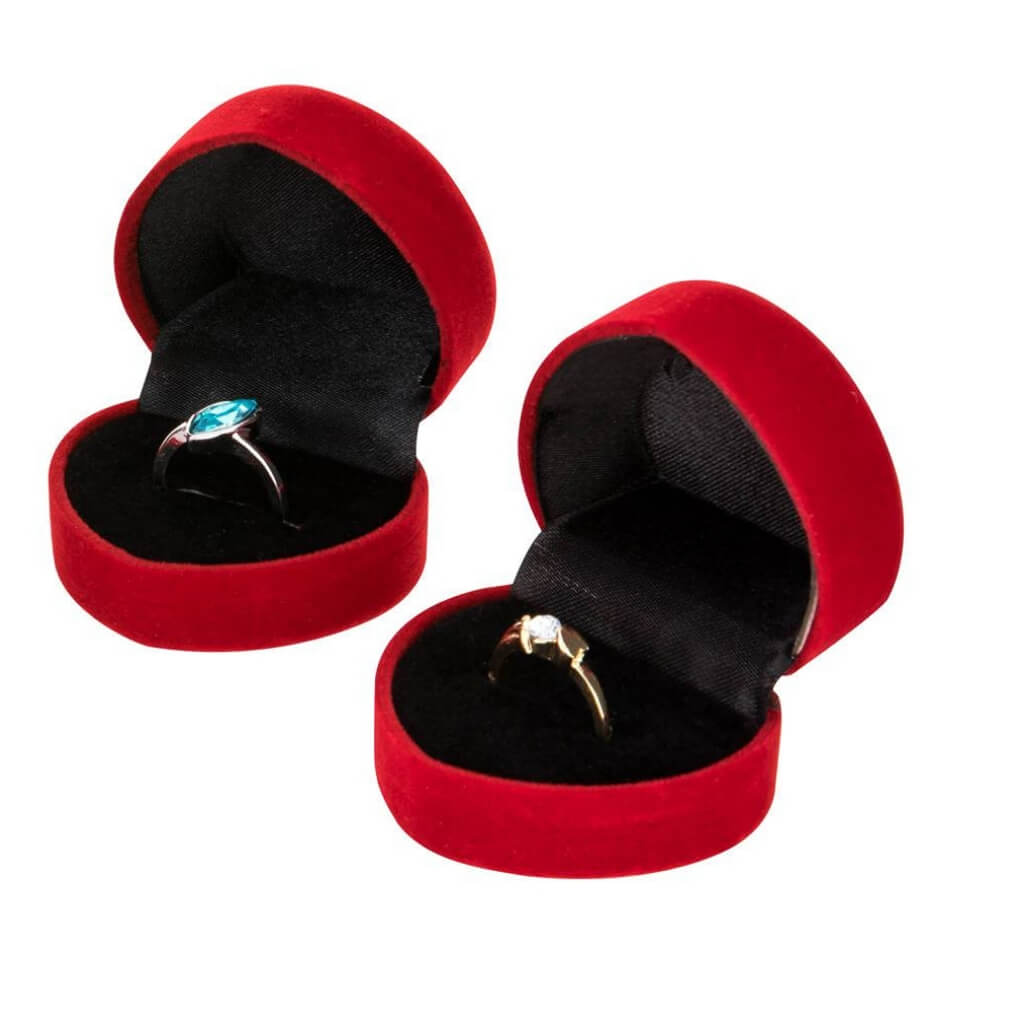 Fear not, because budget high street store Poundland are offering placeholder rings while you choose the right one. This is also a great idea for those saving up to buy the perfect ring but simply cannot wait any longer to ask the love of their life to marry them.
You may be wondering, would they be offended by it? However many women think it is a great idea with more and more wanting to pick the ring they will wear for the rest of their life. They still get the surprise of a proposal and they get to choose the ring – talk about having a whole cake and eating it too!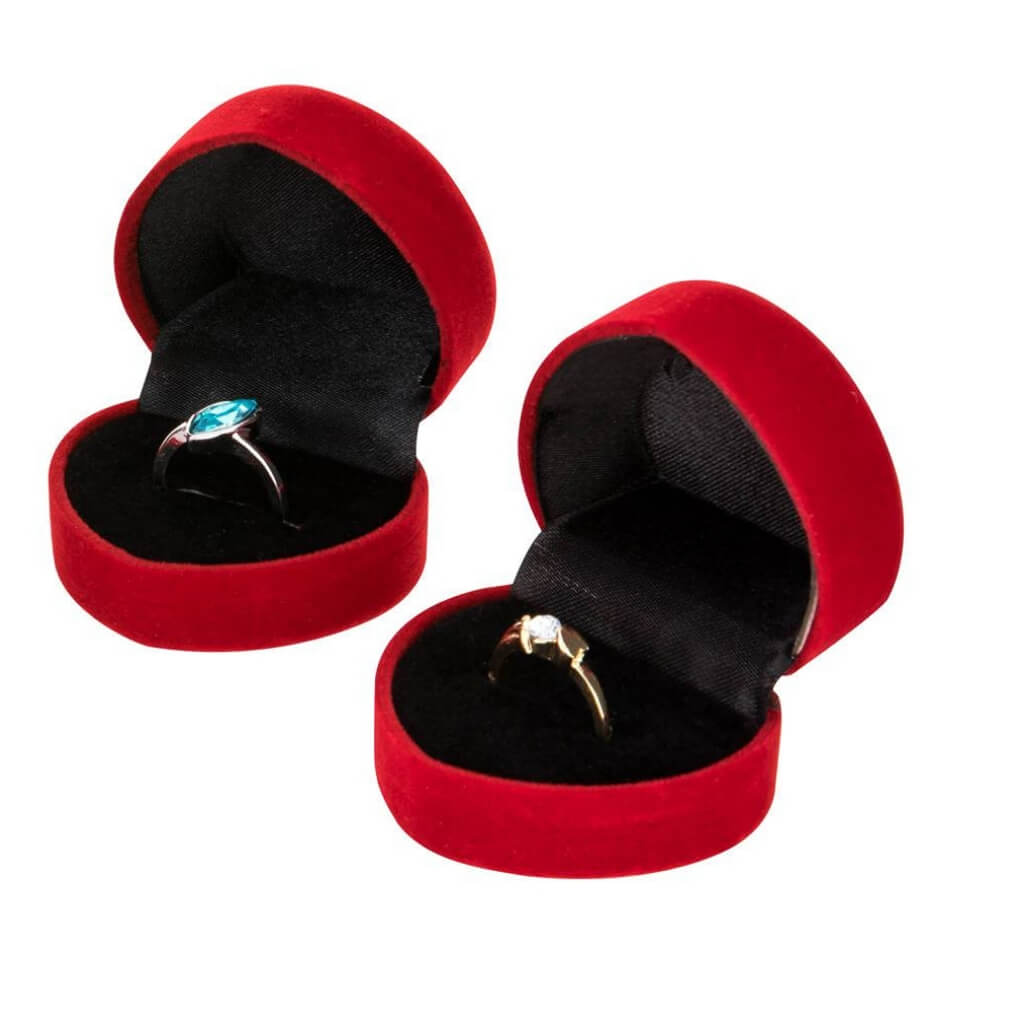 However, opinions are divided – some think the whole point of proposing is that your partner chooses the ring out of their love for you, while others think it's more romantic to choose the ring together.
The rings are available in many colours, from silver and gold bands that hold ruby, sapphire and diamond looking stones in place.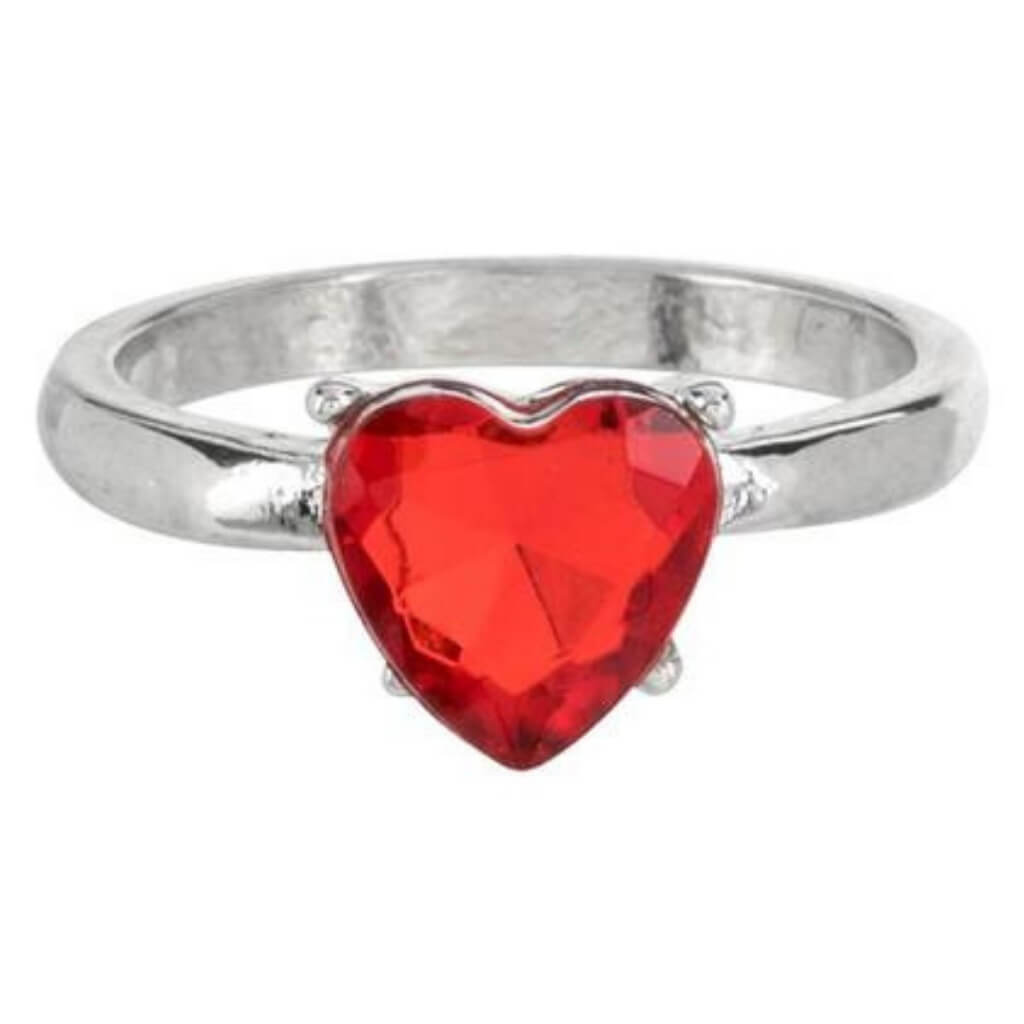 So, if you're thinking about popping the question, don't brush off the £1 engagement rings; it may very well be the right thing to do as your partner may be wanting you to propose but they may want to choose 'the' ring with you. It also adds some humour to what can be a very nerve wracking moment!