One of the most important days of your life needs to be handled by passionate professionals.
Every bride and groom want their wedding to be memorable. After the wedding day is through, most couples and their guests are satisfied. This is the easy part. The challenge is to create a wedding which makes a statement, which the couple and their guests never forget.
This is where we at db Catering + Events come in. We help you to create the wedding you want, to create memories forever for you and for your guests. We do so by being there from beginning to end. We start off by listening closely to what you wish for. We then proceed to accommodate all your wishes, come up with new and innovative ideas, take care of every detail, no matter how small, offer special venues, spectacular food and top notch service.
db Seabank Resort + Spa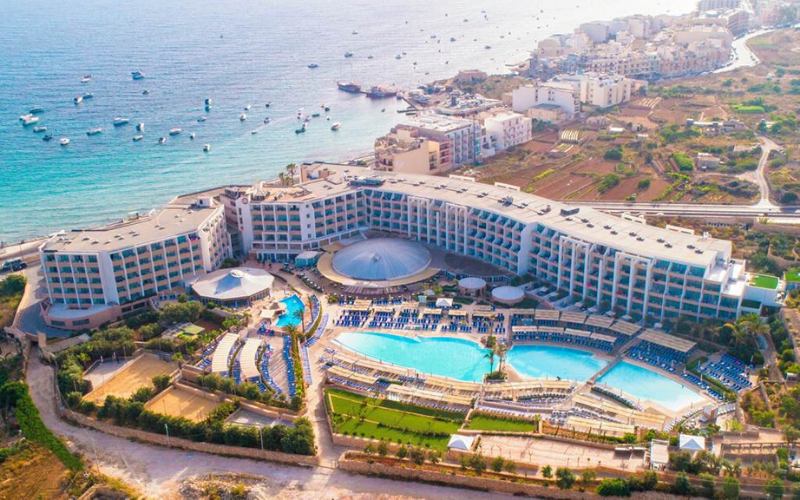 Our Atlantis Suite is a chic modern venue with its own private entrance. It is nicely divided into three sections making it ideal for various function and events cater for 500 standing or 250 seated guests. The venue has two bar set ups with intelligent lighting system, air-conditioning and private facilities.
db San Antonio Hotel + Spa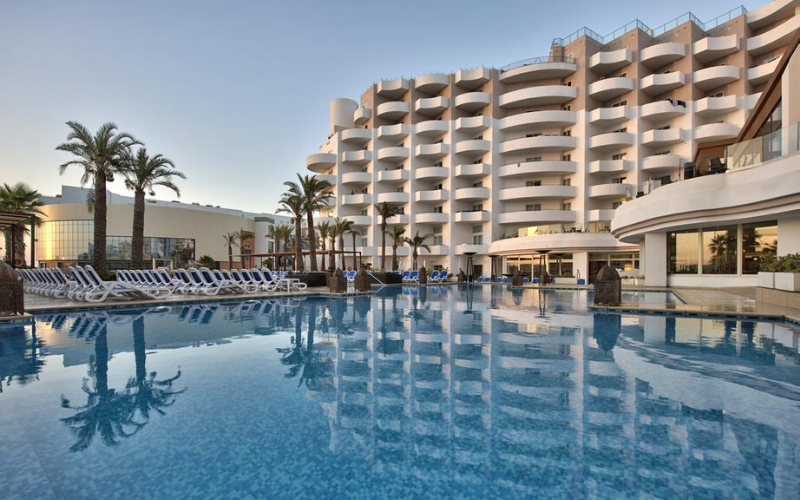 The Casablanca Suite has been freshly designed with warm shaded colours complemented with parquet flooring producing a venue of grand splendour.It is ideal large standing receptions of up to 500 guests or gala dinners for around 200 guests. The Casablanca includes a bar area, private facilities and enjoys natural light from the open magnificent and large skylight above the terrace.
Weddings Pool Terrace db San Antonio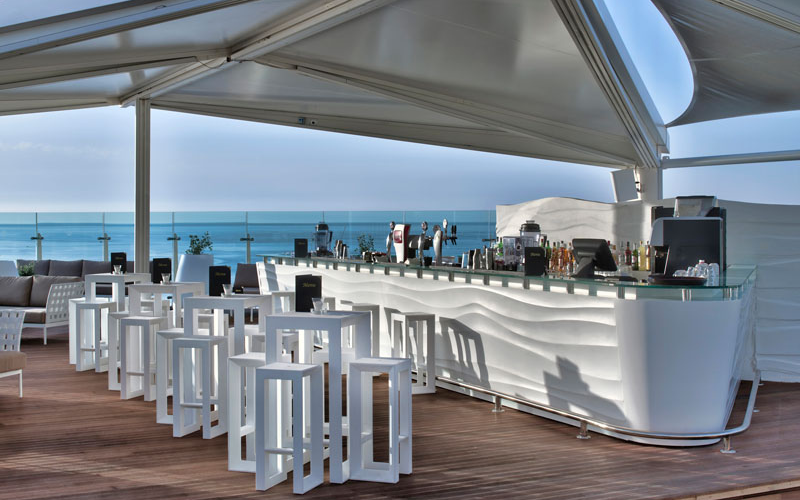 As you enter the Pool Terrace you are welcomed by a free flowing water fountain, fire torches and a spectacular view of the unique bay. These ingredients make it an ideal venue for a standing reception around the wonderful multi-tiered outdoor pool during the hot summer nights. It can cater for 600 standing and 300 seated guests.
Weddings Roof Top Terrace db San Antonio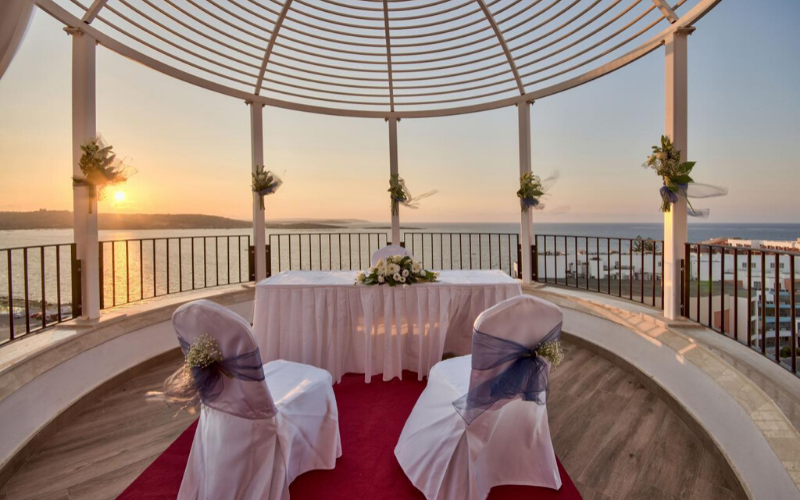 The Roof Top Terrace perched on our 10th floor spreads across the entire roof and undoubtedly offers one of most breath-taking views in Malta – Qawra Bay, St Paul's Islands and even Gozo. The infinity pool is an eye catcher and all in all making it a wonderful location for sunset weddings and receptions.
Our experienced Events Team would love to guide you through the maze of venue options to find the perfect one for the event you have in mind – from an engagement to hen's or a bachelor's party to a staff party. From the ruggedness of the Grotta pool side at the db Seabank to the water's edge Maya Beach Lido, from an infinity pool on the tenth floor at db San Antonio in Qawra to the Laguna
pool at the db Seabank. And if you are thinking big, nothing comes bigger and better than The Dome at the db Seabank.
We have more options than you can poke a stick at. So call us and our Events Team on +356 2289 1827 will take what's on your mind and turn it into reality.