Celebrities are renowned for staging the biggest and most extravagant weddings, but many A-List couples favour a smaller, more intimate wedding – and could provide welcome inspiration for our own more modest ceremonies.
Thanks to the constantly changing Covid regs, many couples are choosing a smaller wedding over a typically oversized do.
But as many A-listers know, there are real perks to having a smaller wedding, from having only your closest family and friends with you to the creative freedom that goes into the planning.
RELATED TO: Backyard weddings are about to be super popular
According to Soaphub, these five A-List weddings were relatively low-key – and could help give you ideas.
Emily Ratajkowski and Sebastian Bear-McClard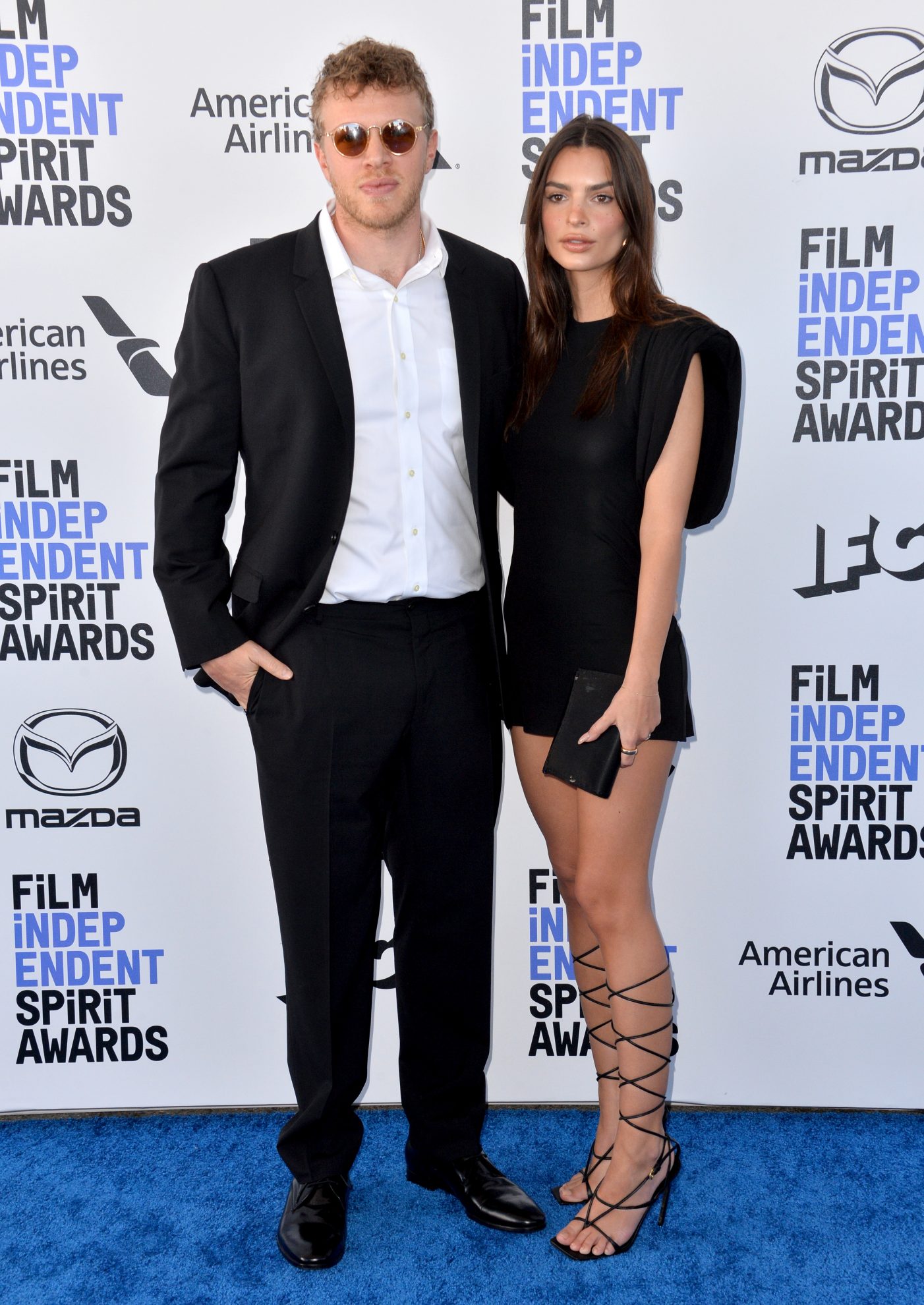 The couple married in a private ceremony, at a New York City courthouse in 2018, keeping it under wraps until afterwards.
Emily Ratajkowski told Vanity Fair's podcast: "I can't even imagine what having a 300-person wedding is like, because it still felt kind of hectic to plan ours."
We still don't know how many people were at the private ceremony, but we do know that the model and actress ignored wedding tradition and opted for a mustard yellow trouser suit and black hat for her wedding.
RELATED TO: Steal their style: Celebrity-inspired wedding dresses
Since the beginning of May, searches for "alternative wedding dress" have seen an 8300% uplift in searches, and going for a non-traditional approach with your wedding outside is great for a smaller wedding.
Wear something that you feel comfortable and happy in. Don't worry about following traditions; it's your day and no one else's.
Sarah Jessica Parker and Matthew Broderick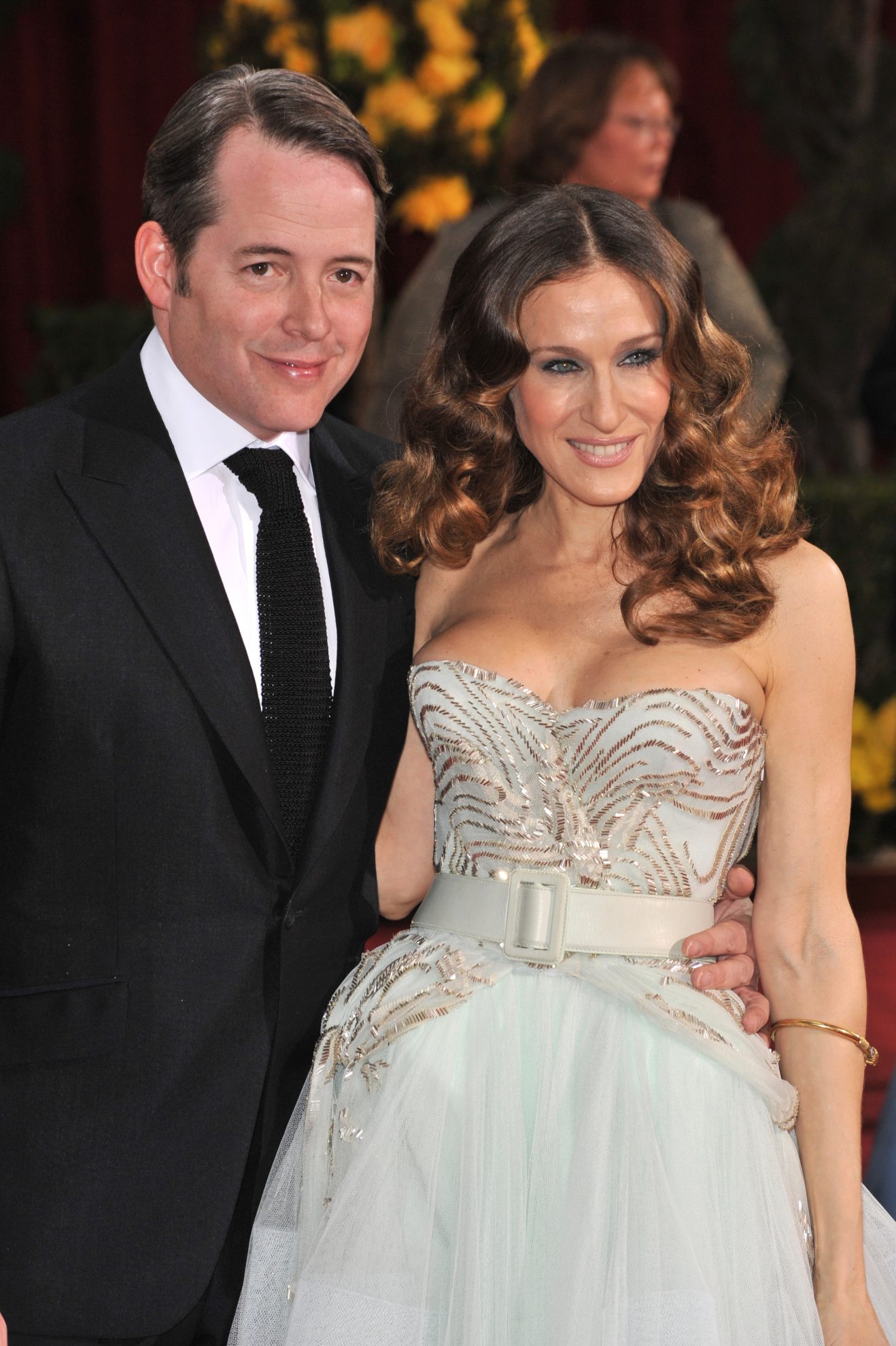 Sex and The City star Sarah Jessica Parker and Matthew Broderick kept their wedding secret from everyone – including their actual wedding guests.
The 100 guests thought they were attending a party, before realising they were watching a wedding unfold. The Sex and the City star said she was simply too embarrassed to get married in white, and opted for a black gown.
For those who hate fuss, a surprise wedding would be perfect as the wedding becomes more of a casual affair. If you want to avoid the typical hectic morning, with lots of your family and friends fussing over you, simply don't tell them they'll be going to your wedding!
Beyonce and Jay-Z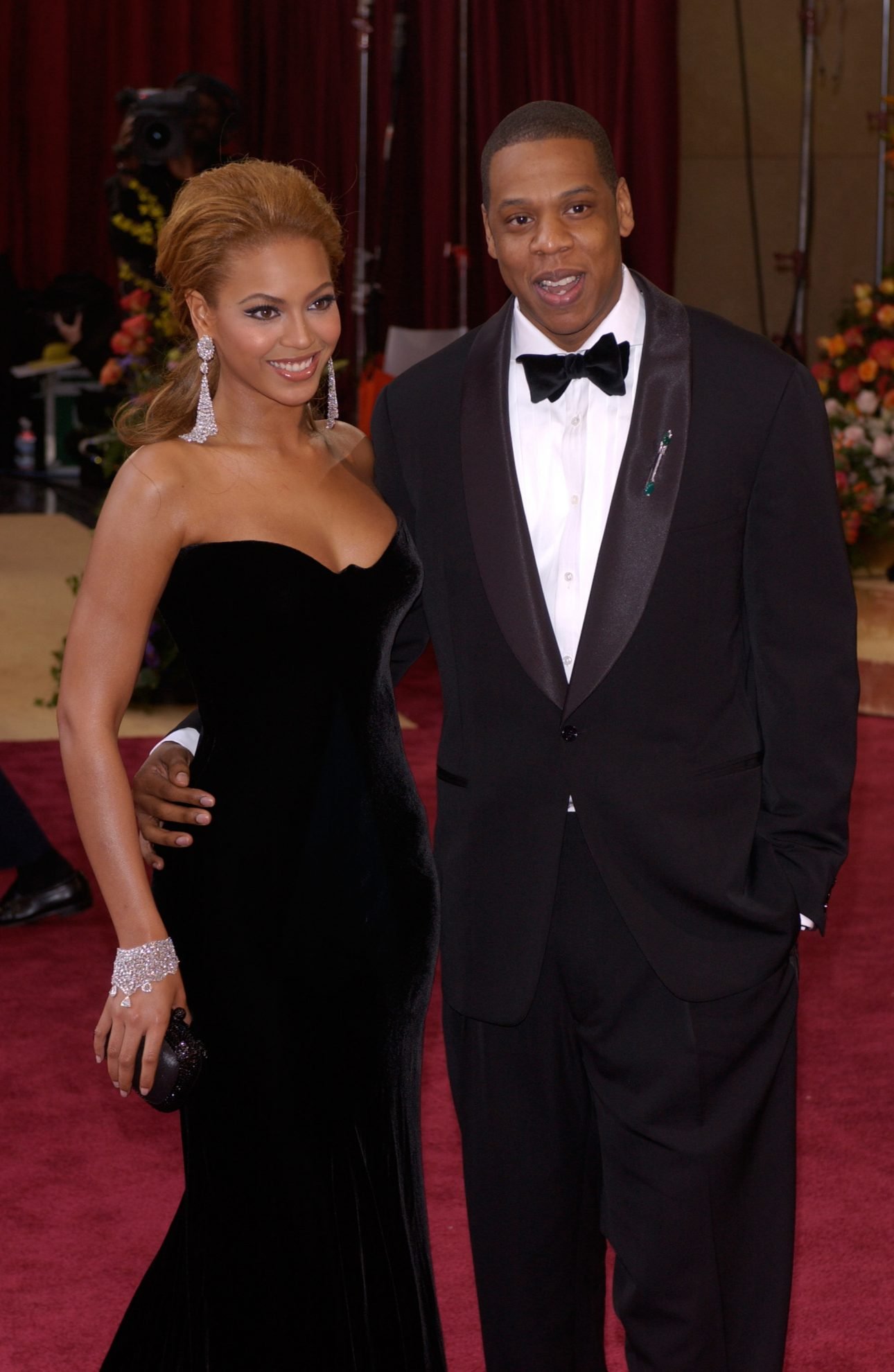 They're Hollywood's premier power couple, with a combined net worth of well over $1 billion, so you might think Beyonce and Jay-Z's wedding would be on the lavish side.
But the pair opted for a more private ceremony which took place in Jay-Z's penthouse apartment, with only 40 close friends and family as witnesses.
One of the biggest joys of a smaller wedding is not having to worry about fitting hundreds of guests under one roof. Getting married at home is becoming increasingly popular, as not only is it a more meaningful location, but you can save lots of money on hiring a venue space.
Rachel Weisz and Daniel Craig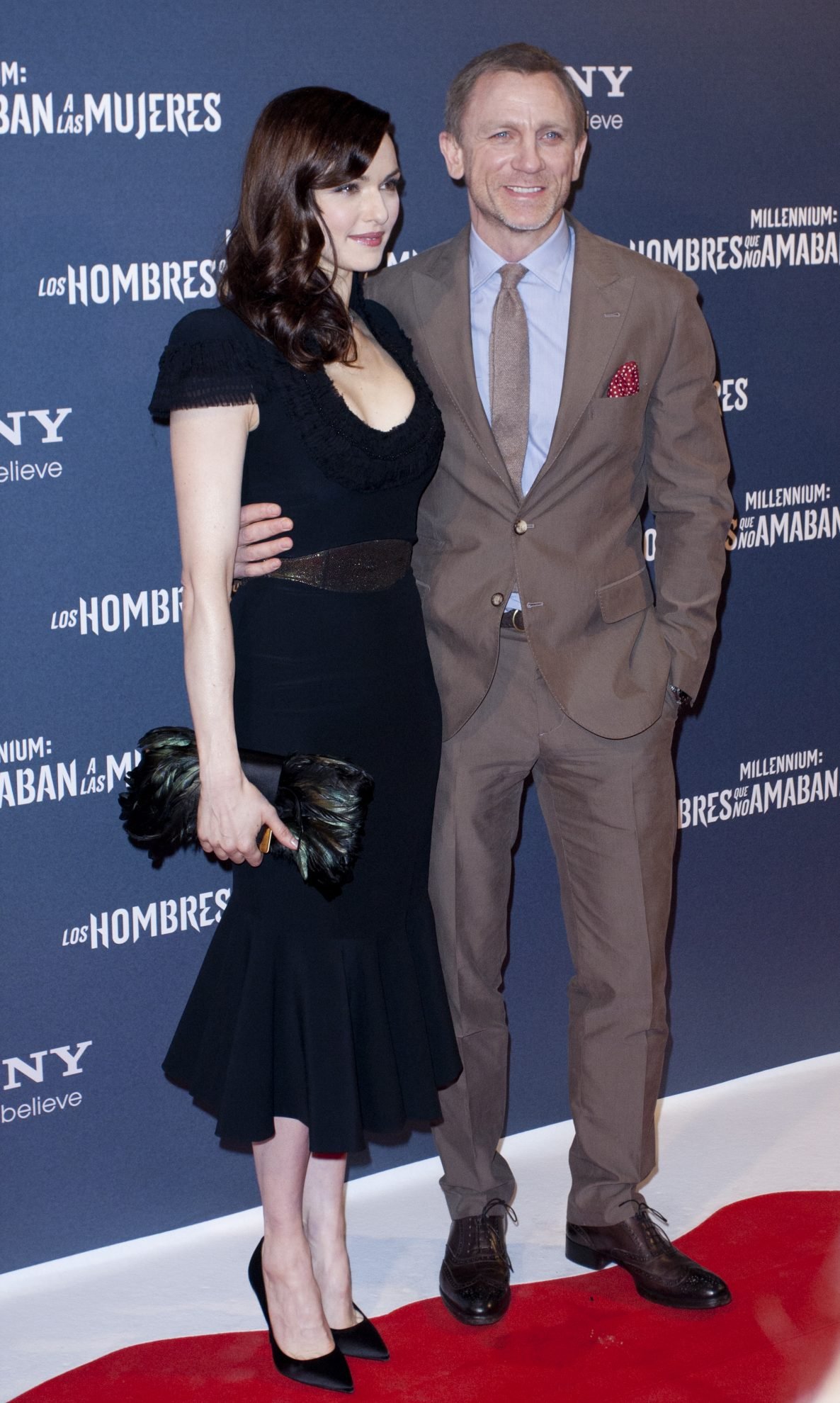 A notoriously private couple, Rachel Weisz and Daniel Craig tied the knot in summer 2011, with only four witnesses including their two children.
In this age of oversharing on social media, many couples prefer to keep a low profile, and the saying "if it's not on Instagram, did it even happen" simply does not apply to them.
An intimate wedding with just close family and friends is ideal couples who don't like their lives shared.
Keep your guest list exclusive and make sure only your closest family and friends make the cut. Only invite people who you genuinely want to celebrate your special day, and try not to invite guests out of politeness.
Princess Beatrice and Edoardo Mapelli Mozzi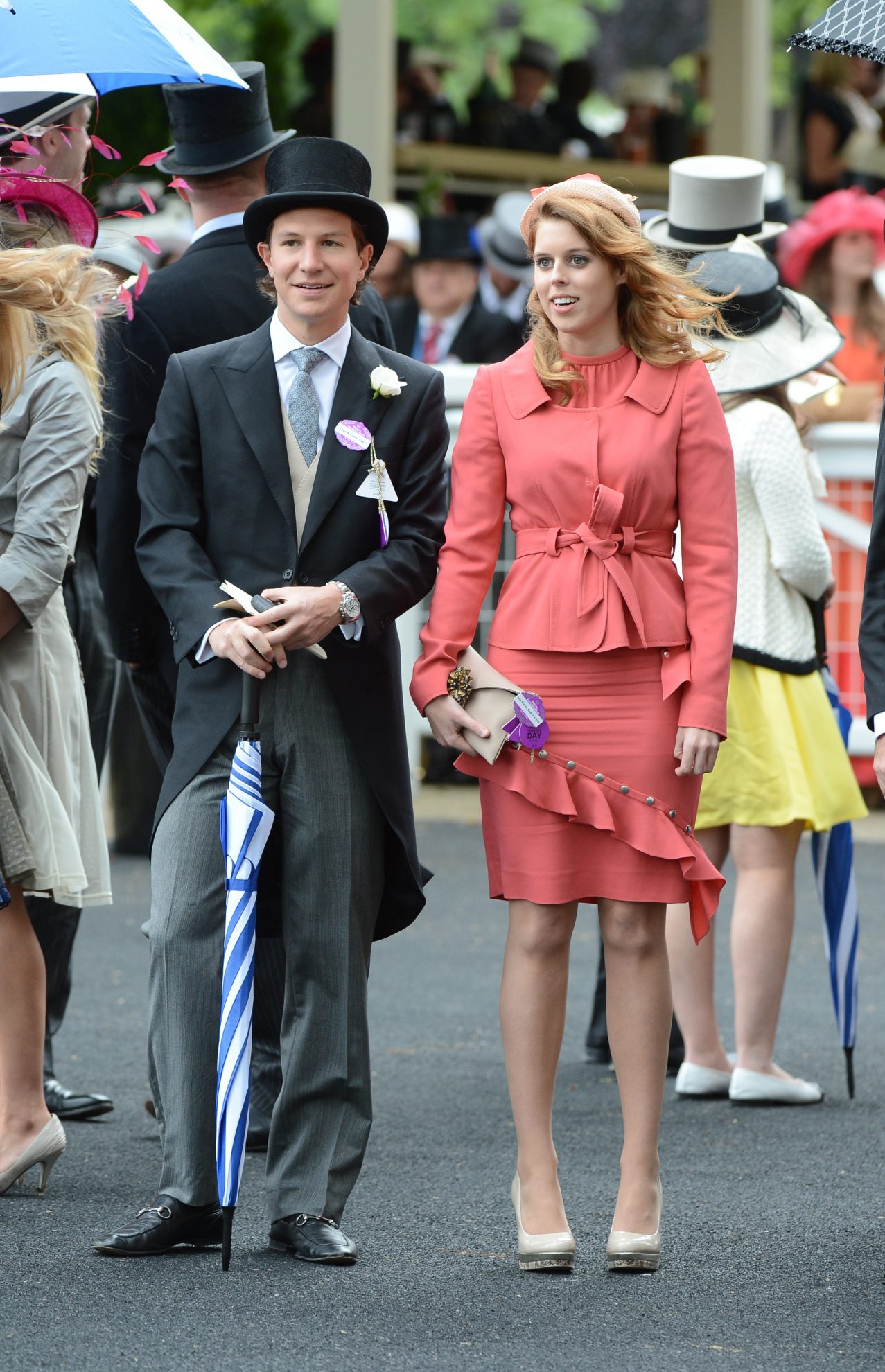 Having had to scrap their original plan of marrying at St James' Palace in May 2020, due to the pandemic, Beatrice and Edoardo married in a private and intimate ceremony in Windsor. An intimate Royal wedding seems a world away from the Royal weddings we're used to – the Duke and Duchess of Cambridges' wedding, back in 2012, brought in 1,900 people to the service alone.)
Beatrice chose to wear a vintage gown, which belonged to her grandmother, Queen Elizabeth and paired the 60s gown with a diamond fringe tiara, the same tiara her grandmother wore when marrying Prince Philip in 1947.
Incorporating family heirlooms is good for ticking off your "something old" and is also a lovely way to honour your family's history.
Like Beatrice, wearing a dress or piece of jewellery worn by a relative is a nice way to honour them, and help them feel as though they're really part of the ceremony.
Wearing vintage is a good way to work towards a sustainable wedding. Visiting a tailor to alter the clothes to fit you properly, will help reduce costs and waste compared to buying new.
Intimate venues for small but perfect weddings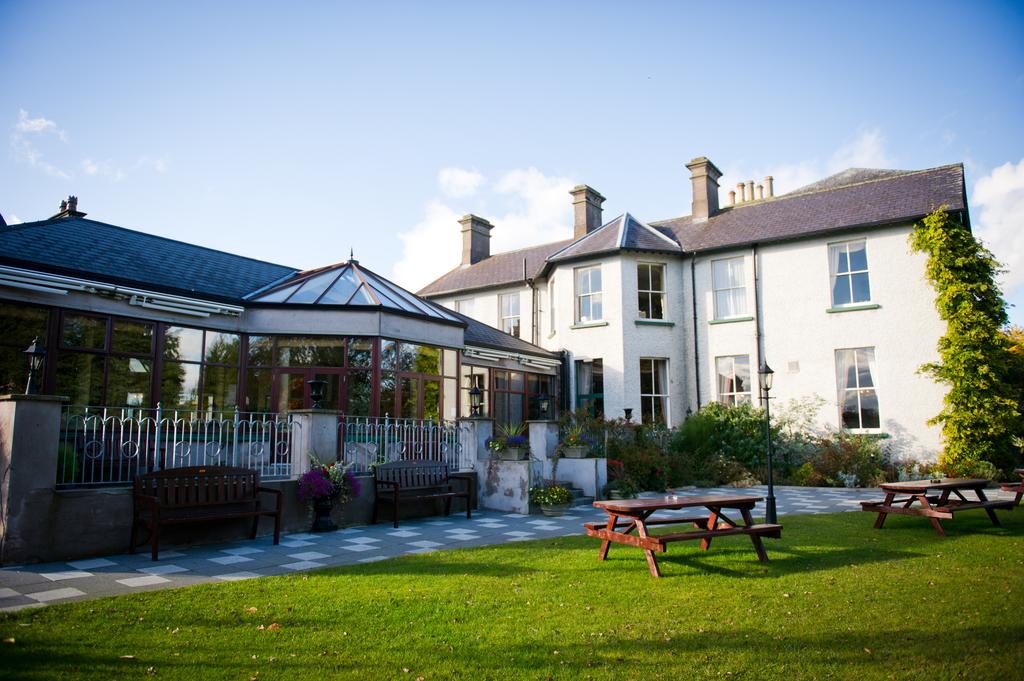 With its policy of One Wedding Per Day you will be the centre of attention at this beautiful Co Tyrone venue, with its splendid mahogany staircase, period style library and Victorian walled garden.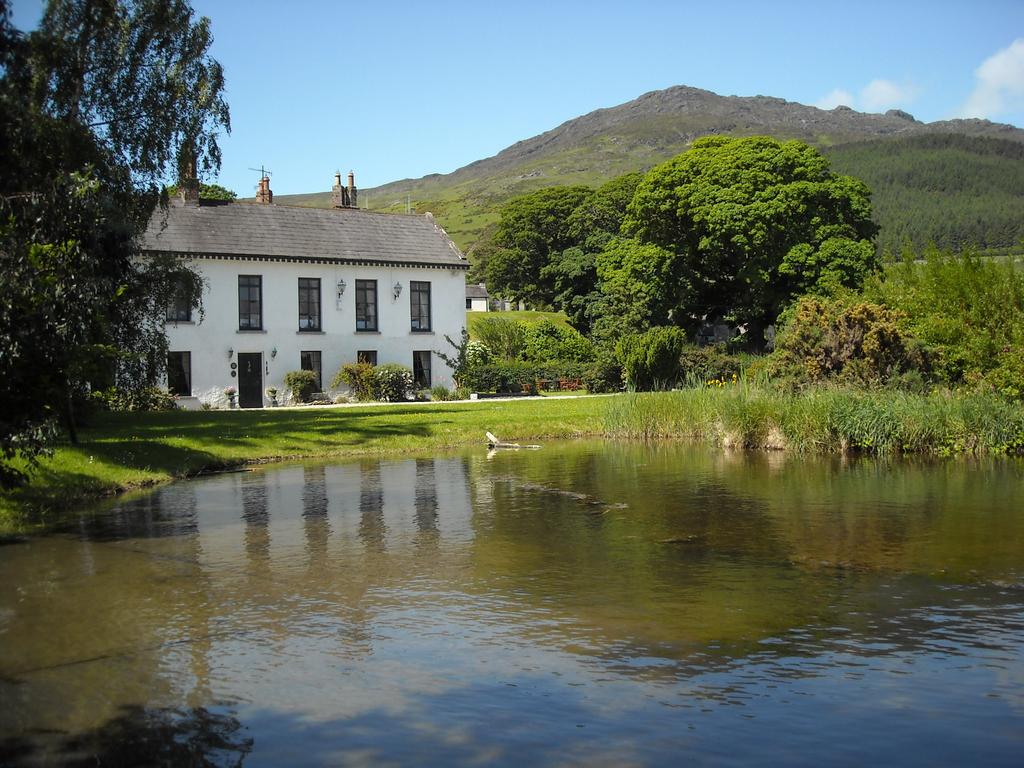 Nestled in two acres of walled gardens, this listed building is a short walk form mediaeval Carlingford and welcomes its guests with authentic Georgian ambience – a really special place to tie the knot with friends and family present.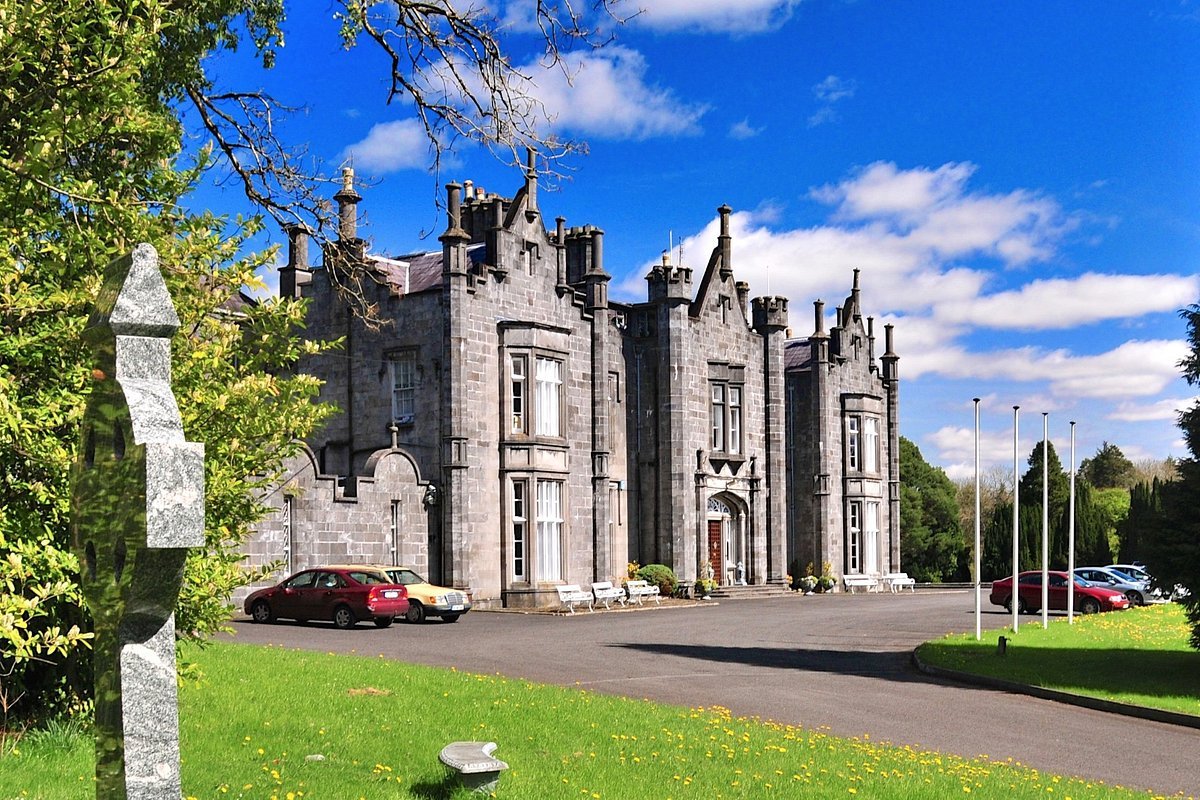 Belleek Castle is the ideal romantic venue for your wedding day, catering to large weddings but also very small weddings in the charming and warm Library Restaurant. Set in 200 acres of woodland the castle dates back to the early 1400s.
Sign up to our newsletter to get all the latest from The Wedding Journal Join Here>>>>http://eepurl.com/ck9vLb