These are very strange times we're living in, and much like every other industry, weddings have been thrown into chaos thanks to the Coronavirus pandemic. For some brides and grooms, it's meant that they now need to push their wedding date back. If that's you, you likely have a lot of concerns, like losing out on money, being able to rebook your suppliers or finding a date that suits you, your bridal party and the majority of your guests.
That's why we sought the advice of wedding co-ordinator and owner of Occasion Queens Nina Beer to help guide you through this tricky time. Here she shares five tips for those considering postponing their big day.
Ask yourself: Do you really need to postpone?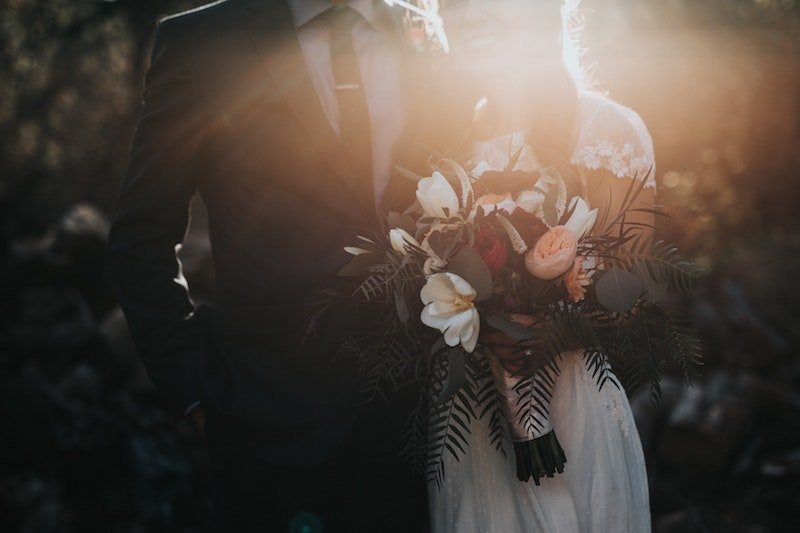 "Think carefully about this, as it is a huge decision and something that could be quite costly and stressful," Nina advises. "Take a look at your wedding date and the really important VIP guests such as family and close friends. Will they all be able to make it without any issues if you didn't change the date?" At the end of the day, it's all about marrying the person you love, with hopefully your nearest and dearest there to see.
Look at your wedding Insurance and contracts
Now it's time to get your business head on and really suss out where you stand. "Firstly, do you have wedding insurance," Nina asks. "If so, check what you are covered for and find out what your suppliers will do if you do postpone. How easy will everything be?" Grab a notebook and pen so you can keep note of each suppliers' individual policy.
Start with your venue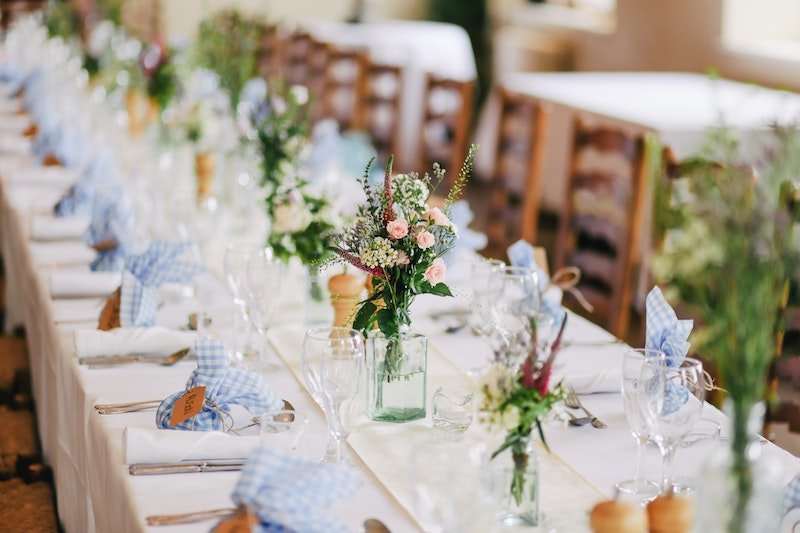 Trying to arrange a new date? "Work with your venue closely and look at what possible dates you could move your wedding to," Nina advises. "Once you have decided on a new date, work with the rest of your suppliers to ensure they can make it too." Prepare yourself that not all of your suppliers will be available on your new date, but go with the majority, and see where you stand in terms of your deposits with the rest and if you need more info on what your wedding insurance might cover, click here. 
Communicate with your guests as soon as possible
Your guests will no doubt be wondering what is happening with your big day already, so be sure to keep them in the loop once you have an idea of what's going on. "Make this as easy as possible using a wedding website with regular updates and communication," Nina suggests.
Keep calm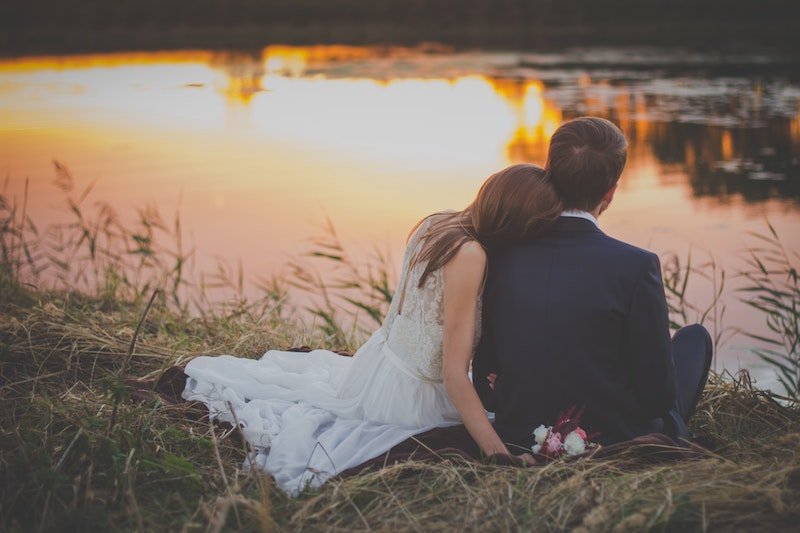 Easier said than done, right? But a cool head will be essential if you're to navigate the next few weeks or months. "Remember, this is temporary," Nina notes. "We are all in it together. The main thing is that no matter what, you will marry the one you love, just on a different day than you originally planned."