Capture your new chapter naturally with Sean Jefferies Photography, who are passionate about making your wedding photos unique, comfortable and a little bit of craic!
Does your wedding photographer really matter? YES…to put it simply. After all, this is who will be capturing all the memories from your big day.
Our Supplier Of The Week, Sean Jefferies Photography, is the perfect choice for capturing timeless, stylish and fun memories that will last a lifetime.
An award-winning photographer based in Cork, Sean specialises in relaxed and natural wedding photography and is passionate about bringing your unique love story to life.
We've seen some talented photographers who deliver breathtakingly beautiful shots, but what we love most about Sean Jefferies' work is how he makes your wedding photos truly all about you.
"A lot of the time with wedding photographs, it's clear to see where the photographer's style has come through," Sean says.
"Although editing and style is very important part of photography, my main goal is to ensure the pictures always reflect the couple and their personality.
"It's all about their story and uniqueness more so than what I want, so I put my own spin on it, but I always make sure to ask what it is they're looking for and make it authentic, so it feels like them."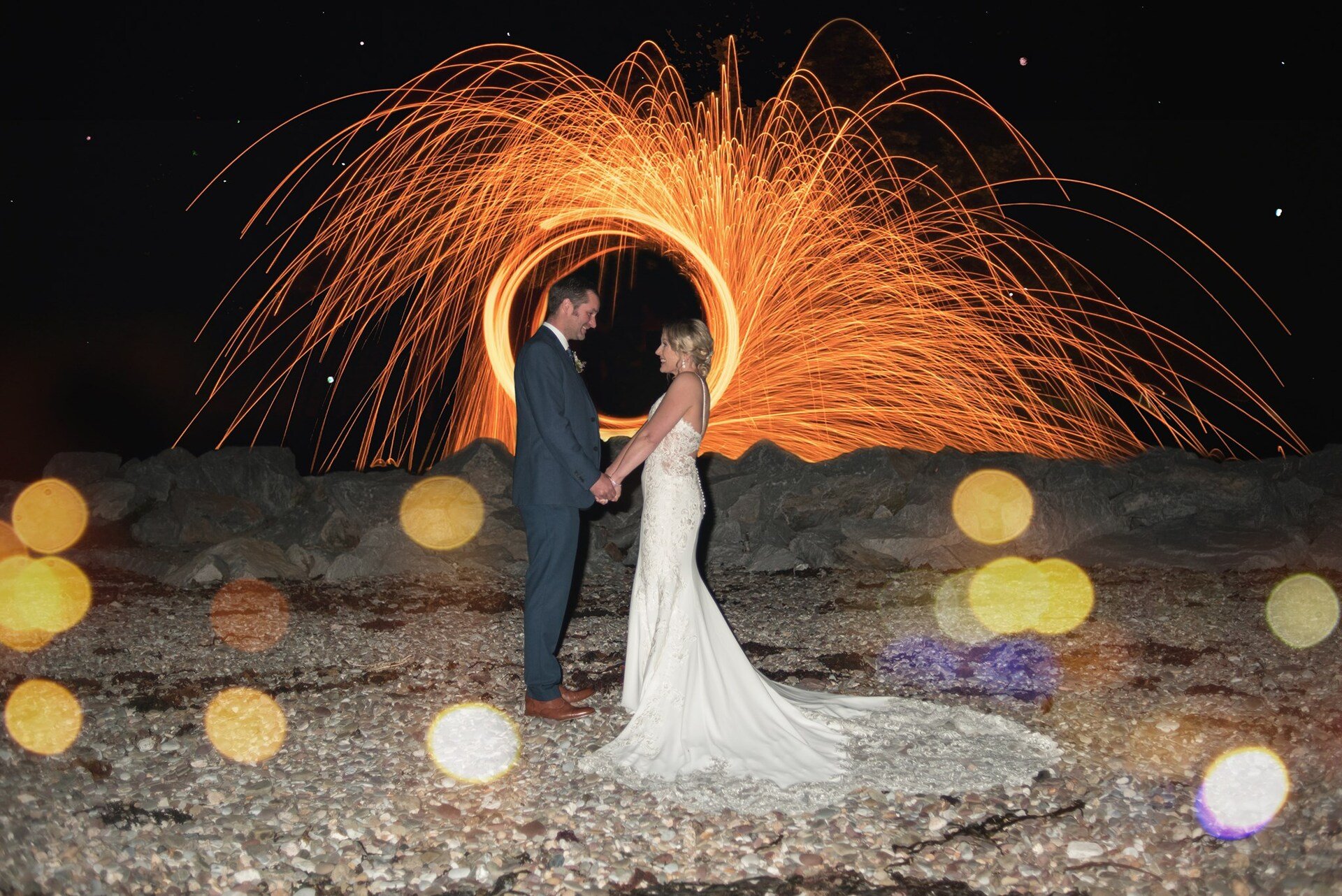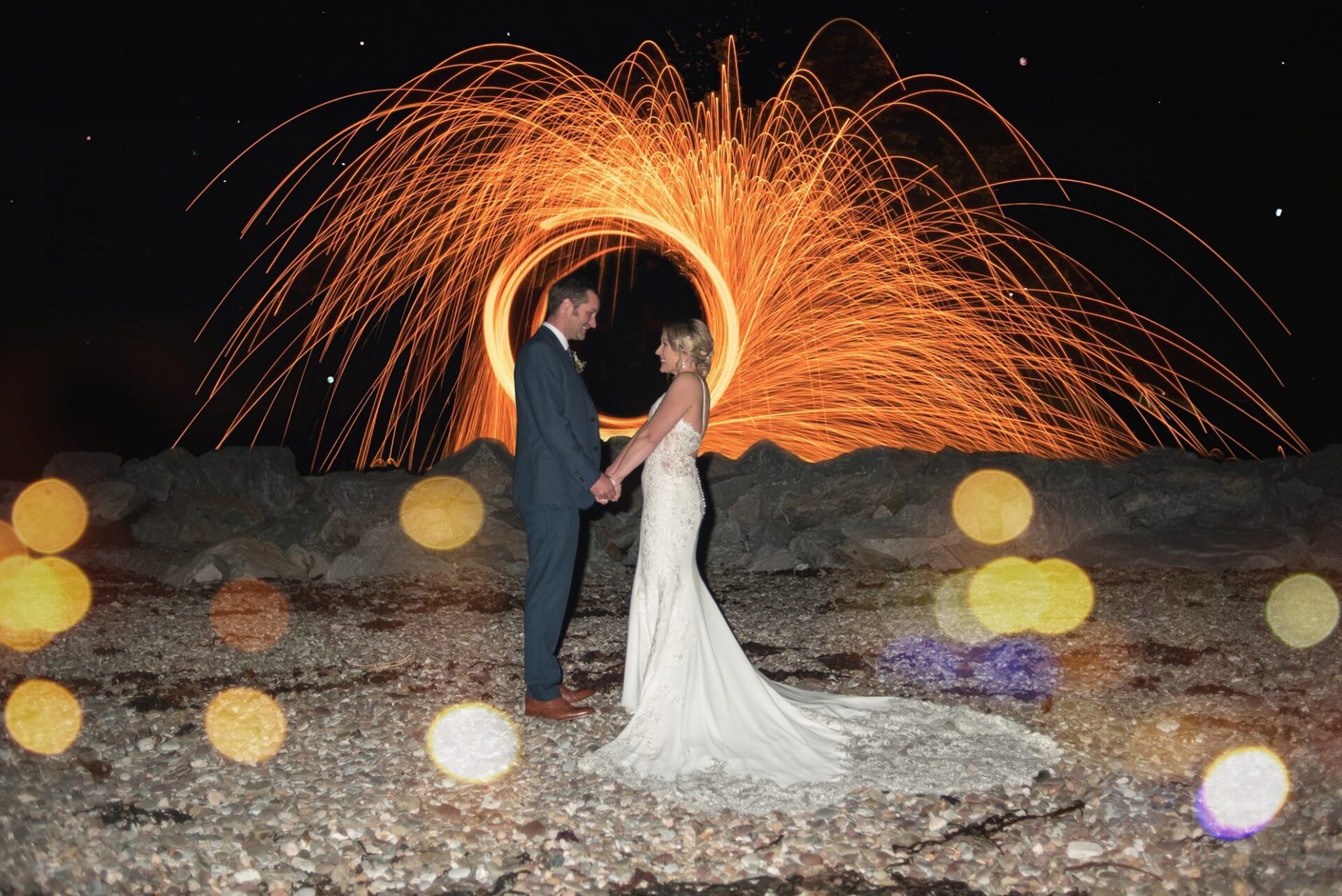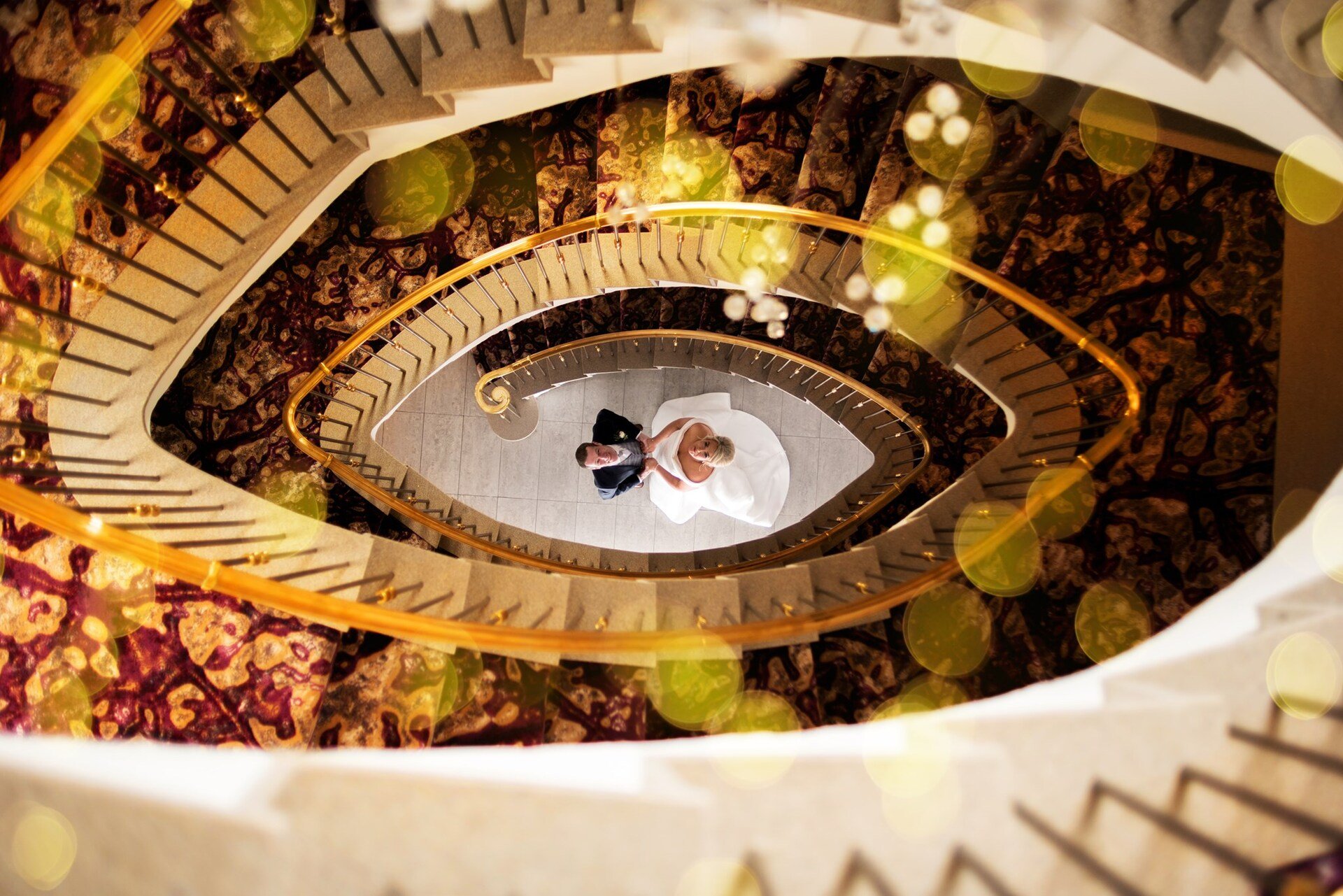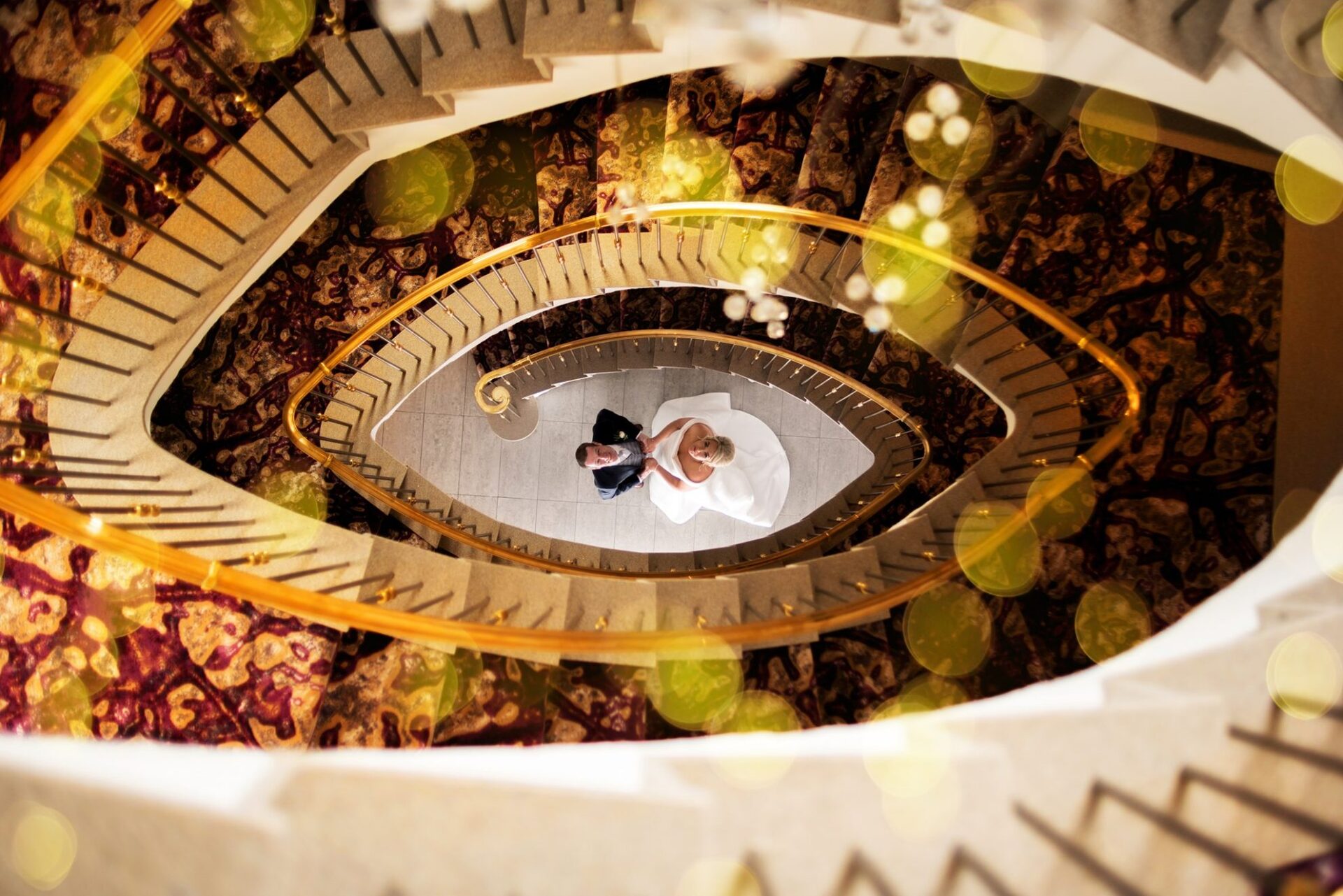 We know getting professional photographs taken can sound a little daunting. So, that's why we recommend Sean Jefferies Photography as they help you get comfortable and have fun with it, so you can get all those adorable candids!
"There are a lot of couples who don't love getting their photograph taken, but that's actually one of my favourite things to hear because I find when they have the time to be themselves and feel relaxed, they can actually enjoy the process and I get to capture them naturally in the moment," Sean says.
"I usually meet the couple at least once or twice before the wedding day, just to talk about the wedding and get an idea of their personalities and what they would like."
"Each wedding day is unique, and with a flexible style to allow for every day to unfold as you wish, I capture all those special moments along the way."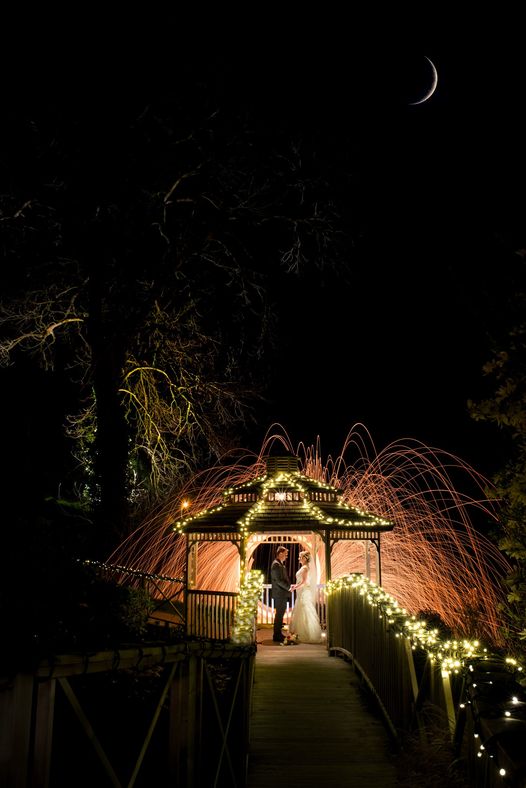 To find out more or to book Sean Jefferies Photography, view details HERE
If you haven't already, sign up to our newsletter HERE to stay up-to-date on all things news, style and wedding inspo