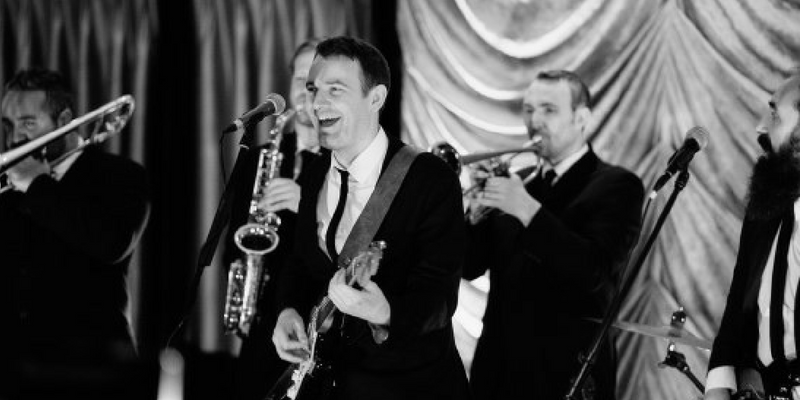 The Bentley Boys Upcoming Showcases 2018
If you're looking to book a band for your wedding or event why not come see the Bentley Boys in action with a night of entertainment at one of our upcoming showcases taking place in Athlone, Cork, Dublin, Belfast and Kilkenny. Don't forget your dancing shoes!
As a showcase attendee you will get to witness how a 4, 5, 6 or 7-piece band with brass or extra female vocalist could create that WOW factor for your special day!
Upcoming Showcase Details:
Sunday 10th June, Hodson Bay Hotel, ATHLONE*
Monday 11th June, Radisson Blu Hotel & Spa, CORK
Wednesday 13th June, Hampton Hotel, Donnybrook, DUBLIN 4
Tuesday 26th June, Europa Hotel, BELFAST
Tuesday 3rd July, Set Theatre, KILKENNY
8.00 pm to 8.45 pm
*Athlone Showcase is 6.00 pm to 6.45 pm
Register HERE
All are welcome and will be treated to a selection of classic hits from Chuck Berry to Bruno Mars! Don't forget your dancing shoes, the Bentley Boys play "MUSIC FOR YOUR FEET"!!
Upon registering you will be able to sign up to a bit of Bentley Buzz– their funky newsletter where you get info on upcoming showcases, competitions, reviews, special offers, party entertainment & more..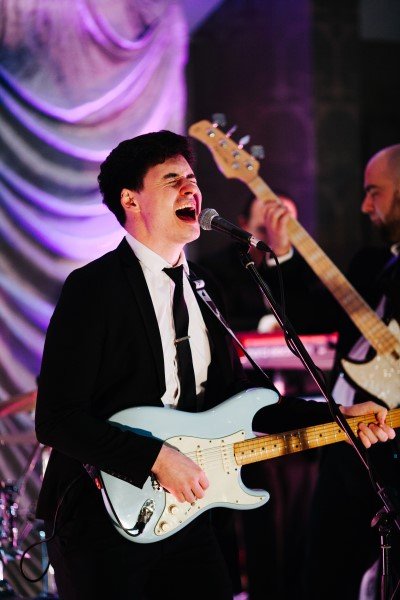 The Bentley Boys Entertainment Packages:
The Bentley Boys aren't just a wedding band. They provide full wedding entertainment with packages including the following:
– The Bentley Boys Ceremony Music
– The Bentley Boys Jazz Ensemble (drinks reception) setting the ambience with its cool, funky, jazz, swing and Latin stylings background music
– The Bentley Boys Evening Band- a 3 piece to 12 piece band including various brass instruments to really give you the WOW factor for your special occasion!
– The Bentley Boys DJ set (straight after the band finishes, no delay with set up)
Why not check out some of their videos on the Bentley Boys You Tube Channel?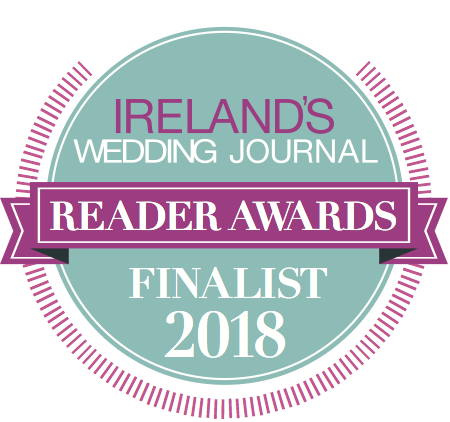 News! The Bentley Boys have just been shortlisted as finalists for the prestigious Wedding Journal Reader Awards 2018 for not just one, but two awards:
'Wedding Entertainment Provider of the Year 2018'
And
'Wedding Band of the Year 2018'
This adds to the catalogue of awards from over the years. Check out their Facebook Page for more details!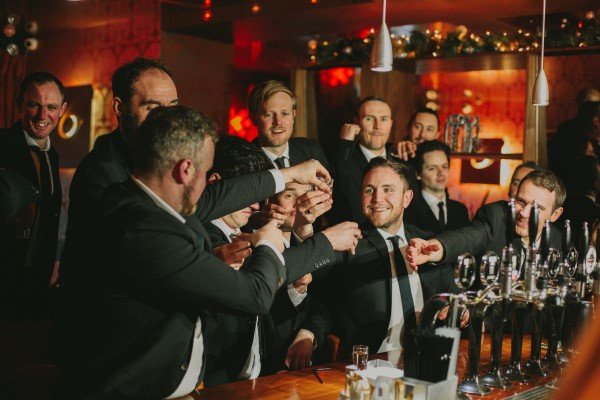 Special Gift!
Recommend the Bentley Boys Band to your boss for your corporate party and if she/he books they will send you a bunch of flowers and a box of chocolates! Better still they'll get the DJ to play your favourite song at the gig to get the party rockin'!! Make sure to say you saw this offer in this months' Wedding Journal newsletter!
Contact
For further details and information visit http://www.bentleyboysband.ie/ or contact the team by email to info@bentleyboysband.ie. Alternatively, you are welcome to call on:
Dublin: (01) 4434336
Galway: (091) 442350
Belfast: (028) 9099 2322
The Bentley Boys Team hope to see you at a showcase near you soon!
Yours in music and entertainment,
The Bentley Boys Team