From candid photos to shooting after the sun goes down, Ireland's Wedding Journal are showcasing the biggest wedding photo trends of 2022.
Wedding photos will be cherished for a lifetime. They are a moment which has been captured which, in years to come, will allow you to take a trip down memory lane. Below we are revealing the top photography trends that are sure to make it big in 2022!

The Biggest Wedding Photo Trends of 2022
A Night Time Shoot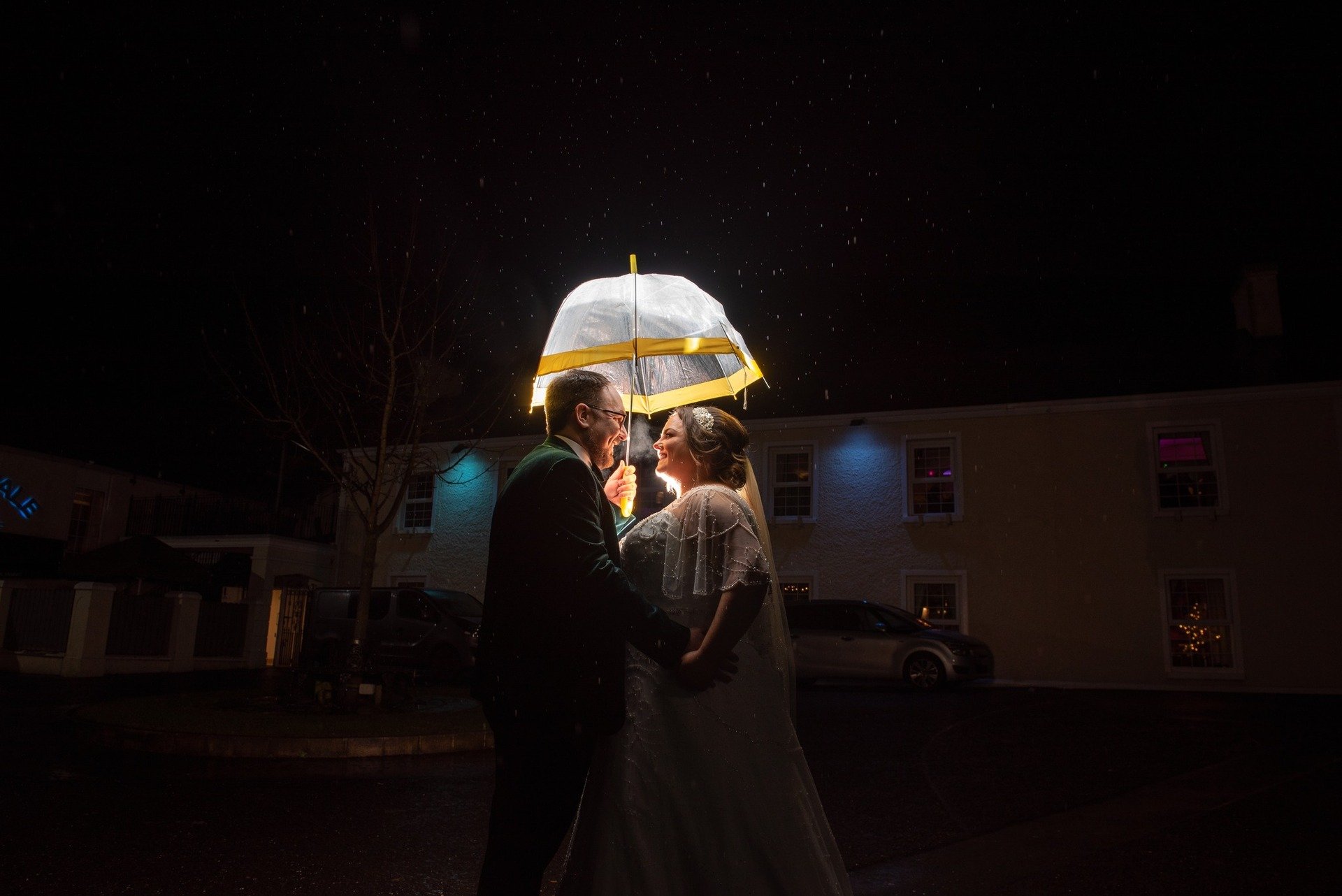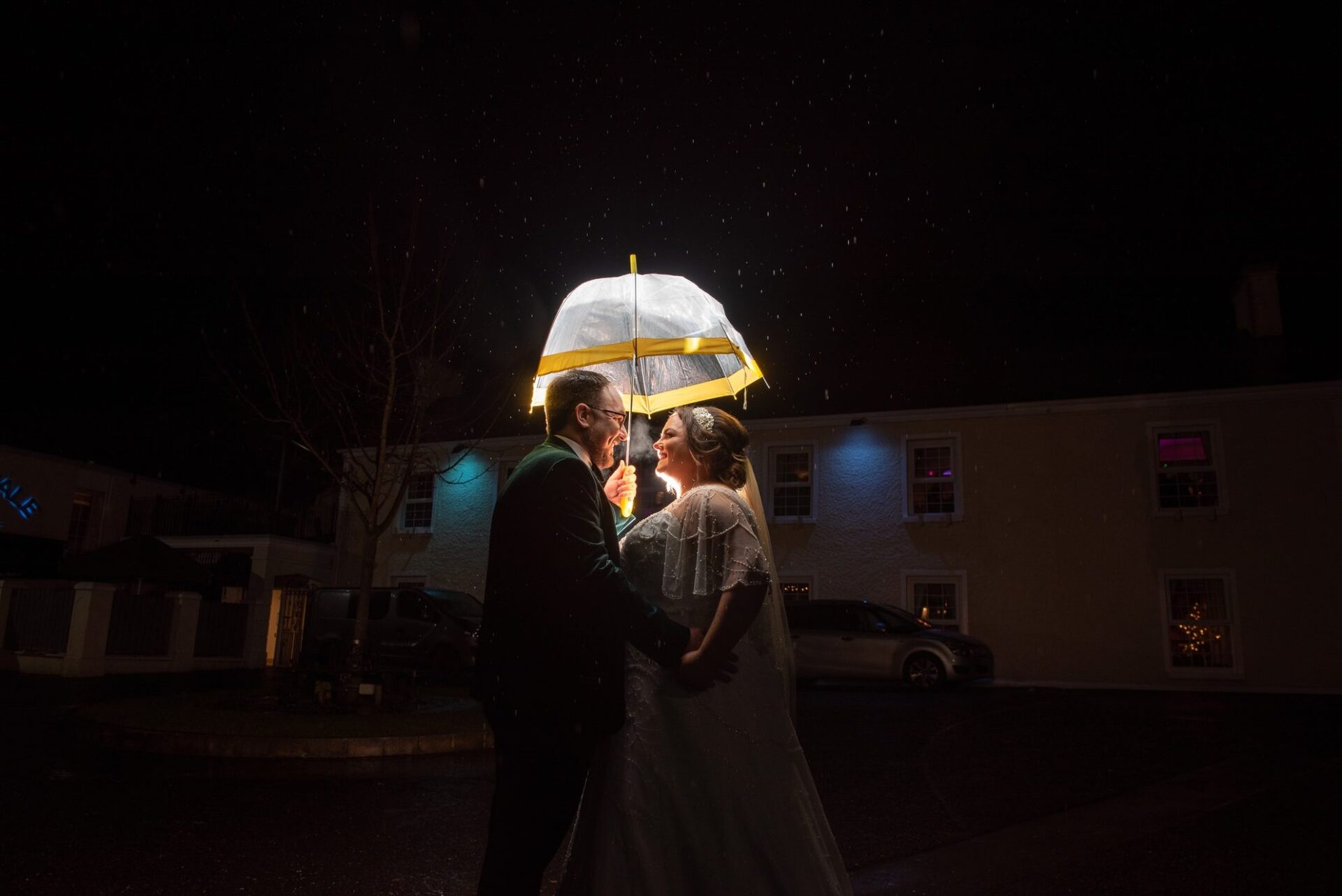 Night time photos are so unique and add another dimension to your wedding album! Gone are the days of rushing through wedding photos during daylight hours. Plus, shooting at night allows you to sneak off with your new spouse and take a breather during the celebrations. It'll be a lovely memory that can be cherished for years to come.
A More Laid-Back Approach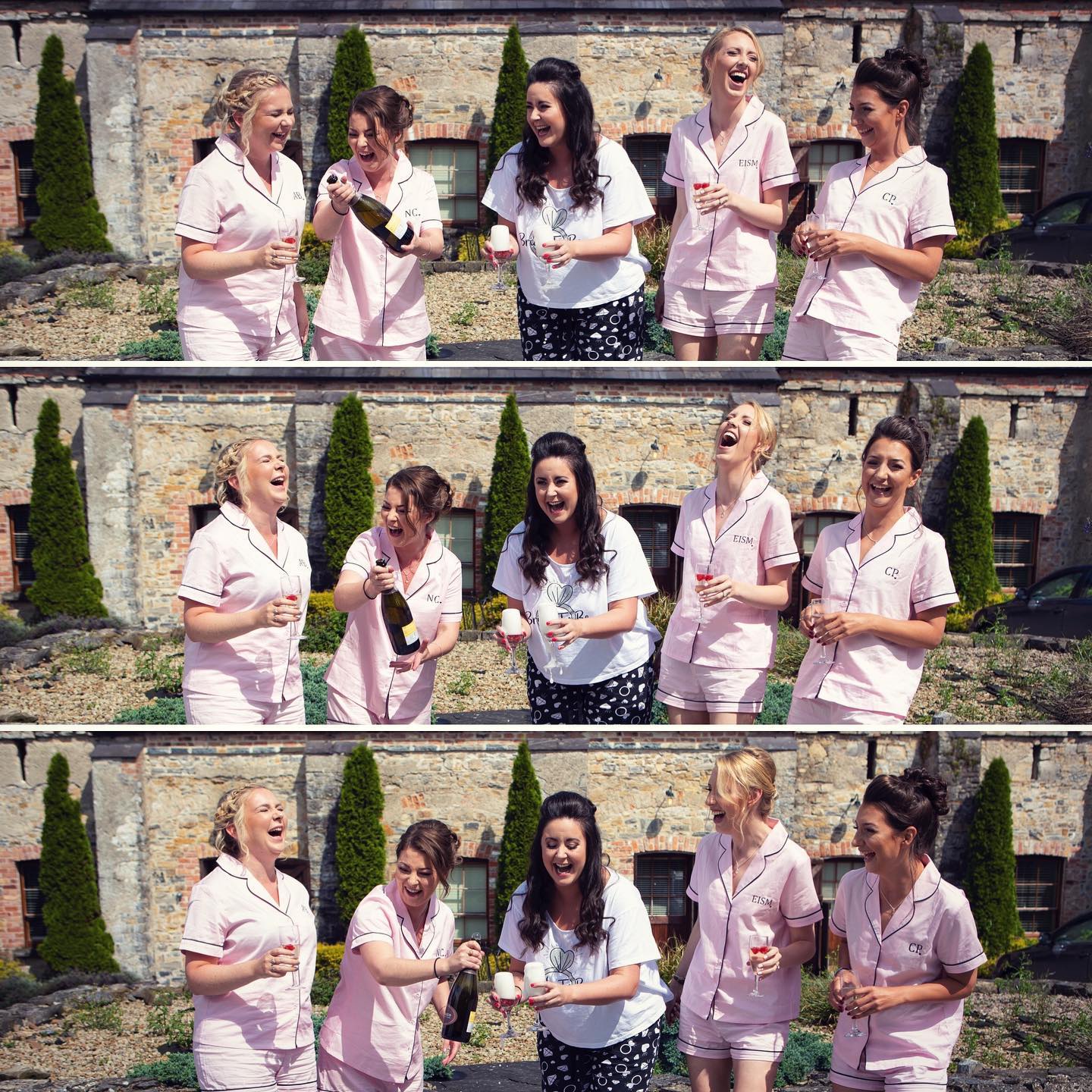 Over the last two years, we have witnessed weddings become smaller and more intimate. A celebration of love shared with your nearest and dearest. A trend we predict will huge in 2022 is a more laid back approach to the photography. Real life laughter, real life smiles and real life memories!
Editorial Shoots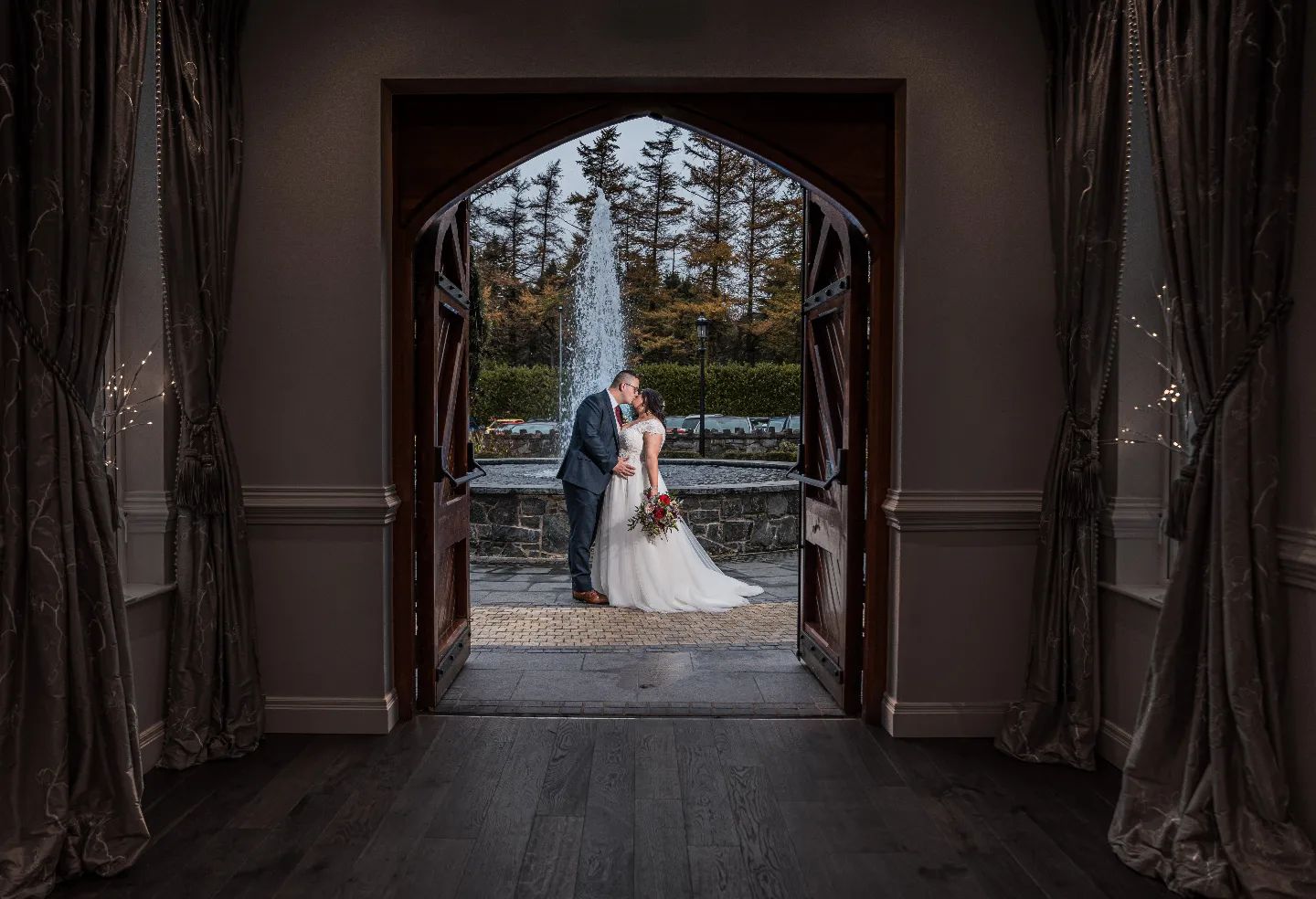 If you want that wow-factor, then an editorial shoot is the way to go! With the mood light, perfect framing and loving posing, you would be forgiven for thinking this image was from a magazine.
RELATED TO: 11 Fun Ways To Entertain Your Wedding Guests While You're Getting Your Photos Taken
Capturing Candid Moments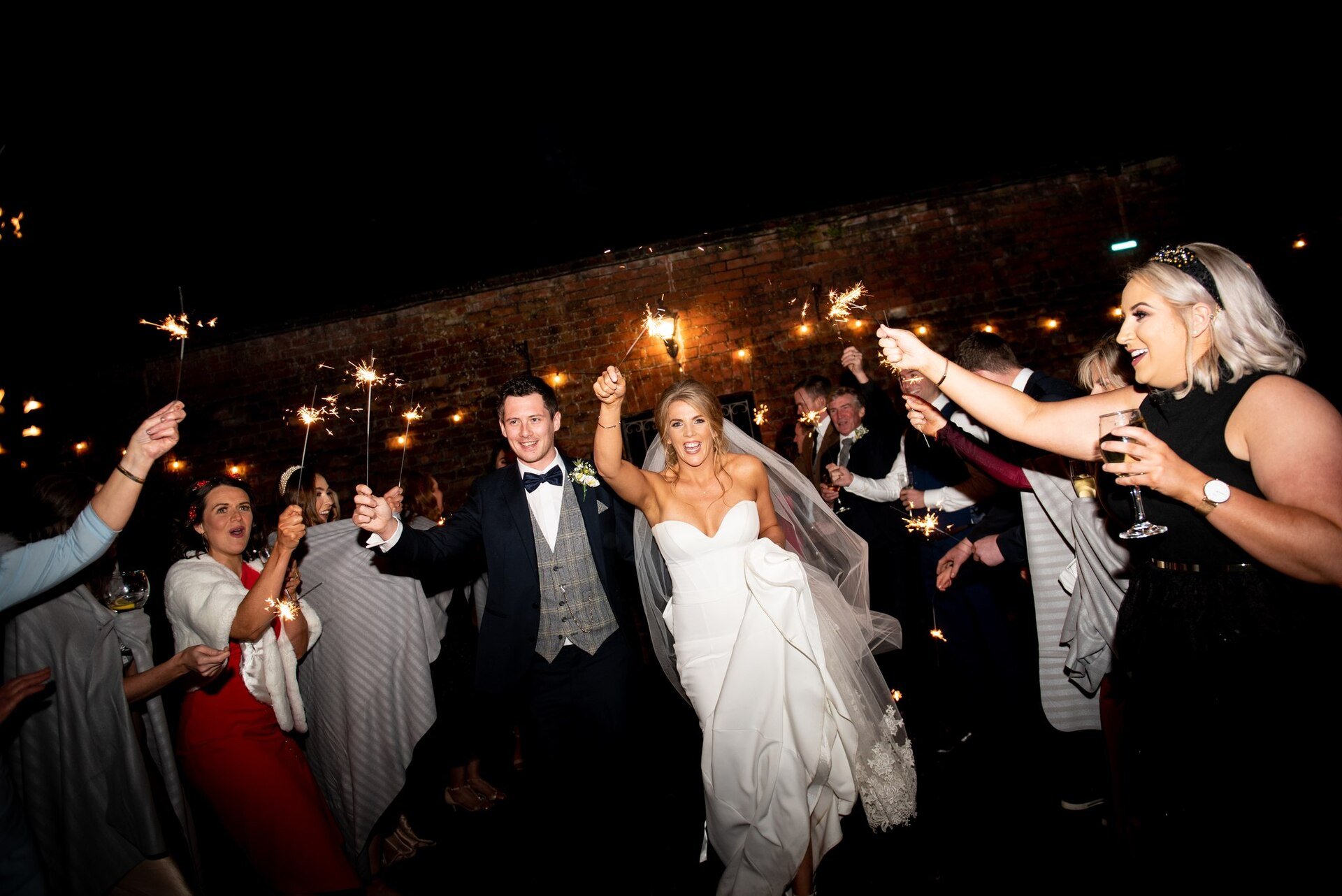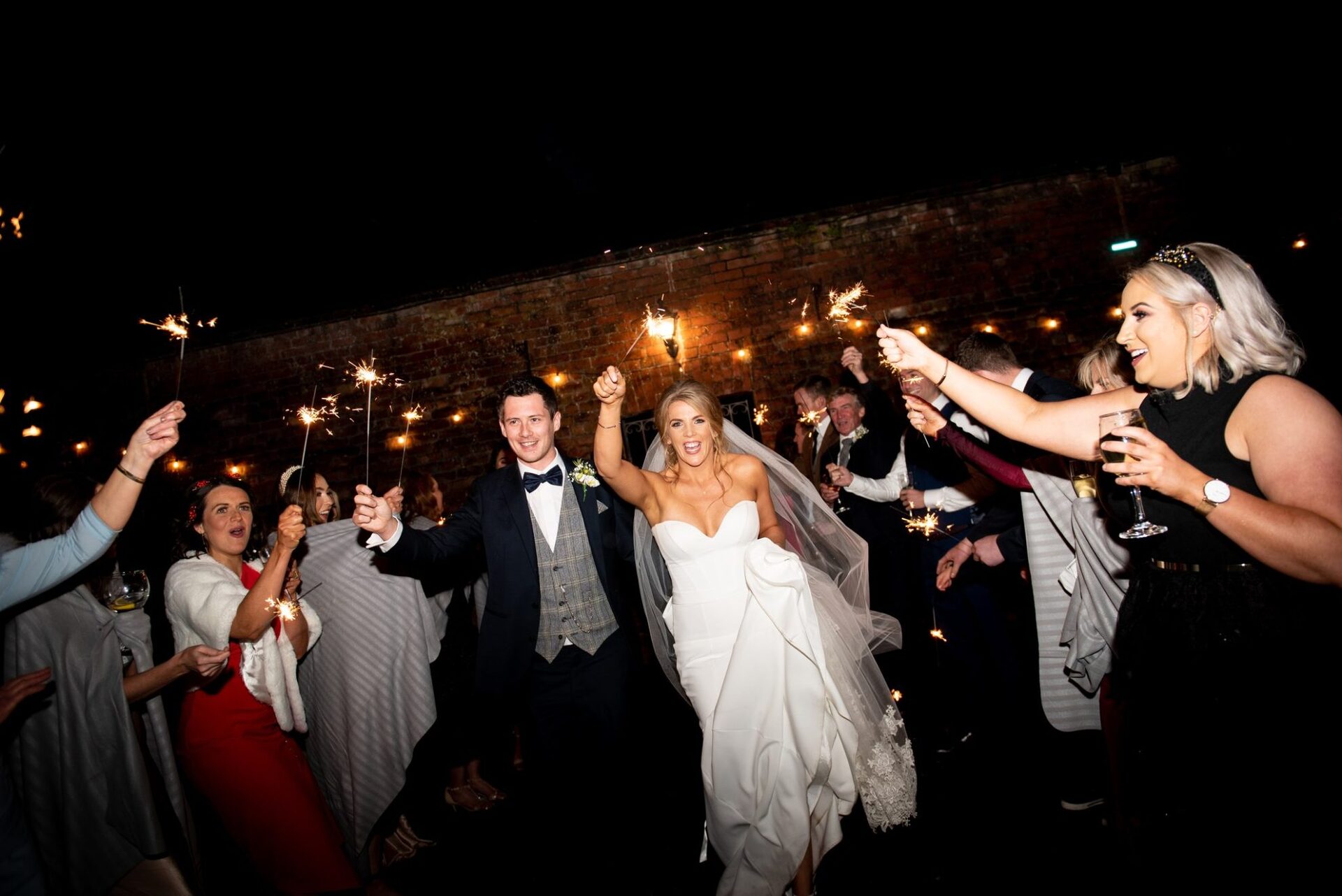 Whilst it is lovely to look back on the more editorial images, the celebratory atmosphere captured in the candid images can evoke memories of the smaller details of your day. Whether it is the champagne pop, throwing shapes on the dancefloor or maybe that subtle look that your partner gives you on the day, if the photographer is at the right place at the right time, they are sure to capture those fun memories.
City Chic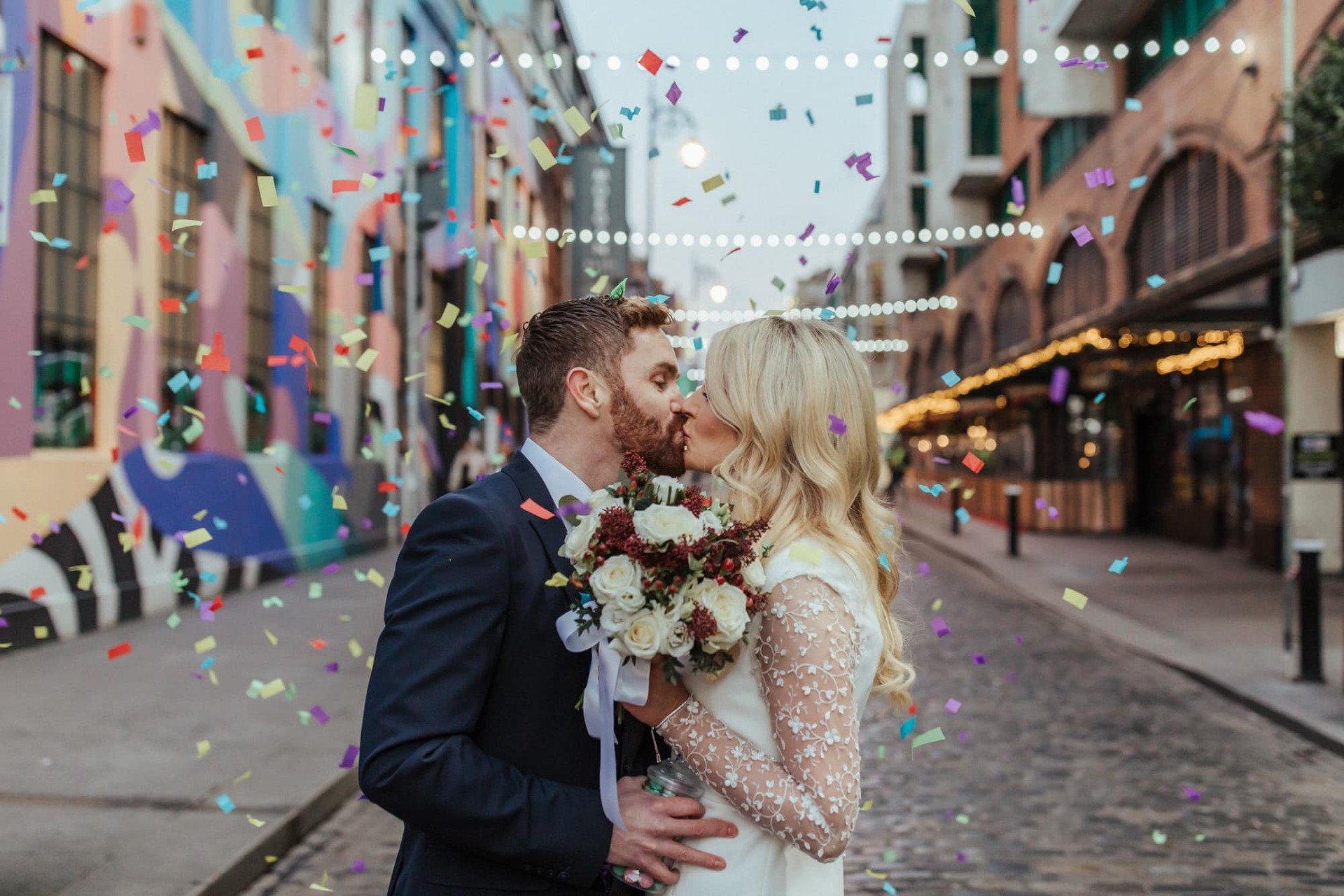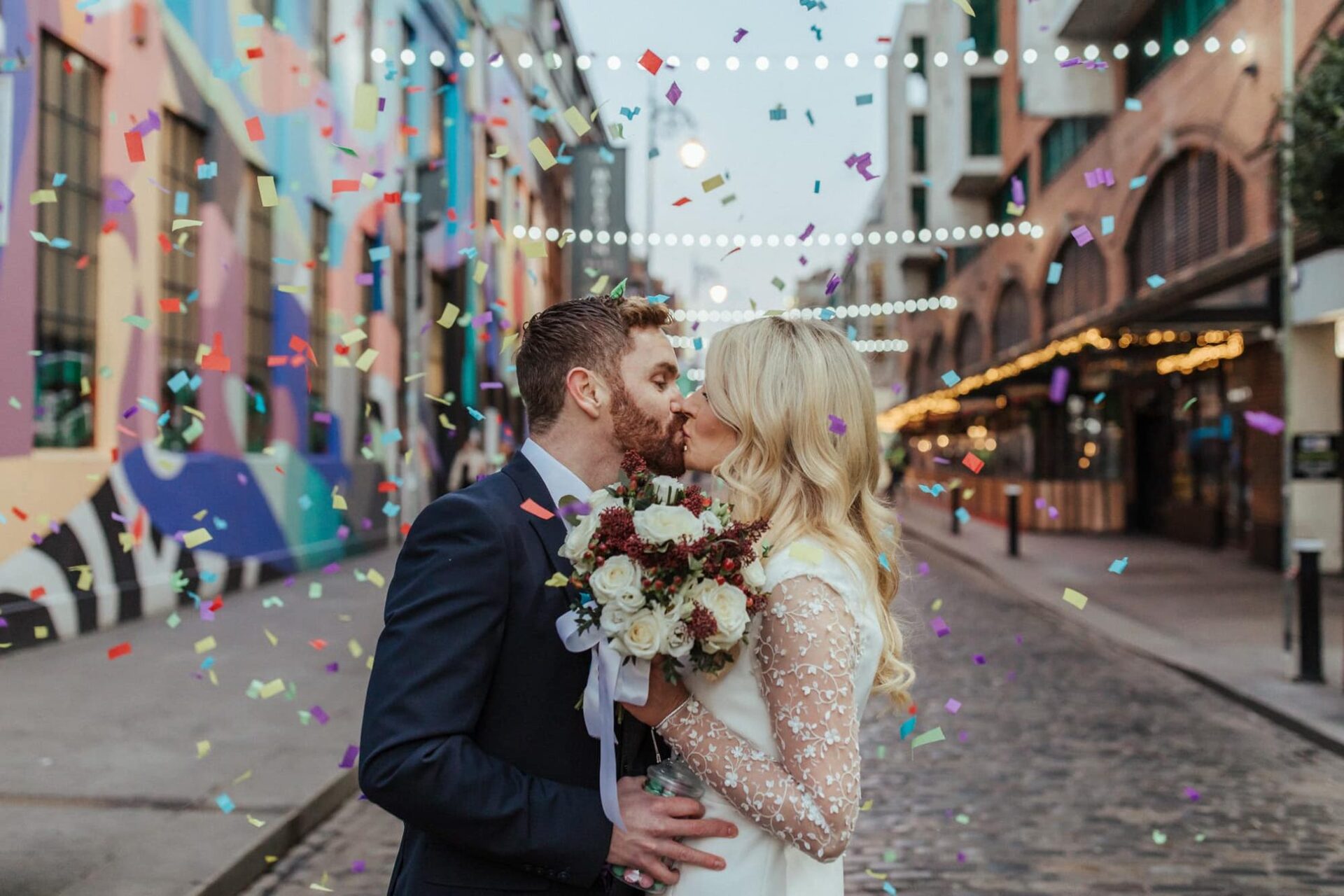 We absolutely love city weddings! With the cobbled streets as the aisle and the colourful walls as your backdrop, these images are fun, vibrant and completely different to the traditional country house or beautiful hotel. With the city as your playground, the photographer is able to capture the character of the city itself.
Inject your personality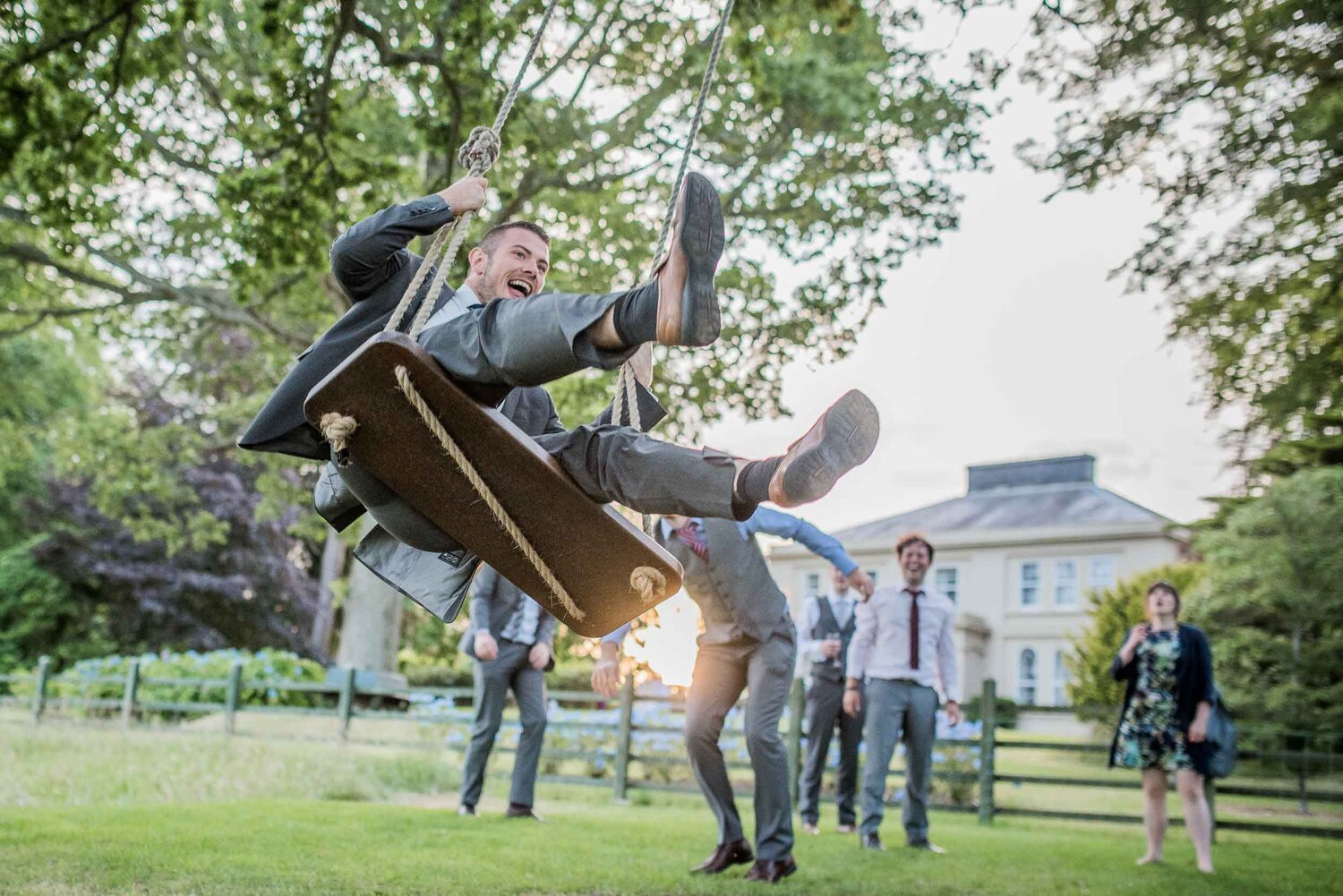 More and more, we are seeing couples move away from the traditional wedding poses and injecting their personality into the photographs. This trend is the perfect way to stand out from the crowd and make your wedding day all about you! It is your wedding day after all!
Searching for a wedding photographer? Find your dream wedding photographer here!
Sign up to our newsletter to get all the latest from The Wedding Journal! Join Here>>>>http://eepurl.com/ck9vLb