The wedding's done and dusted, and you've arrived at your venue. Now it's time for the fun to start!
It can be a long day for your guests, with a lot of waiting around after arriving at your venue, especially if your photographer has taken the bride and groom off for a photo session.
So don't let your guests sit around twiddling their thumbs!
Here are some great ideas for ways to keep them entertained while they're waiting for the bride and groom to join the party!
Hire A Singer
Get the mood going before you arrive and entertain your guests with a sweet musical interlude. We love wedding singer Jamie Brown's romantic versions of some very well-known classics – contact CT Entertainment to find out more!
RELATED TO: 75+ Unique Wedding Ideas For The Unconventional Bride
Light Up A Cigar
It's time to kick back and relax, so why not offer your guests a cigar? After all, it is a special occasion! This cool cigar bar idea comes from Look Events NI.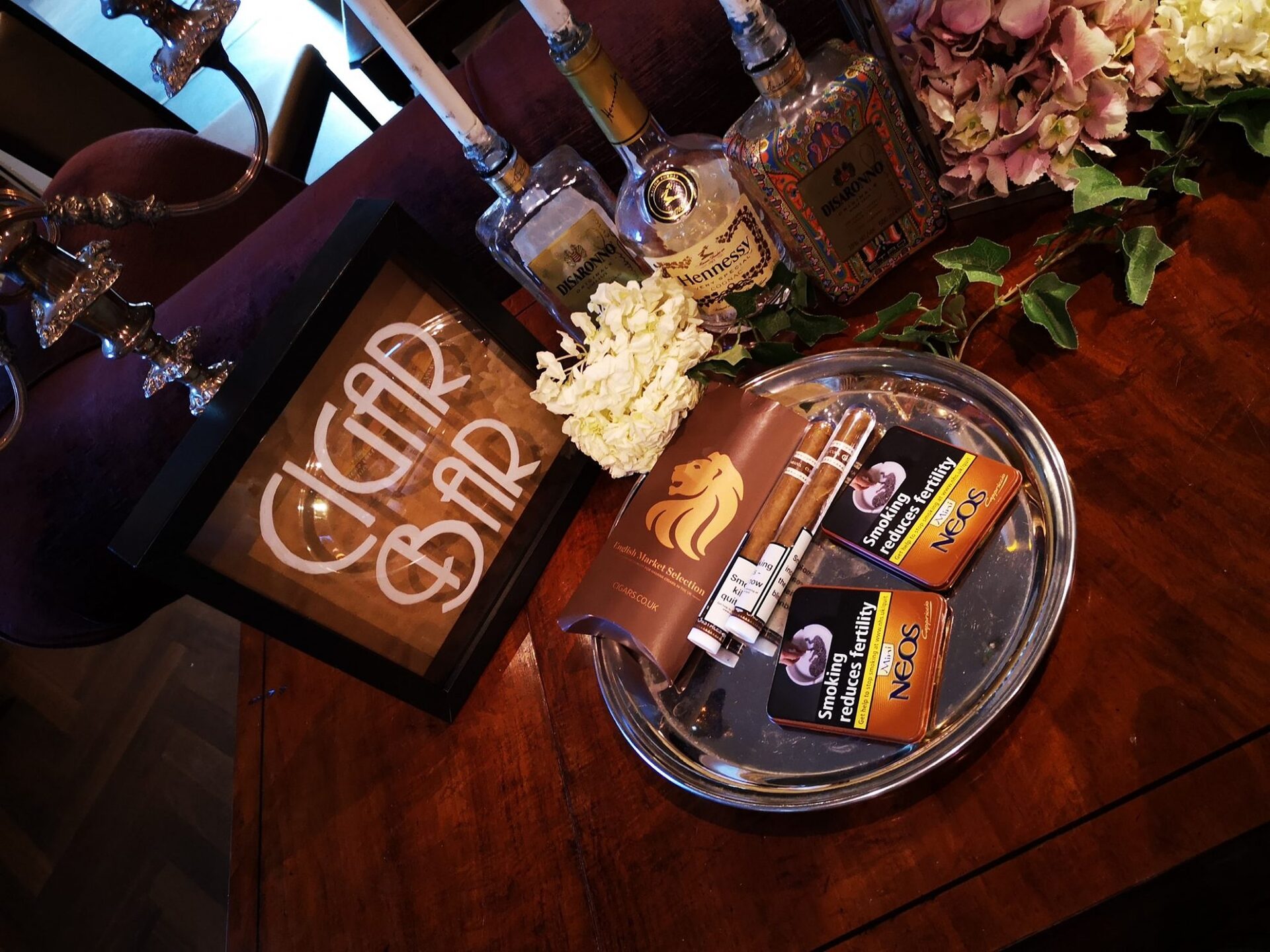 Cocktails And Jazz On The Terrace
Who doesn't love to chill out with their friends and family, cocktail in hand, listening to a cool jazz band? Keep it classy on the terrace! You can find a huge array of musicians with wedding entertainment experts Entertainment Nation who will match you up with whatever style of musician you need for your big day.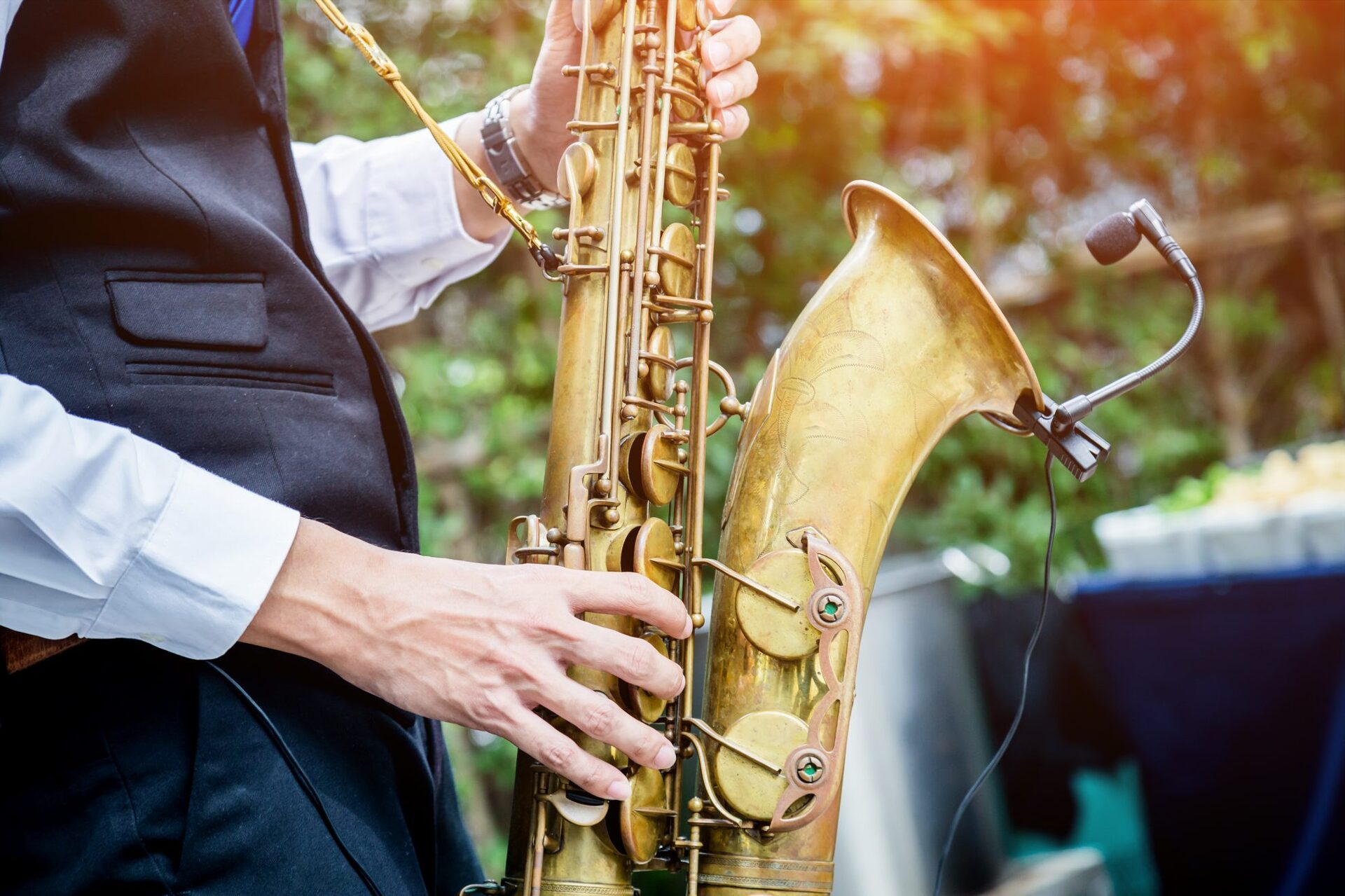 RELATED TO: 10 Creative Wedding Games Your Guests WiIl Love
Roll Out The Red Carpet
If your wedding reception is movie-themed, why not roll out the red carpet and have some fun with it? Get a trusted friend with a knack for photography to capture images of your friends and family posing on the red carpet as they arrive. You can hire your very own red carpet from SBD Events.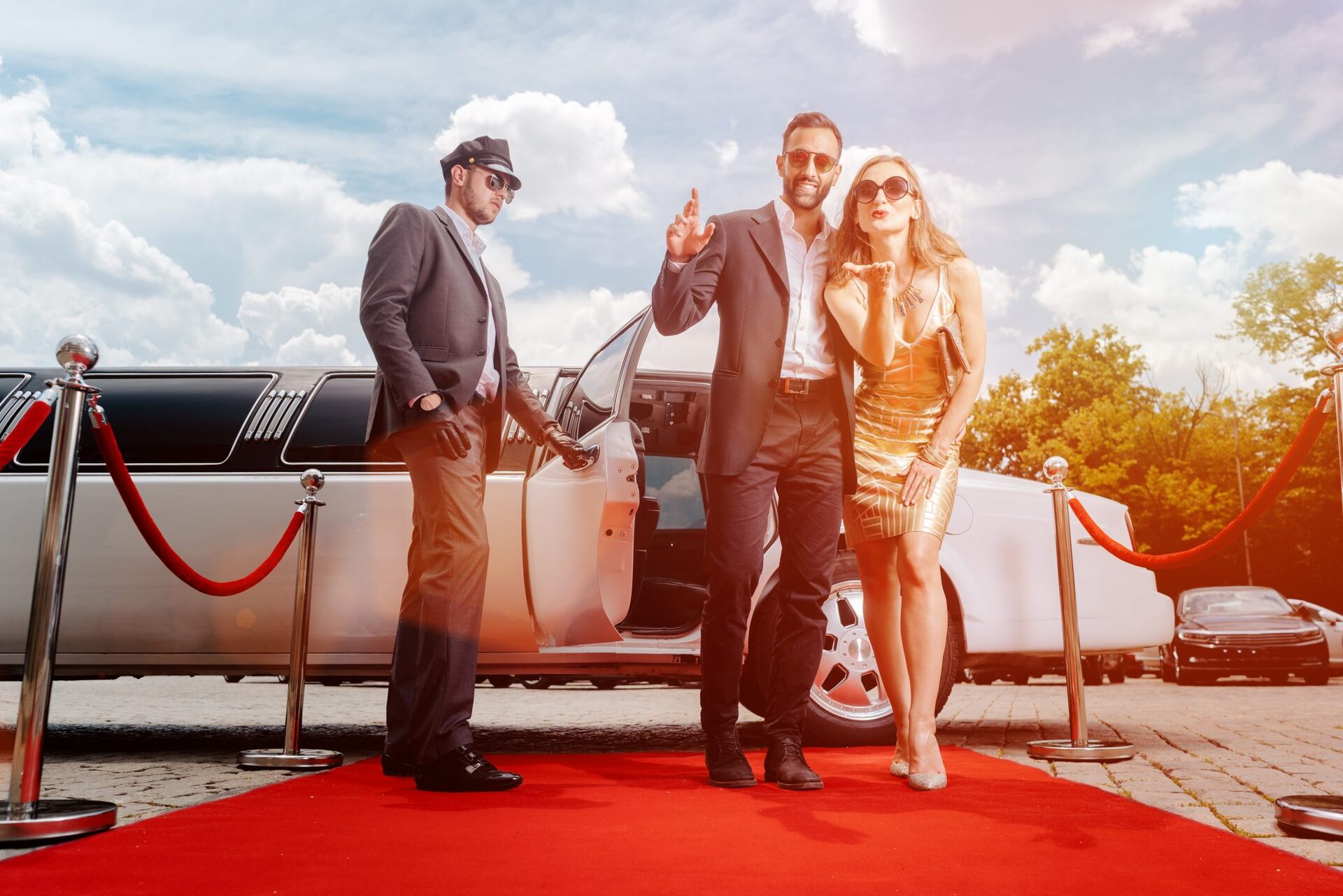 RELATED TO: How To Create Your Own Rocktastic Festival Style Wedding
Hire A Photobooth
Don't under-estimate the fun your guests will get from dressing up in silly hats and wigs and snapping themselves having fun – and it gives them a fun memento of the big day to bring home! You'll have a hit on your hands if you hire a photobooth like this one from Munster Photobooth.
RELATED TO: 15 Creative And Fun Ways To Entertain Kids At Your Wedding
Entertain The Kids
If you've a lot of children coming to your party, the day could be a long one for them, so why not come up with some ways to keep them having fun? You can hire a small soft play area and ball pit from Party Town Marquees which should go down well with your littlest guests.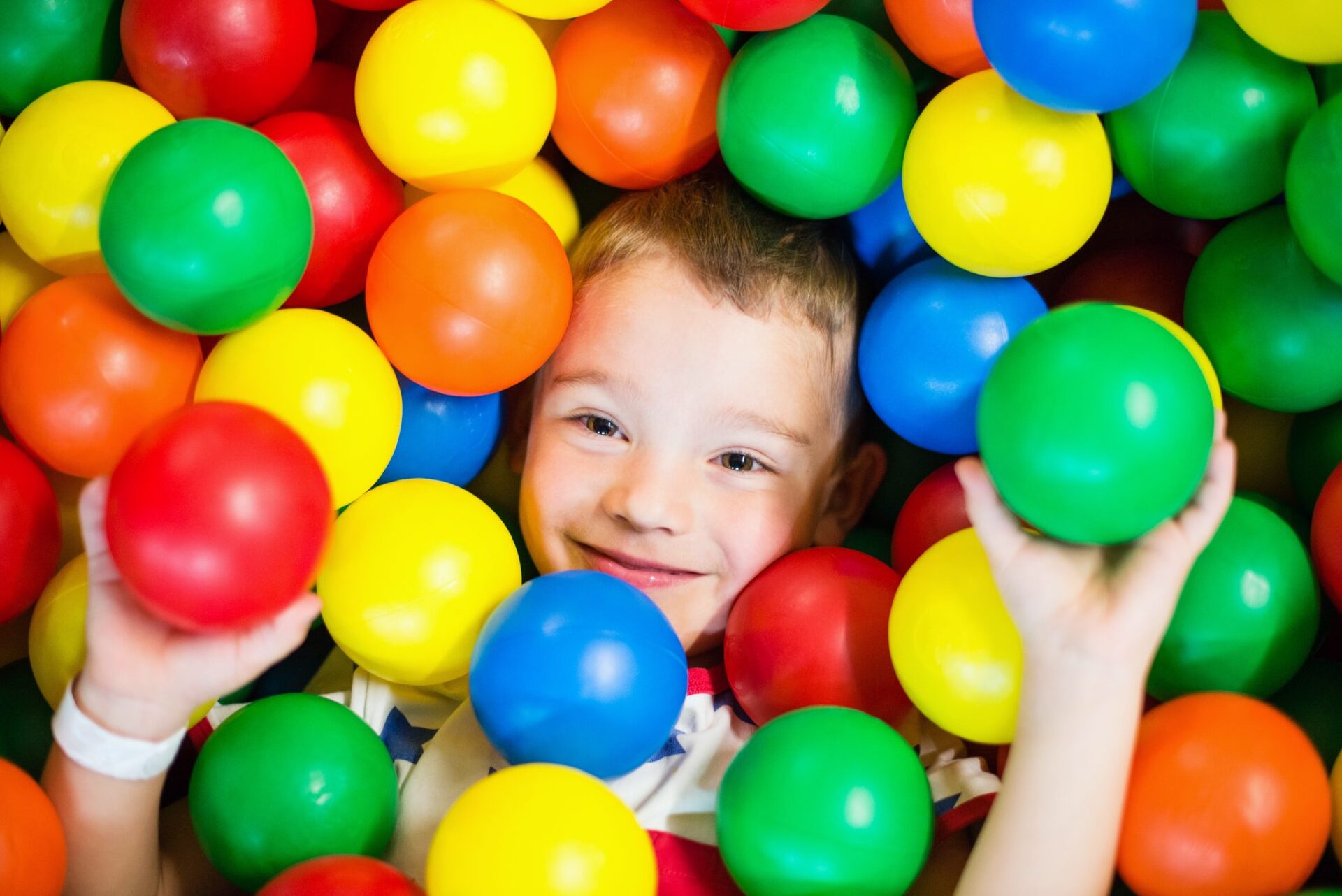 Even better than a drinks reception – this lovely idea from Look Events NI for a Pimp Your Prosecco bar where your guests can personalise their own drinks!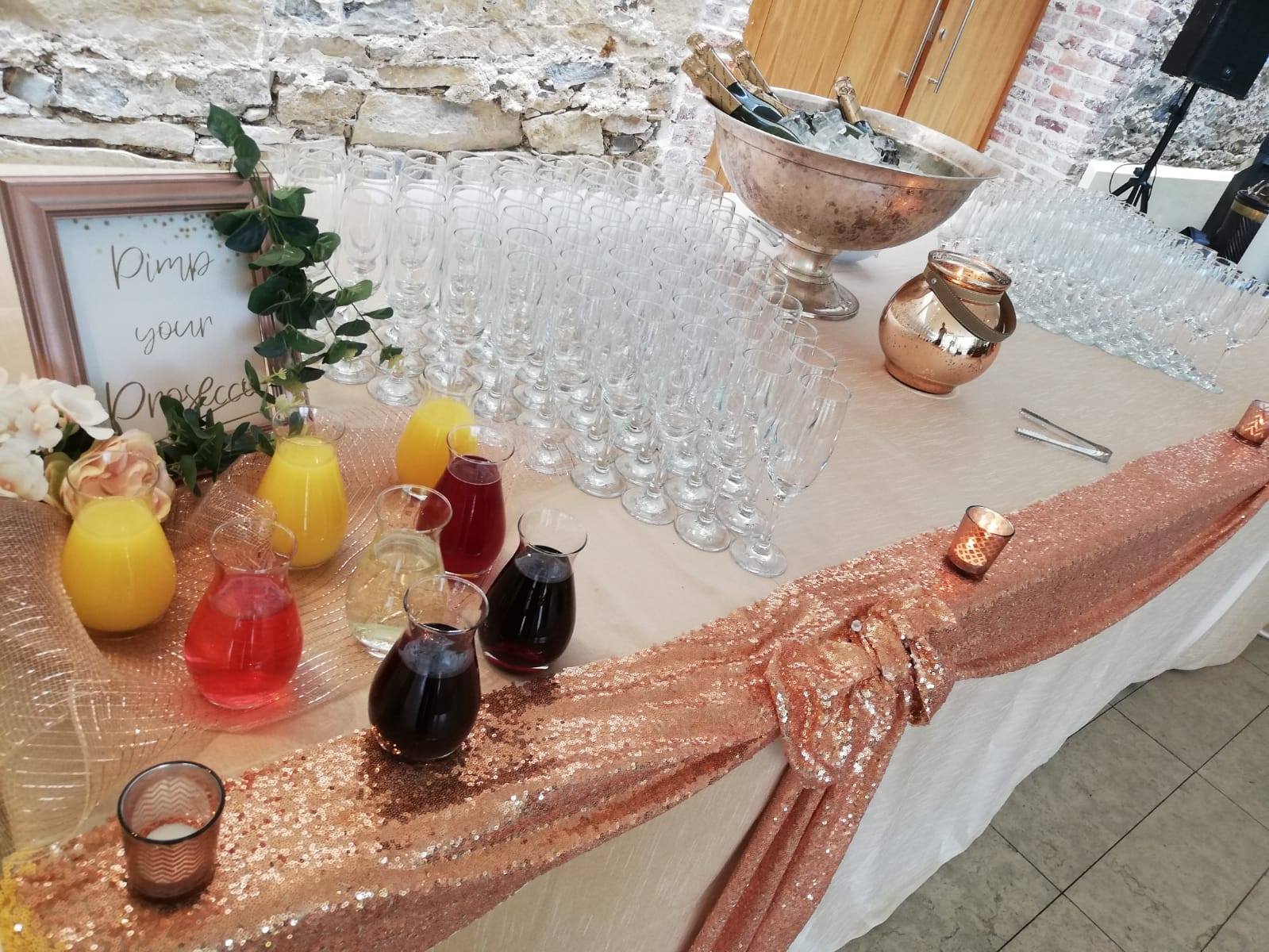 RELATED TO: 10 Songs For The Father-Daughter Dance That Will Bring A Tear To Every Eye
Hire A Cellist
You may have something big planned for the evening, but don't forget about the musical accompaniment to the earlier part of your day. A string quartet or harpist is always lovely to have playing in the background when your guests arrive. Or we love this refreshing duo who will perform a romantic wedding setlist- The Cellists.
Offer Caricatures To Your Guests
We love the idea of having an artist walking around offering caricatures to your guests that they can take home and frame to remember your day. Mick O'Dell of Inkwell Cartoon and Caricature offers a caricature booth which is perfect for weddings!
RELATED TO: 13 Socially Distance Approved Wedding Reception Games
Hire A Fun Camper Van
No, really! Gino the camper van is not only a cool means of transport but doubles up as a campervan photobooth which comes decorated with flowers and bunting, complete with state-of-the-art DSLR photogaphy equipment and a selection of props, so that your friends can hop in, strike a pose and make some memories. Available from The Quirky Camper Booth.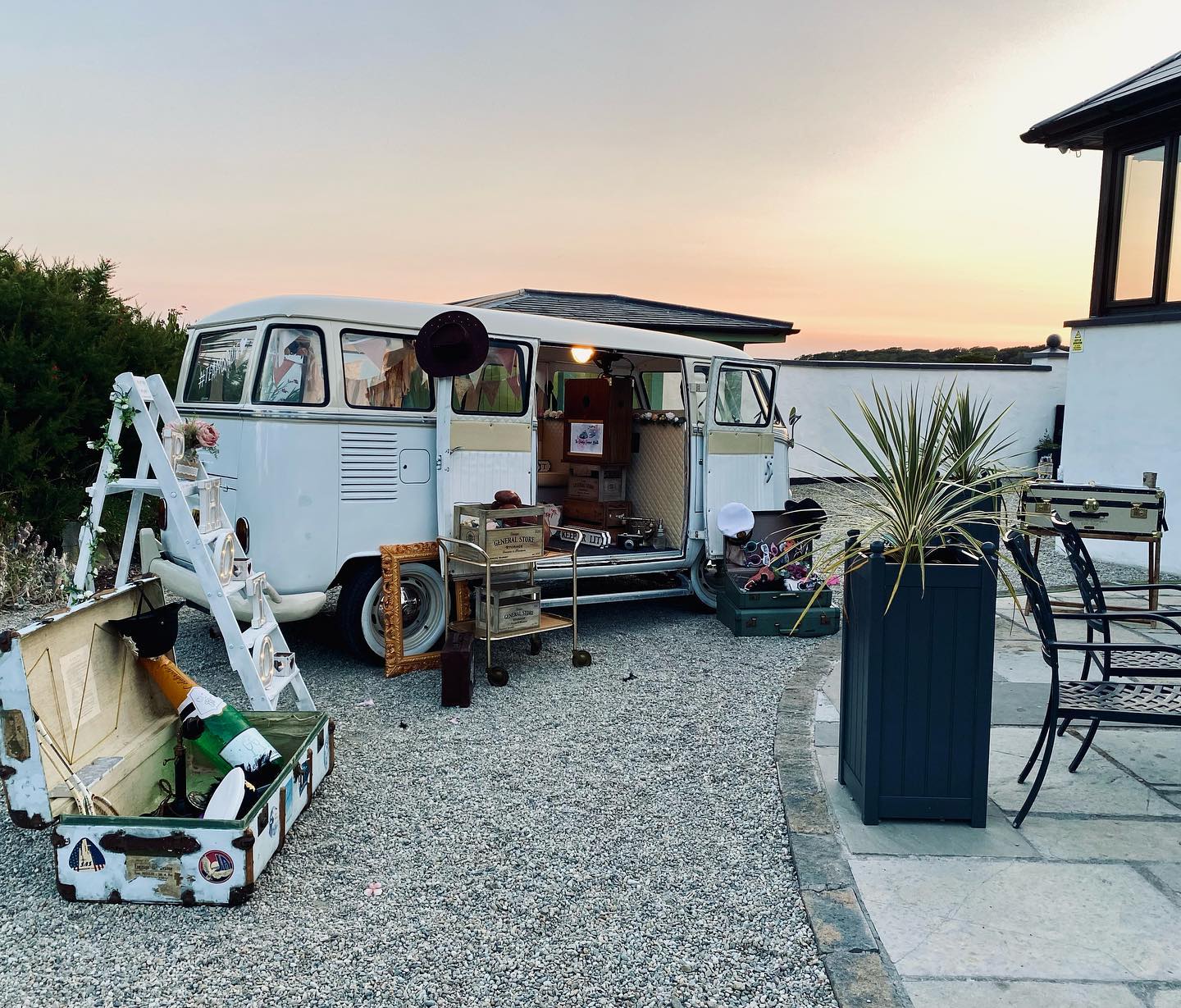 RELATED TO: 11 Alternative Entertainment Ideas For Your Guests
Keep Them Sweet
Everyone loves a candy cart! Keep them coming back for more with a range of childhood classics with a candy cart like this cute one from Sweet Life NI.
Sprinkle A Bit of Magic
Why not hire a wedding magician who can go around entertaining your guests with off-the-cuff card tricks and sleight of hand, like Carl Campbell?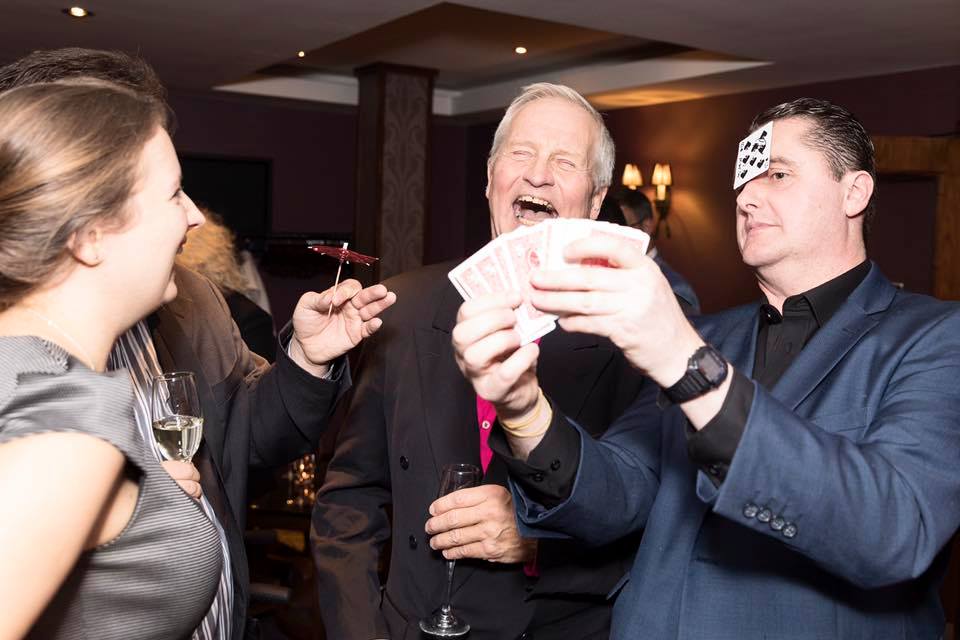 RELATED TO: Top Questions You Can't Forget To Ask Your Wedding Venue
Still searching for the perfect entertainment for your big day? Check out our musicians and entertainers HERE.
Sign up to our newsletter to get all the latest from The Wedding Journal!
Join Here>>>>http://eepurl.com/ck9vLb