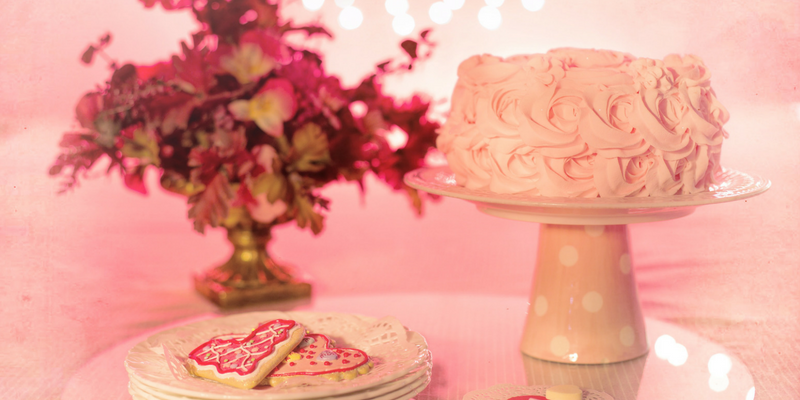 Top Wedding Cake Trends for 2018
Get your sweet tooth ready, because the 2018 wedding cake trends are here! From naked cakes, to sugar flowers, drip cakes and geode cakes – 2018 is proving to be the year of unique and beautiful wedding cake designs….
Caledon Cake Studio, based in the Armagh area, aims to meet all of your creative and baking needs under one roof, specializing in creating beautiful, bespoke wedding cakes for your special day. They also offer a wide range of cake decorating classes to teach you the tricks of the trade which is the perfect actvity for hen parties!
Calendon Cake studio shares their top three wedding cake trends, popular with brides and grooms for 2018/2019…
Sugar Flowers
Sugar flowers offer the delicacy and splendor of fresh blossoms without their fleeting, fading nature – not to mention they look gorgeous! With their hardy petals, they offer brides and grooms a more reliable, sturdy option to natural flowers. And if your favorite flower is out of season (or more pricey than your budget can afford), a sugar alternative is a fantastic replacement. Sugar flowers can be crafted to suit your wedding theme or colour scheme and are available in a variety of shapes and styles. Caledon Cake Studio created these stunning sugar flower peonies below.

Drip Cake
Having a fabulous wedding cake is essential to impressing your guests and one trend which is taking 2018 by storm is the drip wedding cake! It's been around for a few years now but it is here to stay. Perfect for the modern and stylish couple, this technique and style is utterly dreamy, delicious and can be tailored to suit your wedding theme. Whether you want a naked drip cake, a dramatic and metallic drip cake or a fun and colorful design for an alternative wedding this wedding cake style is extremely versatile. We love this funky design by Caledon Cake Studio!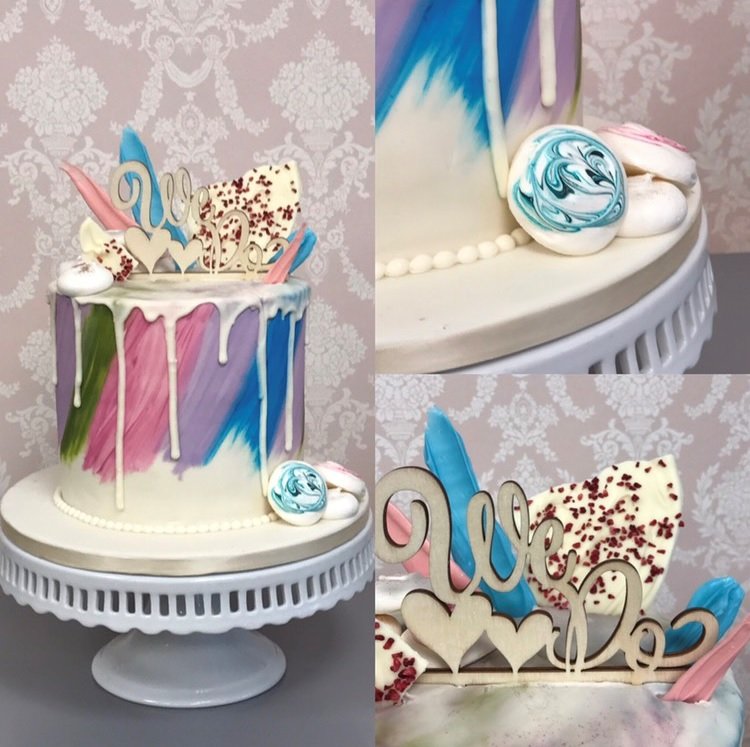 Buttercream 
If you're looking for a classic and simplistic wedding cake that would be deliciously indulgent, then consider a buttercream wedding cake. Choosing a wedding cake is about personal preference, which is why we love the versatility of buttercream. Everything from the ingredients, to the flavor and colour can be crafted to fit any couple's style and tastebuds. We love the rustic chic vibe that this simple buttercream cake with foliage creates below.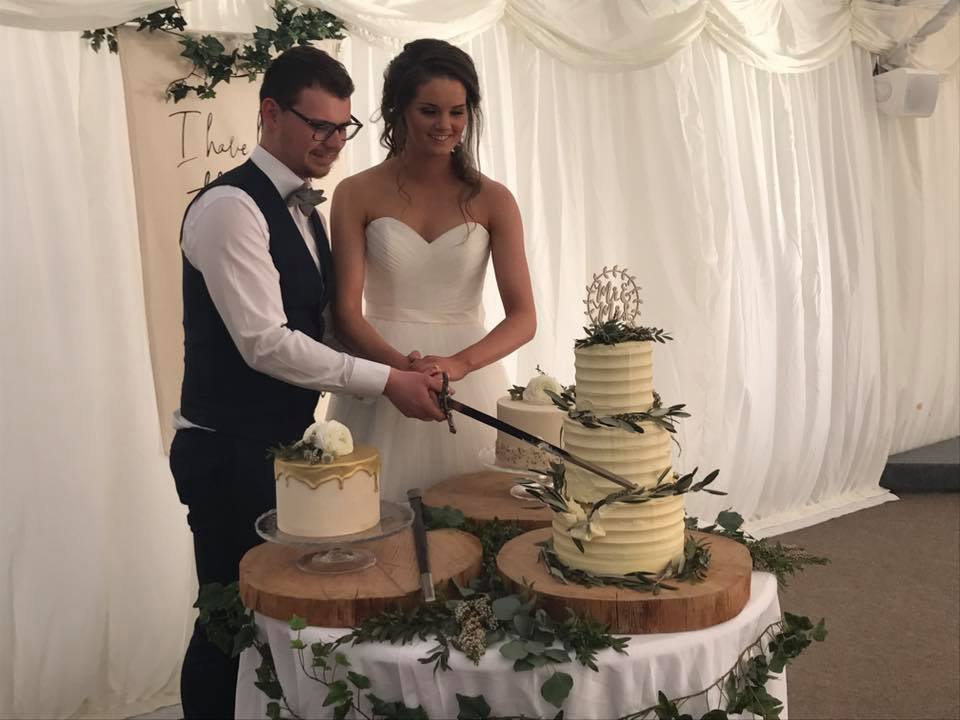 For more information, or to get started on creating the wedding cake of your dreams. contact Jill on: +44862003964