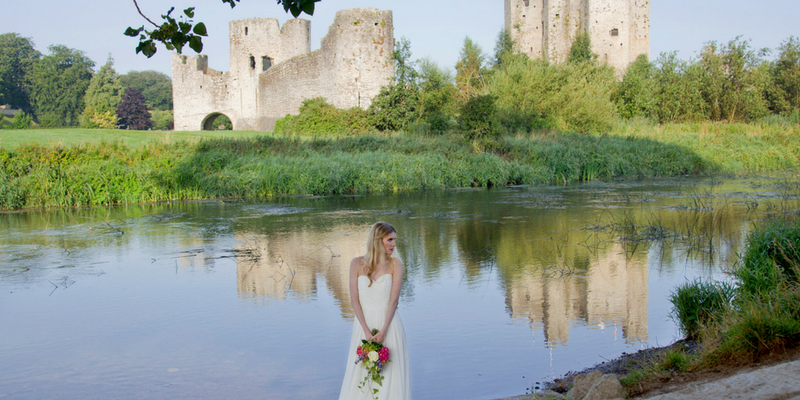 Trim Castle Hotel – History, Elegance and Romance United
Modern couples today simply do not just go for any venue. Trim Castle Hotel is the perfect choice for your reception as it possesses the old world charisma of the historical Anglo- Norman castle, and the contemporary standards of magnificent food and stunning decor.
The floor to ceiling windows of the 'Great Hall' banqueting suite and wonderful pre-function area allow a view of the castle and church lawns that is truly inspirational. The roof-top garden located on the third floor provides the ultimate backdrop for your wedding photography, with spectacular views over the grounds of Trim Castle and the surrounding area.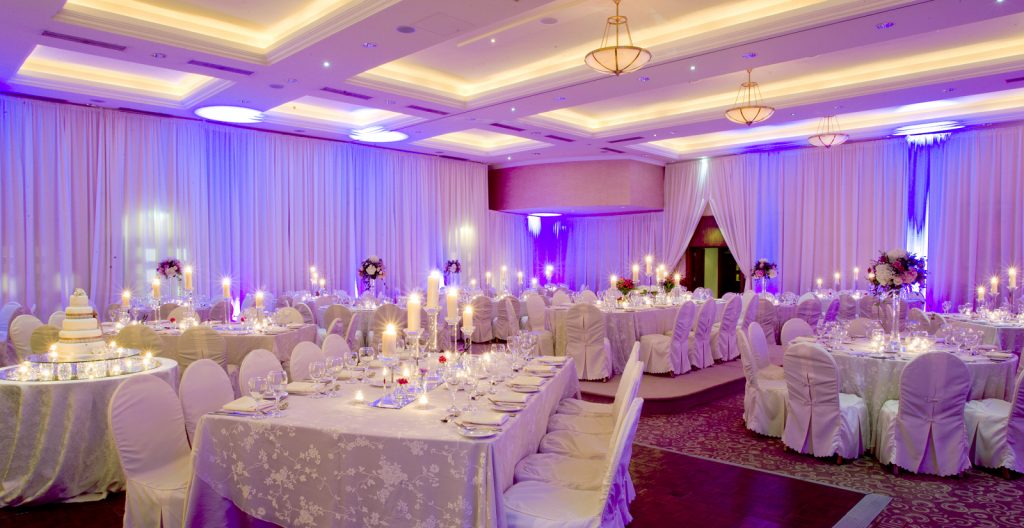 The Wedding Fair
 The Trim Castle Hotel 'Wedding Fair' will take place on Sunday, the 18th of February from 2.30pm -5.30pm and is the perfect day to view this truly magical Wedding Venue. 'The Great Hall' banqueting suite will be fully set for a Wedding on the day and there will be an array of suppliers in attendance.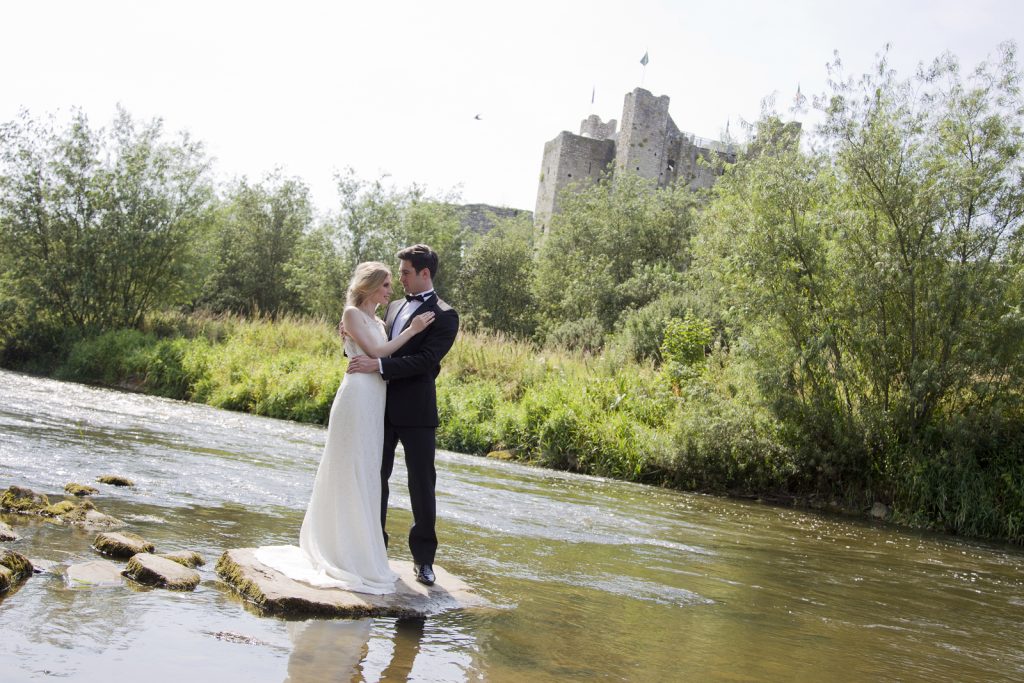 The Team
 At Trim Castle Hotel, the team aspire to make your wedding day the most memorable and enjoyable day of your life. They have a number of Wedding Packages beautifully designed to suit every couple. The Wedding Team assures you of personal and professional attention in the planning and preparation of your special celebration.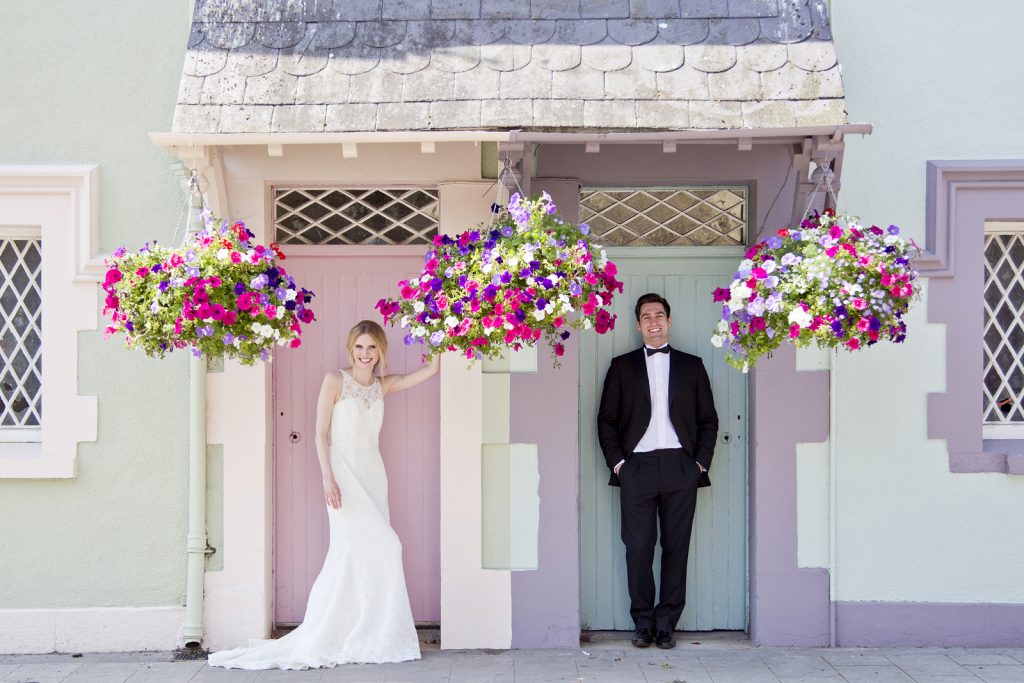 As you step on to the red carpet, the Team at Trim Castle Hotel will ensure that your wishes are granted and your expectations excelled….
For further information, please contact the Wedding Team on 046-9483000 or email info@trimcastlehotel.com.