Whether you know exactly what style you want or you have no clue where to begin, the experience doesn't have to be daunting. But one important factor when shopping if finding the perfect bridal boutique. We've spoken to thousands of brides over the years, and they all say the same thing – when you find a fabulous boutique it makes the experience so much easier and way more fun. We're so lucky to have so many GORGEOUS bridal boutiques up and down the country of Ireland.
We've put together our hottest list of personal favourites, that we know and trust – from Cork to Coleraine. So it's time to gather your bride tribe and book your VIP appointment today!

Don't forget you can click directly through for more info on a few of these beautiful listings online!
A


B

C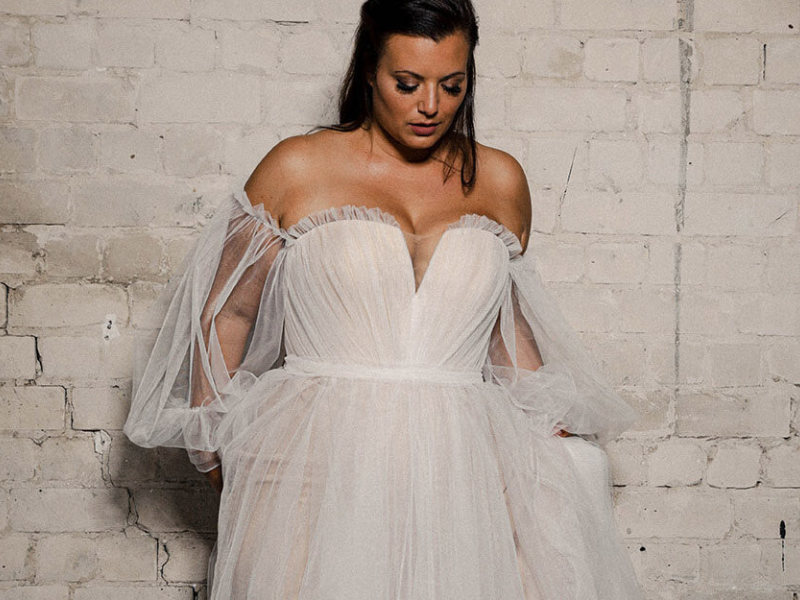 D


E


F



I

J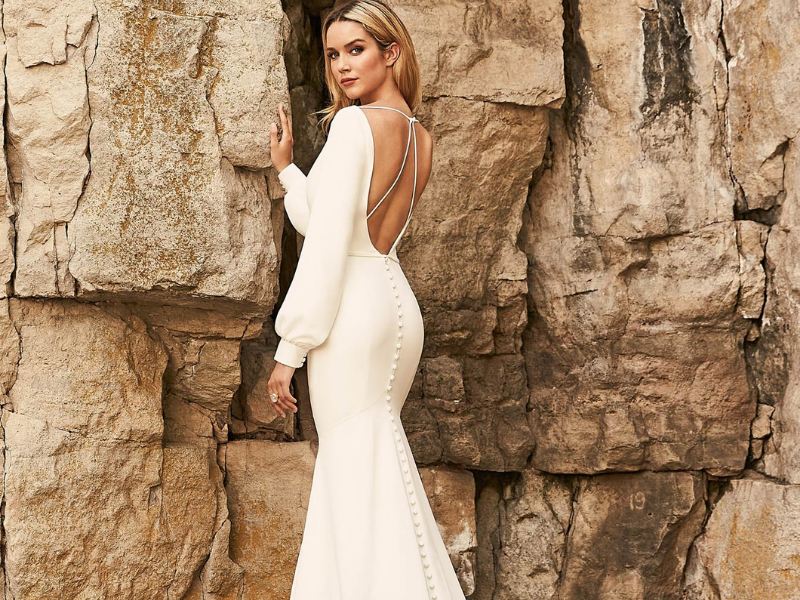 K

L






O

P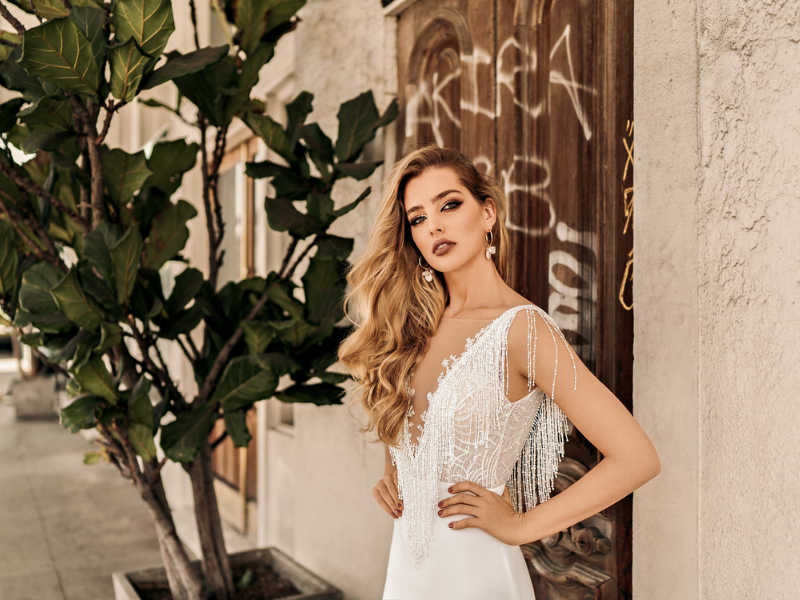 S




T



V


W

_________________________________________________________________________________________________________________