When organising a wedding, many brides and grooms-to-be have found that there can be a few unexpected surprises along the way.
These are the things no-one tells you about planning a wedding, and how to stay one step ahead of them…
Everyone has an opinion
Your uncle doesn't approve of your choice of wedding venue, your co-worker thinks it's a bad idea to hire a live band and your mother-in-law insists on you wearing something more traditional!
Solution: Whilst people will likely keep spouting opinions on every little wedding detail, stick to your guns, listen to the experts and remember it's YOUR special day.
Everything costs more than you think
It's not every day you decide to buy a designer gown and a garden's worth of floral arrangements, so it's understandable that you have no idea how much these things should cost. Do your research and find out average costs in your area, and yes, flowers really DO cost £600!
Solution: Even the tightest budgets need a little room for flexibility; we recommend making a spreadsheet with your planned outgoings, and setting a budget with a 5% buffer for any unforeseen costs (that will inevitably occur!).
 You will stress cry at random times
Your florist tells you pink peonies won't be in-season, you aren't happy with how the invites turned out or your mum is mad that your fiancés step-mother has chosen the same colour as her dress, and suddenly, you've found yourself in a puddle of tears. Solution: Don't fight it! Tears will help you de-stress, but think of it as a sign to take a wedding planning break. Organise a little spa break with the girls to take your mind of things.
 You're talking 'wedding' way more than you think
Have you busted your bestie rolling her eyes when you're rambling on about the difference of buttercream and fondant cakes? Or caught your mum's mind wandering off as you tried to show her different bouquets? – Guilty! Solution: Whilst everyone will be excited for you, it's worth realising no one is going to be as obsessed with your wedding more than you! Reign in the wedding talk and stay considerate of everyone else's plans.
 You need to be REALLY specific about what you want
When it comes to discussing your vision with wedding suppliers, words such as 'classic' or 'rustic' can be highly subjective, and depends on the vendors personal views. This could mean ending up with a confused aesthetic that doesn't fit anyone's vision.
Solution: As the saying goes, a picture is worth a thousand words! Show your wedding suppliers exactly what you're looking for by bringing examples of images that you have gathered either on Pinterest, Instagram or even from the cut-outs of a glossy magazine.
You'll argue with your other half
Of course, you are a match made in heaven, but it is unlikely that you and your significant other will agree on everything, whether it's the honeymoon location, favours or guest-lists.
Solution: First of all, this is normal! The good news is that a wedding is more personal and unique when you can both put your individual stamps on it. Plus, marriage is about compromise so you may as well begin now!
I Wish I'd Known…
Often an inevitable part of planning a wedding is that there are just some things you won't know or realise until after the big day is over. Sure, you may have wise friends and family that can help out, or a planner who can advise on what to expect, but a lot of the time, those things don't dawn on you until later. The best source of advice is real brides, so we asked two local wedding bloggers if they could go back and change one thing about their wedding day what that would be…
Lisa Sargent – 'Life of a bride to be'
"If I could go back and change one thing it would not necessarily be to have a videographer but to make sure I had arranged for a family member or friend to record my kids walking down the aisle. As a bride who had two small kids walking down as my flower girl and page boy I would have loved to have had that moment captured on video. At the time it never dawned on me that they would obviously have gone before me and I would miss seeing them."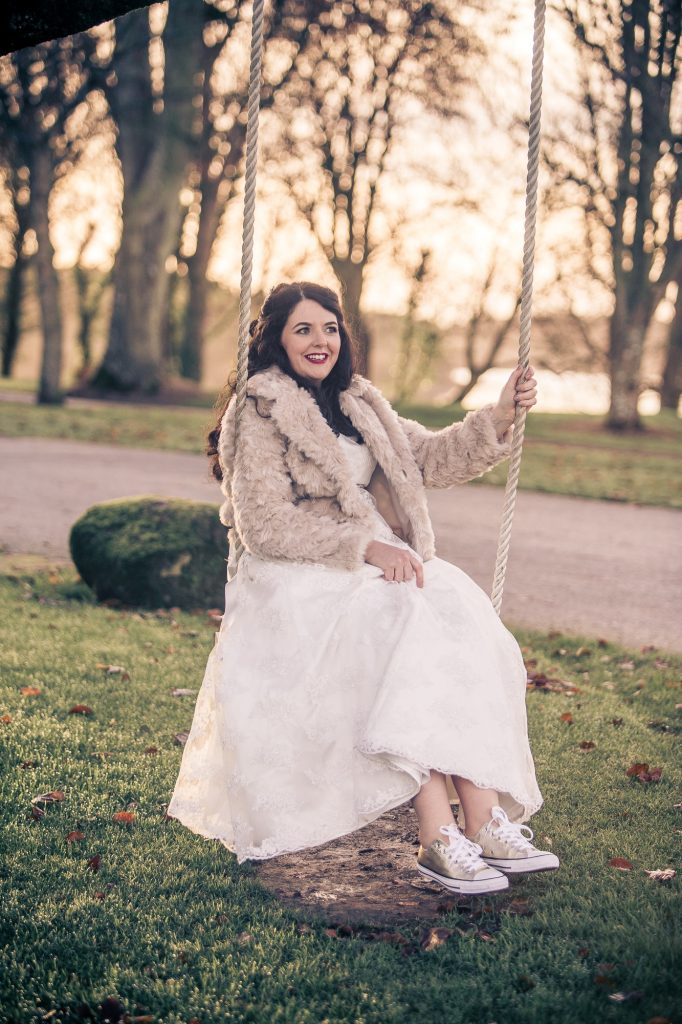 Kirstie McAleenan – 'Happily Hutchings'
"I would ensure my day stationery was designed well in advance. There was an error with our order at the printers which meant my menus, place names and orders of service didn't arrive until 2 days after the wedding! Thankfully this crisis was handled by the fab team at the Merchant who printed place names over night and our stationery designer who worked through the night to get a few menus and orders of service prepared for the next day so that we didn't go completely without"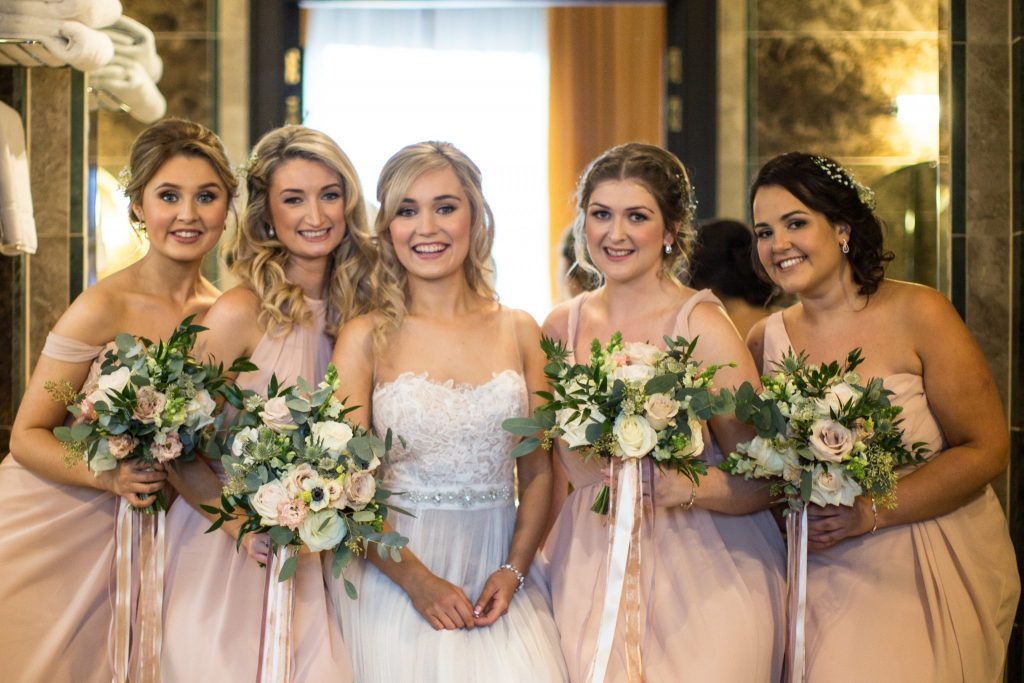 Facebook Comments