Are you ready for the return of Ireland's No.1 Bridal Event? Here's everything we have in store for 2022 & 2023!
The countdown is on to the Wedding Journal Shows, as we'll be welcoming back all our lovely brides and grooms-to-be with a weekend full of fashion, fun and inspo at every turn.
Join us in Belfast (Sat 24th & Sun 25th September 2022) and Dublin (Sat 14th & Sun 15th January 2023) where you'll find everything you need under one roof to plan the wedding of your dreams. We've got so much coming up from endless wedding inspiration, bridal catwalks, exclusive offers, VIP treatments and much more – so get your tickets while you still can!
Famous Bridal Catwalks
Need some major style inspo? Still looking for 'the one'? You don't want to miss our highly anticipated bridal catwalks with an array of stunning dresses to suit every style of bride. From fishtail to ballgowns, long gowns to short, you're sure to find something you love from some of the world's top dress designers.
Hosted three times daily, our catwalks really are one of the main show highlights! This dramatic extravaganza showcases all of the latest bridal styles for 2022 with something for all the bridal party including groomswear, bridesmaids, mother of the bride and occasion wear.
Go VIP for the day
Treat yourself for the day as you live it up in our exclusive VIP lounge whilst also gaining fast track entry and reserved seating. Relax with a glass of prosecco and some sweet treats at our bridal catwalk and take in every detail from our front row seats!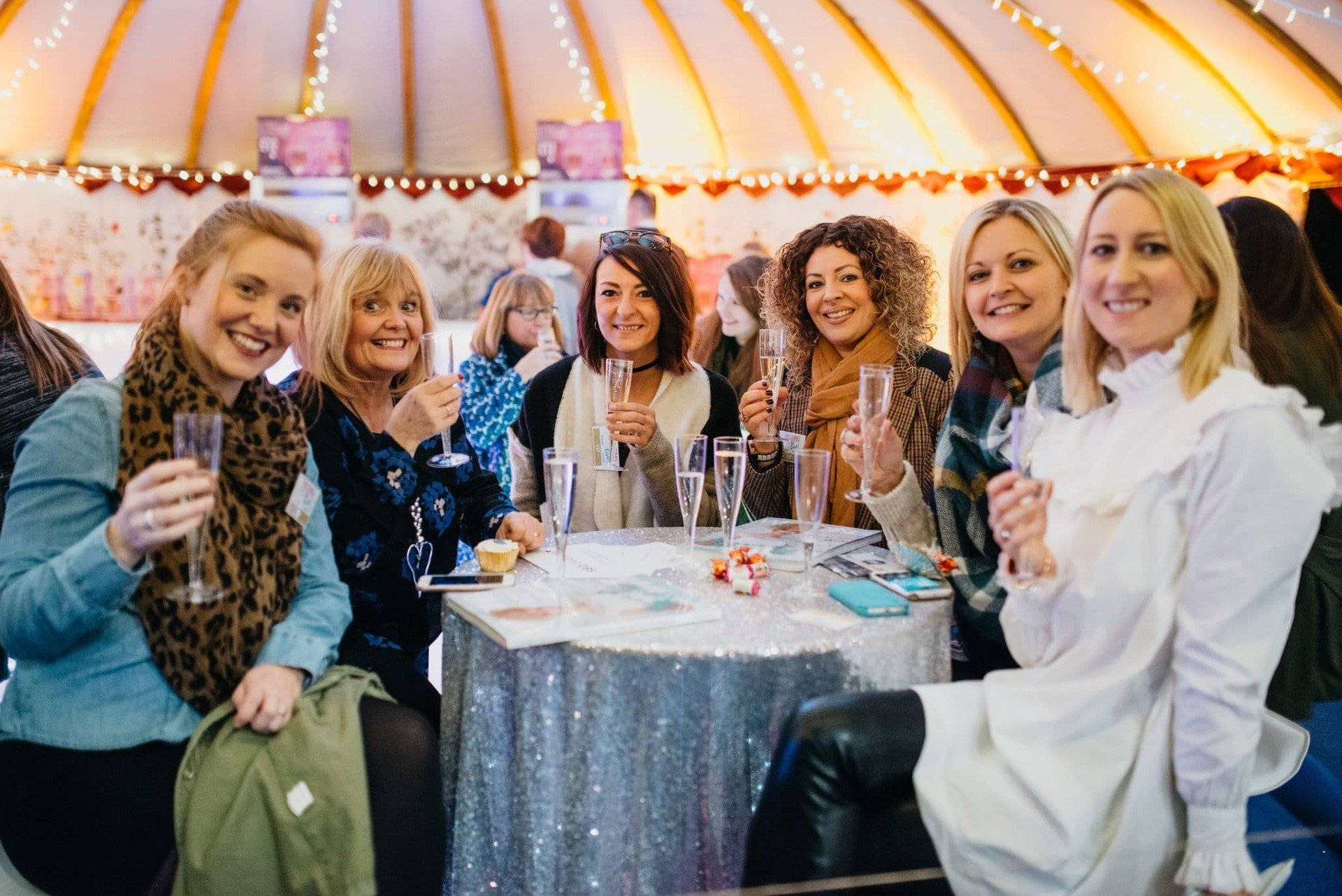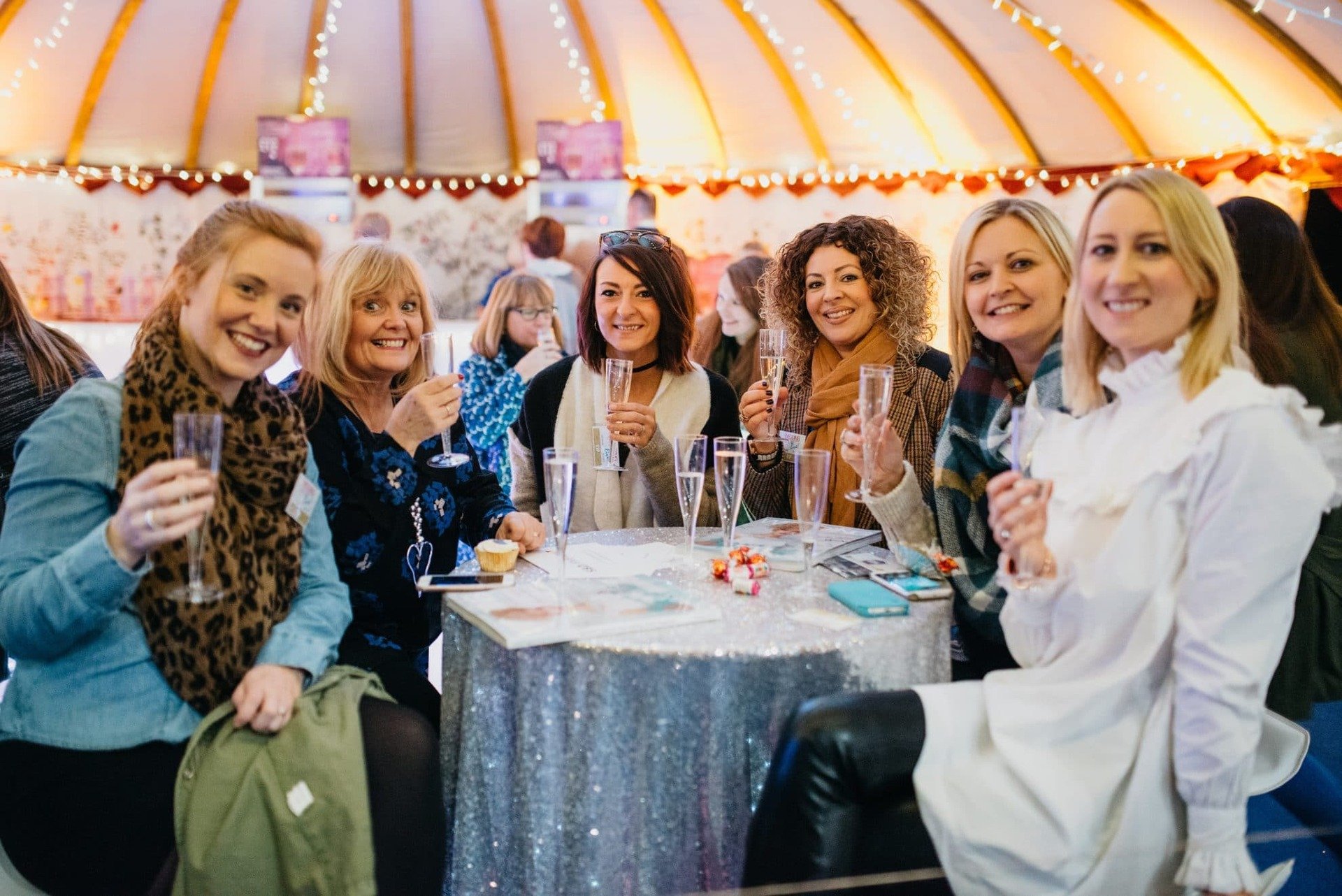 Introducing… WEDTALKS
Meet industry experts who will be offering demonstrations and answering your questions in our WEDTALKS segment. This area will host talks from wedding experts so you can get advice on the essentials – so make sure to come prepared with all your burning questions!
We will stream these experts live to our wider online audience, you can take a seat and pick up advice on everything from choosing your wedding dress or groomswear, wedding day hair and makeup tips right through to your photography, wedding cake tips and planning your honeymoon!
The Quirky Wedding Zone
For the bride and grooms-to-be looking for something a little different for their day, this is an area you have to put on your Wedding Journal Show hit list! You might be wondering what exactly is a Quirky Wedding Zone? This is where you'll get to chat to industry experts and vendors who offer something quirky and fun with creative décor, cakes, flowers and everything in between!
The Beauty & Wellbeing Zone
Meet leading experts in the beauty industry and beyond who will offer live demonstrations and workshops, so make sure to come prepared with all your burning questions! Take a seat, get beautified and pick up advice on everything from choosing your bridal makeup, hair and all the beauty tips right through to your photography, wedding wardrobe and much more!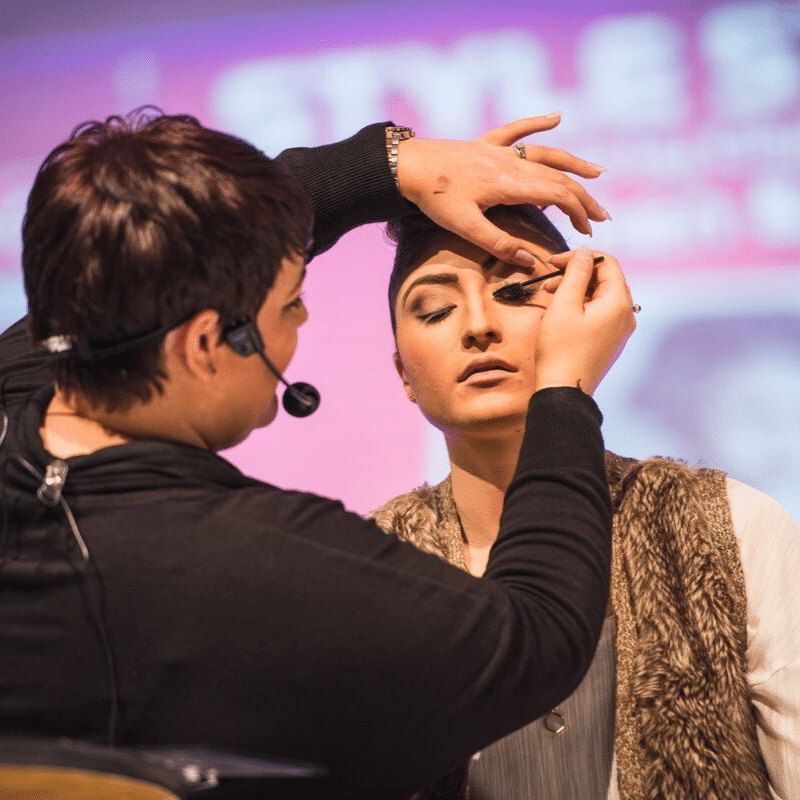 The Honeymoon & Destination Wedding Zone
While it sounds heavenly, the task of honeymoon planning on top of wedding planning can be stressful. With the world full of romantic and luxurious destinations, which one is right for you? Or if you're dreaming of a destination wedding, where do you go and how do you even start?
You need to visit our Honeymoon and Destination Wedding Zone at The Wedding Journal Show. There you'll find a selection of the country's leading honeymoon and destination wedding experts offering insider deals and discounts, plus they'll save you endless research time with first-hand destination knowledge.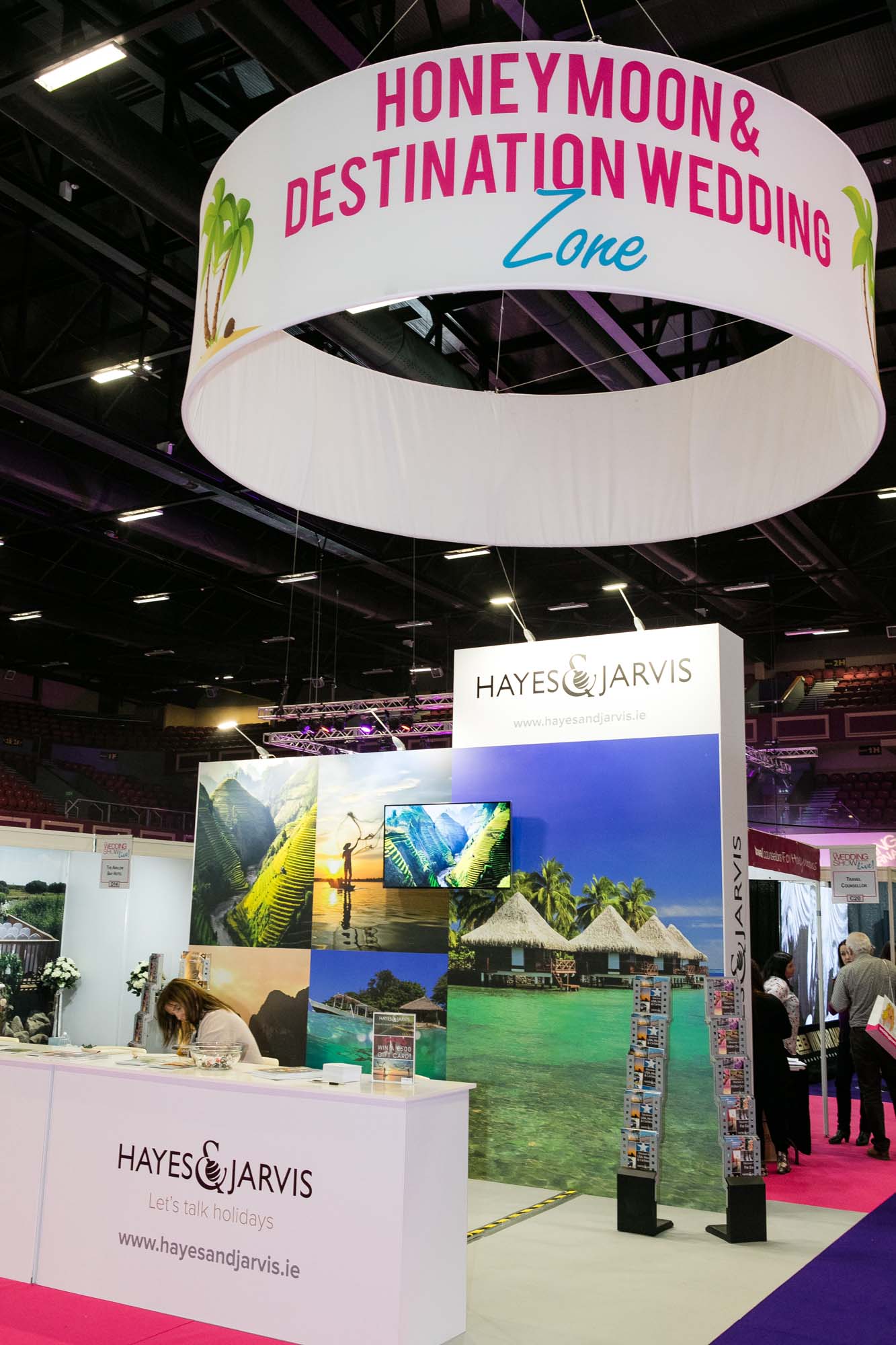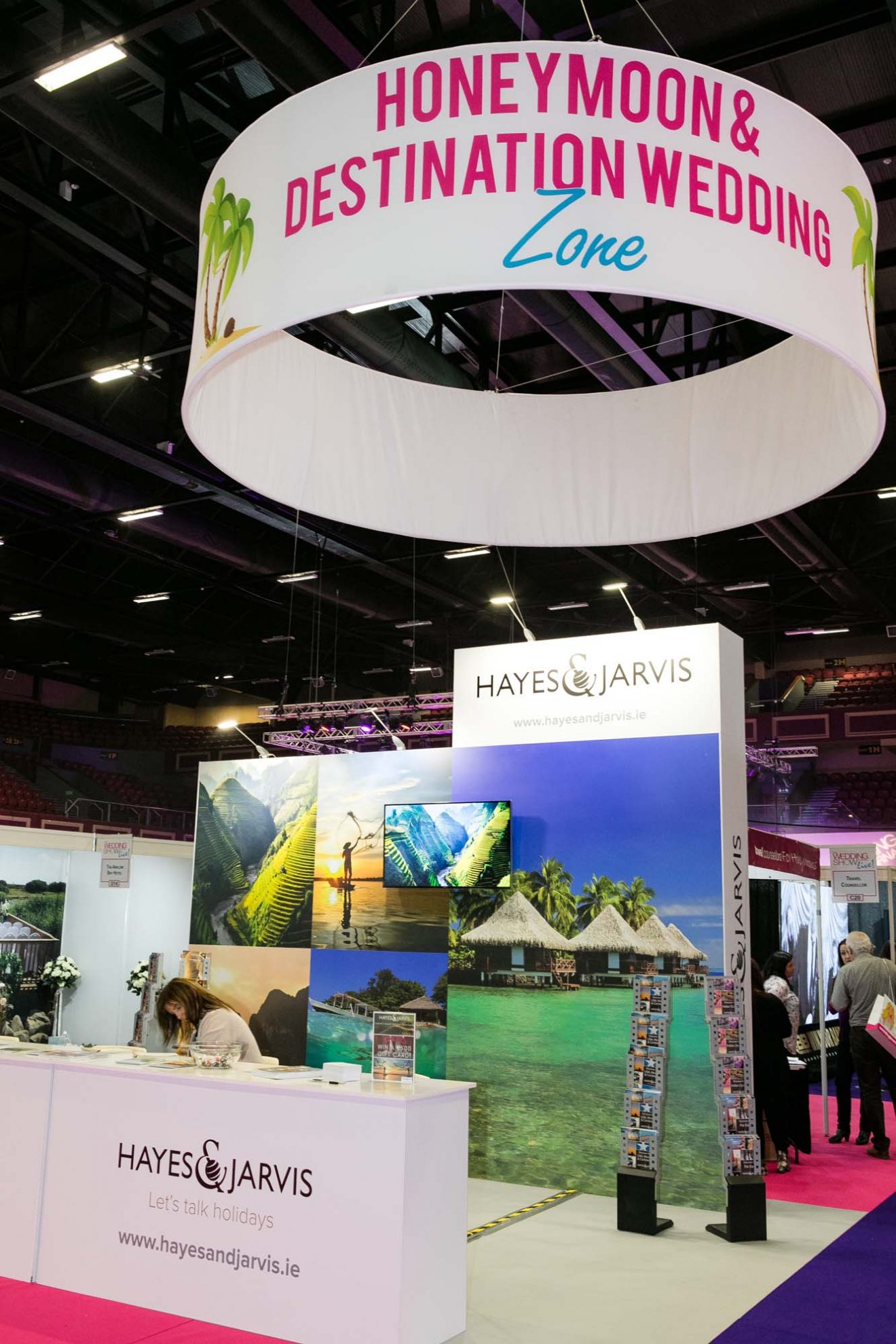 Amazing Discounts, Offers & Prizes!
If you are looking for the best wedding deals around, you will find them at The Wedding Journal Show! Our exhibitors will be running exclusive show offers and competitions over the weekend which you don't want to miss!
There is so much more to discover at The Wedding Journal Show, so don't miss out and book your tickets HERE… see you there! 😉
Sign up to our newsletter to get all the latest from The Wedding Journal! Join Here>>>>http://eepurl.com/ck9vLb