In the age of Pin­ter­est boards and Instagram feeds, there's never been more pressure when planning a wedding.
If you're organising your big day in 2019 and not sure where to start, check out what we believe the hottest trends will be!
Transparent Lines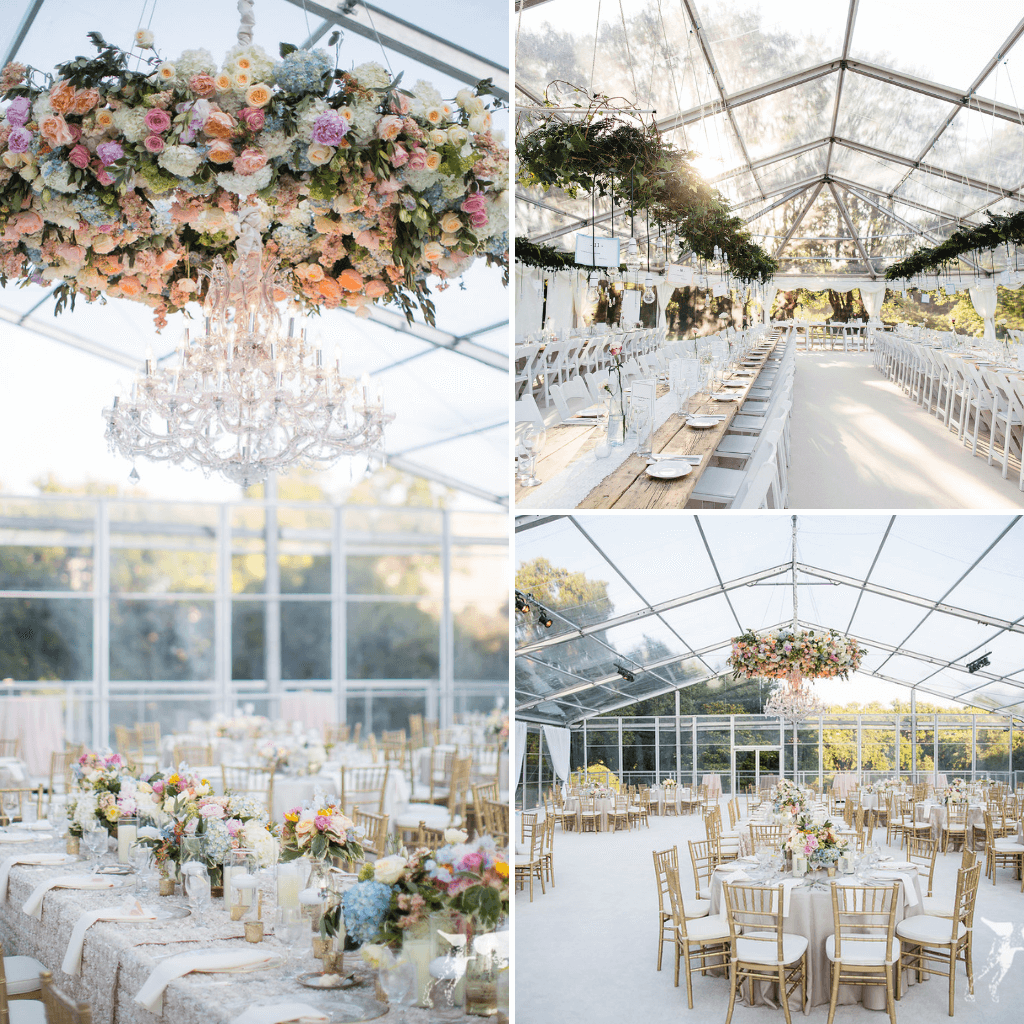 For couples who want a tented reception, clear top tents are the way to go. They're a chic alternative to the white canopy tents we've seen throughout the years. Clear top tents are a gorgeous way to show off your wedding location if you're getting married someplace scenic, such as a castle or forest venue. Or simply want to embrace the outdoors, without the risk of a downpour.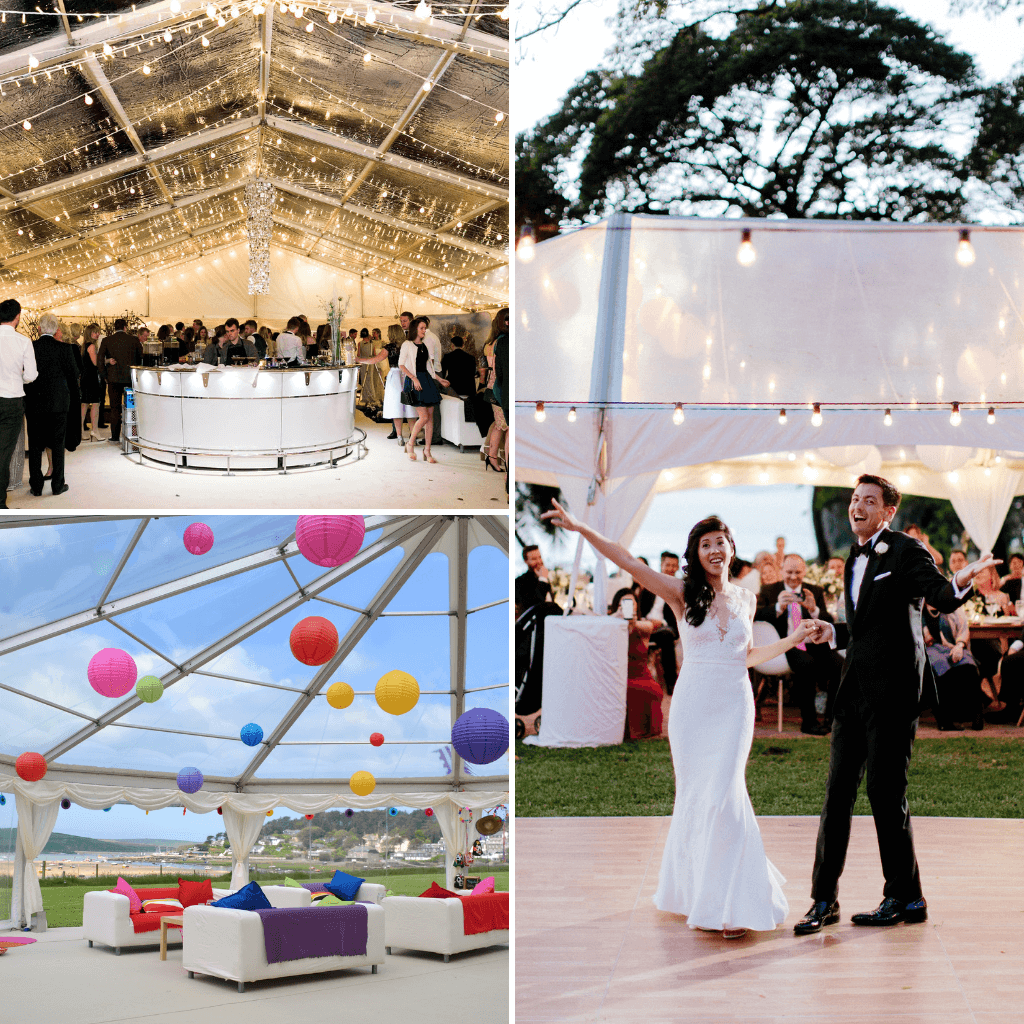 Farm To Table Menus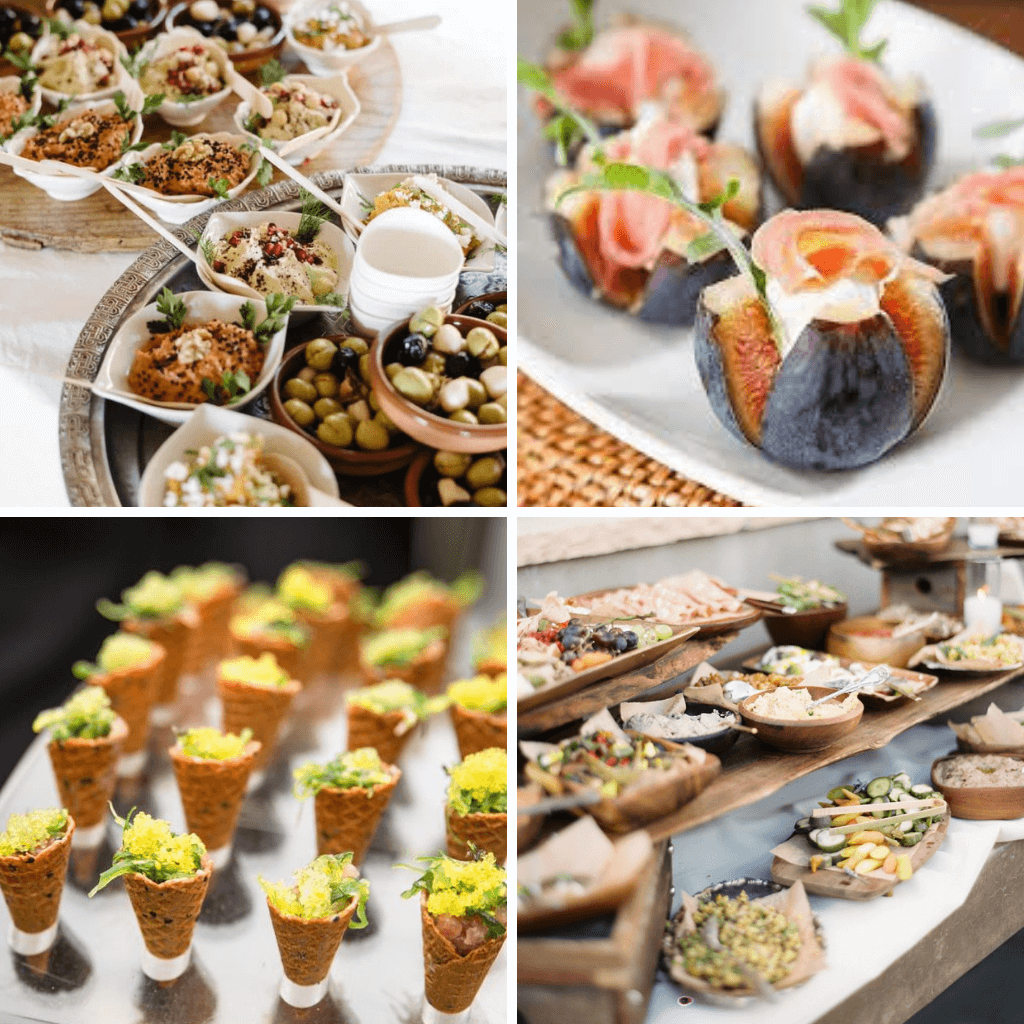 For many couples, eating sustainably is a growing priority in everyday life. It can be surprisingly easy to find a professional wedding caterer who embraces a farm-to-table mindset when it comes to your wedding menu. Using seasonal ingredients and supporting local food suppliers can be a quick way to personalise your wedding menu.
Chic Velvet Fabrics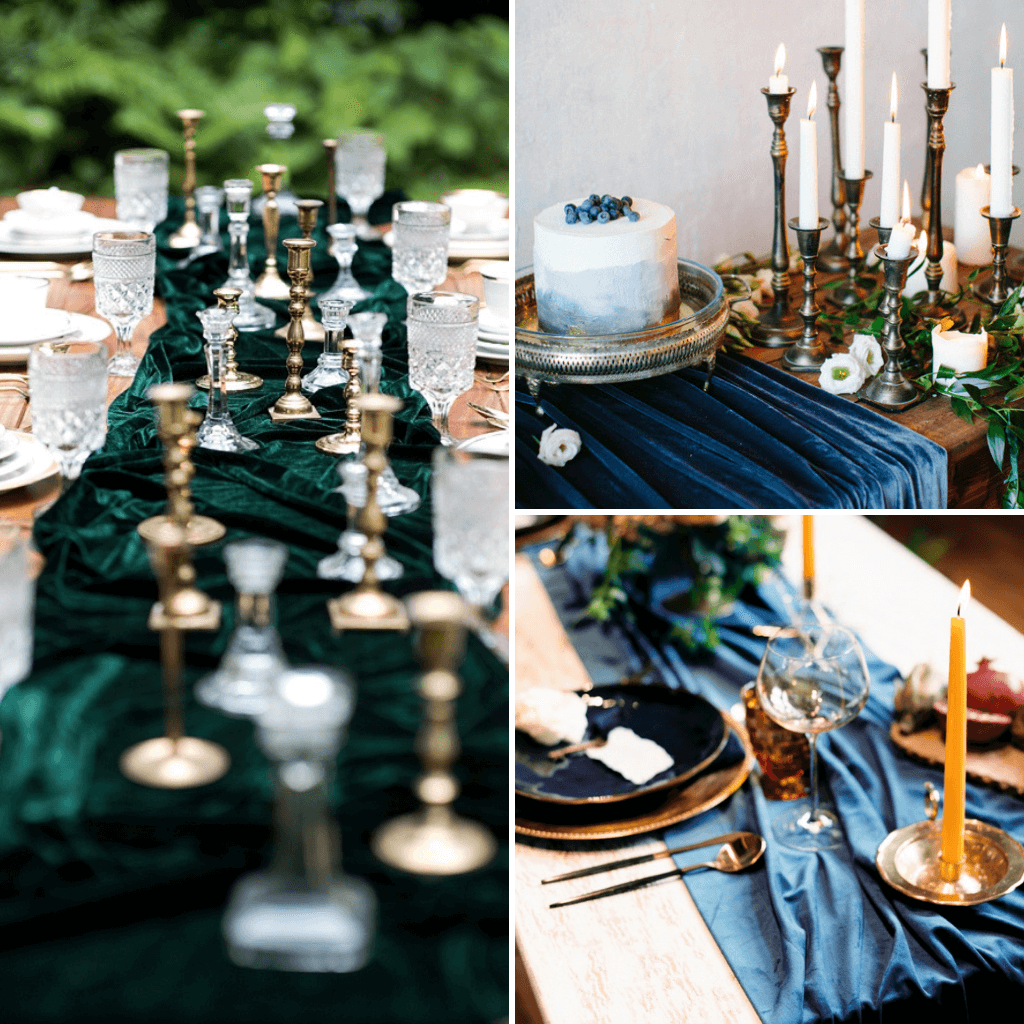 With a sumptuous feel and gorgeous jewel-tone hues, velvet is crushing it at weddings. To add a dose of vintage luxury to your day, why not try wrapping your bouquet in ribbons of velvet fabric. You can't beat the richness of a reception tablescape with a velvet table runner. This swanky fabric looks amazing in every colour in the rainbow, not just the rich autumnal tones; it looks beautiful in summer pastels also.
Put Your Name in Lights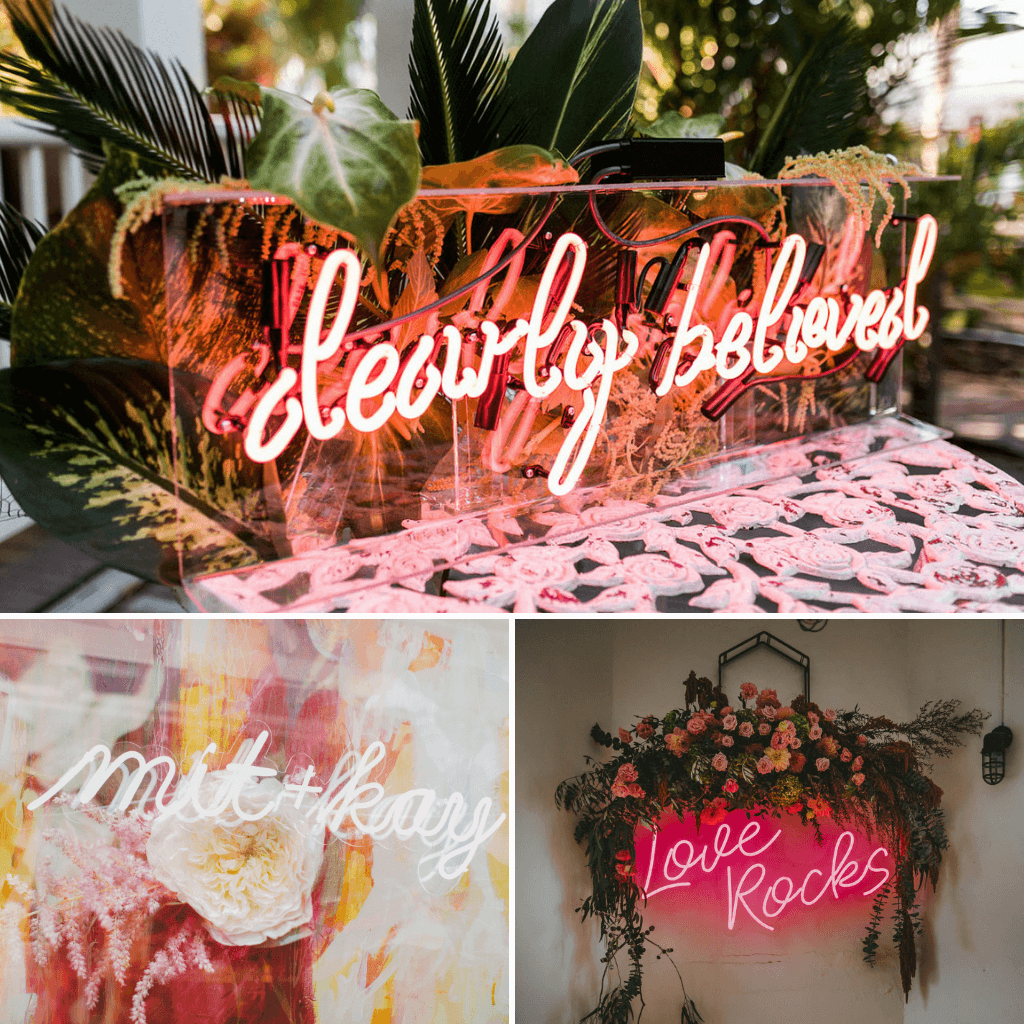 This modern meets retro wedding decor extra adds some serious wow factor to a venue and makes an Insta-worthy focal point for your space. We've spotted them, being used as ceremony backdrops, for lighting up dance floors, and for photo booth backdrops. You can celebrate your new shared surname, add a fun phrase or display your wedding hash tag. They can be custom made, and kept as a wedding memoir to hang it in your home.
Set Featured Image Credit – Olguin Photography
Set Article Image Credit – Kaity Brawley Photography