Will it be a charming countryside escape or a destination wedding by the sea? Find out where you should say 'I do'!
Many of us relate to our star signs to help us learn more about ourselves, our personality and what we like. So if you can relate to your star sign, why not let it help you figure out the perfect wedding venue for your big day?
We put together this fun guide based on the key characteristics of each zodiac sign and what we think they will love! Keep on scrolling to have a nosey to see where your dream nuptials could be and if we got it right for you…


ARIES: Destination Wedding (March 21 – April 19)
Aries are an independent, bold and adventurous sign so we think a destination wedding abroad is right up your street! Somewhere with beautiful views, lush weather and a warm atmosphere such as the Alrgarve in Portugal could be your perfect match.
Let the expert wedding team at Quinta Occasions help make your dream day come true.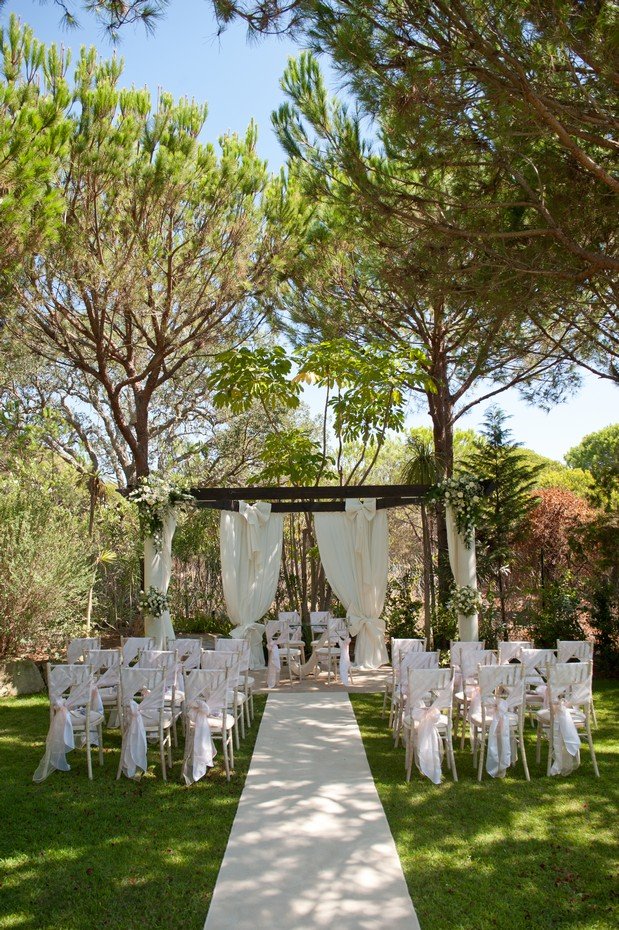 TAURUS: Outdoor Wedding (April 20 – May 20)
As a Taurus you appreciate the finer things in life so guests can expect not only a fun-filled event, but an elegant and glamorous day. This combined with your love of nature could make an outdoor ceremony the perfect wedding venue for you – think country house gardens, forest vows or coastal views.
We recommend the Chandelier Garden at The Galgorm for a magical day.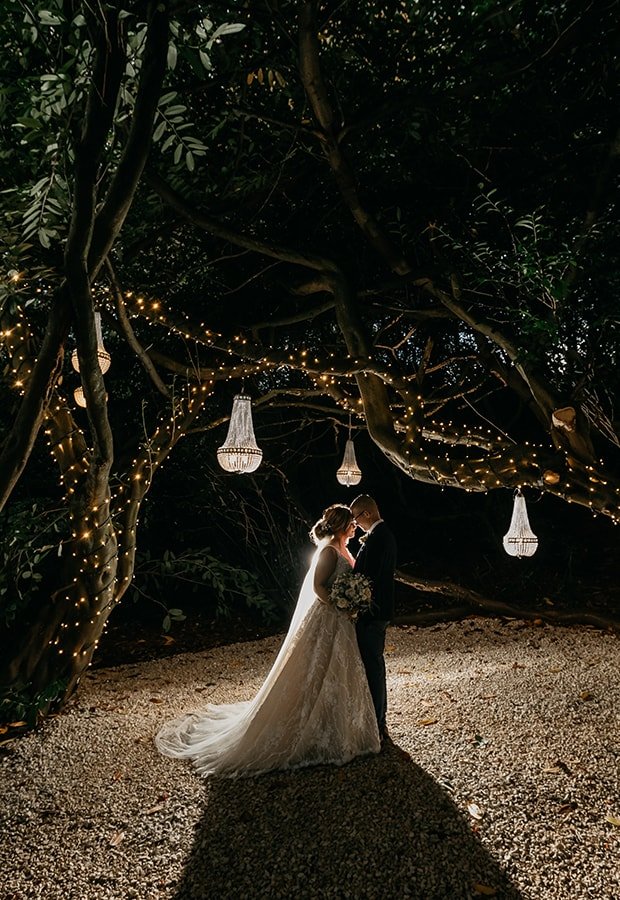 GEMINI: A Unique Wedding (May 21 – June 20)
You tend to change your mind a lot and have many different ideas (which you're totally entitled to!), so make sure you spend plenty of time researching what you want. We think you'll love a blank canvas venue where you can add your own style and personality. Or you could go for an already unique venue that suits your quirky taste.
We recommend The Wool Tower in Broughshane for a cosy and unique vibe.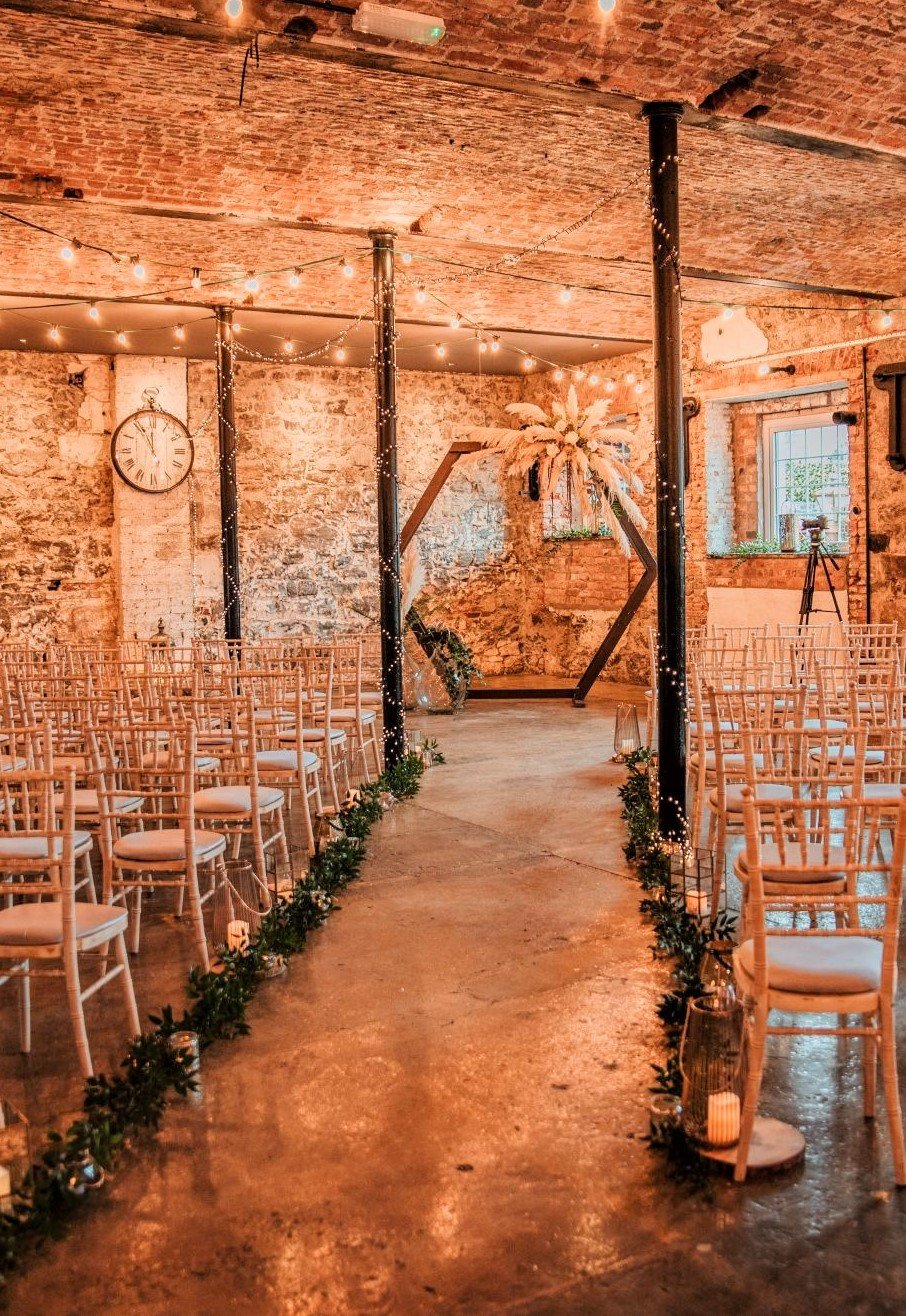 CANCER: (An Intimate Wedding) June 21 – July 22
You're an old soul and a romantic at heart, so there's nothing more suited to a Cancer than a intimate and chilled ceremony where family is the focal point of your day. For you, it's all about a relaxed atmosphere, creating a joyful experience and romantic elements – imagine a cosy hotel ceremony with candles, elegant décor and flowers galore!
We recommend The Loft at The Rabbit Hotel, Templepatrick.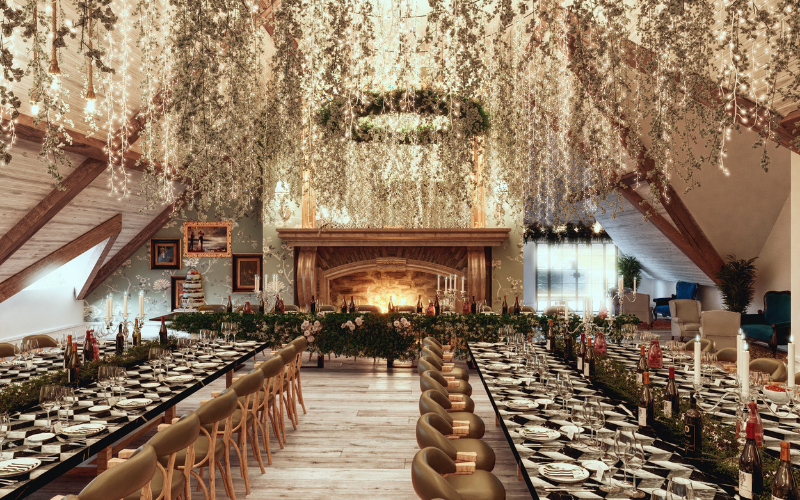 LEO: (An Elegant Ballroom Wedding) July 23 – August 22
As your symbol is the mighty lion, Leos are the kings and queens of the zodiac. You're sassy, yet extravagant and elegant so a stunning ballroom venue would bring your wedding dreams to life. When it comes to theme, it's black tie all the way!
We recommend Lough Erne Resort in Fermanagh.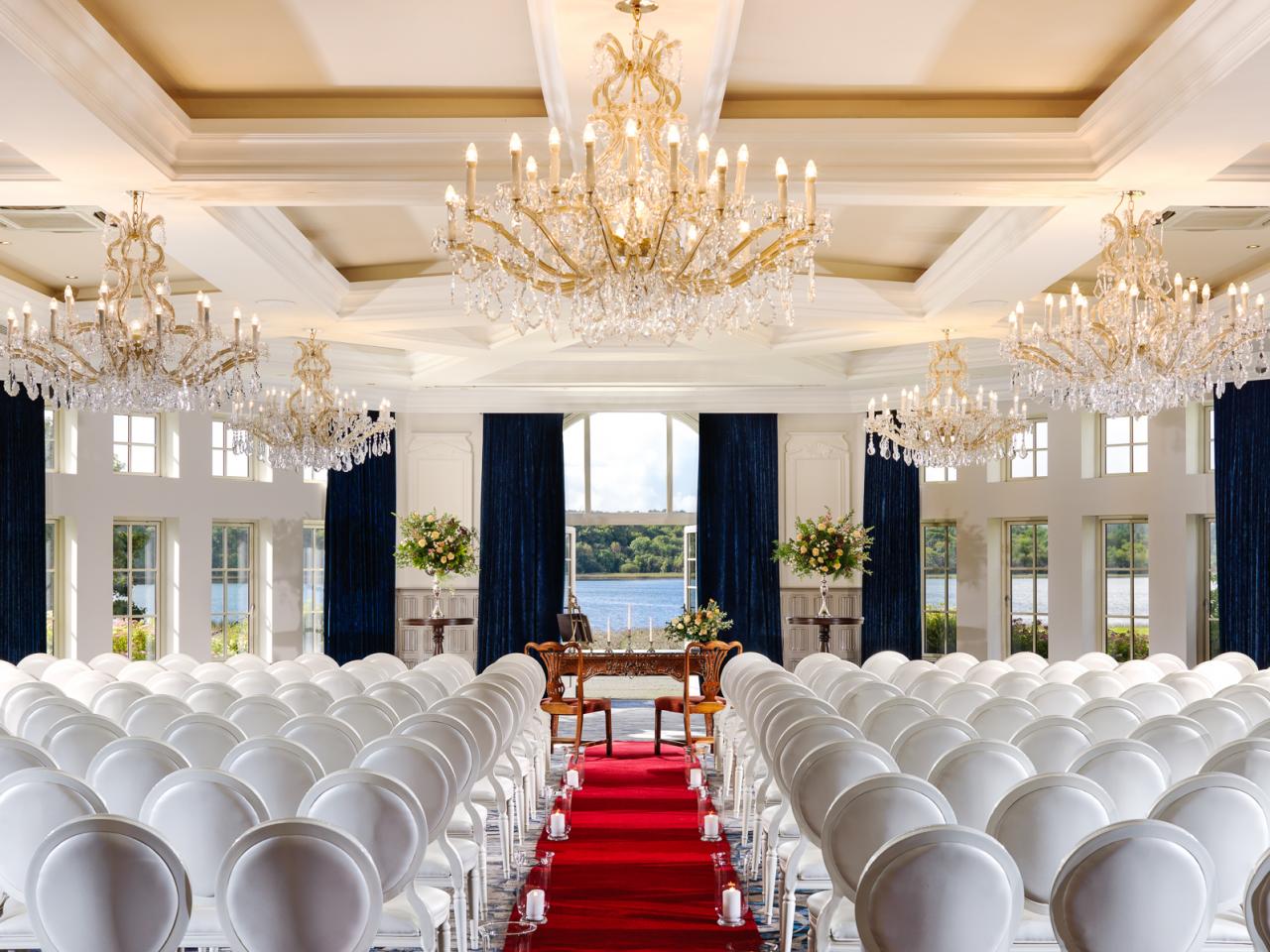 VIRGO: (A Rustic Wedding) August 23 – September 22
Virgos already probably have a vision of their dream day in mind, which we are guessing is a serene and meticulously planned nature and rustic inspired wedding. Think of a chic setting filled with fairy lights, candles and lots of greenery where you can add your own unique twist.
We recommend Boyne Hill House Estate in County Meath.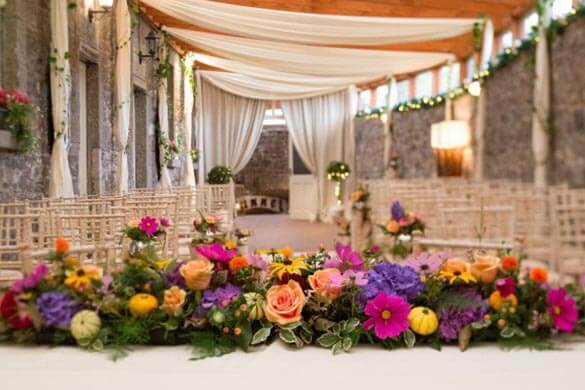 LIBRA: (A Chic City Wedding) September 23 – October 22
Libras thrive in social settings, so your dream day will probably consist of a big party celebration with lots of family and friends. Being ruled by the planet Venus, you have a love for the finer things in life and this, combined with your contemporary style, would suit a chic city wedding!
We recommend Grand Central Hotel in Belfast.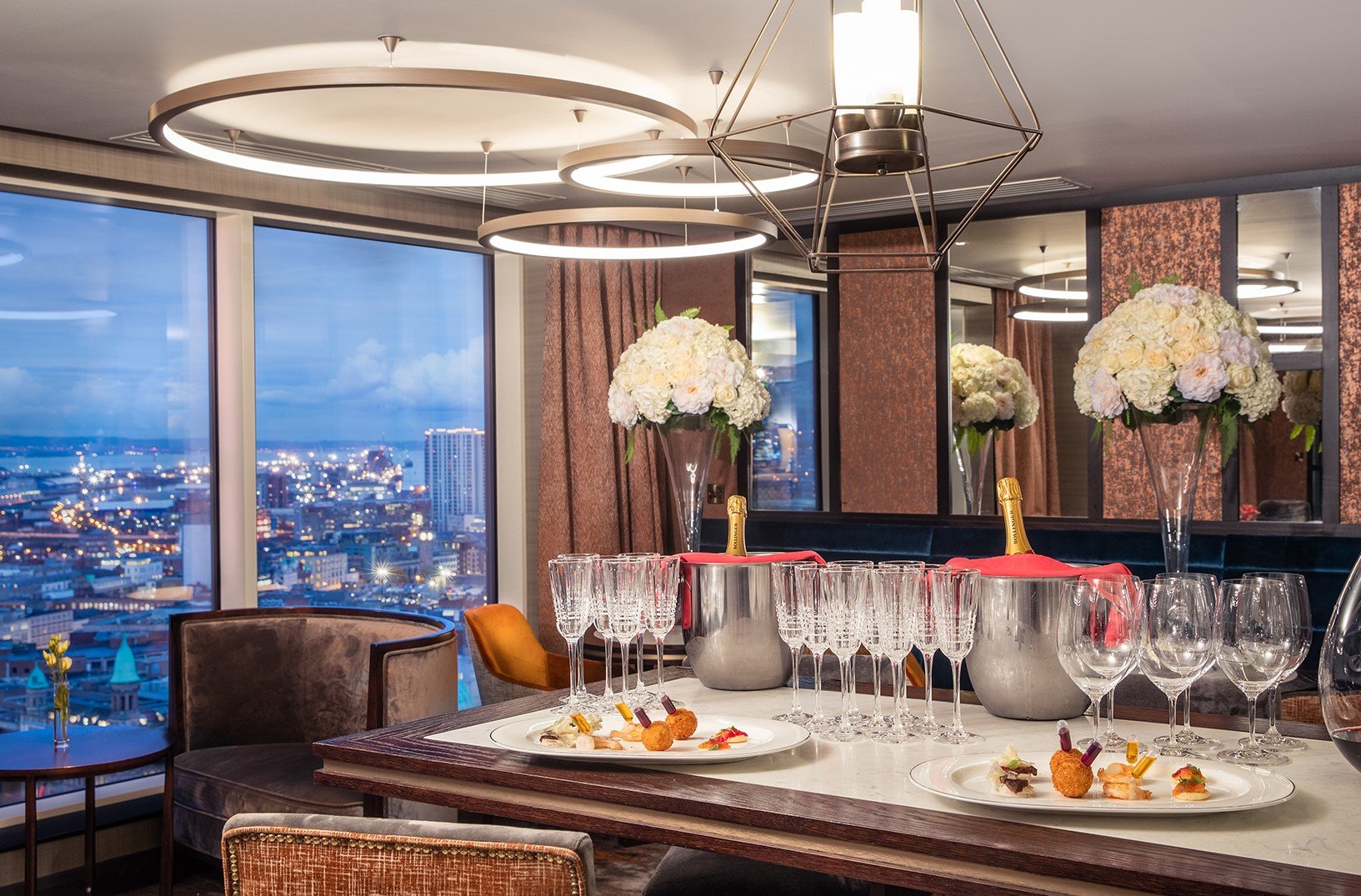 SCORPIO: A Beach/Coastal Wedding (October 23 – November 21)
As a water sign, a beach wedding or coastal venue with serene sea views would be perfect for a Scorpio. We're confident that you'll throw in your classy and elegant taste and create a fairytale fantasy like no other. We recommend GN Mulranny Park Hotel in Mayo for a stylish wedding by the beach.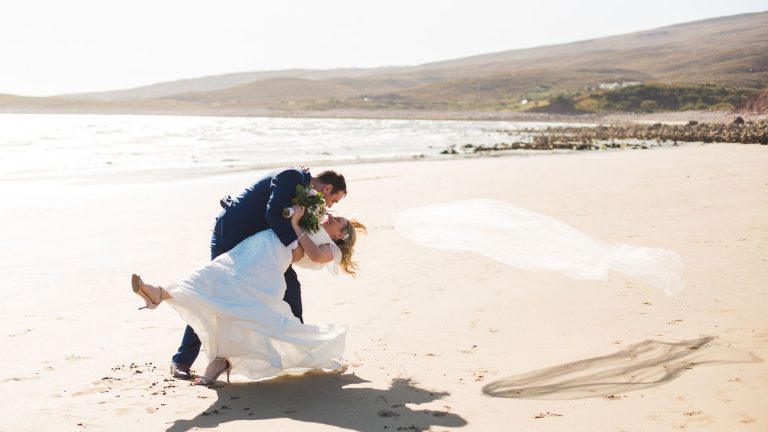 SAGITTARIUS: An Elopement (November 22 – December 21)
If we're being honest, we think you'd totally suit an elopement – just you, your significant other and closest friends and family. But if you are set on a bigger celebration, then we recommend a glamorous and elegant hotel wedding, with stylish interiors, showstopping rooms and a serene spa for a relaxing weekender with your loved ones.
We recommend Killyon Manor in County Meath for an intimate elopement in the woods.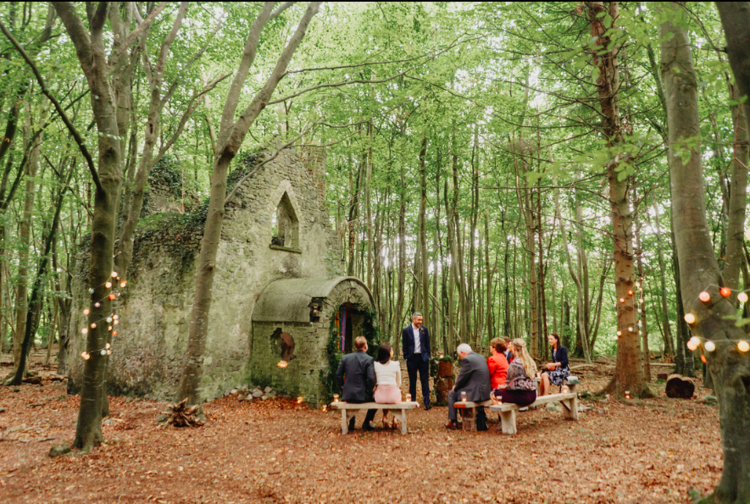 CAPRICORN: Castle Wedding (December 22 – January 19)
A Capricorn usually can be quite old school and traditional, so we're thinking a venue with lots of historic elements and class such as a grand castle wedding!
We recommend Markree Castle for a stylish day.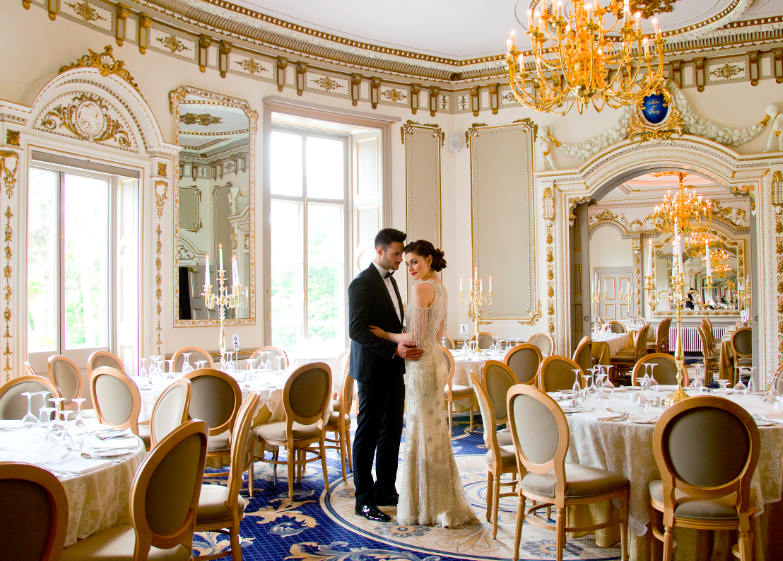 AQUARIUS: A Lakeside Venue (January 20 – February 18)
You care deeply about creating a magical and unforgettable day and you're always thinking outside the box. That's why we think you're suited to a fabulous forest or lakeside wedding rustic décor to wow your guests and create the perfect Instagrammable setting!
We recommend Glasson Lakehouse near the tranquil Lough Ree.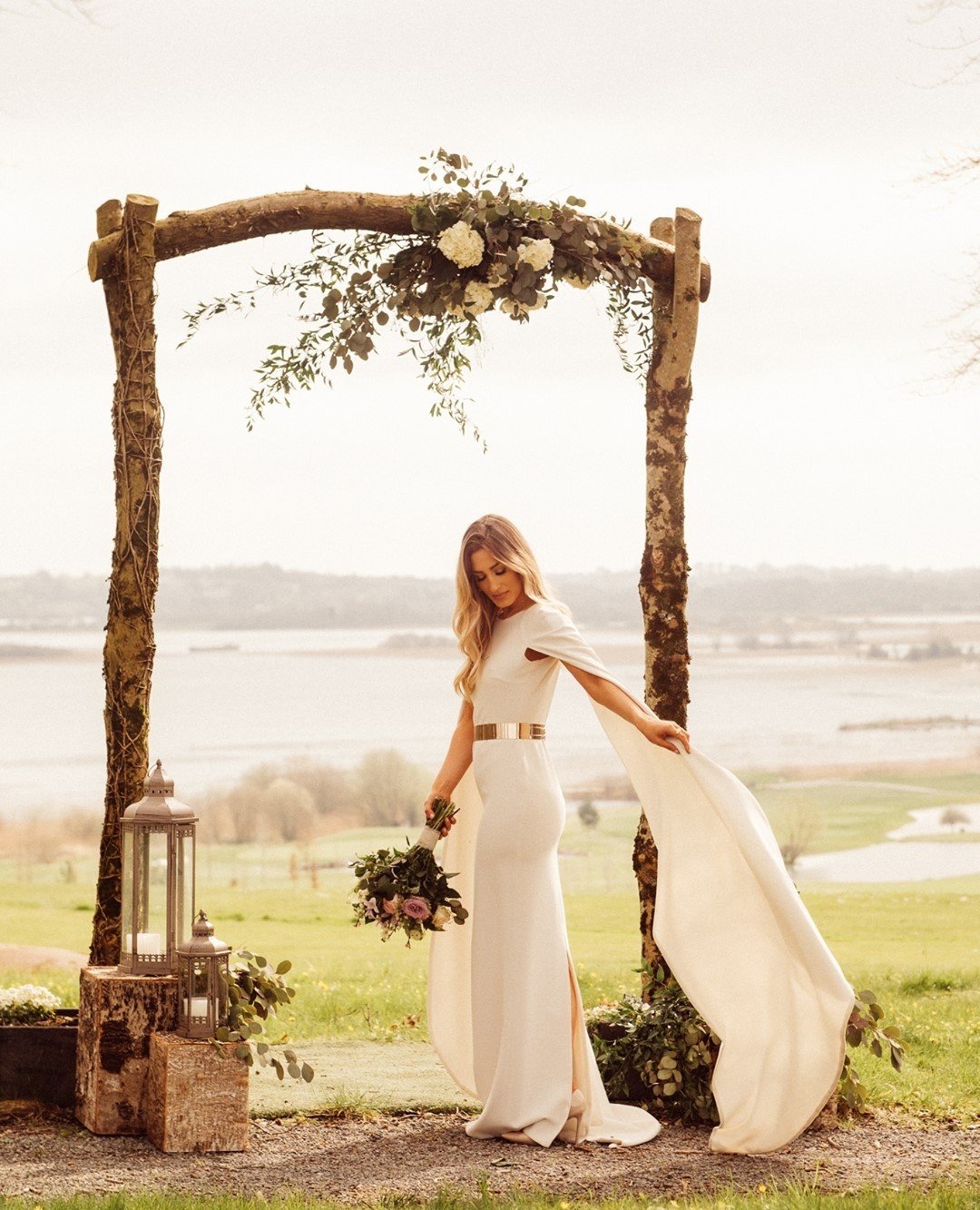 PICSES: (An Historic Venue) February 19 – March 20
Pisceans are old souls who wear their heart on their sleeve, so we're thinking somewhere low-key with lots of personal touches for your dream wedding location. You're big on sentiment so it would be ideal to say 'I do' in the same spot as your parents or grandparents or an historic venue.
We recommend The Station House Hotel for some old world charm.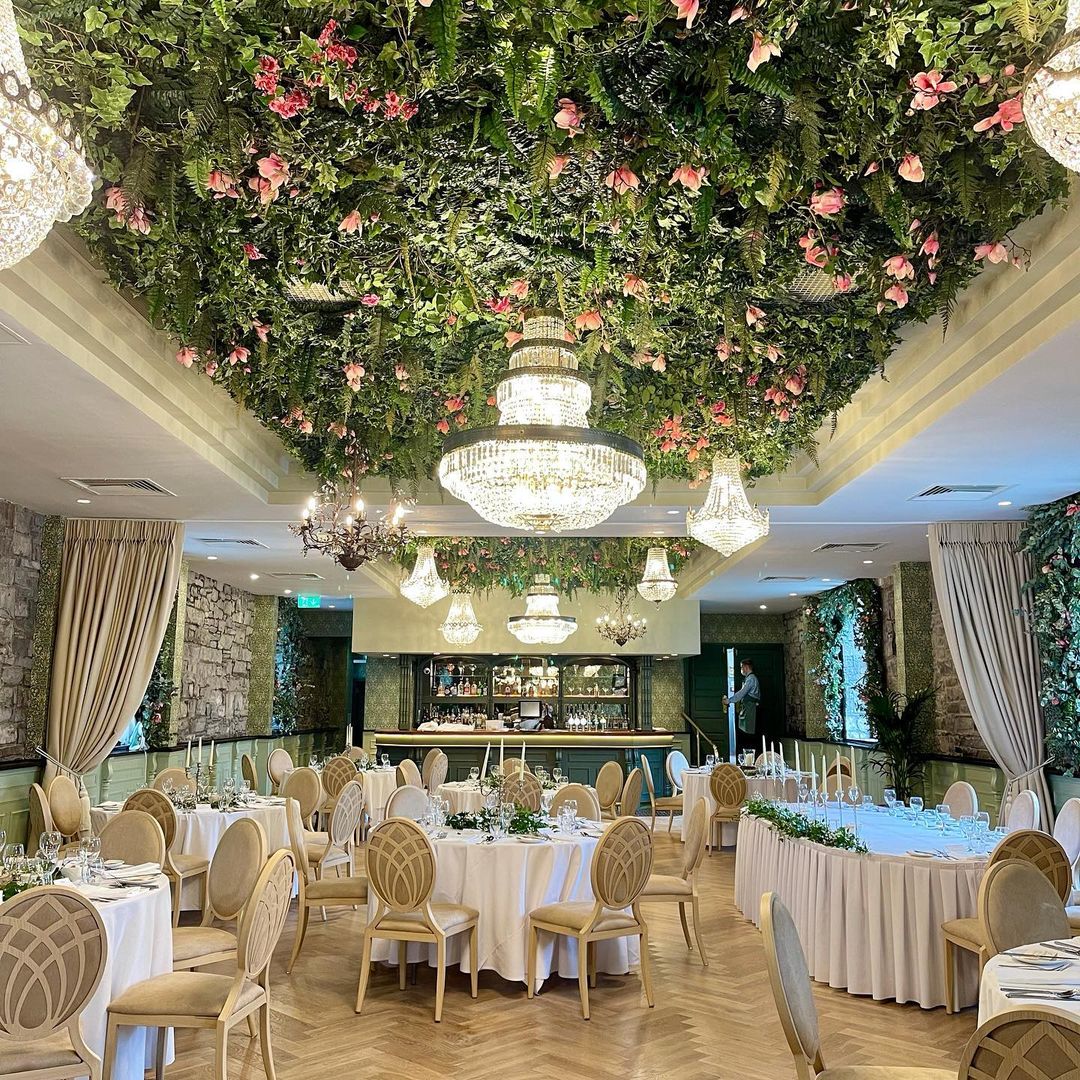 *GET DISCOUNTED TICKETS TO THE WEDDING JOURNAL SHOW ONLINE NOW*
Sign up to our newsletter to get all the latest from The Wedding Journal! Join Here>>>>http://eepurl.com/ck9vLb