Win A €35,000 Wedding: Wedding Flowers By Josephine
Wedding Flowers by Josephine are one of the prize partners of the Win A €35,000 Wedding with The Wedding Journal Show Dublin.
Wedding Flowers by Josephine, located in Kildare, is a professional florists whose designs and creations are recognised nationwide. With their goal being nothing but perfection, they aim for your wedding flowers to be just right in every aspect of your weddding, from a small intimate wedding with close family and friends to a grand affair with many guests, they want your guests to remember your floral decorations as nothing but flawless.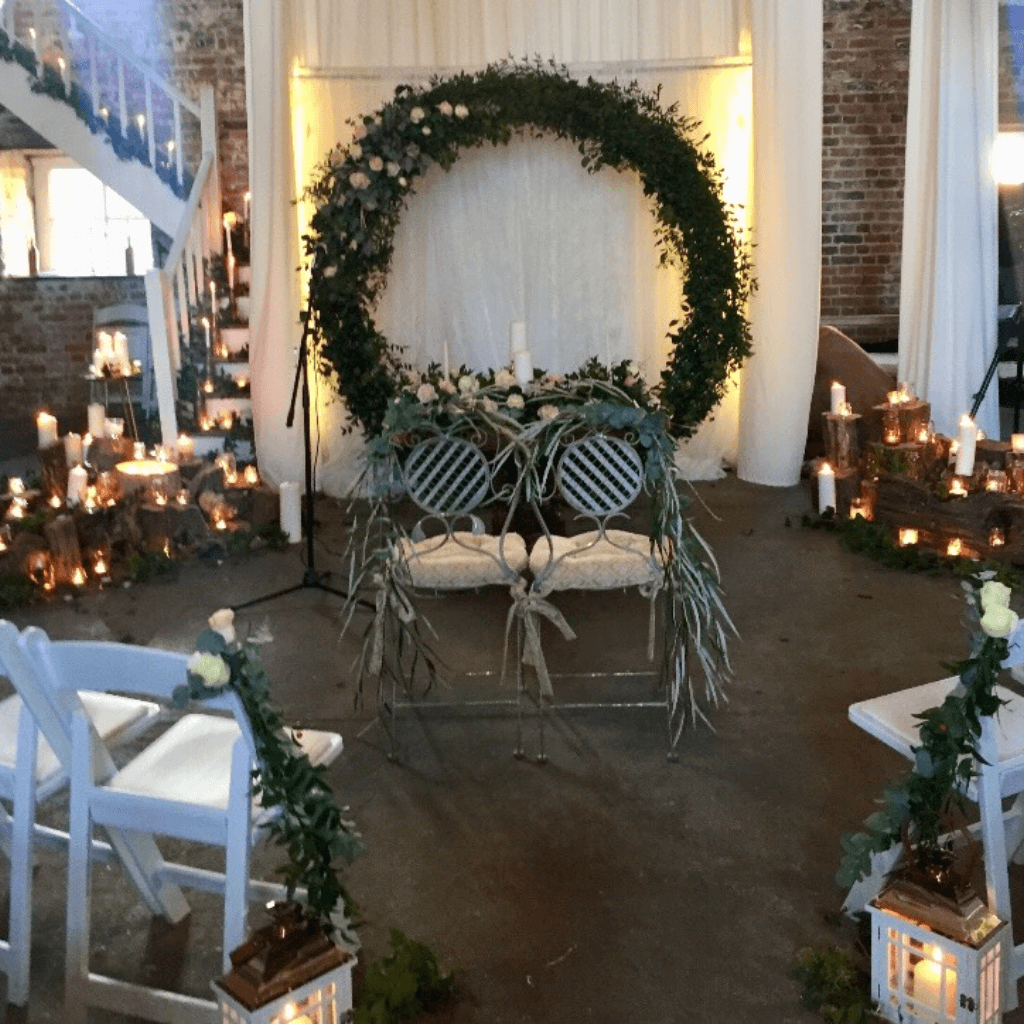 With over twenty-three years experience, and three generations of florists, the team can guide you and turn your dream wedding into a reality.
As they have won awards, you can rest assured that this team of professionals will design and create stunning wedding flowers, from traditional styles right through to something completely unique.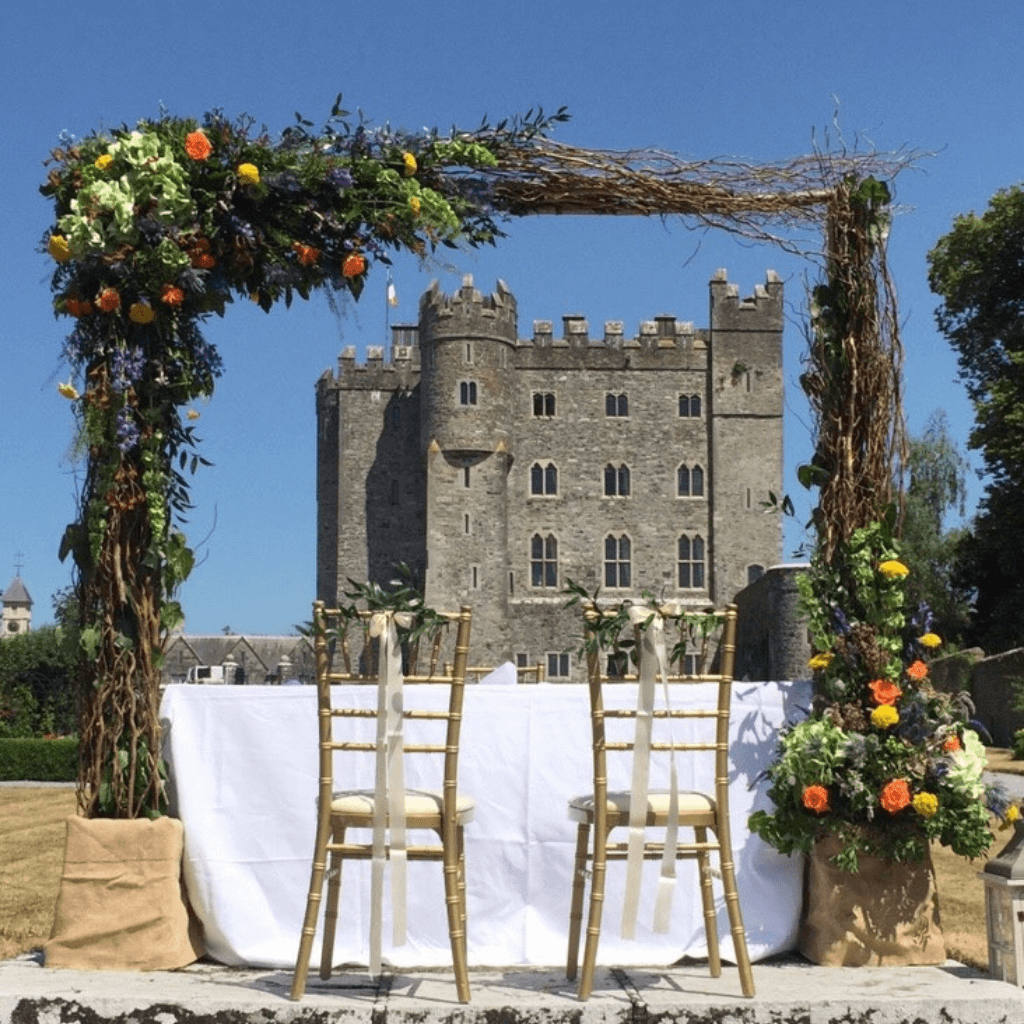 The bride and groom can pick from a range of fresh flowers including from their top quality selection of flowers all the way from Holland. With the combination of an experienced team and Josephine's understanding and attention to detail, they can achieve the look you have dreamed about, to the highest quality for your special day.
If you are unsure as to where to start, the team offer a complimentary consultation that is entirely relaxed and you both will receive full attention and courtesy about all your ideas, with advice being offered when necessary.
Buy discounted tickets online here and be automatically entered to Win a €35,000 Wedding at The Wedding Journal Show Dublin. Tickets can also be purchased at the door at the weekend and entries made to Win a Wedding at the Show!

For further information contact www.weddingflowersbyjosephine.ie