After a decade together, Beyoncé and Jay-Z renewed their wedding vows…but have you ever thought about renewing yours?
There are lots of reasons why a couple might consider celebrating their marriage for a second time. Perhaps to celebrate an anniversary or milestone in a relationship, or to reaffirm a commitment to each other after a rough period in their relationship.
How soon can you renew your vows?
A reaffirmation can take place anytime after your actual wedding; from as early as the next day or even 60 years later. Most couples choose an anniversary or birthday as a date to celebrate, but it's honestly up to each individual couple.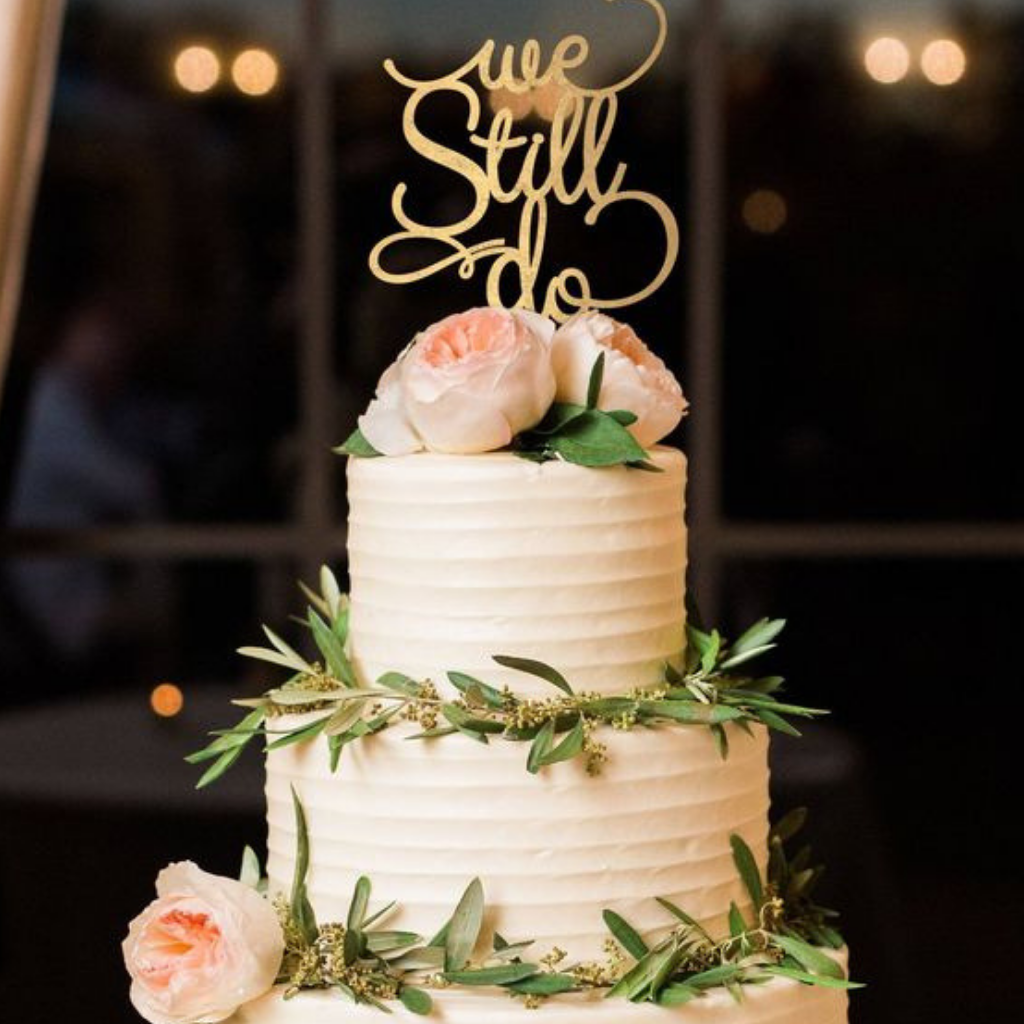 What happens at a vow renewal ceremony?
One thing a vow renewal does not involve is legalities. The ceremony can be religious, part-religious or non-religious. It can be held indoors or outdoors, perhaps at a venue that or space that means something to the couple.
Most couples choose to hire a celebrant for their vow renewal ceremony, to make things more formal. During the ceremony couples can repeat the marriage vows previously made to each other at your wedding, or shares words they've have written themselves reflecting on the years spent together.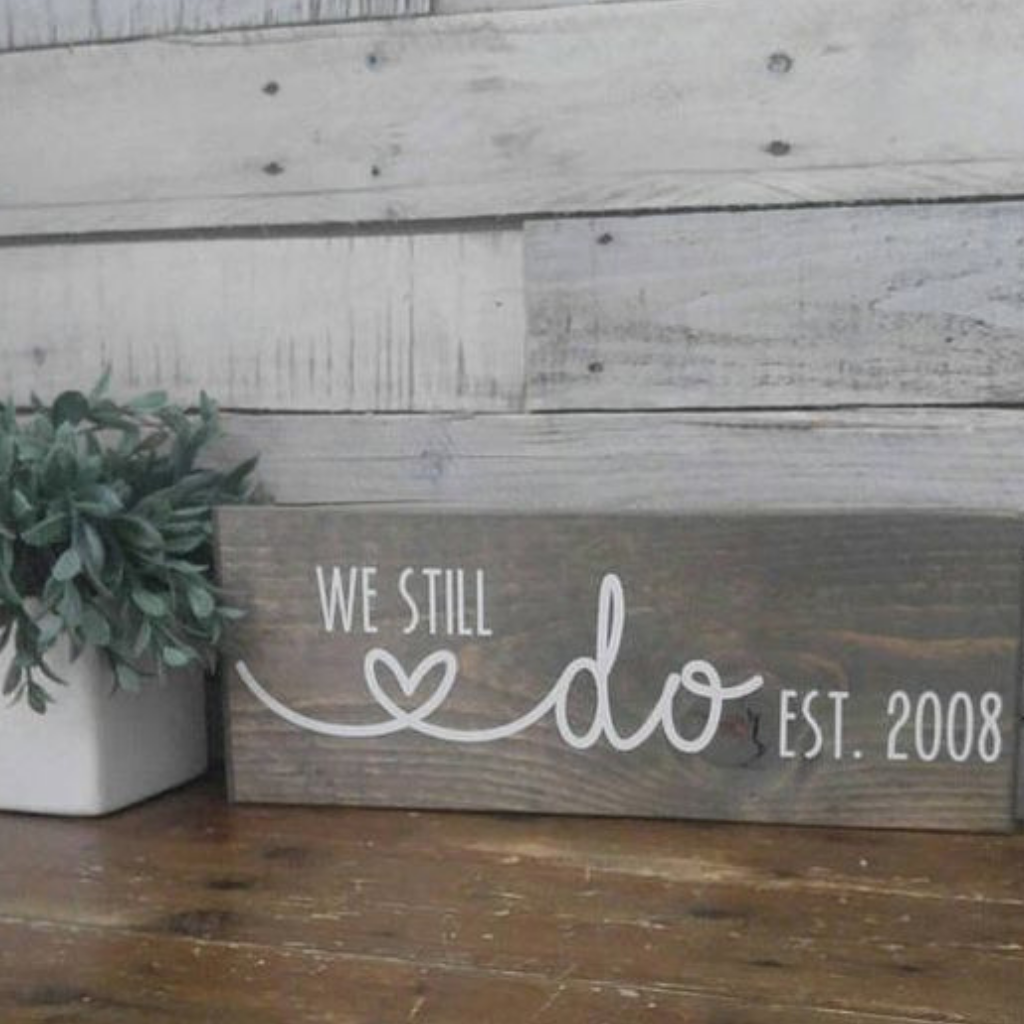 There is typically another re-dedication of rings. Some couples choose to engrave messages into their previous rings, however it's always nice getting something new. Diamonds are a girl's best friend after all.
Some couples are now asking for a ring blessing, a tradition where the rings are passed between family and friends and blessed. What a fun way to include your guests in your commitment ceremony.
What to wear?
There is no set dress code for renewing vows – it can be a formal affair, almost like a second wedding, but also super casual. The couple is free to personalise the day as they wish, just don't forget to warn your guests of your dress code.
Beyoncé chose to wear a stunning Galia Lahav Thelma dress to renew her vows with husband Jay-Z. Her gown was from their Victorian Affinity collection, it was a an off-shoulder dress inspired by Queen Victoria's dress for her wedding with Prince Albert. Of course Beyoncé had to embellish her look a little, she added Swarovski crystals and pearl embellishments, completing the look with black and white tinted sunglasses.
View this post on Instagram
A look fit for a queen, would you dare to go this bold?
If you are interested in vow renewal, come chat to us at our Spring Wedding Journal Shows, we have experts exhibiting that can help with all your queries. Book tickets for the show HERE!
---
What's your vibe – do you think it's important for your marriage, or do you think it's just an excuse to dress like a princess one more time?