The Headfort, a four star family run and managed listed building in the Heritage town of Kells hosts its Autumn Wedding Show on September 29
th
The hotel which features in the coveted Mc Kenna Guides '100 Top Places to Stay in Ireland', the only entry from Co. Meath for 2019. The Headfort is described by many as 'the place of spontaneous hospitality, great good humour, delicious cooking and genuine caring hospitality'. It's a place where local produce, genuine Irish welcome and a bundle of small details matter for your wedding day.
The Headfort never ceases to improve. Since attaining its fourth star in 2018, the hotel launched their new bridal suite and continues to improve its offering with a new look Kenlis Suite launched this summer including a new colour scheme, carpeting and soft finishes on a beautiful palette to enhance the Georgian ballroom over looking the garden.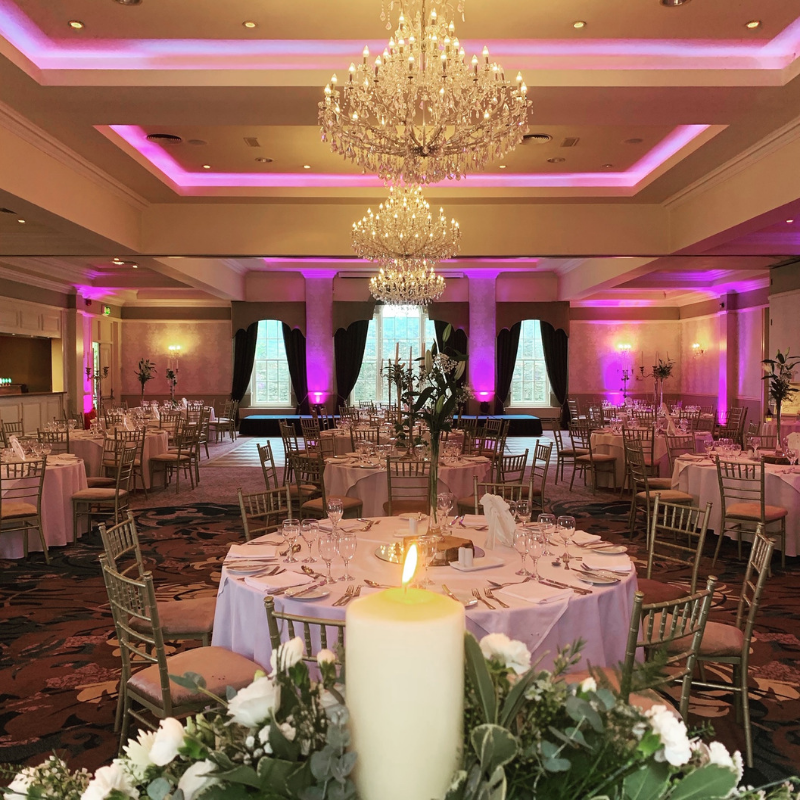 The quest continues to offer the best to its couples keeping ahead of new wedding preferences, civil ceremony options in the leafy surrounds of the gorgeous garden, on trend menus, great outdoor experience from the garden kitchen, whilst remaining true to its long tradition of heartfelt hospitality and consistency of prime Irish cooking with locally sourced produce and provenance on top of the list of priorities.
2020 looks to be a great year ahead at The Headfort, with one and 2-day packages in the self contained venue, including outdoor feasts, ceremonies, festival themes and garden kitchen cooking.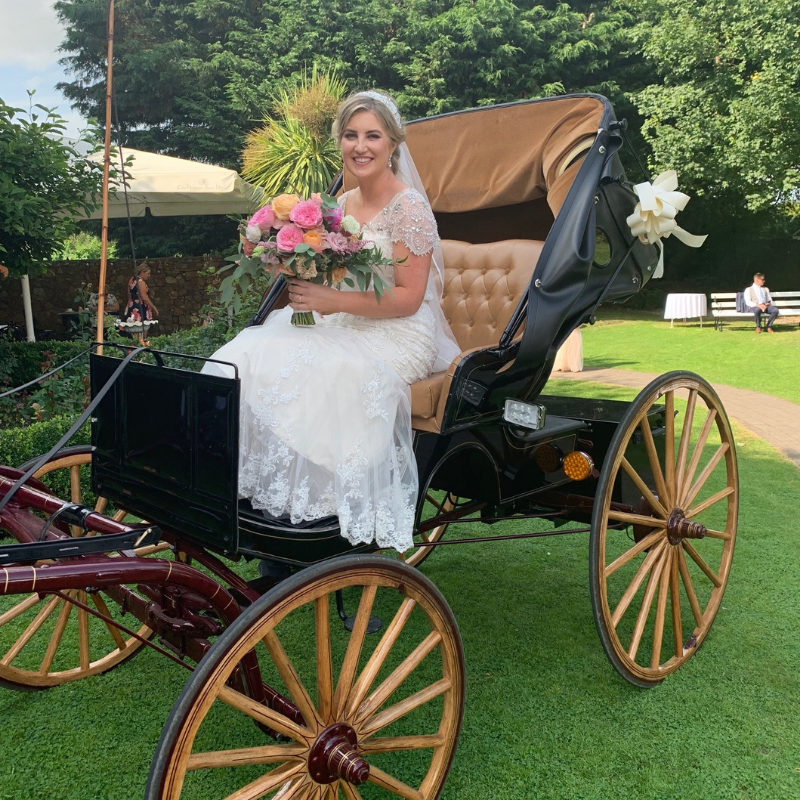 Fully Inclusive packages start from €49.95, offering full wedding planning, catering for 50-350, supporting local, seasonal and the best of Irish produce services and that warm welcome that just cannot be seconded.
Winter time at the Headfort brings open turf fires, warm receptions and the scent of cinnamon and mulled wine, the Headfort is offering some wonderful Special Offers at its Wedding Show Event on Sunday September 29th 2-6pm – don't miss out!
Contact 046.9240063 for more informarion or visit www.headfortarms.ie