Think sparkle and beading for a glitzy yet classic look that harks back to the Roaring 20s.
The 1920s have to be one of the iconic decades in the style stakes! After years of war and austerity, out went the ankle length gowns, the bustles and the restrictive high necks and in came the beading, the fringing, the short flapper styles and the celebratory attitude.
Now we're seeing brides looking back to 100 years ago to draw inspiration from the revolutionary 1920s, looking to the hedonistic vibe of The Great Gatsby for a theme that takes in glamour, Art Deco, flowing champagne and chic gowns that don't stint on the detail.
This timeless Jazz Age style is everywhere in bridal gowns at the moment, but why not incorporate it into your bridal party as well for a very rewearable cocktail look that features sparkle, geometric patterns and flutter sleeves? Think gold and silver beading in zig-zag and/or sunburst motif-type patterns, clean lines, sweeping curves and non-floral laces!
Beaded cocktail dress (5T1F5) from Rosa Clara with V neckline and low back.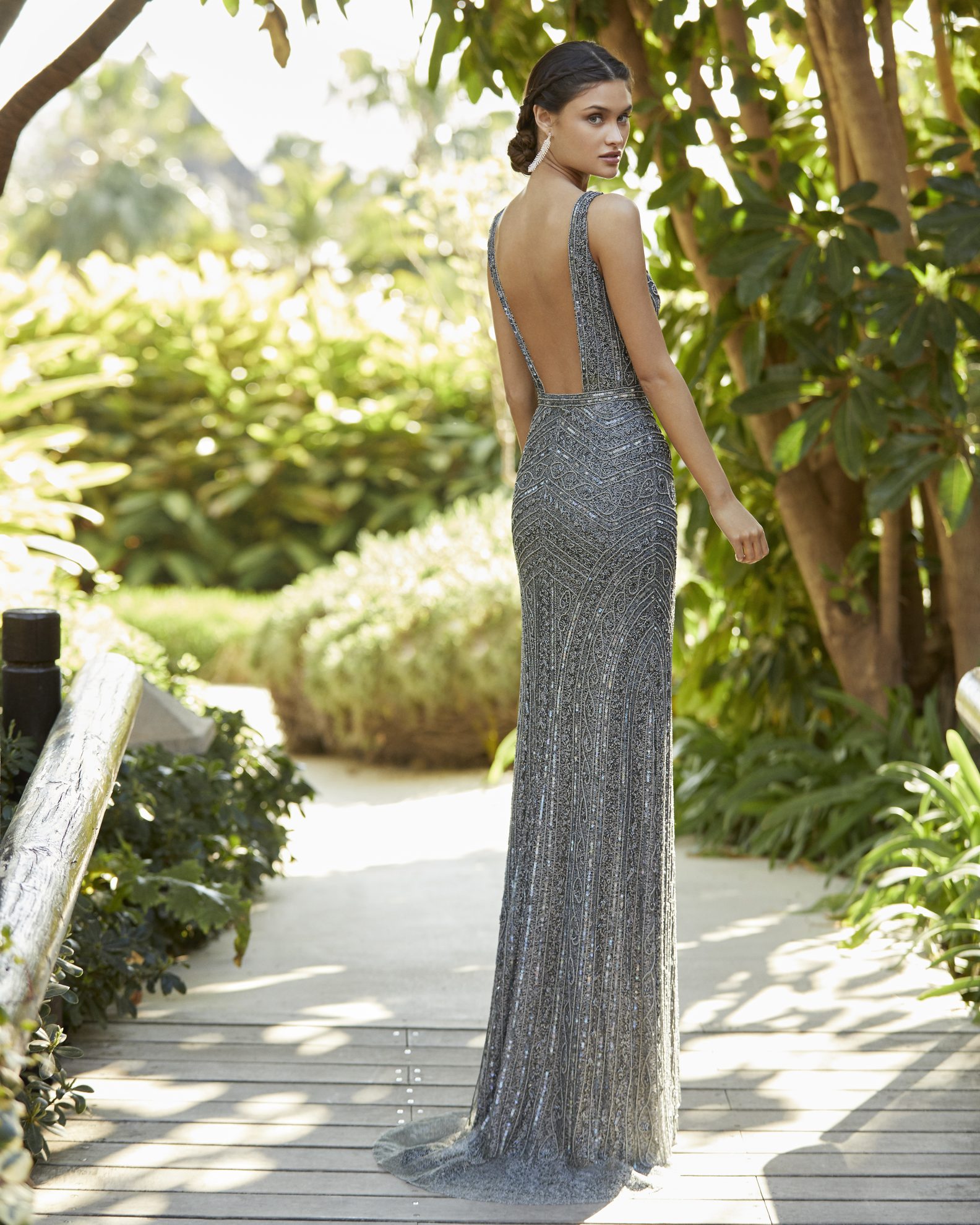 RELATED TO: 10 Gorgeous Pink Dresses For Blushing Bridesmaids
Gatsbylady Downton Abbey plum flapper dress with scalloped hem and capped sleeves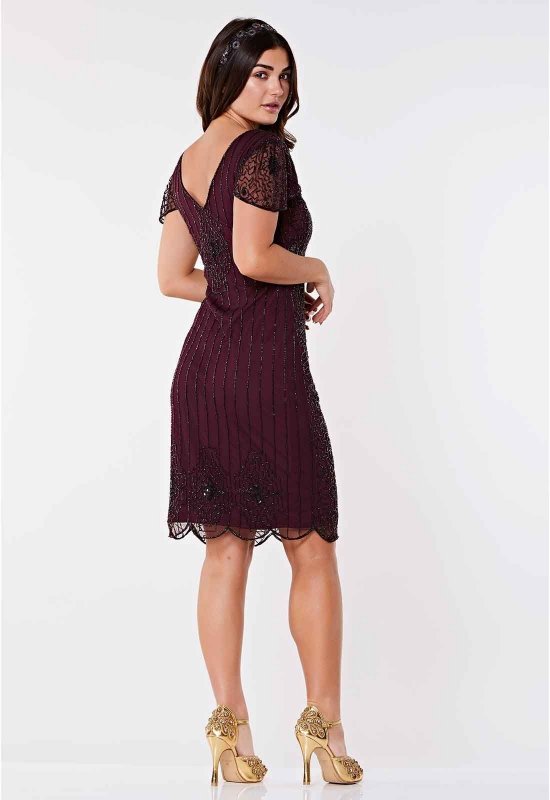 Sweetheart Chantilly lace bridesmaid dress in desert rose with off the shoulder sleeves from Morilee Maids (style 21730)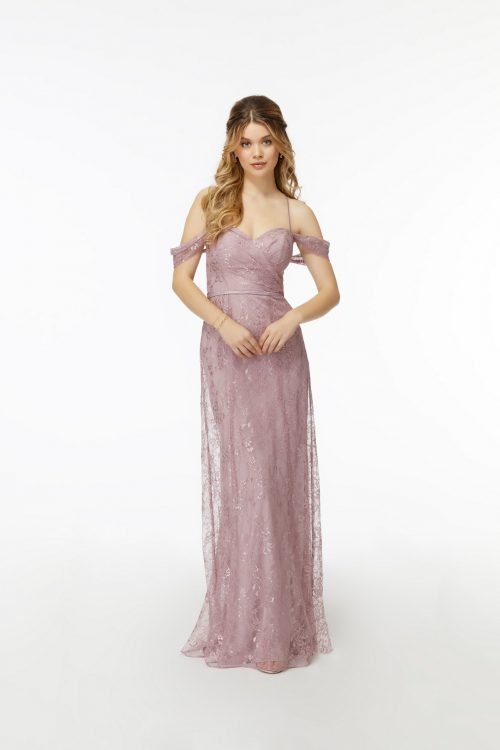 RELATED TO: 7 Beautiful Boho Wedding Dresses For The Bohemian Bride
Riley dress in silver fern (style M465) from True Bridesmaids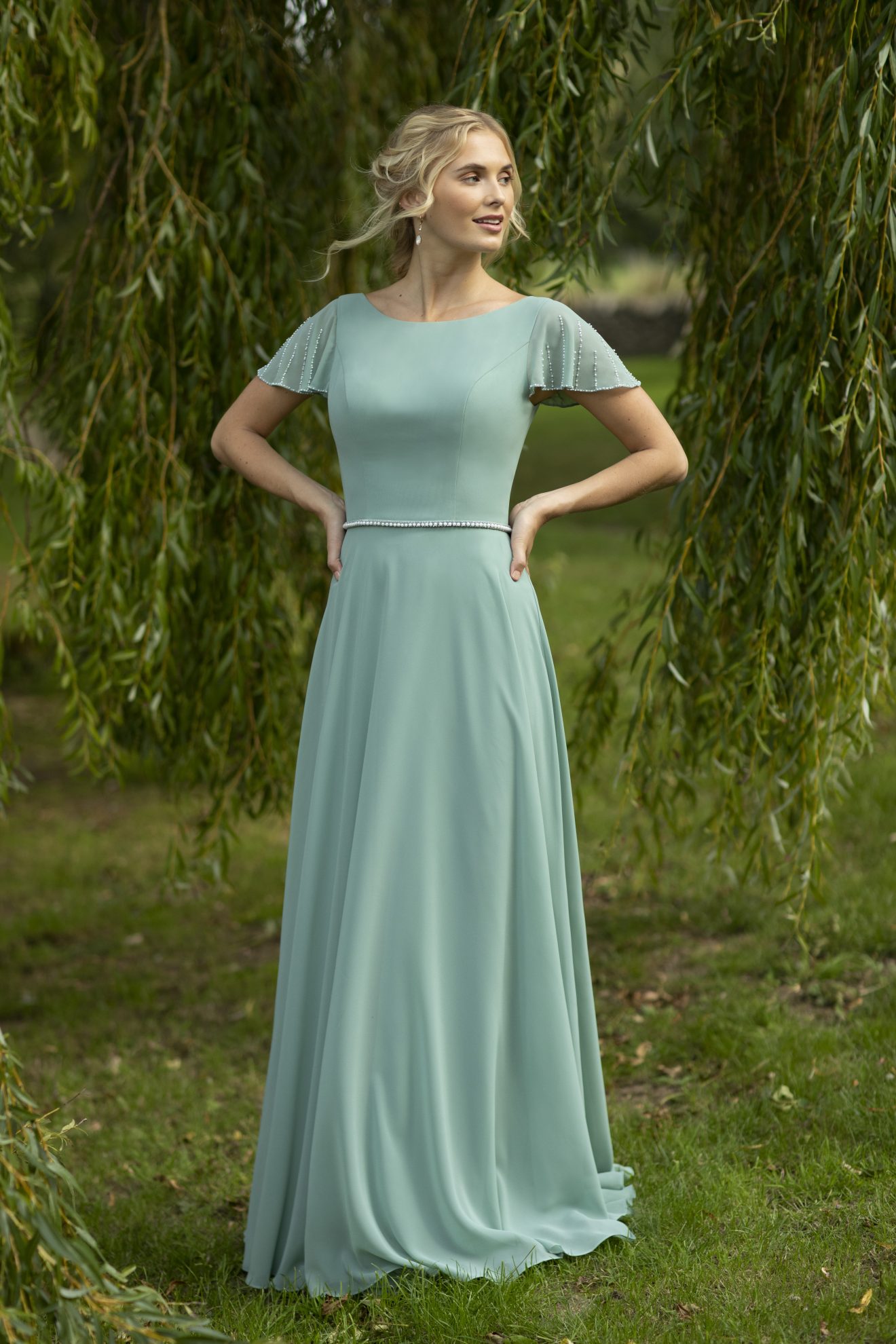 RELATED TO: Delicate and Floaty Wedding Dresses For The Most Romantic Day Of Your Life
Beaded cocktail dress with V-neckline and cape sleeves (Style 5T1F8) from Rosa Clara Cocktail
RELATED TO: 10 Gorgeous Boho Wedding Dresses Worn BY Celebrities – Get The Look!
Cap sleeve jewel-neck lace and chiffon gown (style JP1043) in burgundy by Jenny Packham from Dessy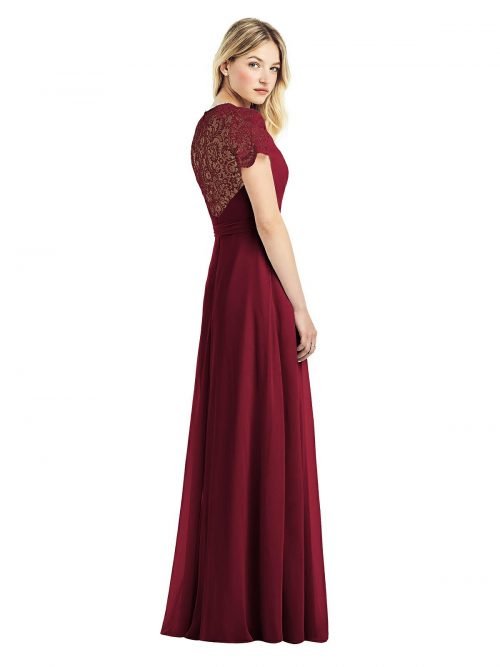 RELATED TO: The Latest Wedding Dresses With Headturning Statement Necklines
Goddiva pink sequin and lace maxi dress with mermaid hem and fringing detailing by Goddiva, available from Lyst.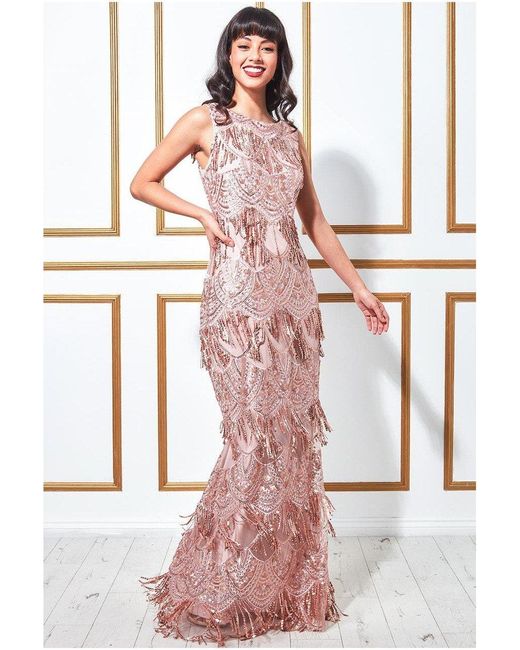 RELATED TO: Dramatic Back Wedding Dresses For The Statement Bride
Lake Floaty Diamond Posy by Motee Maids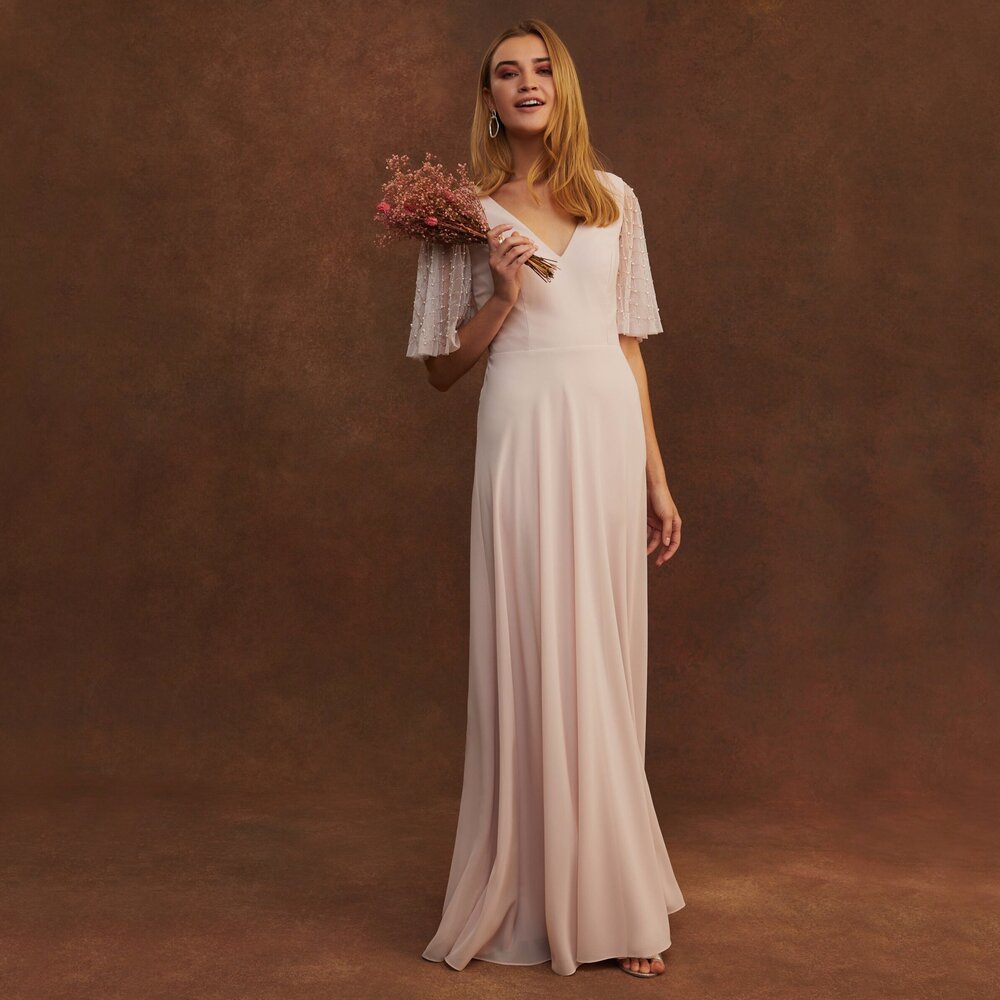 Satin and lace fitted A line dress in silver (style 1780) from Mark Lesley Bridesmaids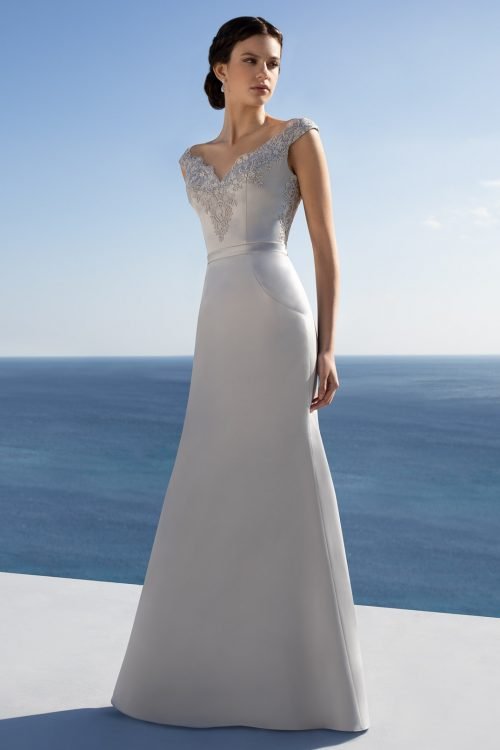 RELATED TO: Princess Diana's Niece Wears 7 Stunning Wedding Gowns At Her Fairytale Wedding
Sistaglam embellished maxi dress from Next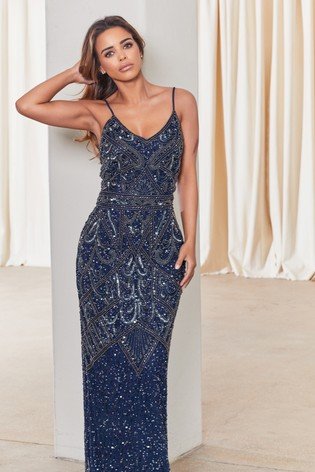 RELATED TO: The 10 Most Expensive Wedding Dresses In The World
Still on the hunt for your dream dress? Check out all our wedding dress suppliers HERE
If you haven't already, sign up to our newsletter HERE to stay up-to-date on all things news, style and wedding inspo