We all know the mother of the bride is a VIP when it comes to her daughter's big day – but what exactly does her role involve?
There's nothing better than having your parents to lean on when it comes to your special day with their planning advice, emotional support and always lending a helping hand.
We know most mothers love nothing more than seeing their daughter marrying the love of here life and will help in any way they can to make sure everything goes just right.
RELATED TO: Perfect Presents For Mothers Of The Bride & Groom
While you probably already know some tasks that best fit your Mum, it's always helpful to know what designated duties come with the 'Mother of the Bride' title so check out our MOB duty guide here…
Research & scout venues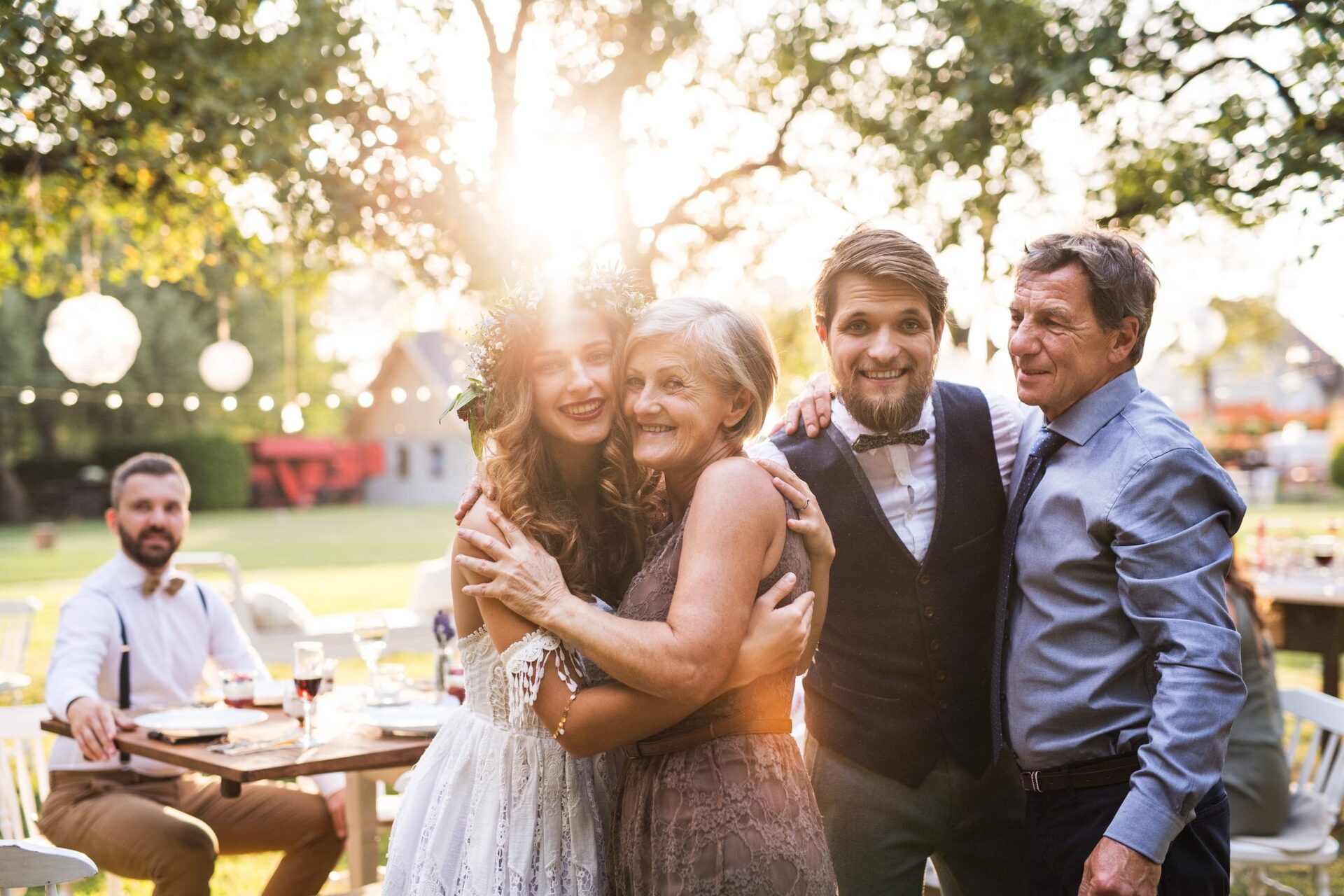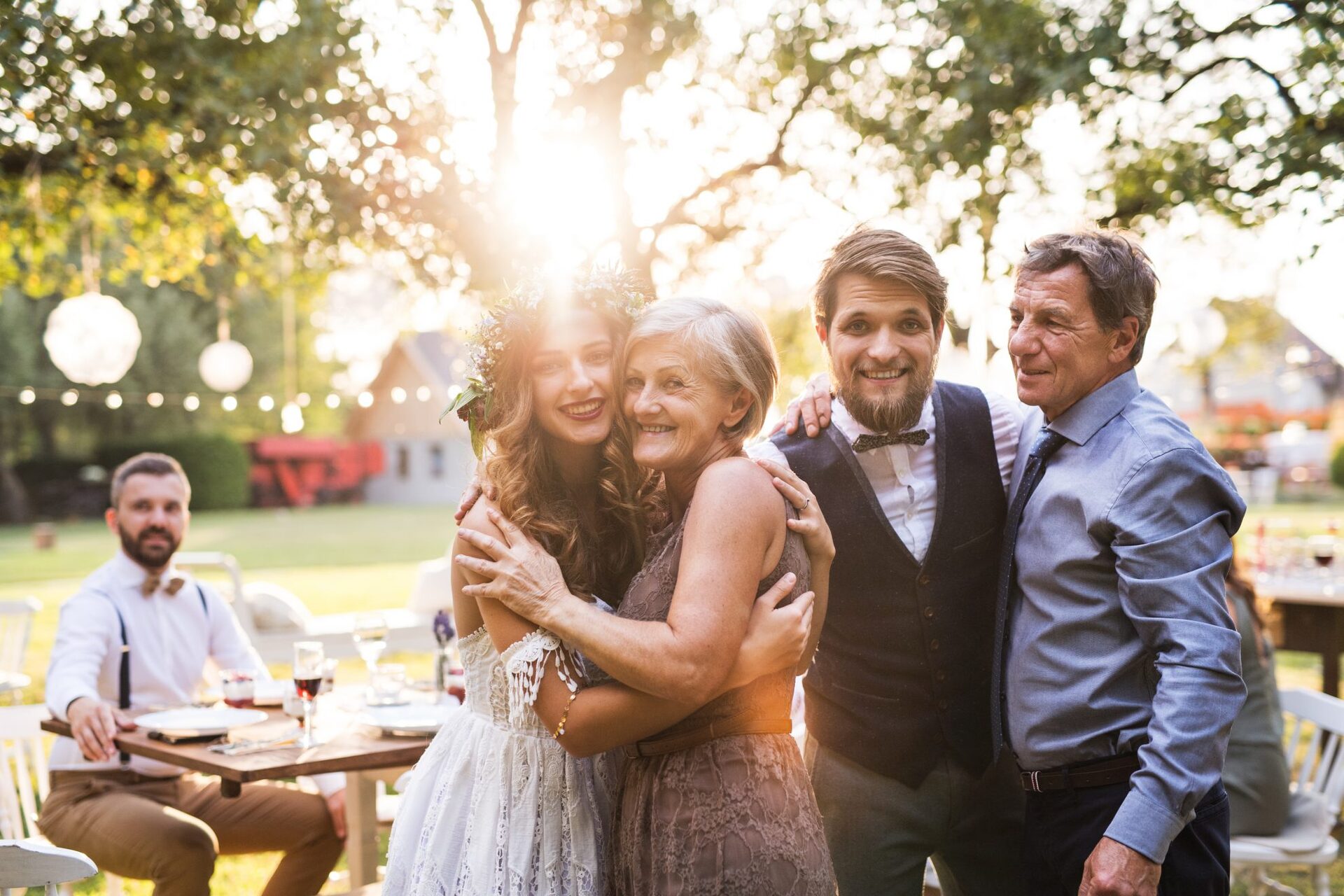 The mother of the bride often helps the couple choose their perfect ceremony and reception venues. This doesn't mean you have to bring your mother along to every viewing, but she can help by doing research into different locations, calling for quotes or asking around for recommendations.
RELATED TO: 8 Easy Wedding Planning Tips For The Disorganised Bride-To-Be
Act as a point person for vendors
While you and your partner are busy in the midst of wedding planning, let your mother lend a helping hand by serving as either a main contact or an extra point person when your wedding suppliers need someone to reach. This can be a godsend, especially if you're having a wedding home in your hometown where she lives and you live elsewhere.
Be your wedding dress confidante
If you're super close with your Mum, you can get her help with all things wedding wardrobe related. Do you want her to be just as in love with your dress as you are? Then make sure to bring her along to bridal boutiques, trunk shows and fittings for her expert eye, good judgement and motherly advice and support.
RELATED TO: 11 Things I Wish I'd Known Before Planning A Wedding
Organise guest list (at least a little)
Your guest list is a very important part of your day, so of course you and your significant other should have the overall say – but the mother of the bride can be super helpful at organising and compiling all the names and addresses for the the final list. She can also help to collect names from your partner's family to send to you and begin limiting numbers if needed.
Help organise the ceremony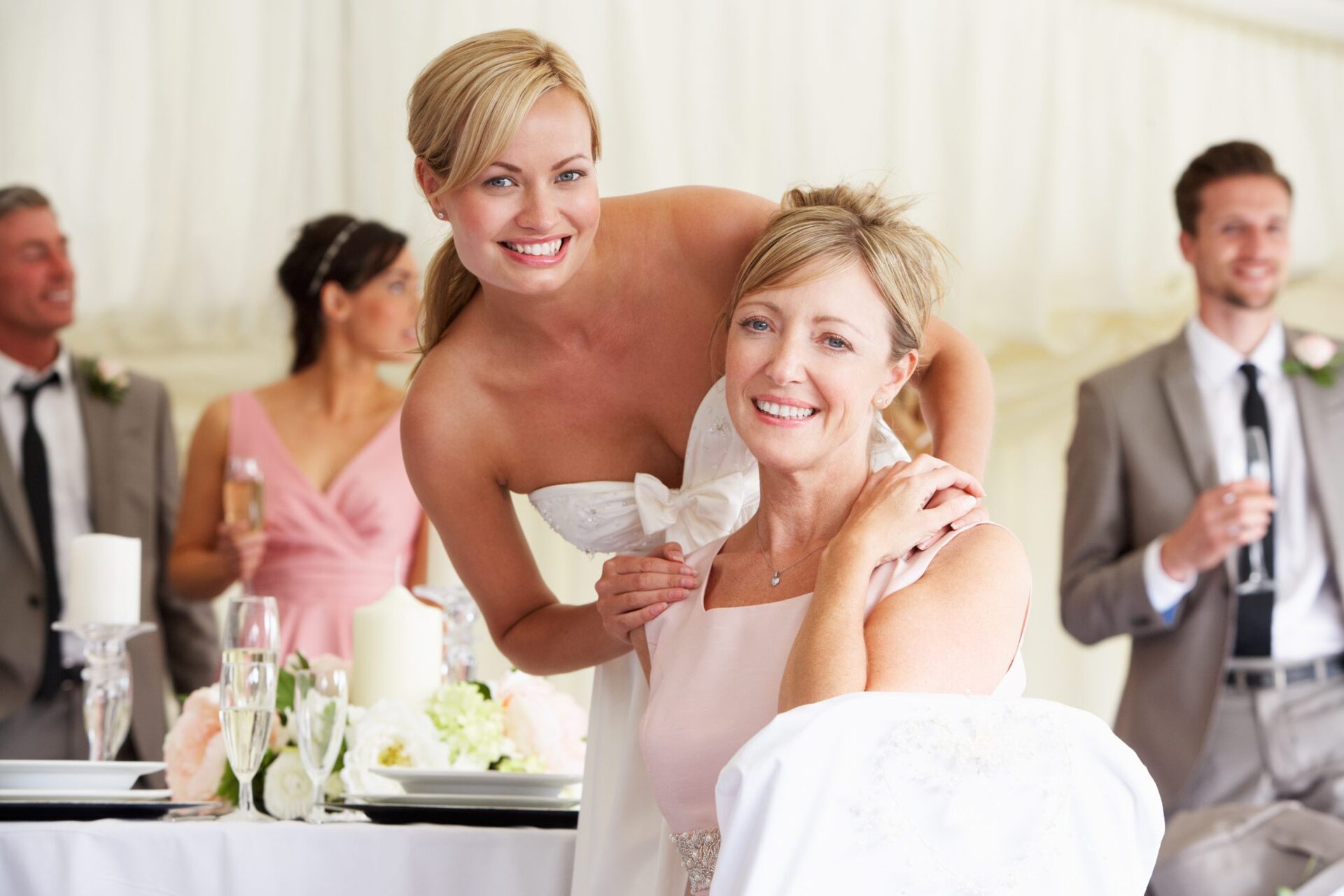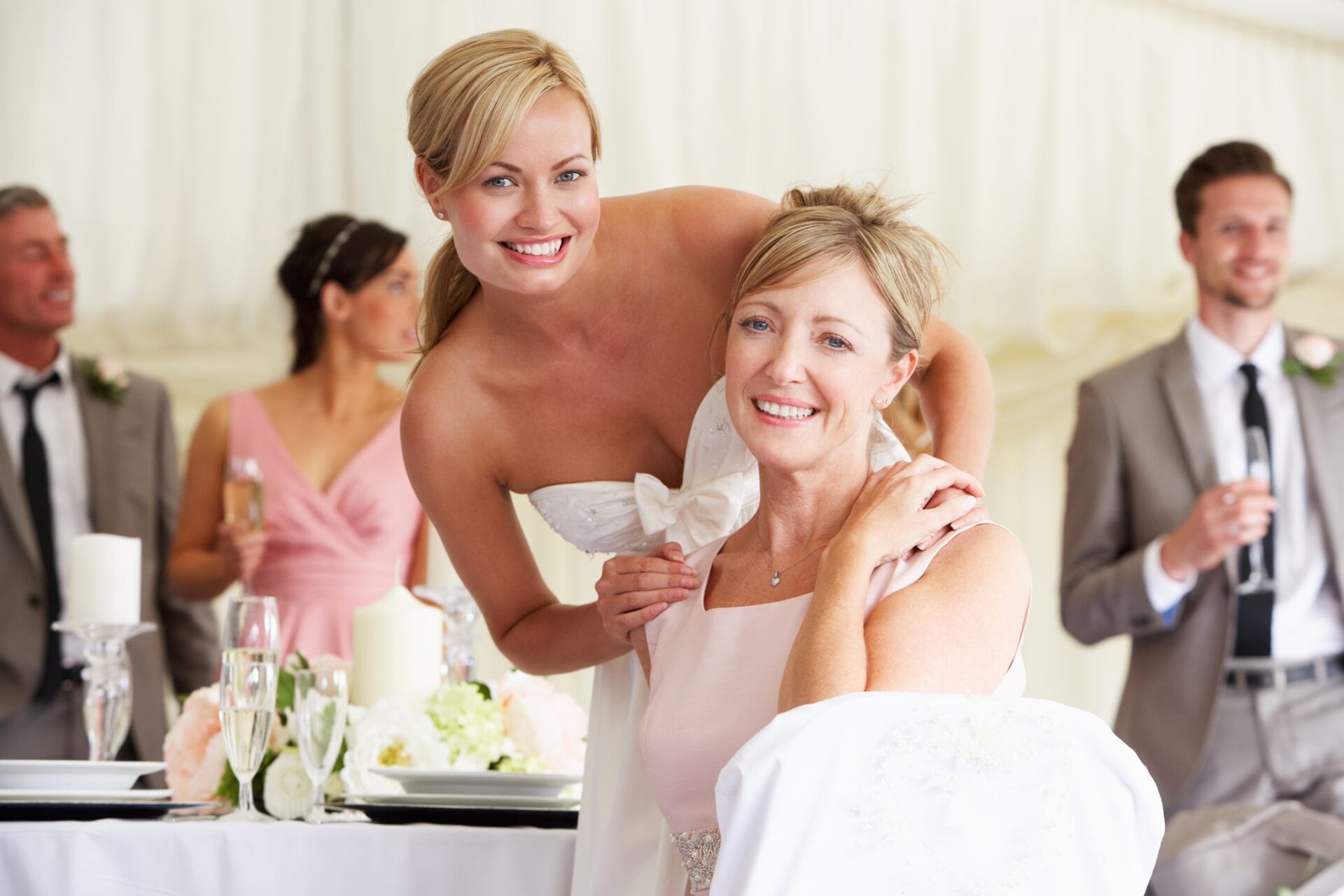 The mother of the bride is a great resource to tap into for family, cultural or religious traditions that you would like to include in your ceremony. If she feels strongly about a specific feature in your wedding day, whether it's a sentimental heirloom or a significant unity ceremony, allow your Mum to help you plan and research the best ceremony program for your day.
Find a look she loves
RELATED TO: Top 11 Mother of the Bride Boutiques
The mother of the bride is a VIP on her daugter's special day so it's only right she feels her best in a fashionable frock. Forget what you've heard about MOB outfits – if she needs a little guidance then let her know what you would love to see her wear on the big day and what would complement your theme and style. Its also a good tip to get her to check in with the mother of the groom to make sure their outfits don't match or clash.
Check out all our MOB suppliers, HERE
Help arrange prewedding events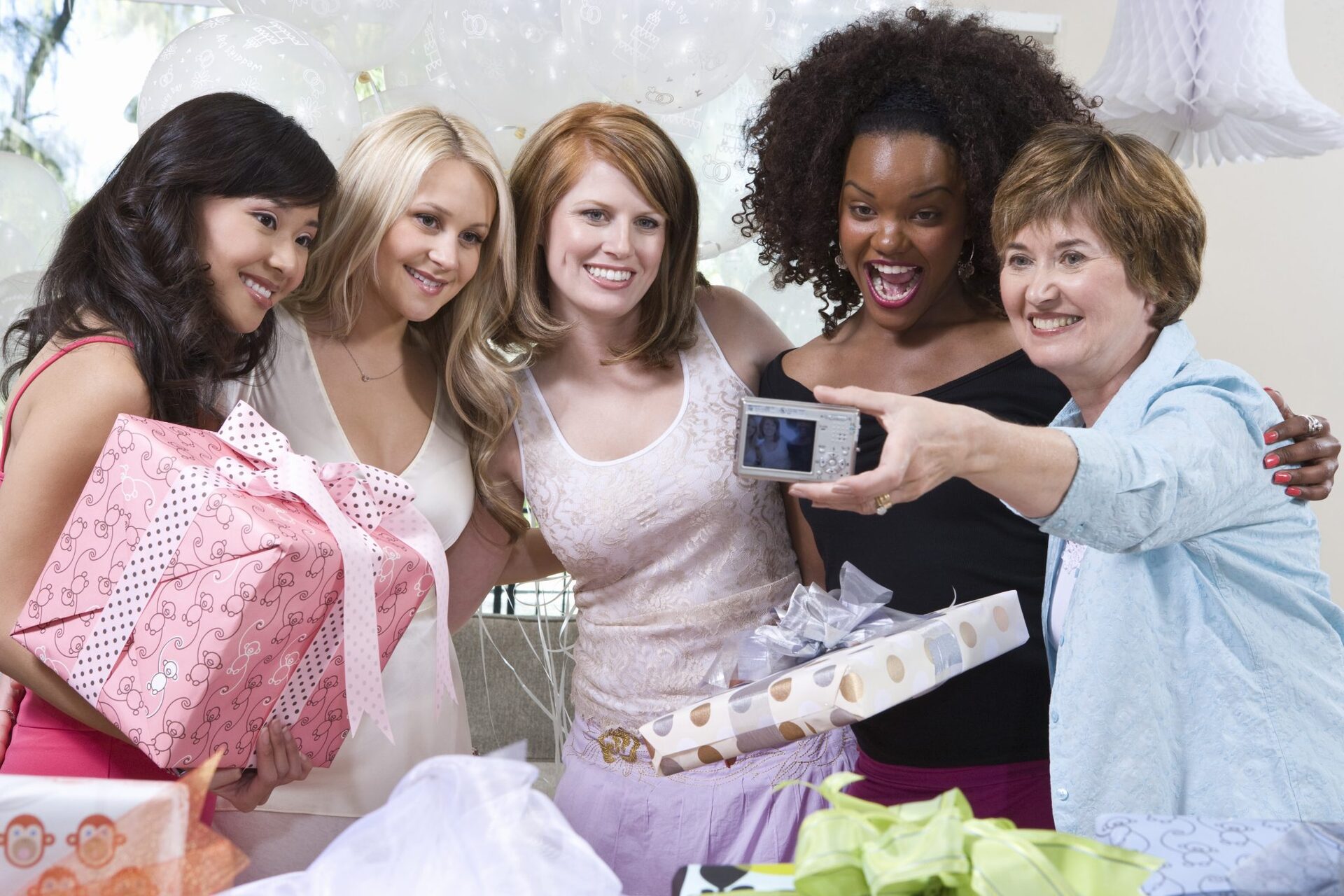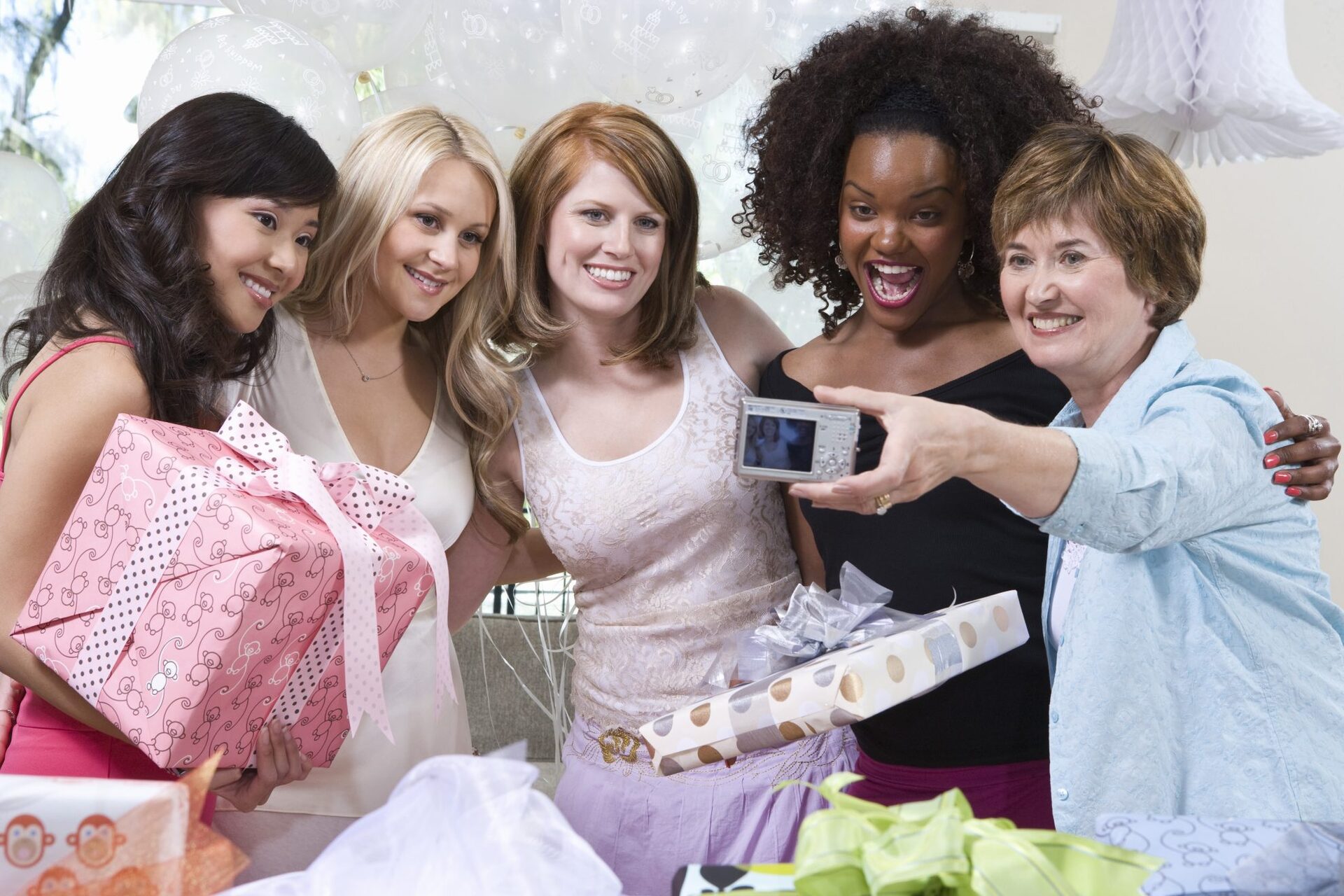 If your mum knows you in and out, then she may be a great person for organising your bridal shower or helping your friends plan the process. The same goes for the engagement party or rehearsal dinner, especially if she is a meticulous planner and can arrange all the invites and where to hold each prewedding event.
Where to go during the ceremony
It's up to you whether you have your father escort you down the aisle, your mother, or both! At Christian ceremonies, if the father of the bride walks her down the aisle, the mother usually takes her seat in the first few rows just before the ceremony. You can also include your Mum in the processional lineup even if your Dad walks you down the aisle.
Stand in the receiving line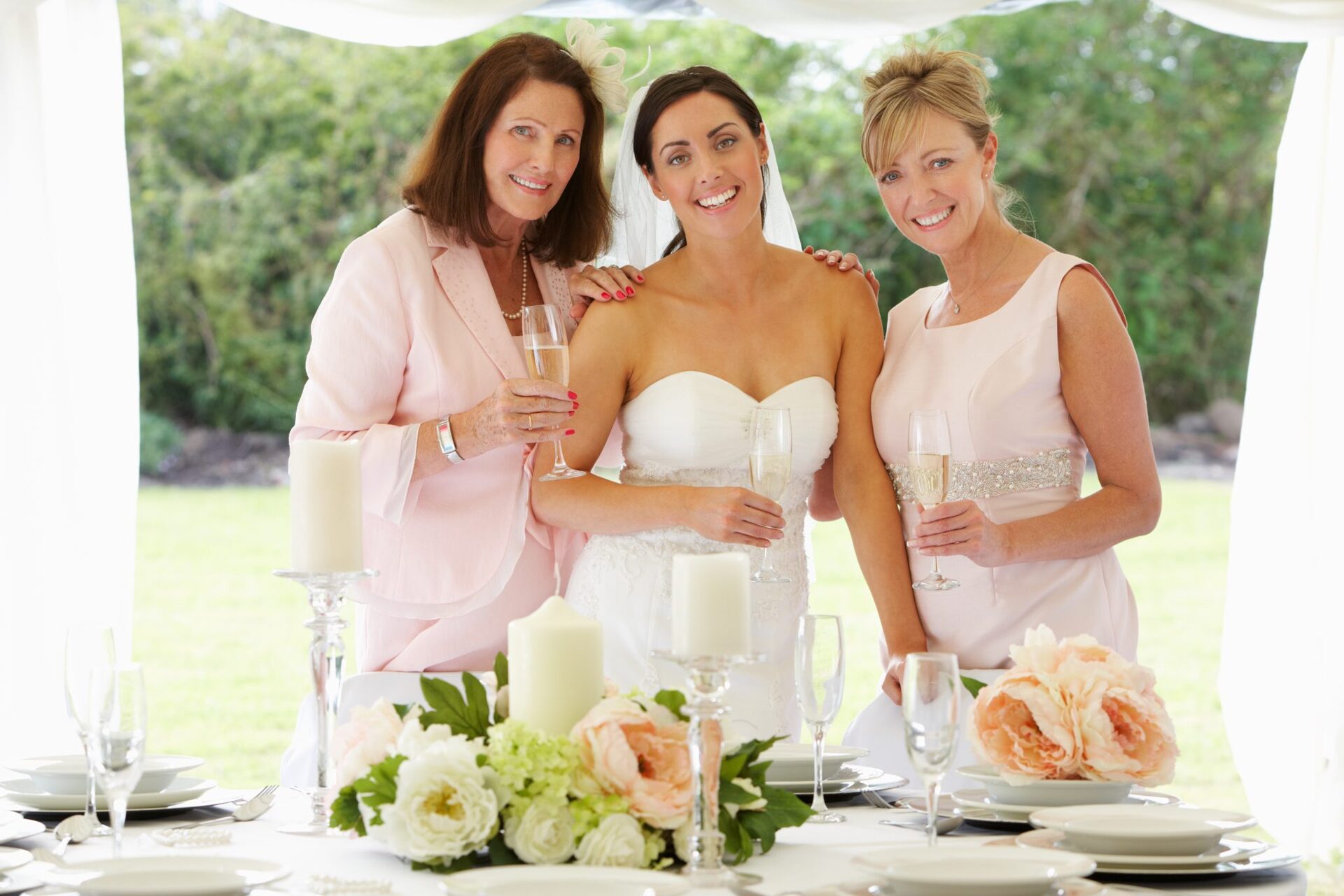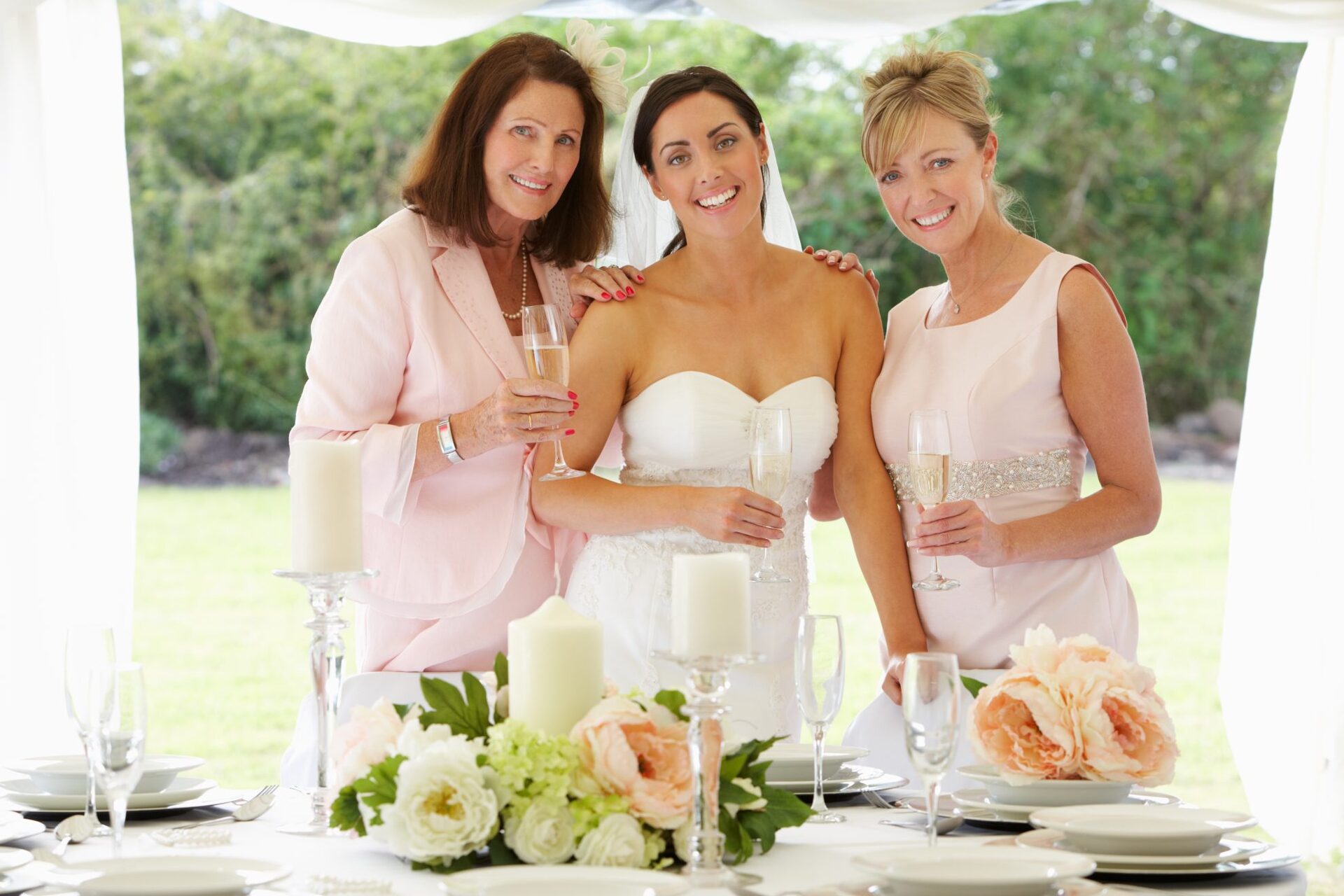 This only applies if you're including a receiving line in your day. If so, your mother can be a reception host who can head up the line to greet and thank your guests for coming as they arrive and exit the ceremony.
Help with the seating plan
The mother of the bride usually has a designated seat at either the head table with the couple and immediate family or the parents' table close by. Have a chat with your fiancé and parents about the seating plan and where you would like everyone to sit. They can give you some words of advice on where to place certain family members which can in turn help everything run much more smoothly.
RELATED TO: 15 Tasks No Bride Can Forget On The Week Of Their Wedding
Be your rock
Although we give her the fancy title 'Mother of Bride' she's still your Mum at the end of the day. Hopefully she's full of loving support, words of wisdom and reliable advice as her biggest duty throughout the whole process is to be there for you when you need and soak up all the love of watching you on your big day!
Sign up to our newsletter to get all the latest from The Wedding Journal! Join Here>>>>http://eepurl.com/ck9vLb