The big day is nearly here and there are just a few more little things you mustn't forget to get in order – but do you remember what they are?
just one week away from your wedding can be both an exciting and overwhelming time for any bride.
By now, you probably have all the major tasks sorted that you need to do on your wedding planning journey, but there are always a few last-minute things you must do on the week of your wedding.
RELATED TO: 8 Easy Wedding Planning Tips For The Disorganised Bride-To-Be
To make sure you don't forget, we've rounded up all the little things every bride should do in the week leading up to their wedding day so you don't miss a thing…
Pick up your dress
You've chosen it, altered it and obsessed over it for the last few months so now it's time to pick it up and get it ready for walking down the aisle. This is when things really begin to sink in and feel real – cue the wedding panic!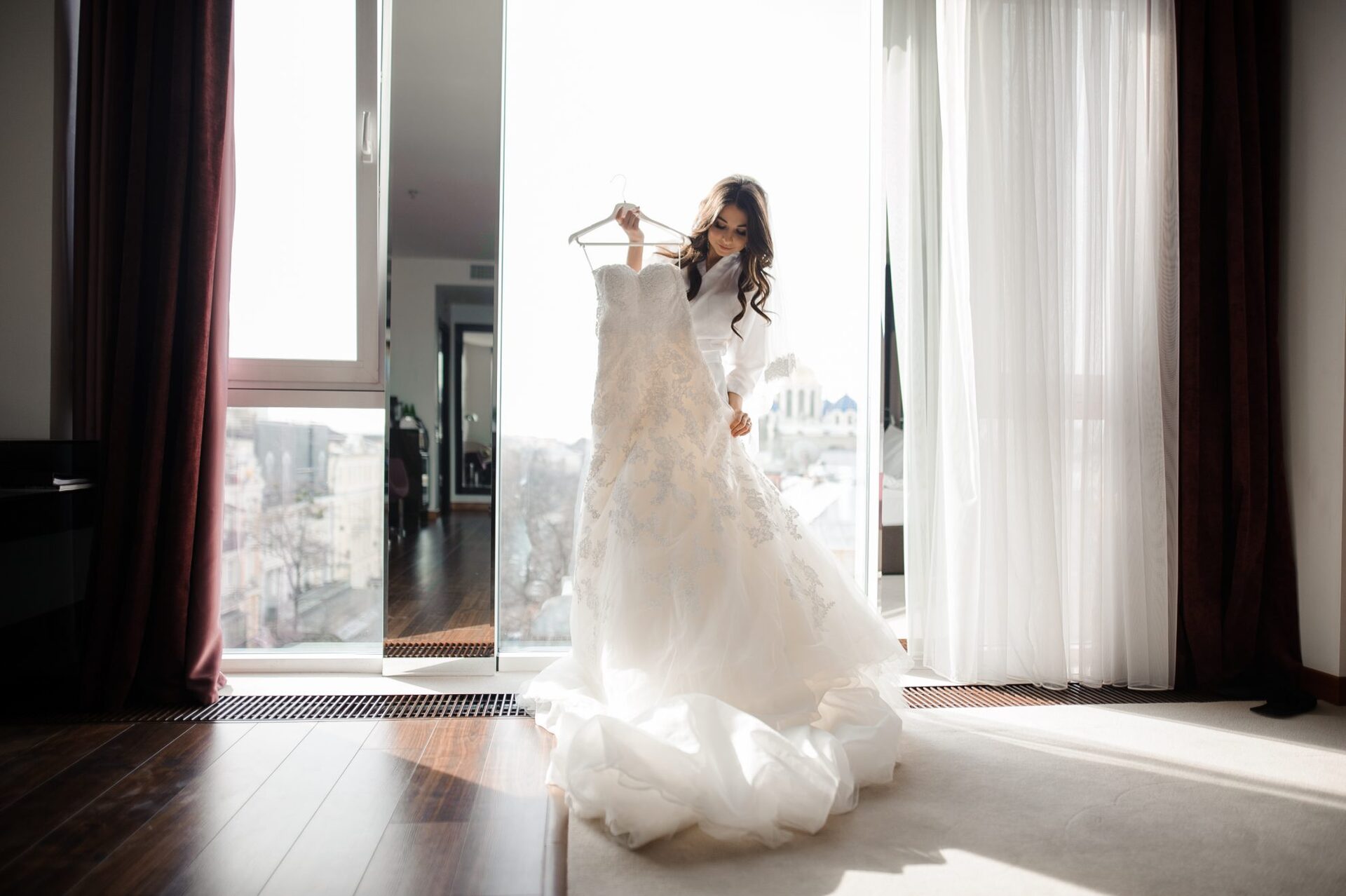 Break in your wedding shoes
Those killer wedding heels you choose that look oh so glamorous may not necessarily feel that way unless you break them in! We recommend wearing your shoes whenever you can in the lead-up to your wedding to get used to the feel – slip them on for a few hours when your hubby is out running wedding errands for a high comfort-factor on the big day.
RELATED TO: 11 Things I Wish I'd Known Before Planning A Wedding
Plan a surprise for your groom
If you're feeling all the love in the lead-up to your special day, then use the week of your wedding to organise a super romantic surprise for your other half to give to them on the day. This could be anything from a sexy boudoir photoshoot or an adorable love poem – whatever you choose, they are sure to adore the gesture!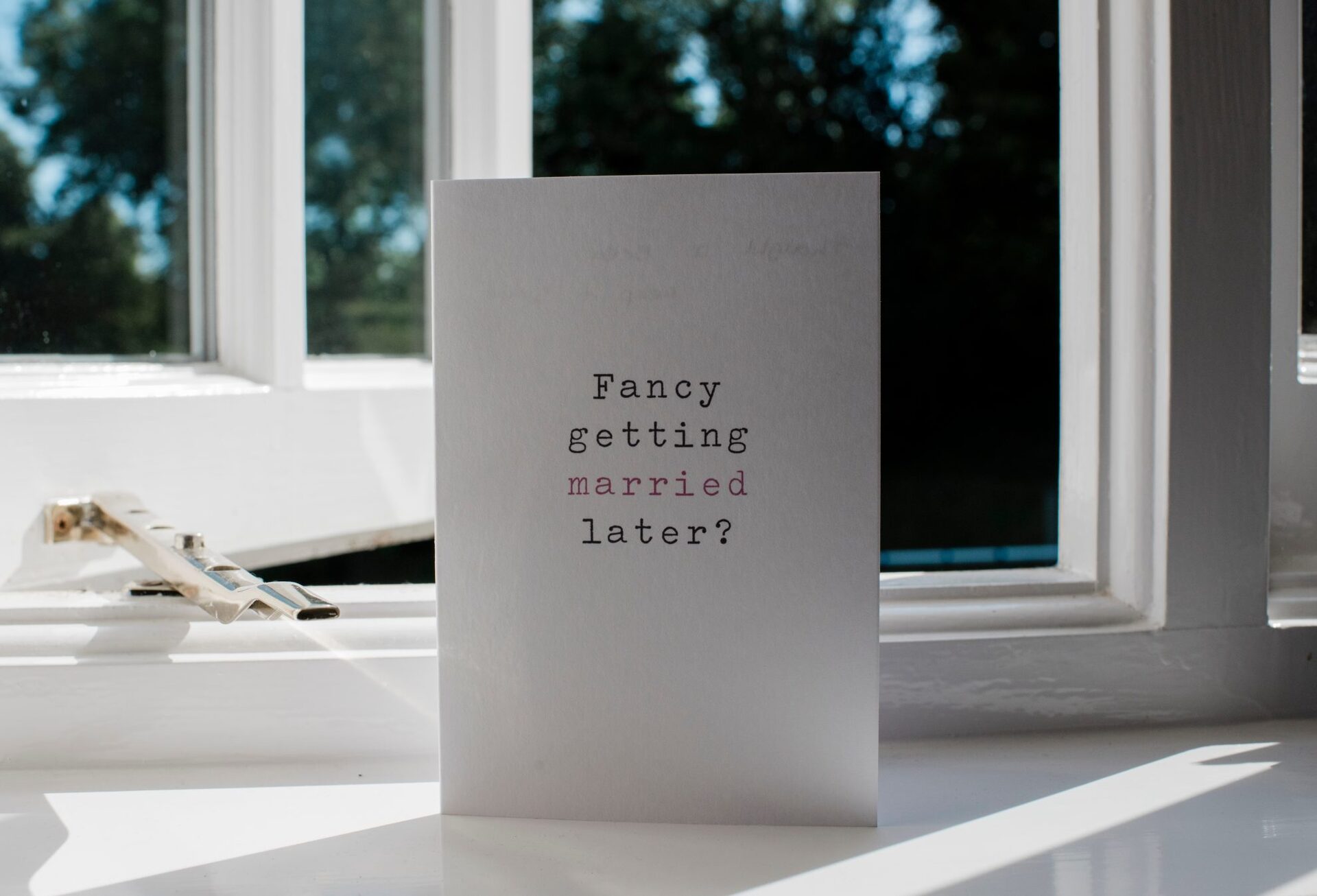 Get your bridal party gifts in order
RELATED TO: Alternative Gift Ideas For Your Wedding Party
You can even use this time to arrange special gifts for your bridal party if you're feeling extra generous! This is by no means a must but is a fun task to carry out on the week of your wedding and will make for a cute surprise for your friends and family on the day.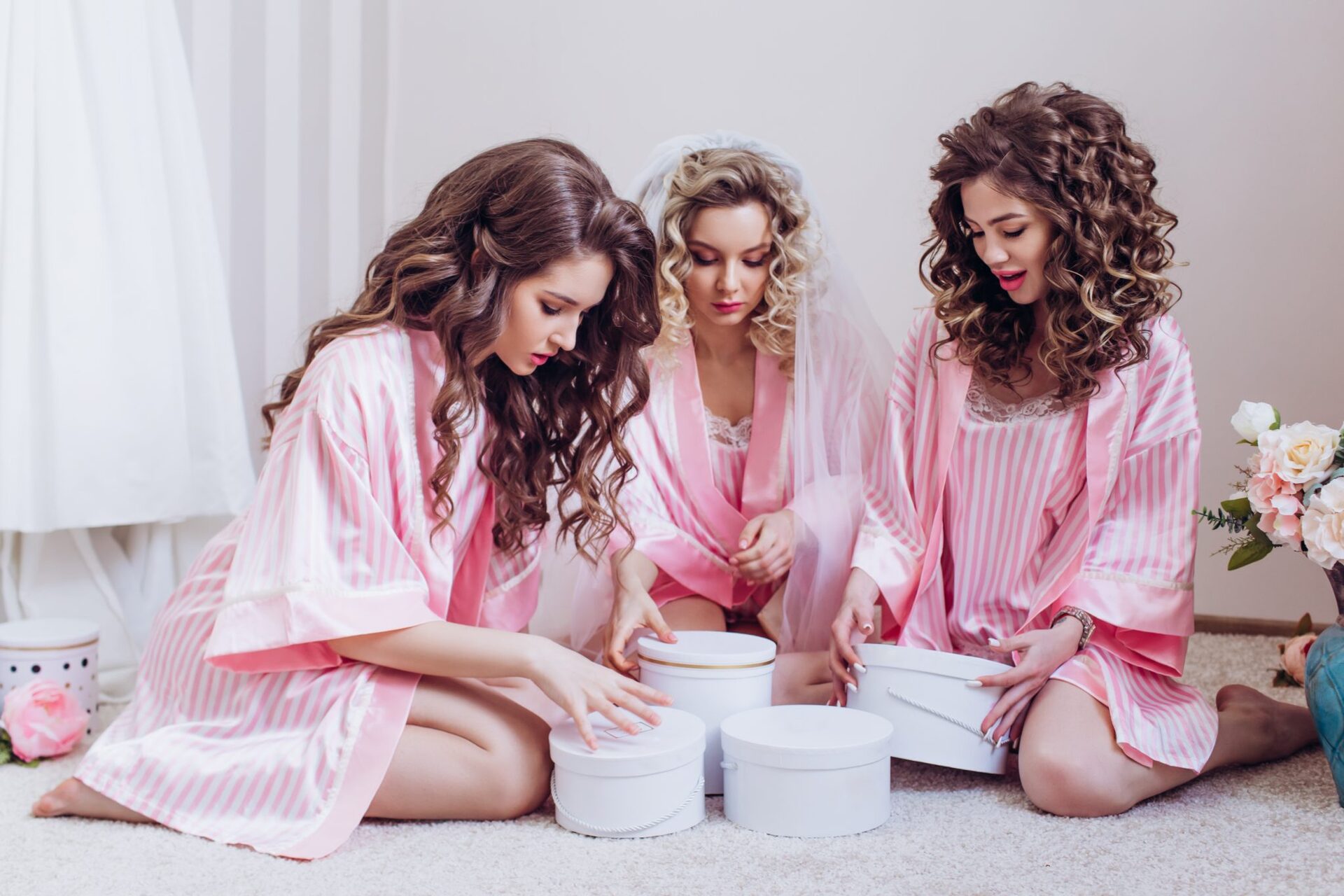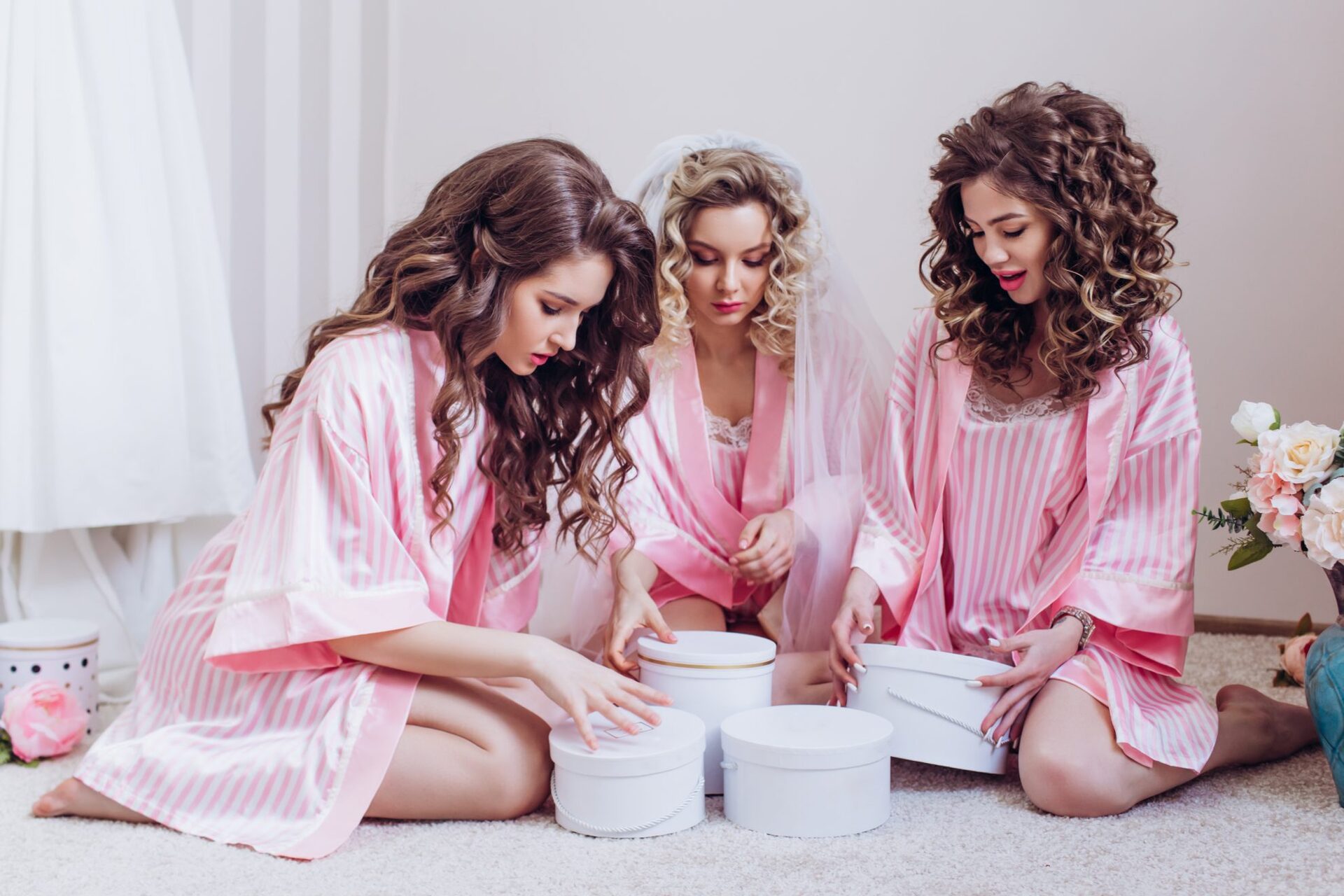 Finalise your speech and vows
For the couples choosing to write their own vows, now is the time to finalise those finishing touches to your romantic vows or speech. The week leading up to your wedding will probably be when your emotions are at their highest so take advantage of this and pour your heart out (and don't be afraid to get extra soppy!)
RELATED TO: 7 Top Tips For Delivering A Storming Bride's Speech
Perfume & cologne shopping
RELATED TO: How To Choose The Perfect Bridal Perfume For Your Wedding Day
It's one thing to look gorgeous on your wedding day, but it's another thing to smell gorgeous too! Also, did you know the scent you choose for your wedding can bring back memories years later when you spray it again? That's why we recommend treating yourself to a new scent – this is a light-hearted task you and hubby can do together and is another excuse to go shopping!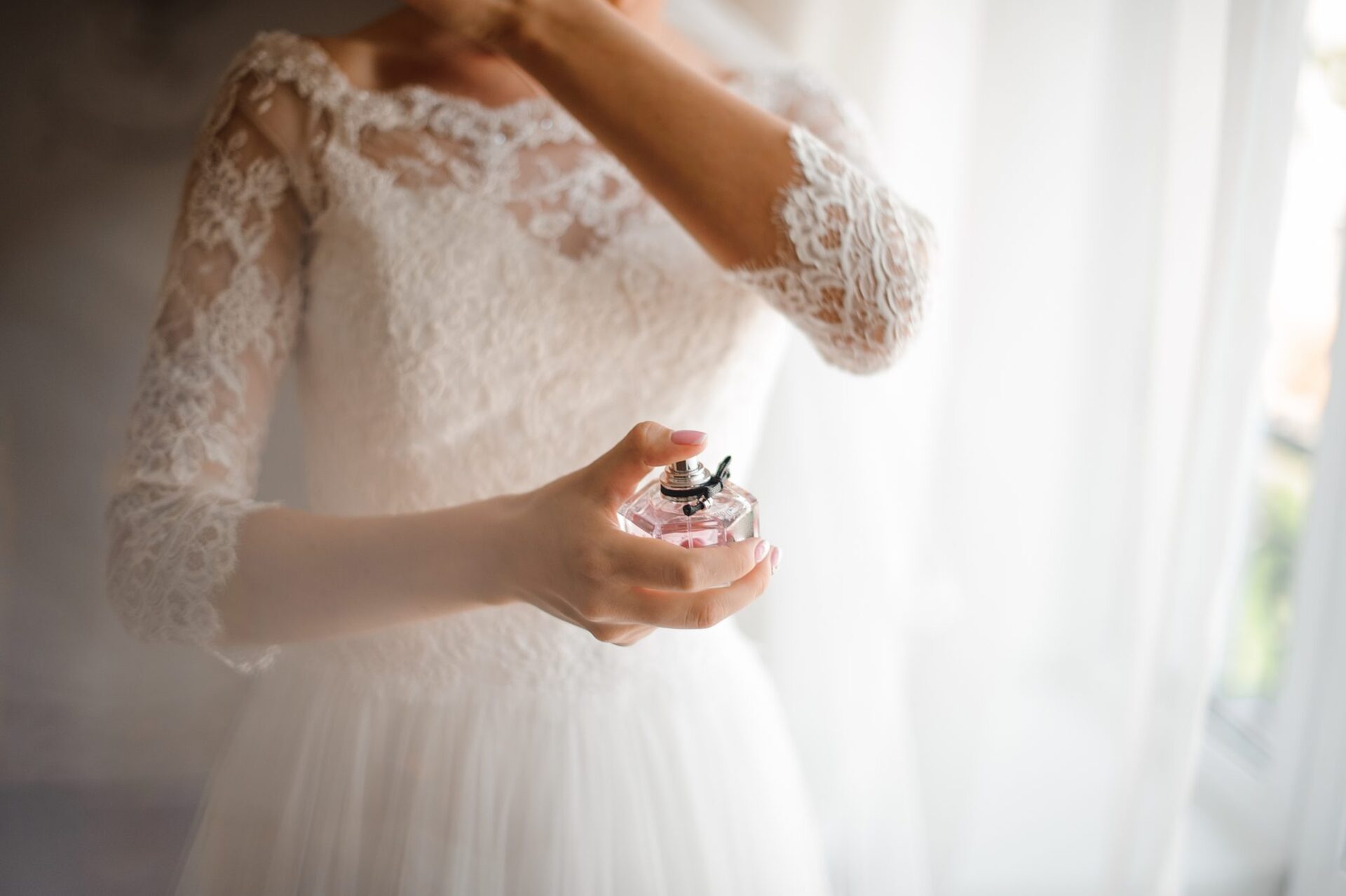 Bridal beauty treatments
If you're planning on any extra beauty treatments like manicures or pedicures, the week of your wedding is the time to get them done. For treatments like brow or eyelash treatments, we recommend doing these a little earlier to give time for any redness or irritation to calm down before the big day.
RELATED TO: 15 must-have beauty treatments before your wedding day
Pack your wedding day emergency kit
Every bride (and groom) needs a wedding day emergency kit and the closer to the wedding you organise this, the better! In the lead-up to your wedding, chances are you'll begin to think of more and more things you'll need, so as you do, make sure to put them in your kit!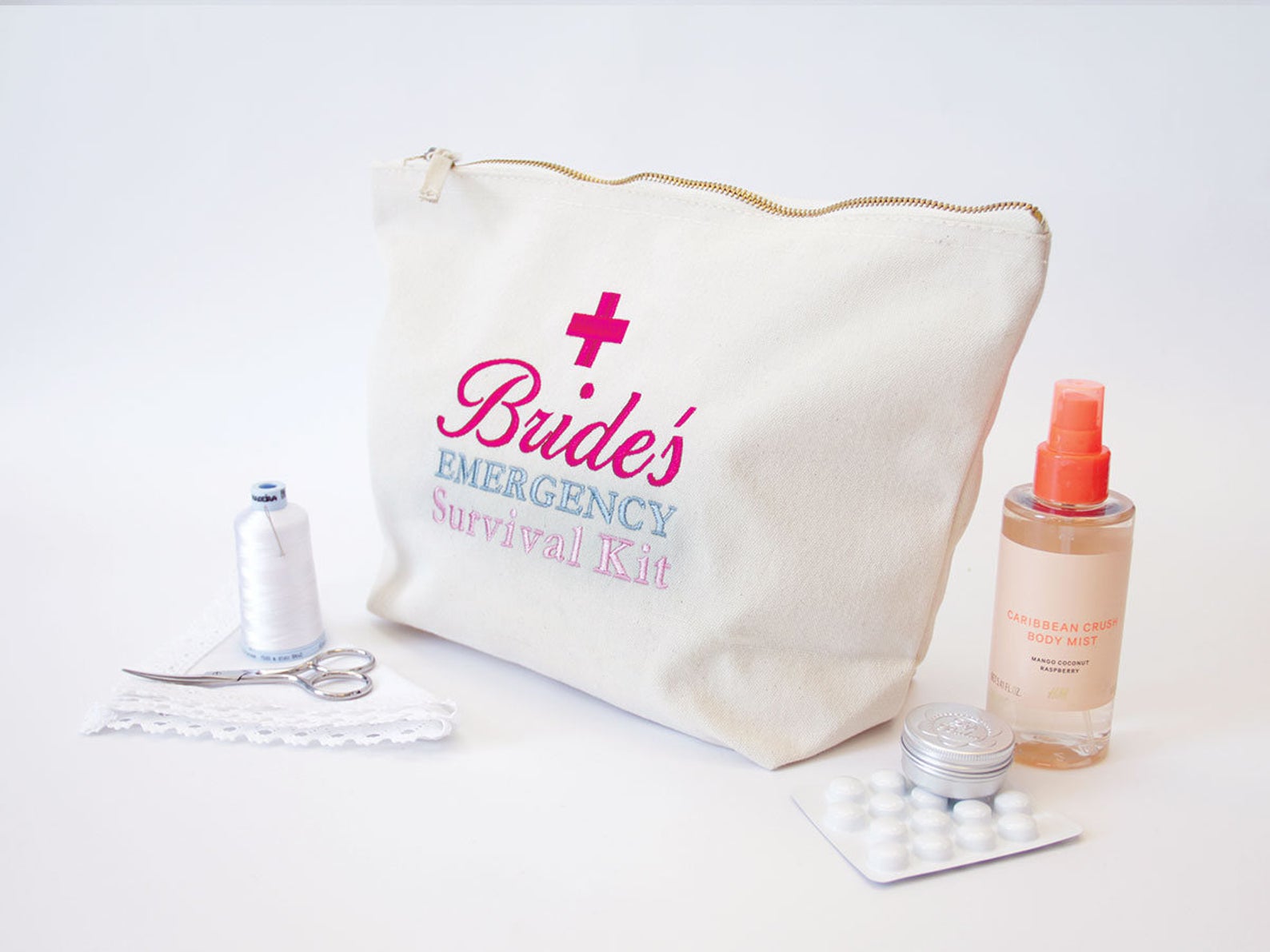 Brief people on wedding day duties
You may have a list of duties for your bridesmaids, groomsmen, mother of the bride and others to carry out on the day. Whether it's decorating the venue, picking up the cake or making a speech, be sure to give everyone a brief on exactly what they need to do and don't be afraid of seeming bossy – your family and friends should understand you want things to run smoothly!
RELATED TO: What Can I Ask My Bridesmaids To Do?
Organise last-min table plan changes
RELATED TO: WJ's Ultimate Guide To Reception Planning
We'd like to think that on the week of your wedding you're not waiting for any late RSVPs coming in. But these things can happen, so if this is the case, make any last-minute changes to your table plan and finalise it now! Doing this closer to the wedding date is the best option as there are always changes to people's plans in the lead-up to the big day.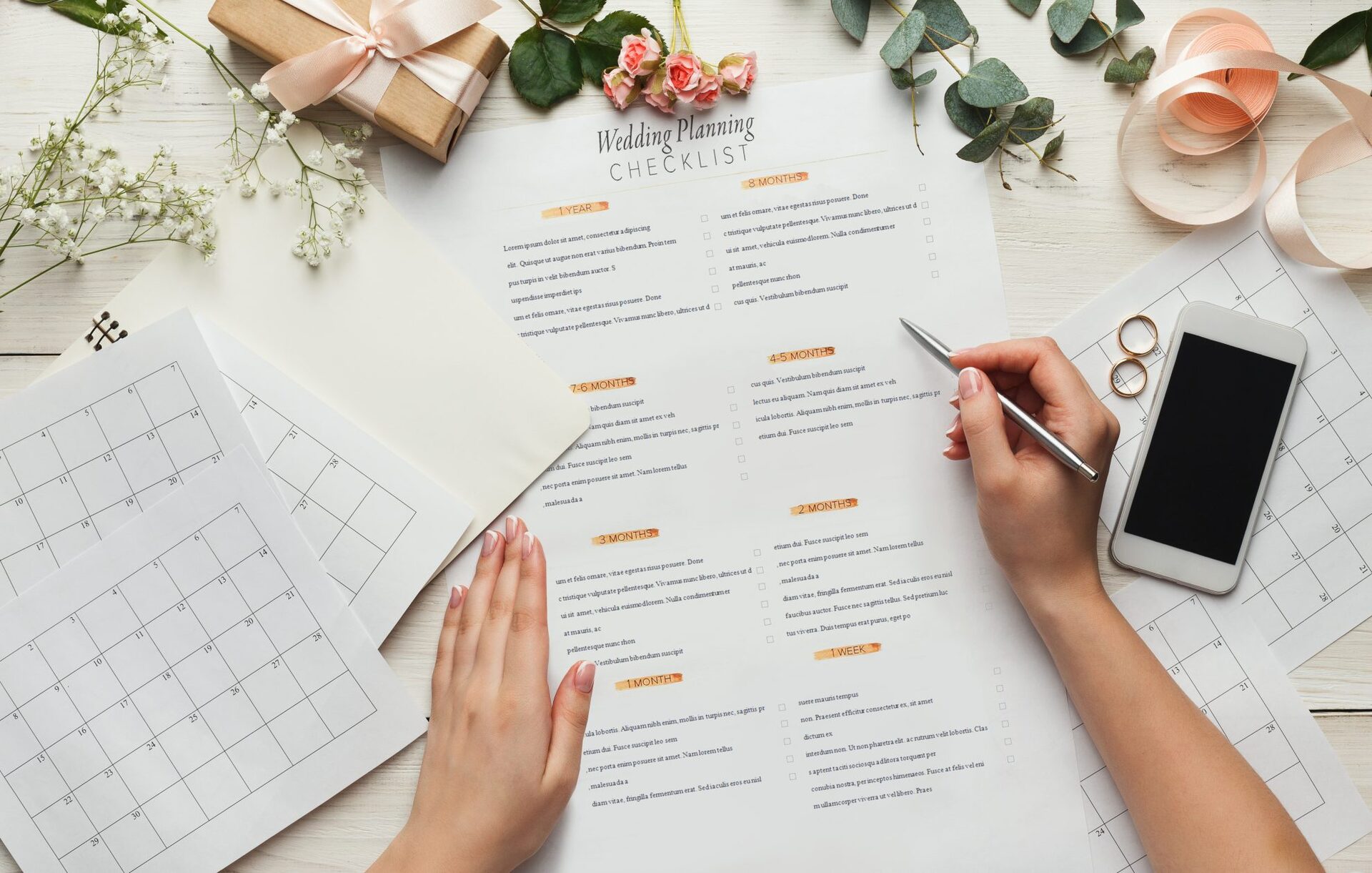 Make final payments to suppliers
RELATED TO: 11 Wedding Expenses Every Bride Forgets To Budget For
There is nothing worse than having payments looming over your head during your wedding so the week leading up to your day is a good time to make sure all final charges to your suppliers from your wedding venue, florists and photographers are paid off.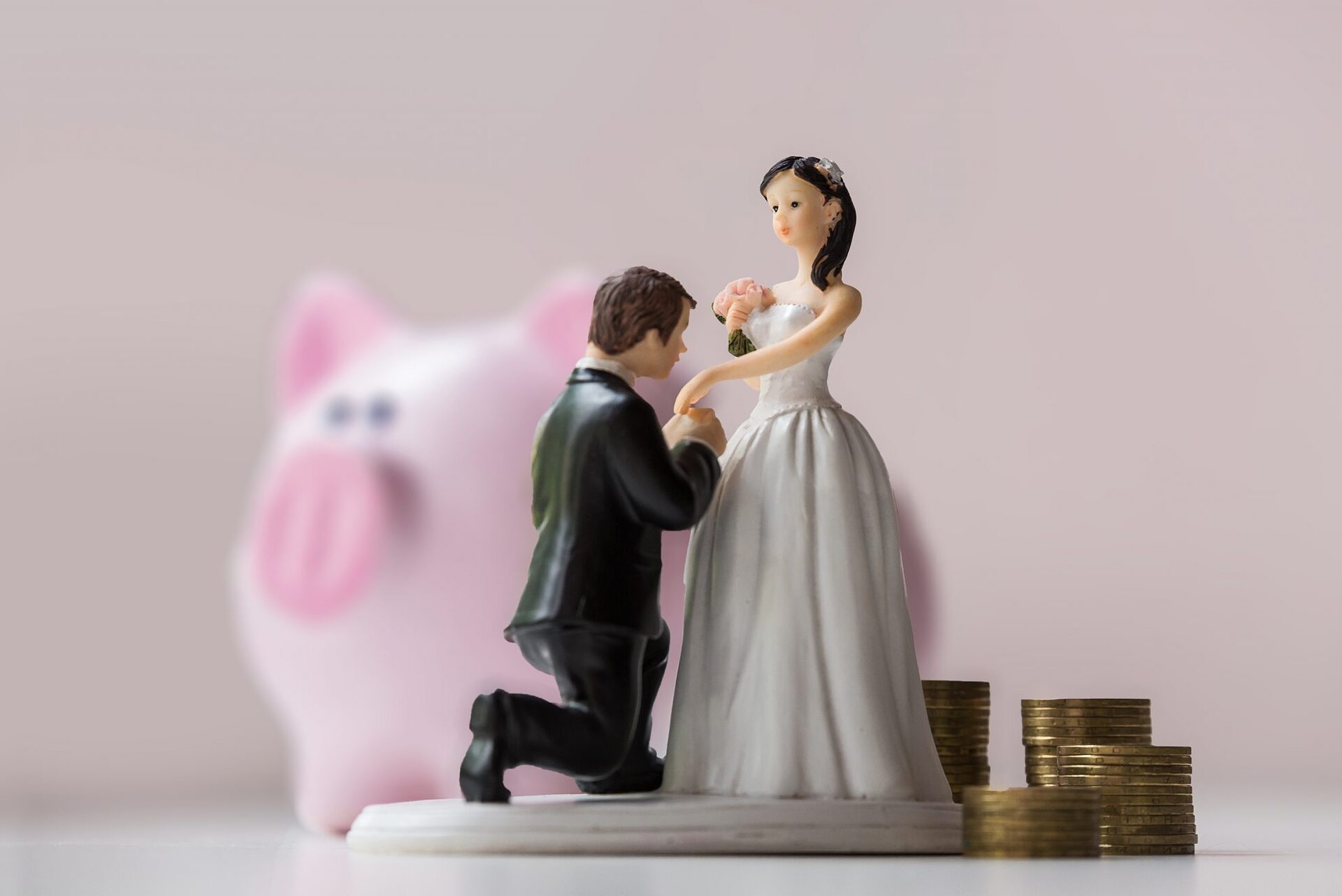 Have a final chat with your photographer
It's always a good idea to keep in contact with your wedding photographer in the lead-up to your day. Make sure you have one final chat with them before the day to let them know about any more ideas or shots you want and just a general brief of how things are going to do on the day.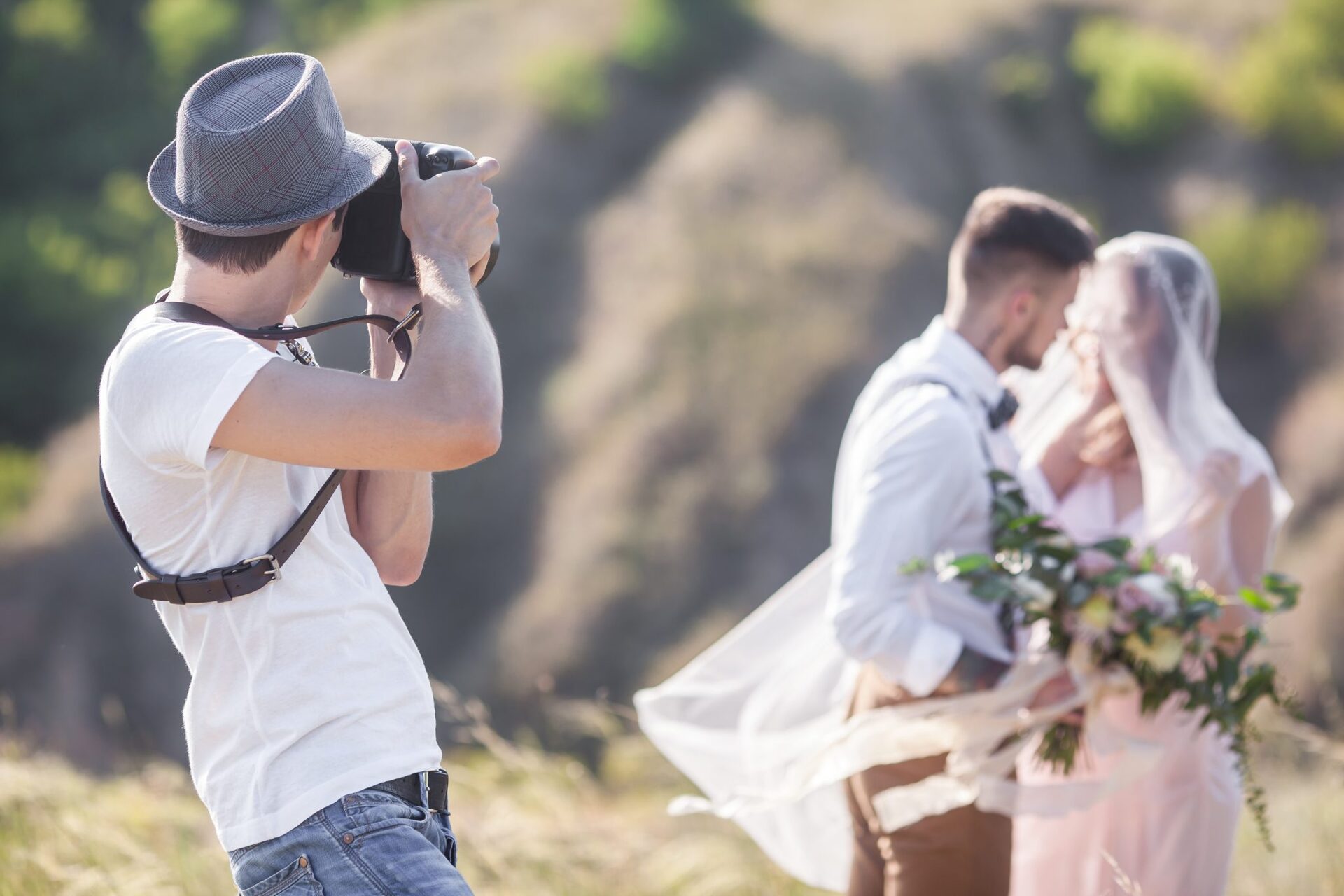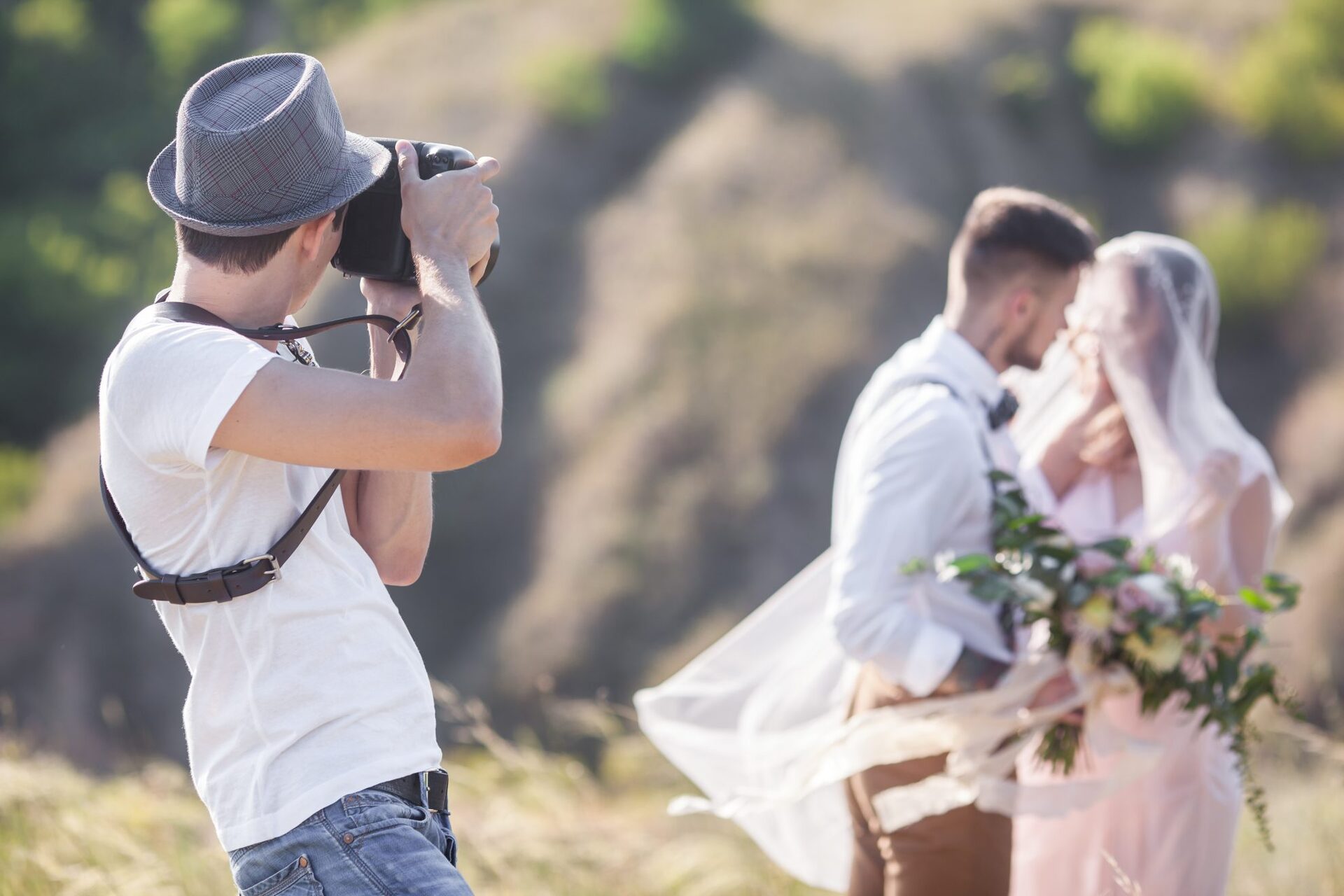 Last-min personal touches
RELATED TO: 12 DIY Centrepieces We Love
Personalising your wedding day is something every couple can enjoy doing together. Whether it's a DIY décor detail or cute surprise for your guests, this is something fun you can organise after months of planning major details and you can add your own unique touch to your day.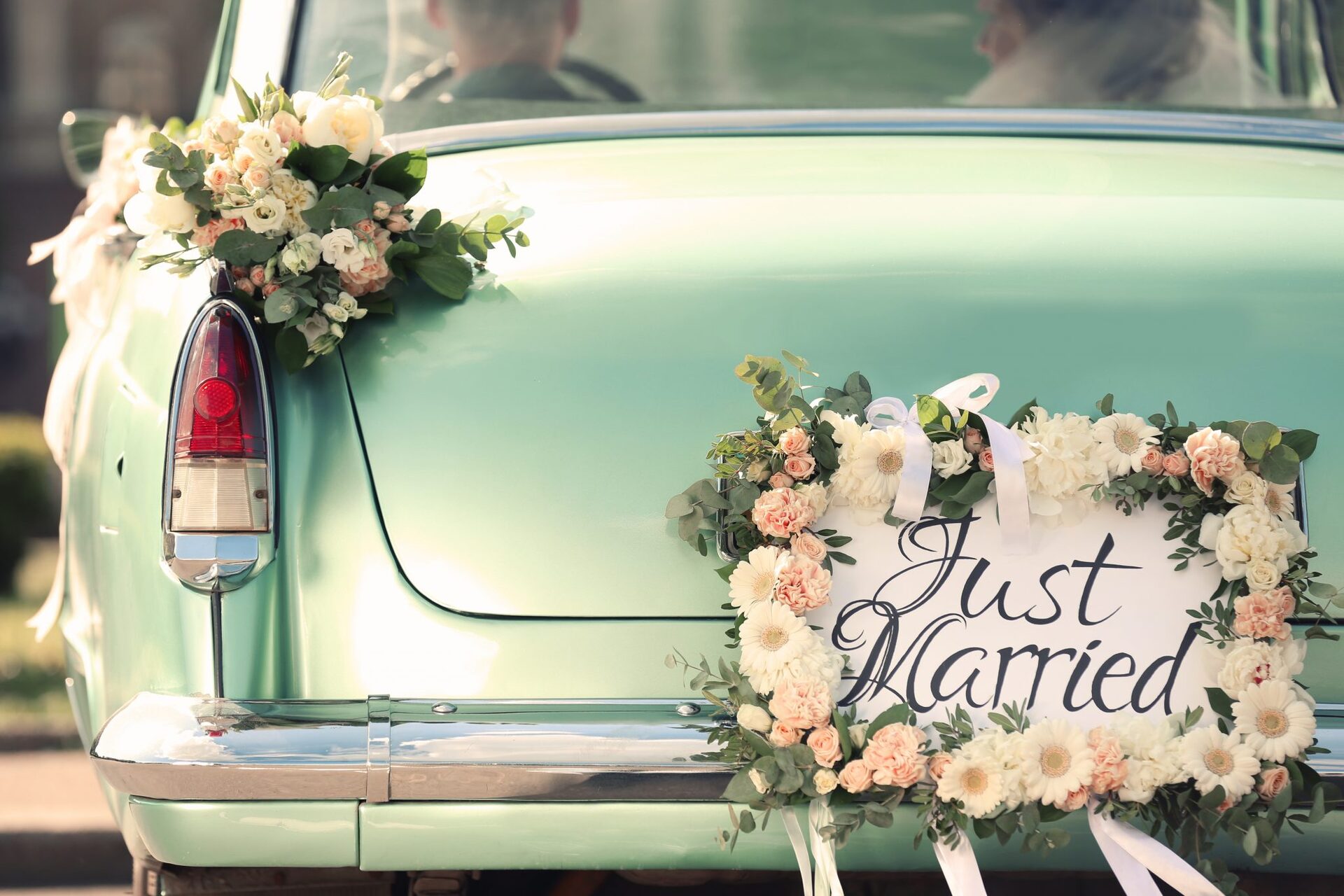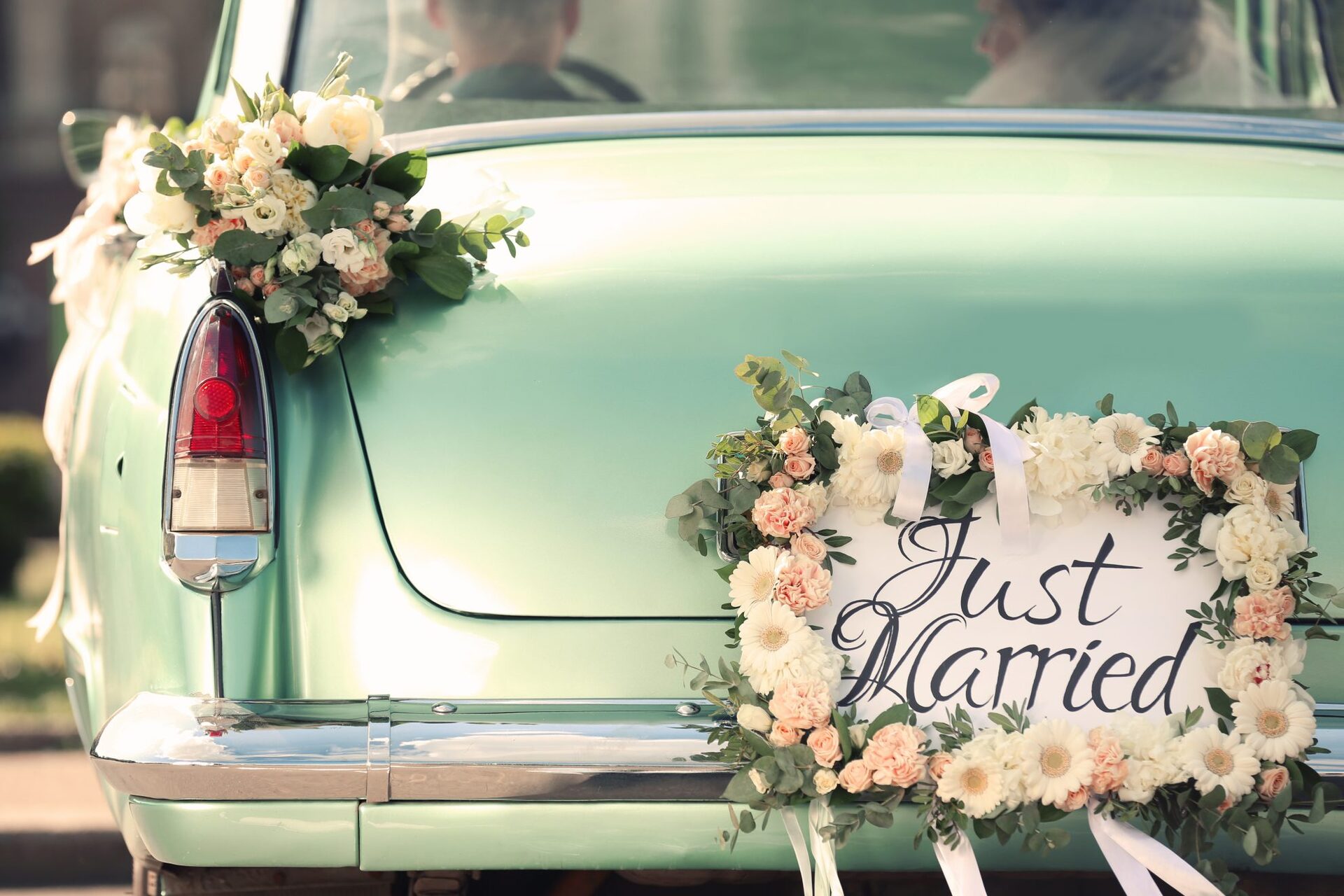 Finally…spend some time together
We all know how stressful wedding planning can be and how it can bring on some bridezilla and groomzilla moments! That's why in the week before your wedding when all the huge details are out of the way, it's important to spend some quality time together and remember why you're getting married in the first place. Whether it's a romantic night in or a night away, this is a great opportunity to get some downtime before the big event.
RELATED TO: 9 Naughty Night-In Ideas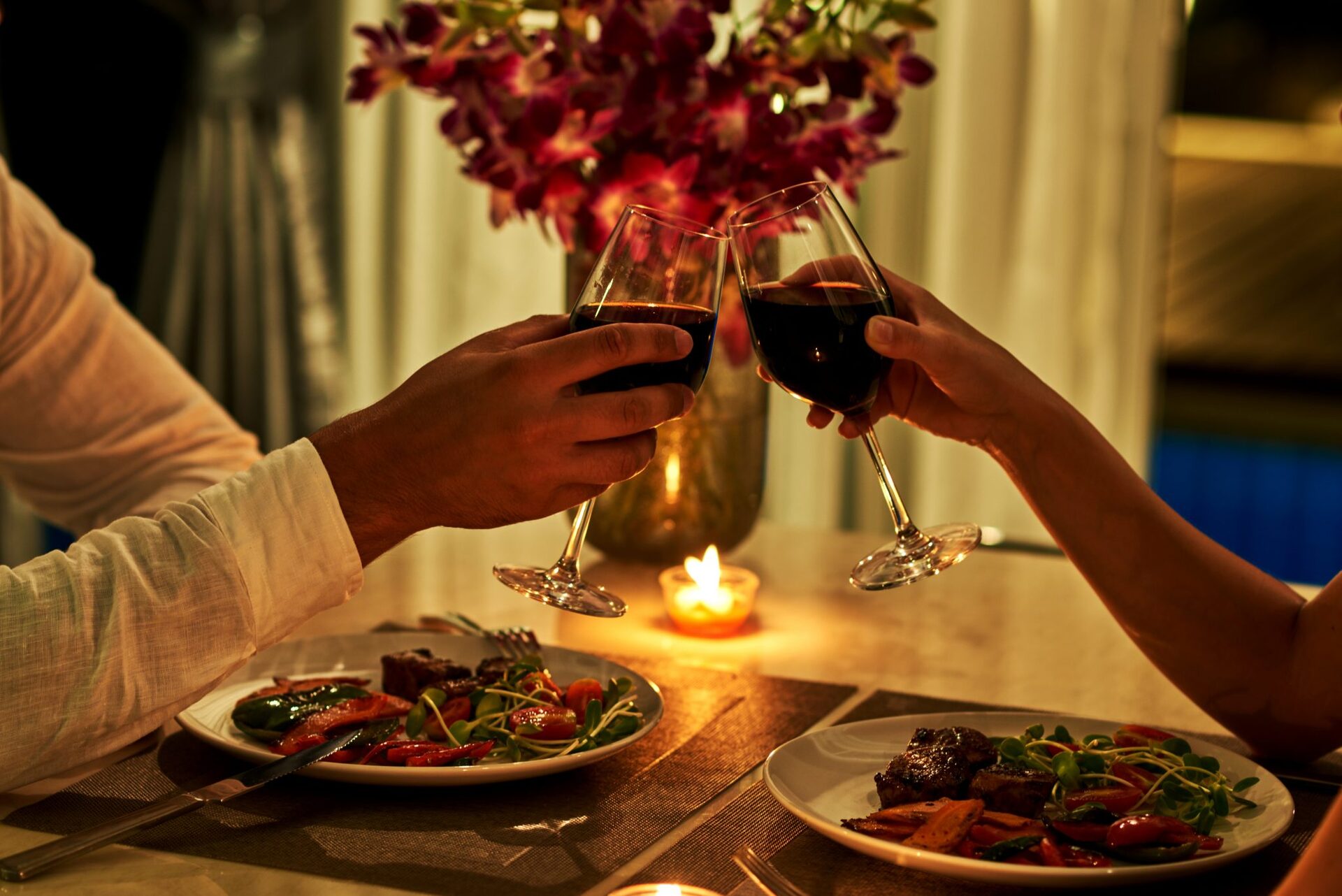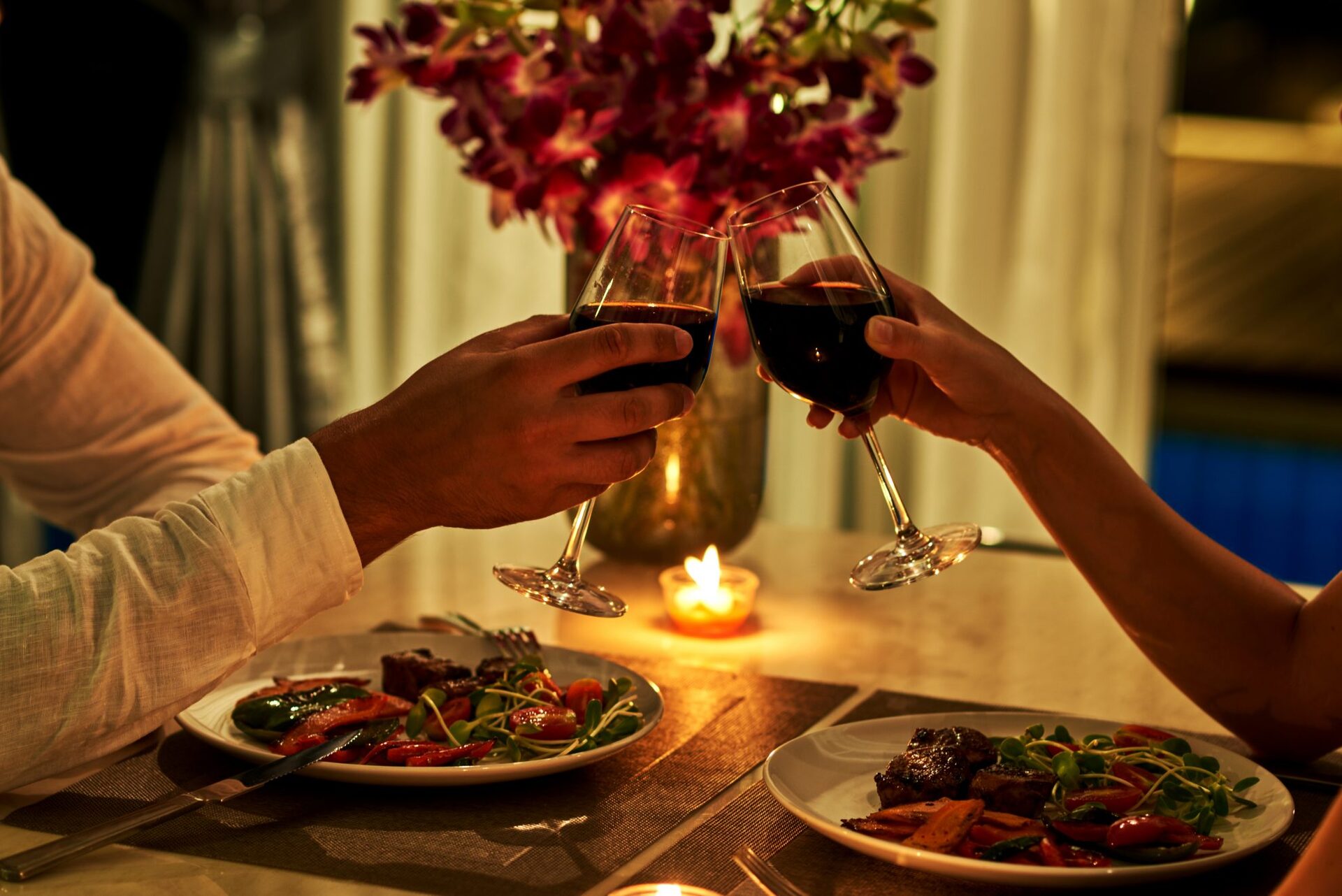 Now RELAX!
RELATED TO: How To Calm Those Pre-Wedding Nerves
We know it's hard, but the last thing you want to be just before your big day is a crazy wedding planning addict who can't even enjoy this special time because you're so stressed. Take this week to breathe, get plenty of sleep and stay calm while you finish off these last-minute tasks. Everything will come together in the end, so enjoy the process and get excited for your special day!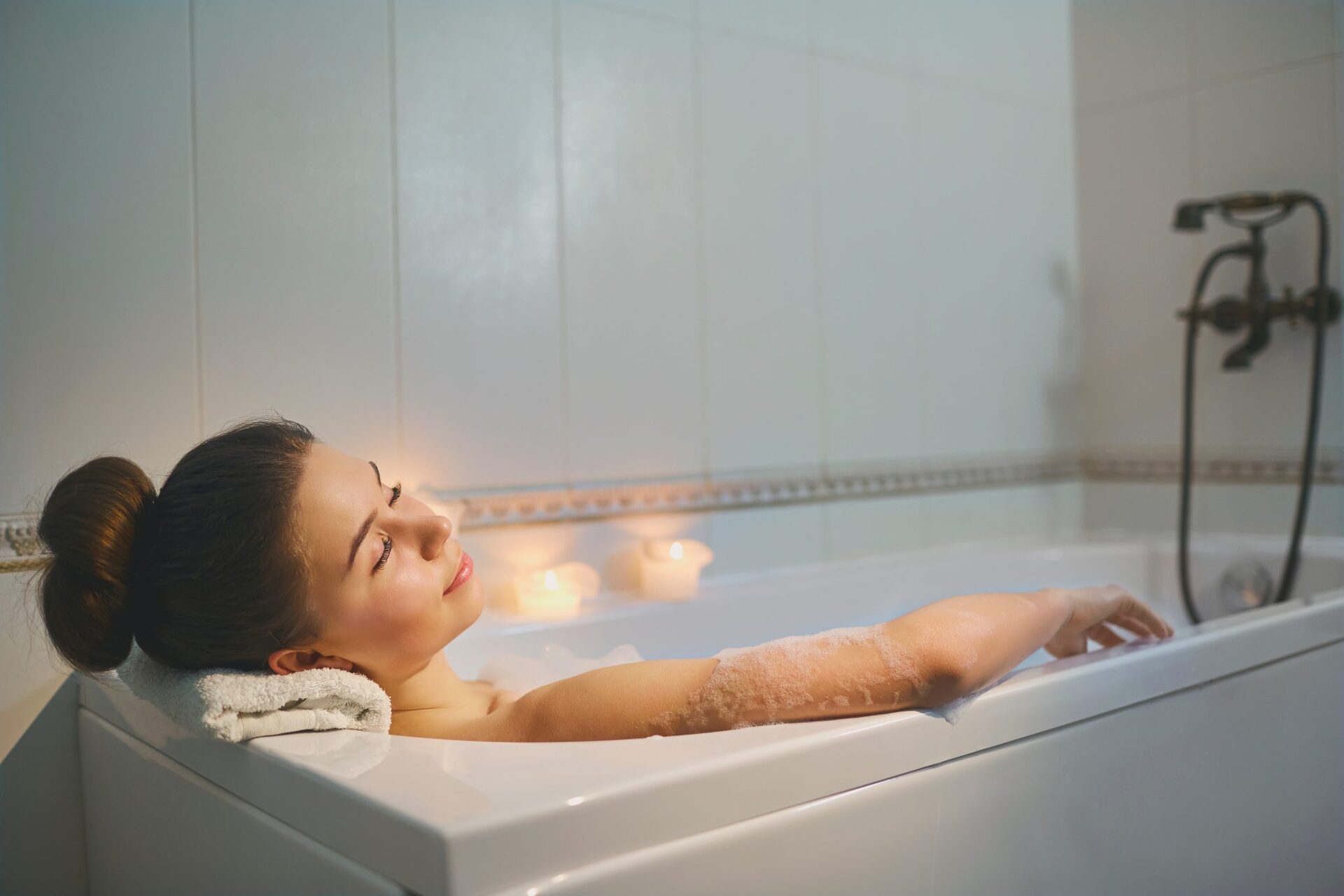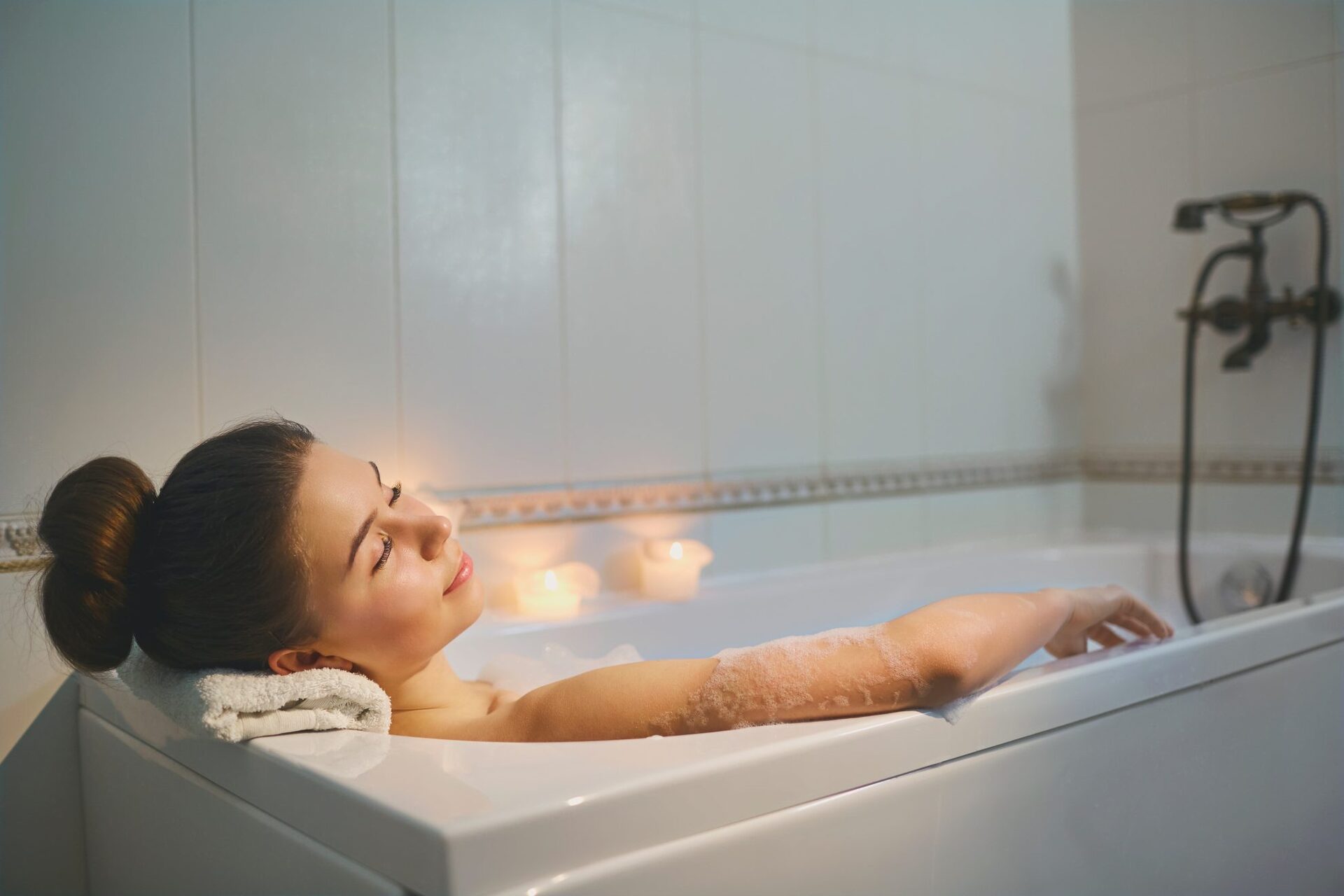 For more wedding planning and advice, view articles HERE
Sign up to our newsletter to get all the latest from The Wedding Journal! Join Here>>>>http://eepurl.com/ck9vLb