You may have found THE dress, but that's not all there is to your bridal ensemble – a stunning piece of jewellery is just what you need for the final touch. Here are 13 eye-catching jewellery looks that we love!
Something you've forgotten? The dress is sorted, the shoes are in hand and you're experimenting with updos.
But for those final touches, you may be eyeing up a piece of jewellery that will set the whole look off and bring that perfectly polished appearance.
The jewellery often makes an appearance in the 'something old, something new…' columns of the bridal ledger, so it could be something of deep personal significance, or you may just want to to splash out on something special that you can treasure for the rest of your life.
RELATED TO: How To Match Your Engagement Ring To Your Star Sign
It's all down to personal preference, of course – some love a classic glam look, while others adore a touch of quirky steampunk-influenced jewellery that lets their personality shine through.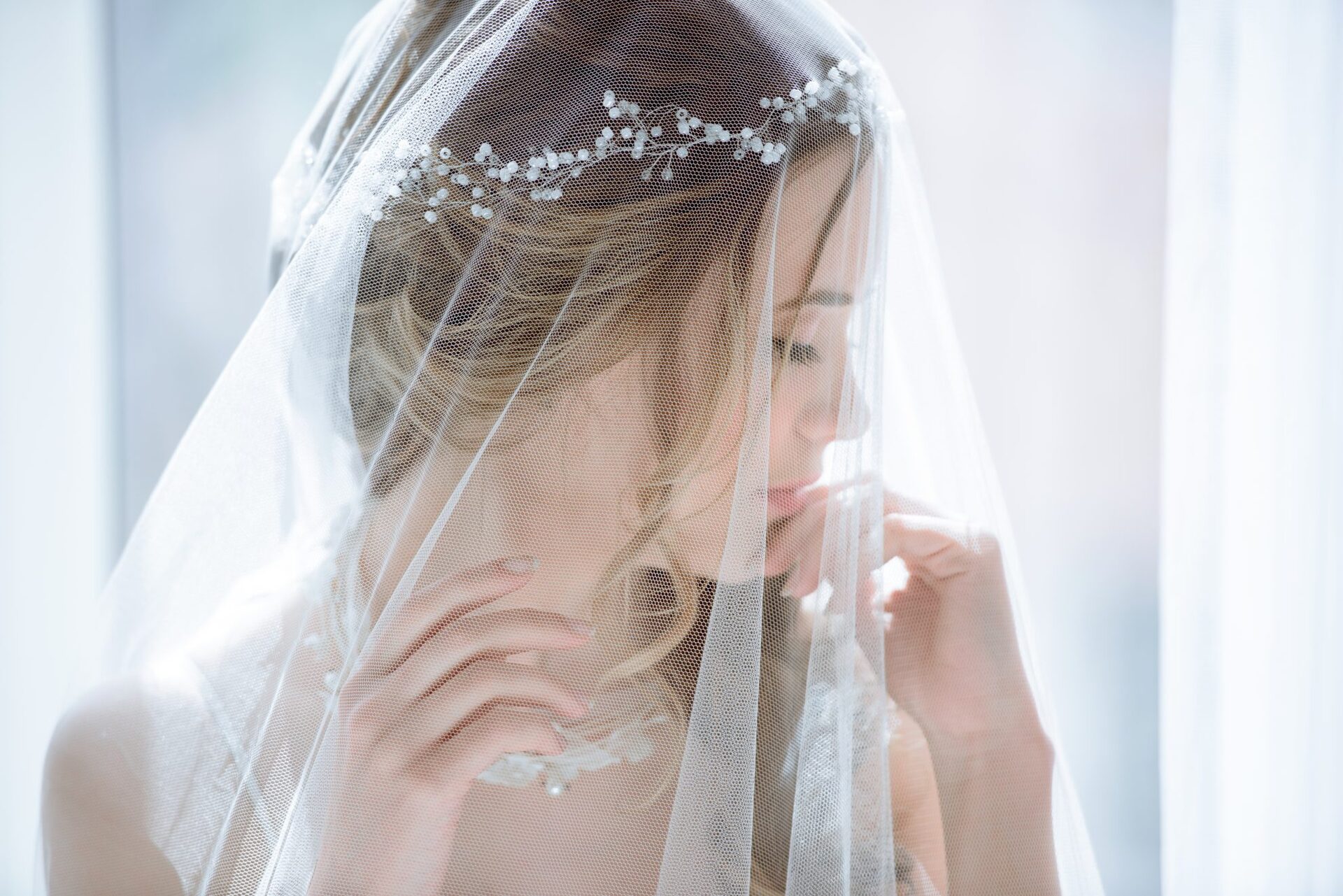 Diamonds will always be in style for a wedding ensemble and will tie in nicely with the sparkler on an engagement ring, but if you have a pastel bridal palette, pearls will look perfect , conferring a lovely sheen that gives you an extra glow.
RELATED TO: How To Care For Your Engagement Ring
Boho dresses will look good with delicate frondy style jewellery such as floral necklaces or leafy elements in a headpiece, and daisies and roses always look good as jewellery elements.
However if you've gone for a sleek form-fitting look with a high neck, big statement earrings are really striking, especially if you're wearing a chic updo.
Dramatic necklaces look good with simple gown styles such as slip dresses or V necks that frame the neck and cleavage, and why not add a flash of colour that ties in with the hue of your flowers and bridesmaid dresses?
Here are our lucky 13 pieces of jewellery that will set off your wedding look!
Gorgeous understated pendant that will bring a touch of warm colour – the 9k Rose Gold And Diamond Pendant Necklace (PN048), from Commins & Co.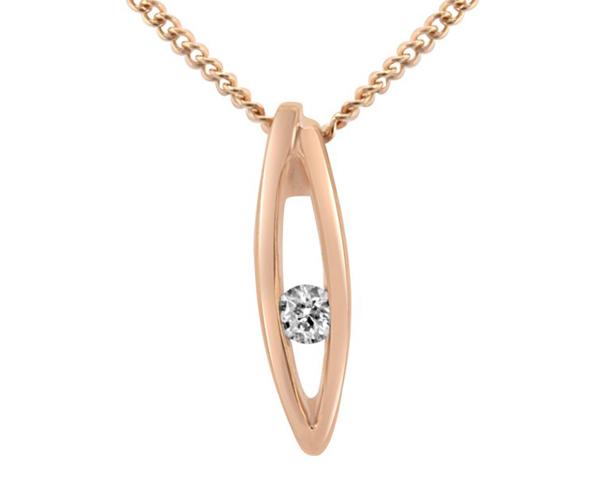 We love the dramatic simplicity of these minimalist Tipperary Crystal silver tree to life drop bar earrings. Available from R McCullagh Jewellers.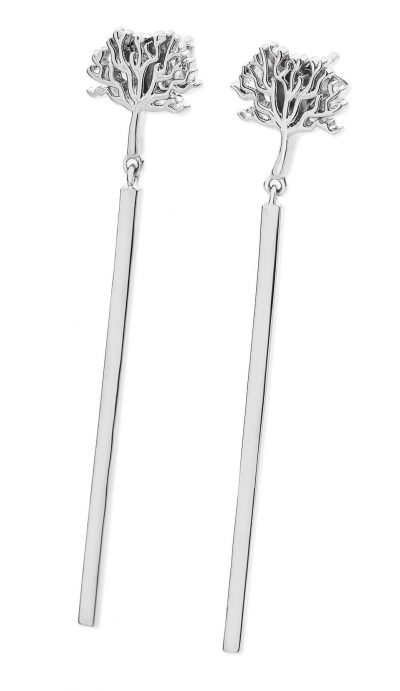 A really stunning pendant that will sit beautifully on the cleavage – 18 carat white gold, 9 stone round brilliant cut diamond pendant. Available from Gardiner Bros Ltd.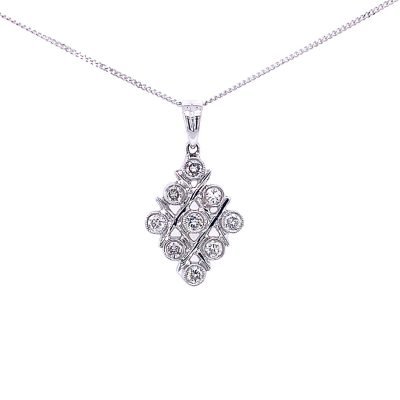 Liberty headpiece with hand enamelled flowers and leave interspersed with solitaire cut stones, crystals and ivory freshwater pearls, plated in rose gold. Available from Lie Amour Wedding Designs.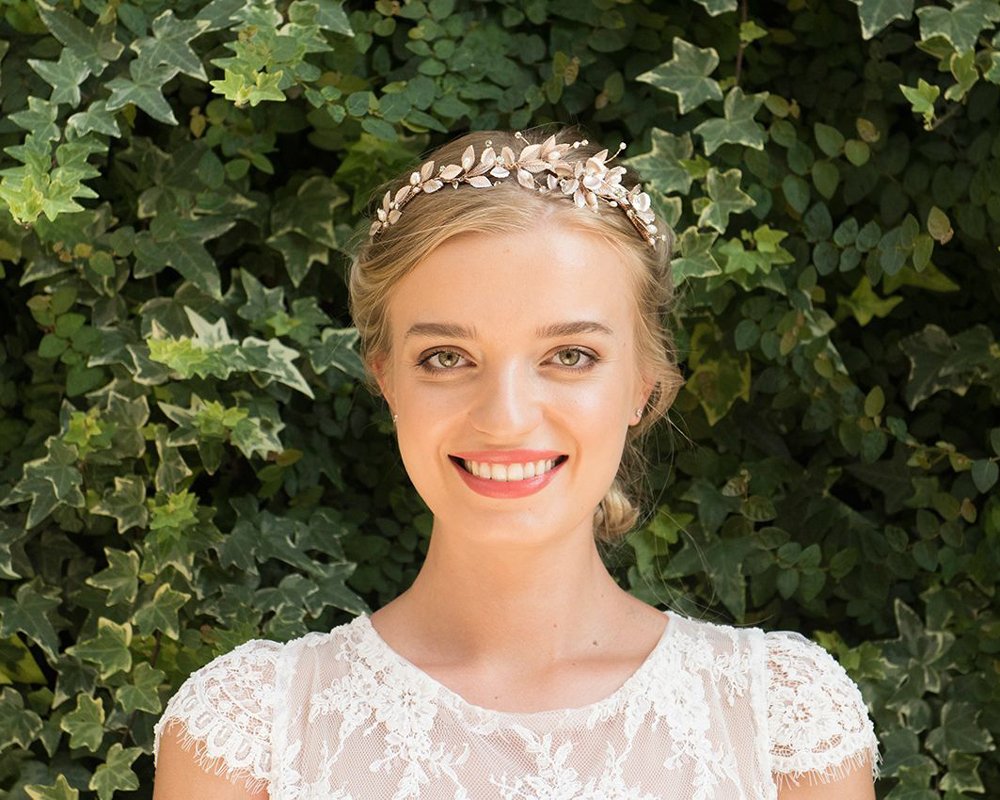 Pretty and very different! 18ct Yellow Gold 0.05ct Diamond Open Heart Pendant. Available from Murray & Co.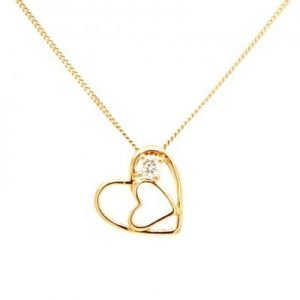 Loving the wonderful textures in these 18ct yellow gold earrings (GPAP16) from the Papyrus collection. Available from Steensons Jewellers.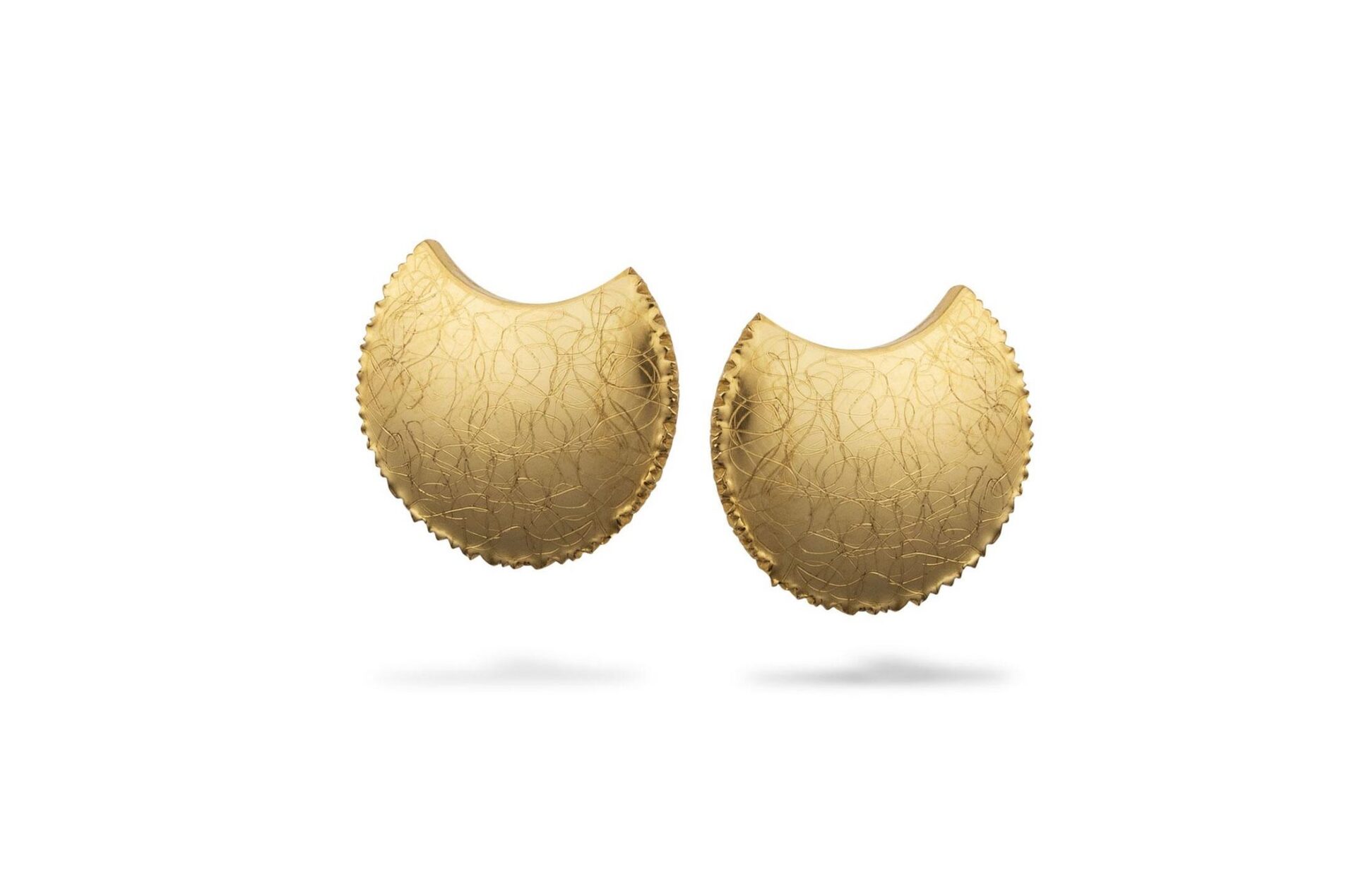 Gorgeous delicate flowers in this Anna gold headpiece. Available from Deborah K Designs.
Love Orla Kiely? Here's how to incorporate her distinctive flower design into your ensemble, with the Orla Kiely flower necklace. Available from Boyne Jewellers.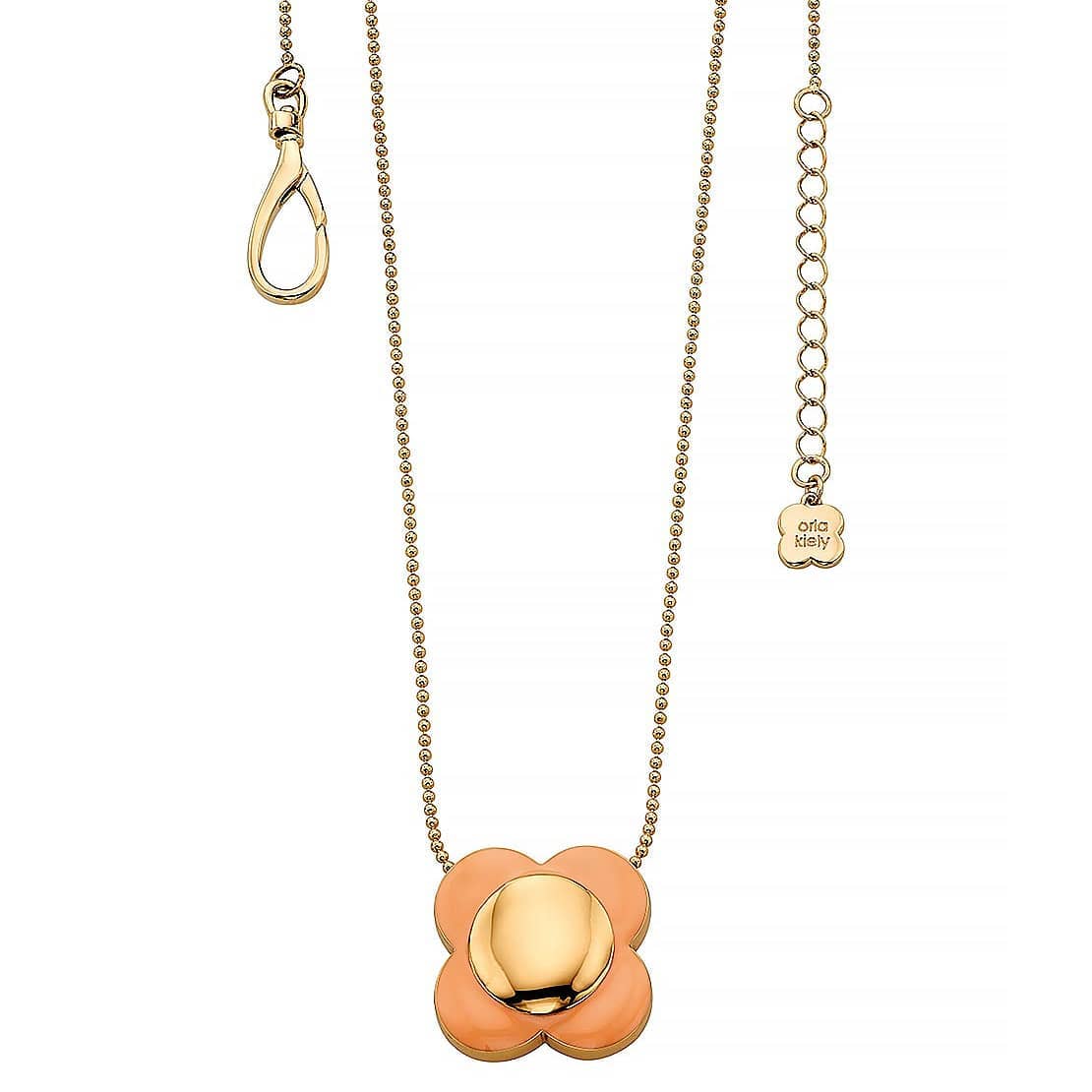 Stunning silver bead freshwater pearl bracelet. Available from Paul Sheeran Jewellers.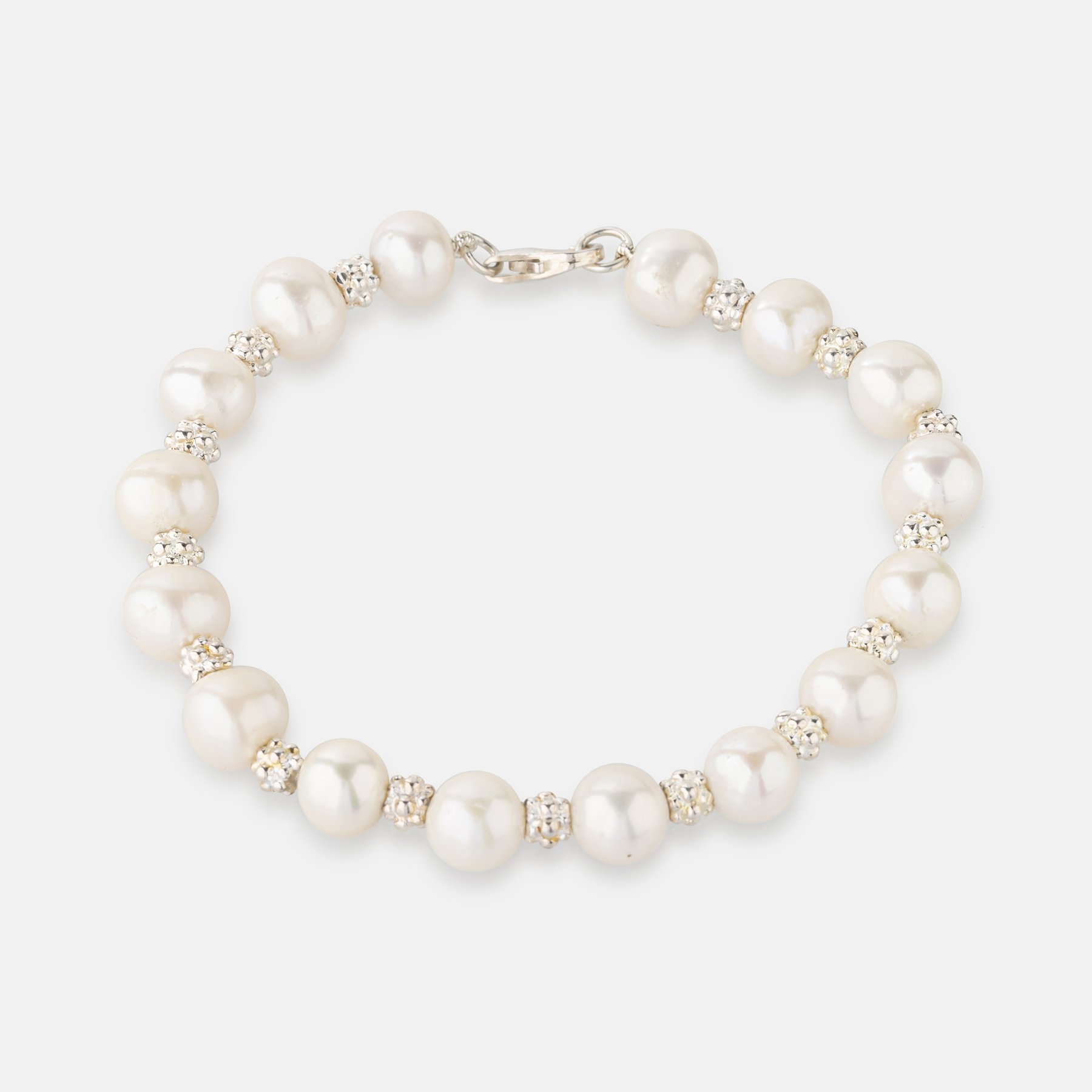 Perfect for a winter wedding – find your inner snow queen with these fairmined sterling silver snowflake earrings set with a brilliant cut Canadian diamond. Available from Ingle & Rhode.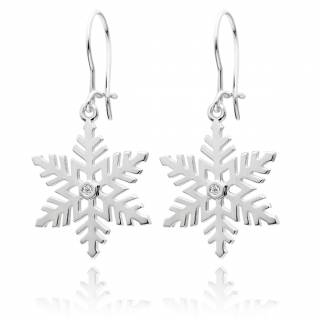 Perfect for tying in with a vivid turquoise theme – Kit Heath turquoise silver pendant and earrings, Available from Robert Adair Jewellers.
Causeway silver brooch by Eric Robinson. Available from Robinson Goldsmith.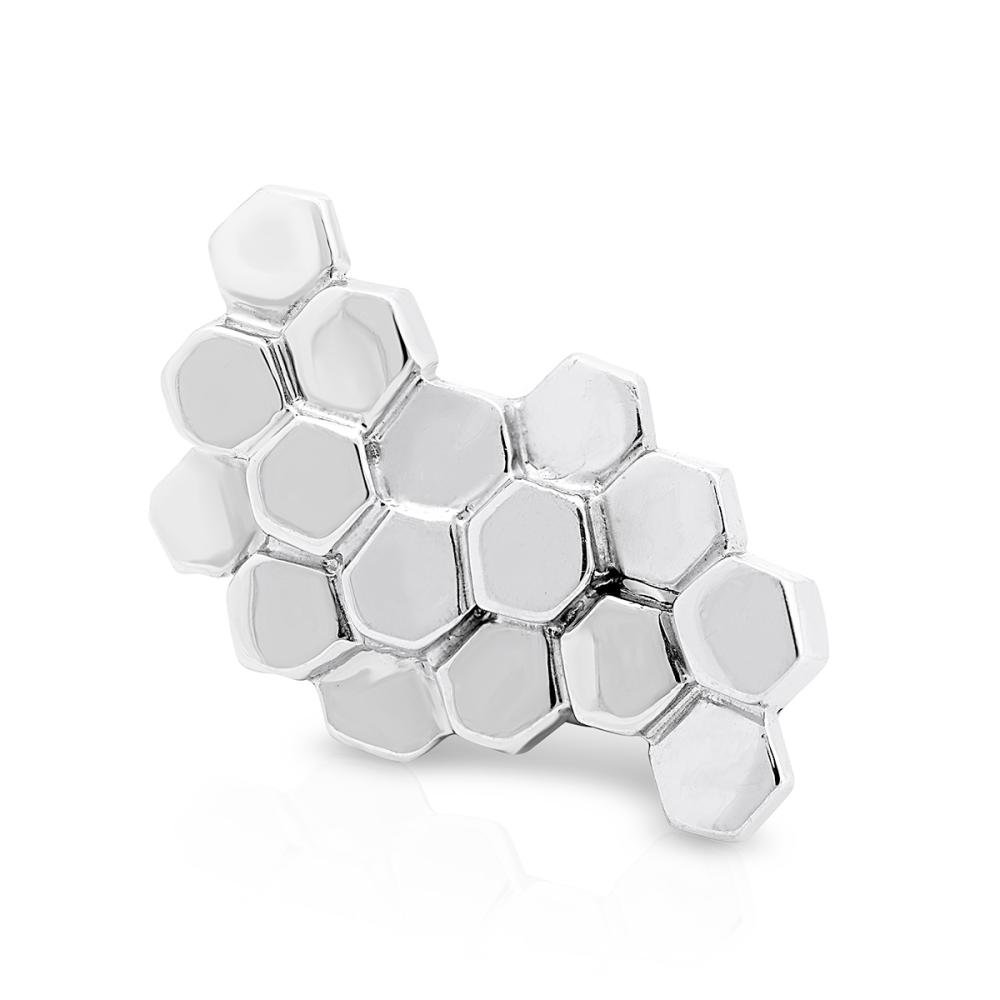 RELATED TO: Guide To Traditional Irish Wedding Rings
RELATED TO: Timeless Bridal Hairstyles We All Know and Love
Still looking for your bridal jewellery? Check out our gallery of fabulous jewellers HERE.
Sign up to our newsletter to get all the latest from The Wedding Journal! Join Here>>>>http://eepurl.com/ck9vLb