Every bride wants to look perfect on her wedding day, but the sheer choice of treatments out there can be baffling. Here's our guide to the beauty treatments that will have you looking magnifique as you step into your dress.
There's no shortage of beauty treatments out there, but which is the one for you? Whether you prefer the light touch or something a little more in-depth, you're sure to find some inspiration from our list of both the latest and the tried-and-tested techniques.
RELATED TO: Beauty bits every bride should trial before the wedding
RELATED TO: Bridal checklist – your ultimate planner
Here are a few suggestions to get you started – but chat to your beauty therapist or clinic to find out what will suit you best.
Lash extensions or tinting 
You may be longing for luscious lashes, but are wary of faffing about with false eyelashes on the day itself. You could try lash extensions, individually applied fibres which start to come off from around two or weeks after application. If you love the length of your lashes, however, try using a lash tint to add some extra definition. Book your appointment a week before the wedding to give you time to get used to your long lashes. Try Retro Unisex Beauty 'n' Nails in Camlough – owner Noleen is an Ultimate Nouveau lash technician and nail technician.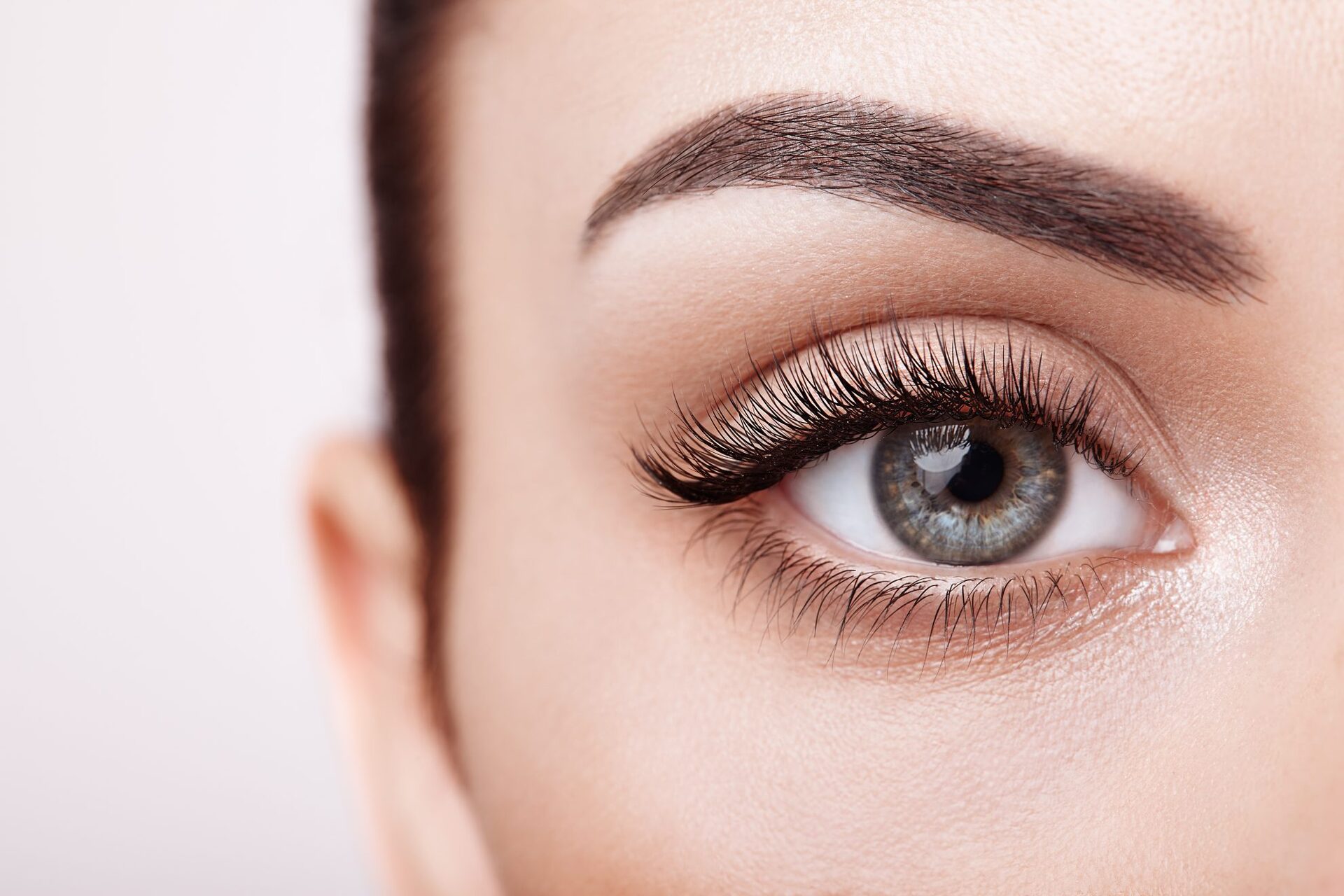 The Vampire Facelift (PRP)
This one is a new favourite – Platelet Rich Plasma rejuvenates the skin, especially in the under-eye area as well as facial and body areas. It works by using your own platelet cells from a portion of your blood – these are rich in growth factors and stem cells to regenerate and remodel the skin naturally, increasing elasticity and collagen production. The treatment re-plumps and rejuvenates the skin, reducing fine lines and wrinkles to create a youthful, radiant glow. Available from The Laser and Skin Clinic.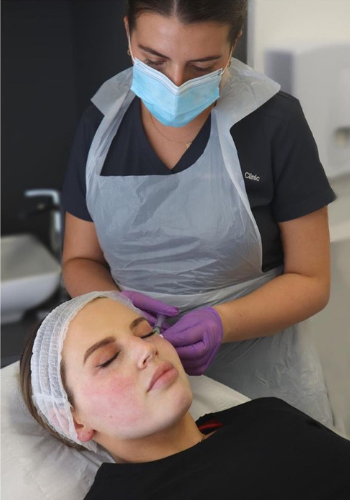 This technique gives the impression of fuller and thicker brows without needing make-up on your wedding day. Hair-like incision strokes are made to the skin's surface using a nanoblade, penetrating only as far as the upper skin. You can choose to simply fill in sparse areas with a colour-matching technique or have your lighter eyebrows made darker for a more striking appearance. The results can last for 12 to 24 months. Have it at least two weeks before the wedding.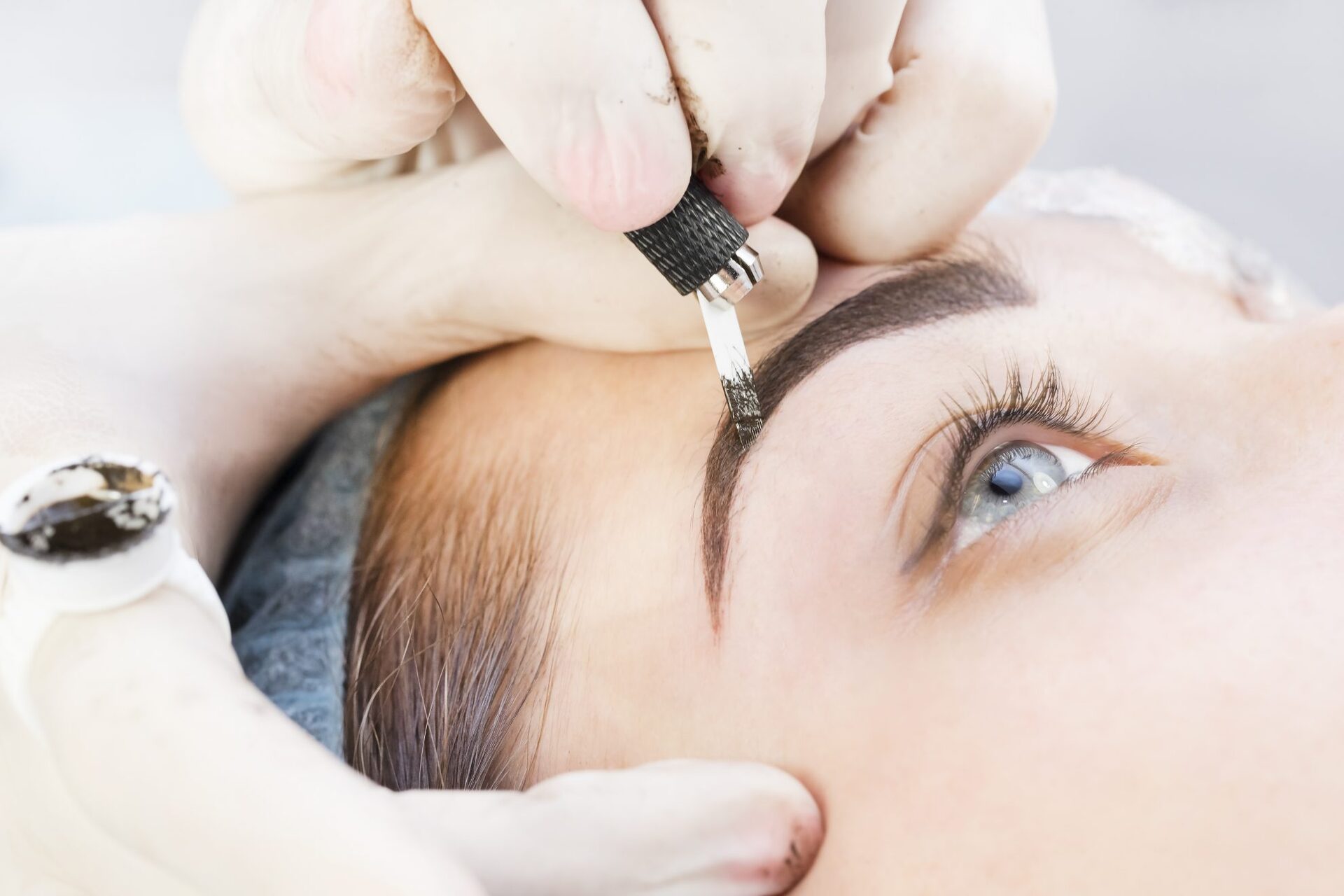 Injectable moisturisers like Profhilo promise the "airbrushed look" and are used very effectively in the treatment of crepey, saggy, rough and dehydrated skin.   Profhilo is a skin treatment that hydrates and lifts the skin, and is hugely popular for weddings.  It is commonly used after fillers for an "all-over glow" – you can opt for an all-over facial treatment or target a particular area of concern.   Available from Dr McNally at Rejuvenate Anti-Ageing Clinic in Belfast.
Brides usually choose wax before their wedding because waxing removes hair for a longer period of time and leaves the skin looking smooth and hairless for longer. Waxing removes the hair at the root and typically lasts anywhere from three to six weeks, carrying you through to the end of the honeymoon. It's usually recommended to wax a week before your big day – never, ever do it on the day of the wedding! If you have sensitive skin, you could see some redness or blotchiness, but it will calm down in a day or so. Lavender Health Spa in Ballygawley offers a very comprehensive range of waxing options.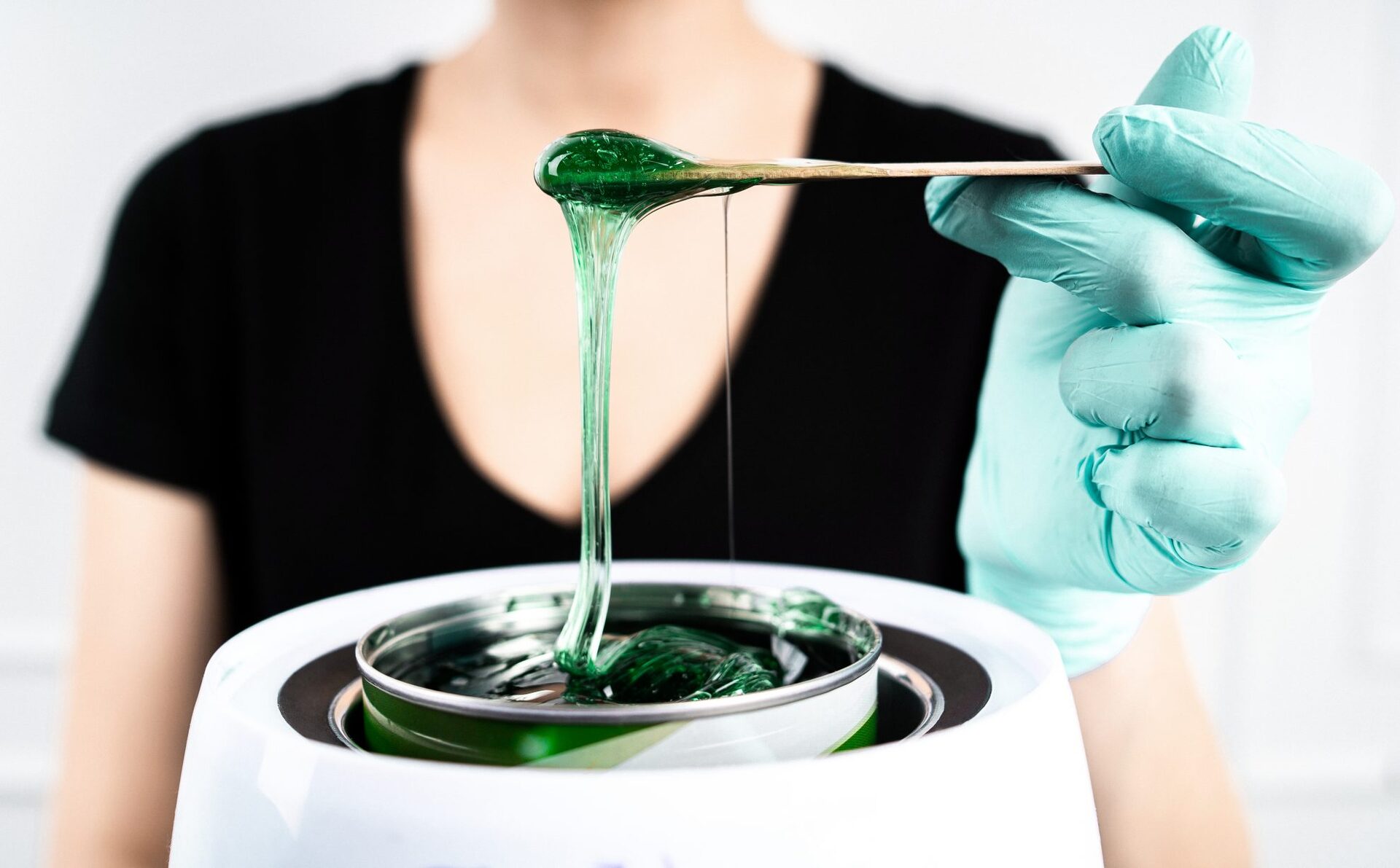 This is a skin renewal technique that gives similar results to ablative techniques such as deep chemical peels, lasers and fraxel, but is less invasive and doesn't require the removal of the skin's surface. Healing time is shorter and there is less chance of post treatment sensitivity to UV light. It's suitable for the fragile skin around the eyes, mouth, on the neck and on ethnic skins and is based on the skin's natural ability to self repair when physically damaged by cuts and abrasions. The recommended course of treatment is three to six sessions, two to four weeks apart for optimum results – although you will begin to see improvement after the first treatment. Available from Dublin Skin and Laser Clinic.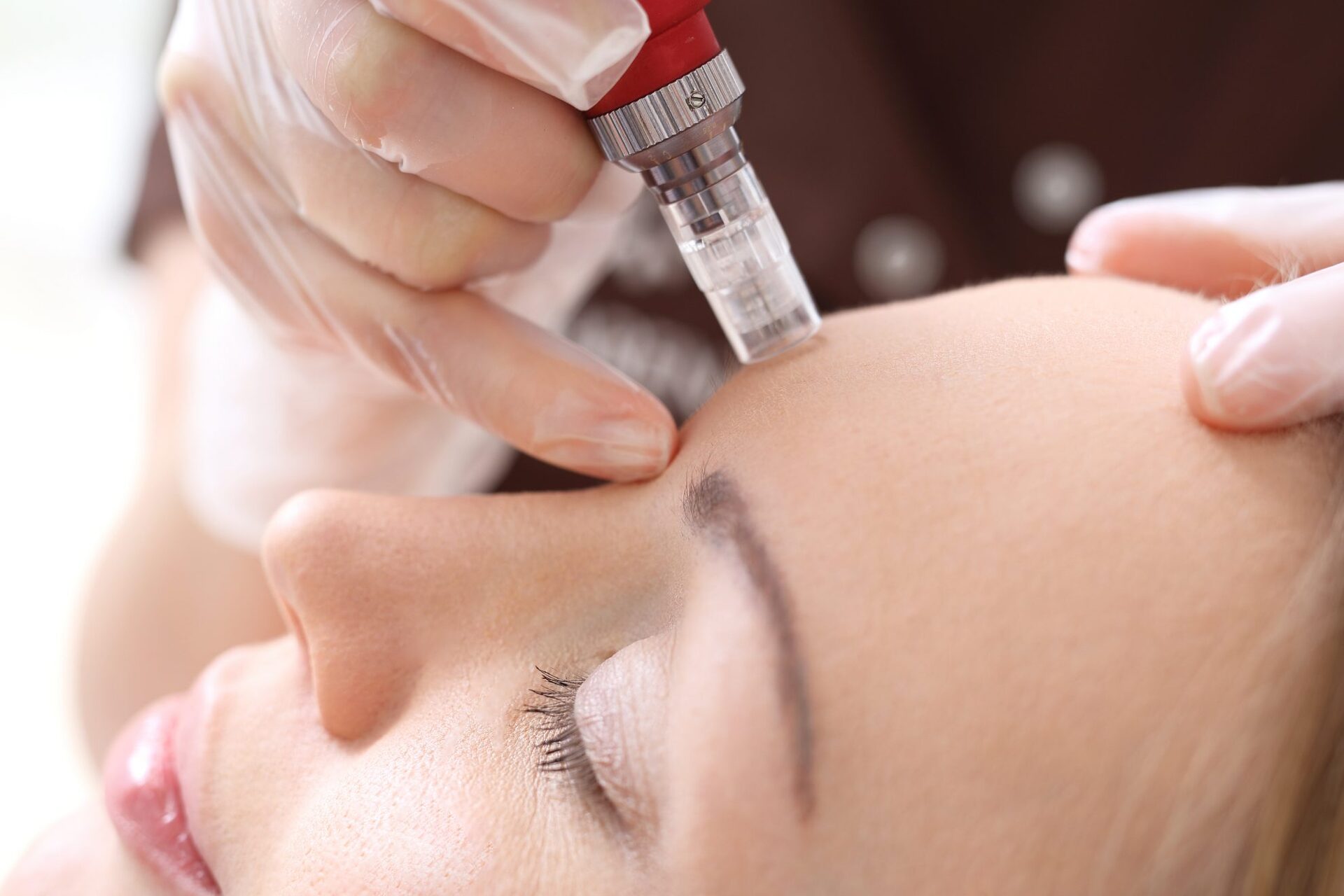 The Laser and Skin Clinic offers a range of skin peels for a number of concerns, such as acne, fine lines/wrinkles, sunspots and more. Whether you want to completely renew your skin or simply give it a moisture boost, the clinic recommends a course of skin peels for optimal visible results. Do allow enough time between your first appointment and your wedding day when booking a course of skin peel treatments to make sure you're absolutely glowing for the day.
If your skin is looking lacklustre and starting to sag, it's worth investigating dermarolling. Your therapist rolls a tiny cylindrical drum with micro-needles across the surface of the face, causing microscopic punctures which encourage the skin to repair and stimulate cell regeneration. It results in increased collagen production and plumper, more youthful skin. Have this treatment 1-2 weeks ahead of the wedding as skin repair can take up to a week.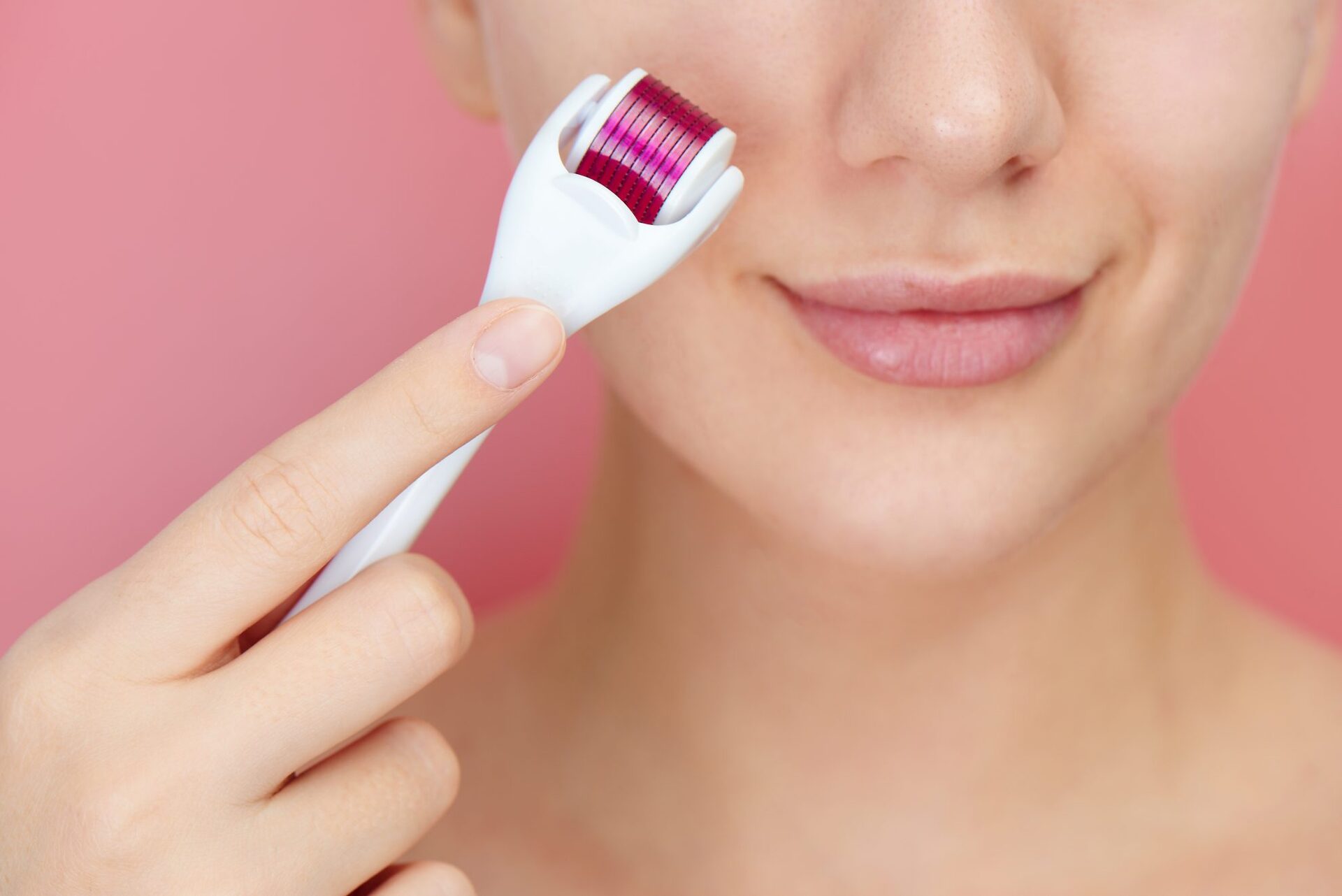 Top up your glow with a hint of healthy colour. You should exfoliate and moisturise your skin a day or two before your tanning appointment to make sure the tan goes on smoothly. Do it two days before the wedding, so you don't end up with unsightly brown streaks on your wedding dress.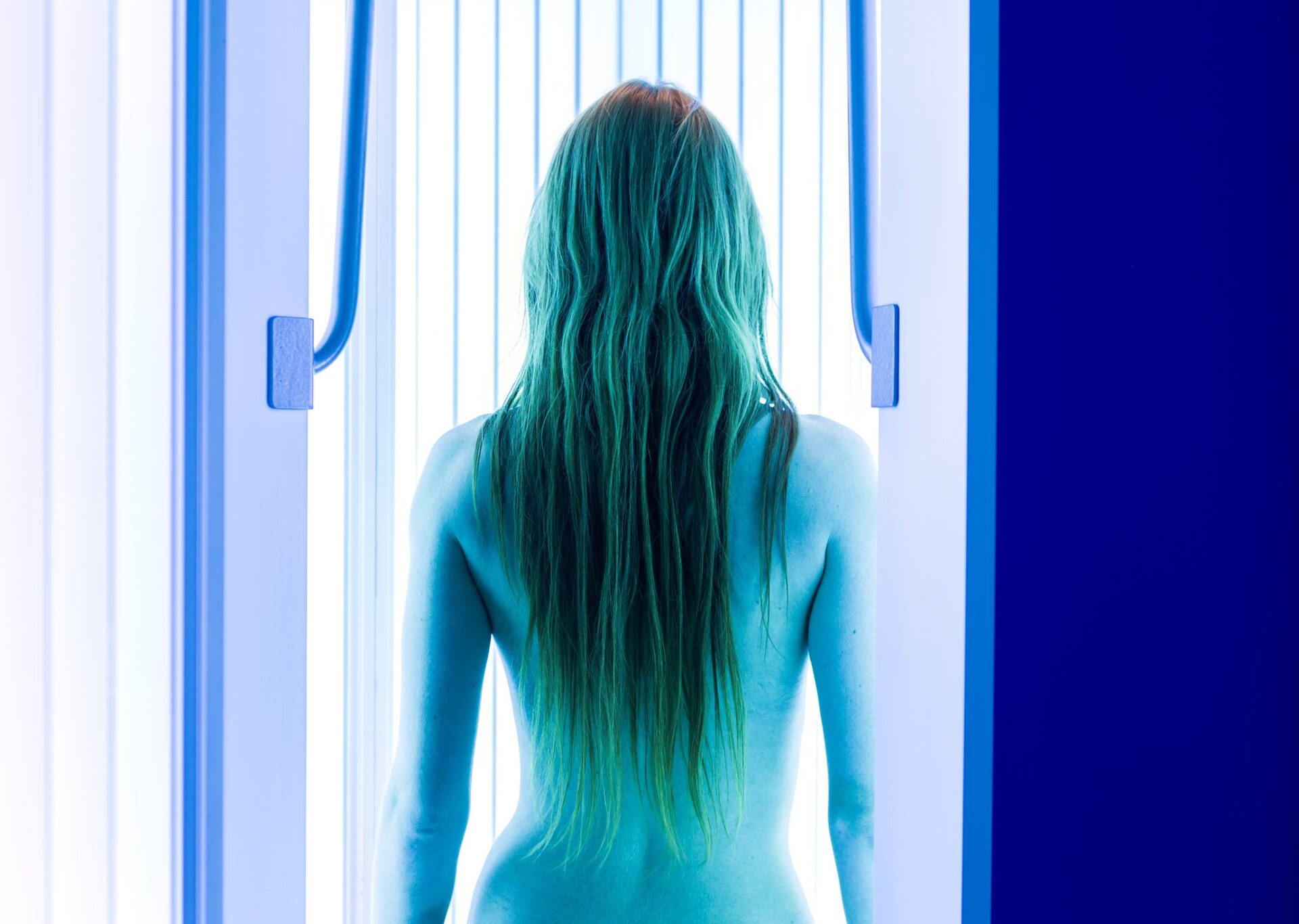 This is a new injectable treatment featuring a formula of amino acids and hyaluronic acid. It regenerates the Extra Cellular Matrix (ECM) by stimulating the skin's fibroblasts to produce a complete mix of collagen and elastin. The Laser and Skin Clinic recommends Sunekos as an excellent option for brides who wish to maintain a more natural look or those who do not want or need anti-wrinkle injections or fillers.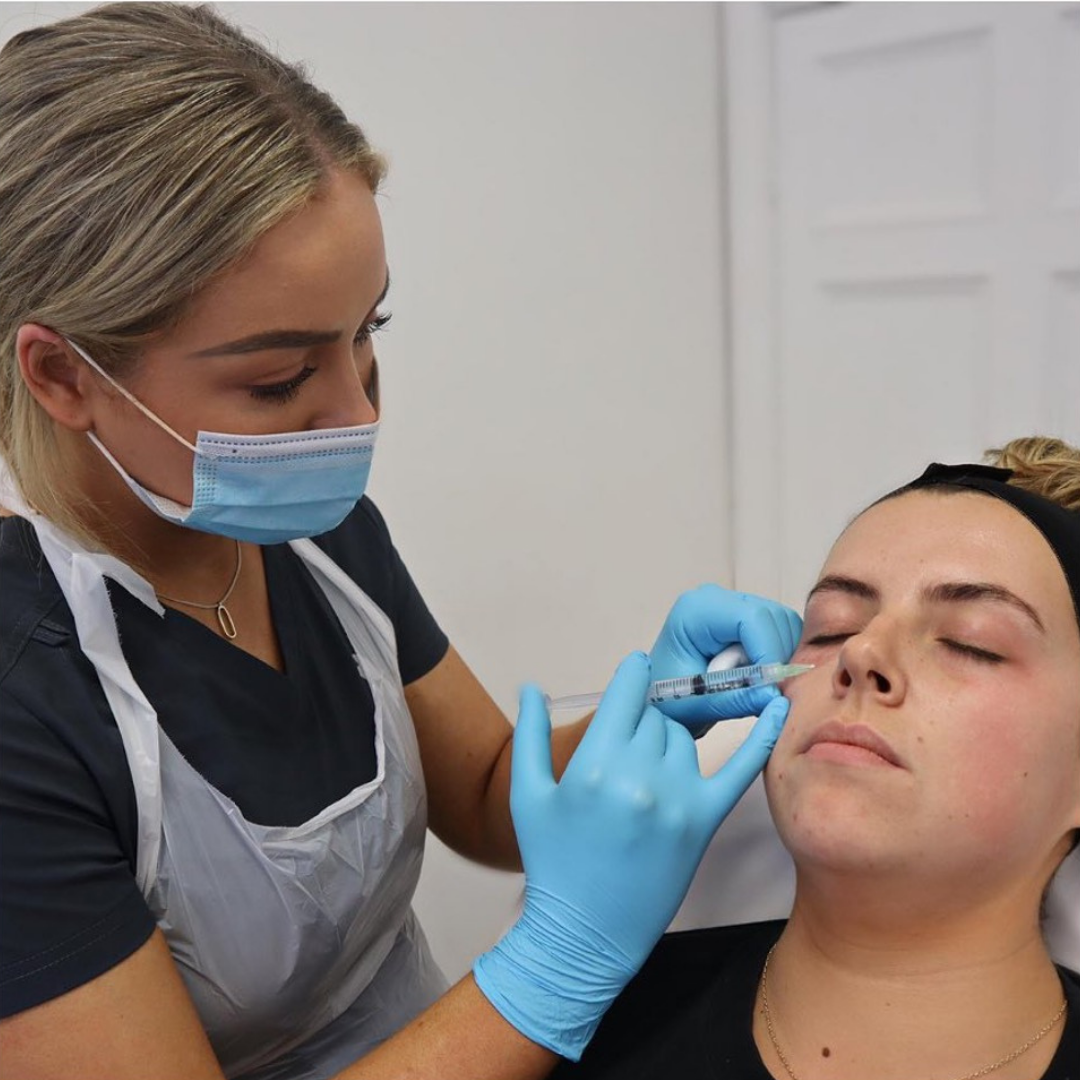 Get your manicure and pedicure done a couple of days before the wedding – they'll still be fine on the day itself and you'll have them done in time for the wedding rehearsal. There are so many ways you can do them as well – from nail art with hints of cobalt (for your something blue), to misty grey or mink, or accessorised with touches of pearl.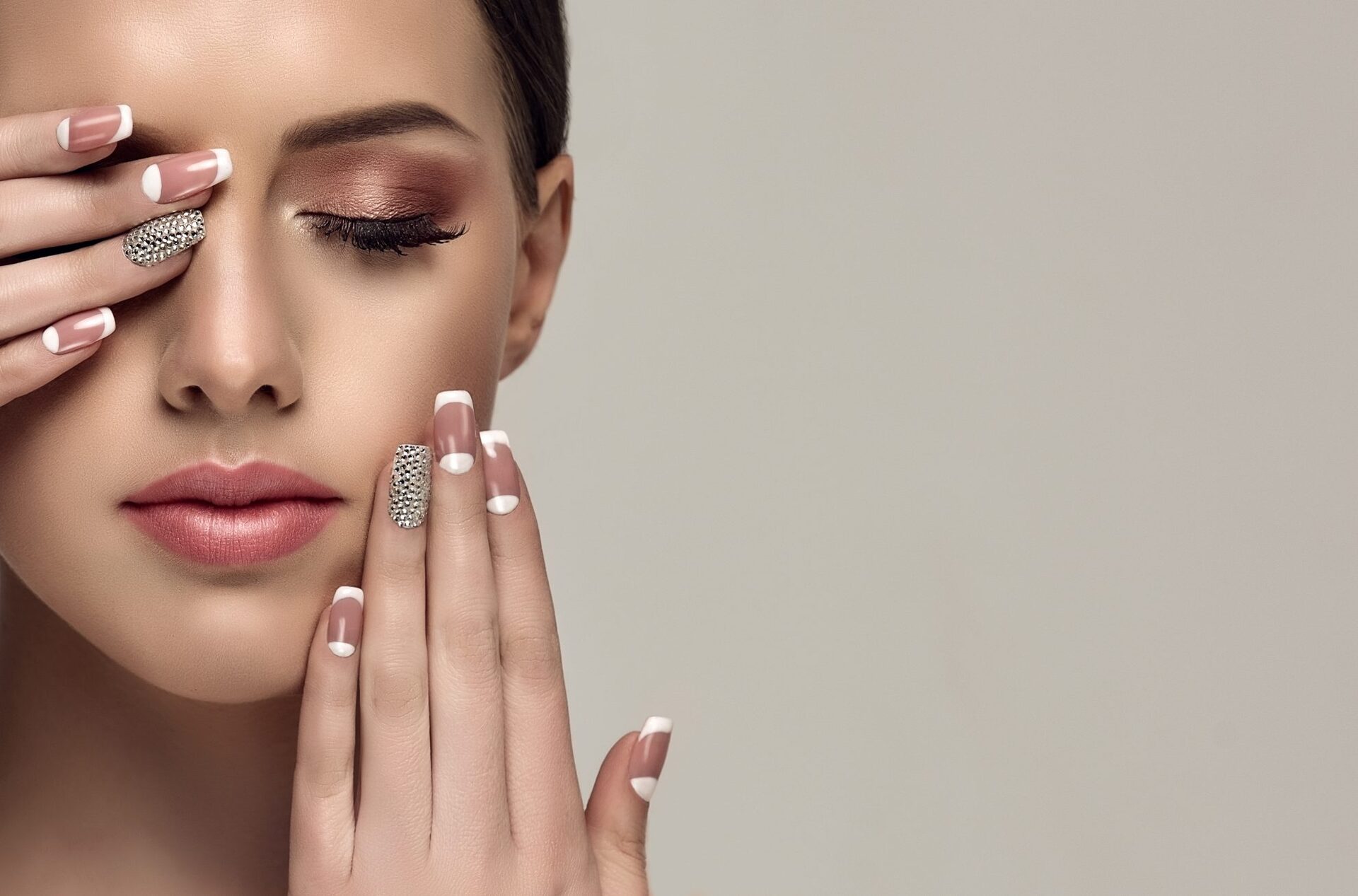 This laser treatment uses IPL to treat a number of skin concerns such as red veins, sun spots, uneven pigment, fine lines and wrinkles and is popular because it gives a clear, healthy, plump and rejuvenated appearance to the skin. A cold gel is applied to the area to be treated, and a sensation often described as being similar to the snapping of a rubber band is felt on the surface of the skin, along with a little heat. Treatment time is approximately 20 to 30 minutes, after which a cold pack may be applied to your skin. The result is a clear and plumped appearance to the skin and most clients see satisfactory results with 3 to 6 treatments. Available from Dublin Skin and Laser Clinic.
Give your skin a little extra TLC before the big day with a facial – whether you're prone to rosacea, acne or dryness, there's a facial out there for you. Chat to your therapist so that they can tailor the facial to your skin, and have it a week before the wedding to let any redness subside. Try the CryoPlatinum Facial with Aura Skin Clinic in Strabane.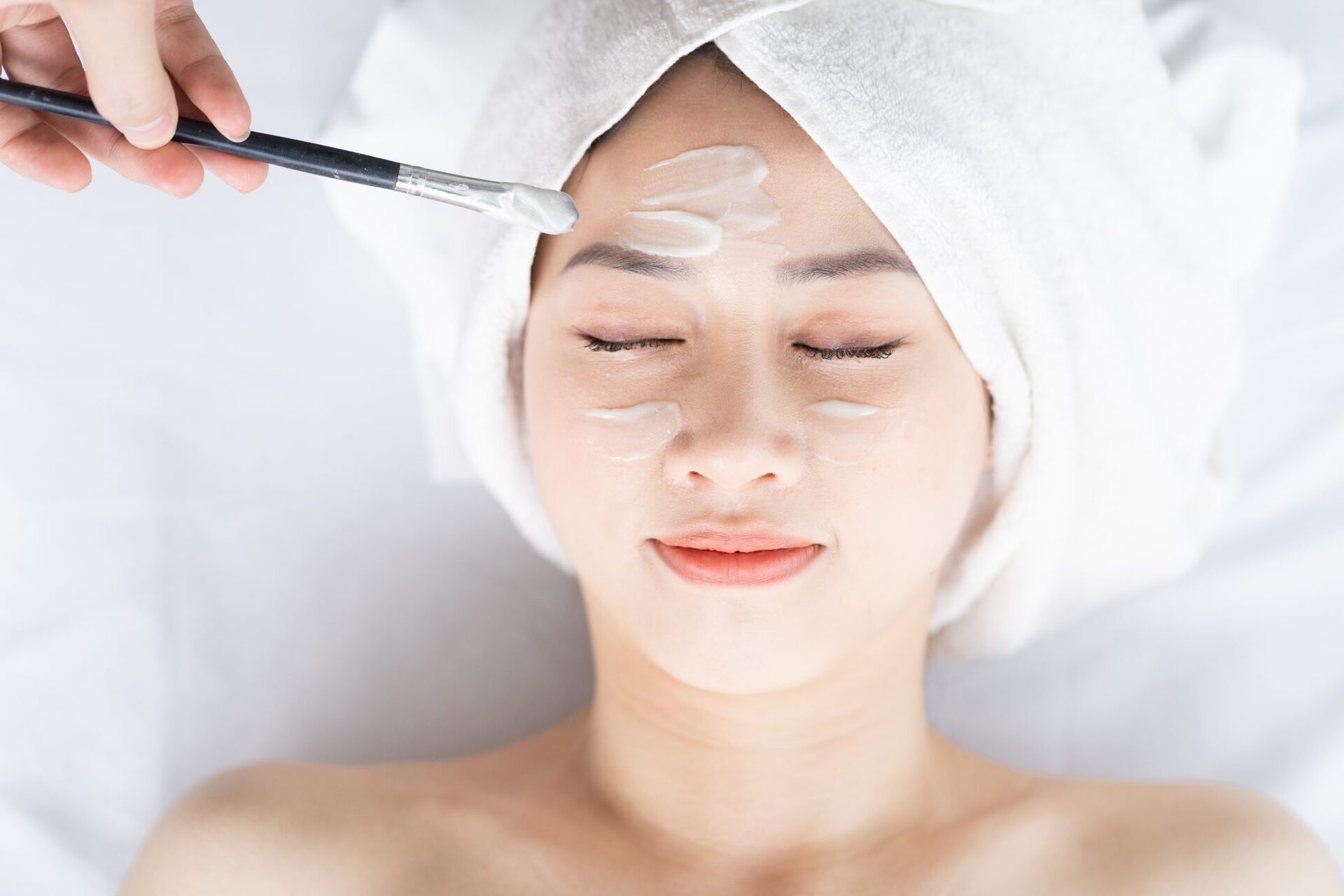 This treatment from Eden Medical Clinic was created with brides in mind and uses a combination of anti-wrinkle injections and dermal filler in several areas around the face to emphasise light reflection on certain areas, creating a highlighter effect. It seeks to maximise the use of light on the face as opposed to adding volume to it through the use of product. The semi-permanent treatment benefits patients for up to 6-12 months afterwards, brightening and allowing reshaping of features around the face whilst still maintaining a natural yet subtle defined silhouette. 
Touch up the colour of your hair two weeks before the wedding and when you have a week still to go, give yourself a deep-conditioning treatment for softer, shinier hair, or have a salon gloss. Shampoo and condition your hair the day before the wedding, but don't wait until the morning itself, as your hairdresser won't be too happy with you. Overly squeaky clean hair won't hold your bridal hair style as well – especially when it's an updo. The Silcare QUIN haircare range from Beauty Belle is hugely popular, offering hair masks, vitamin spray and serums to bring your hair back to life.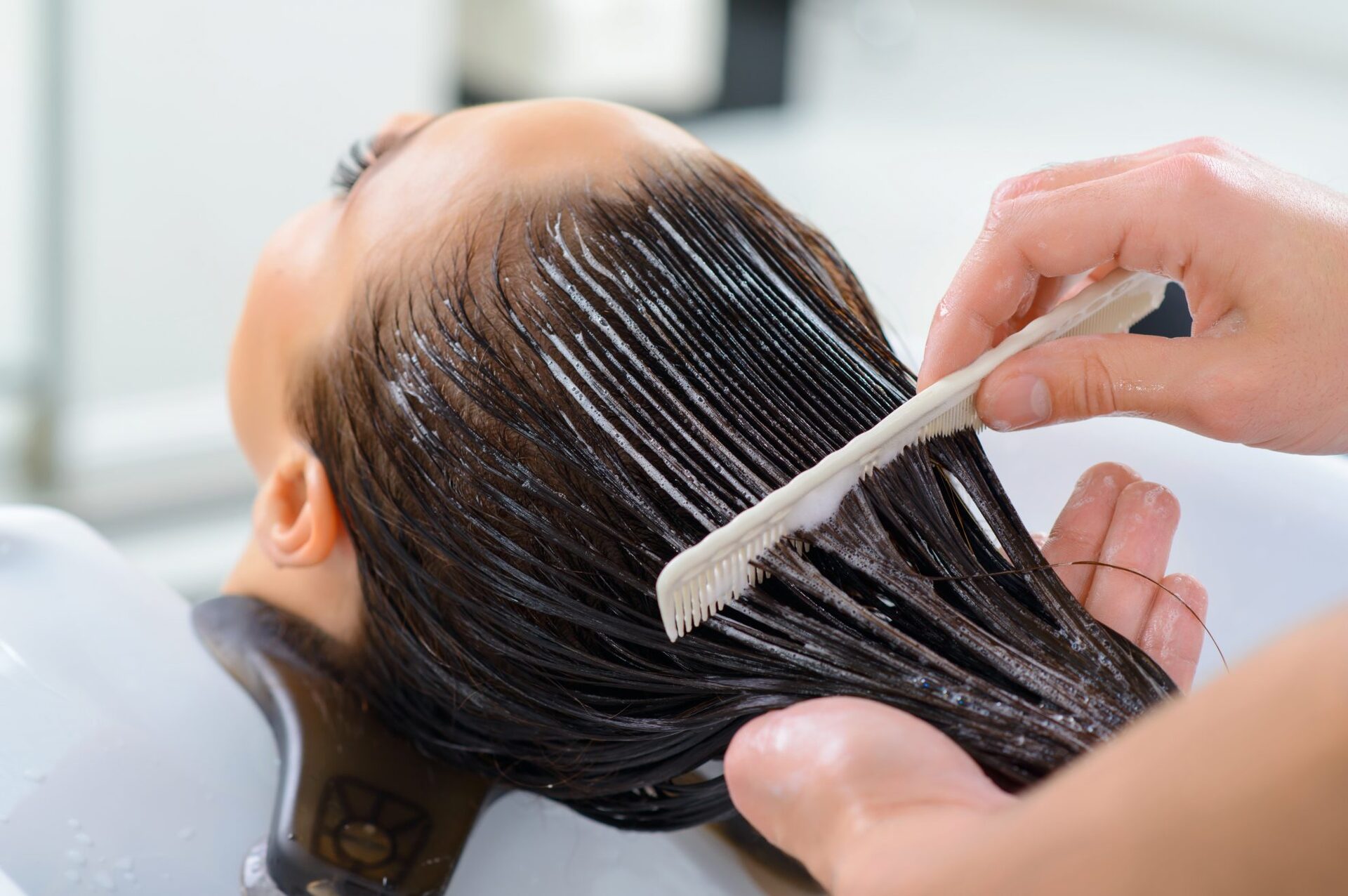 Sign up to our newsletter to get all the latest from The Wedding Journal Join Here>>>>http://eepurl.com/ck9vLb
Still planning your beauty regime? Check out all of our beauty, health and wellbeing experts HERE