Forget the fusty patterned china set that will end up gathering dust – these up-to-the-minute hugely desirable items will set your married life off to the perfect start.
It can be pretty overwhelming setting off into that store, price gun in hand, trying to decide what should go on the wedding gift list.
You might feel a little uncomfortable about sending out a gift registry list to friends and family – but don't worry, everyone is used to it and knows what it's about.
It's simply a way to help guests-to-be who don't know much about your tastes and decor to buy something that they know for sure you will really love.
Wedding lists are also a great way of making sure you don't end up with five toasters adorning your kitchen bench, although I have to admit to being delighted at getting no fewer than 50 cut glass wine glasses….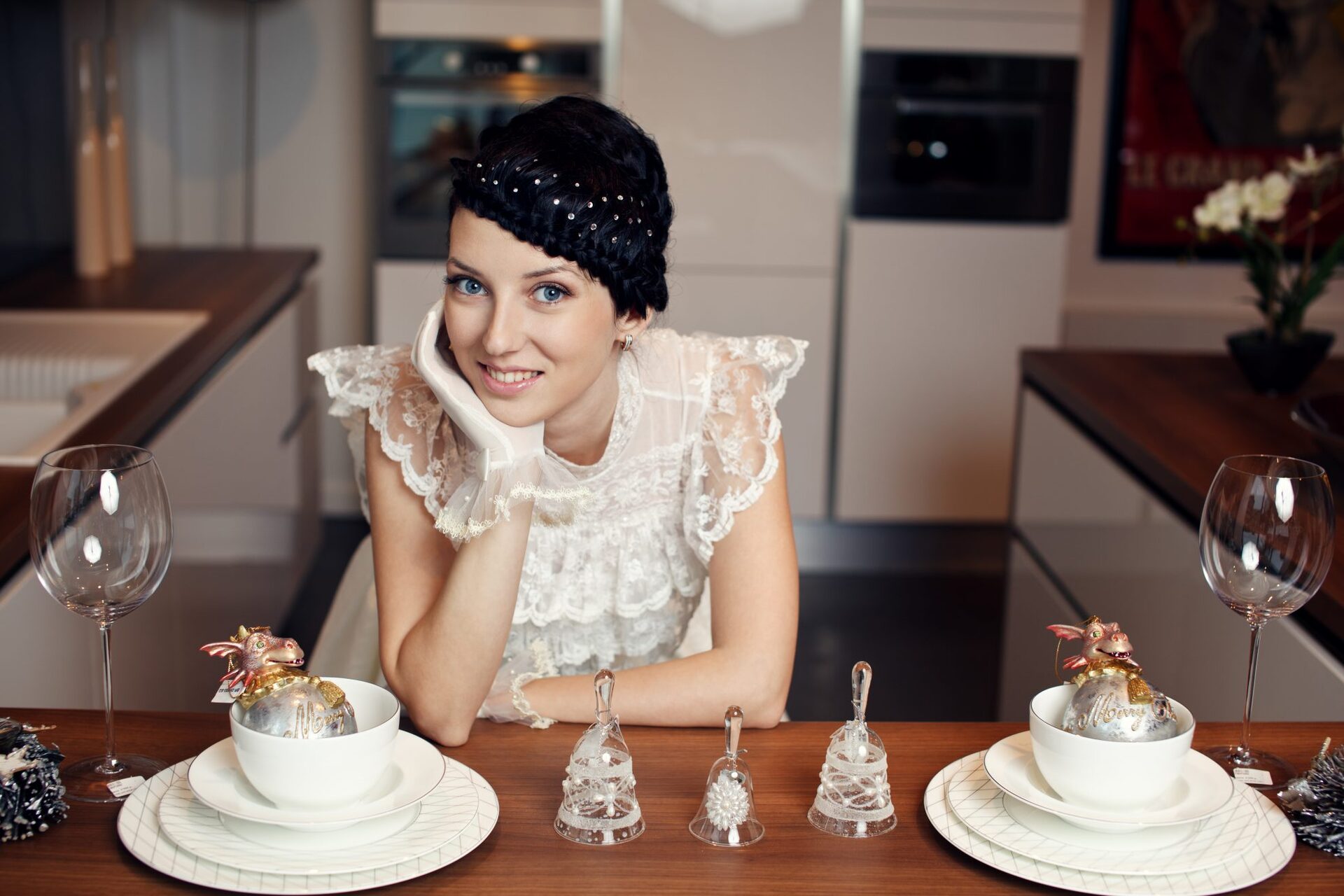 Setting up your wedding list is something you will need to do reasonably early on, because you will have to send out the details with your invitations.
So if you're setting up home together for the first time, think hard and discuss how you want to design your living space. This is your chance to treat yourself to those high-end household items that you might never consider buying for yourself because of the cost – and don't be shy, because your guests will be looking to buy you something really special.
You don't have to restrict your wedding list to one shop either – if there's a range of items that you love, it's worth including a more specialist retailer as well. For example, you can often set up a gift list with the manufacturer of a high-ticket item such as a cut-glass range, making it easier for guests to source your favourite things.
Or if you are into gardening, why not investigate setting up a comprehensive list with a garden retailer to get your outdoors space looking perfect?
RELATED TO: What's Your Wedding Gift List Style?
Meanwhile, it's growing more and more usual for couples to simply request financial assistance, especially if they have already set up their home together.
Your might ask for money to put towards your honeymoon, or a new car, or even your future dream house if you haven't got to your forever home yet.
RELATED TO: Personalised Wedding Favour Ideas
You could even have a combination of a gift list with homeware and a financial gift list so that guests can give what makes them feel comfortable. Many of your guests will want to give you some tangible reminder of your big day, something that you can look at in the years to come and remember who it came from.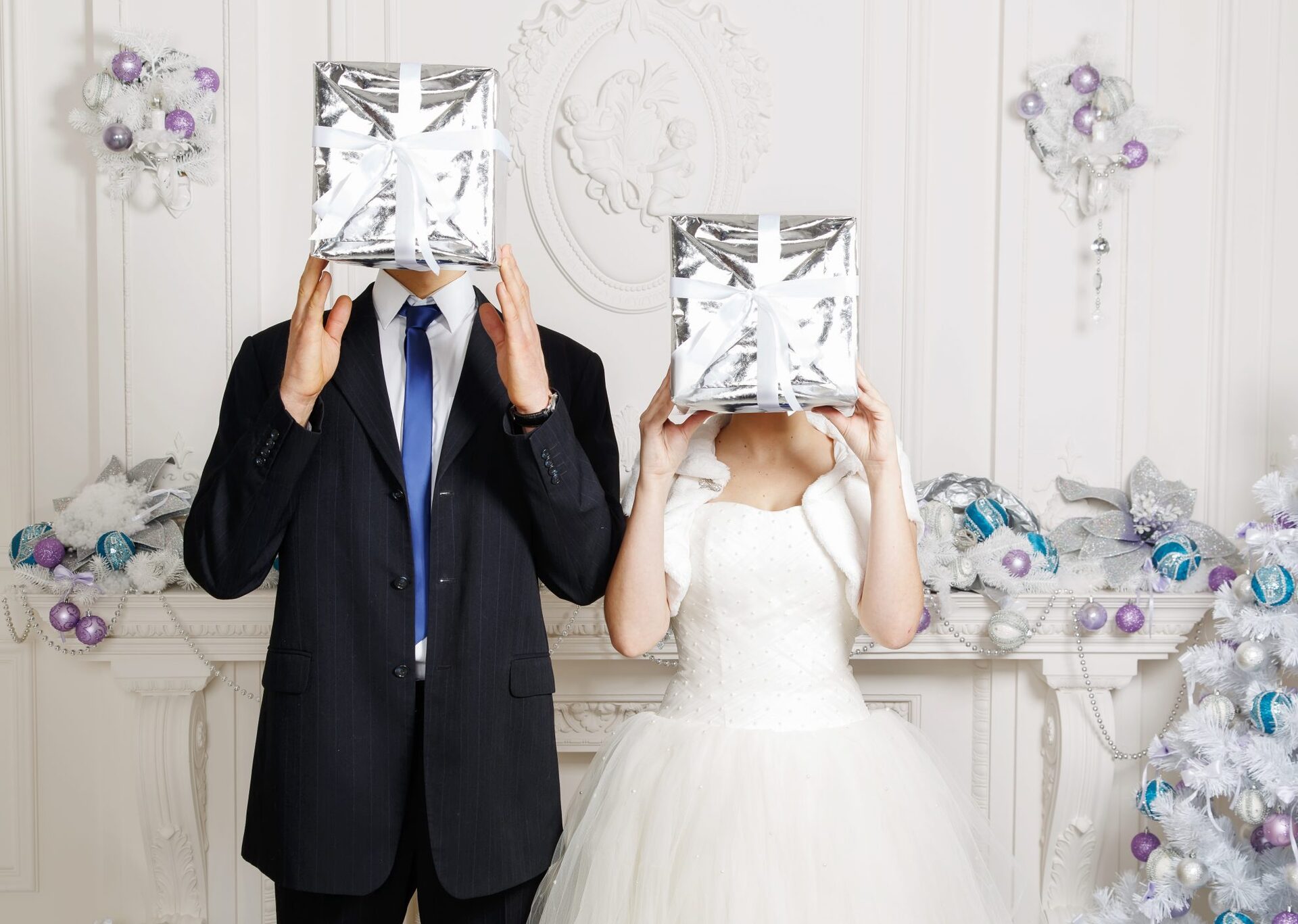 And do make sure there are plenty of lower cost items on your list as well – not everyone will be in the market for a £300 vase or a washing machine. It's generally agreed that guests who are close to the couple will give something in and around the £100 mark, while those who are work colleagues or more distant friends will give something between £20 and £50. It's worth including a couple of items that are even less costly so as not to embarrass anyone who is struggling with unusually difficult finances, as many are at the moment.
Many of these items could be part of a bigger matching dinner service or glassware set, or you can include a few stand-alone pieces.
RELATED TO: Alternative Wedding Party Gift Ideas
The key thing is make sure you ask for something you will use – these days many couples are asking for classic white dinnerware or earthenware instead of fine china, and may be going for open-stock cookware that don't have to match everything else.
It's important to include gifts that are for both of you – not handbags or sets of golf clubs – although something very practical like a socket set or a drill could be very useful in a new home.
It's also really important that you sort out your gift list quickly after returning from honeymoon and make a note of who bought what, ahead of writing your thank you cards. Once that gift list expires, that information could be lost forever!
Here is our list of giftworthy must-haves for your registry list.
Le Creuset is up there as one of the most-requested gift list brand and you will never regret asking for this gorgeous teal blue Le Creuset Signature Cast Iron Shallow Casserole, which also comes in coastal blue, flint and meringue. Available from CFC Interiors.
Get your day off to a good start with this hugely desirable Delonghi Dinamica Coffee Machine, available from Arnotts.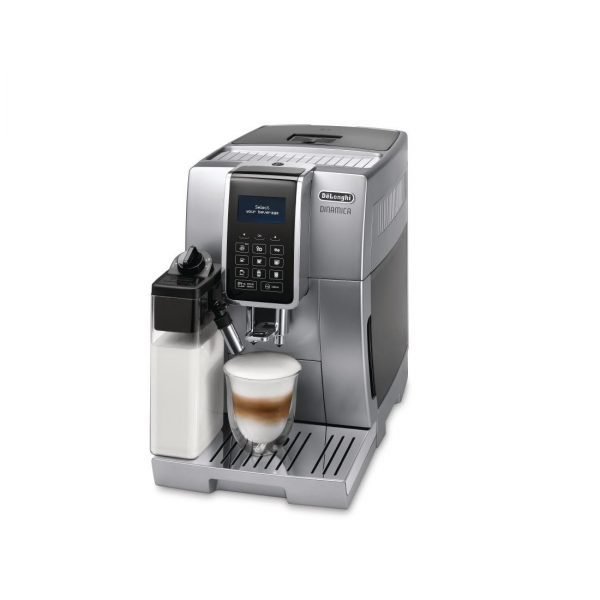 Complete your bedroom look with this Sanderson Dandelion Clocks Bedding in Pink, a fun and funky 50s inspired retro print taken from the Sanderson fabric of the same name. Available from Bedeck.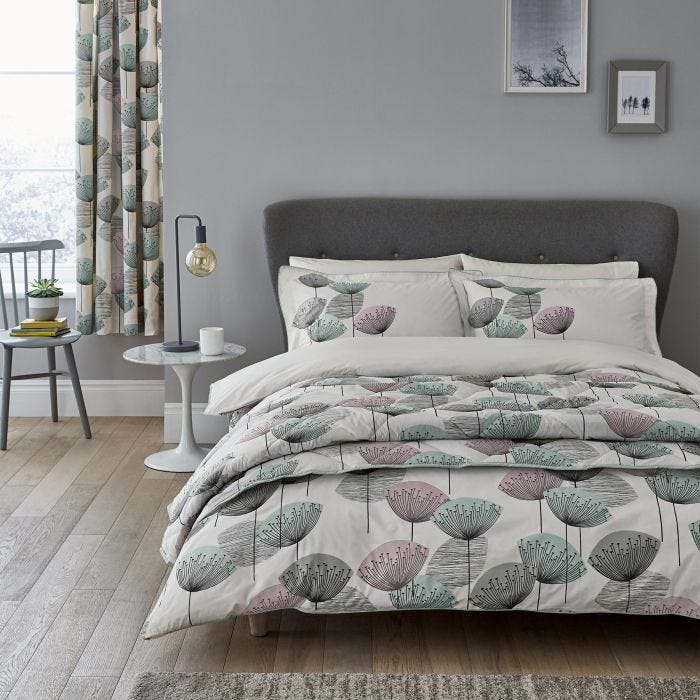 We melt with envy every time we see a Smeg American-style fridge in someone's kitchen – and you can get that classic 50s look with this Smeg silver stand mixer, from Fullans in Portglenone.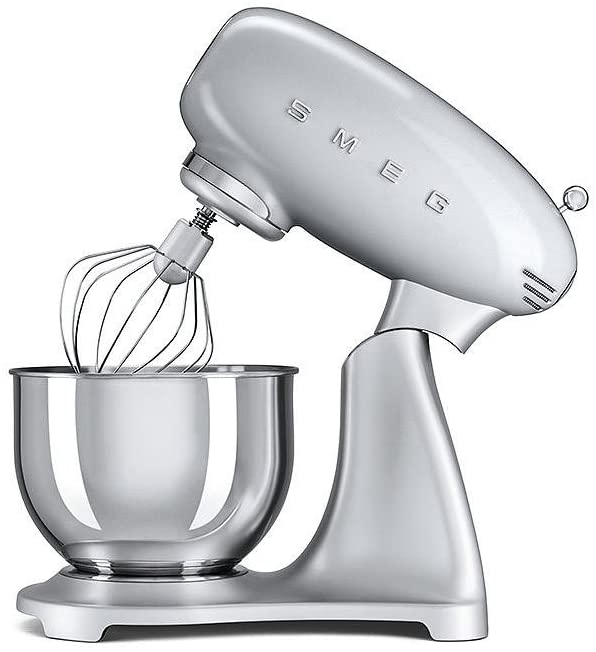 You will wonder what you ever did without this RoboVac G30 from Eufy, with Smart Dynamic Navigation, charging base and wi fi, allowing you to put your feet up and watch as it vacuums your living room all on its own before putting itself to bed.
First proper kitchen of your own? Get started with this Pyrex Cook and Store 18-piece set, with 9 dishes and 9 lids – it's freezer, oven and microwave safe.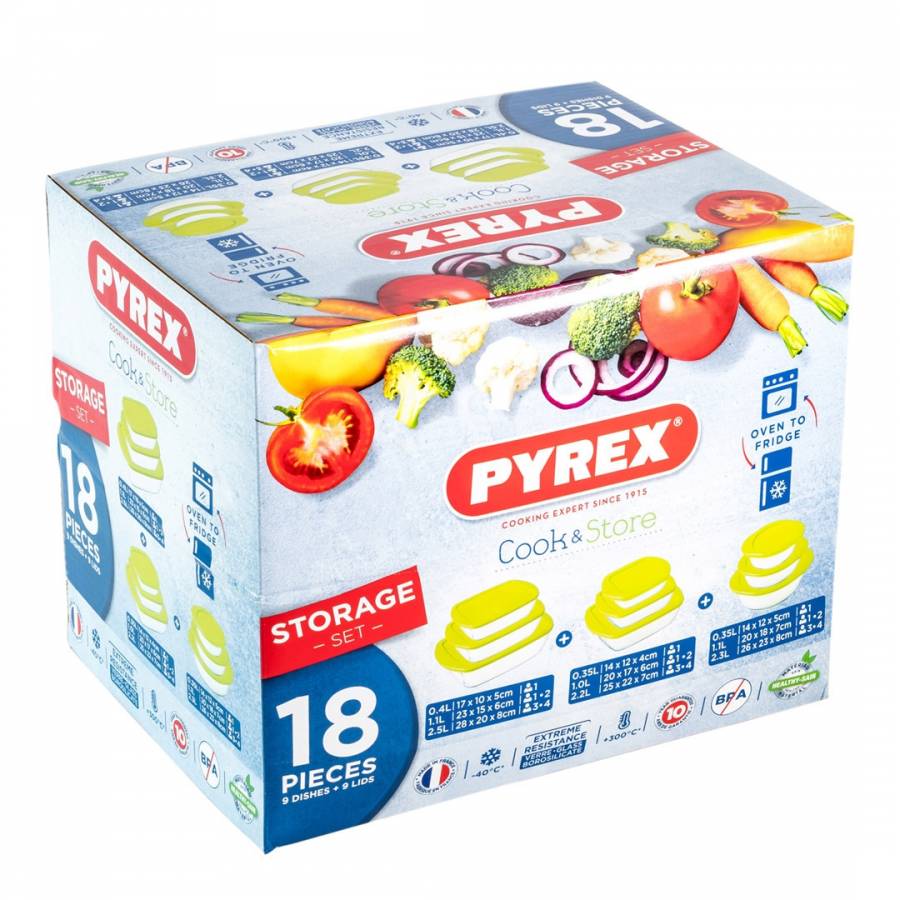 Denby is on our most-loved list – and we love this 3 tier steamer with glass safety lid, allowing you to efficiently cook several dishes using just one ring on the hob. Available from JA Lyttle in Banbridge.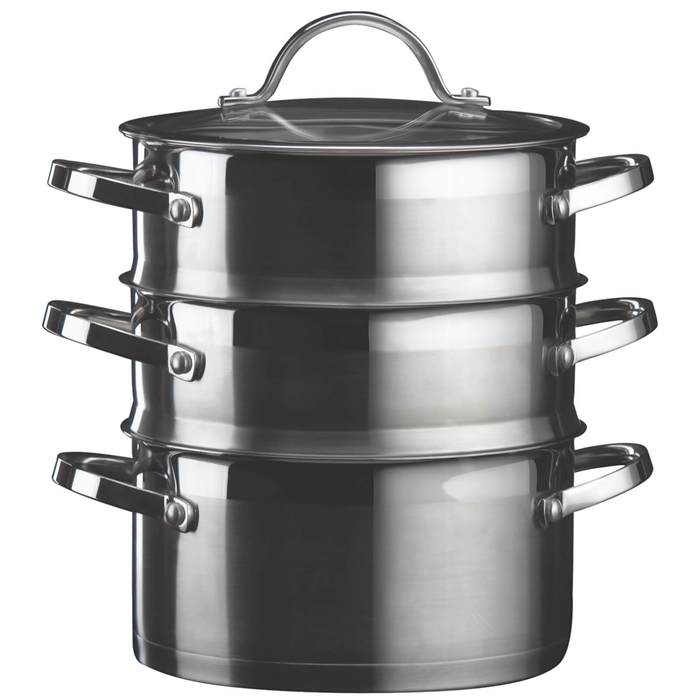 Revolutionise the ironing with this Morphy Richards easyCharge 360 cordless iron – it allows you to glide through your ironing without the annoyance of a cord. Available from Menarys.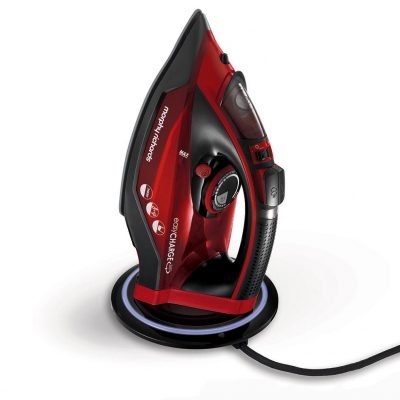 Should you put this on your list? Oh, go on, live a little! Treat yourself to the Therabody Wave Roller, a Bluetooth enabled foam roller for targeted relief before and after workouts.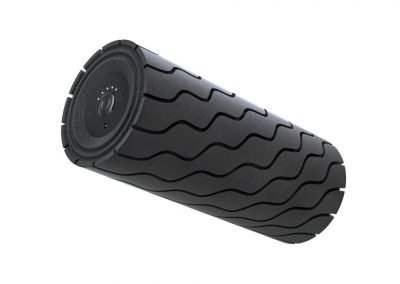 Much more streamlined than the usual metallic set of scales, this 10kg Judge kitchen Diet Scale is such a treat to use, with one-touch conversion between weight and volume measurements. Available from Wardens of Newtownards.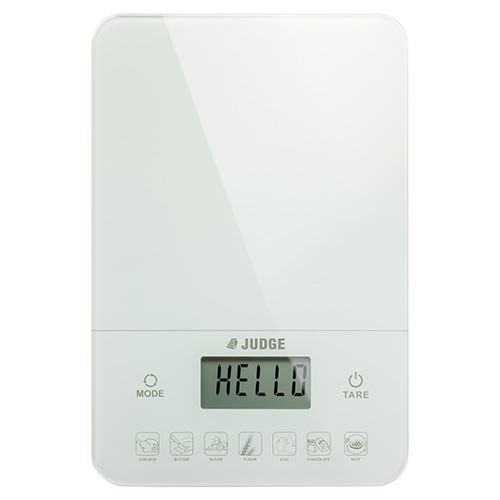 This is brilliant for the easily distracted worker – the Ember Smart Mug, a stainless steel mug which keeps your drink temperature controlled for up to 3 hours.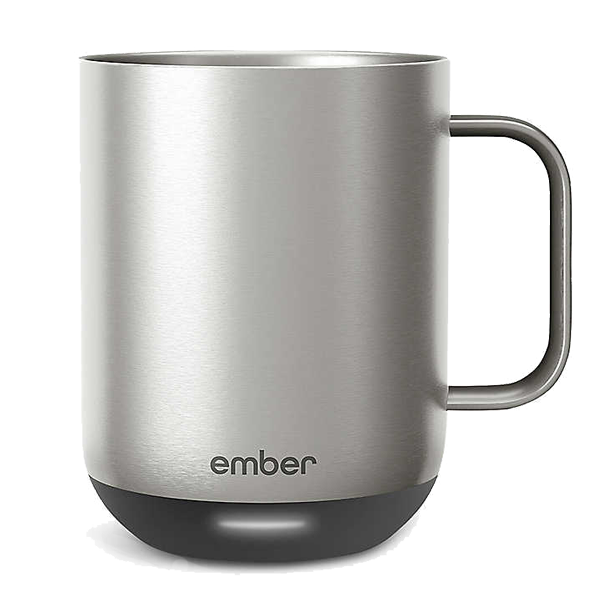 Your home-start budget might not stretch to security, so it's worth thinking about asking for the Ring Stick Up Camera, a home security camera which you can sync with the rest of your devices. Provides 1080p HD video two-way talk and motion activated notifications.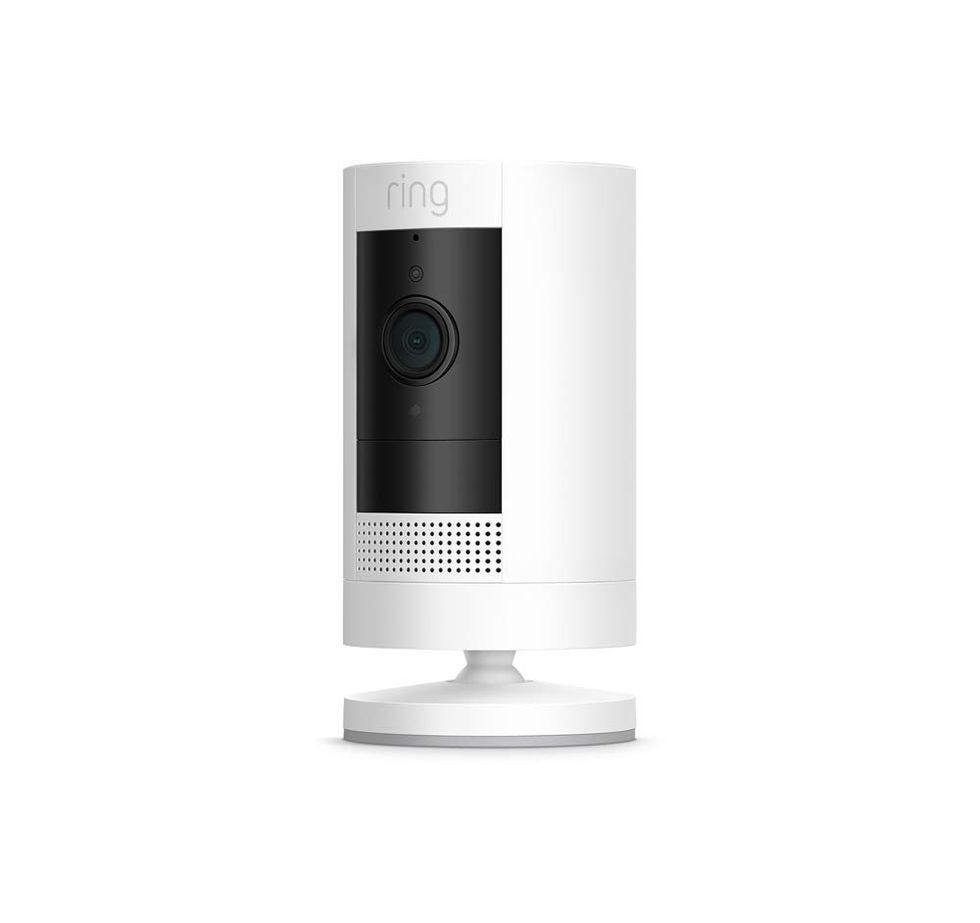 Do you blend? With the rise of the healthy, delicious smoothie, the blender has become an absolute kitchen essential and this Kitchenaid K400 Artisan promises to smooth even the toughest ingredients, from almonds to coconut.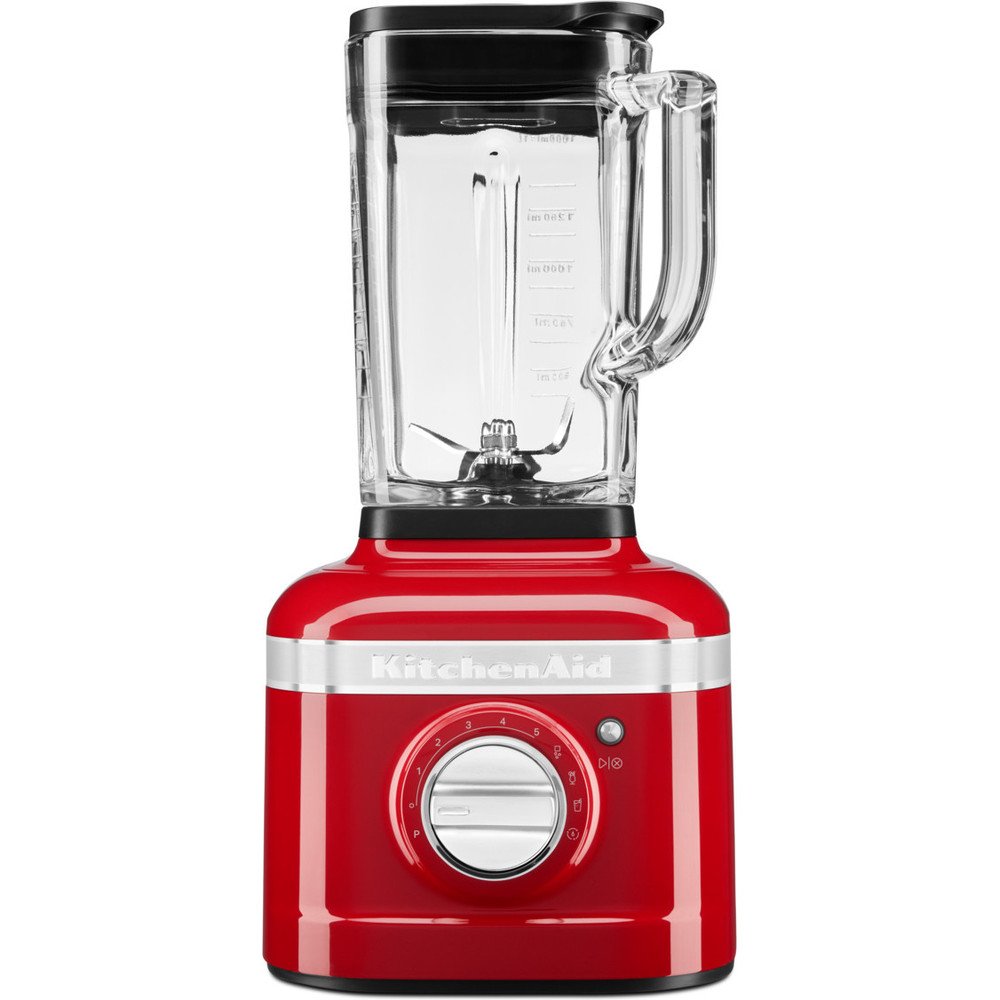 Not everything has to be stone-cold practical! This stunning Mindy Browne Radha Mirror features up to the minute pink and gold geometric details. From Kilkenny Shop.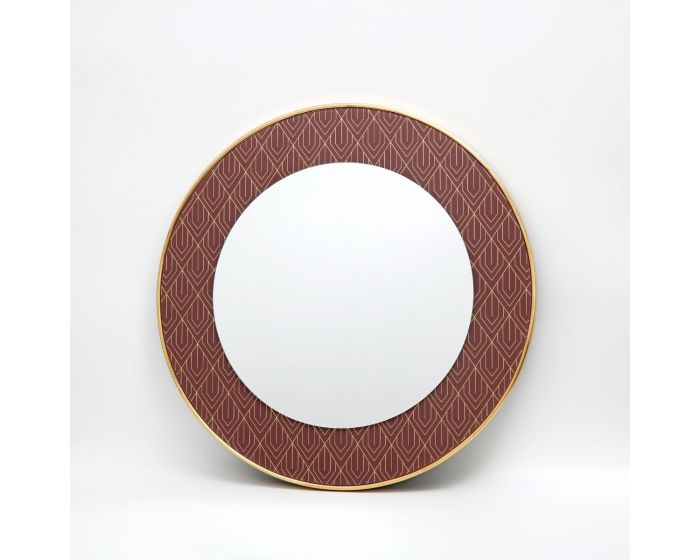 Perfect for dancing around the kitchen – we love this Roberts Revival Blu-Tune Radio with its stylish 1950s retro chic look. It picks up DAB+ and FM wavebands and has Bluetooth audio streaming from iPhone or Smartphone. Available from Smyth Patterson in Lisburn.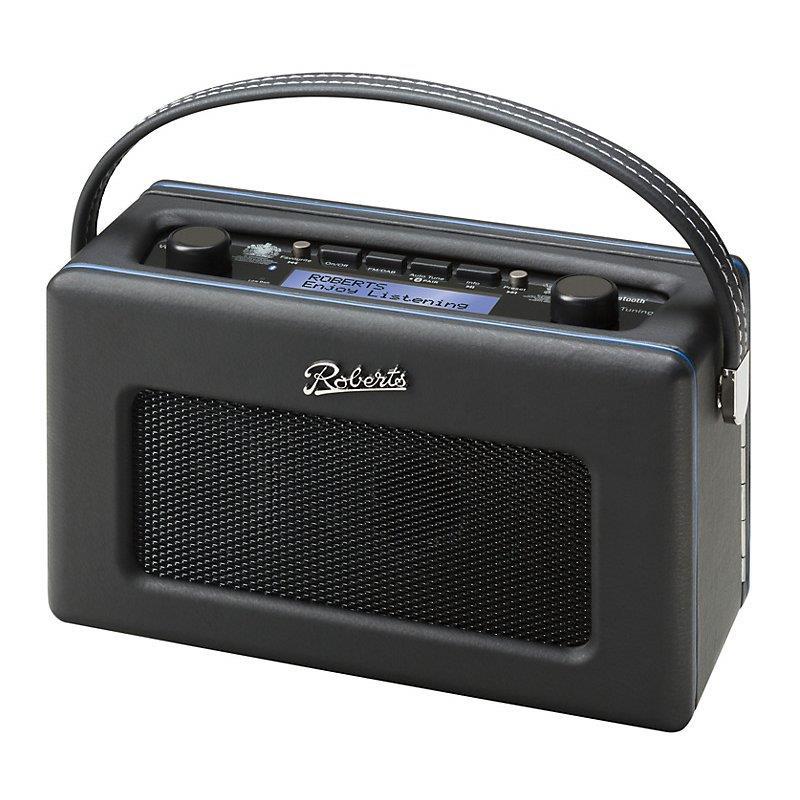 RELATED TO: Best Alternative Wedding Gifts
Still thinking about your gift list? Check out our gift registry experts HERE.
Sign up to our newsletter to get all the latest from The Wedding Journal
Join Here>>>>http://eepurl.com/ck9vLb