Choosing your wedding photographer will be one of the most important decisions you make when planning your big day.
What is the key to finding your perfect photographer? Asking the right questions! From their artistic style to their cost, we have gathered the most important questions to ask a potential photographer so you can find the one that is right for your wedding.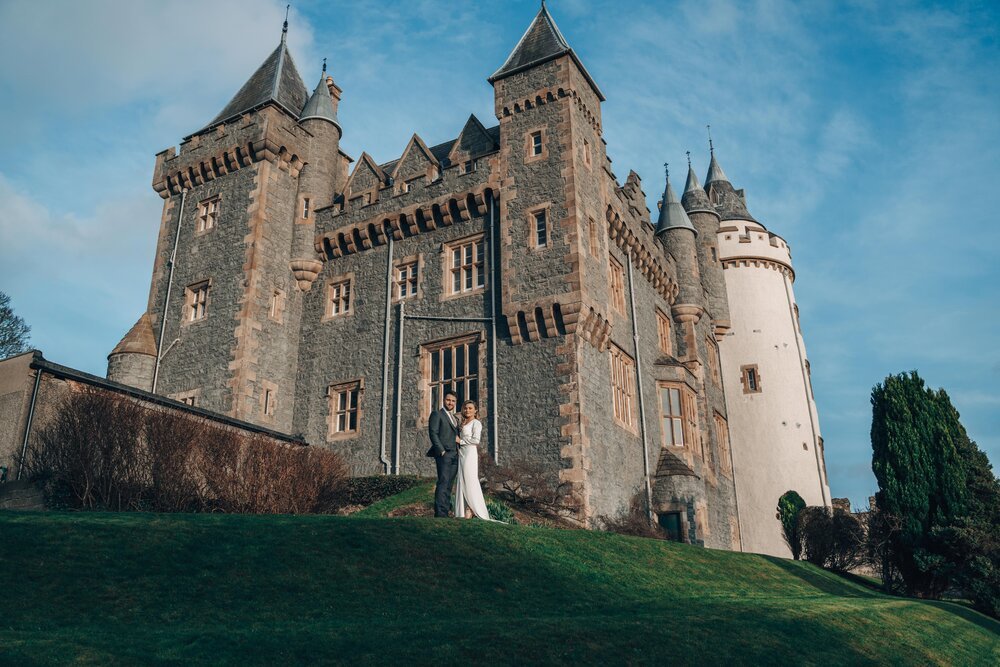 The top questions to ask your wedding photographer:
The Basics
Is my date available?
How long have you been working as a wedding photographer?
How many weddings do you photograph a year?
Do you work alone or do you work with a second shooter?
If there's a last-minute issue, what is your contingency plan?
Are the travel costs included?
Can I see some wedding albums that you have created?
Have you worked at our venue before?
Have you worked with any of our vendors before?
What information do you need from us before our wedding day?
Do you have insurance?
When will we receive the contract?
Will we have the rights to the images?
Will I get all the images? Or will I only receive the images selected by you?
RELATED TO: 11 Fun Ways To Entertain Your Wedding Guests While You're Getting Your Photos Taken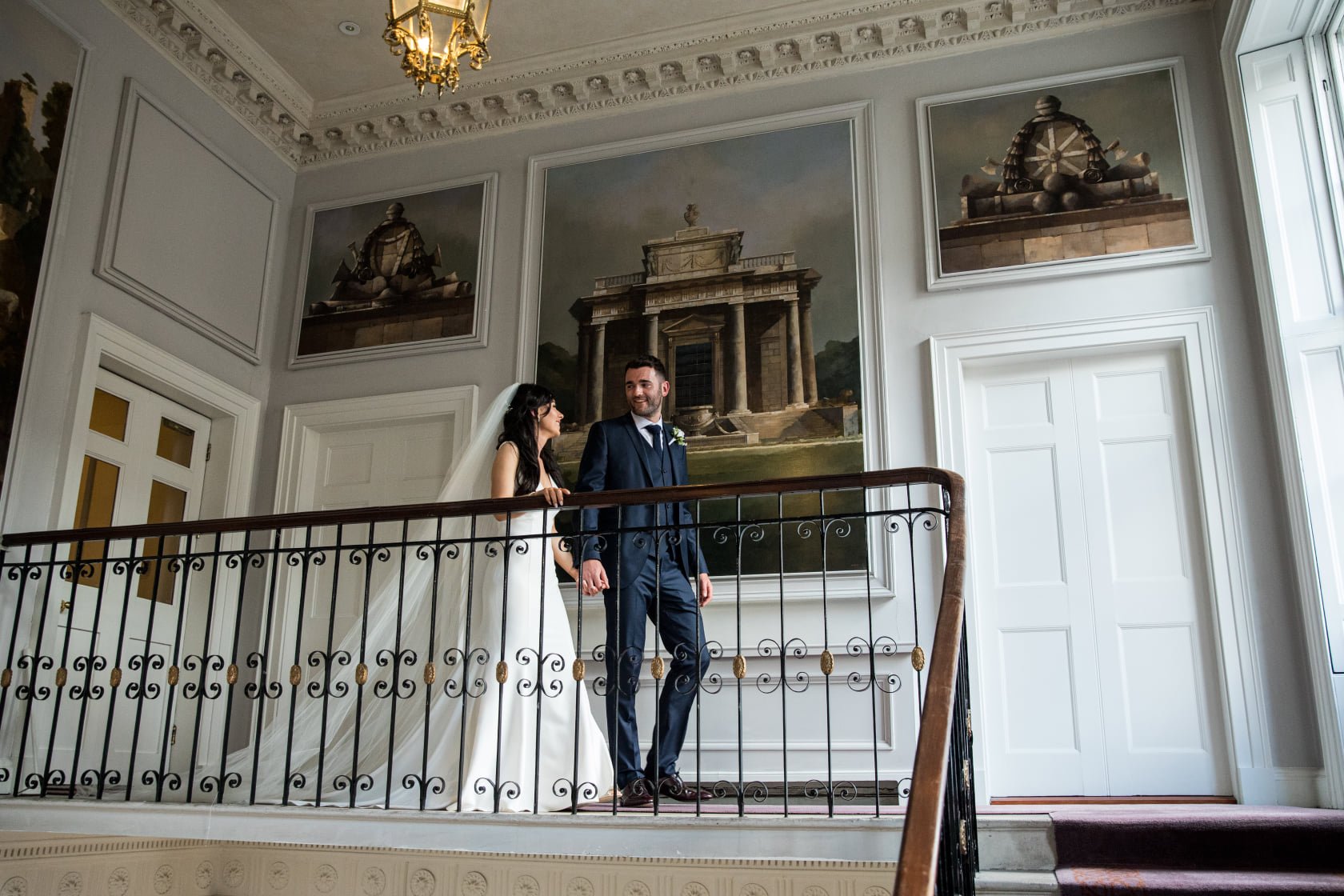 Photography Style
How would you describe your style?
Can I provide you with a list of shots we would like taken on the big day?
Can I read some client testimonials?
Do you prefer to capture candid moments? Or do you prefer to shoot more choreographed images?
Costs
Do you offer an engagement shoot as part of your packages?
What different packages do you offer?
Can I customise a package to fit my needs?
How much is the deposit and when will you need it by?
When will we need to make the final payment?
Do you charge a travel fee?
Do you offer retouching and other corrective services? If so, how much will this be?
How will I receive my images?
Will there be an extra charge for photo albums or having the images printed?
RELATED TO: First Ever Mourne Mountains Wedding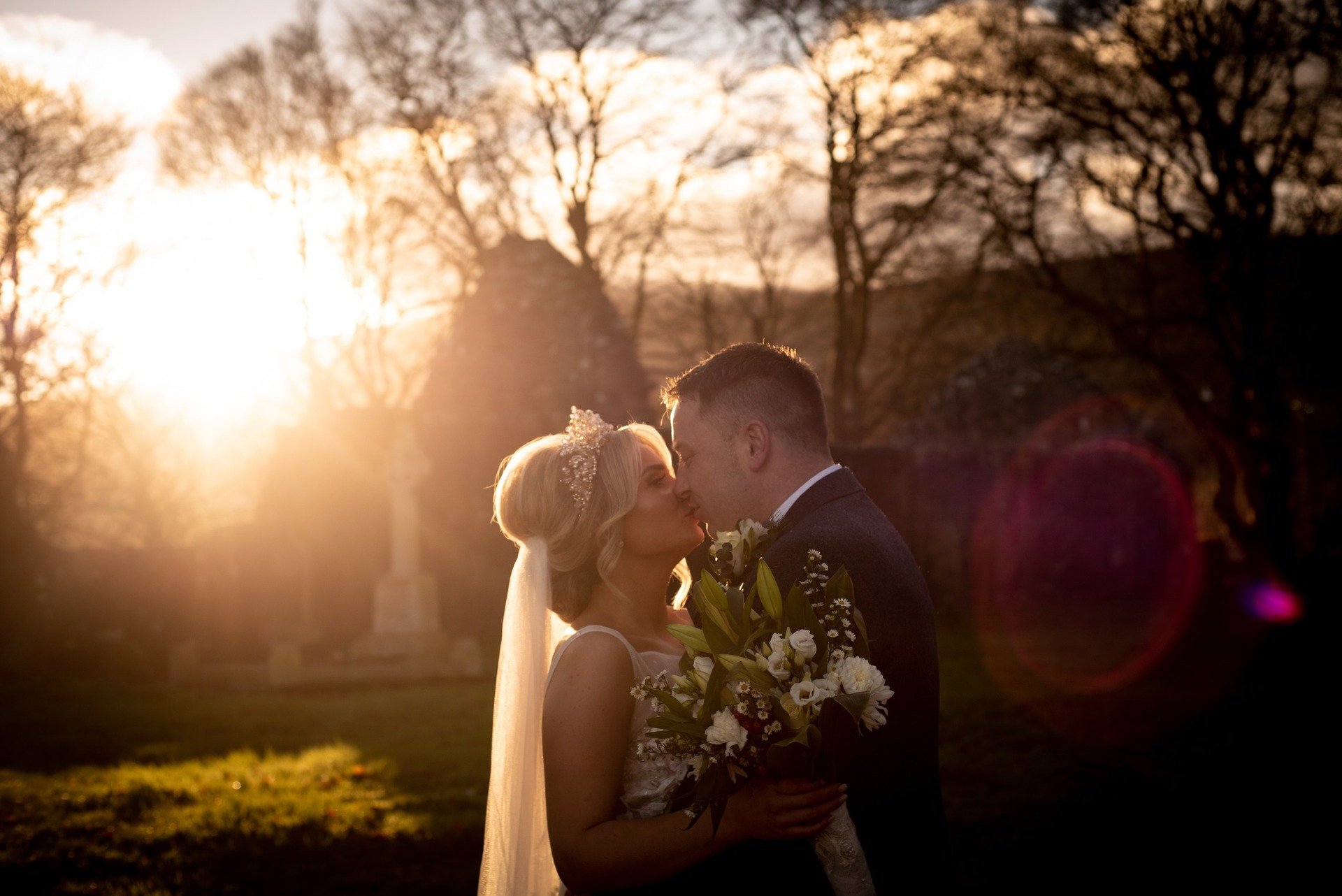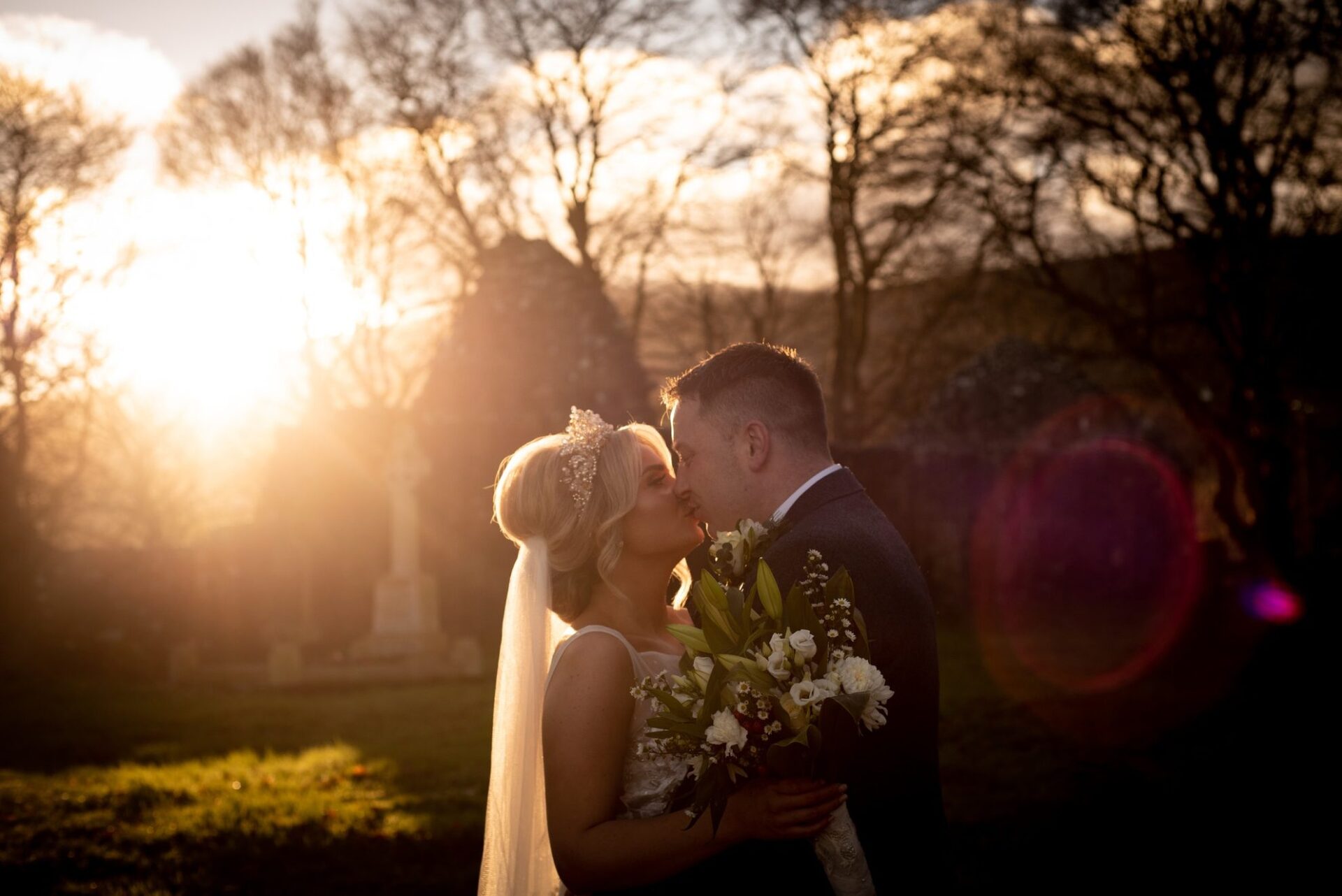 On The Day
What would you normally wear to a wedding? Would you be comfortable to adhere to our dress code?
What time will you arrive?
What time can you stay to? If needed to shoot longer, how much for the extra hours?
How much is a second shooter?
Would you like us to cater for you?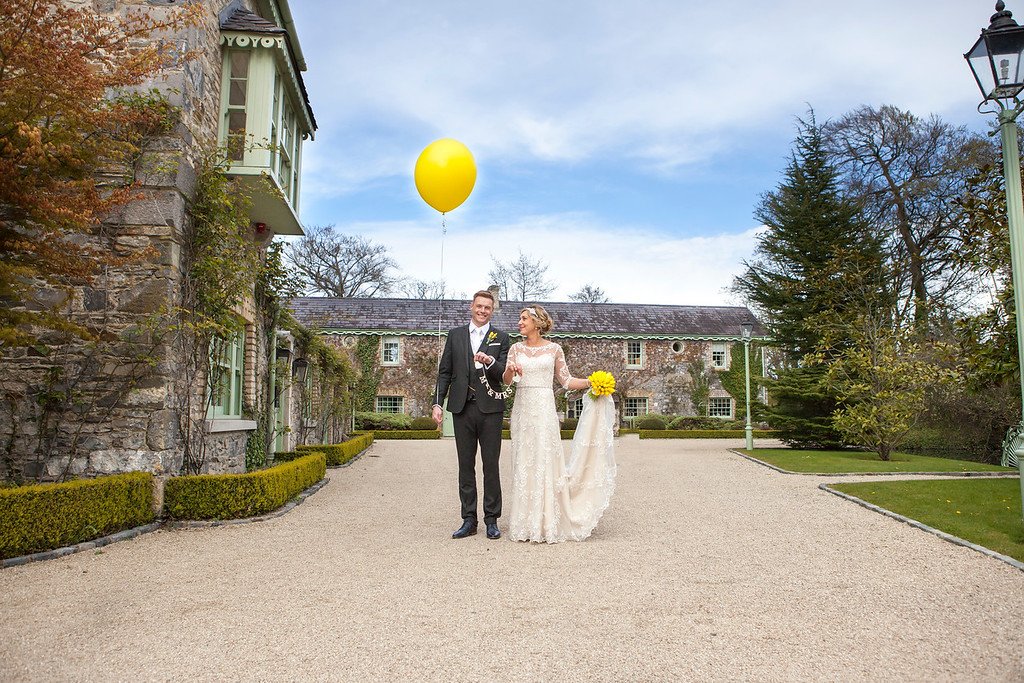 Questions To Ask Yourself Before Hiring A Photographer
Do I have a good rapport with the photographer?
Do I feel comfortable choosing this photographer?
Is this photographer within my budget?
Am I confident with this photographer's work?
Are you searching for a wedding photographer? Take a look at our photographer suppliers here!

Sign up to our newsletter to get all the latest from The Wedding Journal! Join Here>>>>http://eepurl.com/ck9vLb