Whether you have been dating for 5 months or 5 years, you have probably imagined what it will be like to spend the rest of your life with your partner.

If you are wondering whether your other half is getting ready to pop the question, Ireland's Wedding Journal is here to help! Keep reading to discover the signs that your partner is preparing to get down on one knee!
Signs your partner is about to propose: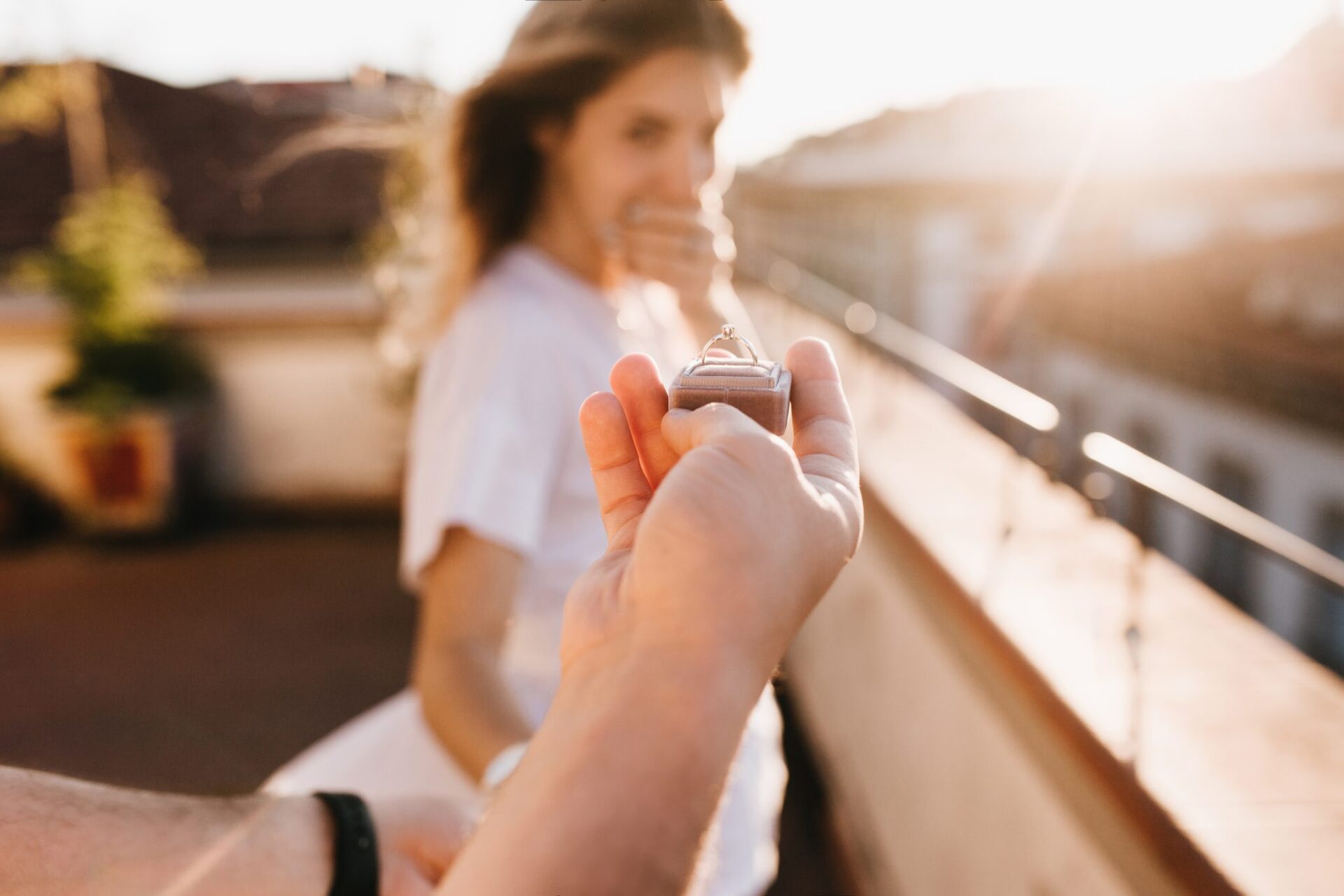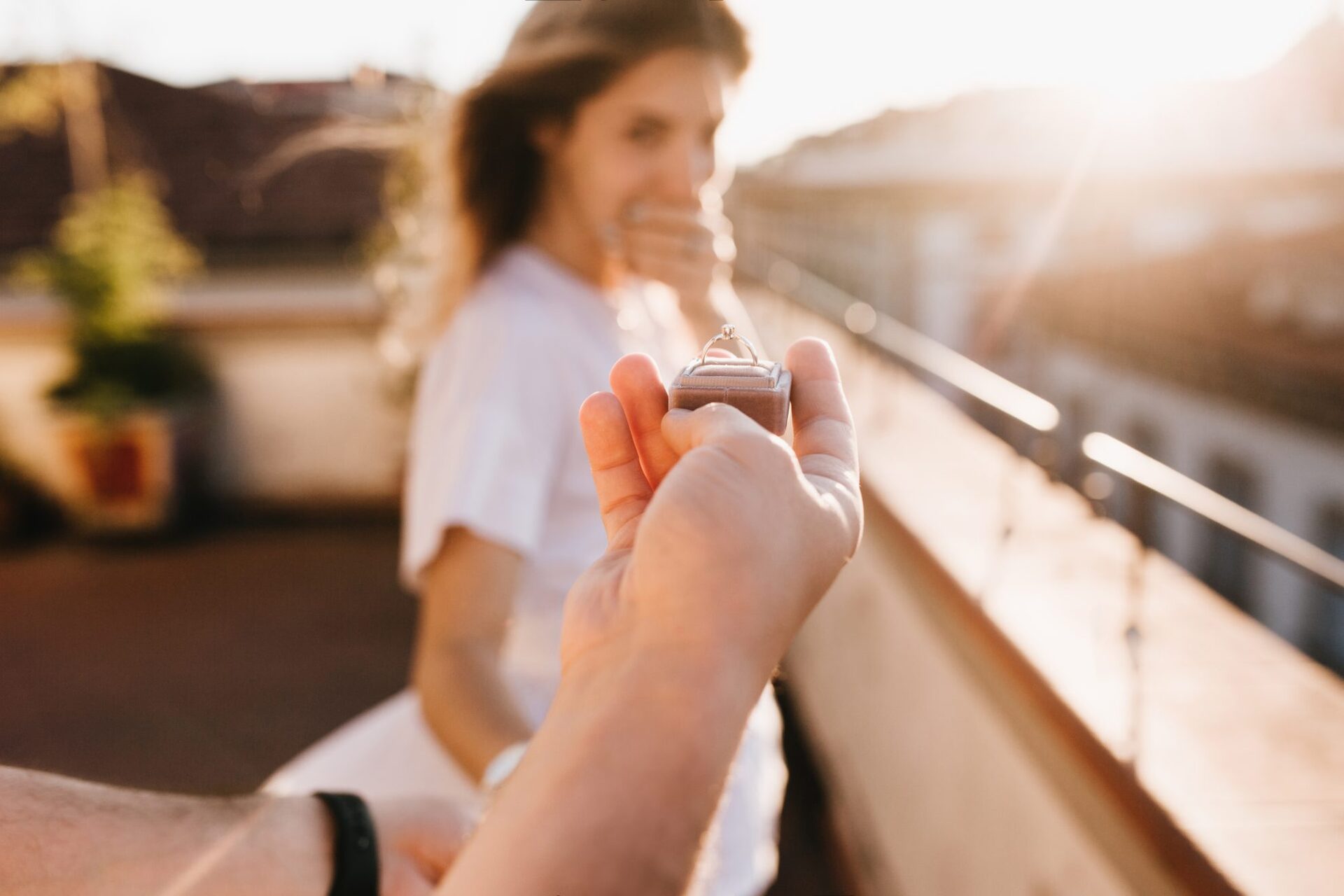 1. Your partner plans an upcoming trip:
One of the most popular times to propose is when you are on holiday. If your partner suddenly takes control of planning the trip, or makes reservations without your help, then this may be a sign they are about to pop the question.
RELATED TO: Newly Engaged? 5 Reasons You Need To Visit The Wedding Journal Show
2. They tighten their financial budgets:
Engagement rings are one of the most expensive pieces of jewellery you will own. If you notice your partner becoming more conscious of their spending, this might signify they are planning a big purchase. Fingers crossed they pop down to the jewellers!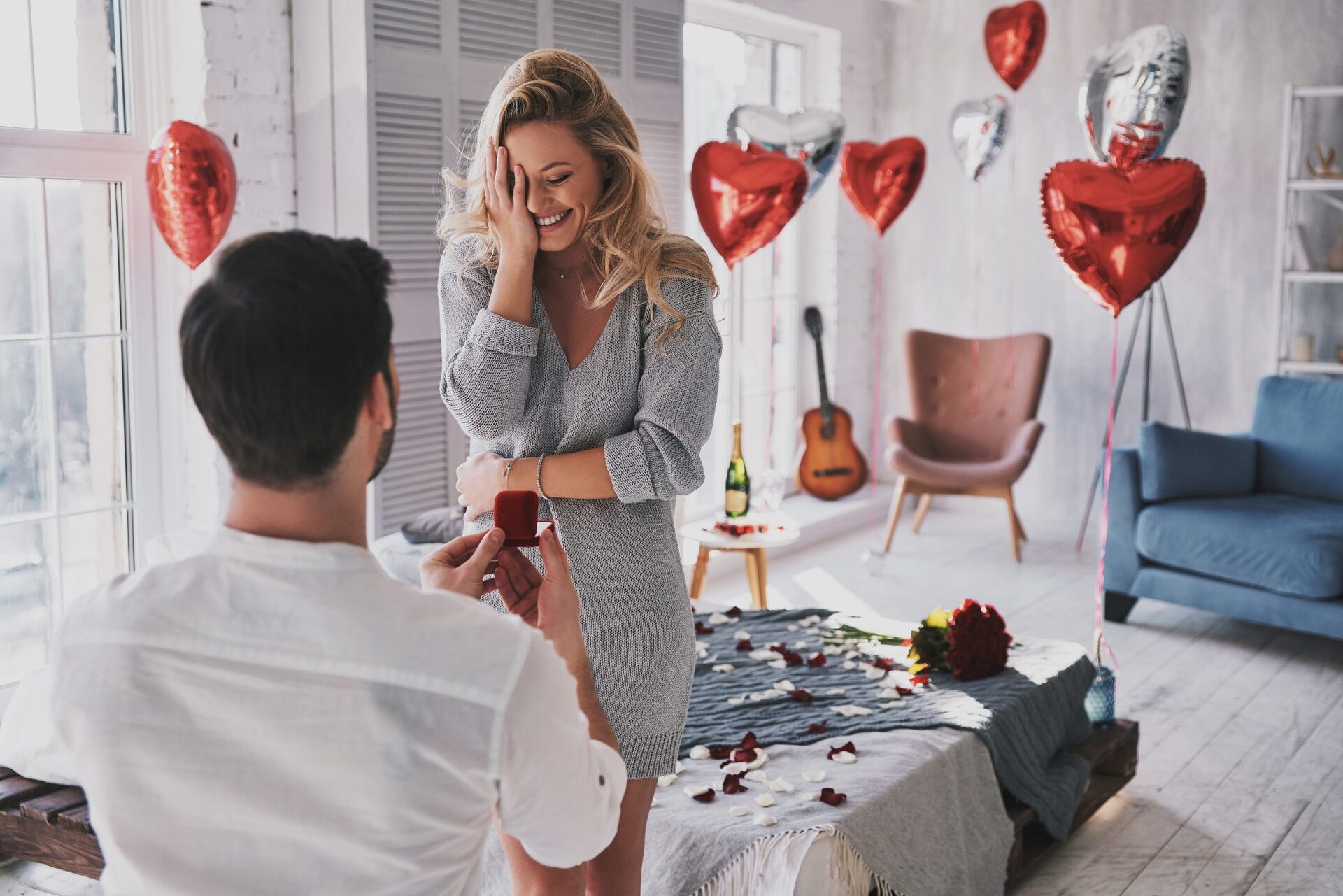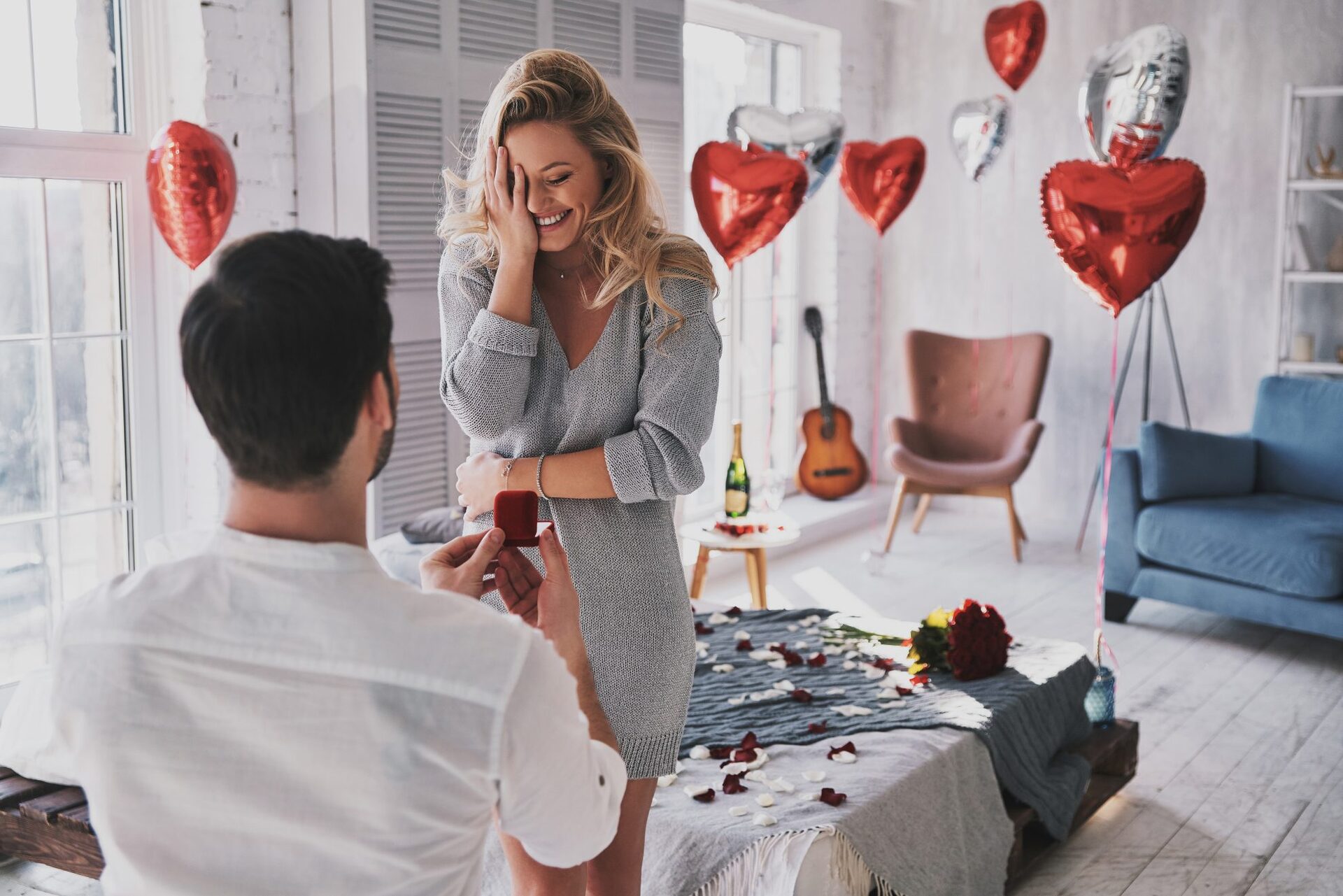 3. Some of your rings go missing:
Engagement rings come in many different sizes and if your partner is planning to purchase a ring in secret, they want to try and get as close to your size as possible. So, if your favourite ring goes missing, you can start dress shopping as a proposal is on the way!
RELATED TO: The Top 14 Things You Need To Do Once You're Engaged
4. Your partner takes an interest in the jewellery you are wearing:
When it comes to engagement rings, there are an abundance of things for your partner to think about! Silver or gold? Round or oval diamond? Full bling or beautifully understated? Many partners snoop through the jewellery box to determine the preferred style. So, if you find your jewels have mysteriously been moved, get the wedding venue booked!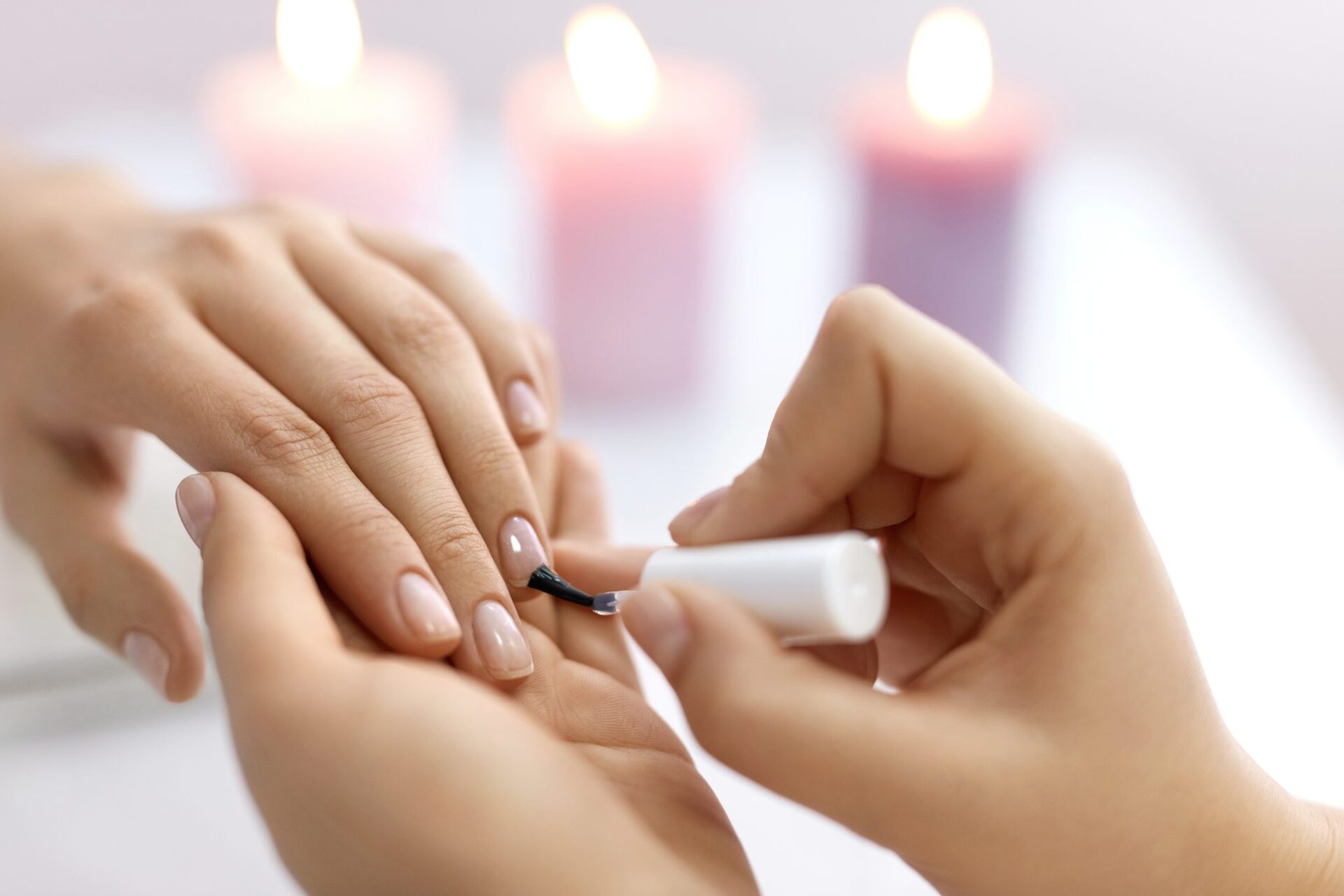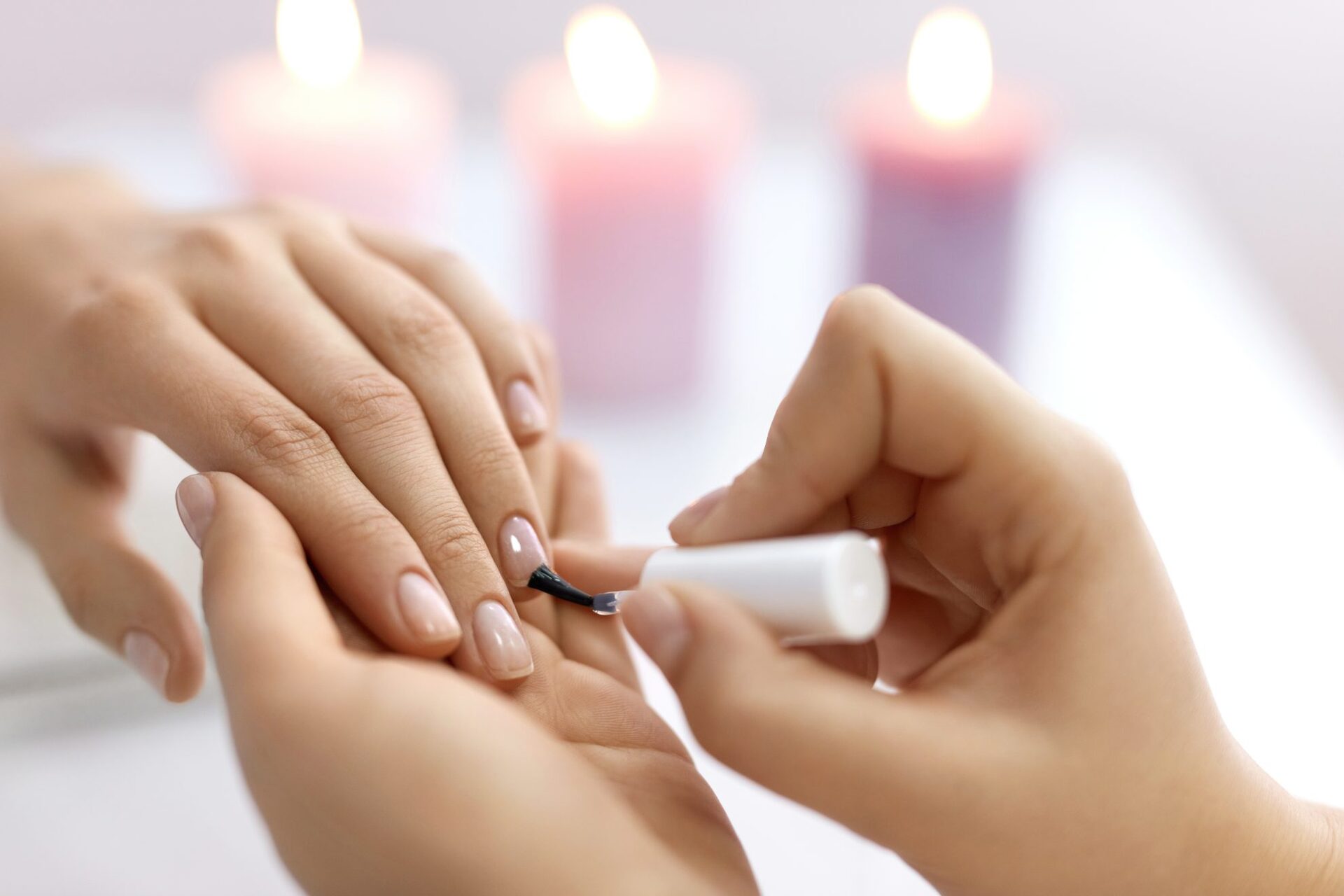 5. The future is mentioned A LOT:
Is your partner talking about the future more often? This is a sure-fire way to know that engagement is on their mind. They may be secretly looking for affirmation that you see a future with them. If you do, make sure to let them know and there could be a diamond on your ring finger very soon!
RELATED TO: Most Popular Engagement Ring Styles For 2022
6. Someone encourages you to make a manicure appointment:
Have your friends booked you in for a spontaneous manicure? Many partners use the friends of their significant other to their advantage when planning a proposal!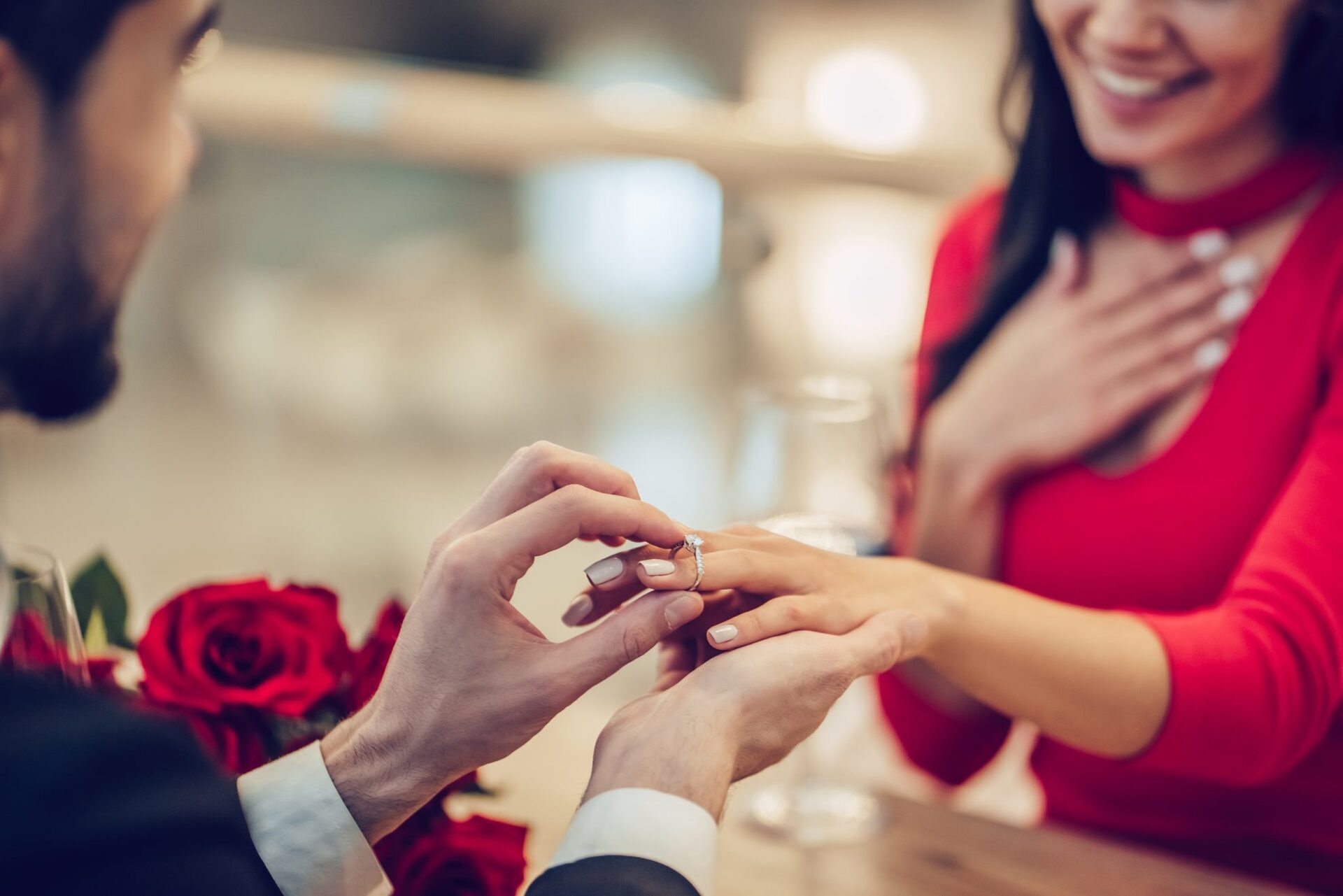 7. They plan a romantic outing:
Your soon to be fiancé(e) may know you better than anyone else and plan a proposal that is personal to you. Do you like public displays of affection?  If your partner makes a spontaneous reservation in a fancy restaurant then get excited! Is your other half planning a trip back to where you first met? Then you may have a big question to answer soon.
RELATED TO: 7 Engagement Rings Under £1,000 To Say Yes To
8. They start to act nervous:
Asking someone to marry you is a big question so it is normal that your partner may be acting a little differently in the lead up to the proposal.
Tickets to The Wedding Journal Show this March on sale now!
Belfast – Titanic Exhibition Centre – Saturday 5th & Sunday 6th March 2022
Dublin – Citywest Convention Centre – Saturday 26th & Sunday 27th March 2022
Sign up to our newsletter to get all the latest from The Wedding Journal! Join Here>>>>http://eepurl.com/ck9vLb