Yes, you've got the wedding cars sorted for immediate family – but what about everyone else? Earn their undying love by throwing in transport to your venue!
We all know what a muddle it can be on a wedding day when you're trying to make sure all your guests find their way from the ceremony venue to the reception. 
Sometimes it can be like herding cats, with confused guests going missing along the way as they take a wrong turn!
So one thing you could consider is setting aside a budget not just for the usual wedding transport, but for getting all your guests safely to the venue in time for the next stage of the day.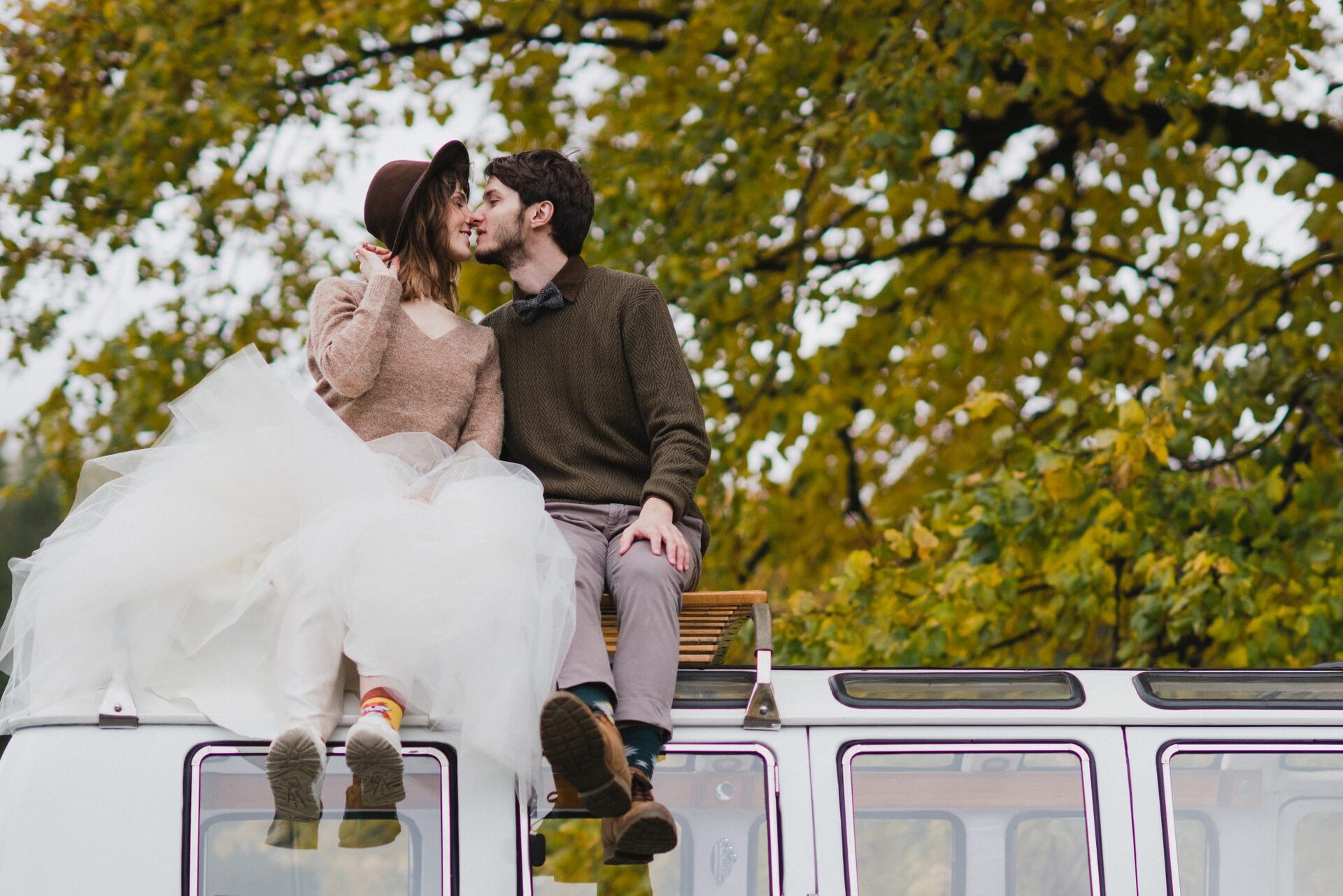 And if it's a round trip on a coach or minibus, it might make life a lot easier for guests who can't book accommodation at your reception venue. 
We know of two guests who ended up sneakily sleeping in the hotel linen closet after they were unable to get a taxi to the B&B they had booked!
RELATED TO: 12 Fresh Ways To Arrive At Your Wedding
Not to mention, having an exit strategy with transport laid on might help your venue to deal with stragglers who decide to overstay after everything is supposed to end, or those were supposed to drive but ended up drinking too much!
So here's our pick of the best options! Just make sure you let everybody know in good time, so they can make their plans!
Get Them To The Reception!
Deliver a touch of luxury for your wedding guests with this 33-seater Mercedes Touring Coach from RJG Bullick, featuring reclining seats, air con and the all important toilet!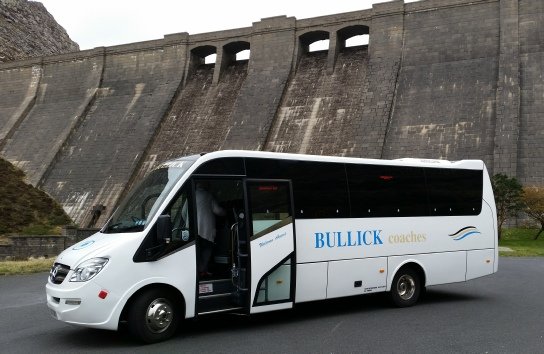 RELATED TO: How To Budget For Your Wedding During Tough Times
Step back into 1950s London with this iconic 64-seater double decker AEC Routemaster – instantly recognisable from its open platform at the rear. Available from Vintage Coach Hire.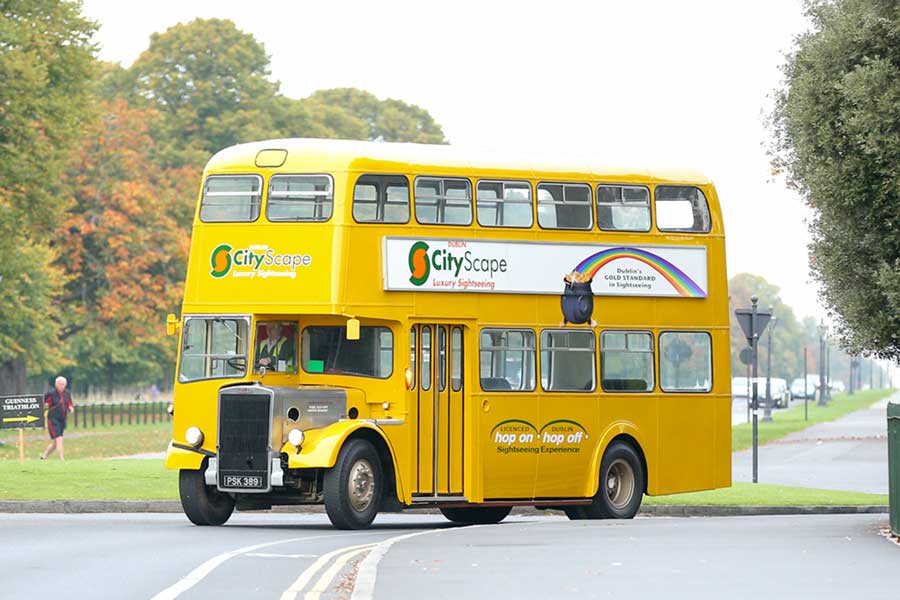 If you want to REALLY make it a party, why not hire this vintage open top double decker which can carry 64 guests and has been used for many an open-top tour or homecoming celebration? Festoon the top deck with decorations for a party atmosphere. From Vintage Coach Hire.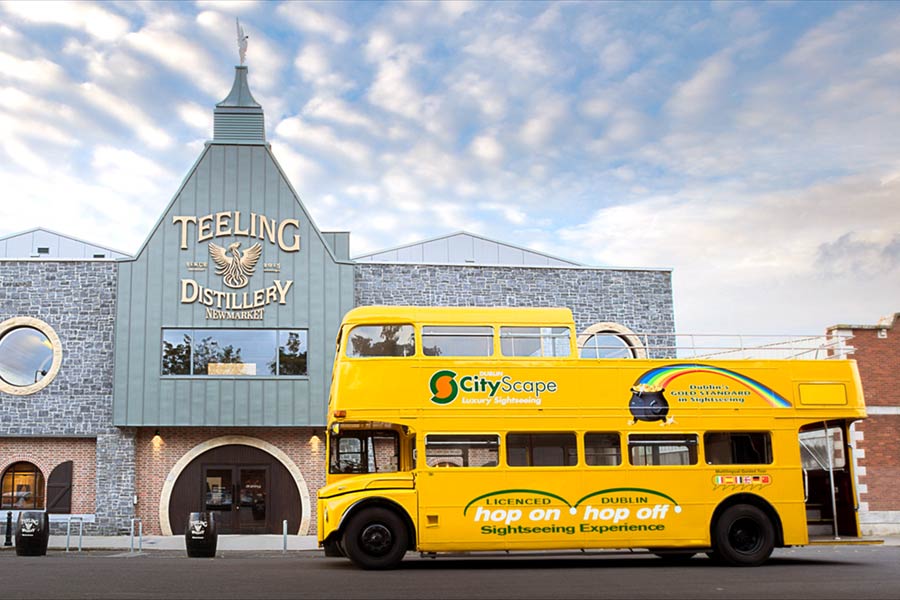 Having an intimate micro-wedding? If you only need to transport a small group of people, why go for 'Brodie', a personable 1965 VW split screen camper van with rag top sunroof. Available from Star Car Hire.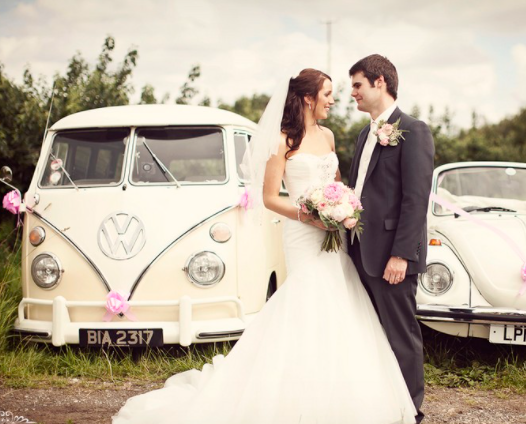 RELATED TO: 11 Things I Wish I'd Known Before Planning A Wedding
Love the vintage look? This unusual 32-seater AEC Regal is a unique way to wow your guests at a vintage-themed wedding. Hailing from the 1950s, it's the last working vehicle of its kind left in the word and has been fully restored.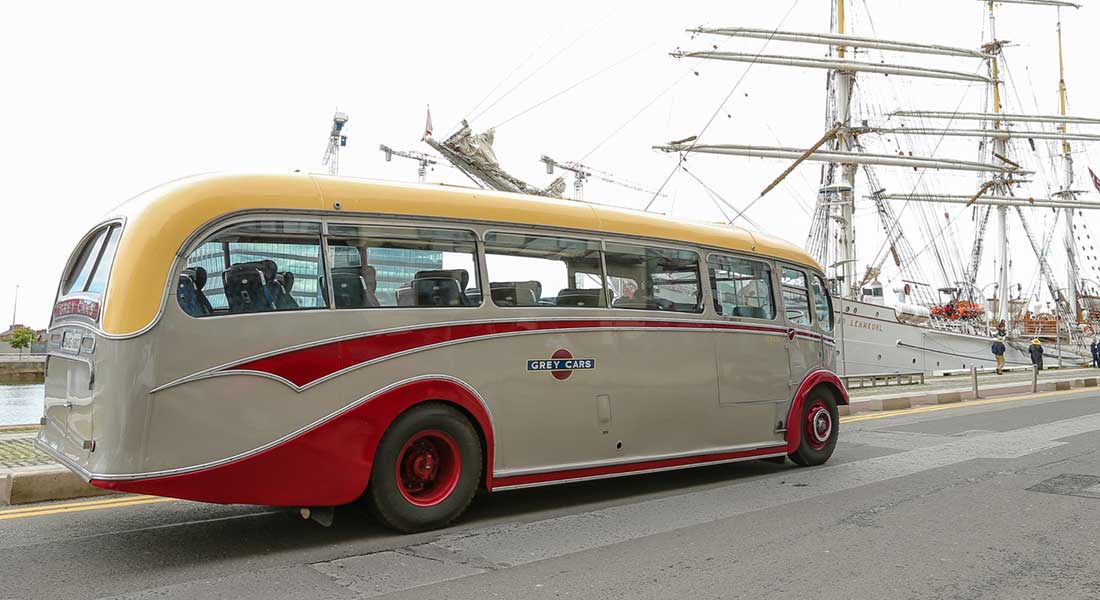 It even offers muso cred, having featured in the video for 'Changeling' by the Riptide Movement, perfect for any rock themed wedding. Available from Vintage Coach Hire.
RELATED TO: 20 Ways To Cut Wedding Costs
Bigger wedding? Longer distance away? You're going to need a bigger bus, or maybe two! You can hire a luxury 52-seater Volvo Touring Coach or 52-seater Volvo 37700 Executive Touring Coach from the fleet at RJG Bullick – they have reclining seats, air con, PA system for addressing noisy guests – even a fridge to chill the champagne!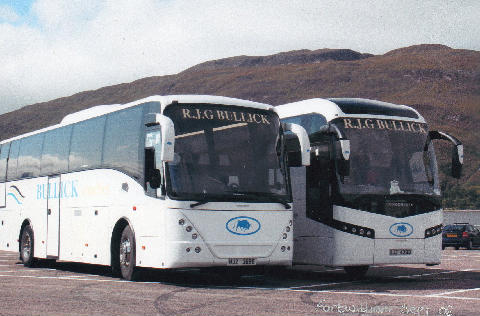 Another gorgeous vintage option from Vintage Coach Hire – we love this cute retro AEC Reliance which dates back to Falkirk, 1962, and served as service bus and coach for Arbroath. After a spell in the Scottish Vintage Bus Museum, it's now been recommissioned for commercial use and is back on the road once more!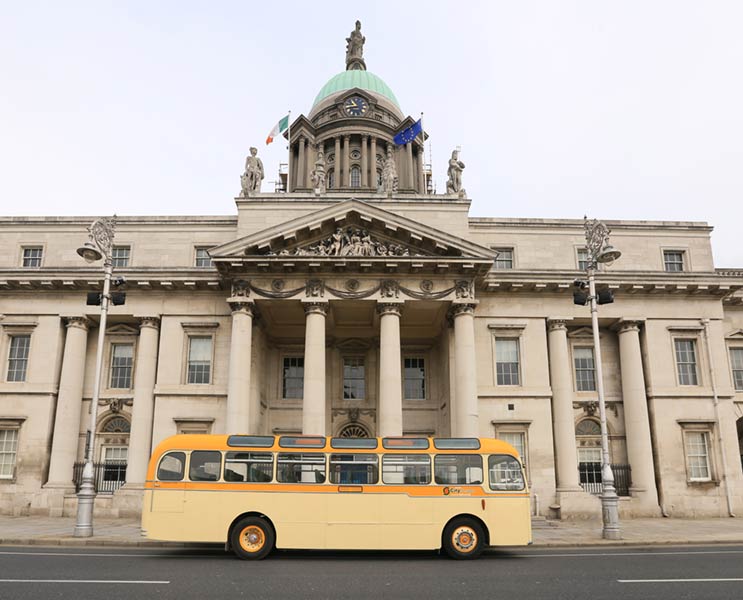 RELATED TO: How To Find Your Dream Wedding Team
Still looking for your transport? Check out our experts HERE.
Looking for the latest inspo and ideas? Tickets for the upcoming Wedding Journal Shows are on sale NOW.