The ultimate step-by-step guide to finding the best service and working with wedding suppliers and professionals.
One thing we highly recommend to every engaged couple is to ensure you have a team of great wedding suppliers behind you to help create your dream day.
From the essentials like your venue, bridalwear, groomswear and wedding band to the aesthetic features like your makeup and hairstylists, florist and stationery – every bride and groom wants wedding suppliers they can rely on, so they know their day is in good hands.
You want the kind of wedding planner that will go above and beyond to make your day stress-free and smooth sailing, even when those little unexpected mishaps arise, or a wedding photographer who knows exactly how to capture those adorable candid moments without getting in the way.
Here at Ireland's Wedding Journal, we have a variety of trustworthy suppliers in our wedding directory, but to help you out even more, we've gathered some top tips on how you can find the best wedding suppliers and how to build a great relationship with them along the way.
1. Do Your Research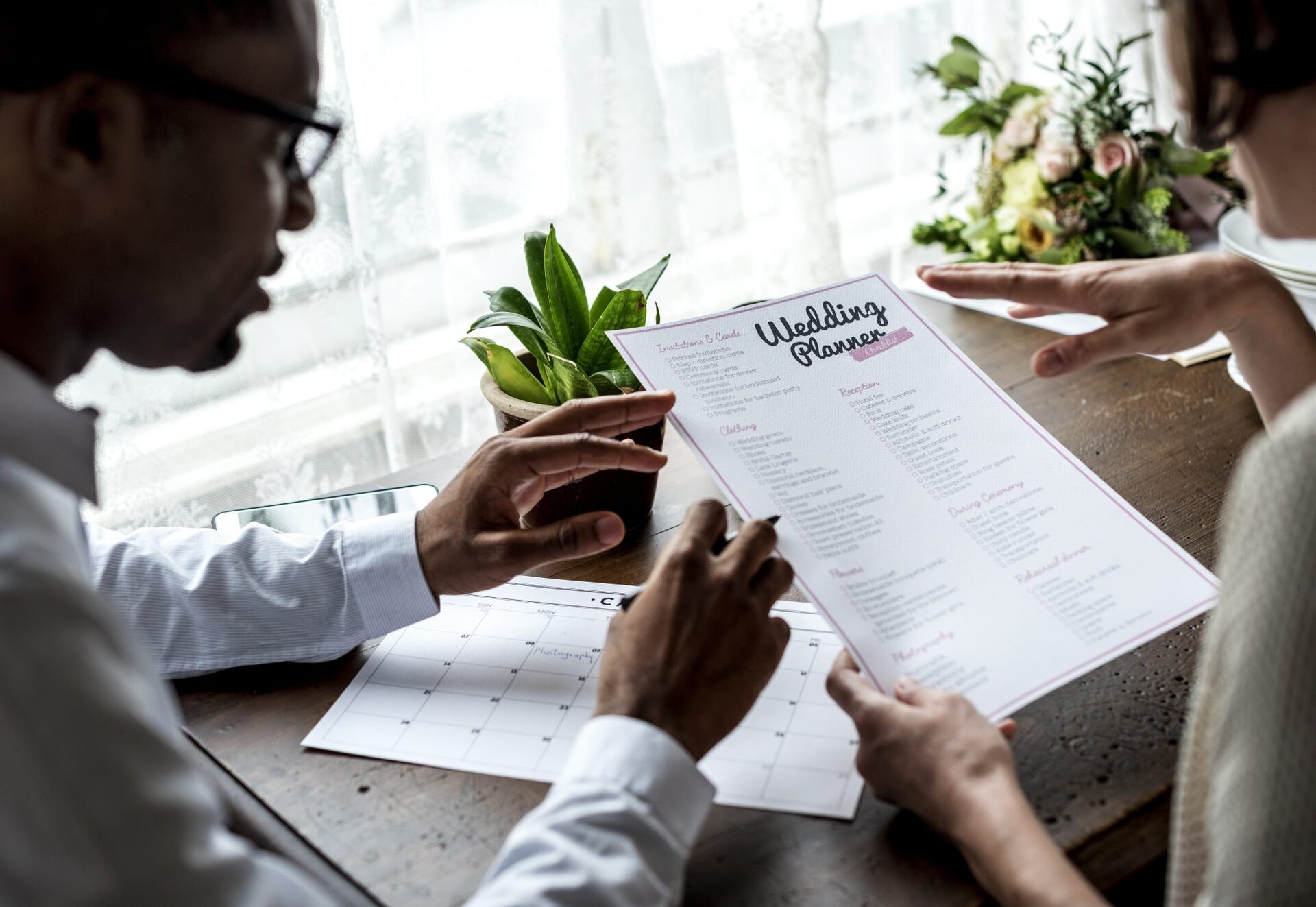 If you're in the midst of planning a wedding, one of the best places to start your hunt for dream suppliers is our wedding directory – here you will find everything you need to plan the perfect day from venues, destinations, room décor, transport hire, cake suppliers and much more!
We also recommend doing your own research to find the best team for you – take a look at some real weddings online that have the same theme as what you're looking for and check out who helped them create their day.
RELATED TO: Wedding of the Week: Nikki & Stephen's Romantic and Relaxed Galgorm Ceremony
Instagram is flooded with information, so take a scoop looking for different local suppliers by searching hashtags in your area.
If you already have your dream venue lined up or any other suppliers, ask them who they recommend as they may have some background experience to know who is suitable for you.
2. Get Real Opinions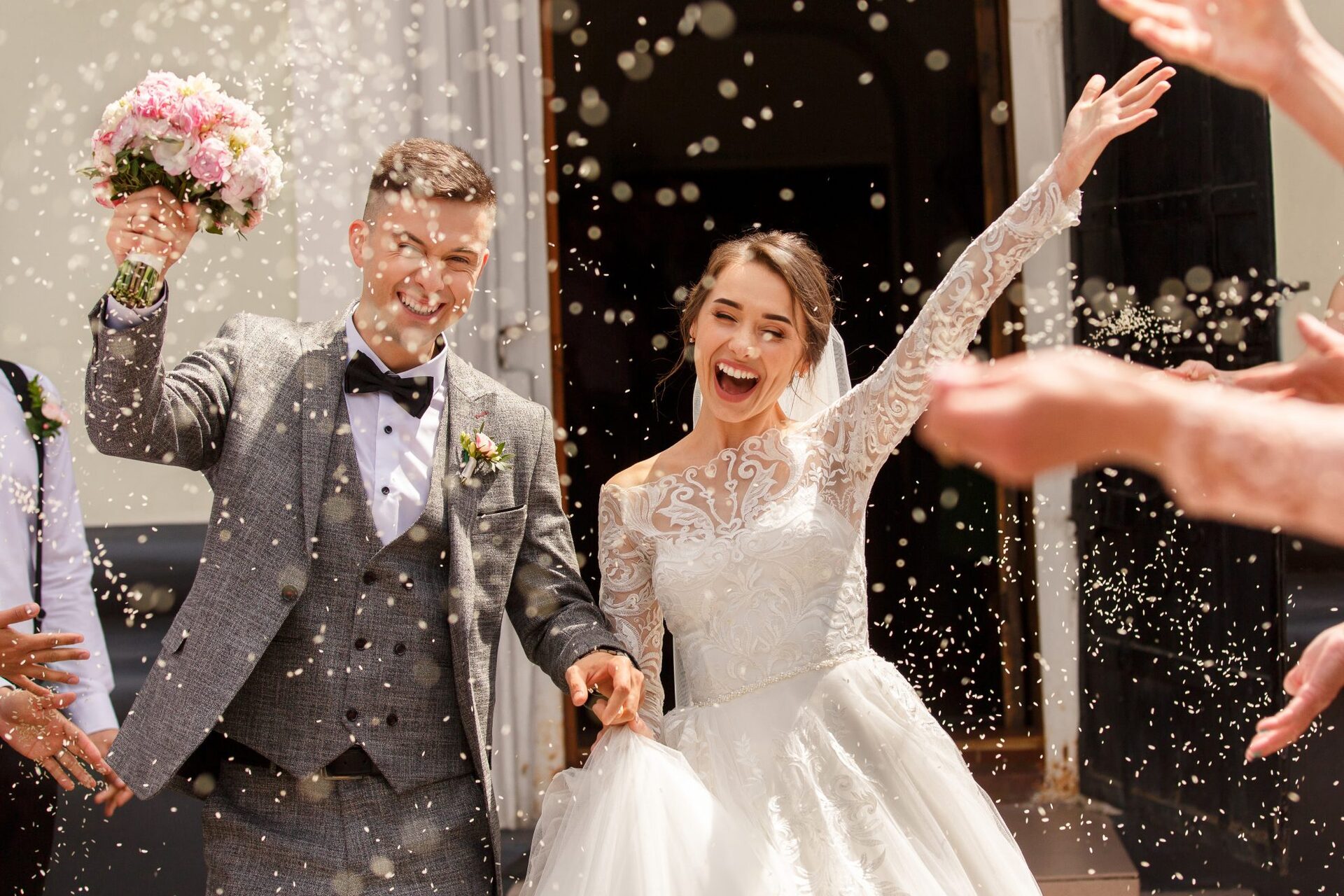 It may sound a little tedious, but the more research you put in to finding the right wedding suppliers the more time it will save you in the long run!
When you come across suppliers you're interested in, look at some past weddings they took part in. Don't be afraid to ask for examples of their work either – this is YOUR big day, so you deserve the best of the best!
RELATED TO: 'We Planned A Pandemic Wedding in 1 Week'
While reading reviews on the internet can be informative, it's always best to get a real opinion to make sure it's reliable and true – ask around, talk to recently wed couples, join groupchats online, and you're sure to get some real honest opinions. You can chat to other brides-to-be and get all the latest wedding news and trends in our exclusive Facebook Group HERE
3. Express Your Needs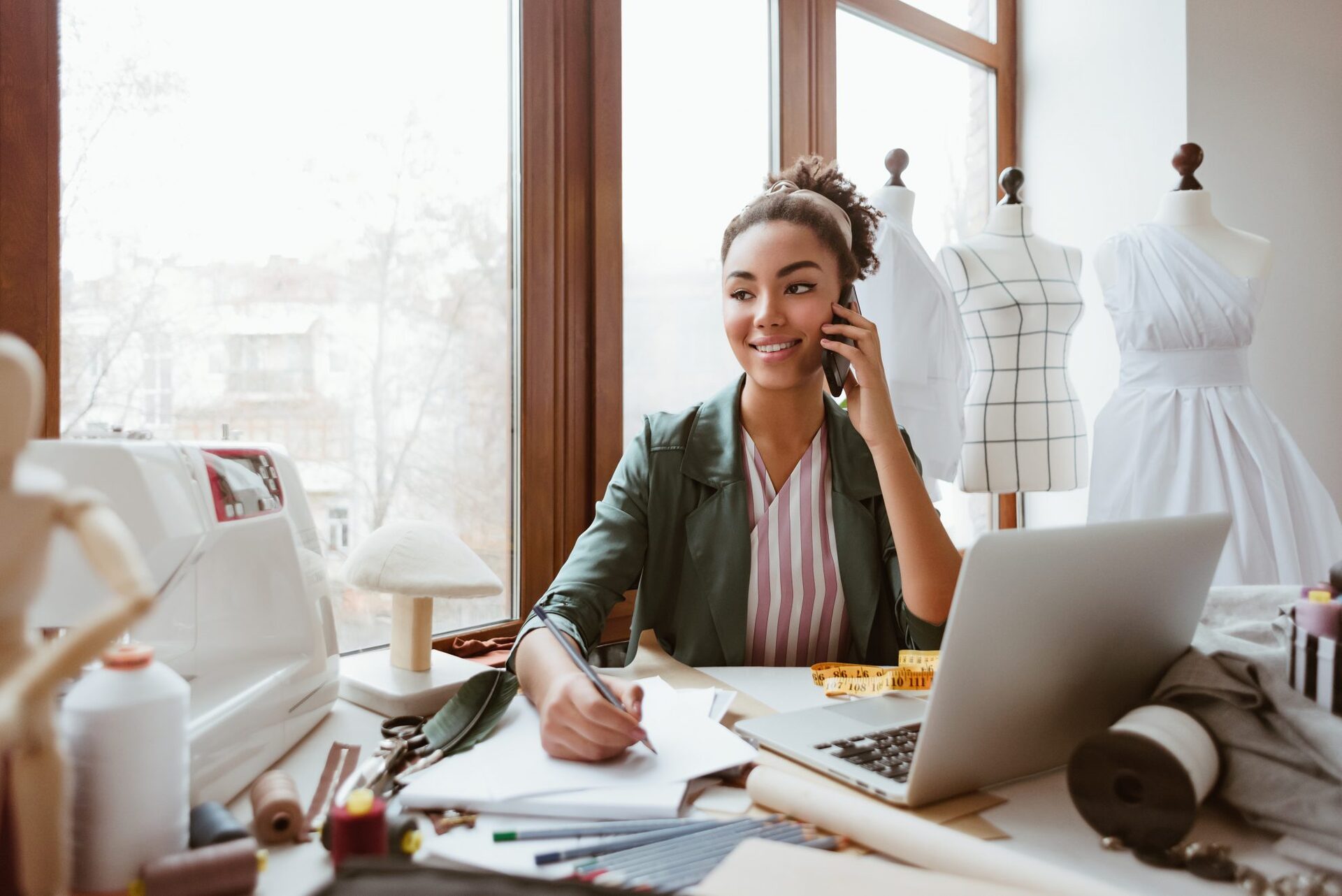 When it comes to reaching out, be firm yet polite – this is one of the most important days of your life, so don't hold back when it comes to expressing your wants and needs. Be as thorough as possible in your introductory email, and this goes for communication further down the line too.
Stay in contact with your suppliers as much as possible and try and build a good relationship with them. They are the ones who will be helping build your dream day after all, so it's always good to let them get to know the real you.
Tell your suppliers all about your wedding vision – you can even send pictures to give them a visual of what you want. You should also let your suppliers know your ideal budget, so they can create a suitable quote or let you know what is or isn't possible straight off the bat!
4. Ask Questions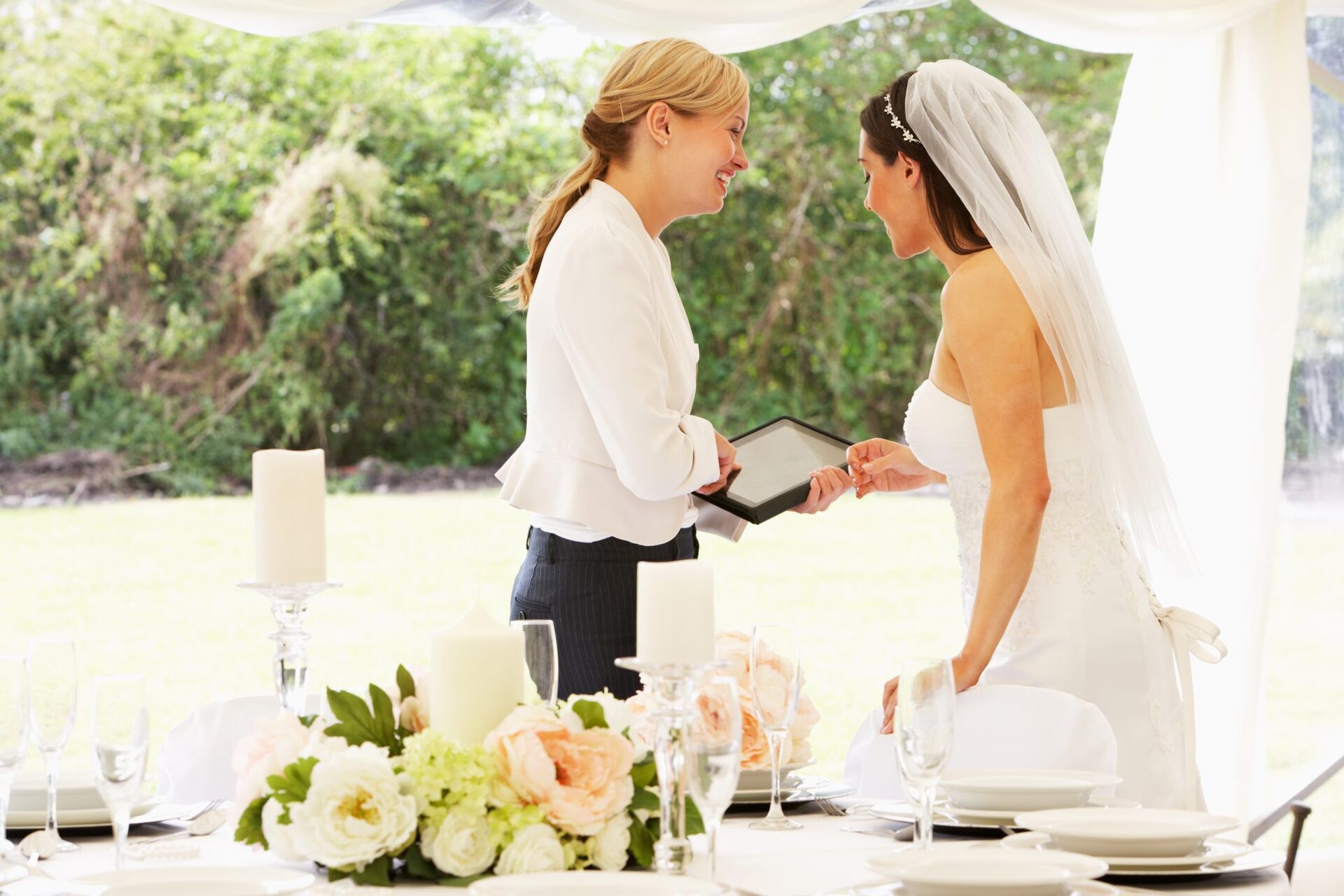 From your first initial queries right up to the week of your wedding, chances are you'll probably have a ton of questions that need answered.
Rather than pestering your wedding suppliers with a different question each day, take note of all your enquiries and send them in batches.
RELATED TO: Supplier of the Week: McElhinney's of Ballybofey
Although we recommend giving your wedding suppliers a quick call when you have a question, it's always a good idea to follow this up with an email so you have everything you need in written format that you can always look back on.
5. Trust Your Instincts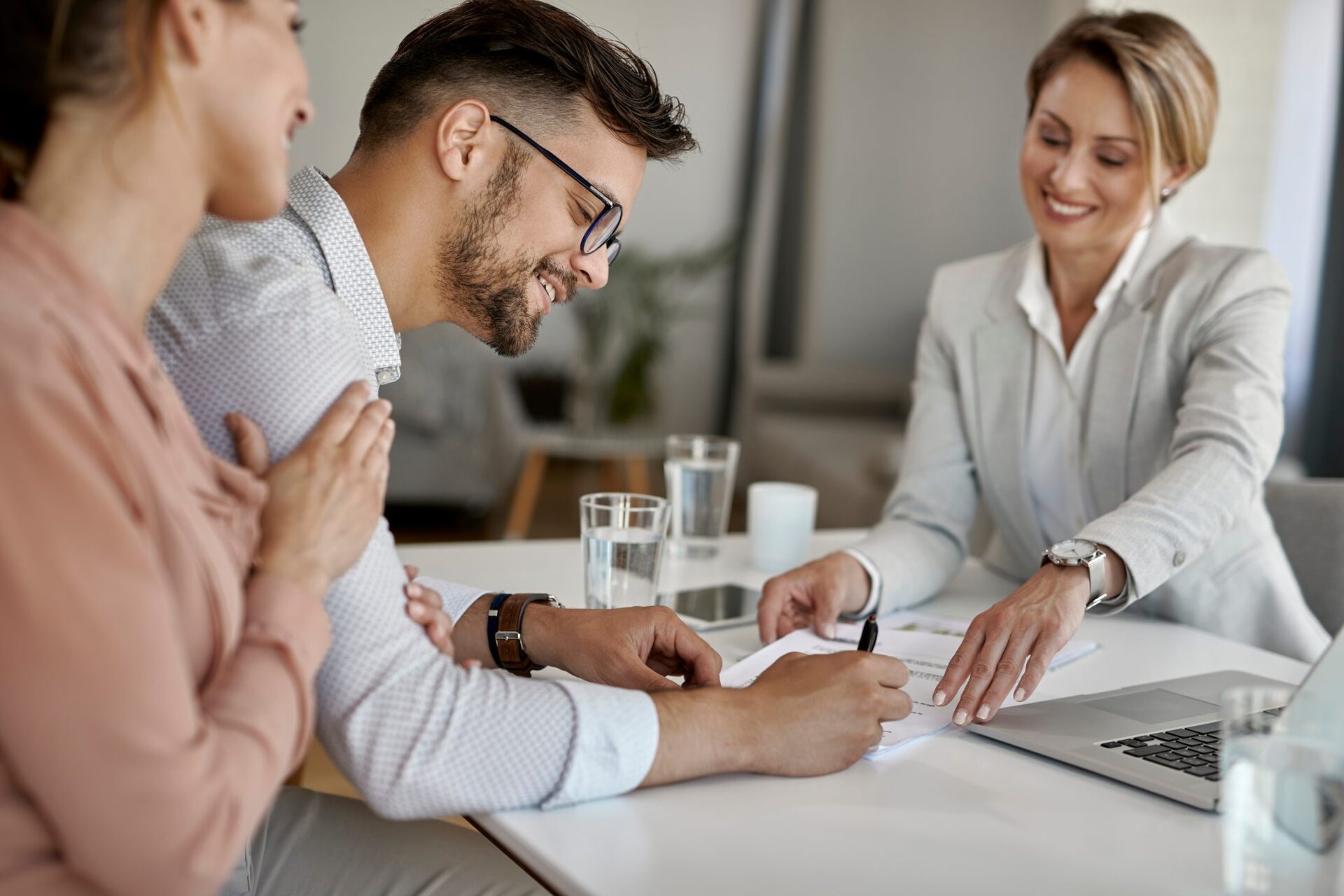 Despite all the research you gather and opinions you receive, you should always listen to your gut instincts when it comes to choosing your wedding suppliers. We recommend building a relationship with your potential suppliers – you want to feel comfortable around these people, so go with someone you get good vibes from.
If a supplier seems rude, illusive or leaves you feeling like you can't be yourself around them, we say 'on to the next one!' There are plenty of amazing and accommodating suppliers out there who are passionate about making your wedding dreams come to life, so trust your instincts.
RELATED TO: Supplier Of The Week: Sean Jefferies Photography
Once you've booked your supplier, it's good to be involved, but it's also good to let go and relax – these people are professionals, so as long as you've done the research and got to know them, it's okay to let them take over and do their job!
6. Stay Organised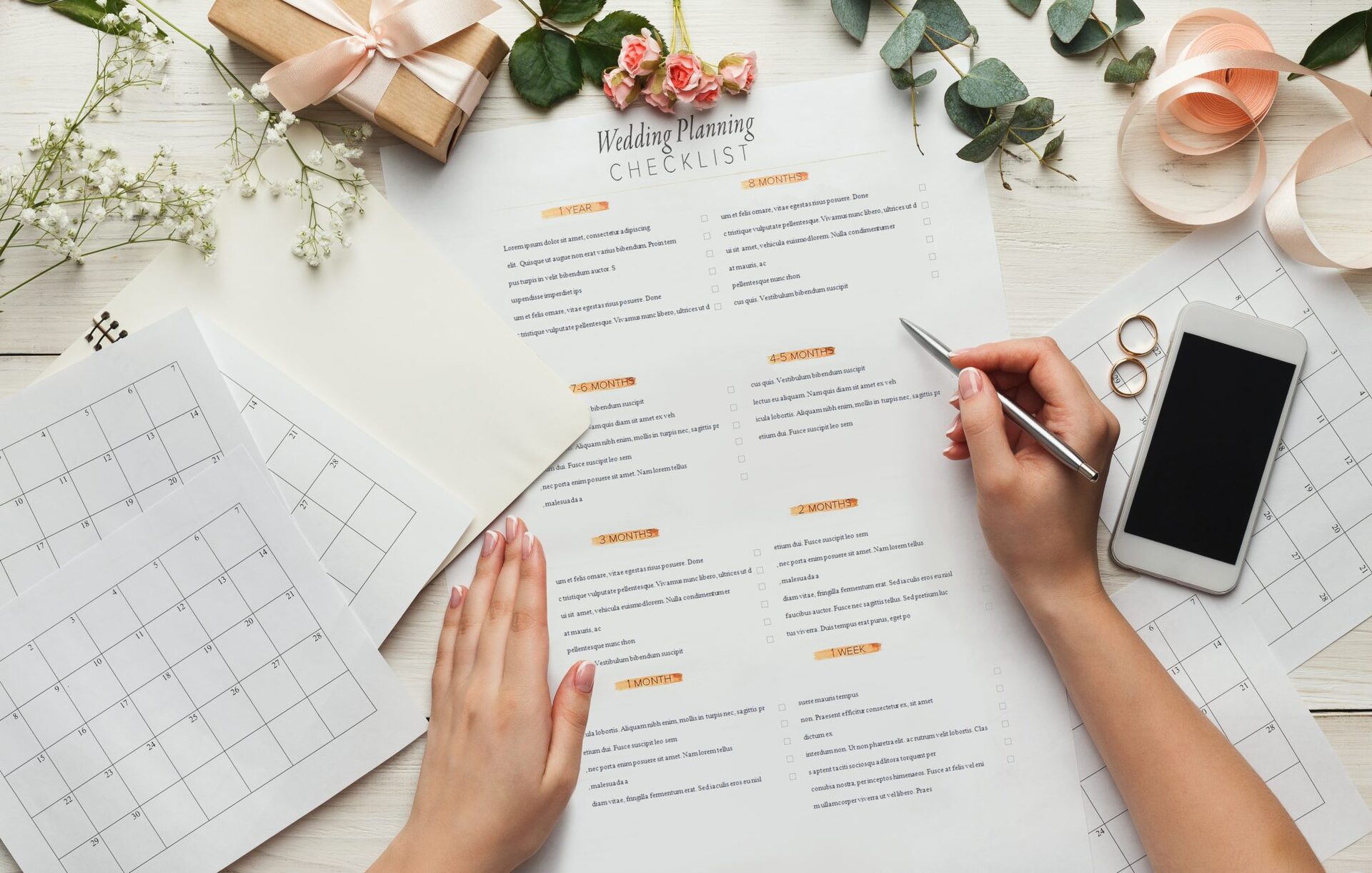 We hope everything goes smooth sailing for you on your big day, but if you do encounter some issues, you want to make sure your records are in order. Stay organised by keeping a folder of all your emails, contracts, invoices and receipts just in case you need them at a later date.
RELATED TO: Covid-19 Questions To Ask Your Wedding Suppliers
We recommend not paying any deposits until you're sure you're happy with your choice of supplier and make sure you get a signed contract from every vendor which includes all details.
Also, read the small print on EVERYTHING – look out for details such as added fees/charges and cancellation policies before you go any further to make sure you have the whole picture.
If you're still decided on who your dream wedding team will be, check out all out suppliers HERE
If you haven't already, sign up to our newsletter HERE to stay up-to-date on all things news, style and wedding inspo