It's time to gather your girl squad together and choose the bridesmaids you know will bring their A-game! But where
do you start?
Deciding on your bridal party can be like strolling through a minefield. You need to think carefully before you make big decisions and tread carefully to ensure peace now, and for years to come.
With friends and family anticipating or assuming they'll be asked, it's easy to get confused and resentful. After all, this is supposed to be your day, your way, right? Relax. Choosing your bride tribe needn't be a nightmare.

But Mum Says I Have To
Don't feel pressurised into choosing a family member. If you have a cousin, a sister or future sister-in-law who you aren't that close to; you shouldn't feel obliged to have them. No doubt this will offend older family members, but this is your day and you will need your A-Team around you.
While you may have previously acted as bridesmaid for a member of your girl gang, but you aren't that close anymore, or feel like they aren't that organised or are preoccupied with work or children, it's ok, you can say no.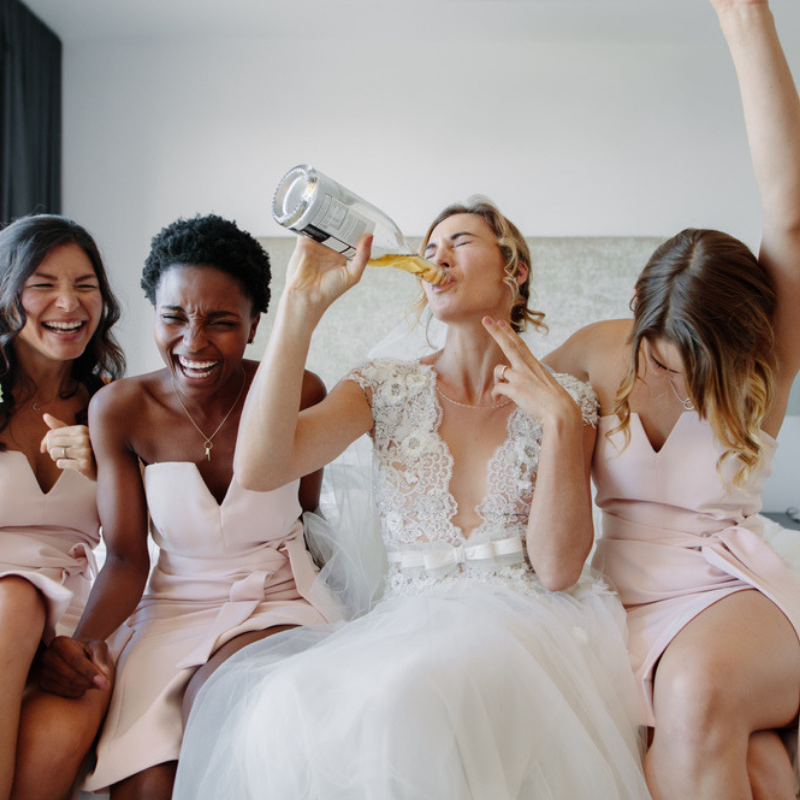 Within your group there are friends you have been friends you may have had since childhood, while others you may only become close to in the last year or two, however you don't have to select your maids based on the length of time you've known them. You might like to mix things up and have an older friend and a newer one – both can bring their experiences with you to the occasion.
Being part of a bridal party can sometimes feel like a part-time job, it's also a once-in-a-lifetime opportunity to share in one of your bestie's most life-changing experiences.
It's an honour and it's mega-exciting. Basically, being a bridesmaid is all about supporting your friend: from helping her choose her wedding dress to throwing an awesome hen party, as well as providing invaluable moral support to tame those bridezilla moments.

1. Plan The Hen Party
The maid of honour is technically in charge of this and bridal shower, but as a bridesmaid you will be expected to bring ideas to the table too. It's crucial to remember that each event should be about the bride, and what she would want; if you don't like it, you may just have to go along with it.
2. Pay
An average wedding costs €21,000, which is a lot, so don't be nervous to ask for your bridesmaids to pay for a few things.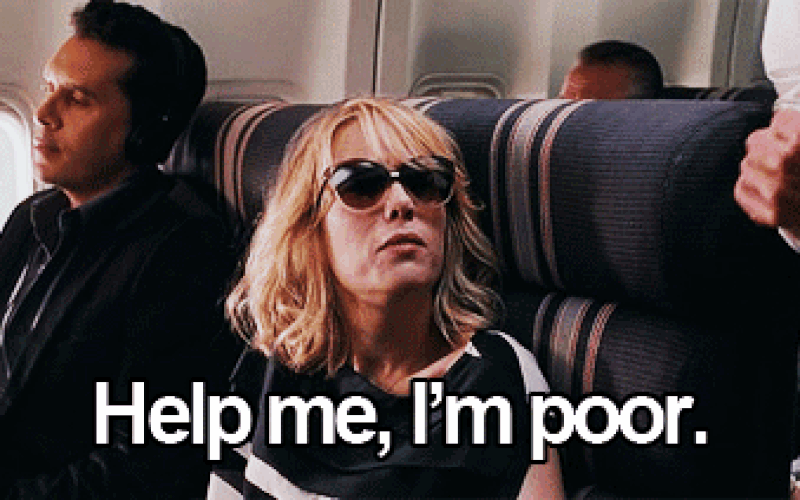 Nowadays, most bridesmaids dresses cost between €100 to €250, so this would help a little for sure. Bridesmaids might also have to cough up for the hotel accommodation on the day of the wedding if they plan to stay as well, most do. 
3. Be There For When The 'W' Word Gets Too Much
Planning a wedding is time consuming and can be downright stressful. Brides will need a break, and the time will come when she will ring you up asking for help. Take her out for lunch, the cinema or a long walk and talk about anything but the wedding. This will leave her feeling refreshed and ready to face it all over again!
3. Be A Constant Support
Those pre-wedding nerves are inevitable and, on the day, bridesmaids should be a calming influence for the bride. Have a few funny nostalgic stories up your sleeve to help her relax as you help her into her dress. At all points of the day make sure she looks picture ready and always useful to have tissues on hand at all times of the day, from the ceremony to the speeches.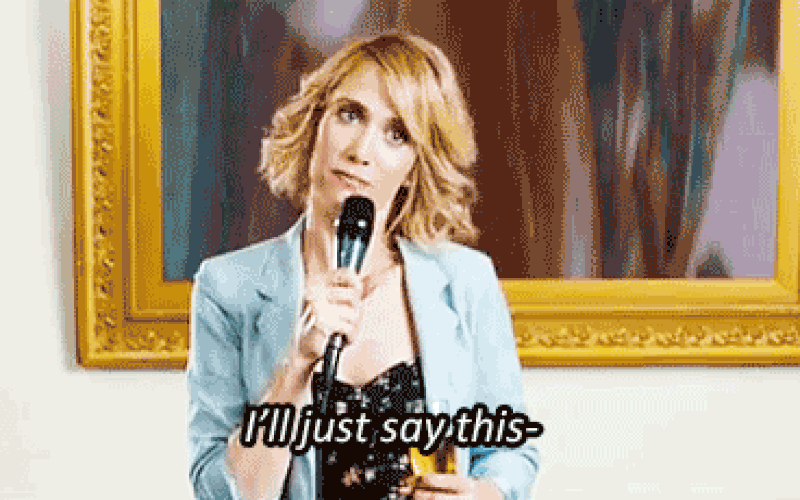 Bridesmaids grace the aisle first, then sit or stand to the left, meanwhile the maid of honour should take her bouquet and follow her first on the leaving procession. 
4. Go The Extra Mile
Whether this is with a speech, surprising the couple, or livening the guests up after dinner, bridesmaids should go the extra mile to ensure the bride's hard work doesn't go unnoticed. Point out the little details to guests, pose beside the sweet cart, talk to guests, compliment the staff. Whatever it is you think would make your bride beam, do it.
5. The Day After
What goes up, must come down. Those post-wedding blues are the worst, that's why so many brides now choose to have a wedding weekend, rather than just the day. It's always nice to offer to help with the clean-up after as well, stick on a fun Spotify playlist and get to work.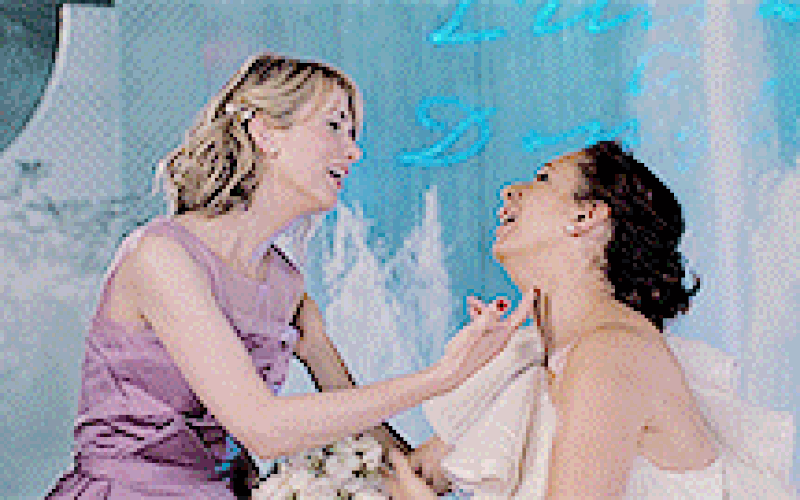 This is part of our Ultimate 12 Week Planning Guide. Don't worry, if you missed the last 4 weeks, we've got links for you below…Happy Wedding Planning!
Week 3: Choosing Your Venue  
Week 4: Limiting Your Guest List & Seating Plan Etiquette