Hi everyone, I'm Lauren, I'm an editorial assistant with WJ…and I'm getting married!
You may recognise me from my previous two entries where I brought you all along on my wedding planning journey.  shared how I found my dream dress and took you with me as I searched for our perfect venue.
In the third and final instalment of The Bride Diaries, and with less than five months to go until my fiancé Mark and I say 'I do', I bring you along my journey in choosing the perfect suppliers. Let's chat about the finer details of wedding planning!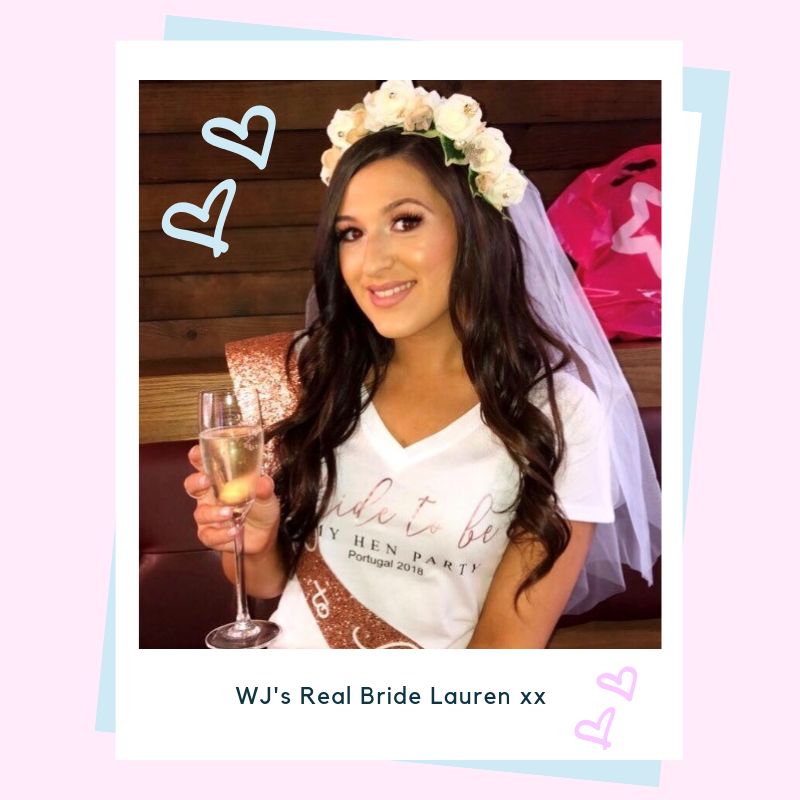 So Dear Diary…
First things first: planning a wedding can feel pretty overwhelming at times, as you're faced with endless decisions, lists and deadlines whilst being constantly surrounded with lots of gorgeous wedding inspo it can be hard to know where to start!
I've learned that the trick is to take things one step at a time, give yourself plenty of time to plan (I recommend at least one year before your wedding date) and be organised through the help of a trusty wedding diary or planner.
Once you have set your budget, and decided on your date and venue it's time to get stuck into the details. After your initial research, you should make a note of your favourite wedding suppliers – if you have any- to ensure you secure your date with your first choice. The first wedding suppliers that we booked included the wedding photographer, videographer and evening entertainment as dates for these types of suppliers typically book up pretty quickly!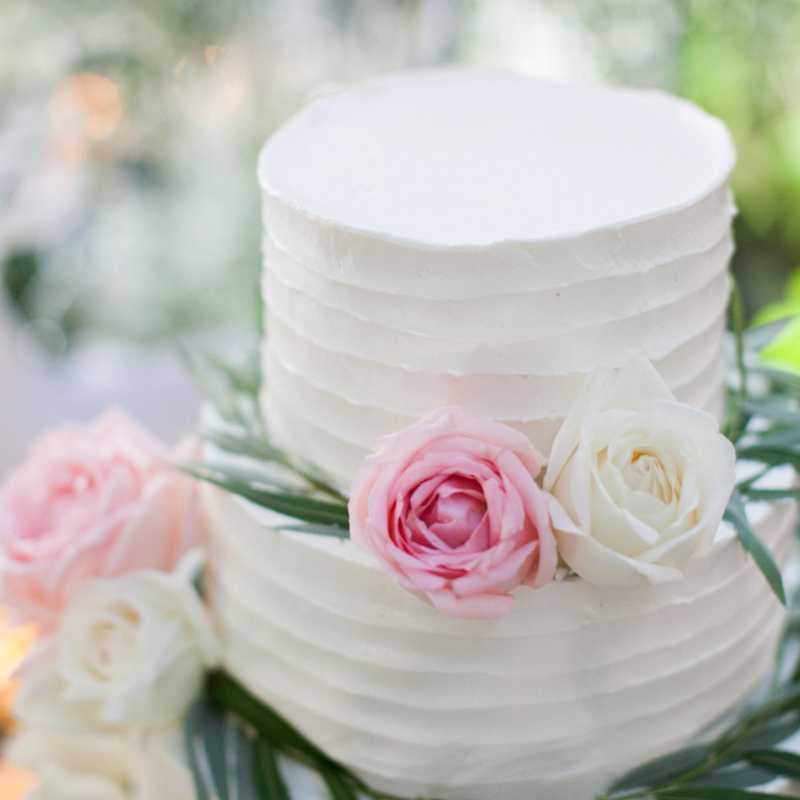 After you have chosen the key elements of ceremony location, entertainment, photography, catering and honeymoon destination, you can begin to think stylistically. This is where the fun comes in, now is the time to indulge in all those bridal magazines (ahem, Wedding Journal) and online blogs, to get a sense of the style of wedding that you want.
Think about the weddings you recently attended – what did you like? What would you do differently? Gather your ideas in a scrapbook or a Pinterest board and you'll soon see a theme emerging. From this, you'll be able to look for your
dream dress – which is exactly what I did, finding 'the one' just a year before our wedding date. This required a lot of research and time so I chose to focus on this until I found the perfect dress. After all, it is the most important part of wedding planning, right?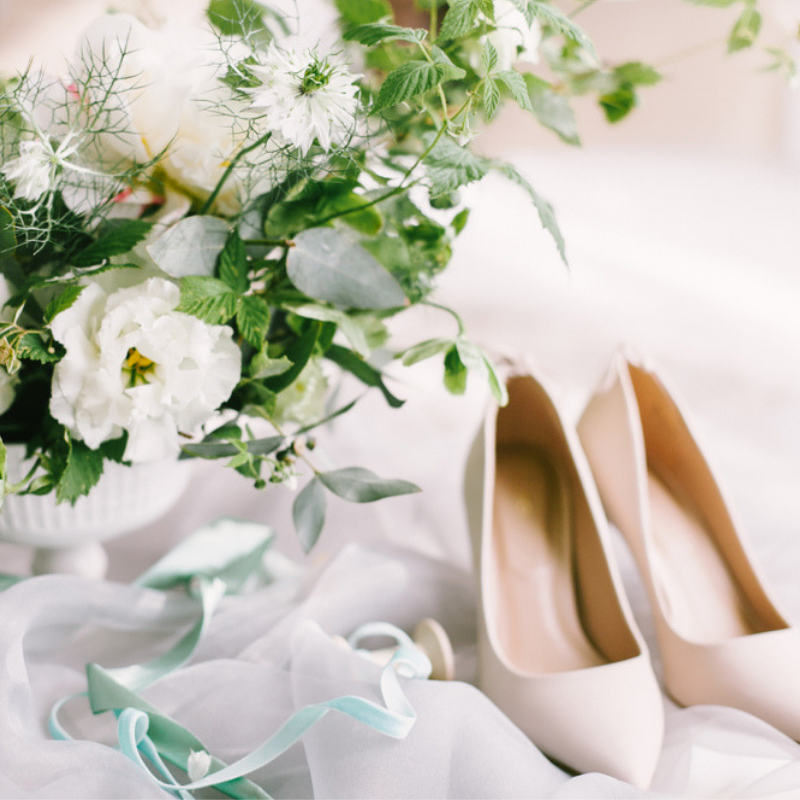 After gathering all your creative ideas and choosing your dress, you will be able to find your ideal venue stylist, florist, bridesmaid dresses, cake designer and hair and make-up artist based on the style of wedding you are planning to have. However, it is worth noting that it may take some time to find the perfect styling suppliers, especially if you are as picky as me when it comes to the finer details and the overall look of the day!
"Take your time to create a clear idea of what you really want before making any rash decisions"
This is where Mark and I are at in our wedding planning journey, and with five months to go- it can seem like we have it all together – however in reality, I know that we have so much more to do! Next on our agenda, is to send out our wedding invitations. Wedding invitations are the first impression your guests will see of your wedding, and as a self-confessed stationery addict I want to take the time to make sure we get it just right, reflecting our personalities and style whilst adding a personal, yet sophisticated touch.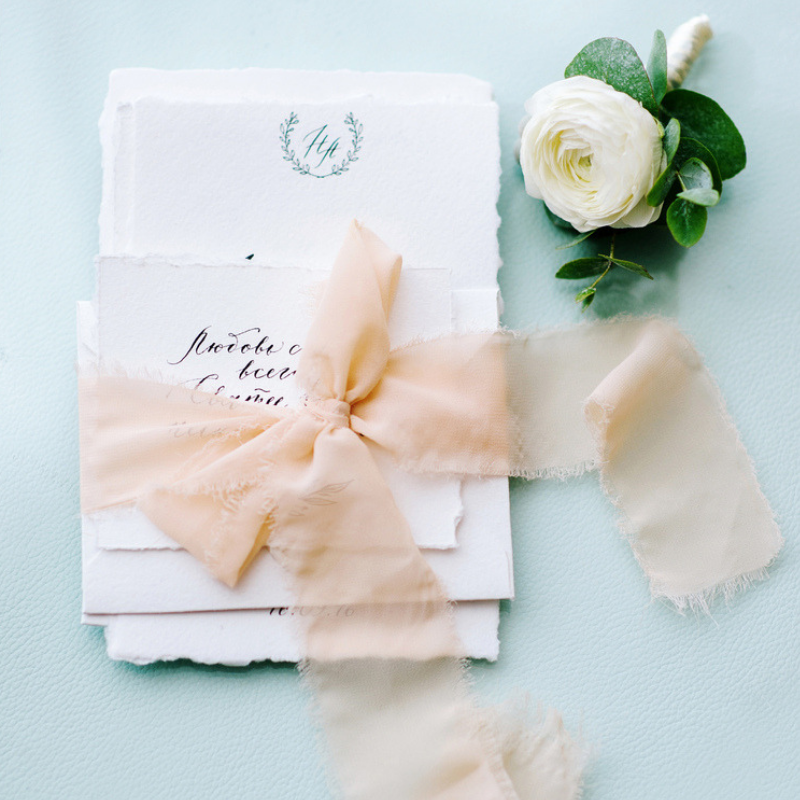 Once we have this ticked off our to-do list, we aim to organise groom and groomsmen suits, wedding transport, choose our wedding rings, add the finishing touches to my bridal look, order table plans and signage and of course purchase gifts for our wedding party for all of their help in the run-up to our special day. I believe the little details are what make a wedding unique and personal. So I recommend taking some time with your other half to think of creative ways you can incorporate something personal into your finishing touches, whether that's through your wedding favours, table plans, guest book or your photobooth.
Sure, planning a wedding can be stressful at times, but the most important thing to keep in mind in when wedding planning is have fun! Don't get too hung up on those tiny details and focus on what's truly important: a happy marriage to the person of your dreams.
Good luck & happy wedding planning!
Lauren x