What better way to set the tone for your day than adding some personal touches to your wedding invites?
You've settled on your date and venue, so now it's time to send out those all-important invites and RSVPs – but with so many different styles, themes and colours to choose from, personalising your wedding stationery can be easier said than done.
Whether you're planning an extravagant formal event or a casual backyard affair, there's a look out there to suit every style and couple. So if you're looking for some stationery inspo, we've rounded up some cute and creative ways to customise your invites and get those RSVPs flooding in!
Venue Illustration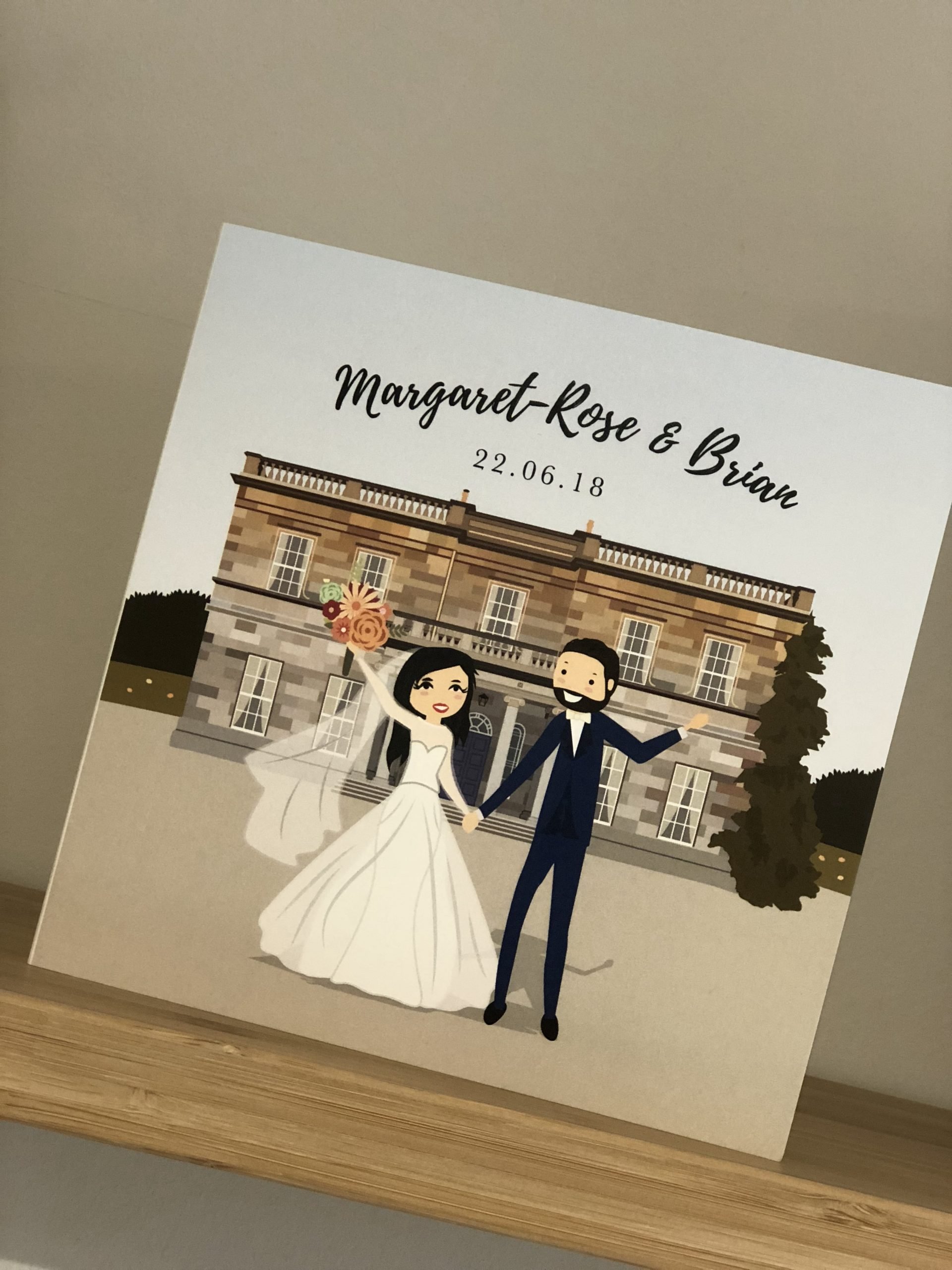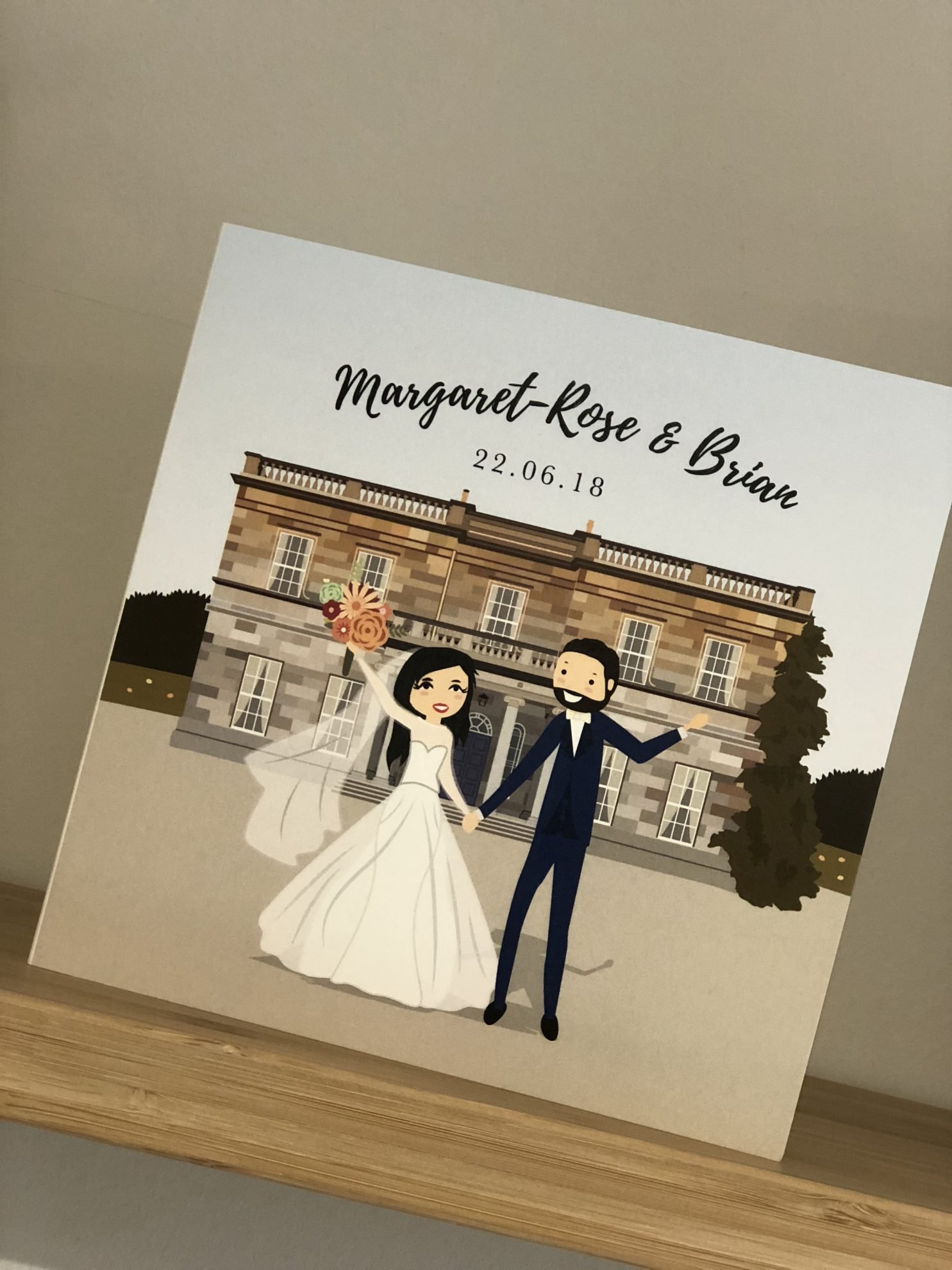 Including a cute illustration of your wedding venue on your invite is a simple and stylish way to inform your guests where everything is about to go down! We're loving these adorable designs from Perfect Day Print in Ballymena which adds a touch of personality and bring a little something different to your stationery. Not to mention you're giving your guests a sneak preview of your big-day location.
Thematic Motifs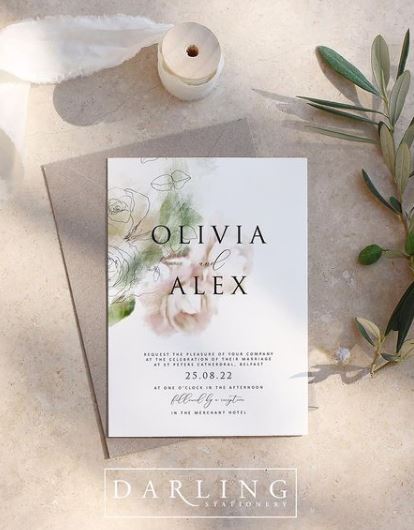 Throwing a botanical boho affair? Will your day be blooming with flowers? Then show your guests exactly what's in store through your stationery. Invitations often set the stage for the entire wedding, so you will want to think about the thematic and color elements that will inspire the whole event. Check out these stunning creations from Darling Stationery, in Ballymena for some fabulous floral inspo!
Detailed Cards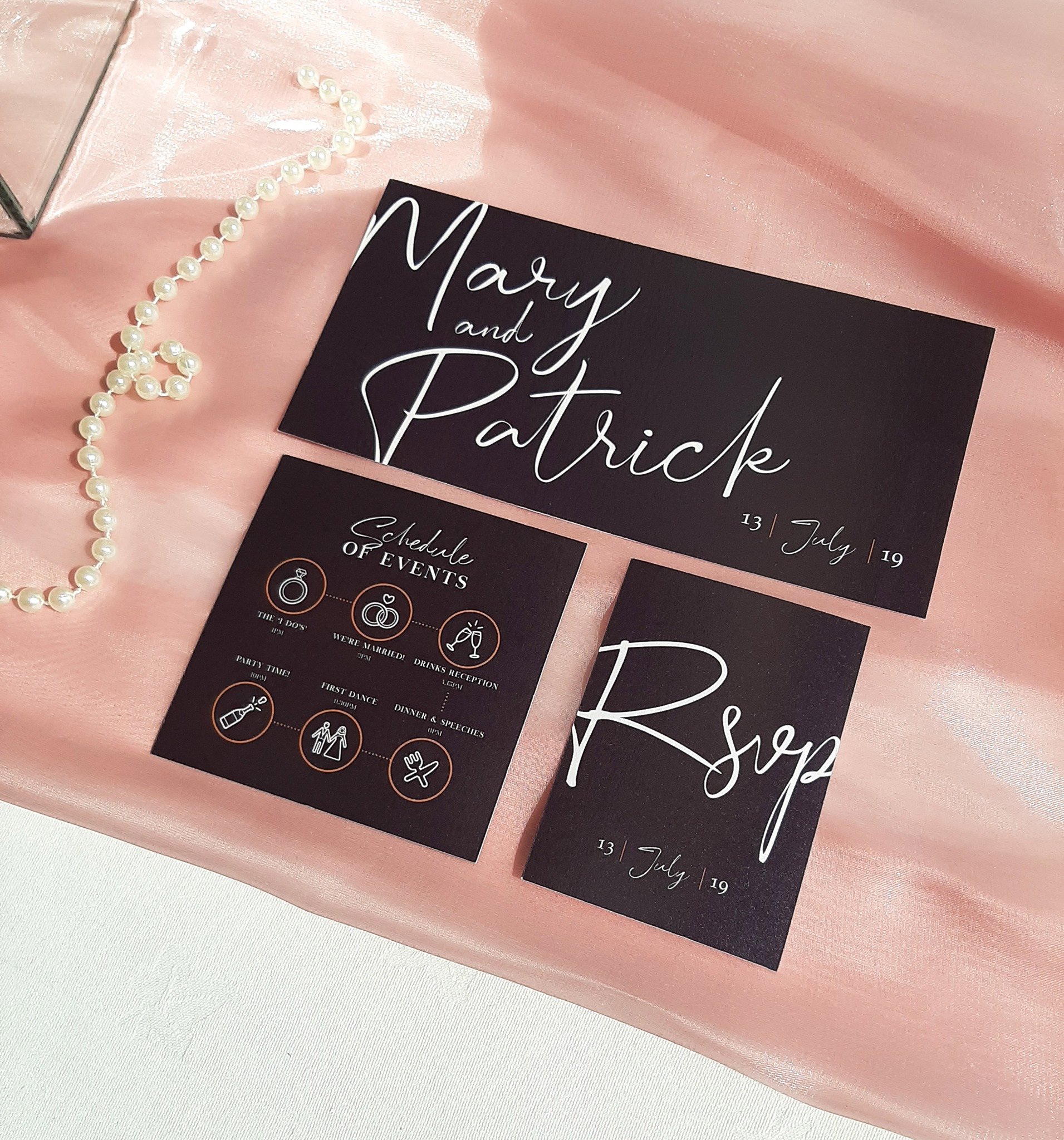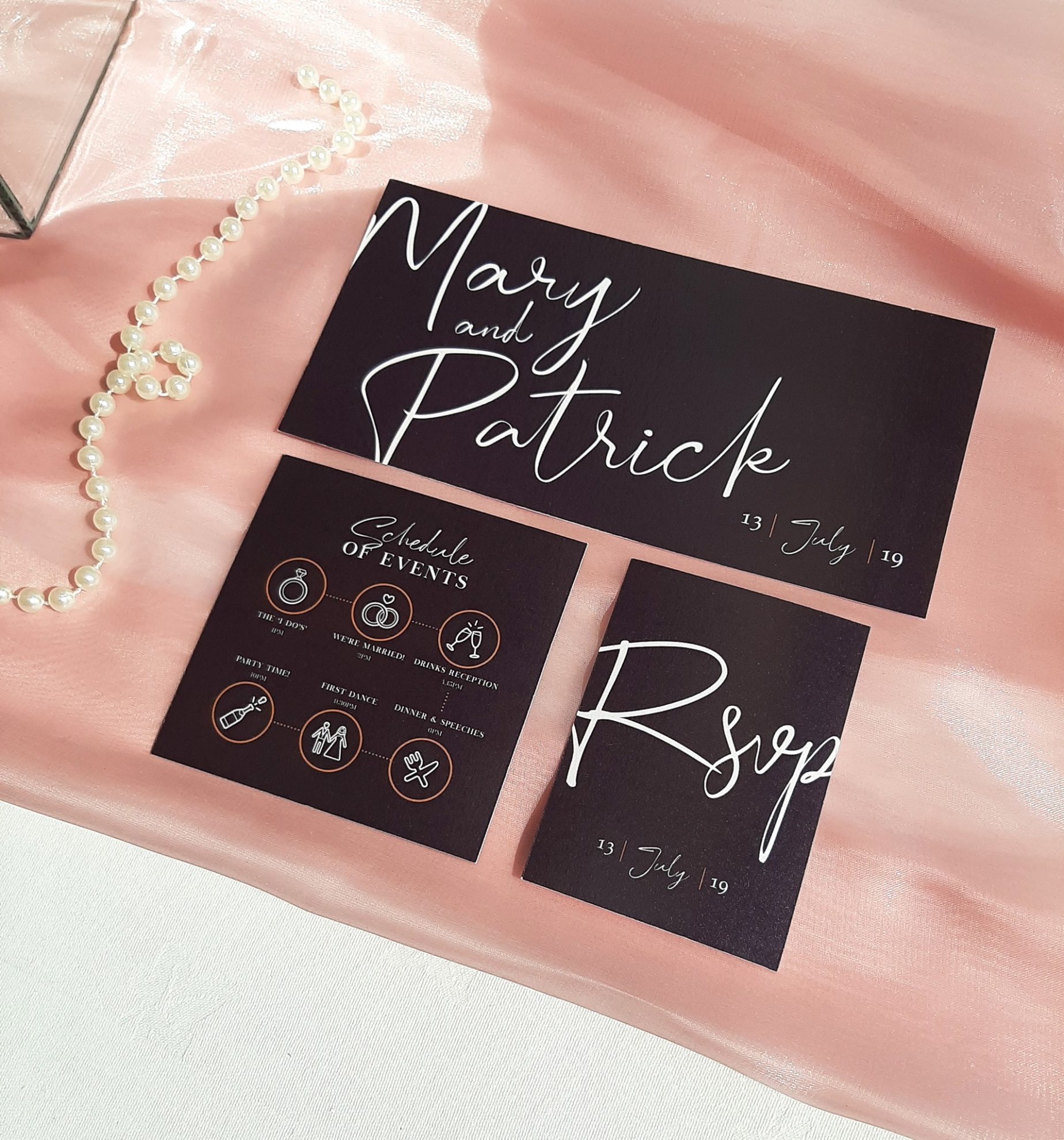 If you want your stationery to look creative and custom made, but don't want them to take away from the information you're providing your guests, play around with detail cards. Card invitations are a great alternative to your typical wedding stationery and bring visual interest while still focusing on the text. These designs from The Wedding Scribblers in Cork are the perfect example of stylish yet informative invites with emphasis on the typography, a pop of color and an overall sleek aesthetic.
Colour Palette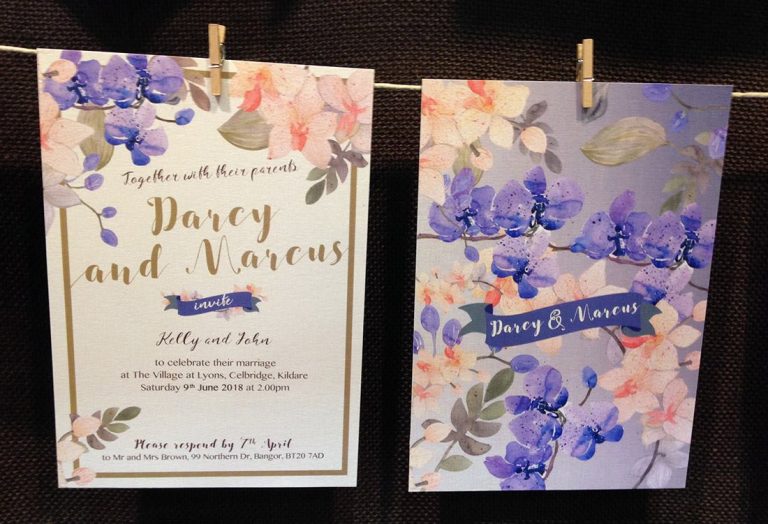 Much like your wedding flowers, your color palette can also play a huge role in your customized stationery. Going for an Autumnal vibe? Make sure you incorporate the same colours you want for your day in your invites and stationery. Whether you use the bridesmaids' dress colours, the linens, or the florals as inspiration, it's nice to have some kind of nod that ties the entire colour palette together. Check out these cute invites from Eden Stationery in Newtownnards for a pop of colour!
Mixing Typography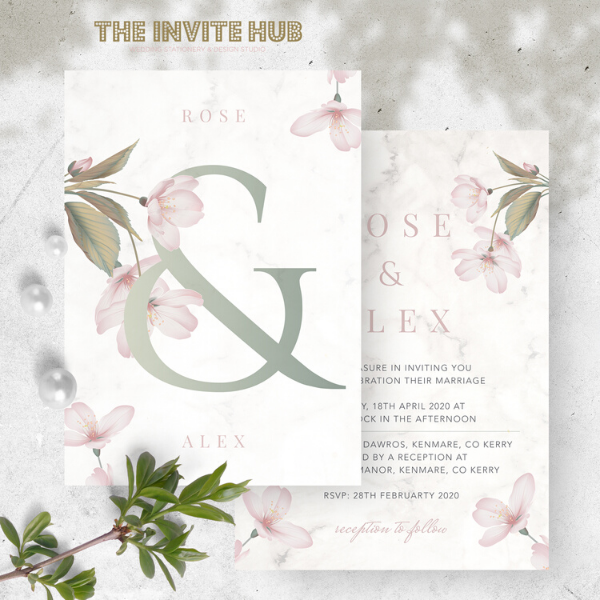 Playing around with different fonts and typography is an underrated yet effective way to personalize your paper goods and can give your guests a hint of your wedding theme. A certain font style can make a design more classic and traditional, light and playful, and everything in between! We're obsessed with these eye-catching invites from The Invite Hub in Kerry – don't be afraid to mix and match classic and modern fonts together for a contemporary feel!
Make It Personal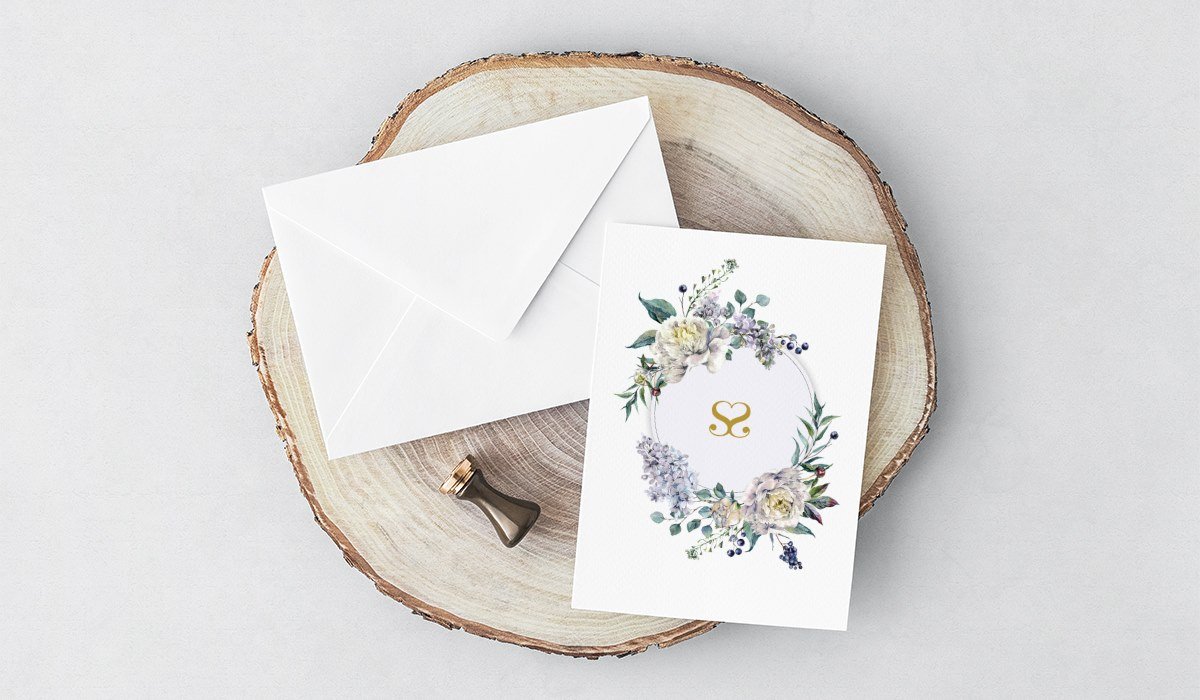 If you and your groom or bride-to-be share a unique bond, why not showcase this in your invitations? Let your personality shine through by including an inside joke, cute characters or even just your initials for a personalized touch. These details can be as subtle or statement-making as you like and are a great way for guests to be reminded of just how great you two are – we particularly love these stunning stationery pieces from Brightlight Weddings in Derry.
Culture Inspired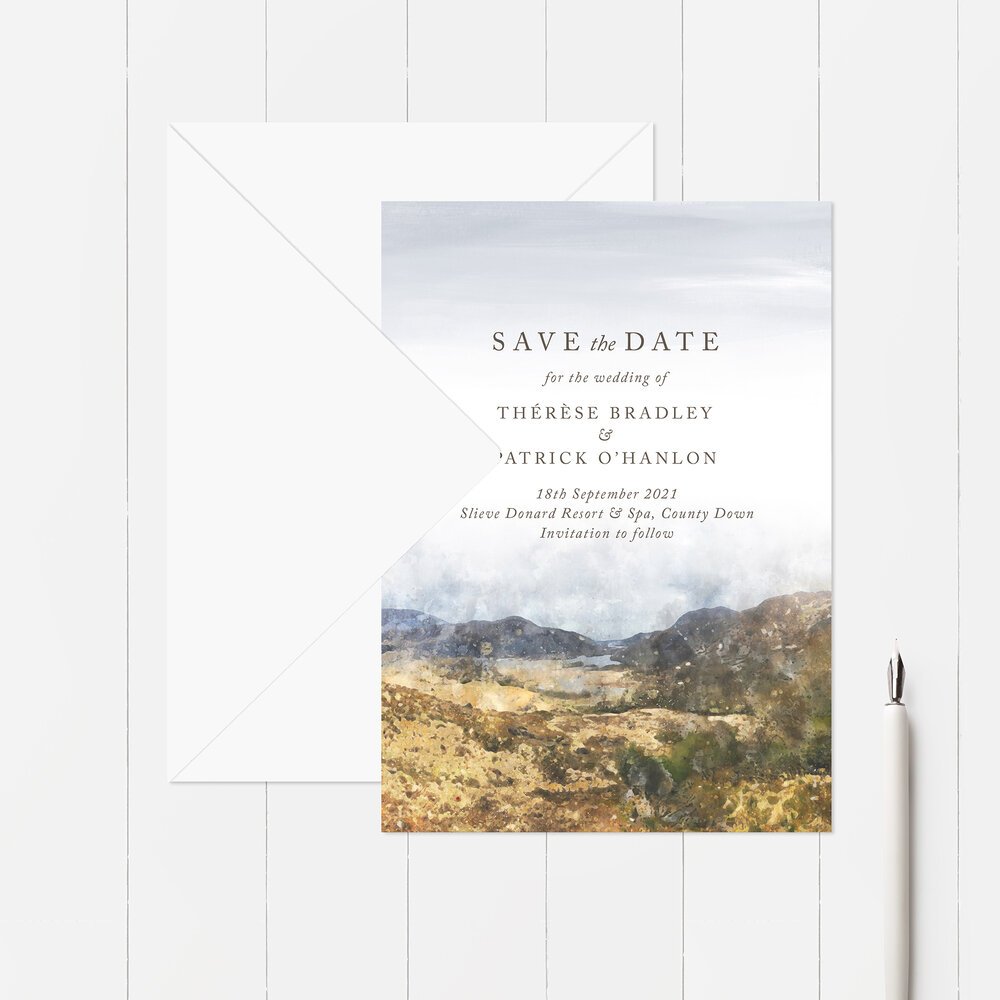 If you're looking for some sentimental and stylish stationery, there's no better way than giving your culture a nod through your wedding invites! Proud to be Irish? Then you're going to love this collection by Foxglove Stationery in Omagh with subtle and earthy watercolours inspired by the wild, rugged beauty of the Irish landscape.
RELATED TO: 11 Wedding Expenses Every Bride Forgets To Budget For
Wax Seals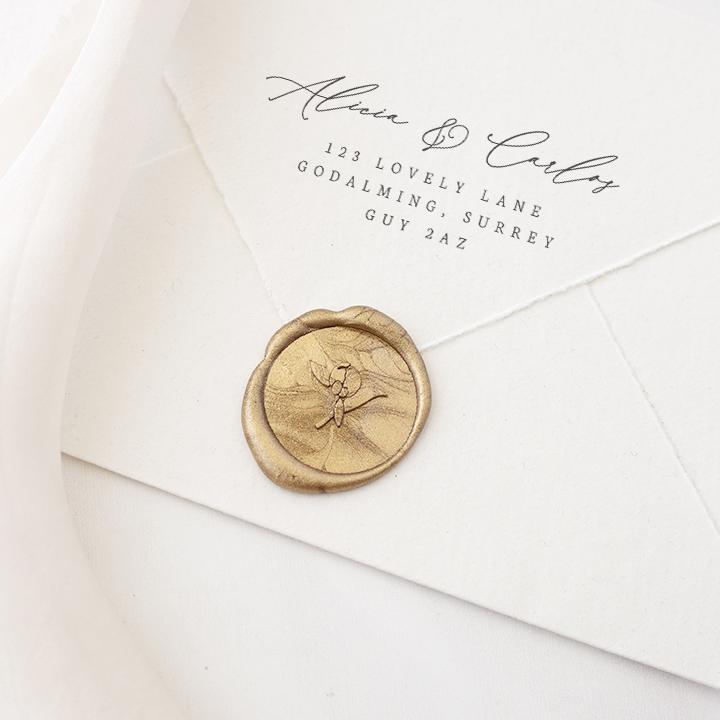 Sometimes less is more when it comes to customising your wedding stationery. If you're looking for a vintage, simple and elegant design, we love these wax seal invites from Heirloom Seals in Cork. Although they may be a small detail, stamps come with lots of versatility, so incorporate something that reflects your venue or even a silhouette of your pet for a cute and personal touch!
RELATED TO: Which Wedding You Should Have Based On Your Star Sign
Wraps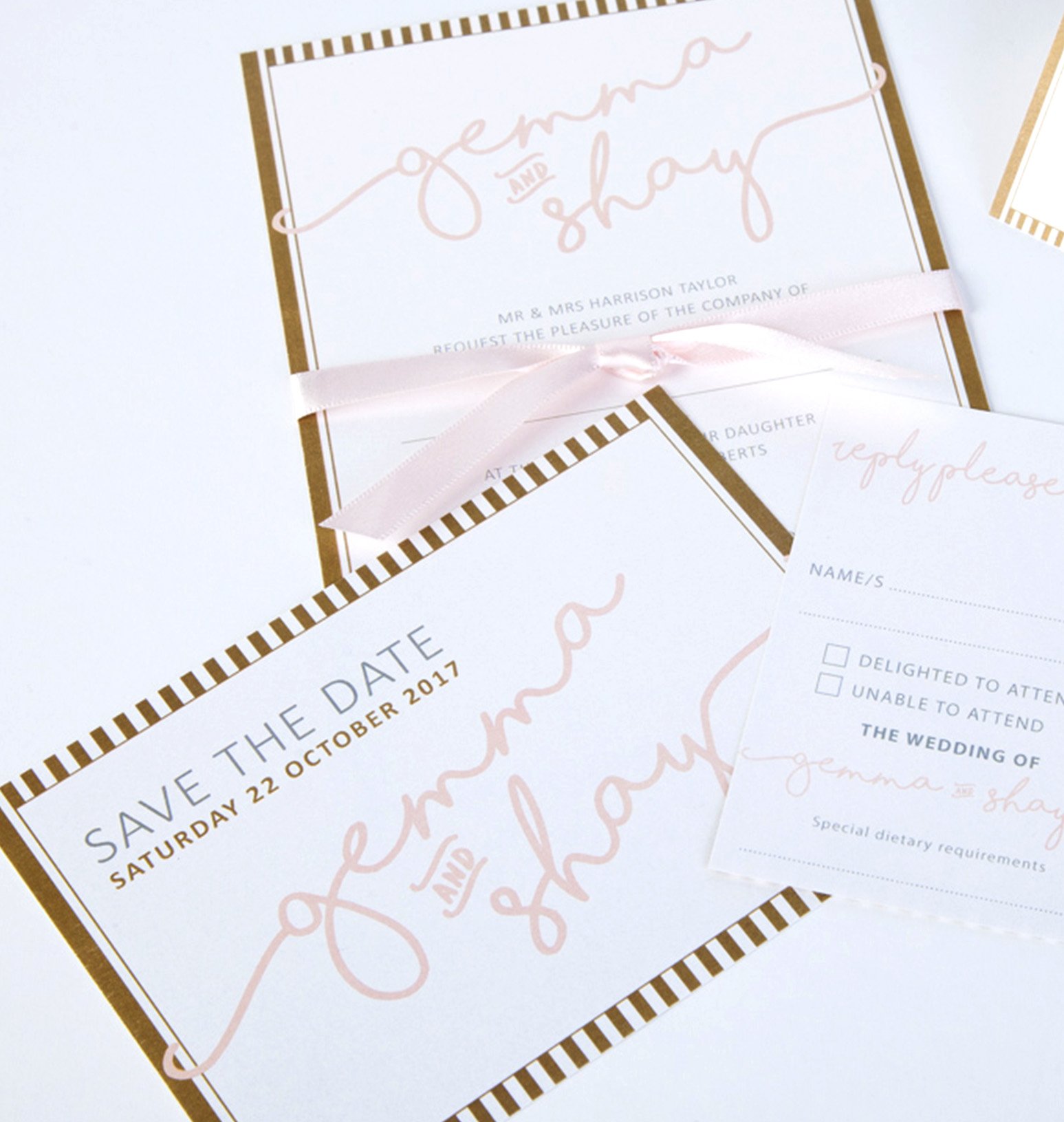 Believe it or not, what you wrap your stationery in can tie your whole wedding theme together (literally!). These cute ribbons from Lots Of Love Invitations in Belfast add the perfect finishing touch to your wedding invites. If you're going for a rustic backyard celebration, think materials like burlap or twine. If you're set on a romantic vintage ceremony, you may want to opt for a frayed ribbon or velvet wrap – think about your unique day and go from there!
In need of some more w-day help and advice tips? Check out more articles HERE
Sign up to our newsletter to get all the latest from The Wedding Journal! Join Here>>>>http://eepurl.com/ck9vLb