You've thought of everything from the dress and the venue to the suit, but what about the finer details? We've rounded up some common unexpected wedding costs couples often forget, so you don't miss a thing!
We all know a lot of planning goes into a wedding, like A LOT – organising every detail right down to the size of the centrepieces, the colour of the flowers and the bridesmaid dresses can mean a lot of small yet crucial details get overlooked.
Some of these unseen costs may seem like minor details, but in the end they all add up to creating your dream day and ensuring everything runs smoothly.
Most couples have a specific budget in mind when it comes to planning, so if you want to be saved the stress of sneaky wedding expenses, keep reading to find out what costs can creep up last minute….
RELATED TO: How To Budget For Your Wedding During Tough Times
1. Beauty Treatments
You've probably already set aside money for your professional makeup and hair styling, but remember you need at least one trial of each to make sure you're fully content with your bridal look on the day.
READ OUR LATEST MAGAZINE ISSUE – SUMMER 2021 OUT NOW
Also keep in mind pre-wedding beauty treatments that may seem small but can add up to a lot – make sure to budget for things like your spray tan, mani/pedi, brows, lash extensions and any skincare treatments and facials leading up to the day which can be easily overlooked.
2. Hen Party & Stag Night
More and more hen parties and stags are heading for weekend getaways abroad of staycations at home. Even though you may think bridesmaids and groomsmen will pick up the tab for the big celebration, many brides and grooms end up paying for their own party (especially if they're the ones pushing for a getaway!)
RELATED TO: 10 Budget-Friendly Buys To Put In Your Hen Party Bags
Keep things in mind like the destination, hotel expenses, food, drink and all the décor that come into play to create your big celebration (and of course any naughty entertainment 😉).
3. Marriage License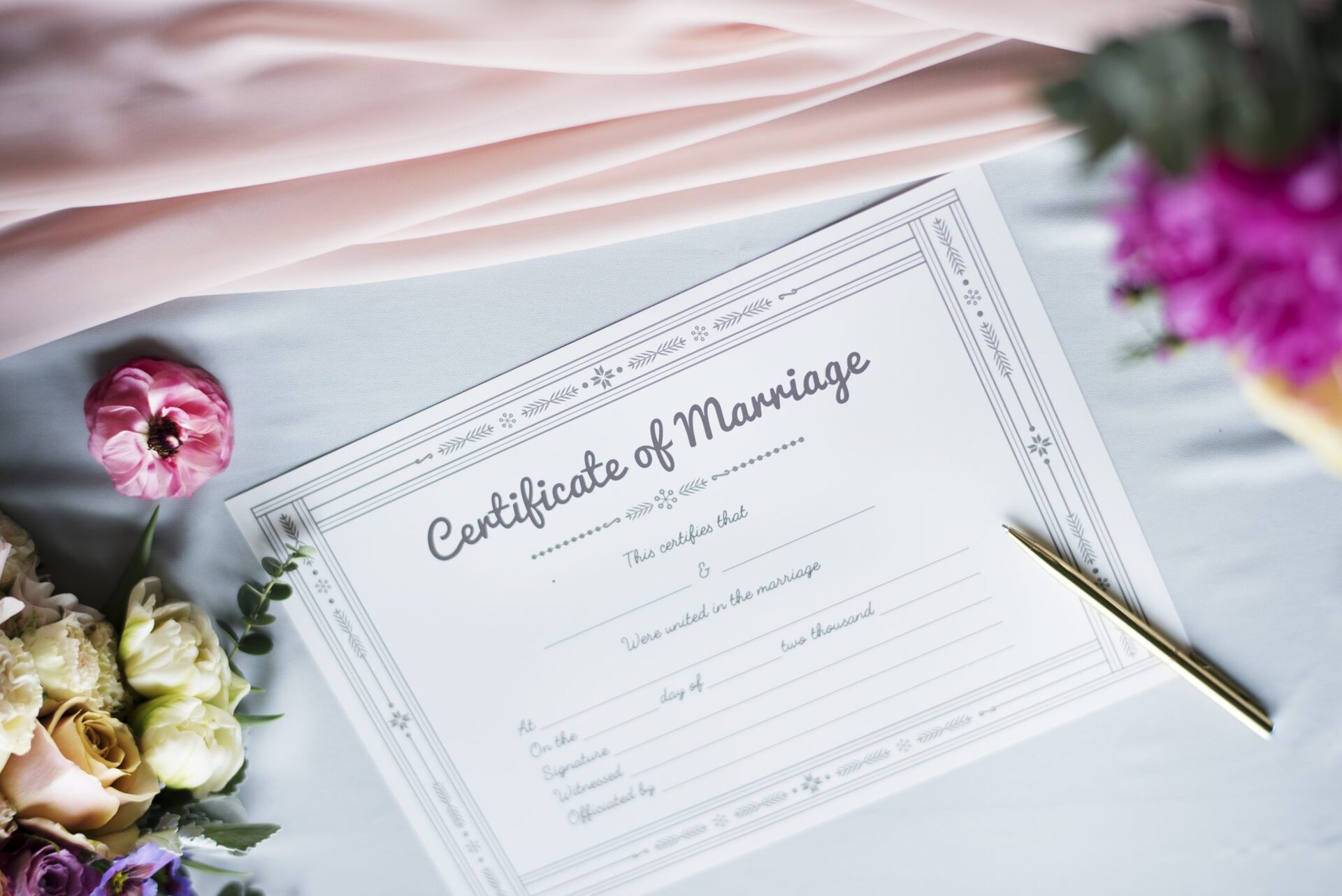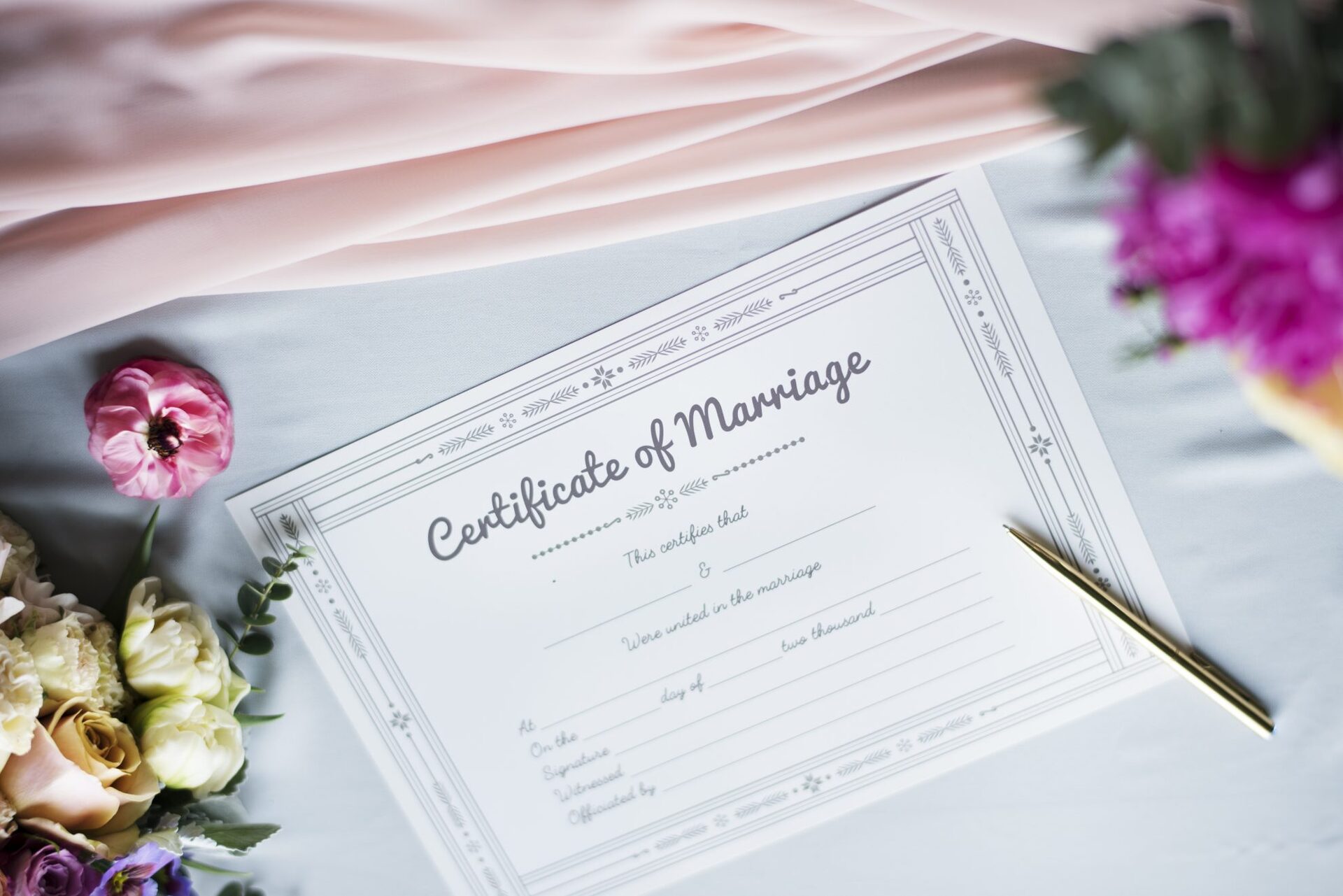 This may seem like an obvious one, but you won't believe how many couples forget this huge detail! Don't forget to make it legal – a marriage licence typically starts at around £22/€20 in Ireland.
However, if you opt to have your ceremony outside of a registry office, this fee will be increased slightly. And in most places, you won't automatically receive a copy of your marriage license after it's been filed — you'll need to pay for that, too.
RELATED TO: 11 Things I Wish I'd Known Before Planning A Wedding
If you're having a destination wedding, keep in mind that you will need to fly in a few days before the wedding or even make a second trip to the locale in order to get your marriage license. This means incurring extra travel fees — more nights, more meals, and possibly a second round of airfares. 
4. Additional stationary
We love nothing more than aesthetically pleasing RSVP and save the date cards – but don't blow all your cash on pretty invites as you also need to keep in mind the day-of stationery. Think about programmes, escort cards, place cards, menus and any other on the day paper goods. You may also want to budget for your after-wedding stationary like thank you notes.
RELATED TO: The Hottest Wedding Invite Trends of 2021
5. Postage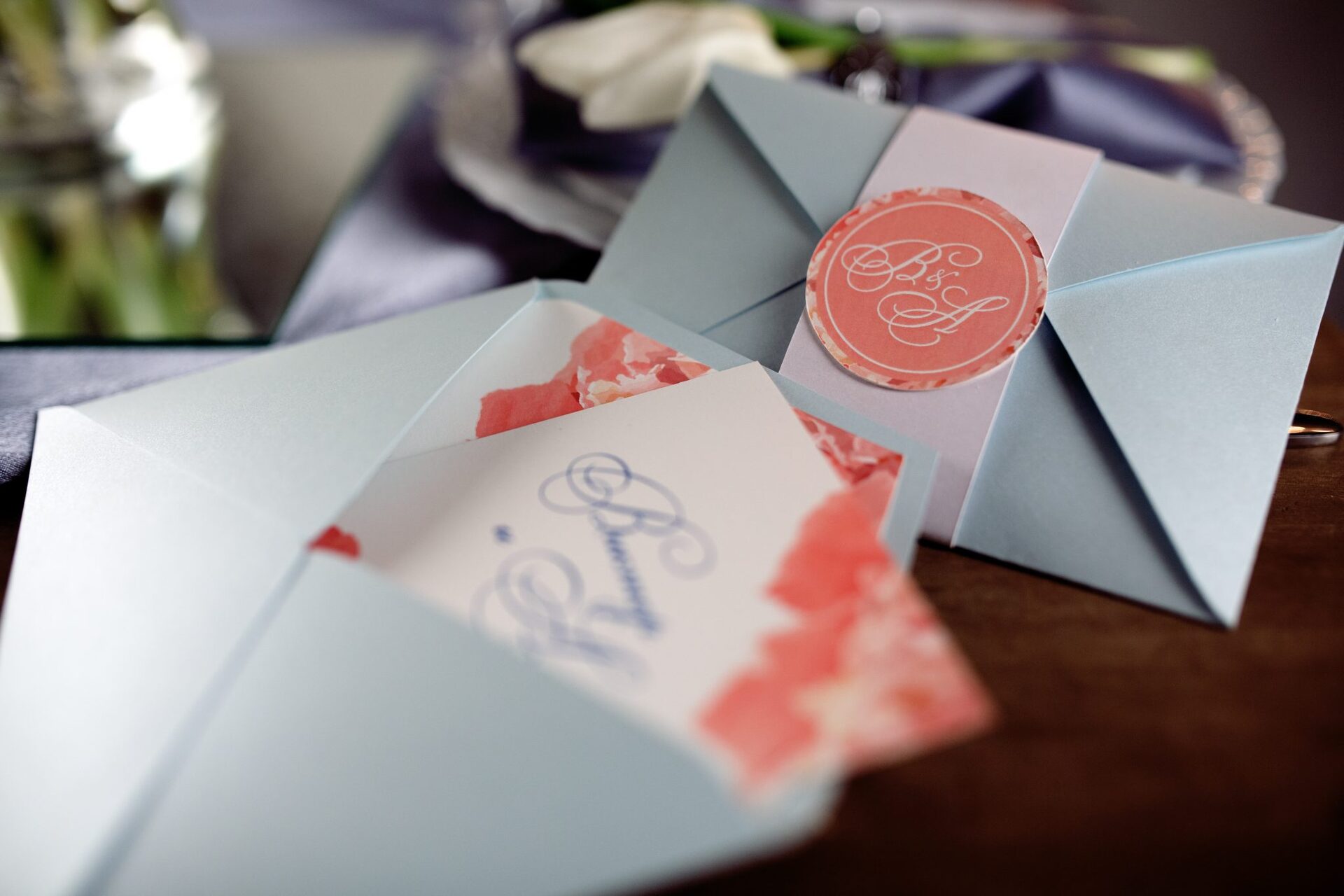 When choosing your invites, make sure to take their weight and size into consideration. You may be thinking 'they're only invitations!', but if it's more than an ounce, you'll probably need additional postage and if you're inviting a lot of guests, this all adds up!
Also, the size of the invitation matters – the bigger the invitation, the bigger the envelope size which means the bigger the price. Don't forget about the stamps either, and try not to obsess over if they match the design as this can make things extra pricy!
6. Accessories & alterations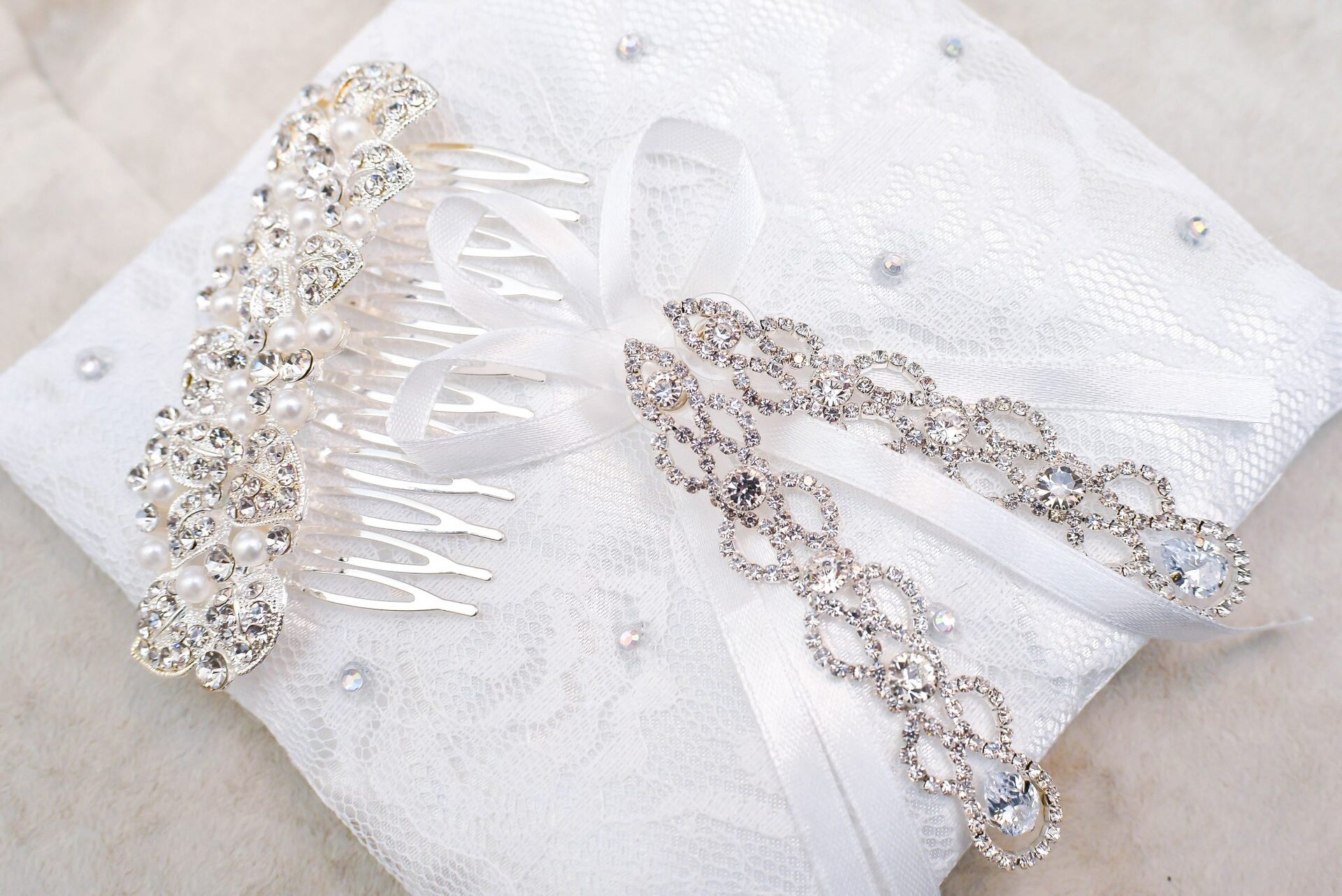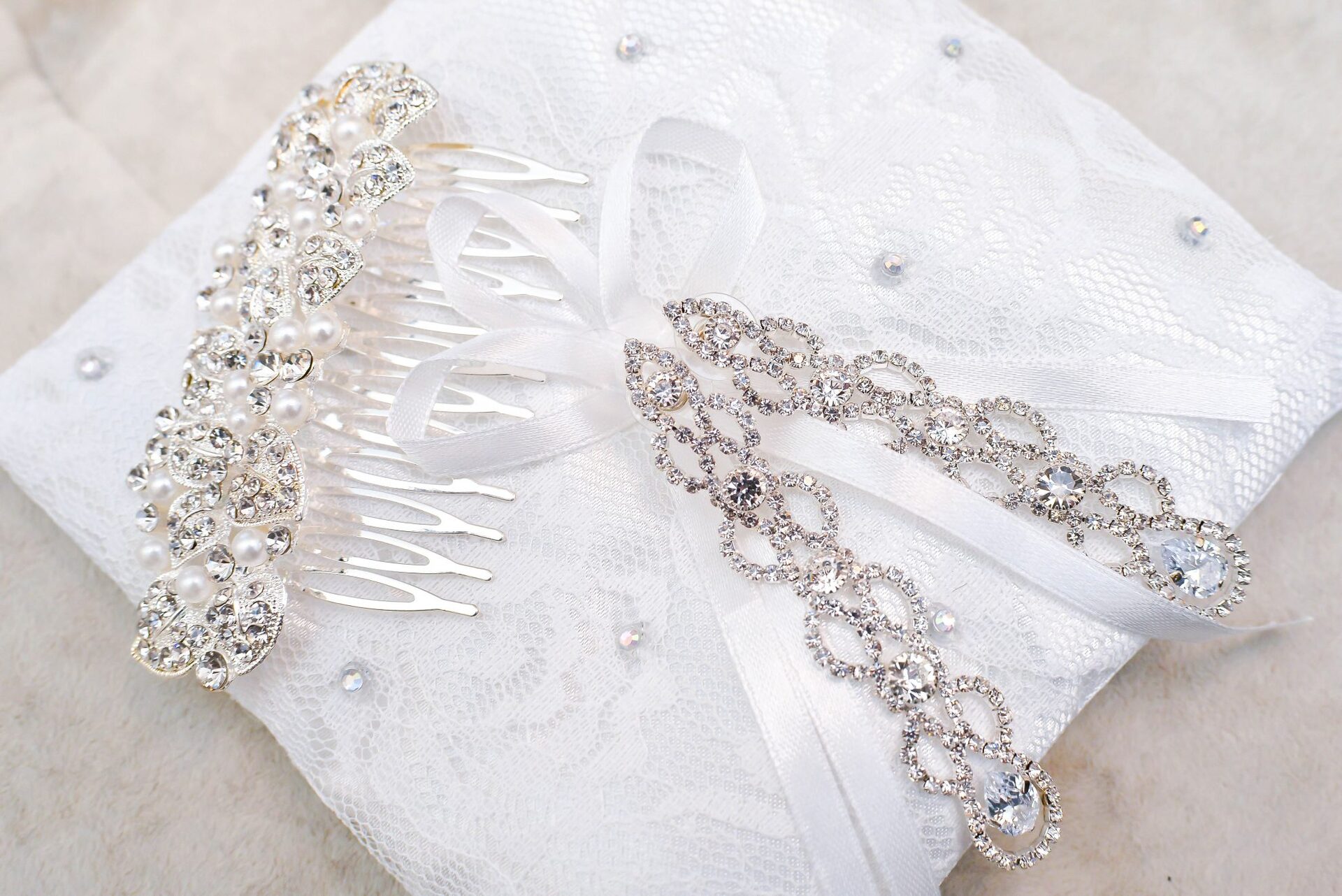 Once you've found the perfect dress and shoes, you may think your wedding wardrobe is complete! But don't forget about the bridal accessories that add those finishing touches to your bridal look – from the belt and veil to jewellery and hair accessories, there's a lot to take into consideration.
Not to mention your alterations! To get your wedding dress to fit like a dream you may require a seamstress to make some changes which can become fairly pricey. Also, don't forget the groom who may want to add some cufflinks and a watch to his wedding attire.
RELATED TO: 13 Lucky Pieces of Jewellery To Set Off Your Wedding Dress
7. Overtime costs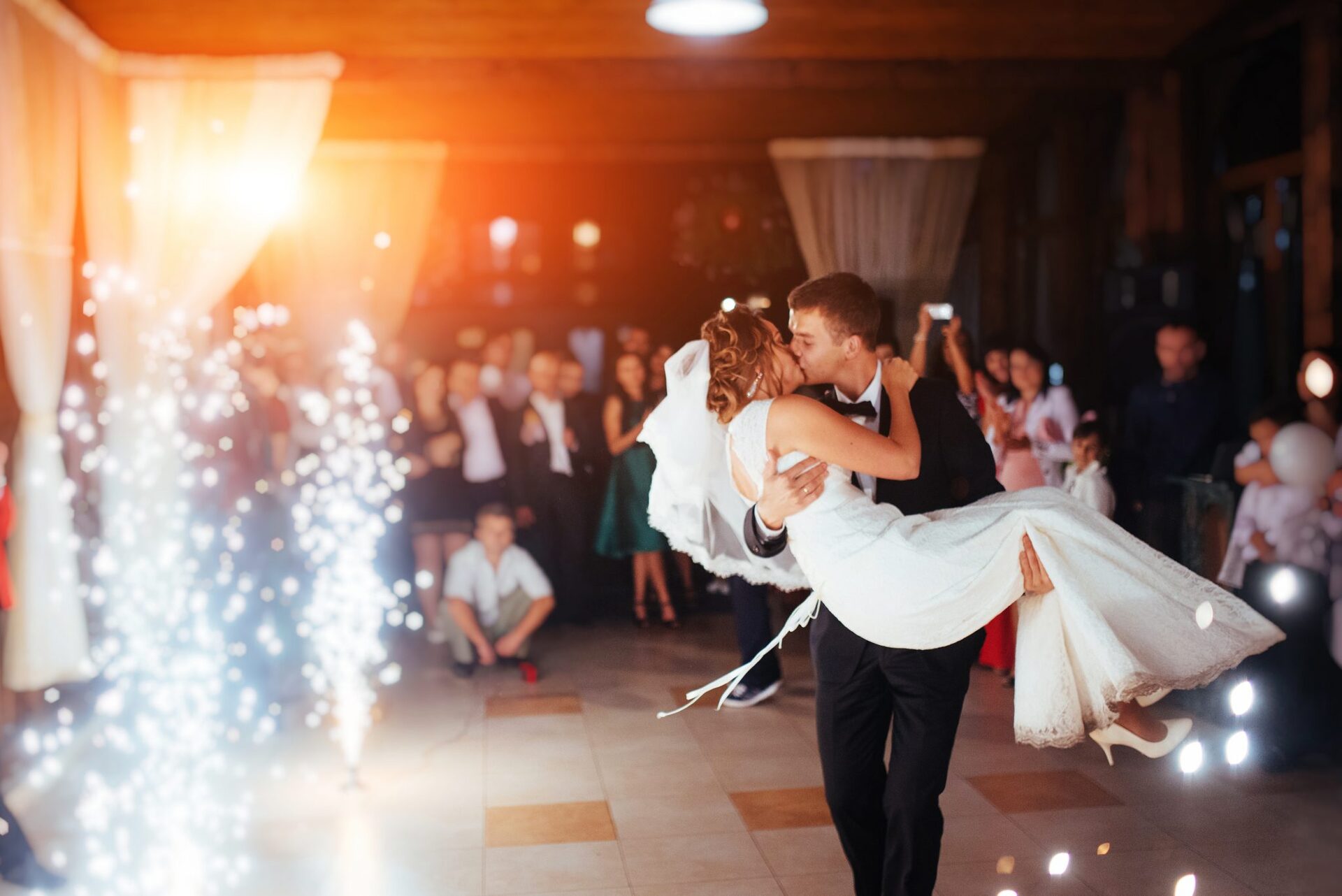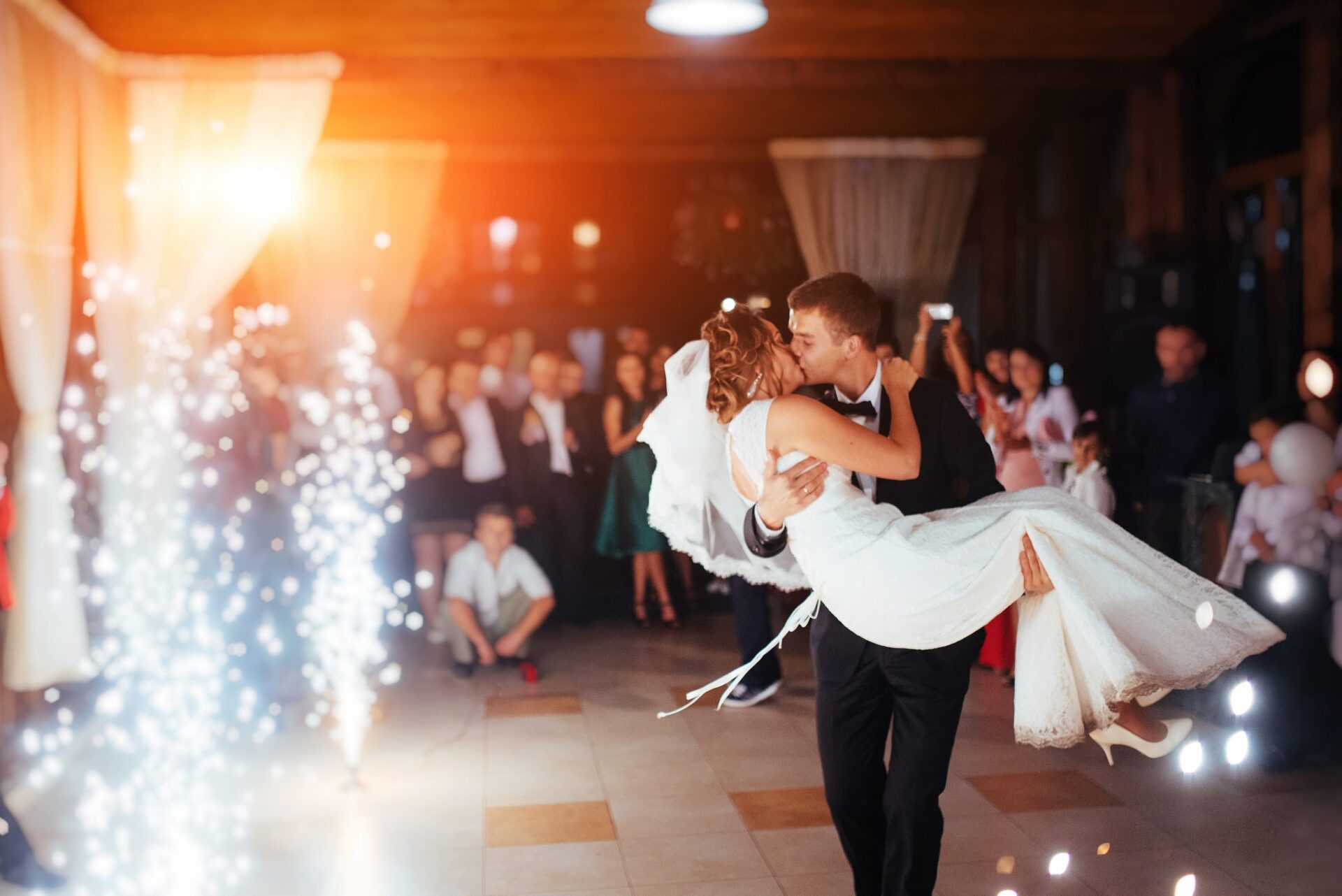 While you may have a rough idea how long your reception will last, be aware that many catering companies and wedding suppliers might charge extra for overtime fees at significantly increased prices.
Most wedding vendors give the couples some leeway on their big day, but an extra hour of partying might end up in a hefty fee you aren't prepared for (and no one needs that after their big day!)
RELATED TO: 9 Ways To Save On Your Wedding Venue And Catering Costs
8. The night before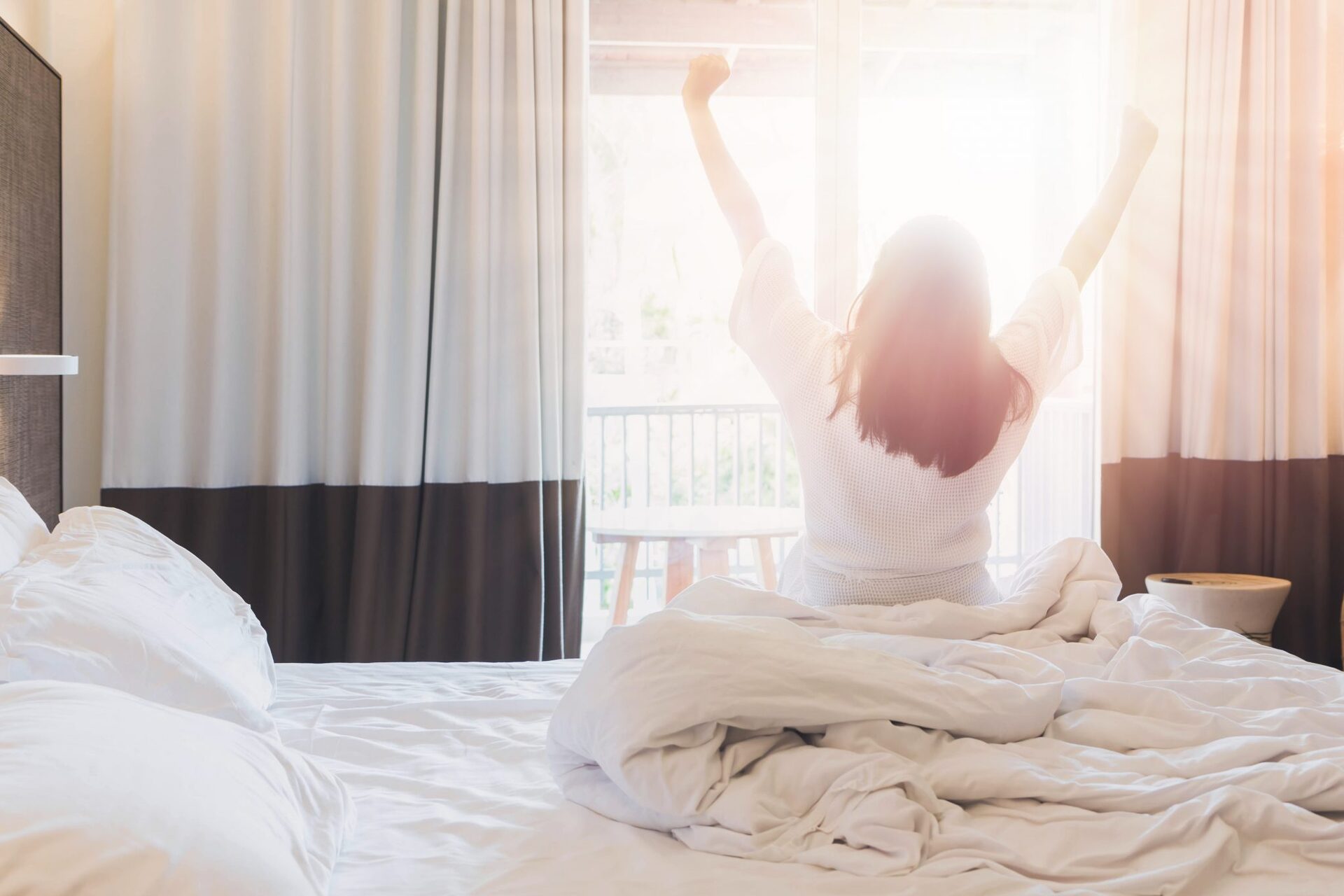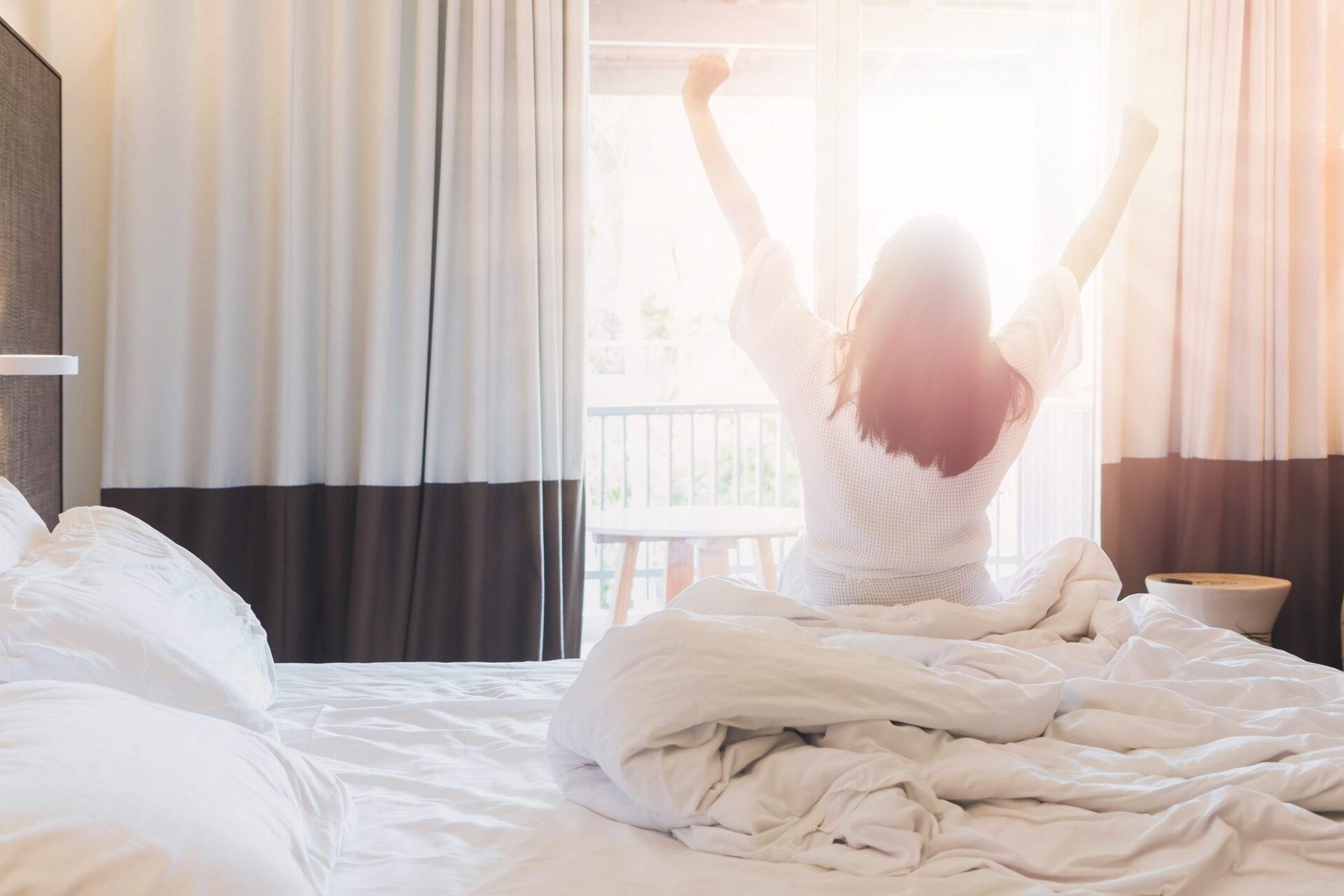 Destination or even at home staycation weddings may require you and your bridal party to stay the night before in the hotel to get prepped ahead of the big day, or the weekend if the celebration continues!
Although some hotels may offer a free night stay the eve before your wedding, don't expect this service from everybody and especially not with additional nights. Have a chat with your venue and take notes of any costs to add them to your accommodation budget so you don't get surprised when the bill lands.
9. Décor & styling
Most wedding suppliers are upfront about the pricing options for the table and chair hire and marquee set-up. But hidden costs like delivery, labour charges and weekend fees can slip under the radar.
This could mean your décor and styling price could end up being double the amount of what you originally expected. Also, be aware of where exactly you are hiring décor and other stylings items from (even the cake) as a far away location can rack up delivery costs.
10. Extra guests
Although you may think your RSVP system was very clear, it's likely you'll run into unexpected problems such as lost invitations, late responses and misunderstandings regarding the plus-one policy, which can lead to unplanned guests.
To save you a headache on the day, consider having extra meals and chairs on hand just in case some surprise guests make an appearance (and yes, it happens a lot!). Also, be aware you may be expected to pay for the meals of your photographer, band or venue staff on the day.
RELATED TO: Top Questions You Can't Forget To Ask Your Wedding Venue
Make sure you know the wedding supplier's policy and that your budget can accommodate the extra expenditure.
11. Emergency fund
No matter how meticulous you've planned your big day, you always run the risk of last-minute emergency expenses. This could be a wardrobe malfunction leading to a quick dress alteration, or an extra car for your bridal party and guests.
We recommend setting aside a small fund for all those little emergencies that may creep in to prevent last-minute panics. And if you're lucky and don't run into any issues, you have some extra cash for the big honeymoon!
For more wedding budget tips and advice, find out more HERE
Sign up to our newsletter to get all the latest from The Wedding Journal! Join Here>>>>http://eepurl.com/ck9vLb