It's welcome news for couples planning weddings as Taoiseach Micheal Martin confirms that the legal ban on dancing in pubs and at weddings will be lifted – starting next Monday.
The Taoiseach warns that while the legal requirement banning dancing will be removed, public health advice will still prevail.
Meanwhile, the 11.30pm curfew on hospitality and restrictions on six people to a table will be lifted on October 22, along with a raft of other Covid restrictions.
RELATED TO: The Perfect Songs To Make An Entrance As You Walk Down The Aisle
Asked about the possibility of people returning to the dancefloors next week, Mr Martin said: "I think there's some song, Shall We Dance?"
"We're removing the regulatory prohibition on dance, but the public health advice still prevails."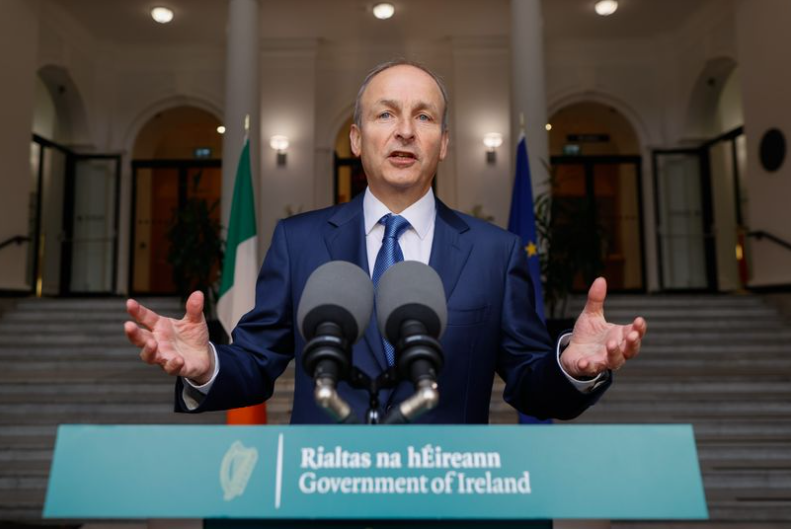 Tanaiste Leo Varadkar said: "All things going to plan, it's back to the status quo in hospitality, and back to the old rules, if you like, the pre-pandemic rules, in terms of closing times."
Mr Varadkar said he is looking forward to dancing again, but warned that the Failte Ireland guidelines remain that guests should stay seated for now.
RELATED TO: 11 Most Romantic Places For A Chic City Wedding
"I have to say I'm looking forward to dancing again – if things go to plan, we'll have some of the best Halloween parties in a few weeks' time," he said.
"I'm no Michael Gove but I do look forward to the dancefloor once again."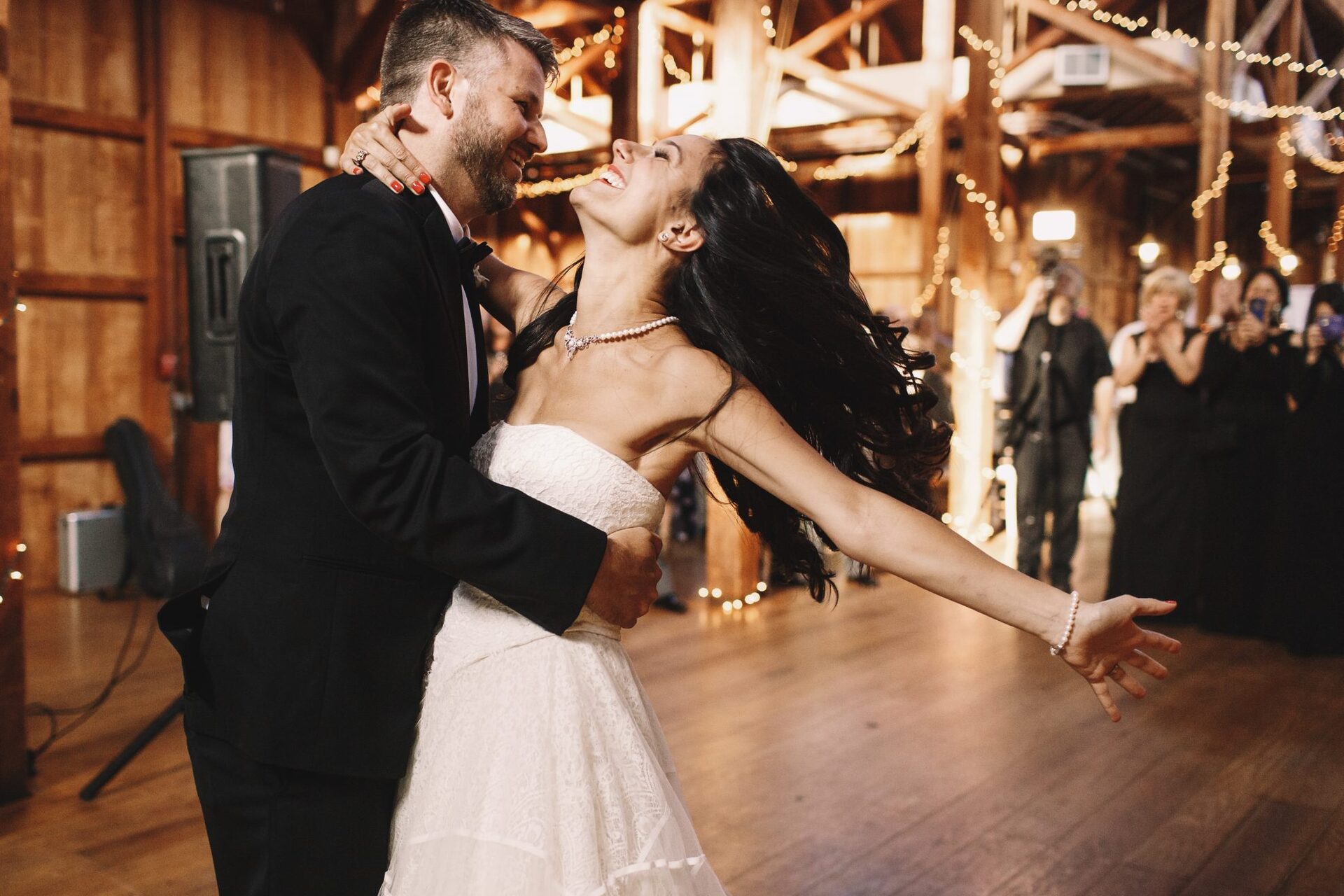 He said the Fáilte Ireland guidelines remain in place until October 22 so people should stay seated in pubs and restaurants.
However, he said this rule and the 11.30pm curfew as well as only six people at a table will fall off from October 22.
Mr Varadkar added: "There will be concerts in September, seated ones indoors and concerts outdoors perhaps in parks, you know we're not going to rebuke people if they do a bit of dancing.
"Let's be realistic, we're not going to say to people if you're at a concert that you have to stay rigidly in your seat."
RELATED TO: 10 Songs For The Father-Daughter Dance That Will Bring A Tear To Every Eye
In Northern Ireland hospitality businesses have been pressing ministers to agree to remove restrictions such as social distancing and table service requirements, which they say have damaged trade.
Nightclubs in Northern Ireland also remain closed, unlike in the rest of the UK.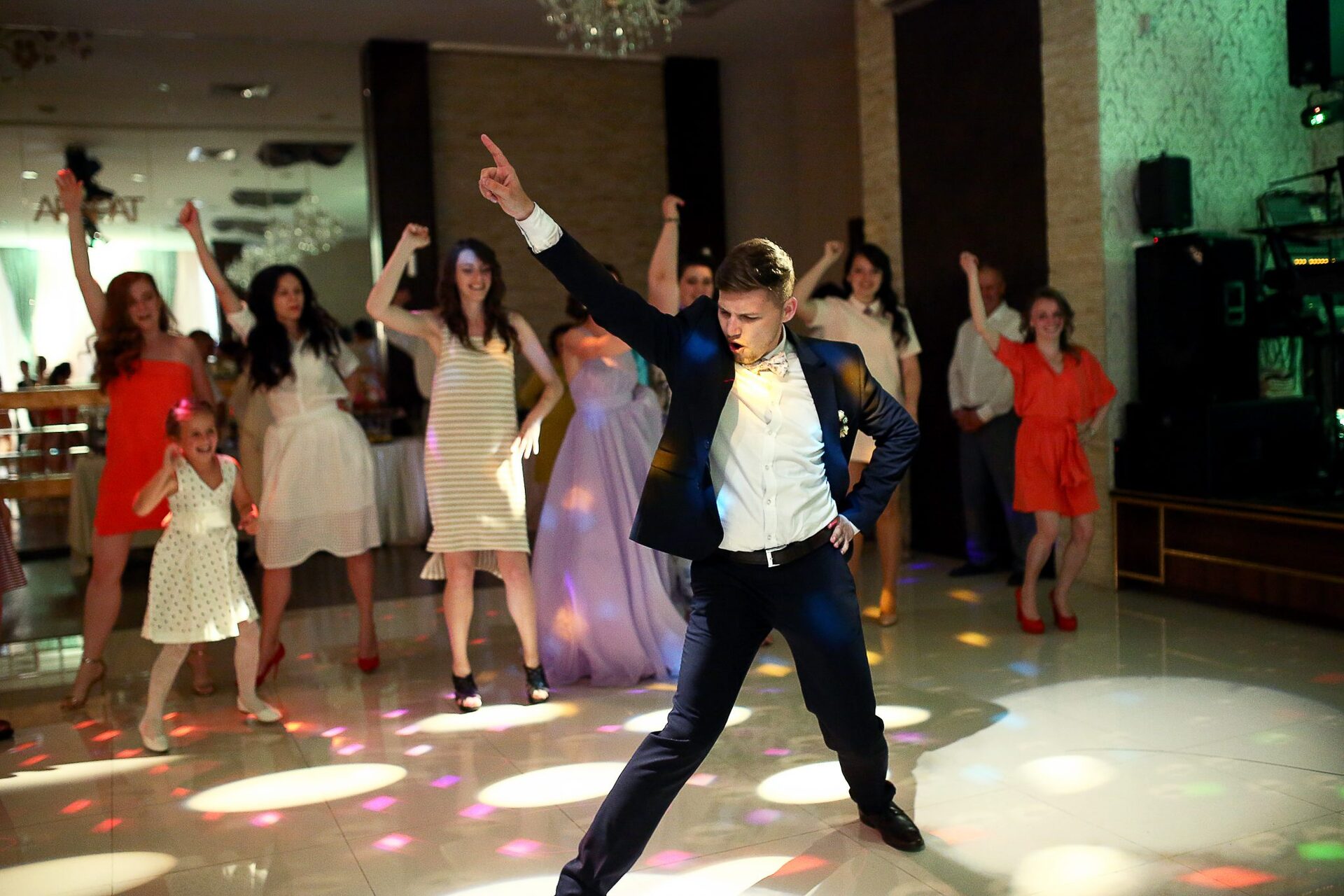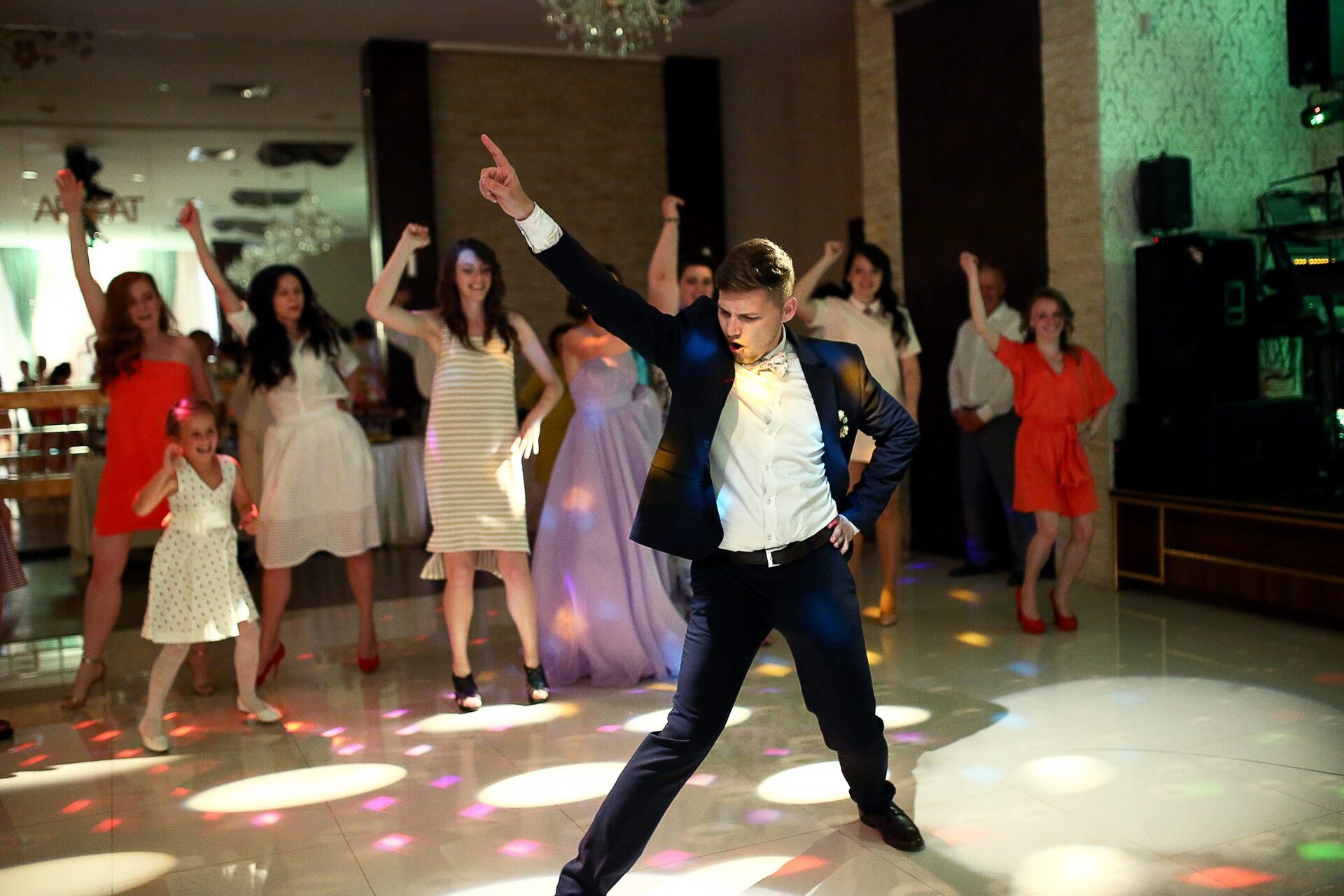 Economy minister Gordon Lyons said he wants the Stormont Executive to provide certainty to the public and businesses, but it's understood that today's Executive meeting to discuss restrictions has been cancelled after Michelle O'Neill contracted Covid-19.
Currently in Northern Ireland, no more than 10 people from three households can meet indoors at a private home.
RELATED TO: 25 First Dance Songs Your Guests Won't Expect
Social distancing laws currently require a minimum of 1m (3ft) in retail and shopping centres, indoor hospitality settings and indoor visitor attractions, and hospitality businesses are required to operate table service only for drinks, and must record customer details for contact tracing.
Nightclubs in Northern Ireland remain closed, and dancing is not permitted at indoor venues where music is played.
Still looking for your perfect venue? Check out our gallery of fabulous venues HERE.
Looking for the latest inspo and ideas? Tickets for the upcoming Wedding Journal Shows are on sale NOW.