Find out if you and your partner's love languages match and how to make your relationship even stronger!
Did you know there are FIVE Love Languages which can help you better understand each other? Well not to worry, as we have rounded up all the important information here so you can take your relationship to new heights!
RELATED TO: How To Know If He's 'The One'
Psychologist Dr. Gary Chapman explains in the popular book The Five Love Languages that we all communicate love in different ways and it is crucial we understand our own love languages as well as our partners for a healthy and long-lasting relationship.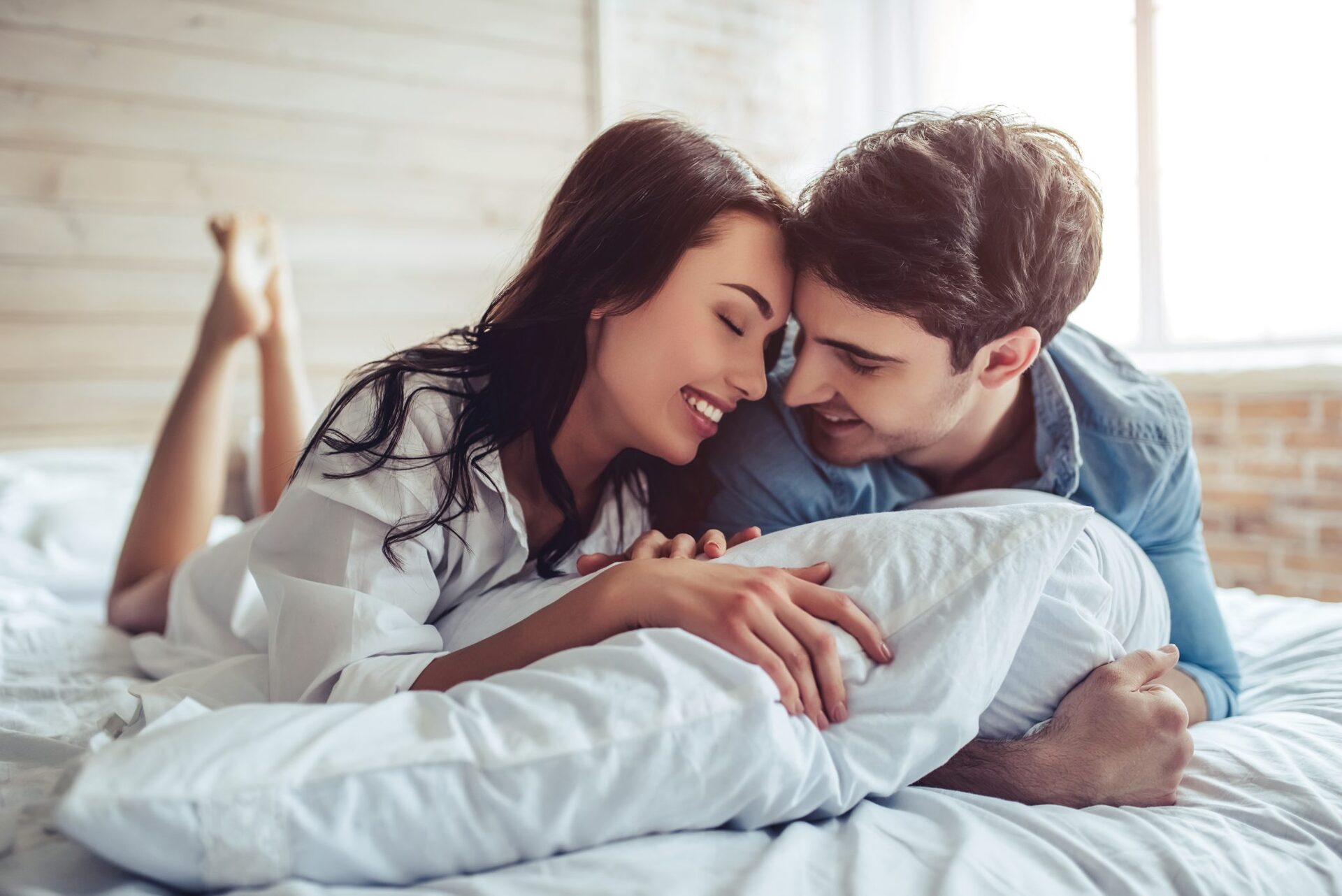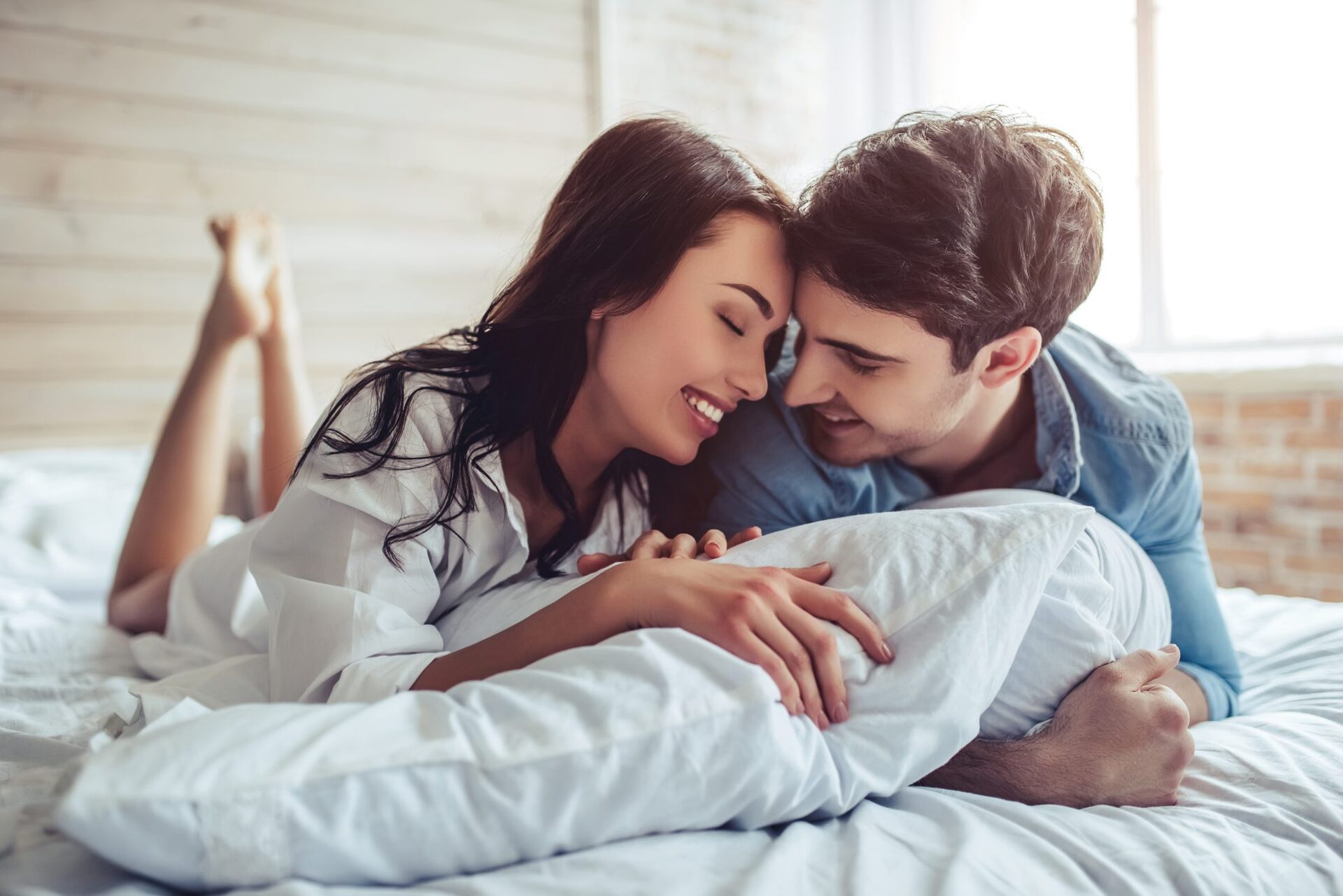 Why do we need to know the Five Love Languages?
We all have different ways to show and receive love. Whether this is by doing some extra chores when you notice your partner's a bit stressed or you cancel plans to set aside some quality time for them, but they just aren't showing their love in the same way – why is that?
The truth is your top three love languages could be different to their top three love languages. So let's find out which resonate with you and your partner most to find out how you can use them to your advantage!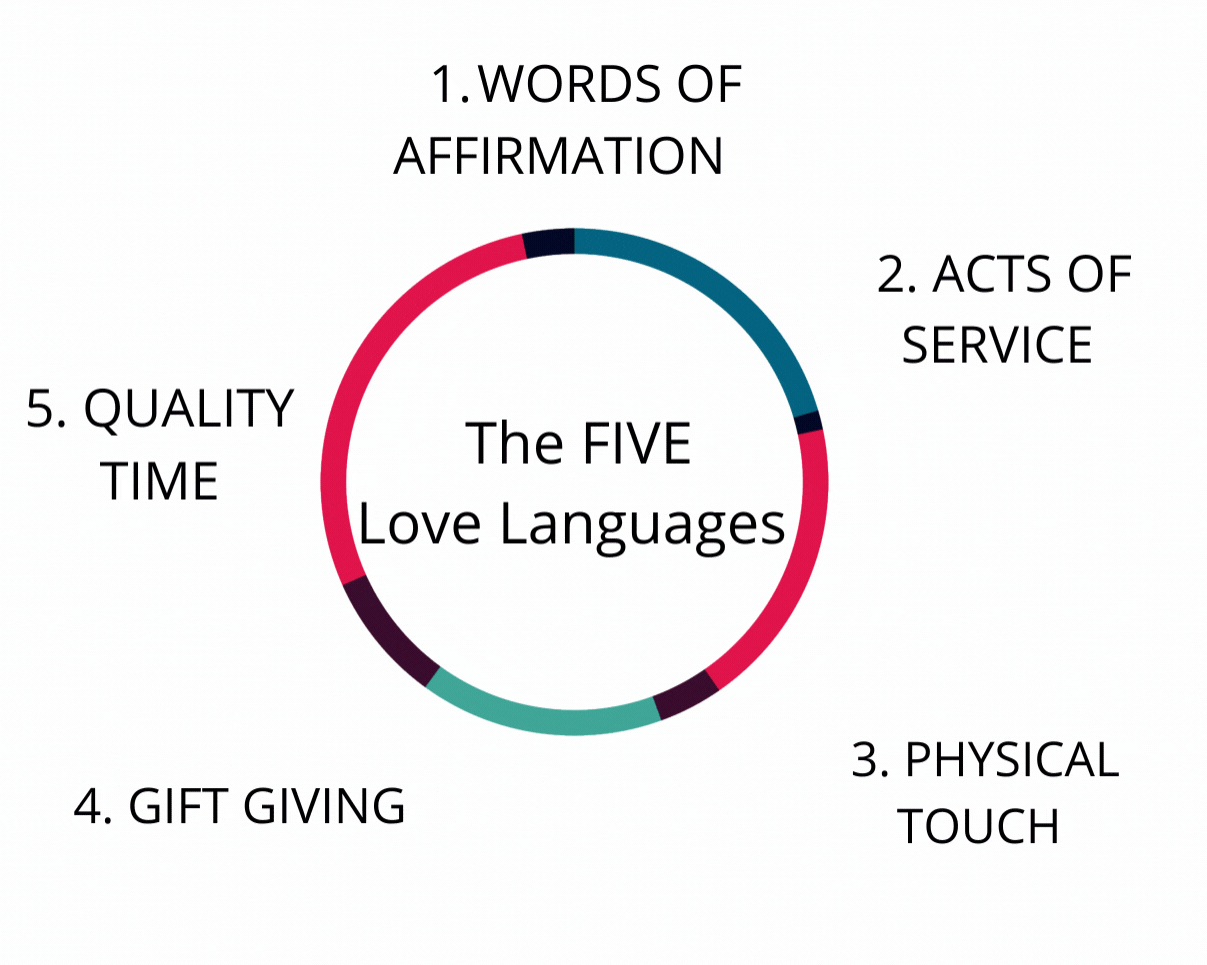 What are the Five Love Languages?
By better understanding the languages we can in turn understand our partner by identifying how they show us love and how we should show them love – overall strengthening the bond and communication in the relationship. We take a look at the five love languages, which primary love language you and your partner identify with, and how you can use them to your advantage.
RELATED TO: How Many Couples REALLY Have Sex On Their Wedding Night?
What are the five love languages?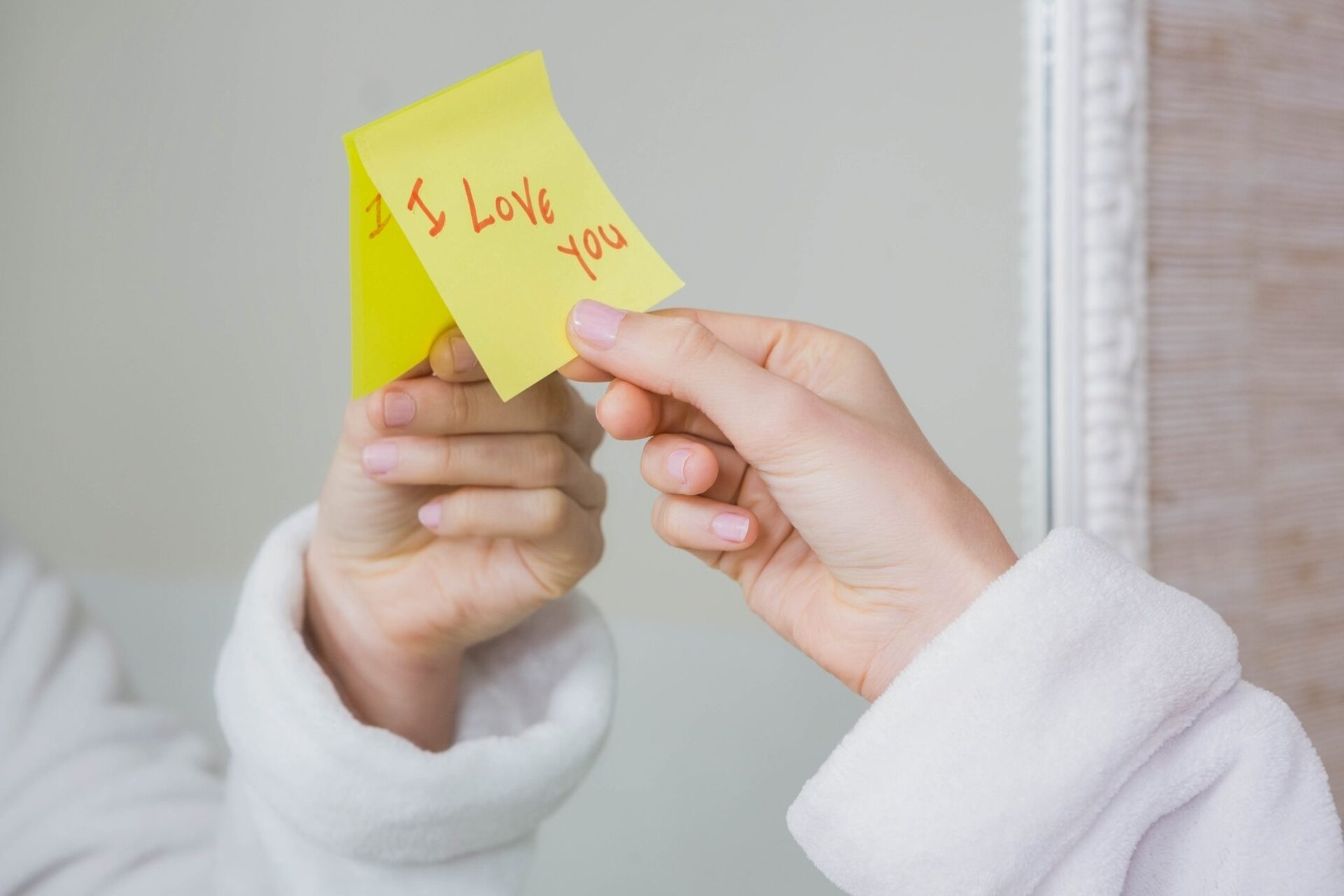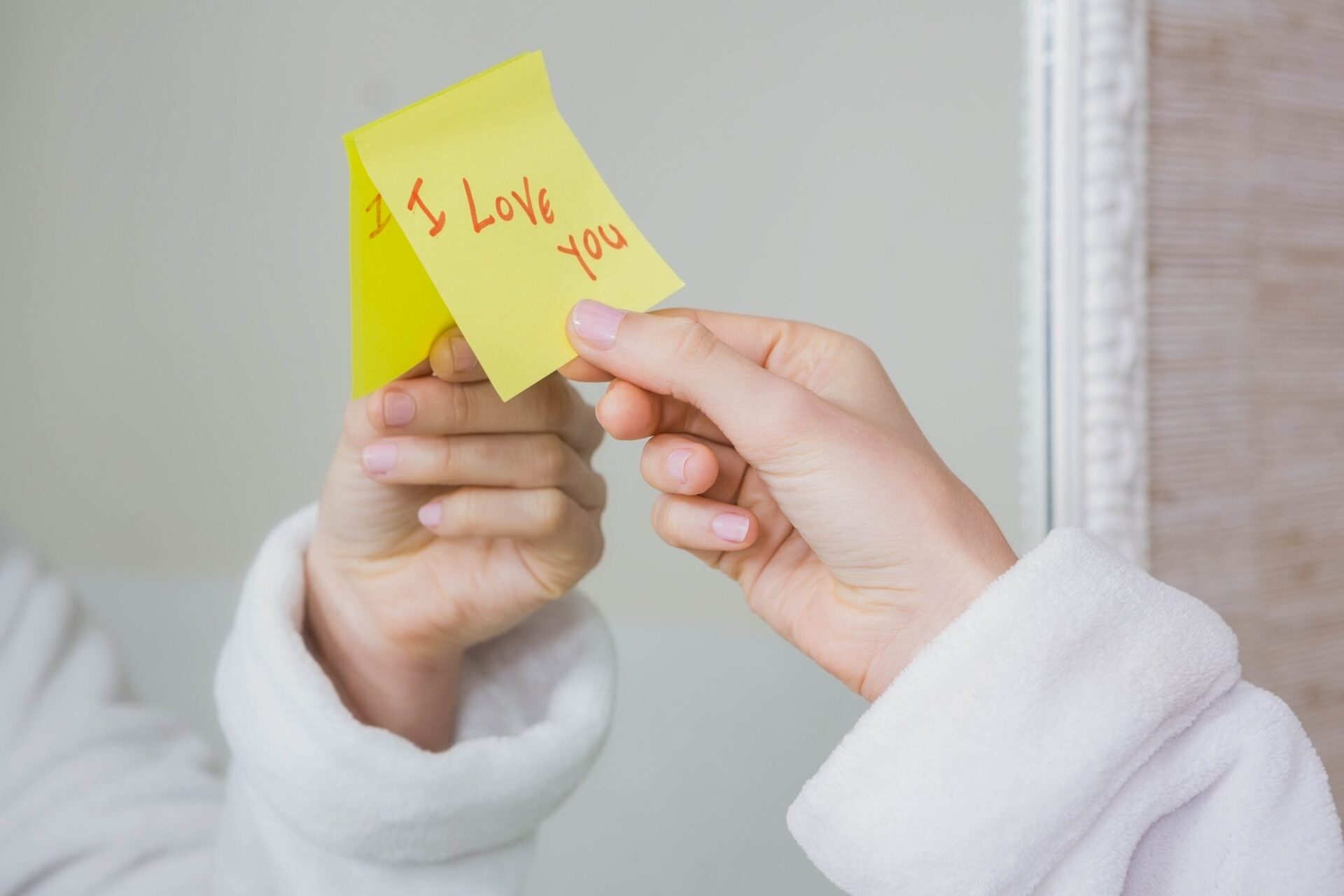 1. WORDS OF AFFIRMATION
We all want appreciate from our spouse, but literal words of love and kindness can be more important for some people than others! If you are the type of person who loves to express your feelings, but your partner doesn't do this as much as you would like, it may be because this isn't one of their top love languages!
Perhaps they show their love in other ways, for e.g. making you dinner after a long day (Acts of Service) or giving you a surprise gift just because (Receiving Gifts), but there if you feel Words of Affirmation is your number one love language, then there's always room to work on this! A simple 'I love you' or 'I appreciate you' can go along way if this is you or your partner's love language.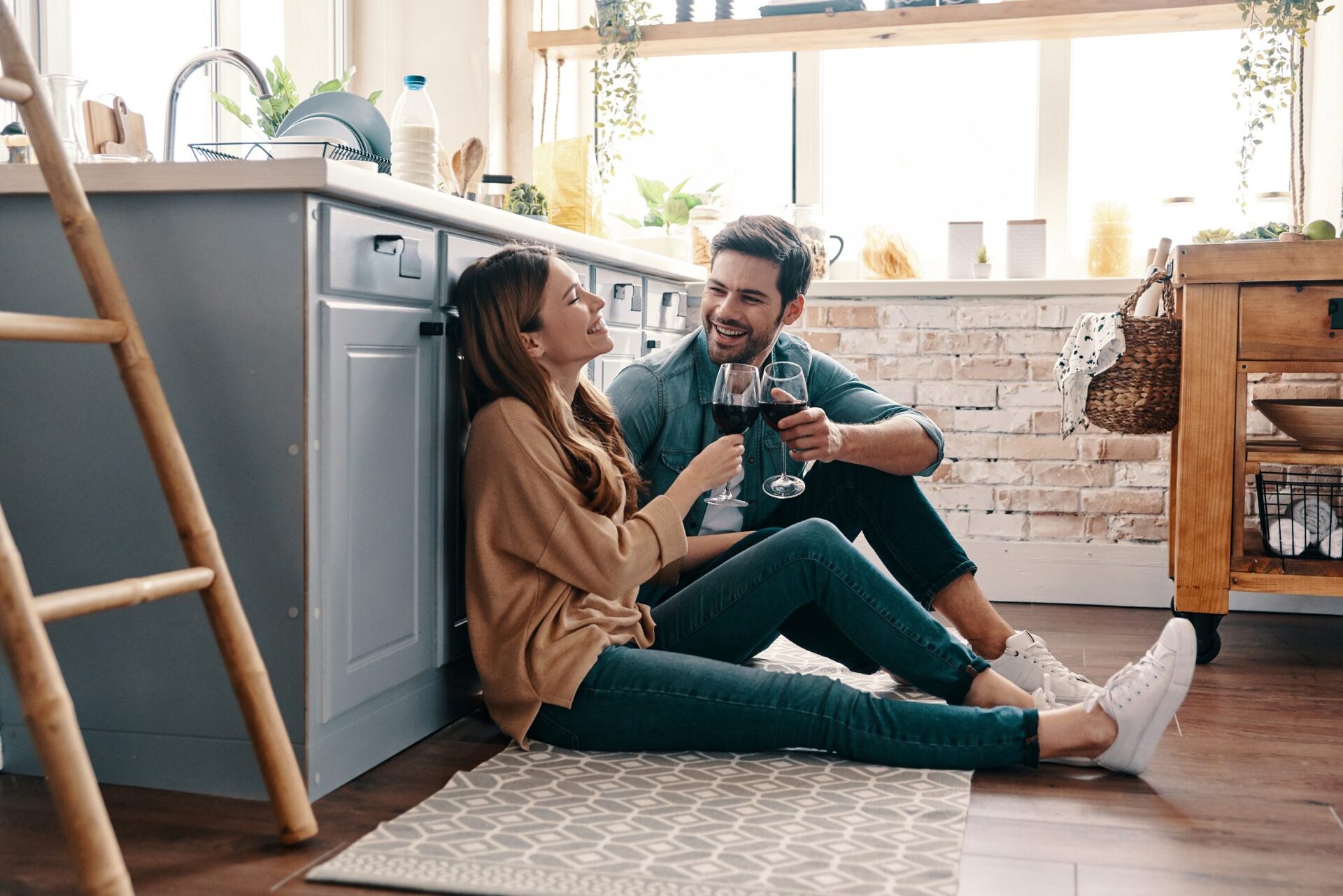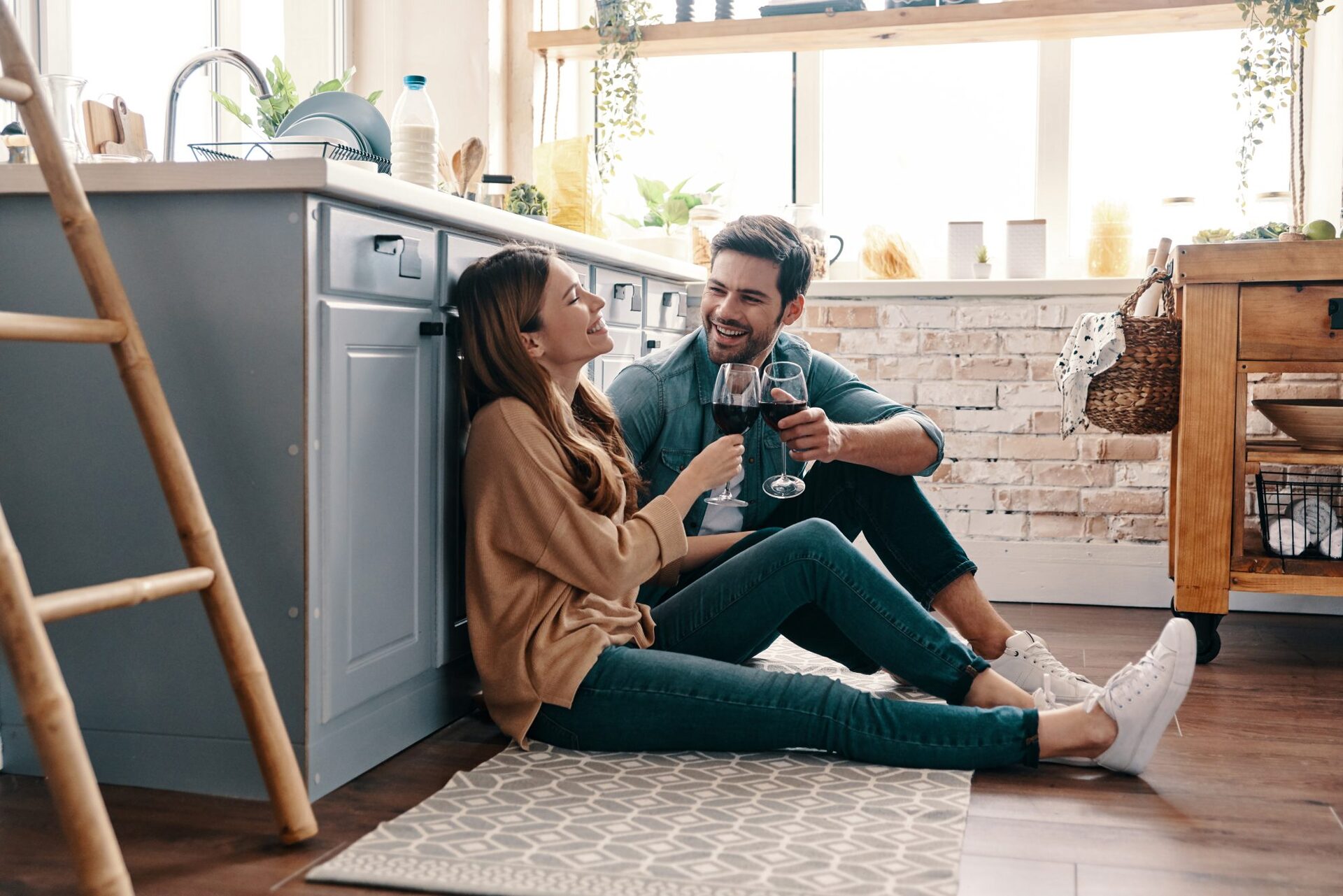 2. QUALITY TIME
Those whose love language is Quality Time appreciate when their partner sets some time aside to shut out the world, turn their phone on Do Not Disturb and pay attention to them. Of course, this is easier said than done and not everyone has this as their main love language.
RELATED TO: Why Arguing Is The Key To A Successful Marriage
But if you feel like this is your or your partner, you can work on this by scheduling some designated time for them – even if its watching an episode of your favourite show, talking about your day after work or making dinner together. Make sure you stop to listen, notice them and let them know you're ready to give your undivided attention.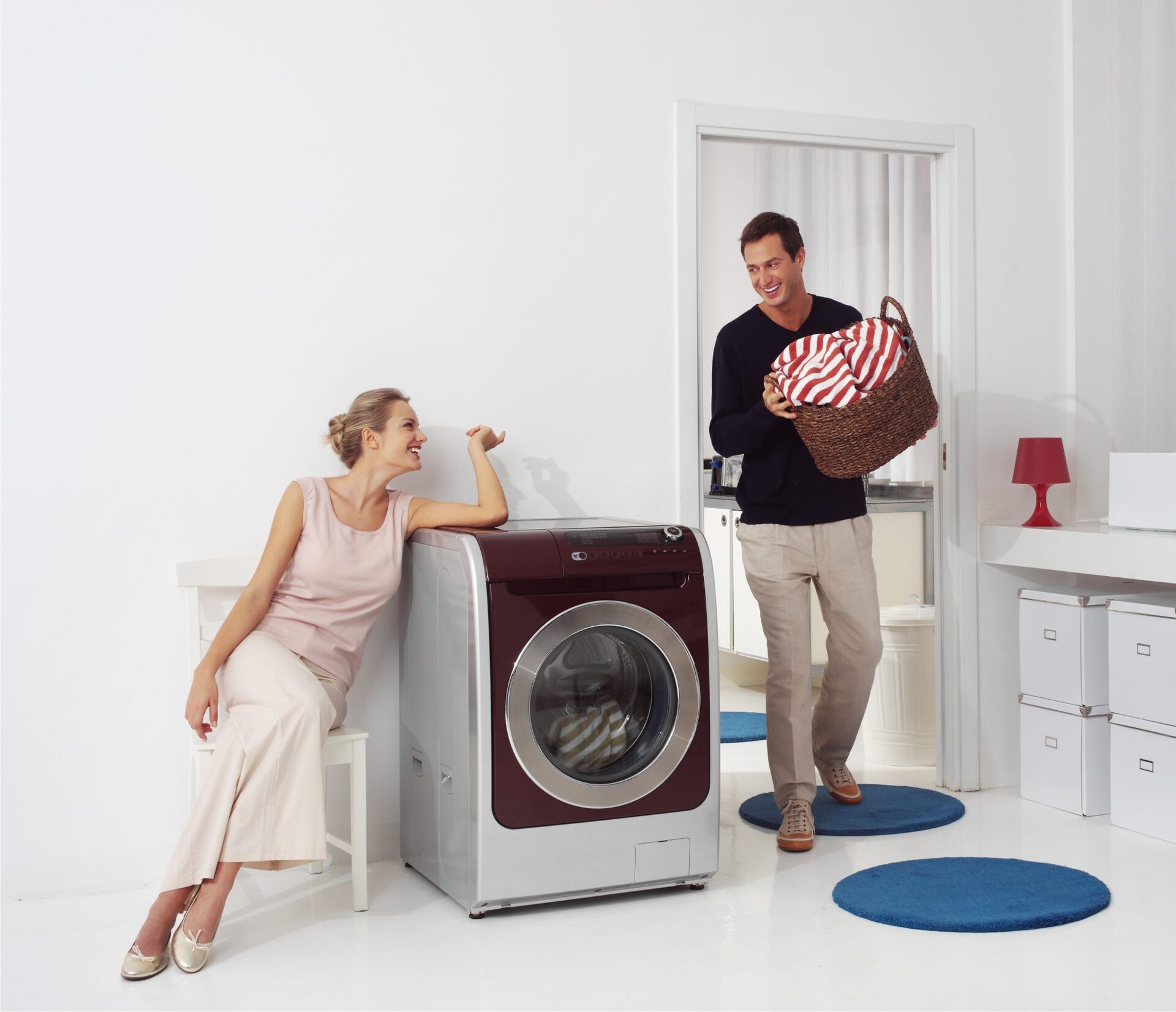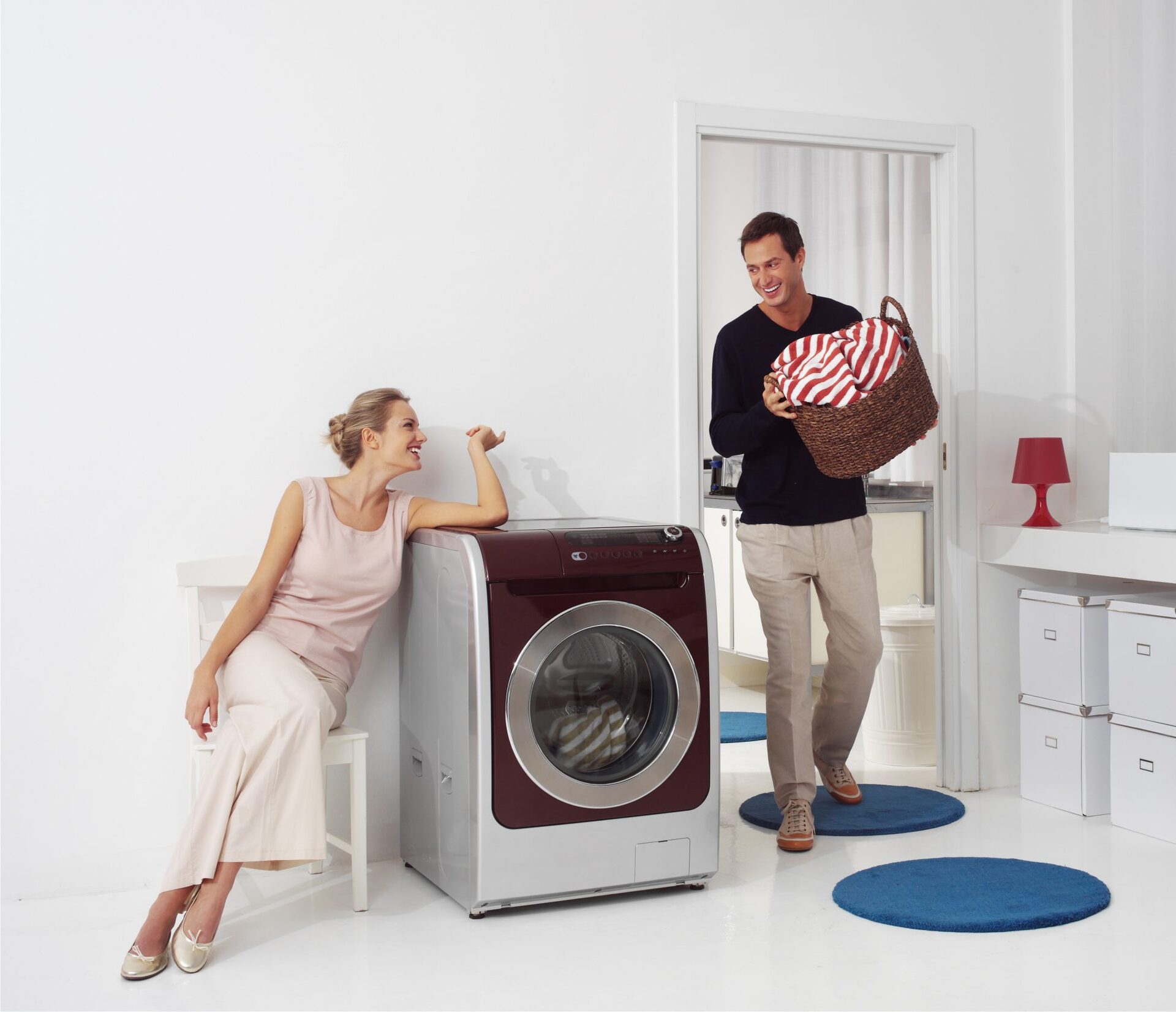 3. ACTS OF SERVICE
If you feel your love language is Acts of Service, you show and receive love by actively looking after your partner – maybe by making them dinner, running errands or helping take some stress of them when they're busy. Maybe hearing Words of Affirmation or Receiving Gifts doesn't mean as much to you as your partner doing that pile of laundry so you didn't have to after a long day. Makes sense, right?
People with this as their top love language don't want to hear 'I love you', they want to see it – you can work on this by doing some simple yet thoughtful tasks such as running them a bath after work, doing the dishes after dinner or even bringing them a cup of tea unasked.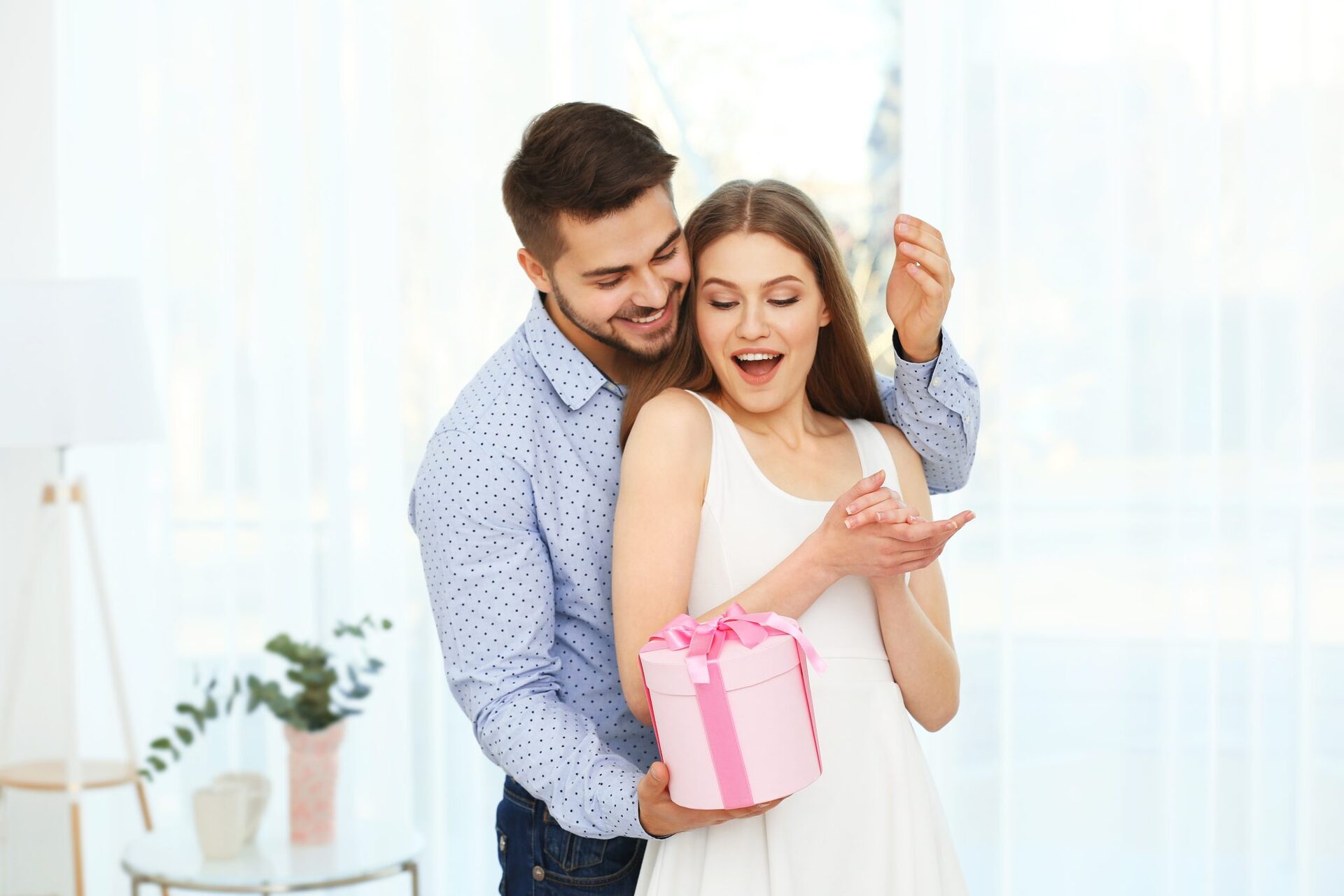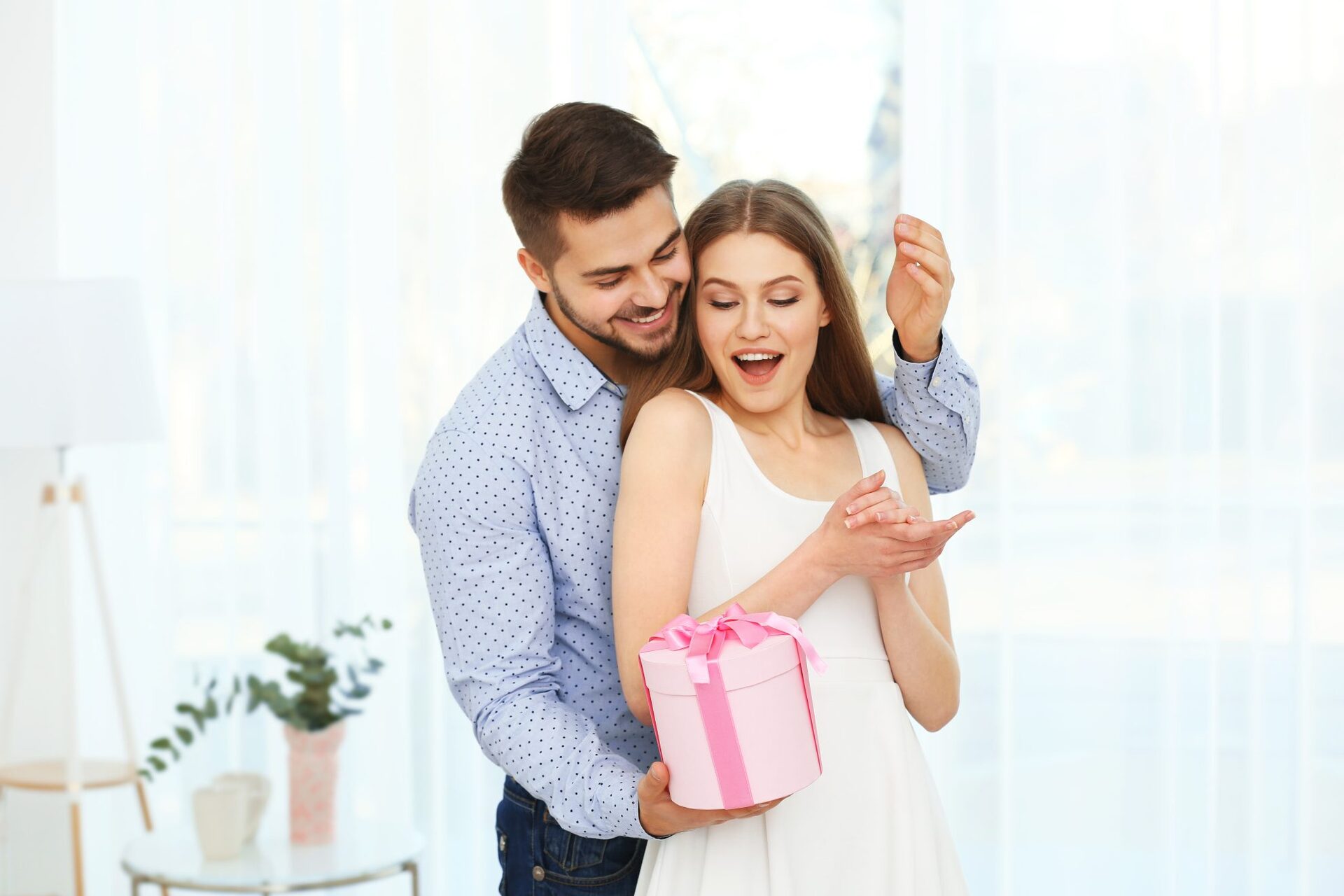 4. RECIEVING GIFTS
Gift-giving is a big part of life, especially at times like Christmas, birthdays and anniversaries. But people with this as their top love language, receives love through getting physical gifts – not just when on a special occasion. They want to see a physical token of appreciation that shows them that you've been thinking of them.
RELATED TO: How To Handle Fights With Your Fiance
This doesn't have to be something extravagant or expensive (although, they definitely would appreciate it!), it can be as simple as a homemade gift or some flowers you picks up on your way home. If you think this sounds like your partner, try it and see if this boosts their mood!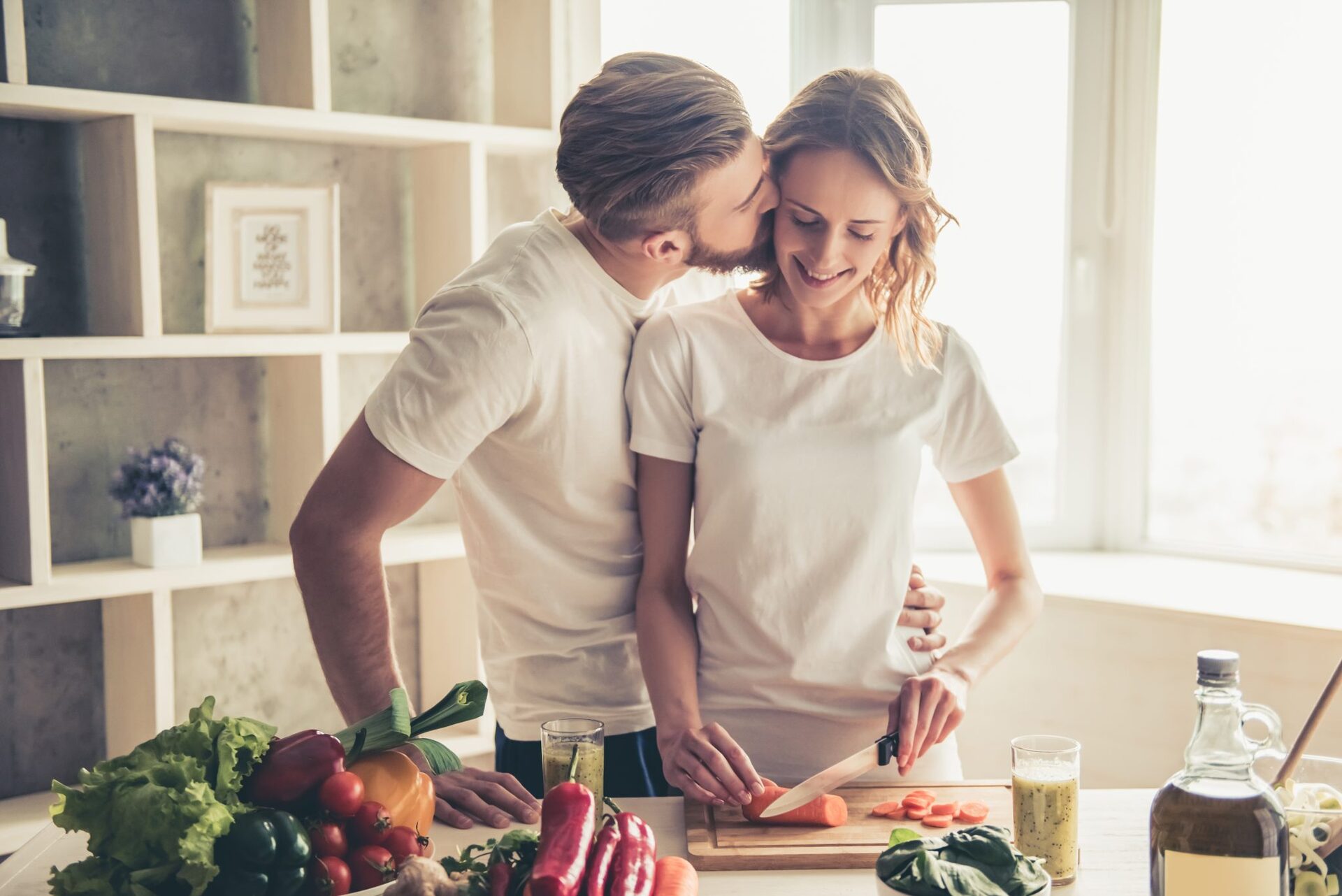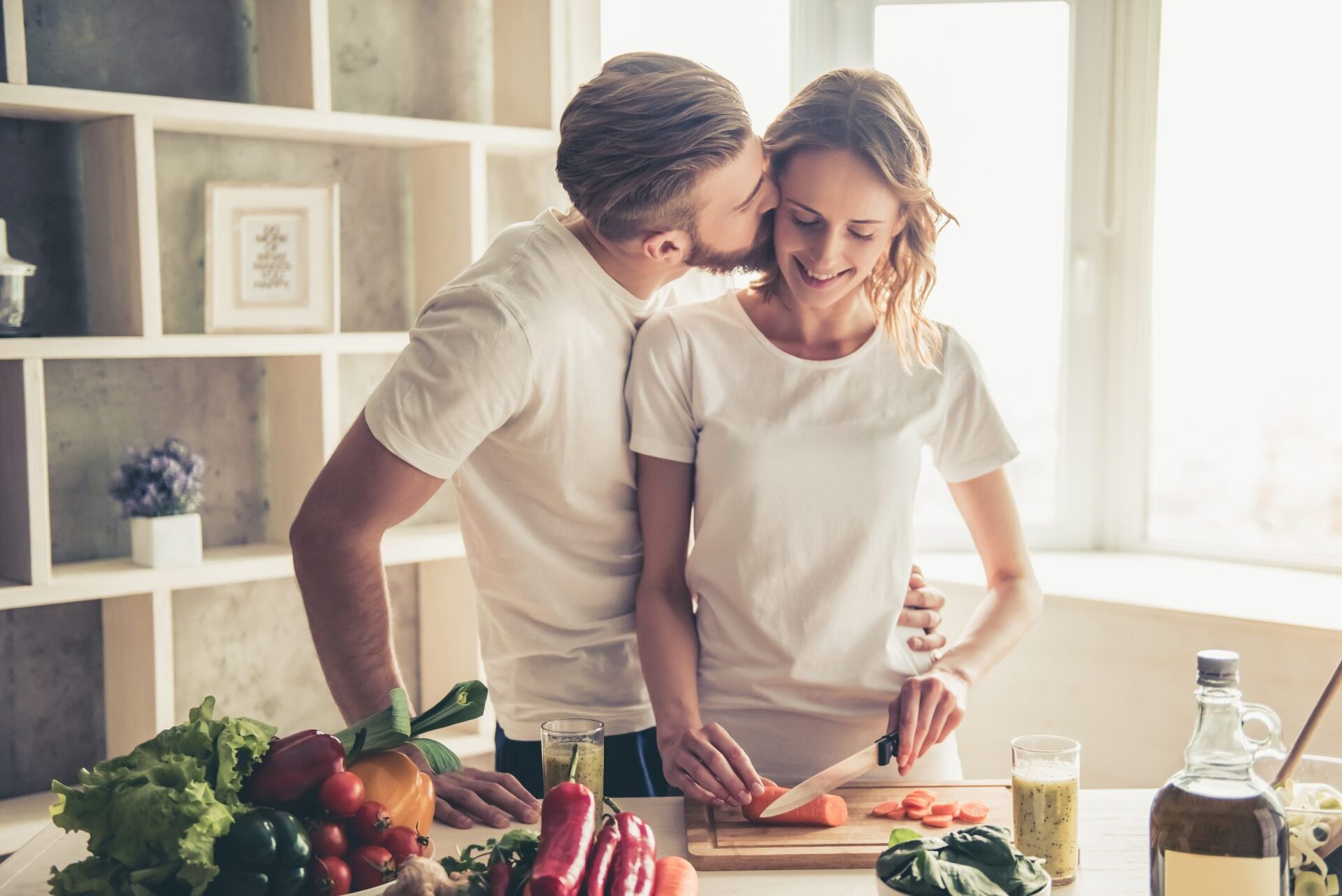 5. PHYSICAL TOUCH
If you feel this is your top love language, you show and want to receive love physically. We're talking everything from holding hands and cuddling, all the way to the hot and steamy love-making sessions! Someone with this love language, need to literally feel your presence.
This is a very direct way to express love to your partner and is worth the effort if you notice that this may be their way of receiving love! Next time you see them doing dishes or making dinner, simple give them a peck on the cheek or a hug from behind – this is sure to make them feel all warm and fuzzy inside!
So… what three do you think best represent you and your partner?


Sign up to our newsletter to get all the latest from The Wedding Journal! Join Here>>>>http://eepurl.com/ck9vLb