Flowers? Chocolates? Emptying the dishwasher? Nope, most adults believe arguing is one of the elements that makes for a successful marriage. We find out why – and what the celebrities think.
You may be poised for the biggest day of your life and the happy ever after – but what happens after that? 
Once your big day is over and you're home from the honeymoon, that's when the real hard work starts! You could be building a little nest for yourselves or finding out what it's life juggling work and a home life – and that's when the arguments could start.
RELATED TO: How Many Couples REALLY Have Sex On Their Wedding Night?
But don't be worried the first time you have a tiff – according to a new survey, 76% of UK adults believe it's healthy for happily married couples to argue. In fact they reckon an average of 3.9 arguments per month contributes to a happy ever after.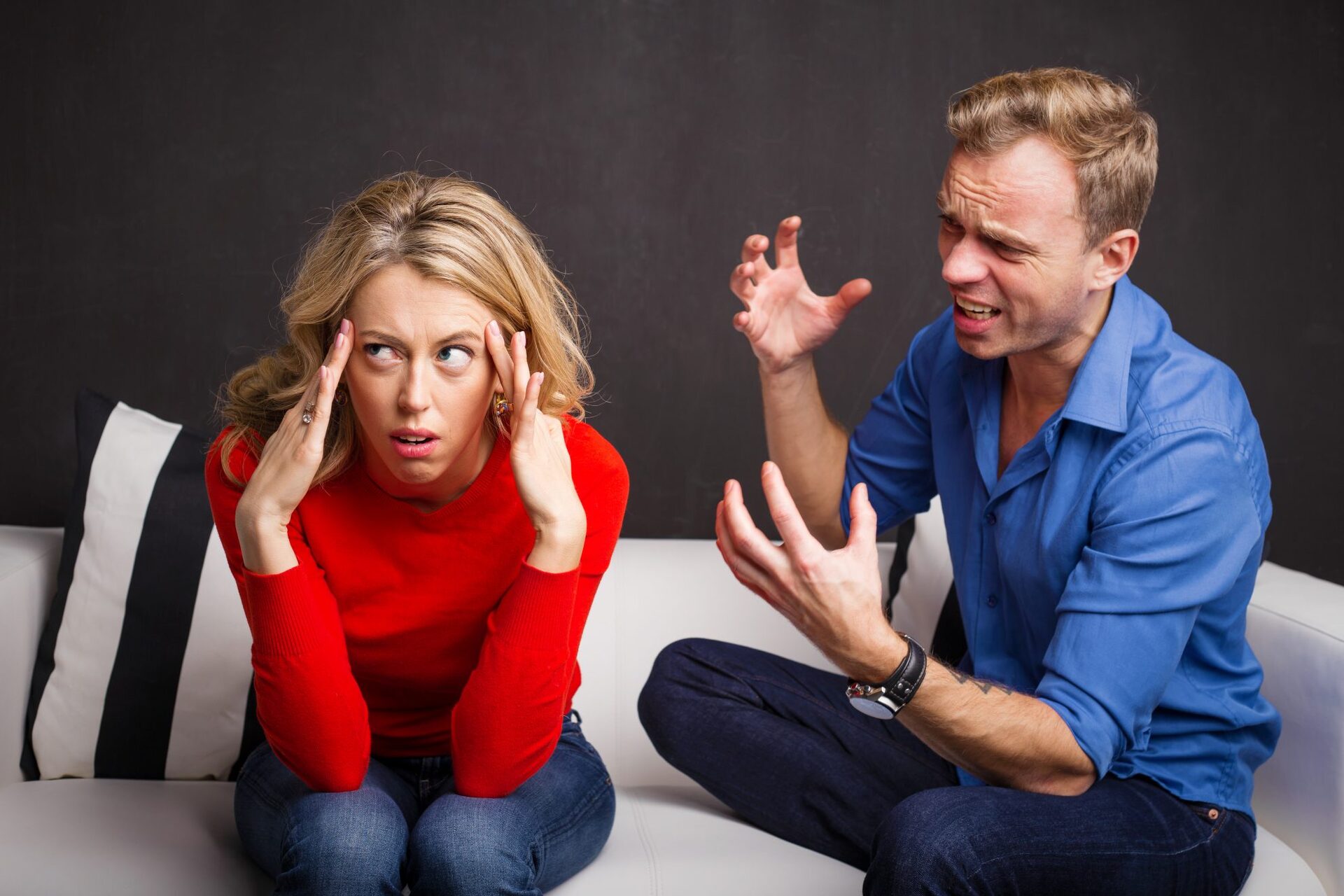 But it's not all about rows – combine that with 3.8 dates a month and sex 8.35 times a month and that's your key to a successful marriage.
And don't worry if you're still used to getting roses and compliments as a bride-to-be – the survey reveals that most people would expect a married couple to compliment each other on average 15 times a month and give each other presents twice in the same period.
RELATED TO: How To Know If He's 'The One'
Couples who want their love to last should enjoy meaningful conversations 16.64 times a month (no pressure, guys) and flirt with each other 13.51 times a month.
Meanwhile, people are most likely to look to their parents (64%) as examples of a successful marriage, followed by their grandparents (22%).
RELATED TO: 20 Of The Most Romantic Quotes For Your Wedding Day
And it looks like the fieriest relationships are in Belfast, with respondents there believing happy couples should have sex 10.26 times a month and argue 5.48 times a month. Is it getting hot in here?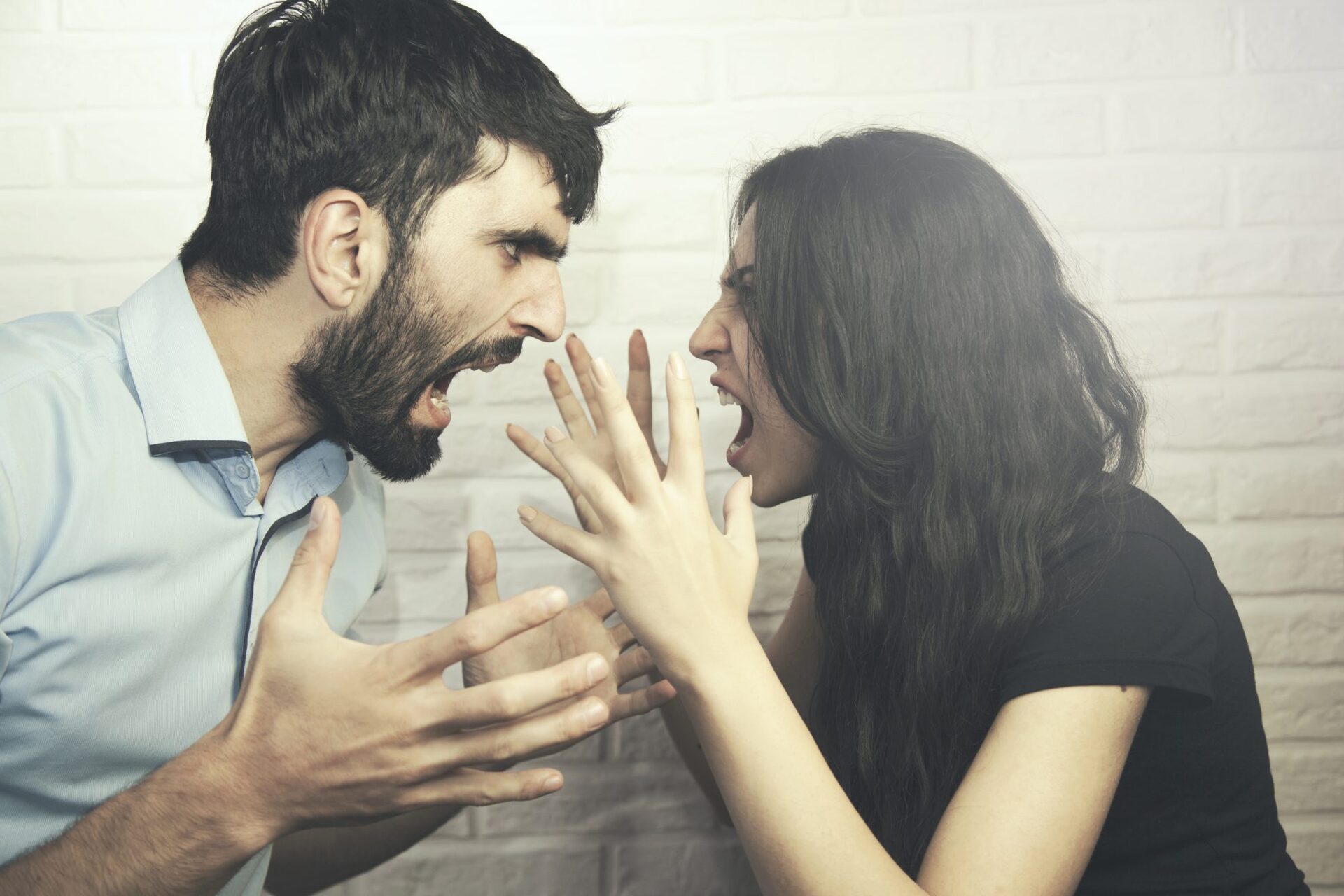 Aoife Davey, from One4All Gift Cards which carried out the survey of 2,000 UK adults, says it's healthier to discuss upsets and concerns than bottle them up.
"Traditionally, arguing may have been considered unhealthy but actually many people now recognise the important role of expressing your feelings – both positive and negative – in relationships," she says.
"Just make sure that tempers are kept in check, you are respectful and that you are doing the more positive essential components regularly too."
RELATED TO: 100 Questions For The Ultimate Mr And Mrs Wedding Quiz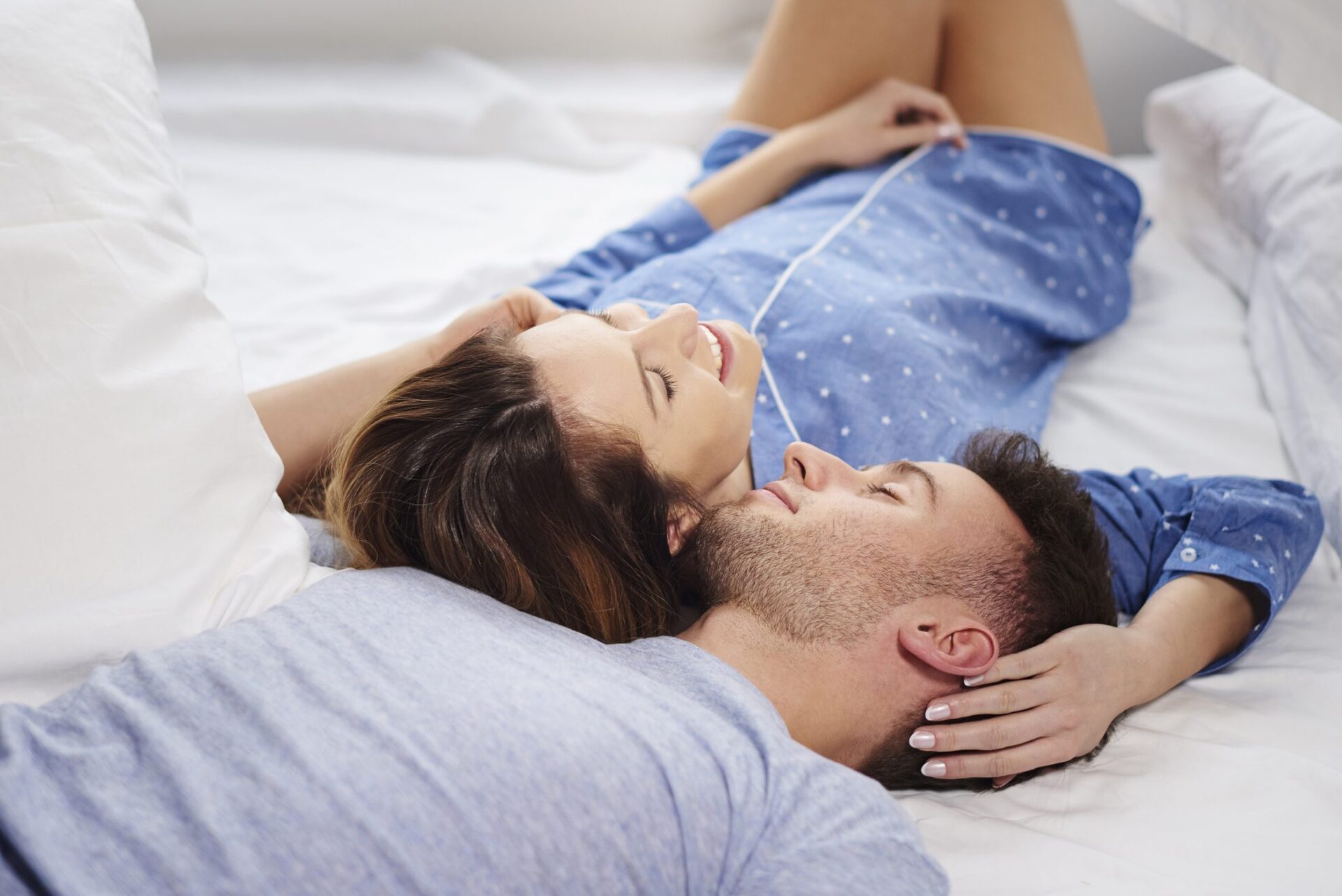 Celebrities Reveal Their Secrets Of A Healthy Marriage
"We've been married 20 years and we've been asking ourselves [what's the secret to marriage] and really at the end of the day it's just not quitting. You can't expect it to be easy, it's like our marriage was the most difficult, grueling, excruciating thing that we have ever taken on in our lives. And you know we're just not quitters. If there is a secret I would say is that we never went into working in our relationship. We only ever worked on ourselves individually, and then presented ourselves to one another better than we were previously."
Will Smith on his marriage with Jada Pinkett Smith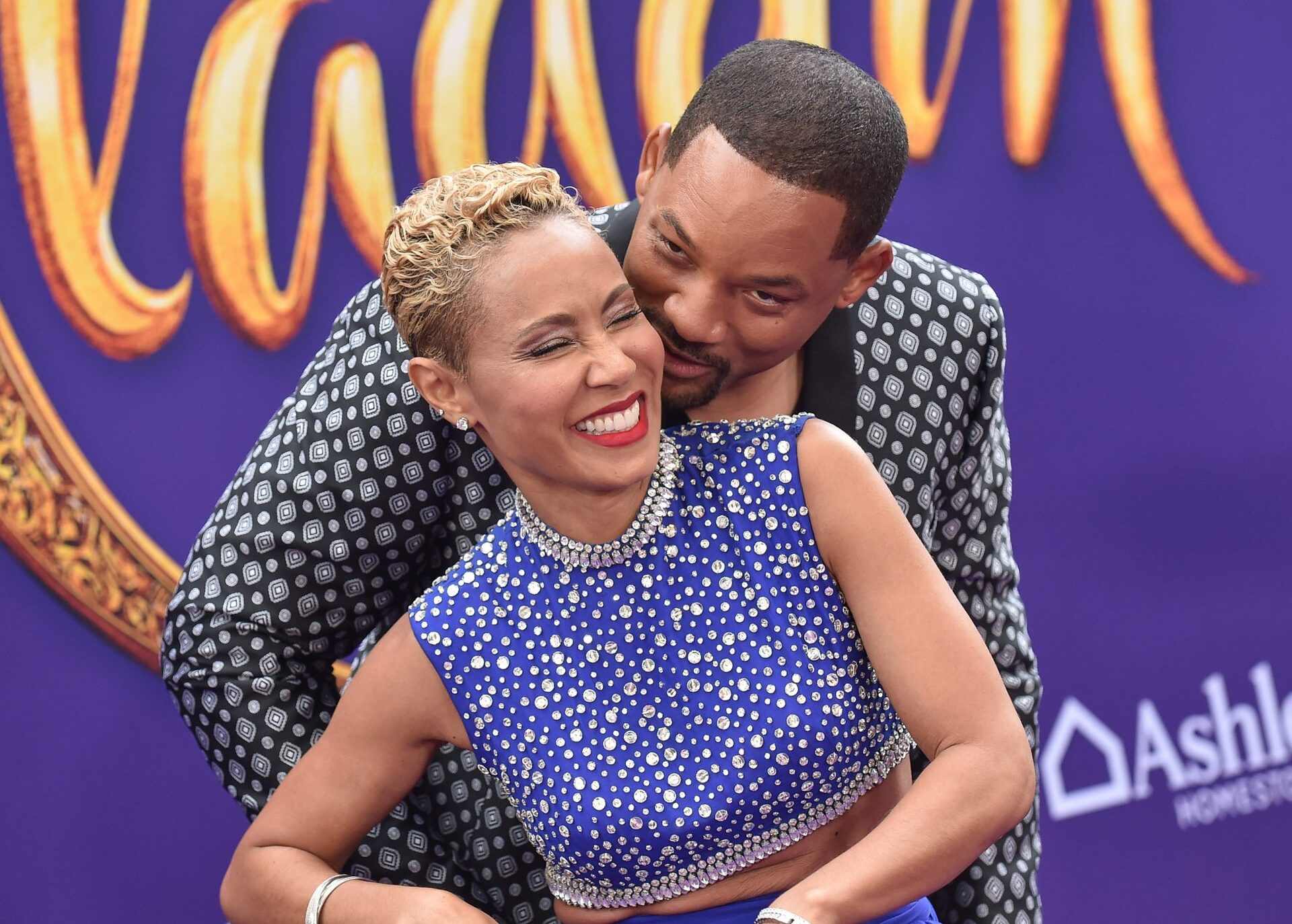 "A marriage where people don't fight is really a bit boring. But the secret – and you may throw dishes at each other – but the secret is to make peace before the end of the day. If you don't make peace before going to bed then the Cold War of the previous day is too dangerous, and then rancour begins. Fight as much as you want, have as many arguments as you want, but at night make peace."
Pope Francis
RELATED TO: Could You Wait Until Your Wedding Night?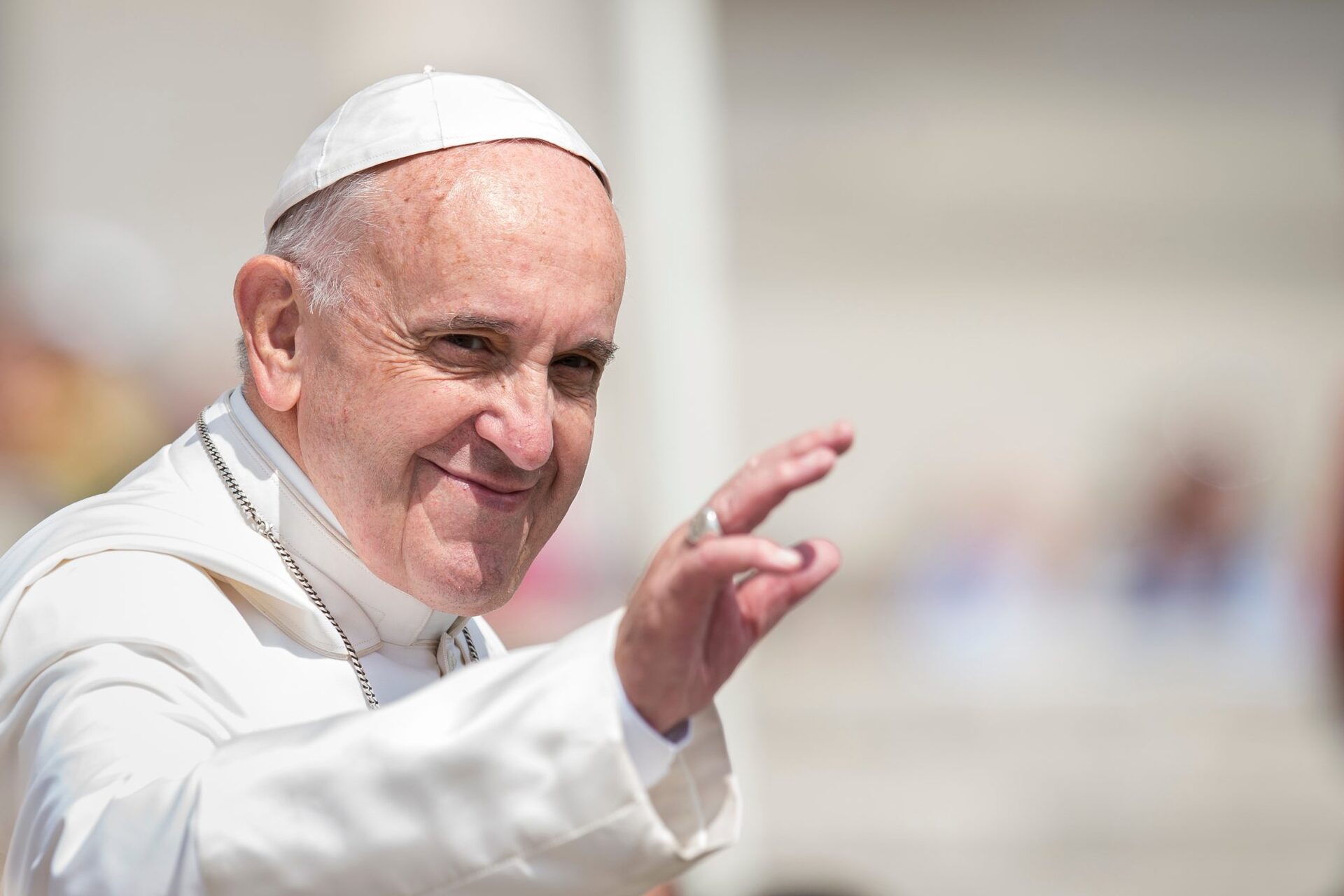 "Communication, communication, communication. The ability to be really honest about how you're feeling and what your needs are. Just be able to communicate really honestly with your partner. That's worked for us so far." 
Jessica Biel on her marriage with Justin Timberlake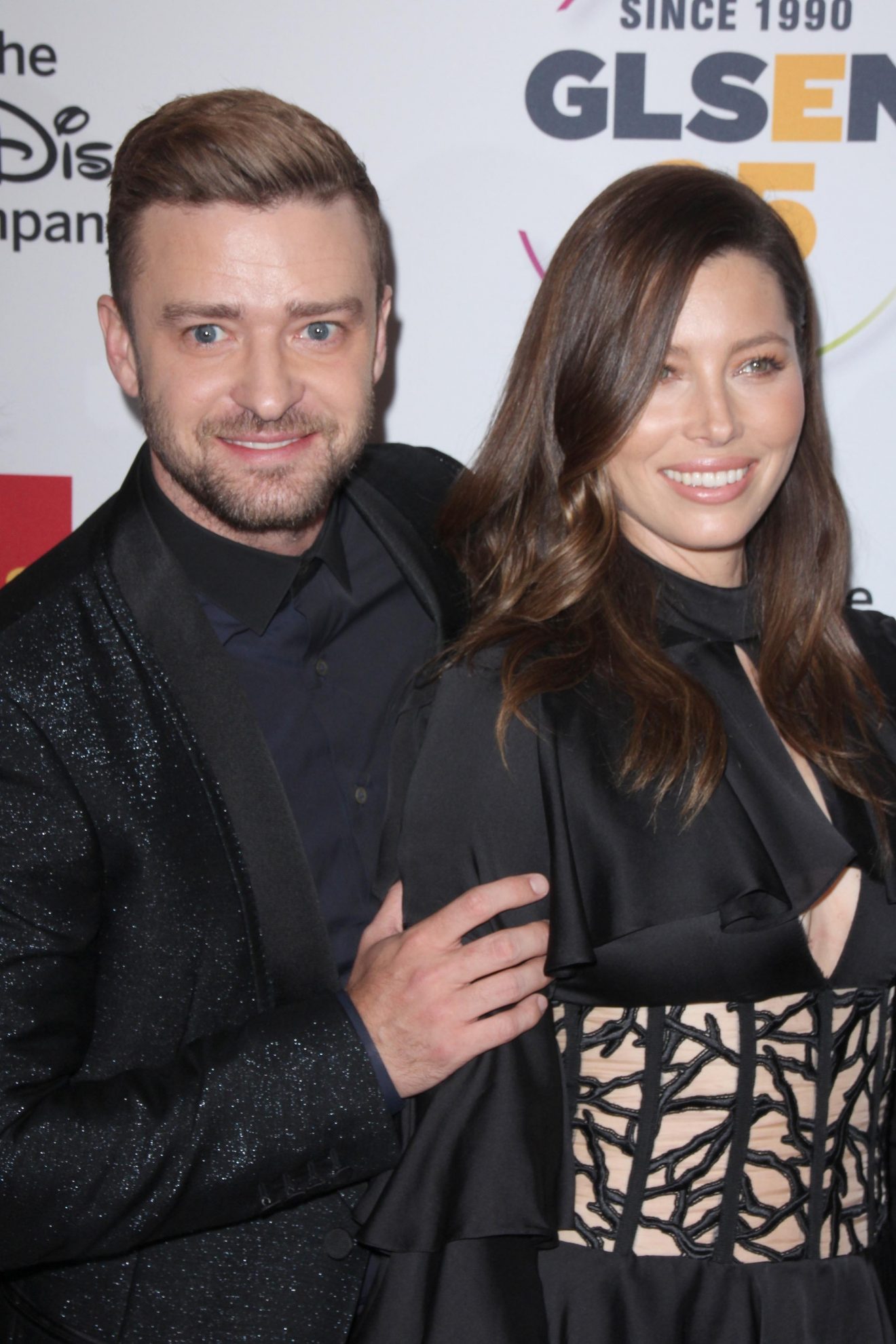 "We were just friends. That's one of the reasons I think our relationship has always been so good. We were just friends for a good two years before we ever went on a date. She knew what kind of guy I was. She knew what my morals were, what my priorities were and visa versa. We already kind of knew all the faults in the other person."
Freddie Prinze jr on his marriage with Sarah Michelle Gellar
RELATED TO: How To Handle Fights With Your Fiance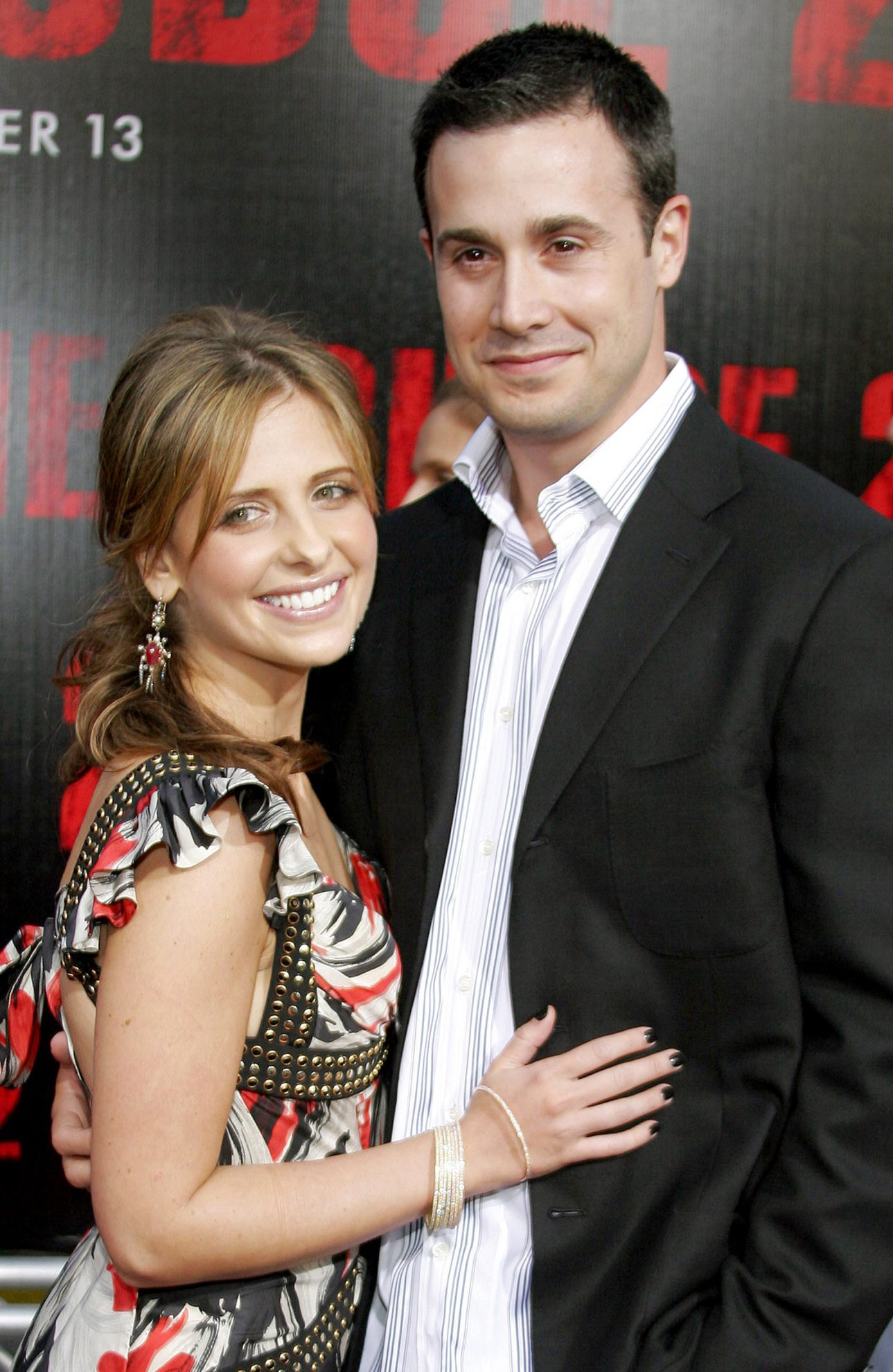 "We actually really love and respect and admire each other. I think that's the foundation of who we are as a couple and we actually enjoy each other's company… My wife makes me laugh all the time. I make her laugh occasionally. Everyone knows she's funnier than I am."
John Legend on his marriage to Chrissy Teigen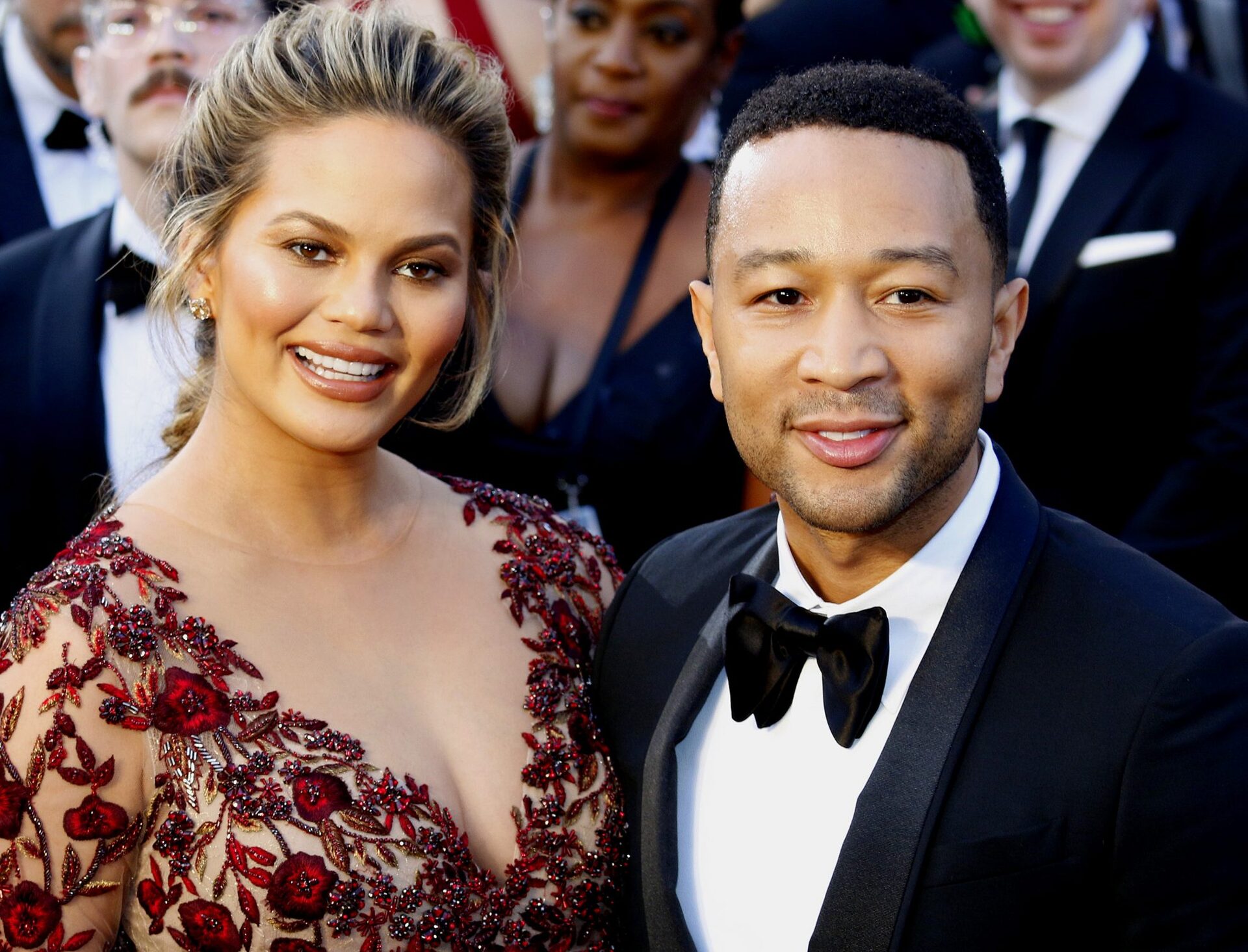 "You have to find someone else in the same place as you are. Timing is everything. If you get into a relationship where you want something the guy doesn't want, it's never gonna work. You're never going to get him to be in that place … No matter how old you are, finding the guy who's in the same place as you are and wants to show up is the only way a relationship works, period."
Cameron Diaz on her marriage to Benji Madden
RELATED TO: 21 Tips For The Best Wedding Night Ever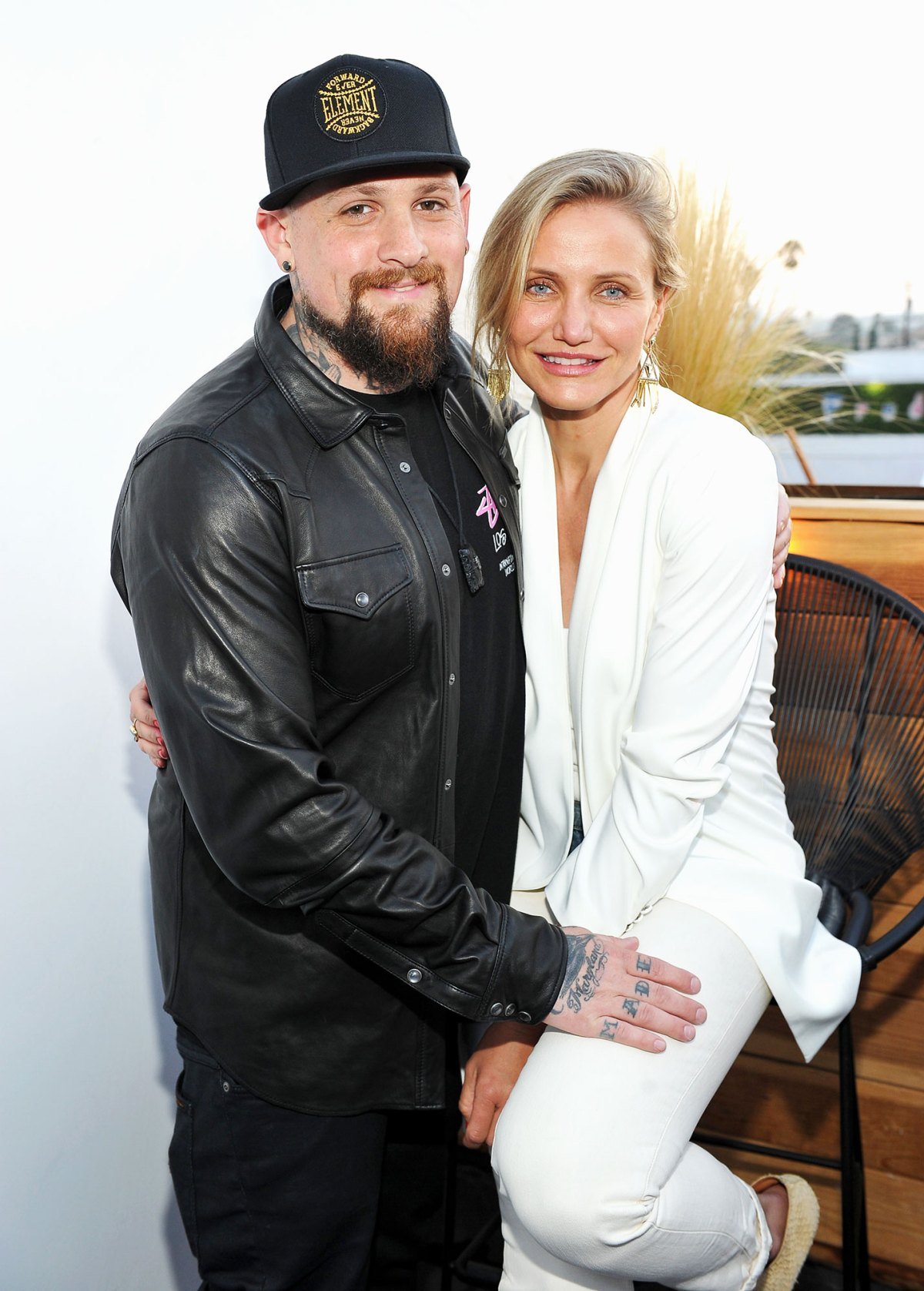 "Kindness. The Dalai Lama says, 'Give truth with compassion …' I used to use truth as a weapon years ago, actually, 'Well, you look fat 'cause you're fat … I'm telling you the truth.' Truth with compassion would say it a different way—I don't think you can take each other for granted."
Barbara Streisand on her marriage to James Brolin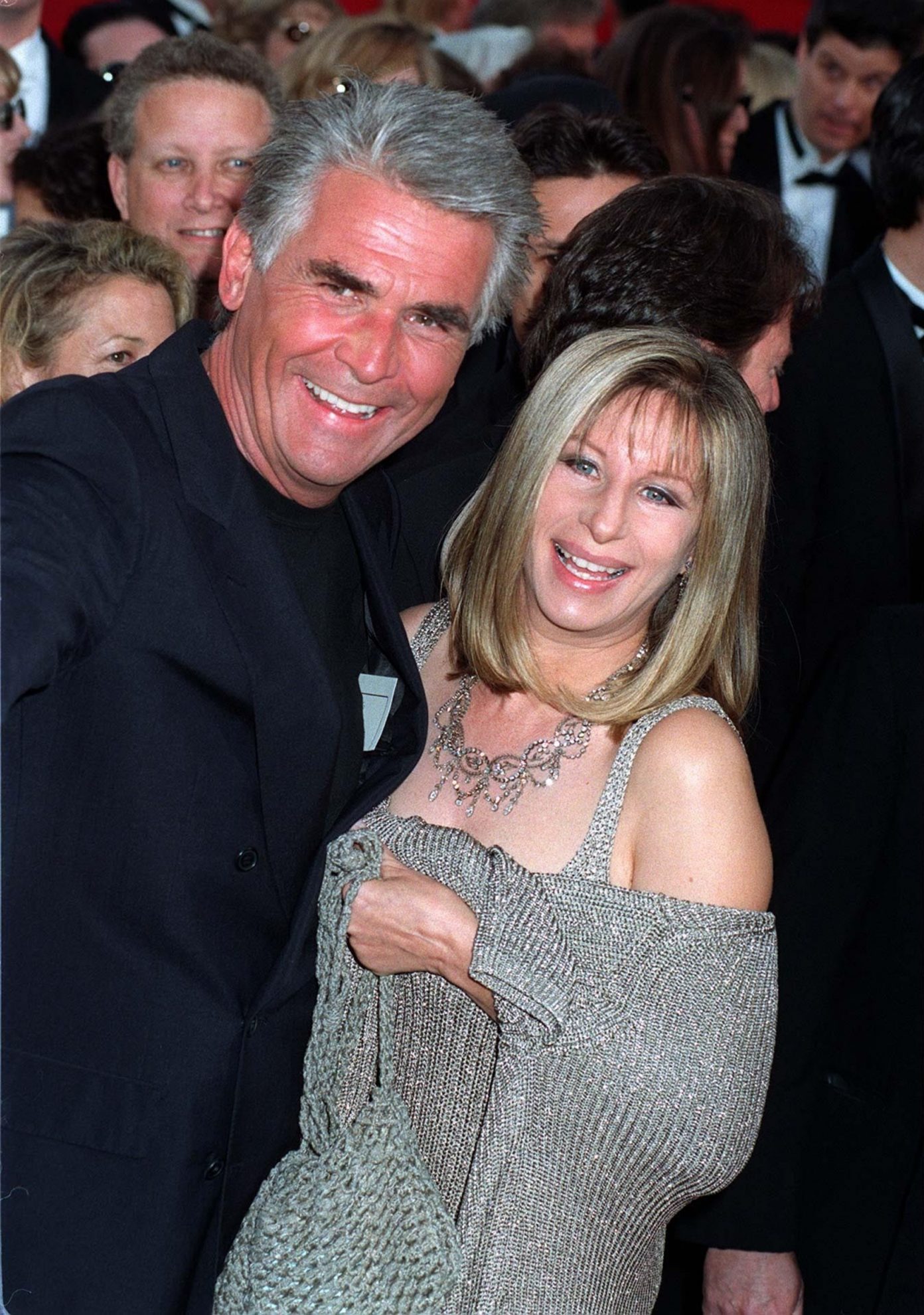 "He makes me laugh all the time. We both have a warped sense of humor. It is one of the things that has kept us together all of this time."
Dolly Parton on her marriage to Carl Thomas Dean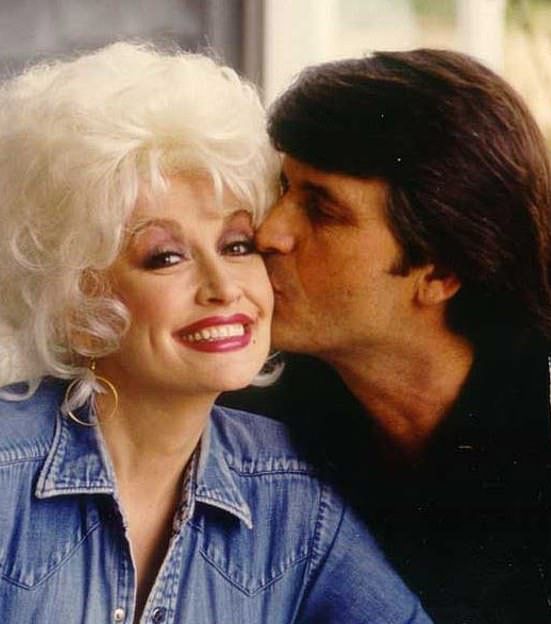 RELATED TO: How NOT To Have A Honeymoon Disaster
Still planning your perfect wedding? Check out our experts HERE.
Sign up to our newsletter to get all the latest from The Wedding Journal!
Join Here>>>>http://eepurl.com/ck9vLb