Here's a first look at the HUGE emerald cut diamond ring… 👀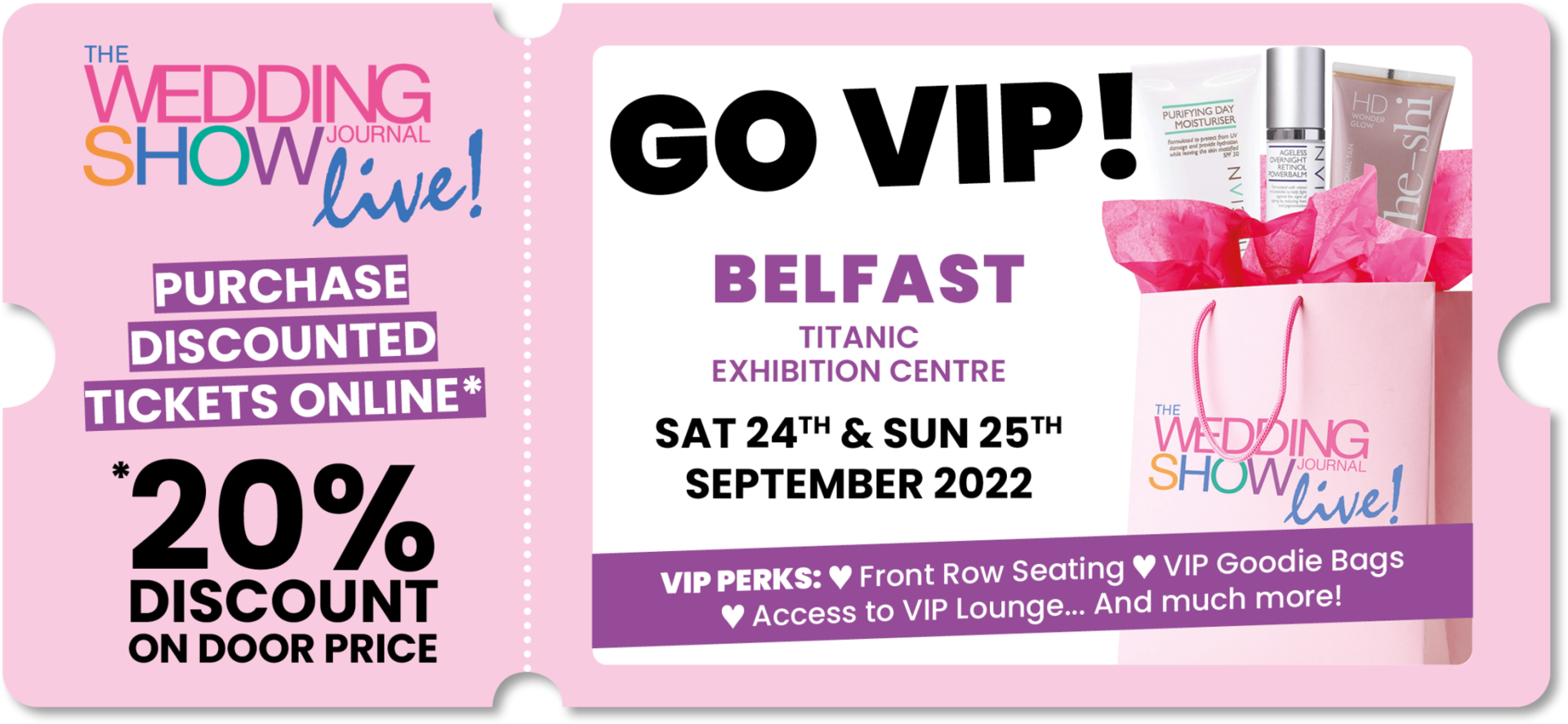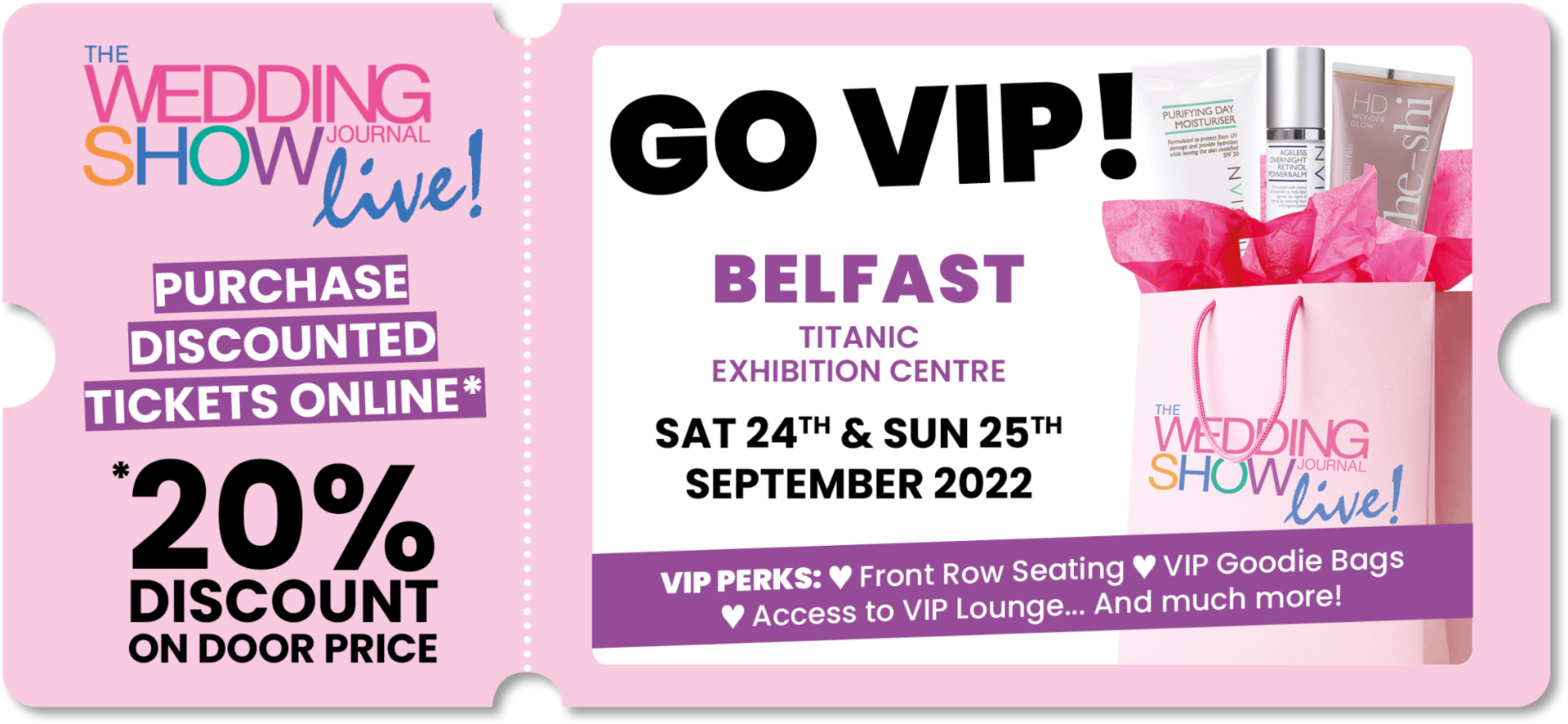 Vicky Pattison said 'YES!' to boyfriend Ercan Ramadan at a romantic beach proposal in Dubia.
She took to Instagram to share the news with the caption: "I choose you and I'll choose you over and over without pause, without a doubt, in a heartbeat… It'll always be you ♥️ To our forever @ercan_ram… 💍🎉"
RELATED TO: Most Popular Engagement Ring Styles For 2022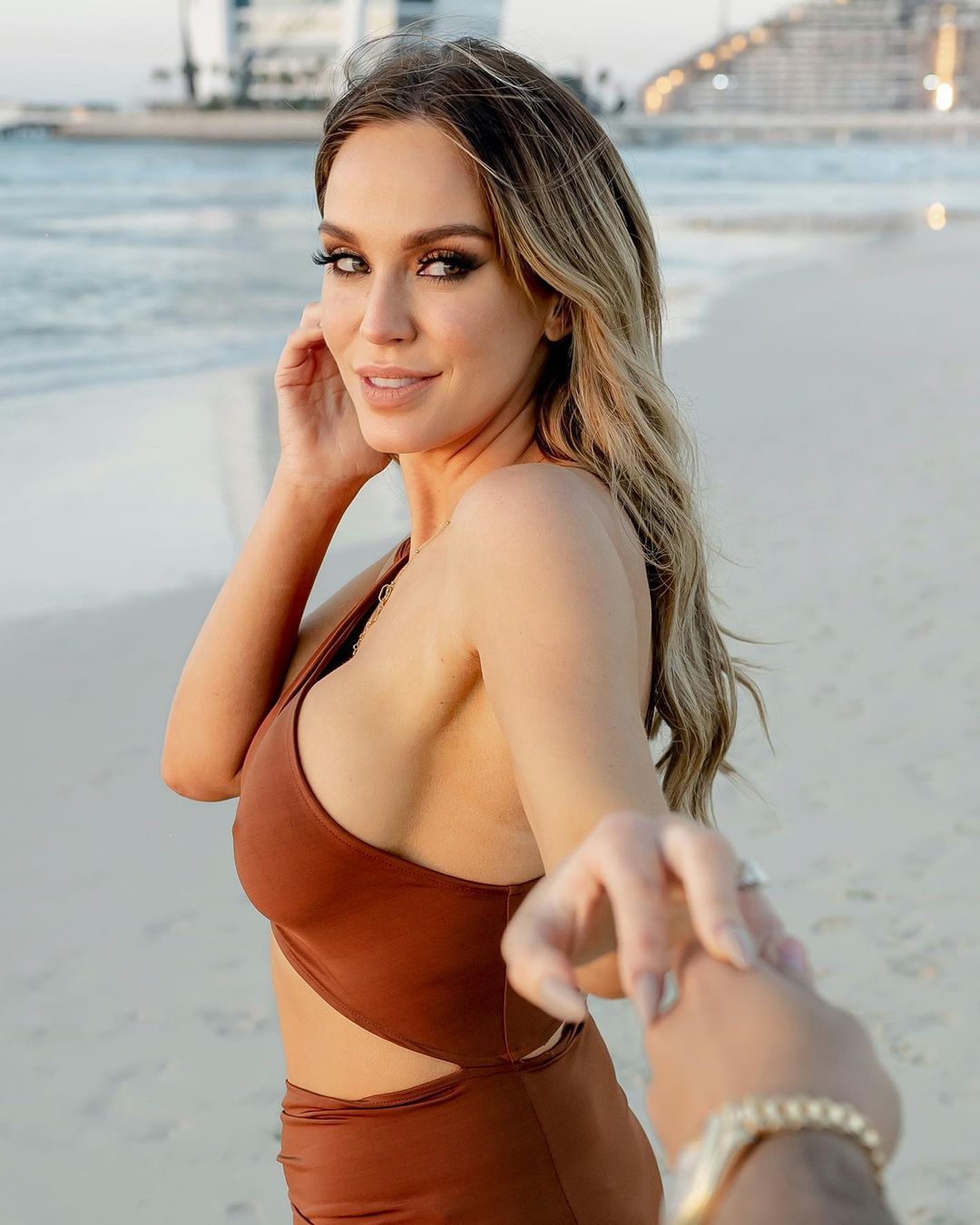 She also shared a picture of the gorgeous emerald cut diamond engagement ring on a diamond studded band.
RELATED TO: 10 Most Expensive Celebrity Engagement Rings You Need To See
Vicky started dating the former The Only Way is Essex reality TV star in January 2019 but soon split as she expressed concerns that the relationship may have been moving too quickly. However, the two soon reunited and have been together ever since.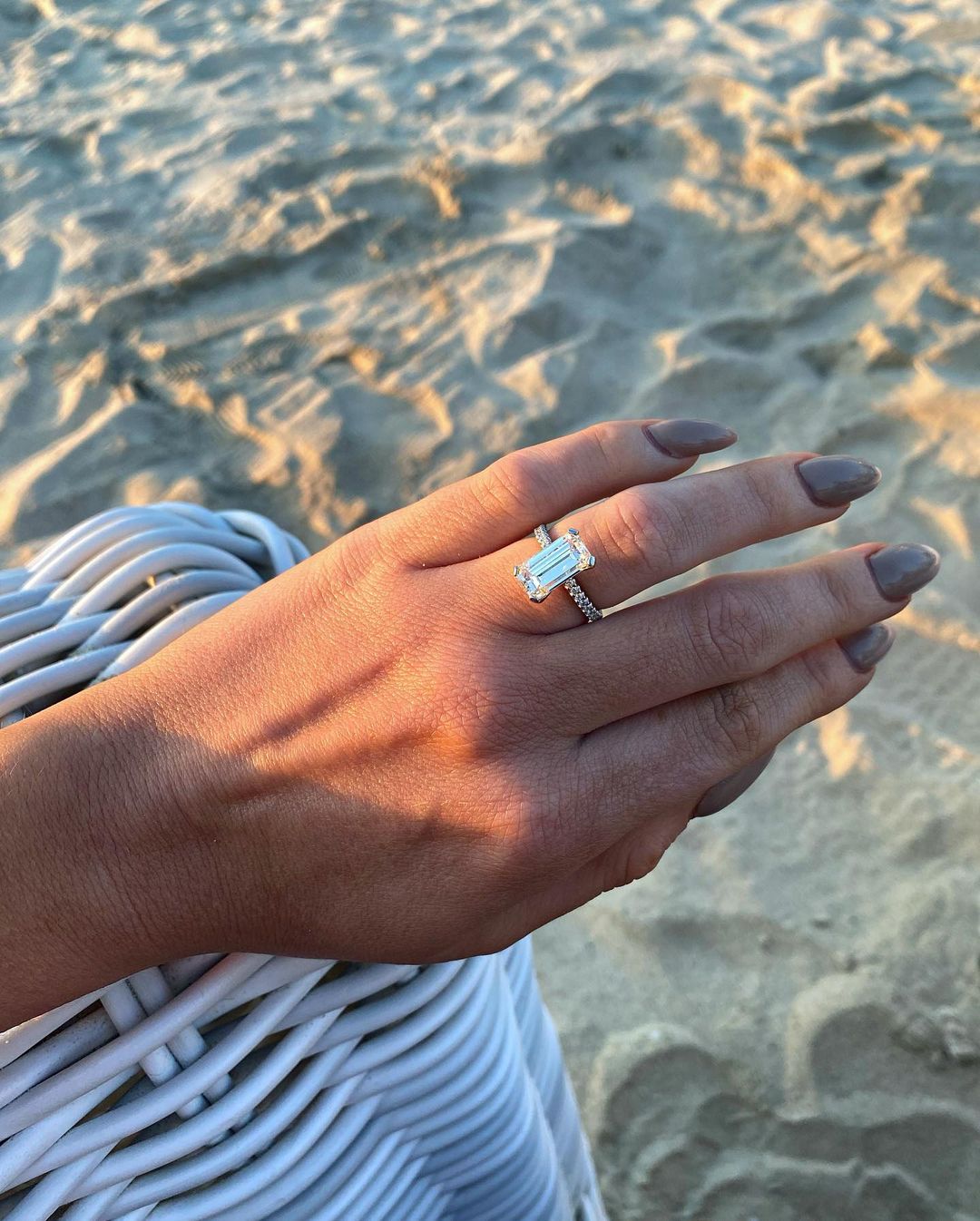 They now share a home together in Essex with their dog Milo and Vicky even hinted about future plans to wed before the engagement!
She shared a photo of the couple at a wedding in August with the caption: "I can't wait until it's our turn', showing marriage has been on her mind for some time!"
We can't wait until it's Vicky's turn too! Stay tuned for more updates to come or sign up to our newsletter below so you don't miss out on all our celebrity news and wedding inspo!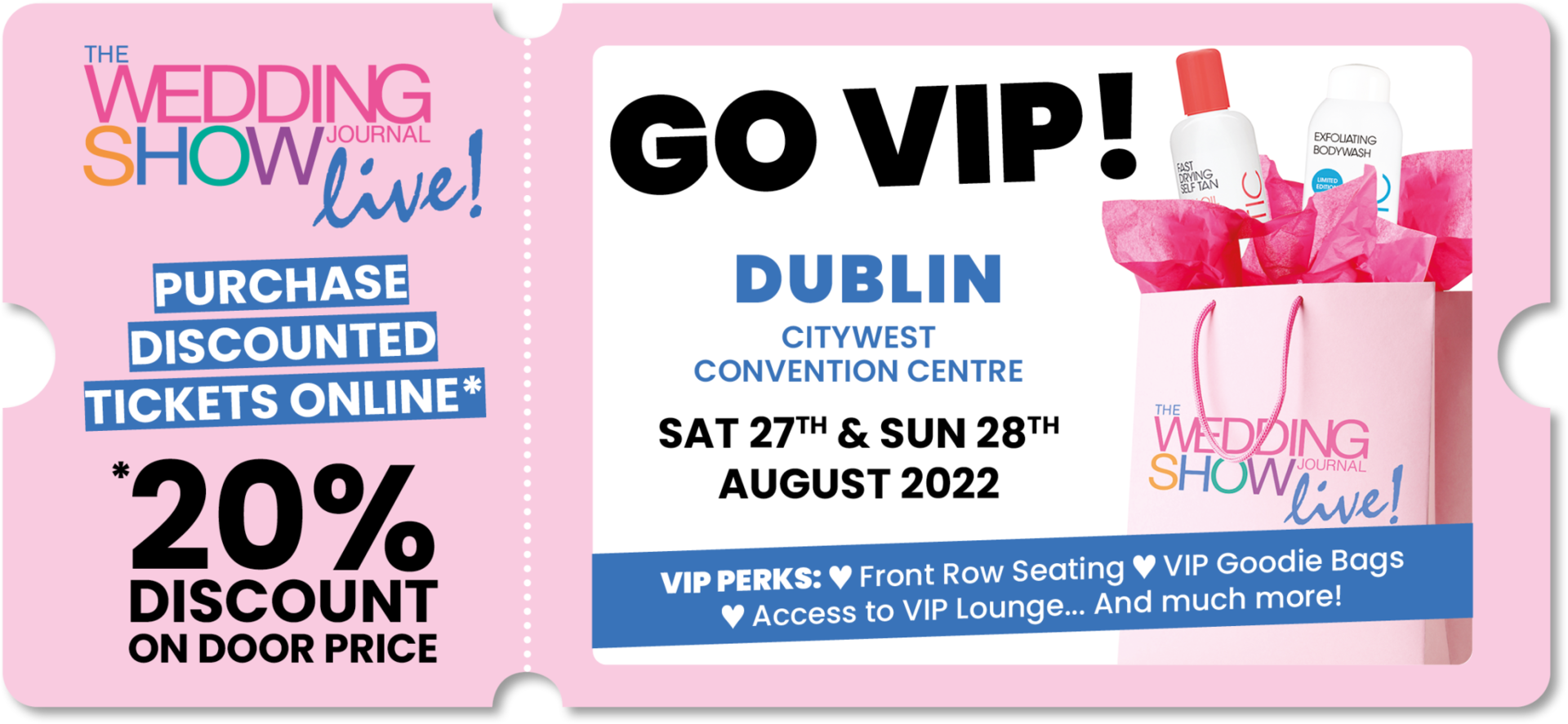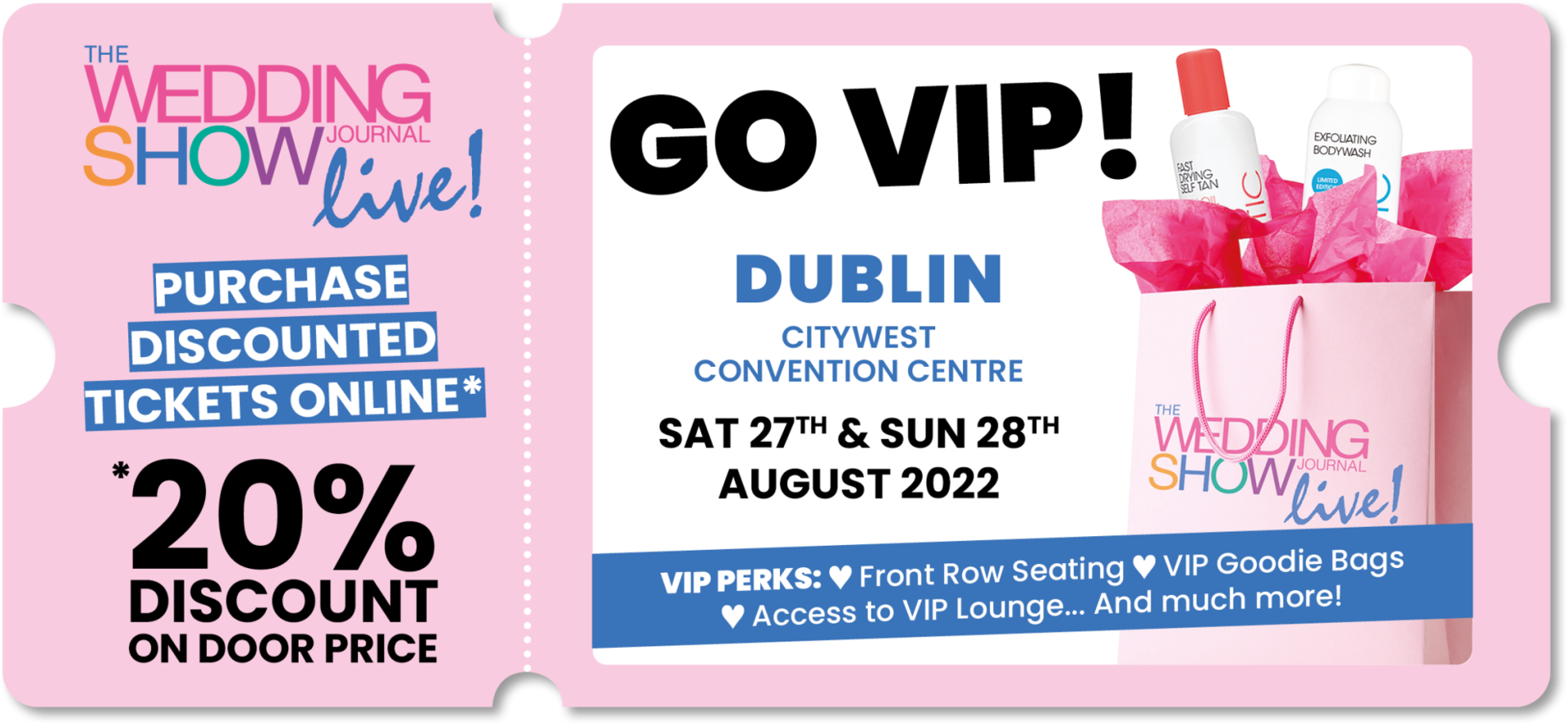 Sign up to our newsletter to get all the latest from The Wedding Journal! Join Here>>>>http://eepurl.com/ck9vLb