Every year, a new collection of trends appear. We have not stopped seeing pearls online and on social media!
Ever thought about incorporating pearls into your wedding day? We have already looked at retro cakes and different bridesmaid dresses. Now, it is time for the pièce de résistance, incorporating pearls into your wedding day!
From wedding dresses to bridal accessories and bridal shoes to room decor, we have gathered a list of what we predict will be trending going forward.
Wedding Dresses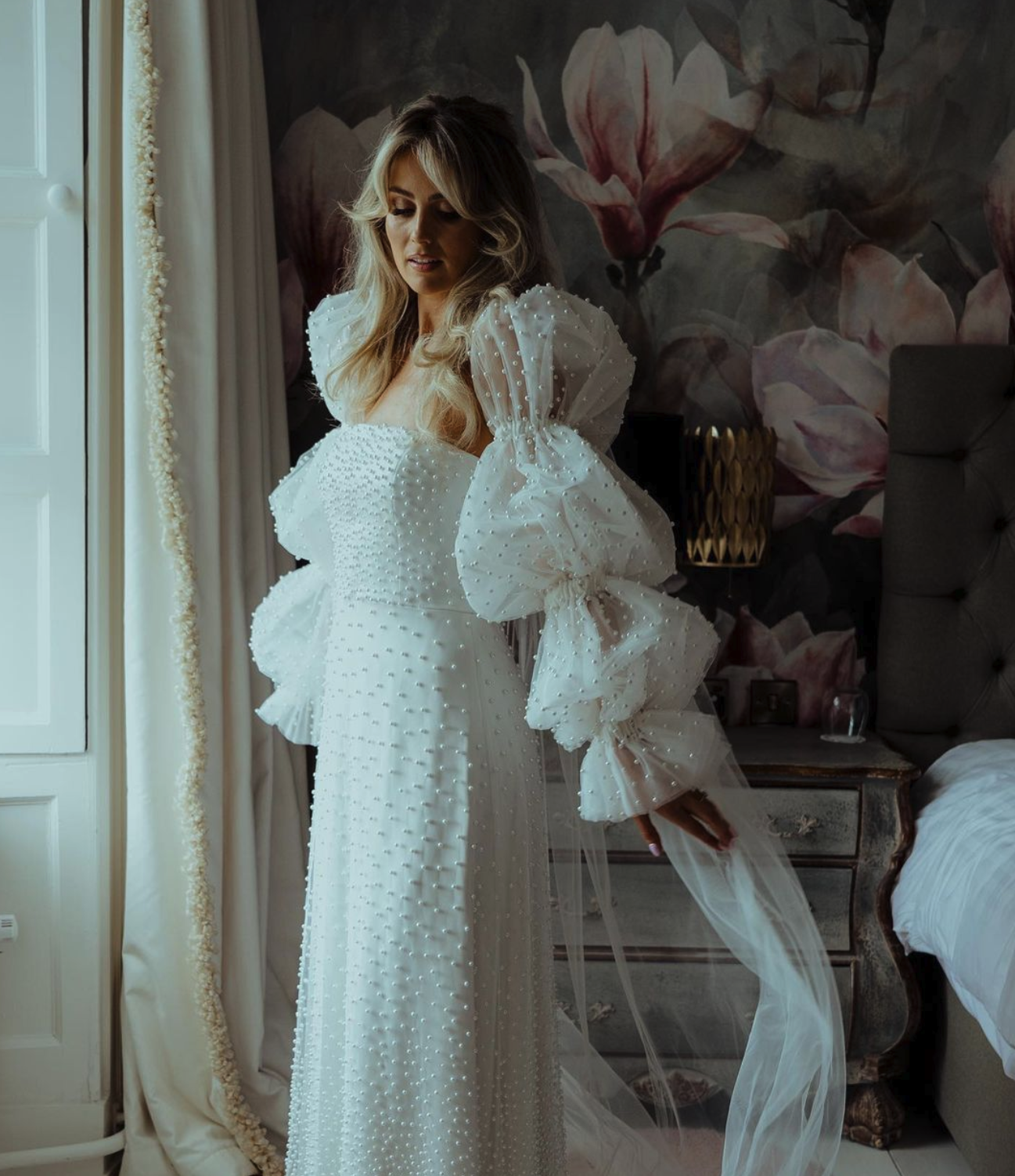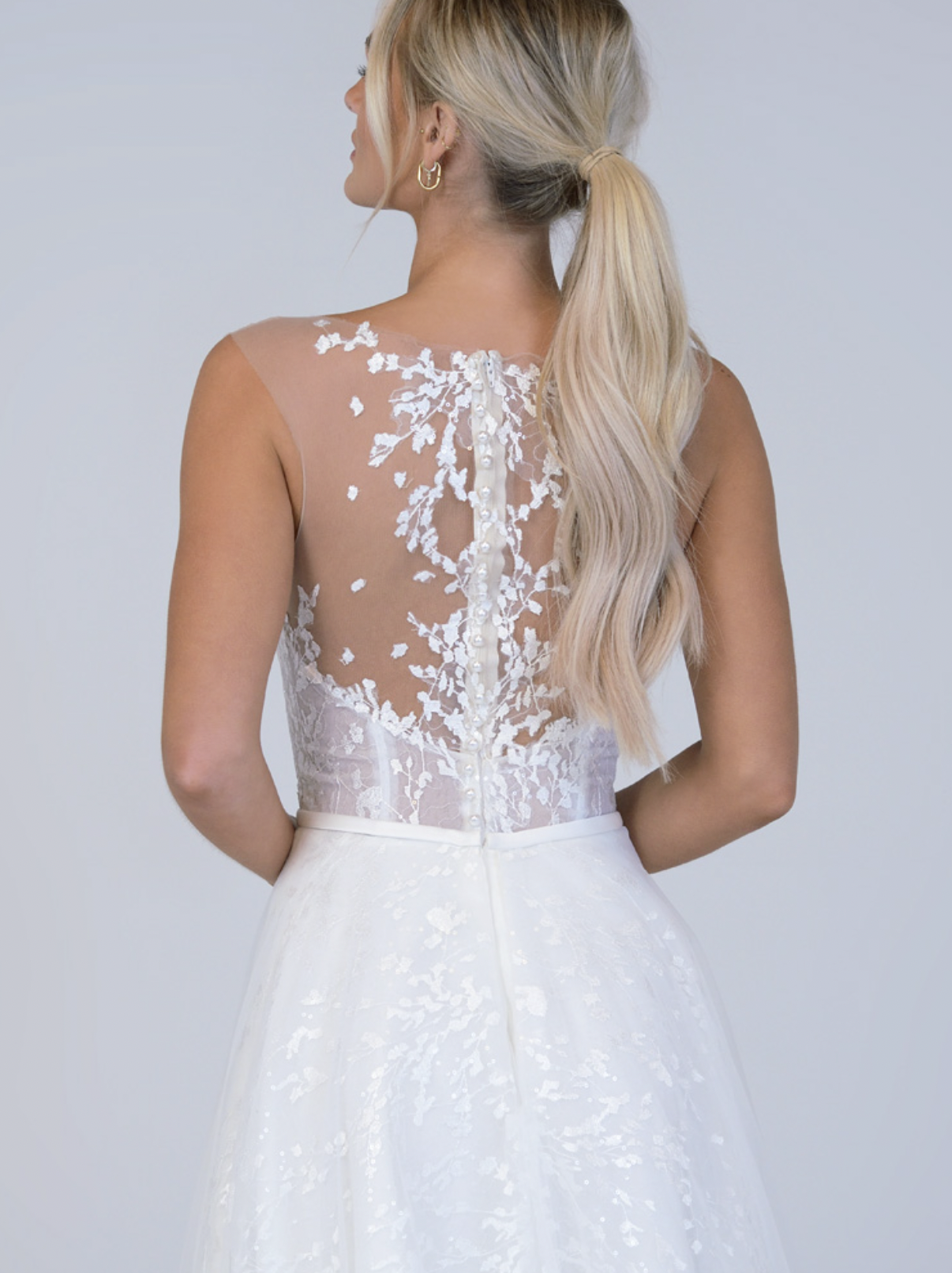 If you want your wedding dress to look more stylish and sophisticated, why not opt for one with pearl embellishments! Subtle pearl buttons is enough to draw the eye without overpowering the gown. Pair the dress with some subtle pearl ear rings and it would be straight to the top of our wish-list!
RELATED TO: 5 of the Most Retro Wedding Cakes to Instantly Inspire YOU!
Room Decor & Centrepieces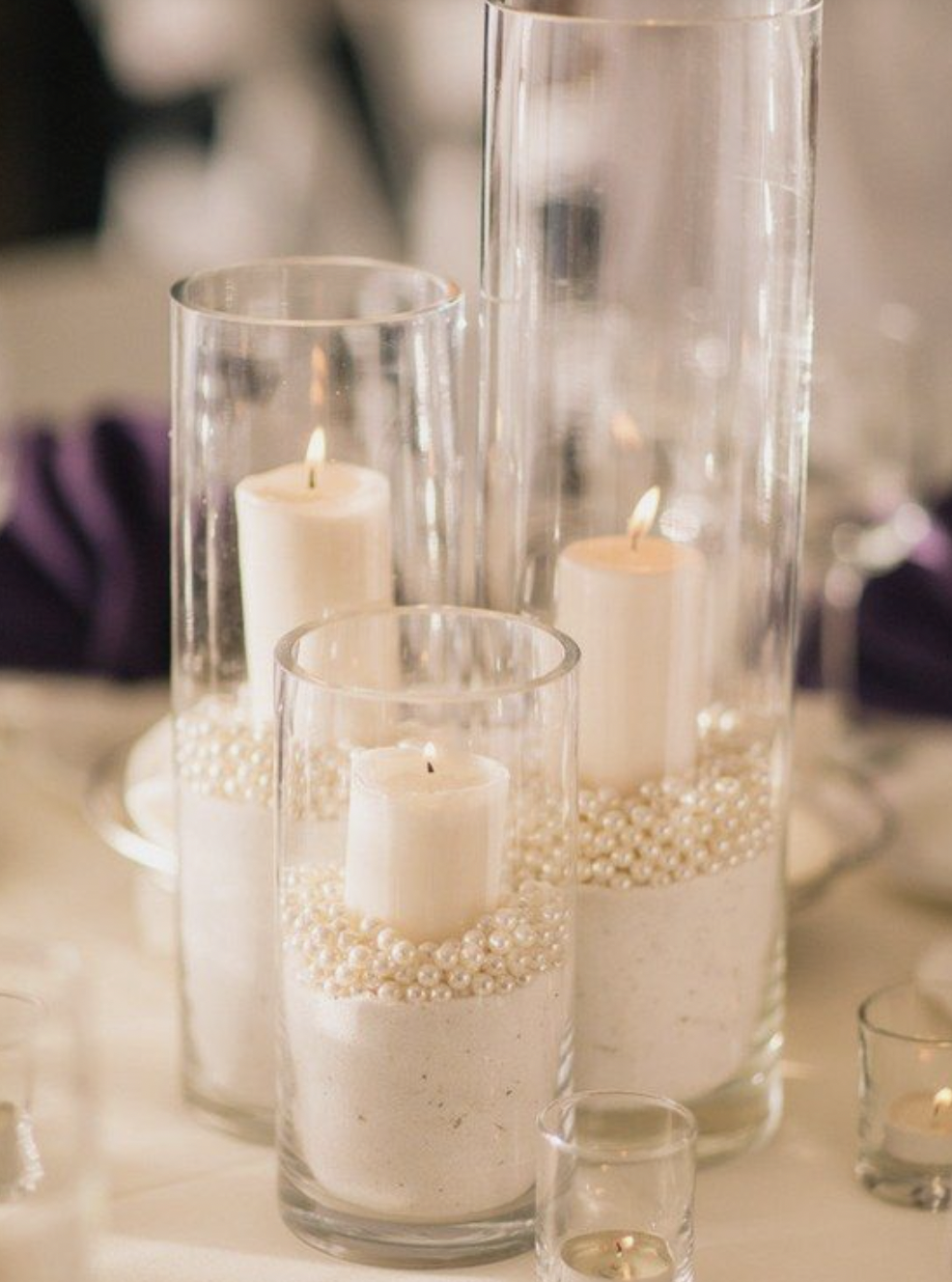 A timeless favourite for many brides decorating the room with pearl centrepieces. There are some numerous advantages to using pearls instead of flowers in your centerpieces. They're less expensive and they are much more striking. They're less likely to make guests sneeze! We are getting major Gatsby vibes from this overall look. Very classy and elegant.
RELATED TO: 9 Rule-Breaking Bridal Trends We Love
Bridal Shoes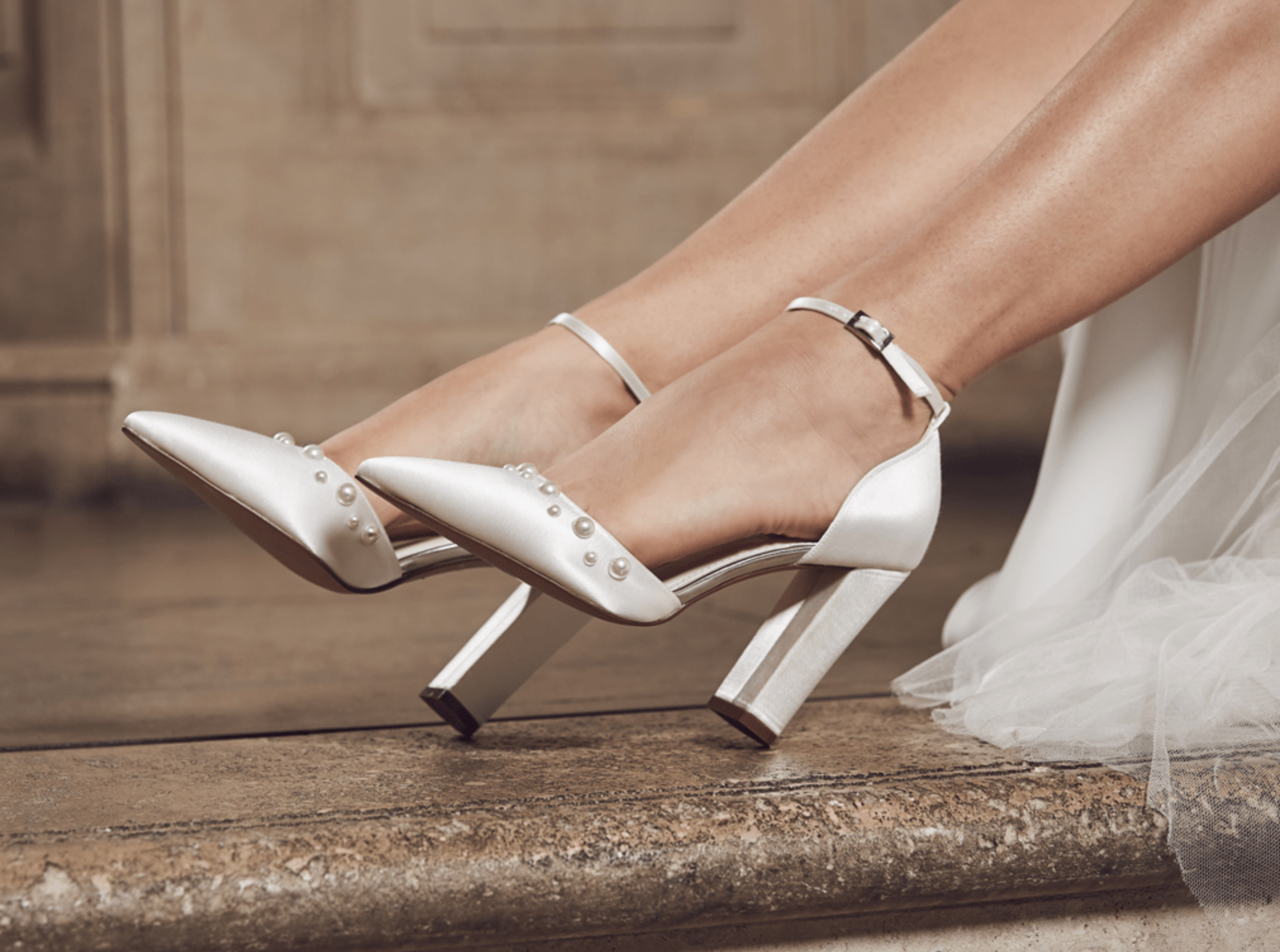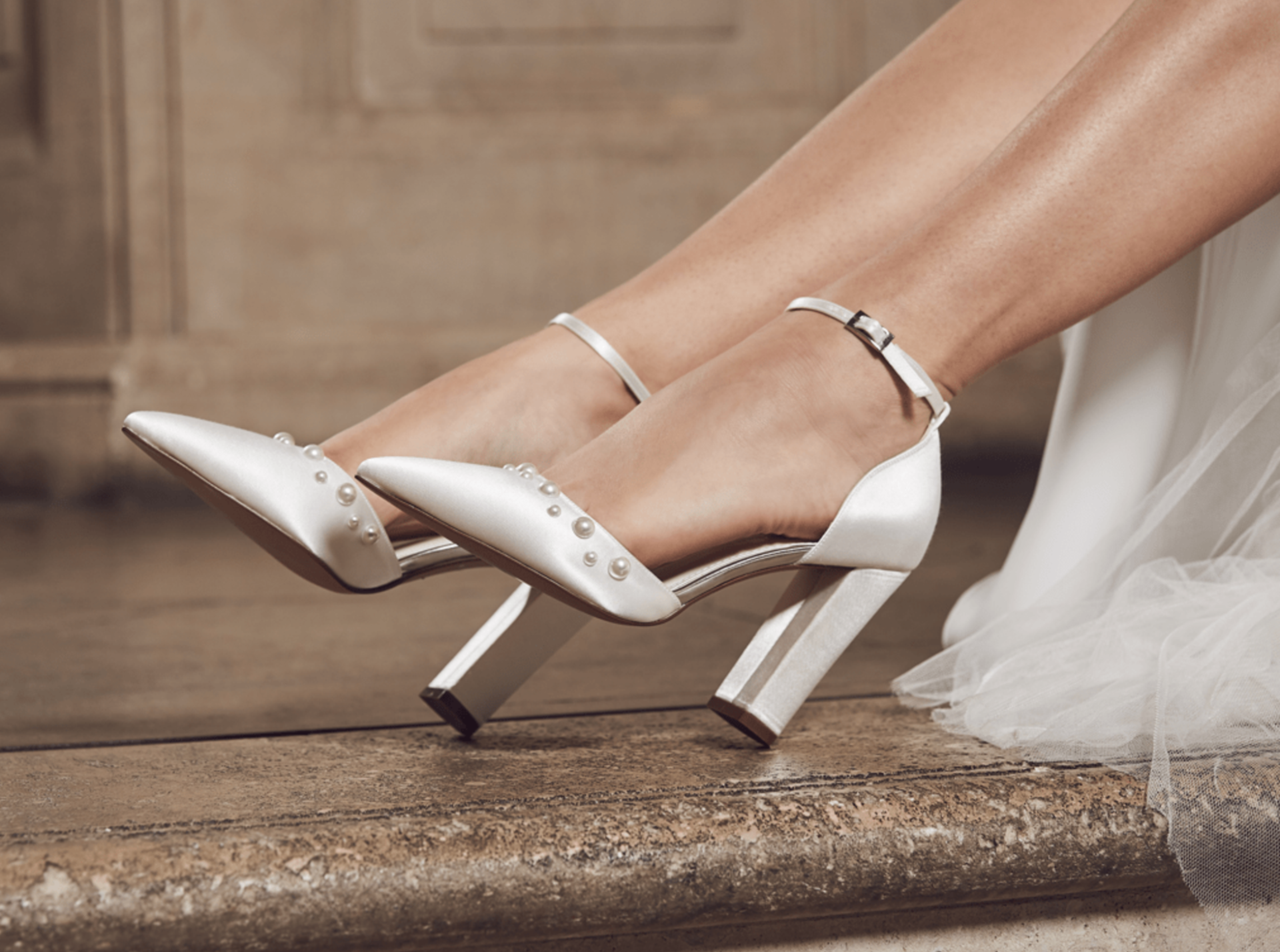 Heels available with Rainbow Club
A contemporary take on a classic bridal shoe, the Maya courts take a timeless open court and give it a modern twist.
They are crafted from beautiful ivory satin and have pointed toes, a statement trim of ivory pearls, delicate ankle straps, closed backs and high block heels. Perfect with pearl-embellished wedding dresses, these stylish courts offer the finishing touch that ties everything together.
RELATED TO: 7 Wedding Dress Trends For The Modern & Non-Traditional Bride
Wedding Headpieces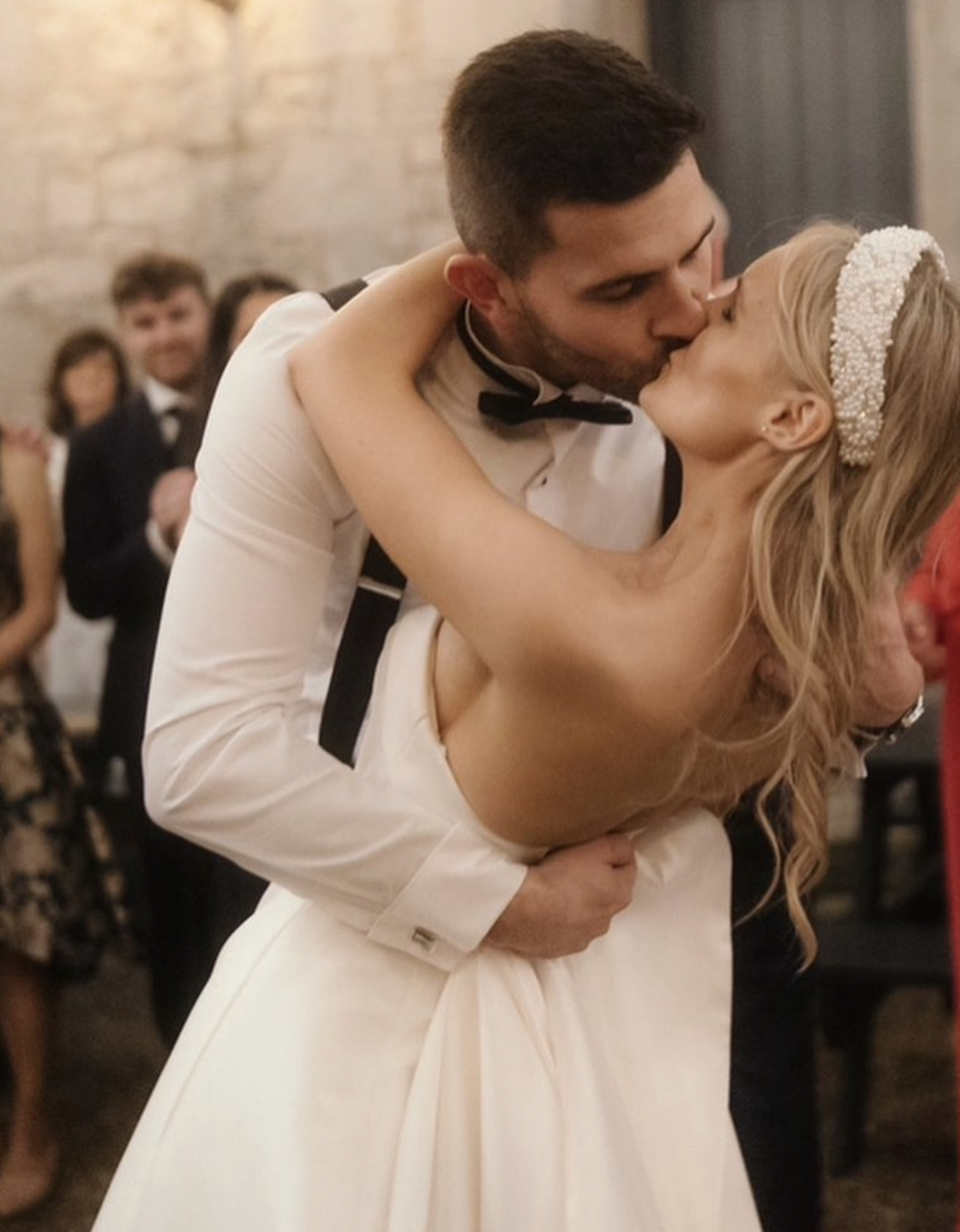 Available with Aura Bridalwear
Bring the 'wow' factor with a Victoria Pearl Crown! Or why not go even more extra and get the matching veil! We don't know about you, but we doubt you will ever be able to wear this many pearls in one day, so why not go for it? We are obsessed with the pearl veil trend at the minute!
RELATED TO: 10 Simple Modern Wedding Dresses for the 2023 Bride!
Accessories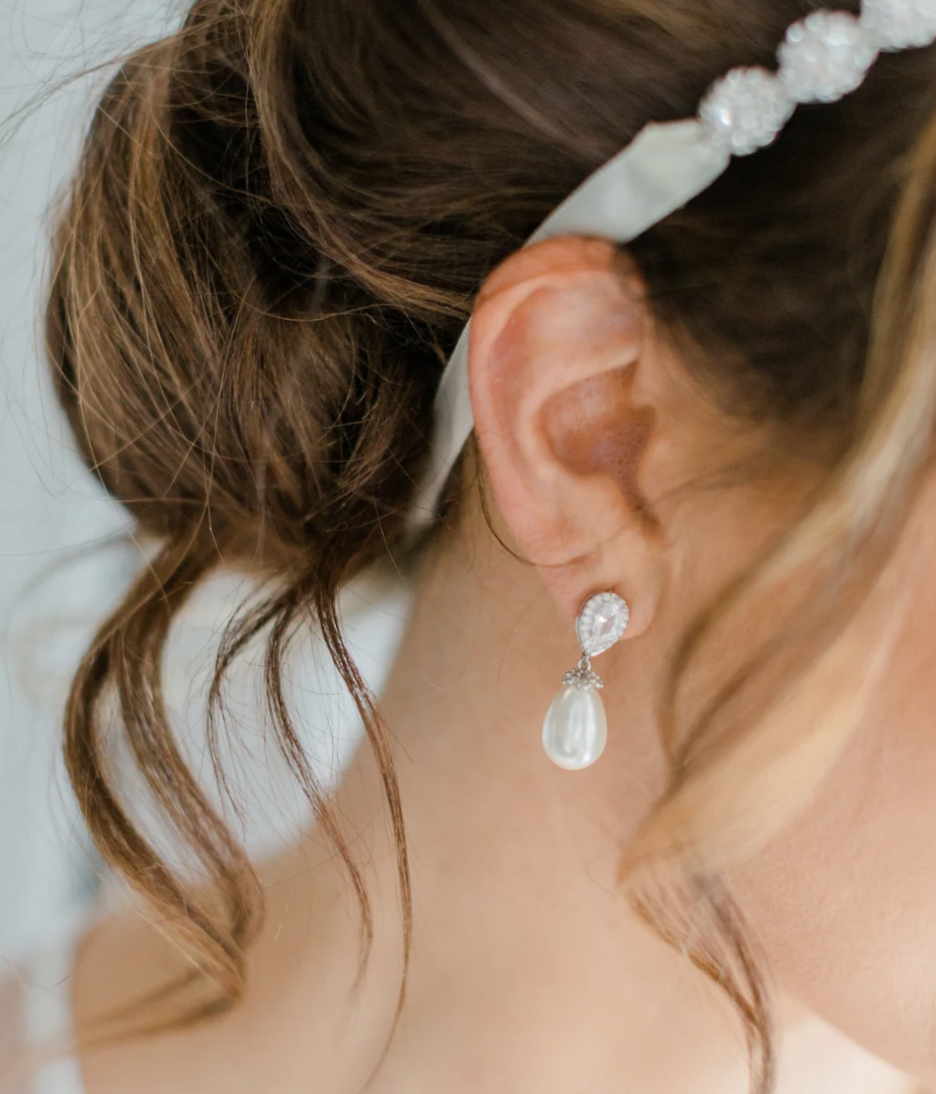 Available at Rosie & Dott
You could not feel any more elegant when you incorporate pearls into your jewellery! There is something about wearing pearl jewellery which gives off old money vibes! Why not accessorise your outfit with some pearl accessories to really life the ensemble and allow you to feel extra special on your big day.
RELATED TO: 7 Flattering Wedding Dresses For The Petite Bride
Wedding Cake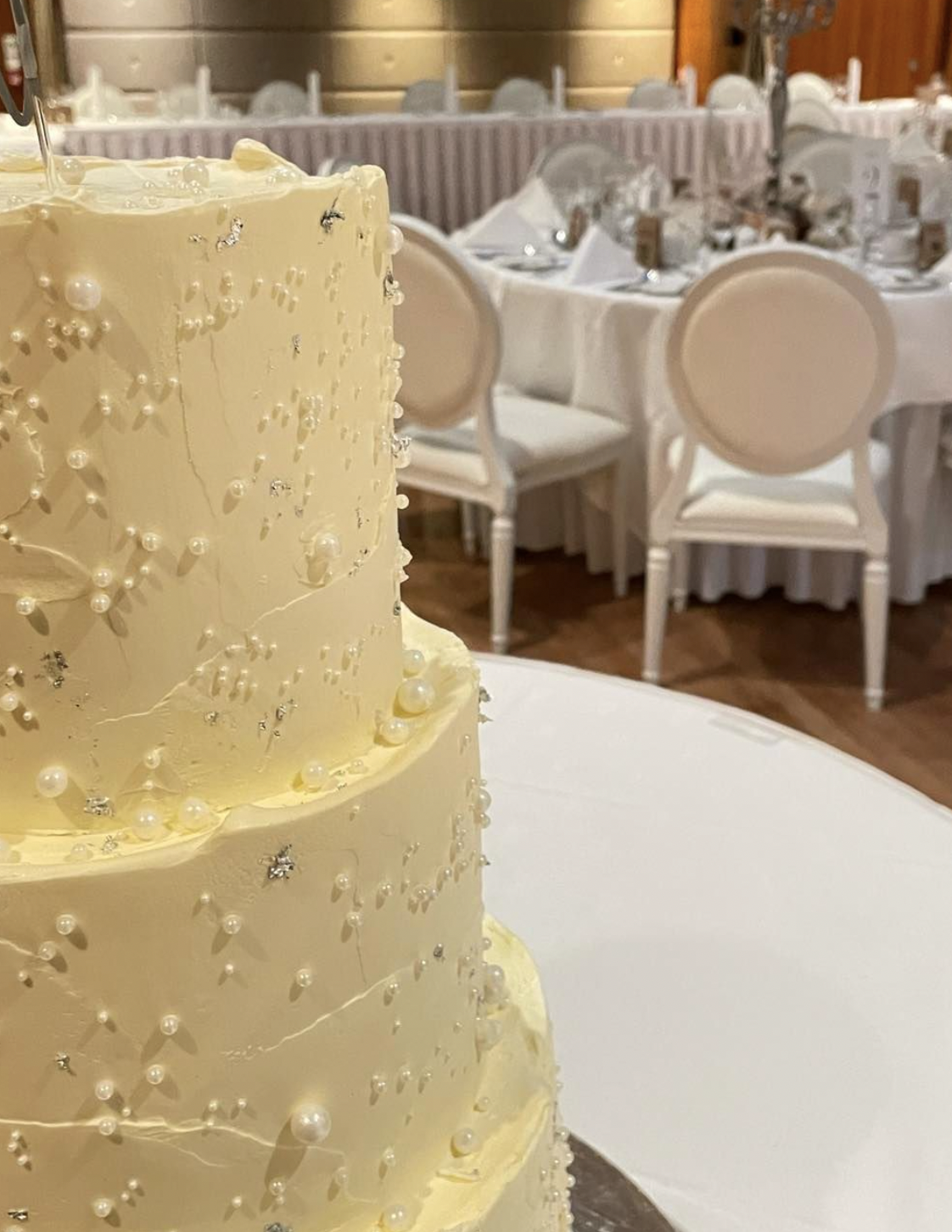 Wedding Cakes from Sweet Life by Lauren
Pearls can be an amazing feature when you mix them with fresh flowers on your wedding cake. It can be a perfect combination of romance, structure and texture. Add as many pearls as you like or keep it simple with a few to make your wedding cake unique and eye-catching.
RELATED TO: Sweet & Sexy Off-The-Shoulder Wedding Dresses For The Trendsetter Bride
Sign up to our newsletter to get all the latest from The Wedding Journal! Join Here>>>>http://eepurl.com/ck9vLb