Chances are you've been counting down to this date for a long, long time. You dreamed of wearing your perfect dress and seeing your partner's face at the altar. You had it all planned to a tee and now you have to wait even longer to marry the person you love.
Coronavirus has put everyone's plans, big and small, on hold. You might not feel like celebrating, but your original date is a day worth recognising. And marking it in some special way beats moping about feeling sad.
You may be feeling broken-hearted right now but your original date can be a day that lifts your mood and gets you excited for your date in the future. Here, we look at ways you can bring a little joy to what would have been your wedding day and mark it for the occasion that it is.
Have your cake… and eat it too!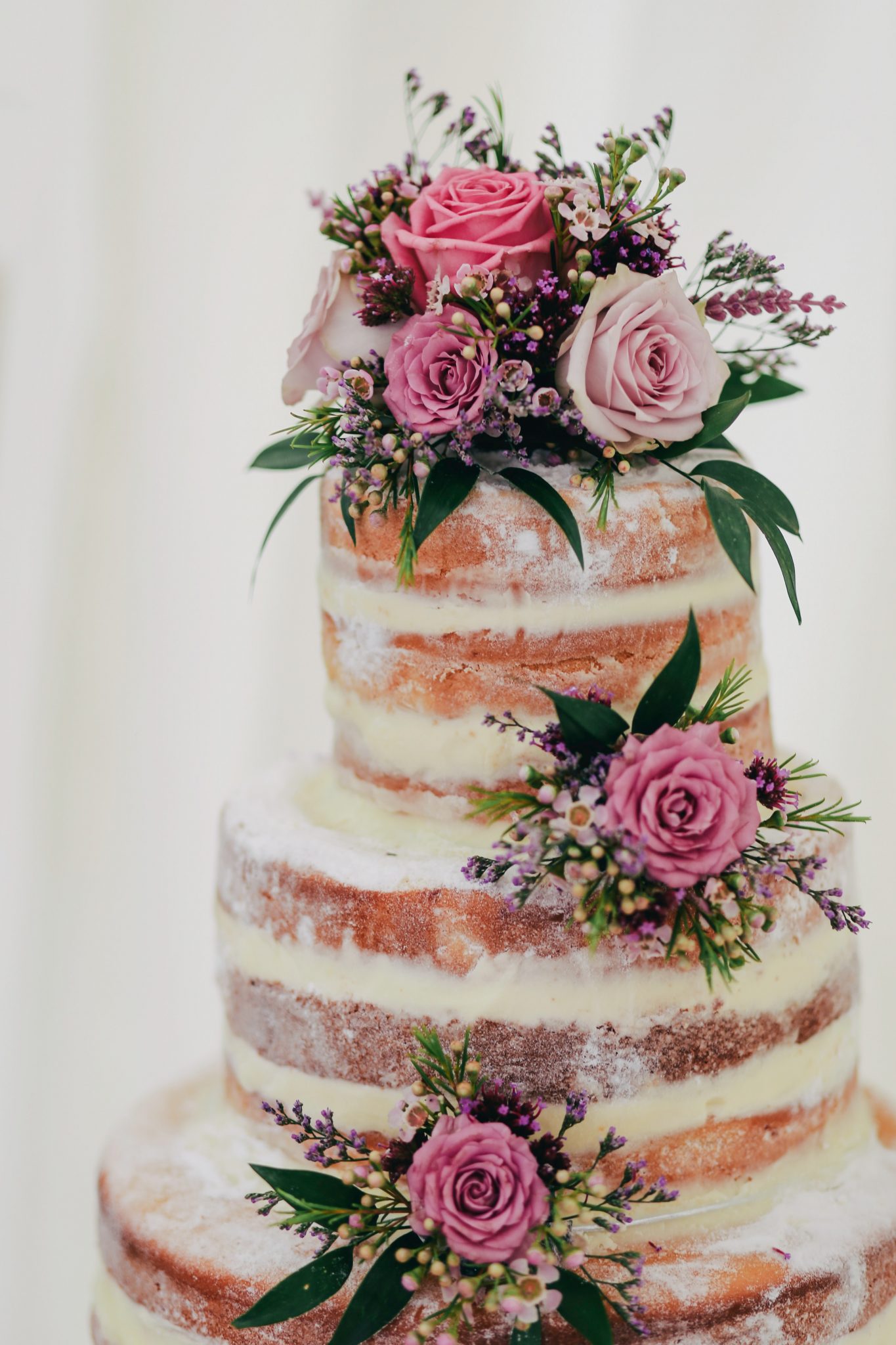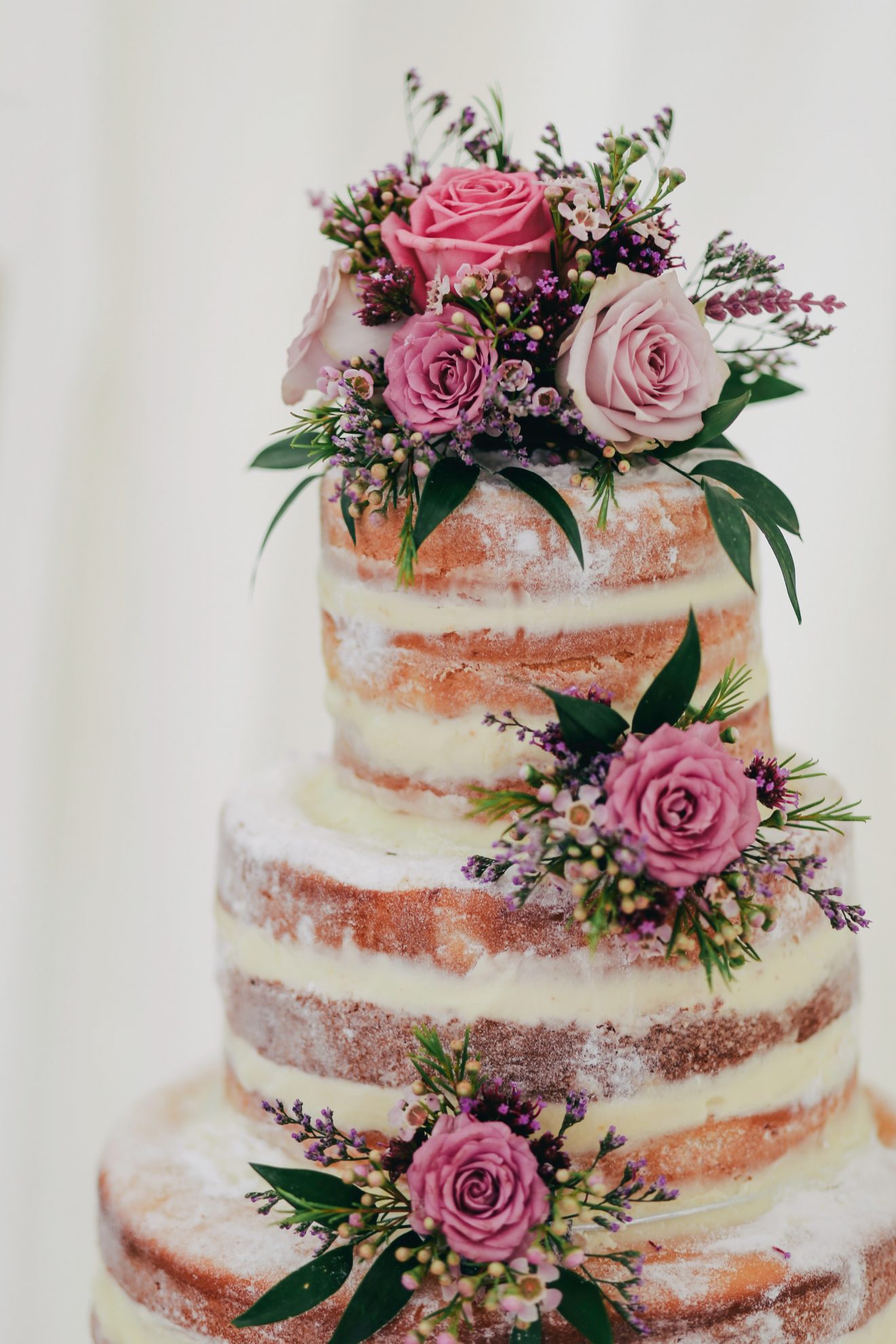 You might find yourself salivating at the thought of that three-tiered sugar feast you had planned for your big day, and you may be touched by a tinge of sadness that day isn't the day you'll be tucking into a delicious slice of your wedding cake. So order one like it to share with your other half! Or do one better and get in touch with your vendor. If you're lucky they might even be able to drop some samples to your door.
Throw a virtual wedding reception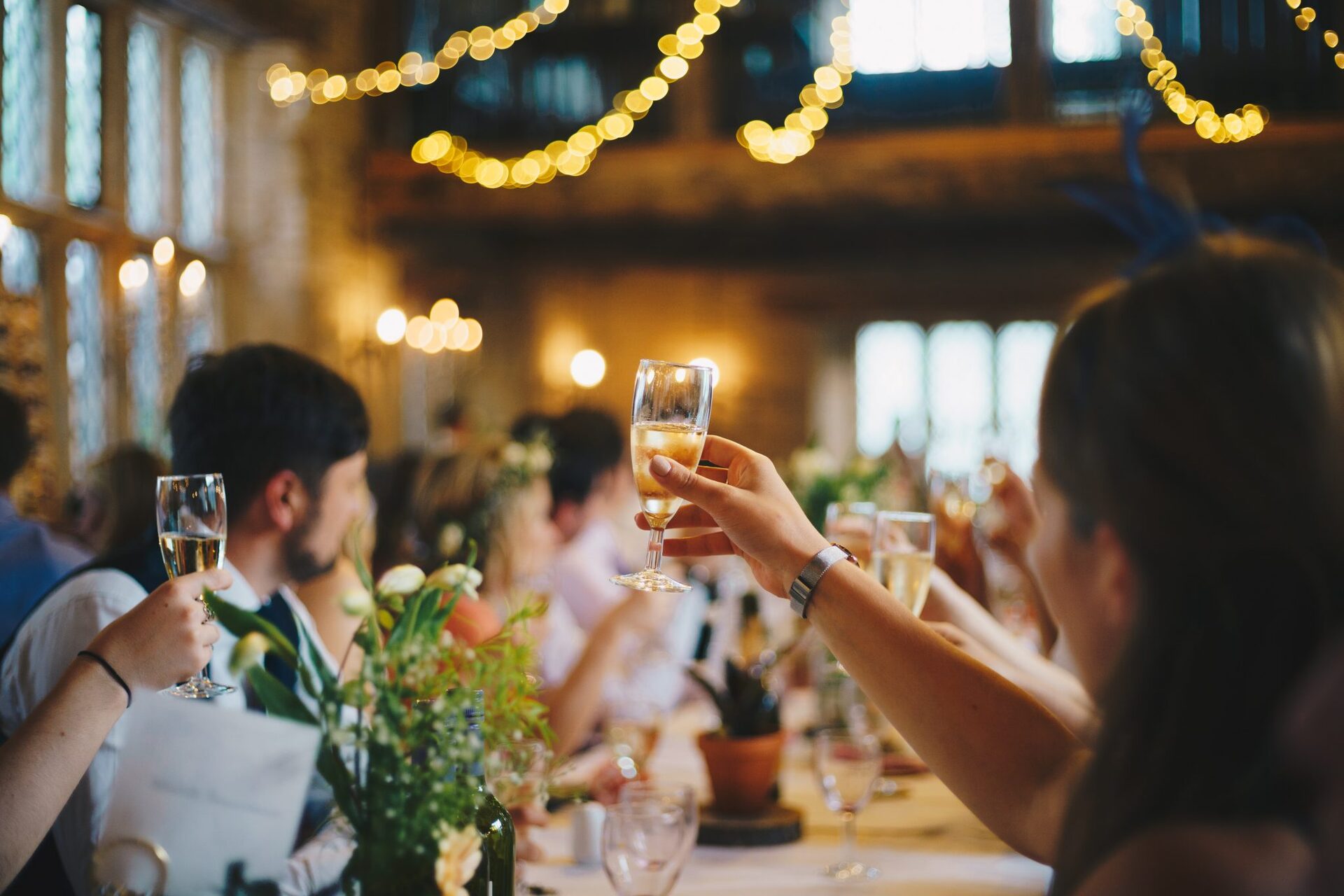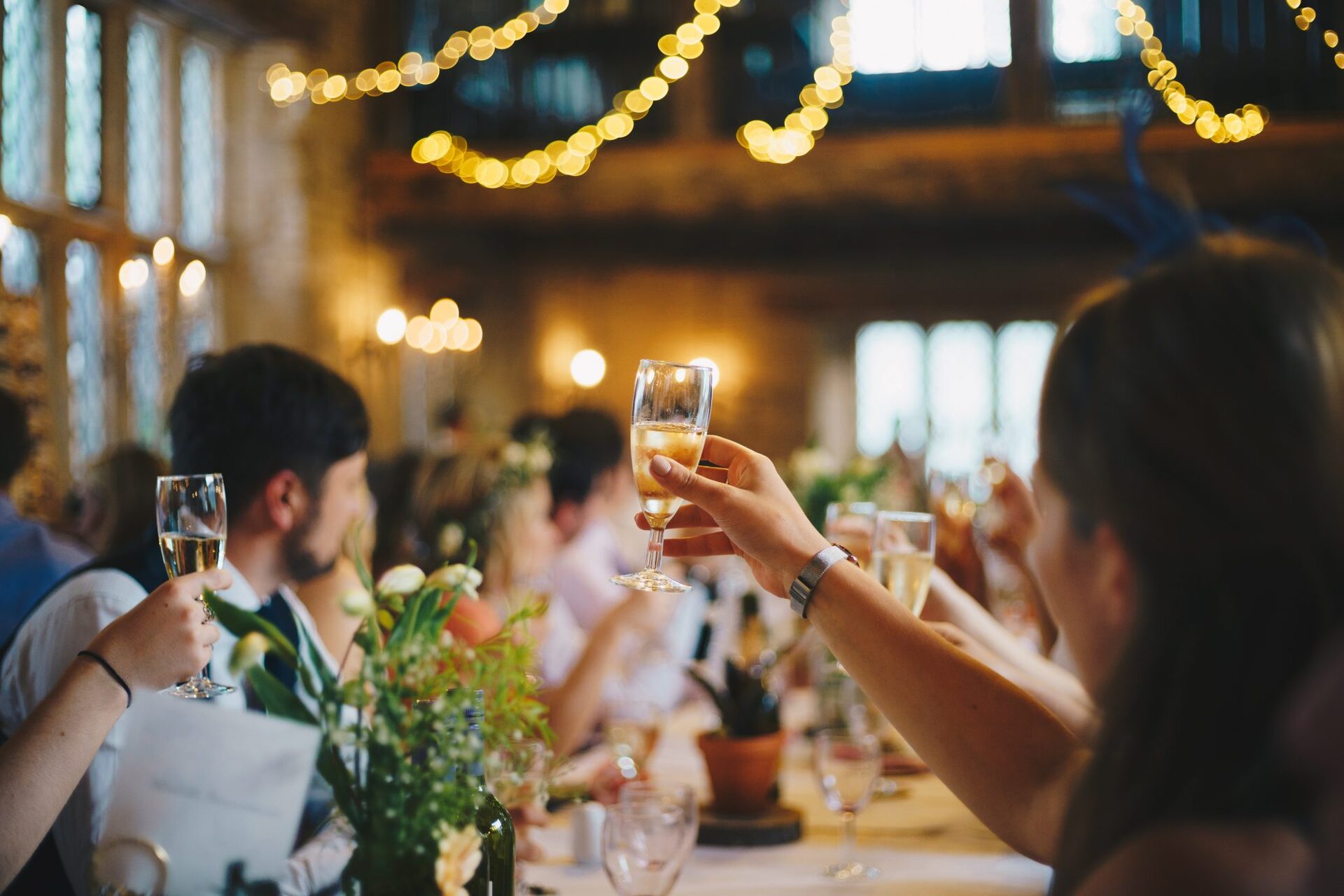 Okay, so there isn't going to be a band and a rustic three course feast, but you can get together to celebrate your love with your nearest and dearest. Pop a bottle over Zoom with your closest friends and family. Have everyone throw together a little buffet of bites (you know, like the one you normally have between the band and the DJ). Get them to make speeches by sharing their favourite stories about you and what they're most looking forward to when the big day finally rolls around. Throw in a Mr And Mrs quiz, wear a veil and toast to your future and you have yourself a party!
Plan a special date night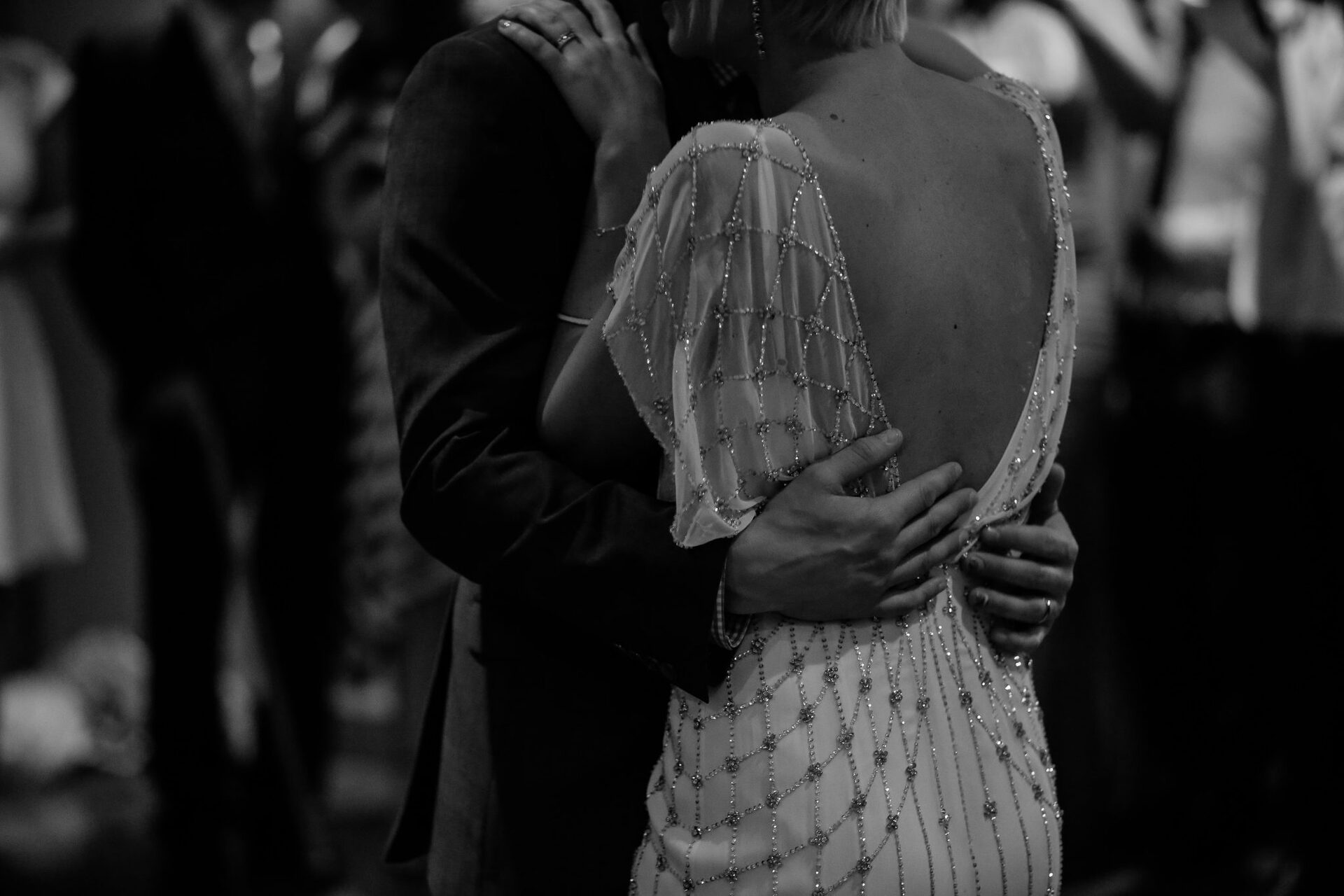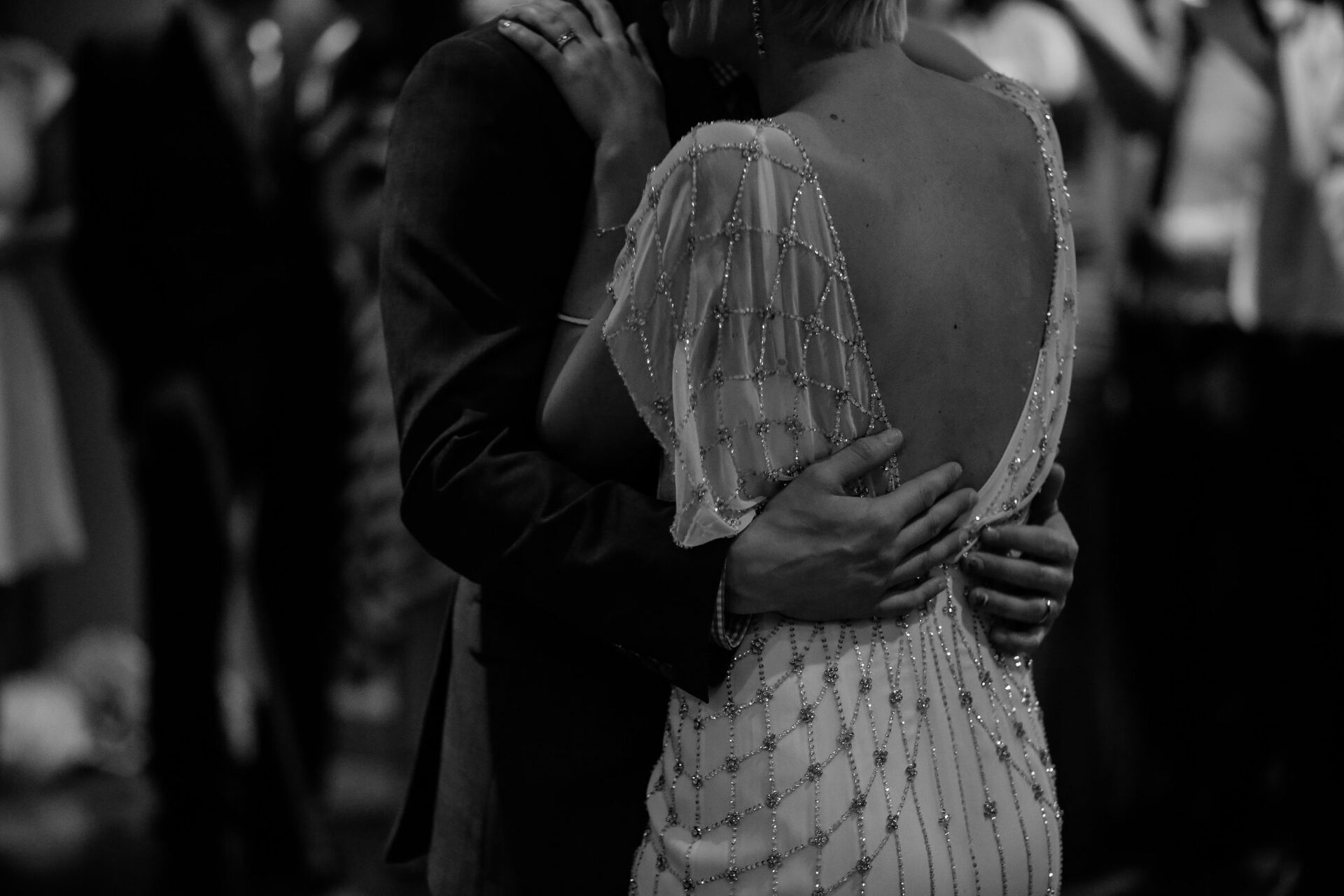 Maybe you can't leave the house to grab a bite or a fancy cocktail, but you can show up for each other in other ways. Put on your date night attire, cook something special, light a few candles and even practice your first dance. Wearing white is totally optional but it could add to the experience and make the night extra special! Bonus points if you can recreate what you would have been eating at your wedding reception.
Write love letters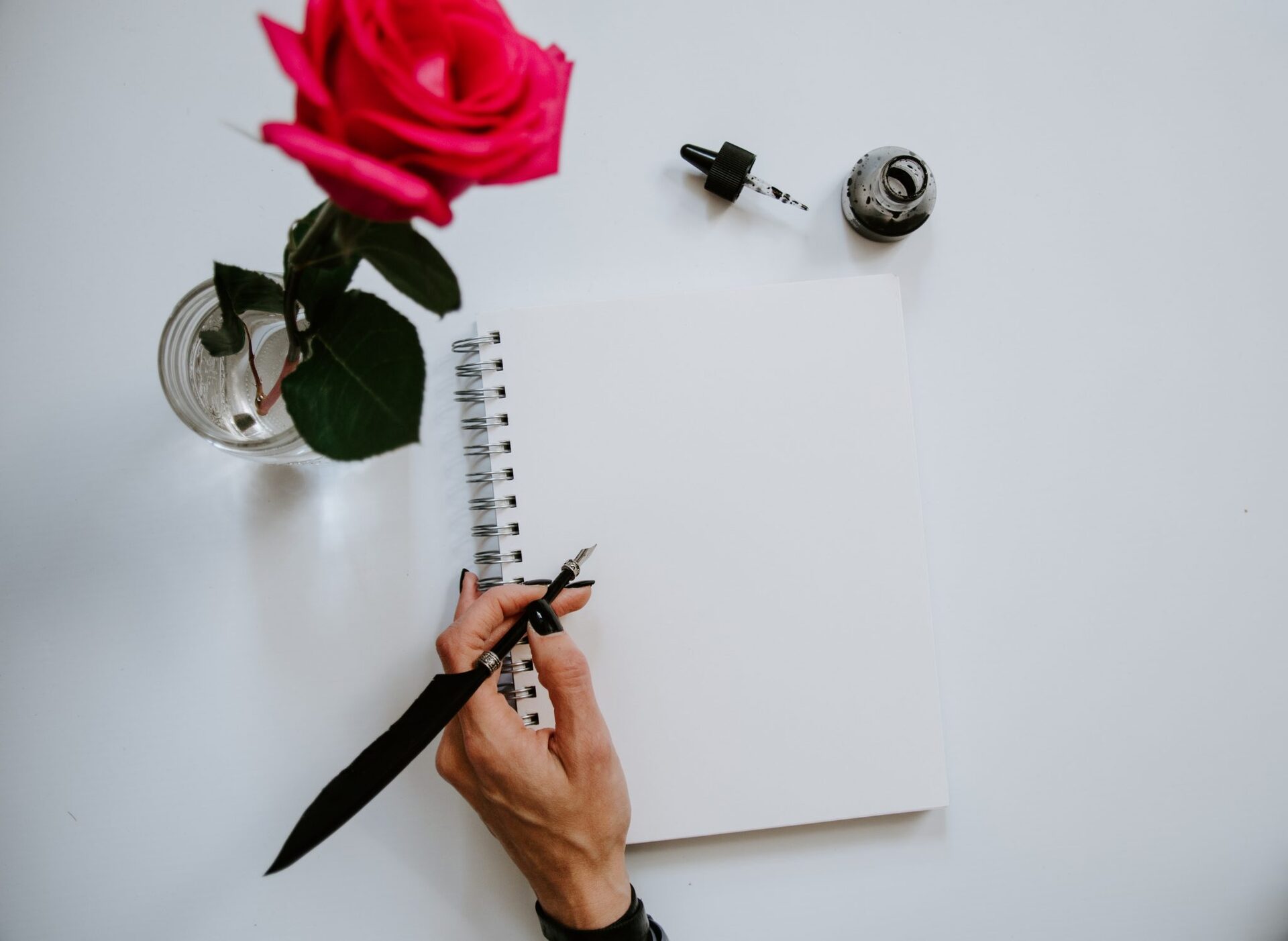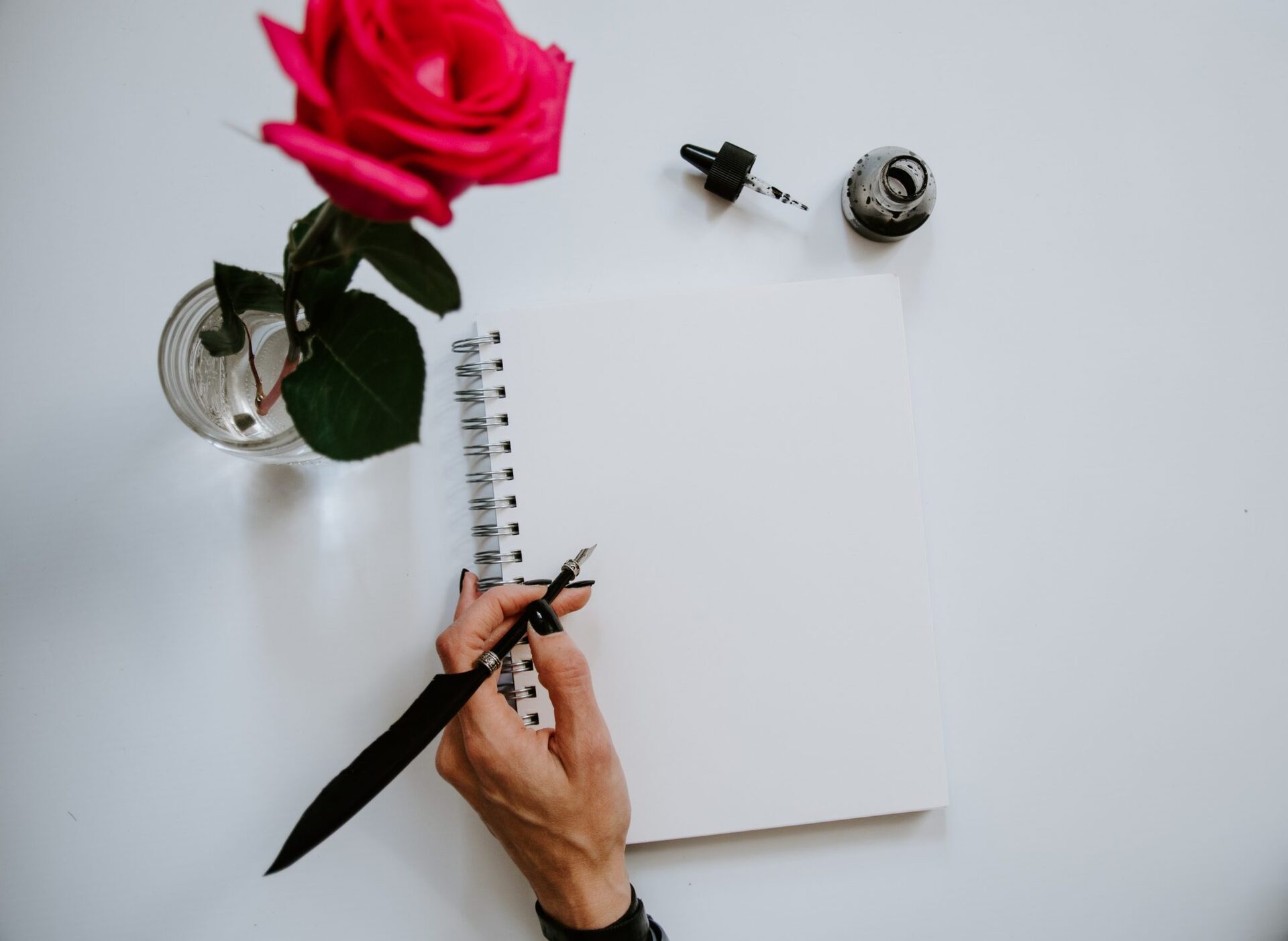 You may not be saying your vows but you can still express your love for one another. Take the time on this special day to re-evaluate what you mean to one another and put it in writing. As a special touch, you can take a trip down memory lane and pour over all your old pics together when you exchange what you've written. You could even date your letters and have them framed or put in an album as a special keepsake of the day.
Rehearse your wedding night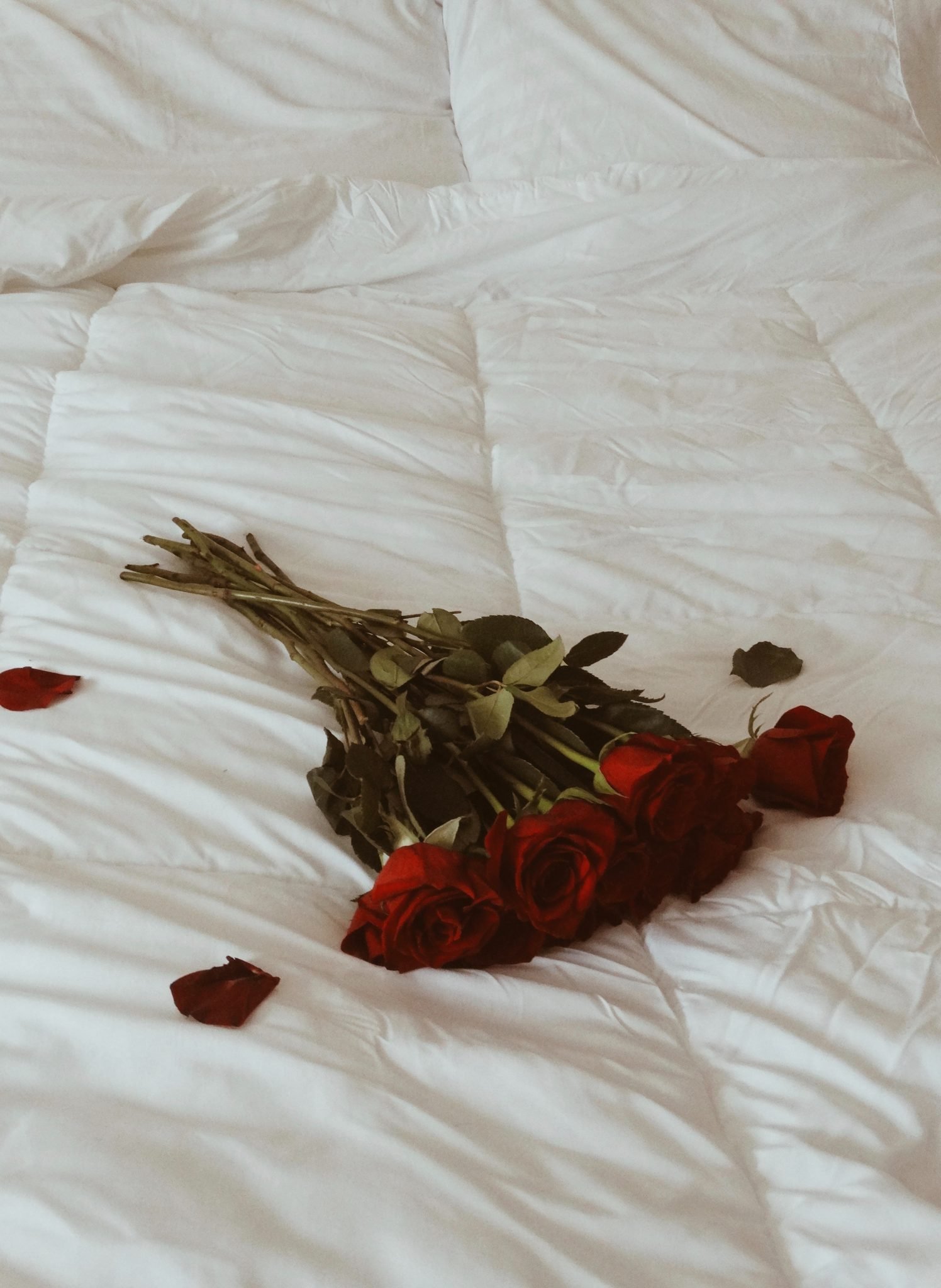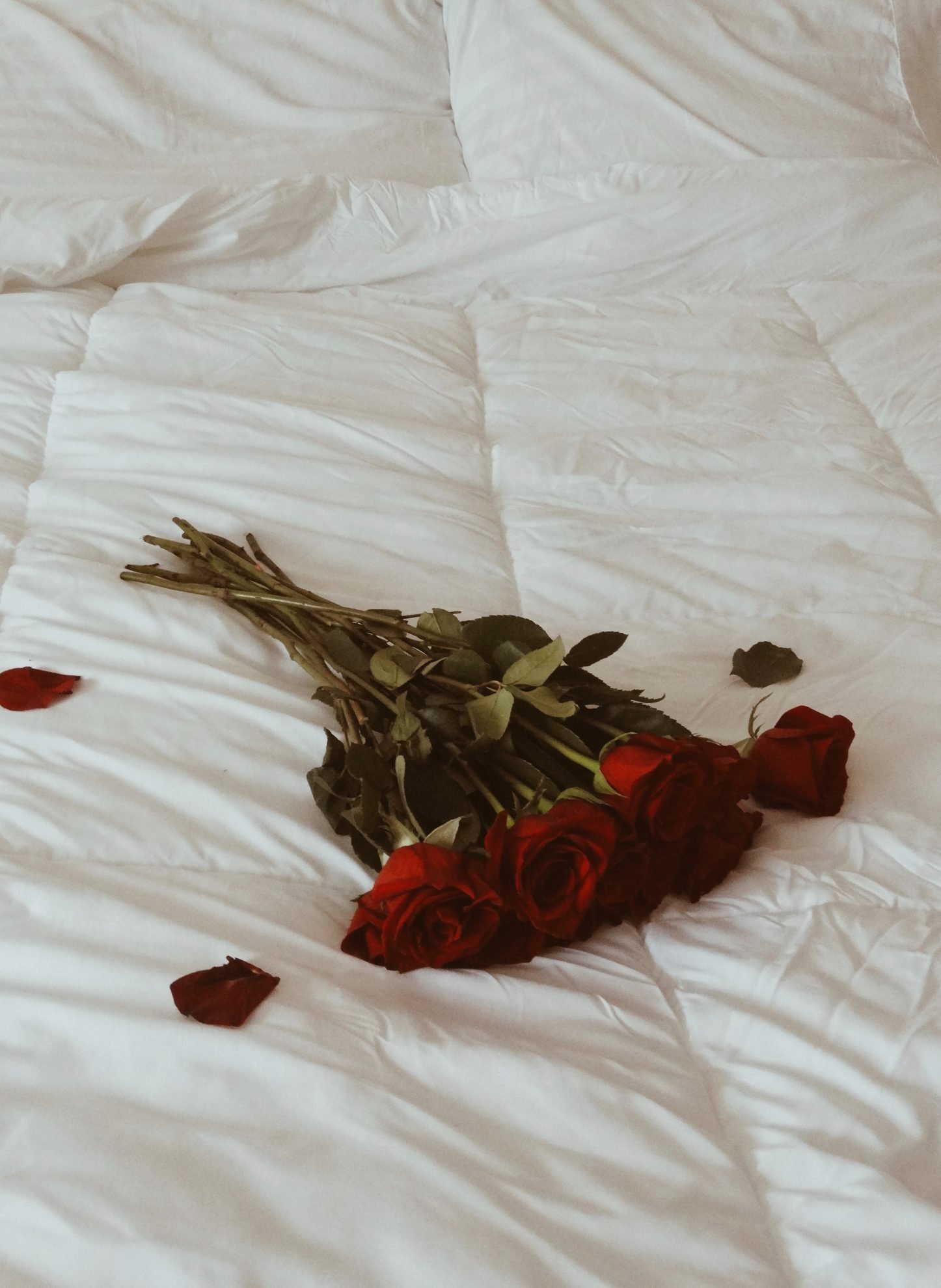 It's the one area of your life not affected by Coronavirus, so really amp up the romance when you take it to the bedroom. Light those candles, pop that bottle of fizz and munch on those chocolate-dipped strawberries. You deserve it.