If you're looking for a fabulous dress shopping experience, McElhinney's of Ballybofey is your go-to bridal boutique for quality style, service and advice.
Dress shops have officially opened their doors again, so it's time to grab your best girls and start the hunt for your dream dress!
We know wedding dress shopping can be a little daunting for any bride-to-be, especially with so many different styles and designs swarming the internet, it's difficult to know where to start.
The first place you need to go (now the pandemic allows) is a reliable bridal boutique such as our Supplier of the Week, McElhinney's of Ballybofey – with five-star customer service and a wide range of shapes, sizes and styles, this is definitely a store to put on you to-visit list!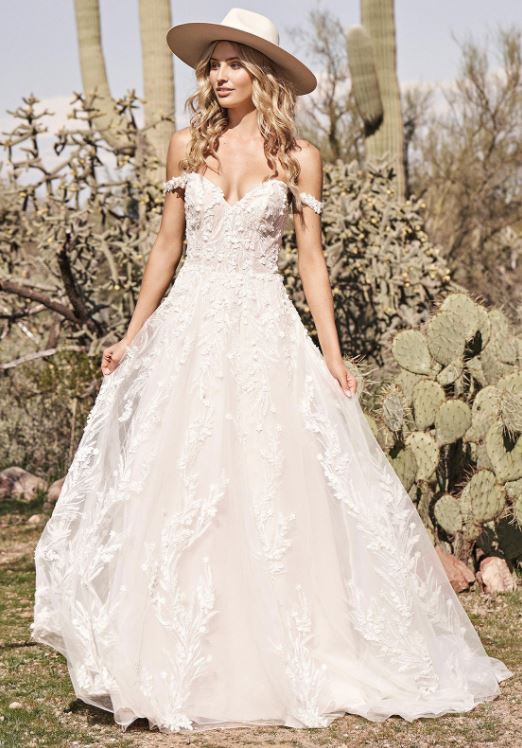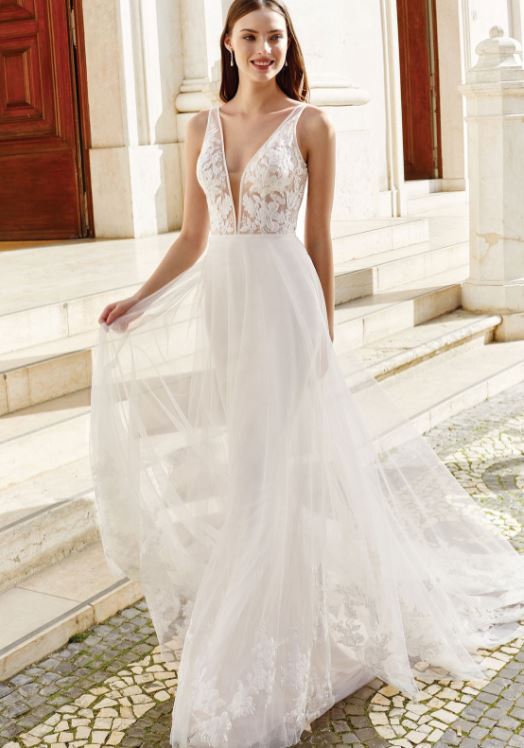 With a variety of luxury designers to choose from such as Justin Alexander, Ronald Joyce, Victoria Jane, Pronovias and Dando London, to name a few, McElhinney's has a dress for every bride-to-be.
We spoke to McElhinney's manager, Lorraine McGrattan, who talked us through their dress shopping experience and revealed some exciting news.
"In the showroom we would have around 250 styles to choose from, with lots of different sizes," she says. "We are in the process of trying to build up our sizes and we will have a new curvy collection coming this summer.
"We also have an exciting new designer coming in a few months, but I don't want to give away the surprise just yet, so keep your eyes peeled!"
RELATED TO: Supplier Of The Week: Sean Jefferies Photography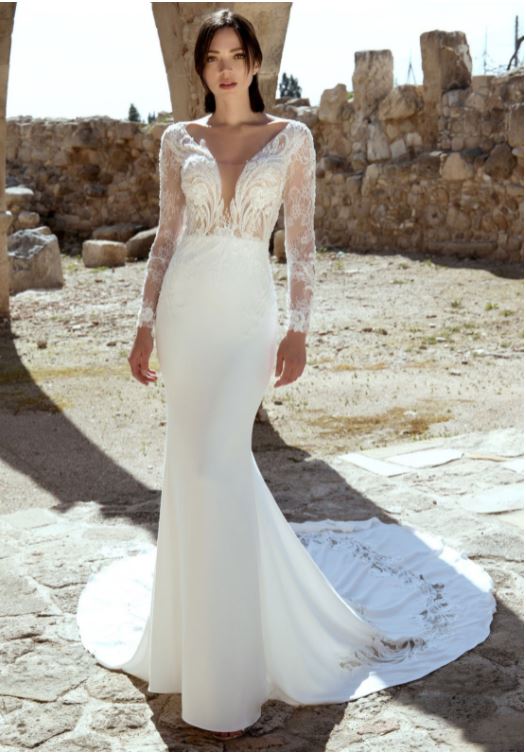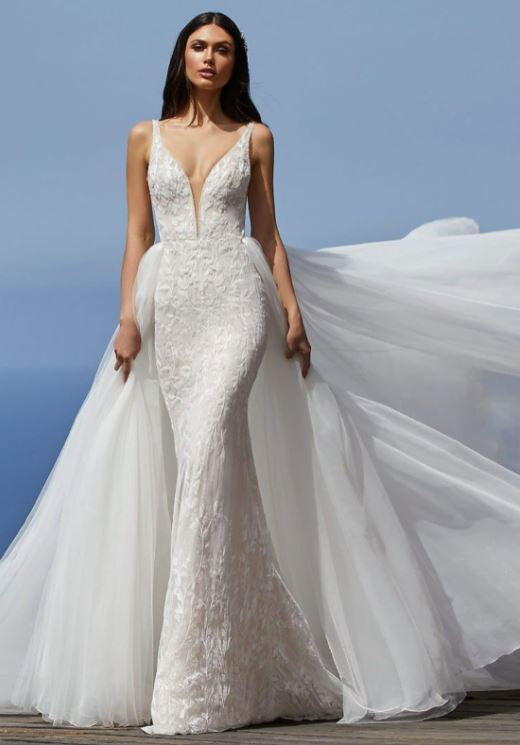 With retail being open again, brides can finally get excited about dress shopping and McElhinney's are here to bring you expert advice with luxury five-star service.
"I think brides have really missed the dress shopping experience," Lorraine says. "They just couldn't wait to get in and try on dresses. There's been so many girls trying to shop online and it's just not the same, so they're really excited to be back and we're excited to have them!
"We have quite a large showroom to hold all of our dresses with four private dressing rooms for the bride and bridal party," Lorraine says. "We give them a consultation on arrival and they get a little glass of prosecco, then we go down to the showroom and that's where they get to have fun and pick out dresses!
"We always receive such good feedback from our brides and try to be as attentive as we can to their needs. For us, it's not just about selling the dress, but it's about helping them find the right dress for them and making sure they're 100% happy above everything else."
RELATED TO: In Praise Of The Plus Size Gown
McElhinney's operates by appointment only – to find out more and book your dream dress shopping experience, view details HERE
If you haven't already, sign up to our newsletter HERE to stay up-to-date on all things news, style and wedding inspo