Charcuterie boards, micro wedding cakes, pearl detailing… these are just some the hottest TikTok wedding trends to have on your radar!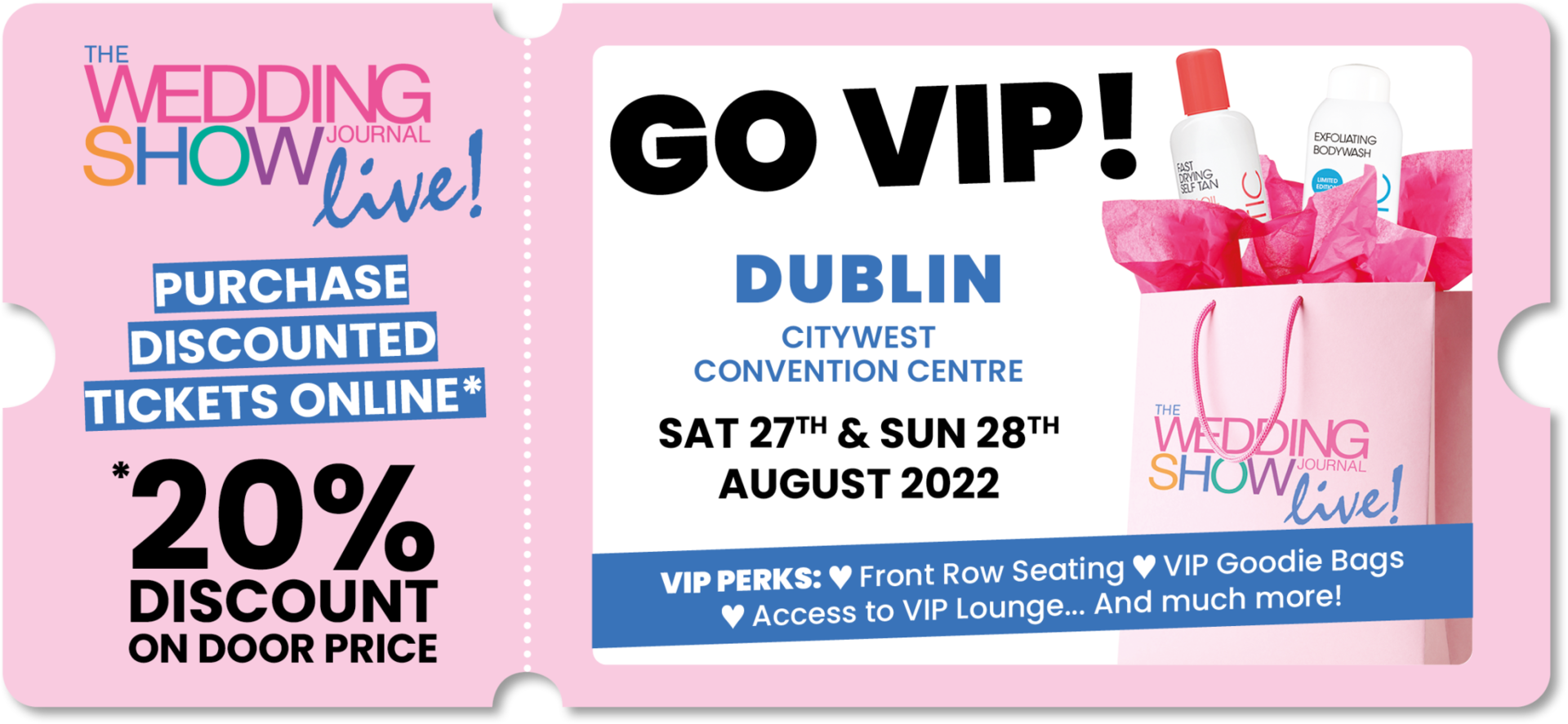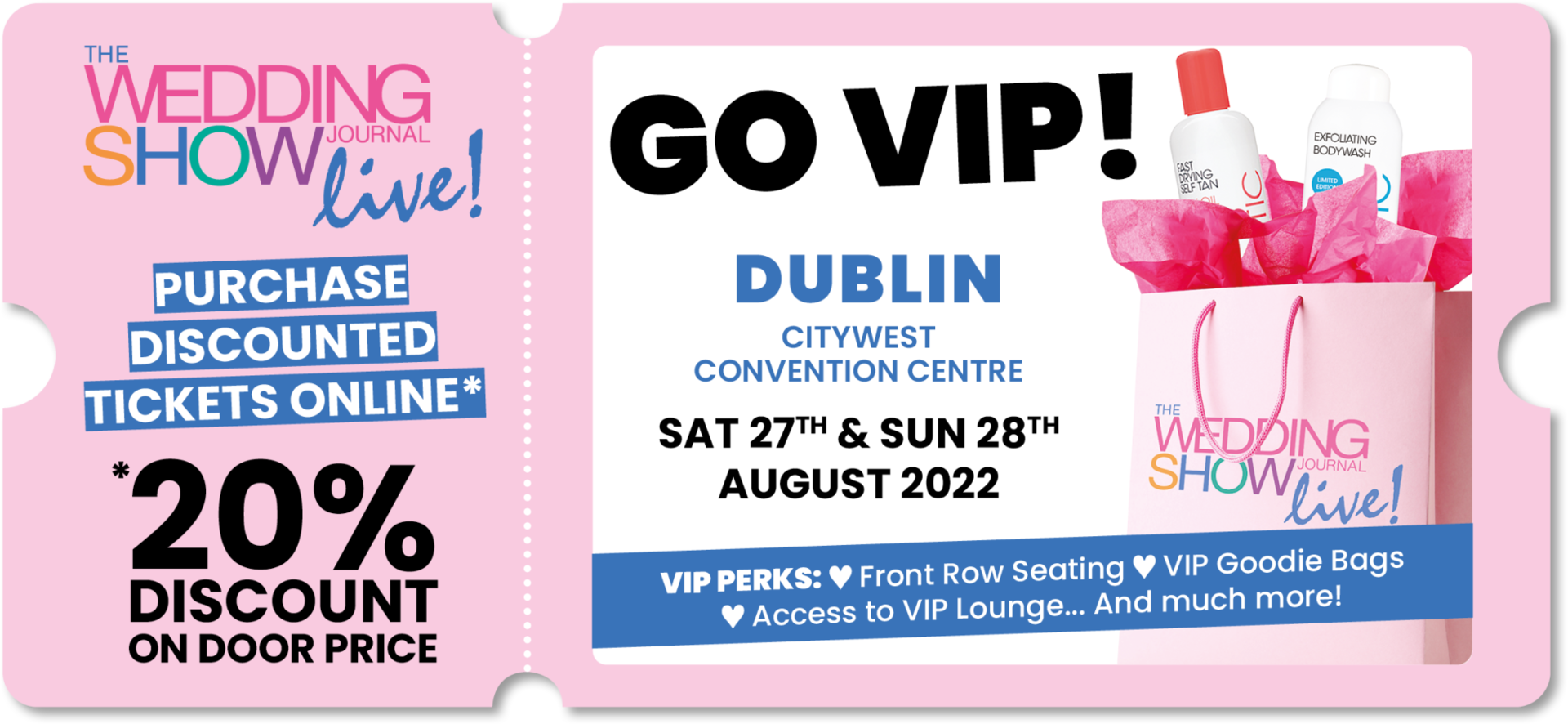 If you're anything like us, we're a little bit addicted to scrolling on TikTok and flicking through endless clips of wedding inspiration… Did we also mention we're now on TikTok? Follow us at @weddingjournal!
We did a little TikTok digging and came across what seems to be the biggest wedding trends of 2022 – we've found everything from chic champagne towers to pretty pearls and vintage photography.
With millions of views and thousands of likes and comments, these are the Tiktok wedding trends of 2022 you need to know about…
Pearl Details
We noticed the trending hashtag #PearlCore which was 89.3 thousand views followed by endless clips of pearl detailing from accessories, dresses, veils and hair! If you're a vintage lover, you'll love this trend which adds a classic and elegant touch to your bridal look.
Champagne Towers
Who wouldn't love a tower of champagne which looks amazing in wedding photographs! The hashtag #ChampagneTower has over 14.8 million views on TikTok – and we see why! This makes for fun wedding decor and a bubbly treat!
Vibrant Colours
We're noticing more and more couples opting for bright and vibrant colour schemes. The hashtag #ColourfulWedding has over 498.1 thousand views which shows how many people are jumping on the colour craze! Get creative with your colours, mix and match and don't be afraid to personalise your day.
Film Style Photography
Film photography for weddings is making a huge comeback with the hashtag #FilmPhotography holding over 365 million views! Couples are going for the grainy, black and white, vintage film inspired wedding photographs which is giving us all the old hollywood glamour vibes!
RELATED TO: The Wedding Photo Trends of 2022 You Need To Know
Charcuterie Boards
Who doesn't love an amazing charcuterie board filled with yummy cheeses, salami, breadsticks, fruit and Italian snacks? When we searched for charcuterie boards at weddings we found the single hashtag #CharcuterieBoard had over 723 million views! When scrolling we seen how many had been styling these to make for delicious décor.
Short Dress For The Reception
We love the idea of an after party dress and apparently TikTok users do to! Especially short wedding dresses as the hashtag #ShortWeddingDress has over 4.6 million views followed by videos of short and chic numbers for your reception and after party.
RELATED TO: 9 Chic Short Wedding Dresses For The After Party
Live Painting
The hashtag #LivePainting has over 198.7 million views where we watch the cutest reactions of couples who hired a live painter on their wedding day that painted the bride and groom in real time – this is a great alternative to capturing some of your favourite moments which you can cherish forever!
Micro Wedding Cakes
As cute as can be, these miniature micro wedding cakes are a trending treat! We noticed the hashtag is growing with over 8195 views. These one tier wedding cakes can be stylish, chic and make a statement centerpiece whilst also helping you stick to budget!
RELATED TO: 6 Wedding Cake Trends For 2022 That You Need To Know
Bridal Suits
Chic, stylish and oh so versatile, bridal suits and jumpsuits are the next big thing. The hashtag #BridalSuit has over 1.7 million followed by a variety of jumpsuits and bridal suits that are made for the runway and the aisle!
RELATED TO: 11 Chic Jumpsuits For The Fashion-Forward Bride
Alternative Flower Girls
One hilariously sweet trend is the alternative to flower girls which we are seeing in the form of flower guys and even flower grannies! The hashtag #FlowerGrannies has over 25.7 thousand views and #FlowerGuys has over 4.5 million.
If you're having a adult only wedding or you just want a fun way to include a close family member or grandparent who has always been there for you, this is the way to go – plus, your guests will love it!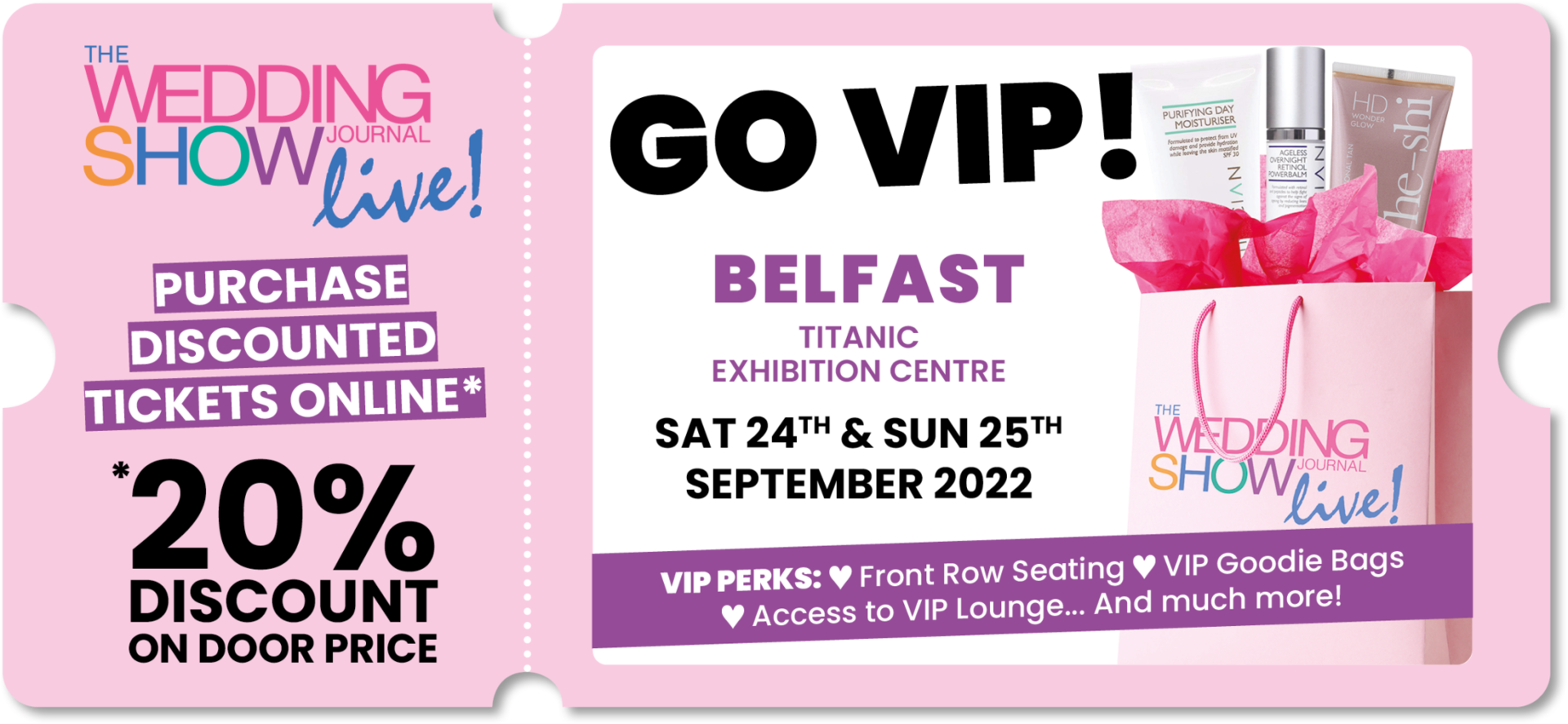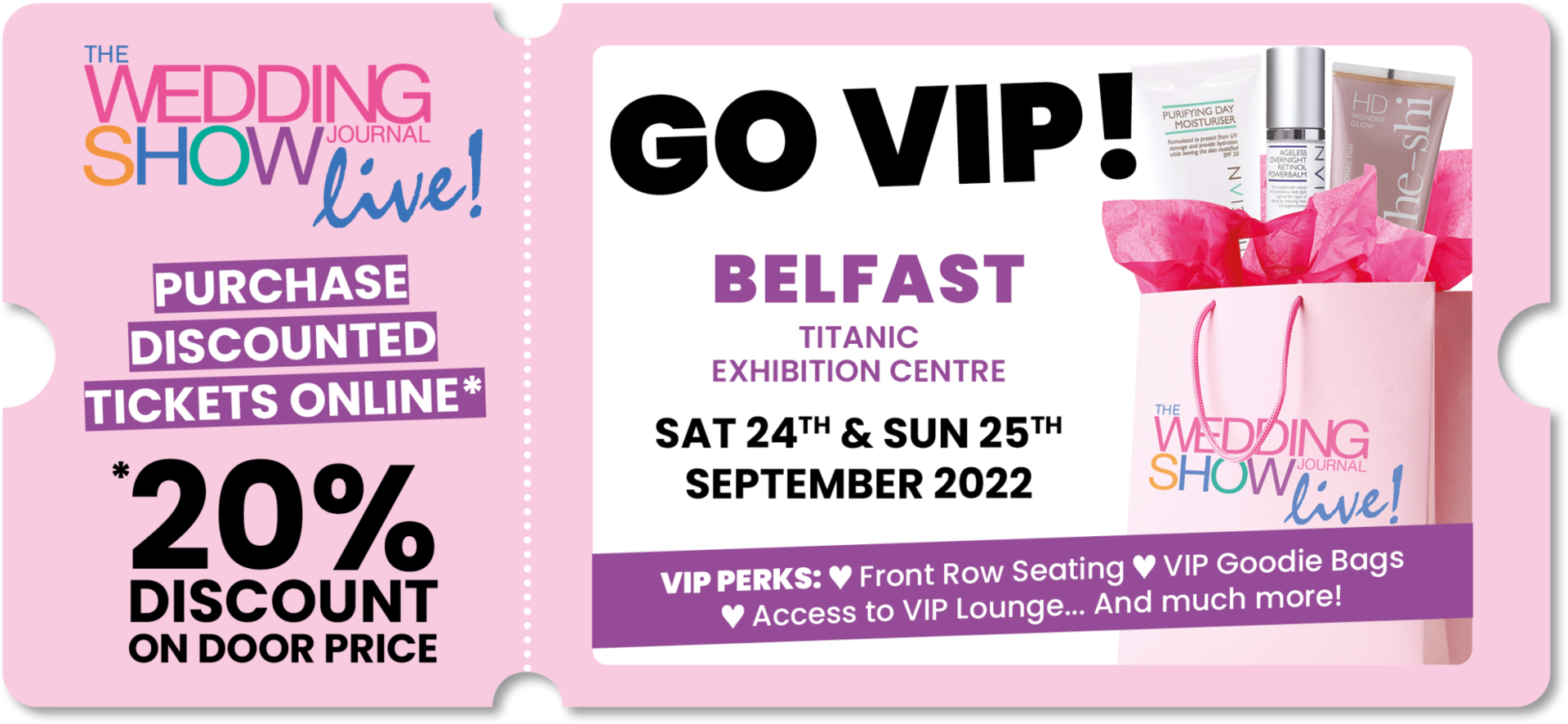 Sign up to our newsletter to get all the latest from The Wedding Journal! Join Here>>>>http://eepurl.com/ck9vLb