Are you are searching for wedding venues in County Fermanagh? WJ are here to help!

From 5 star resorts to manor houses, there are so many different types of wedding venues in County Fermanagh that there is something to suit every couple.
With beautiful Lough Erne backdrops and views over the rolling countryside, this county really is a getaway from the bustle of everyday life.
Keep scrolling to find your dream wedding venue in Co. Fermanagh…
The Most Luxurious Wedding Venues In County Fermanagh
Manor House Country Hotel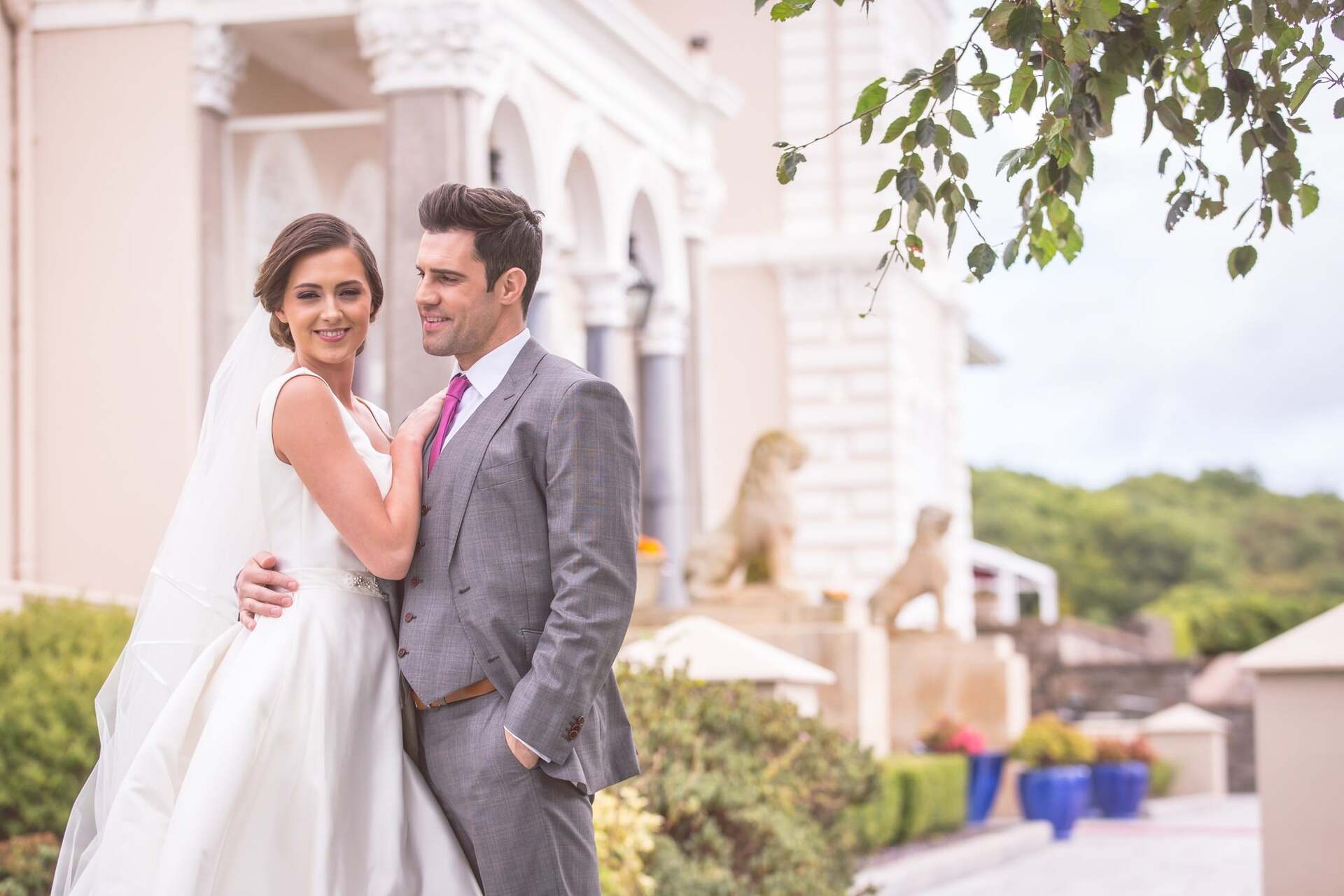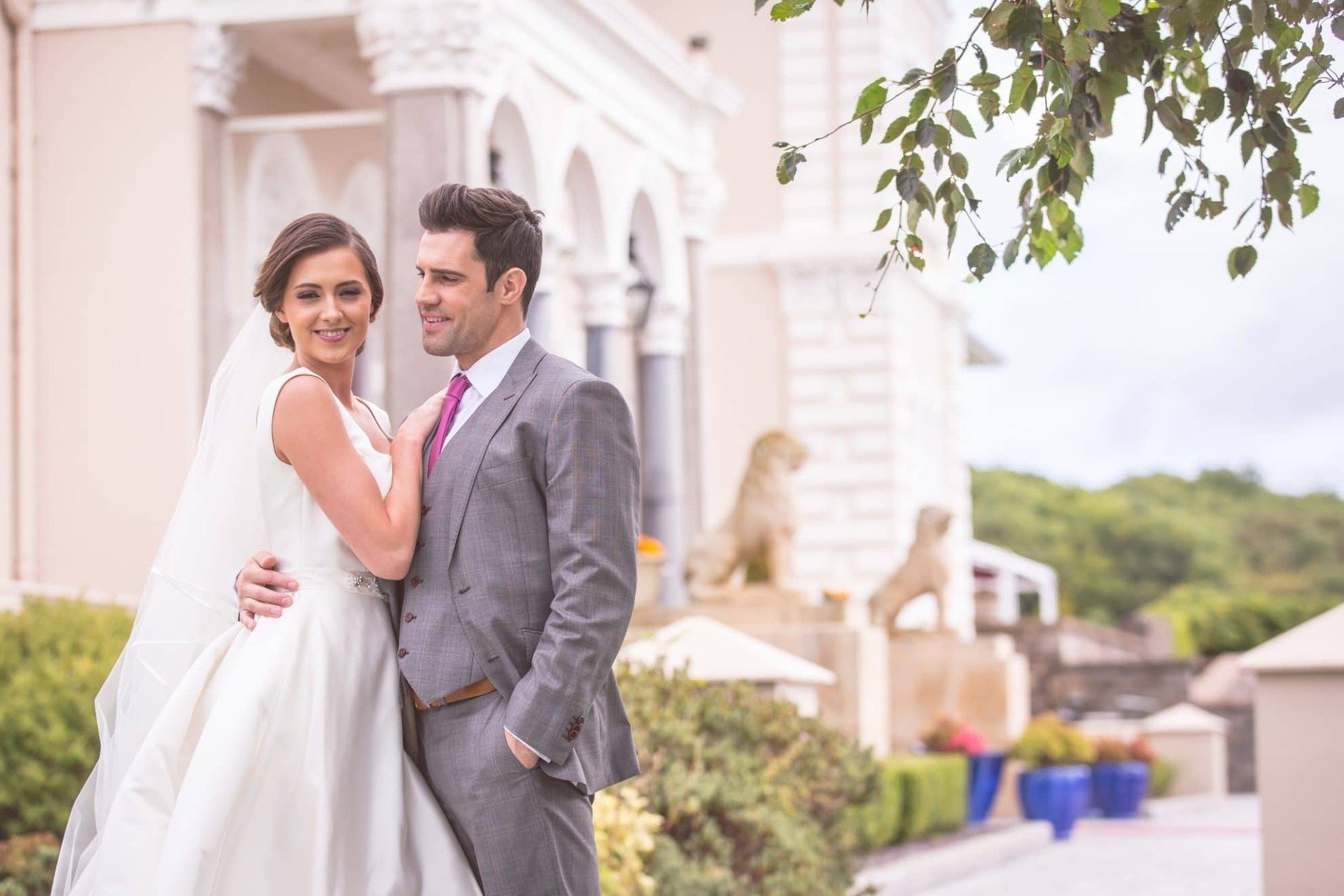 Perched on the shores of Lough Erne is the wonderful Manor House Country Hotel. This family-owned venue combines old-world charm with modern luxury and offers a warm Fermanagh welcome to all that pass through their doors. Their wedding packages have been carefully crafted to suit an array of budgets and tastes, tailored to your needs to create a day memorable for everyone.
From the Grand Ballroom that can cater for up to 300 to the Burns Suite which is perfect for a more intimate event, Manor House Country Hotel really offers something for everyone.
Lough Erne Resort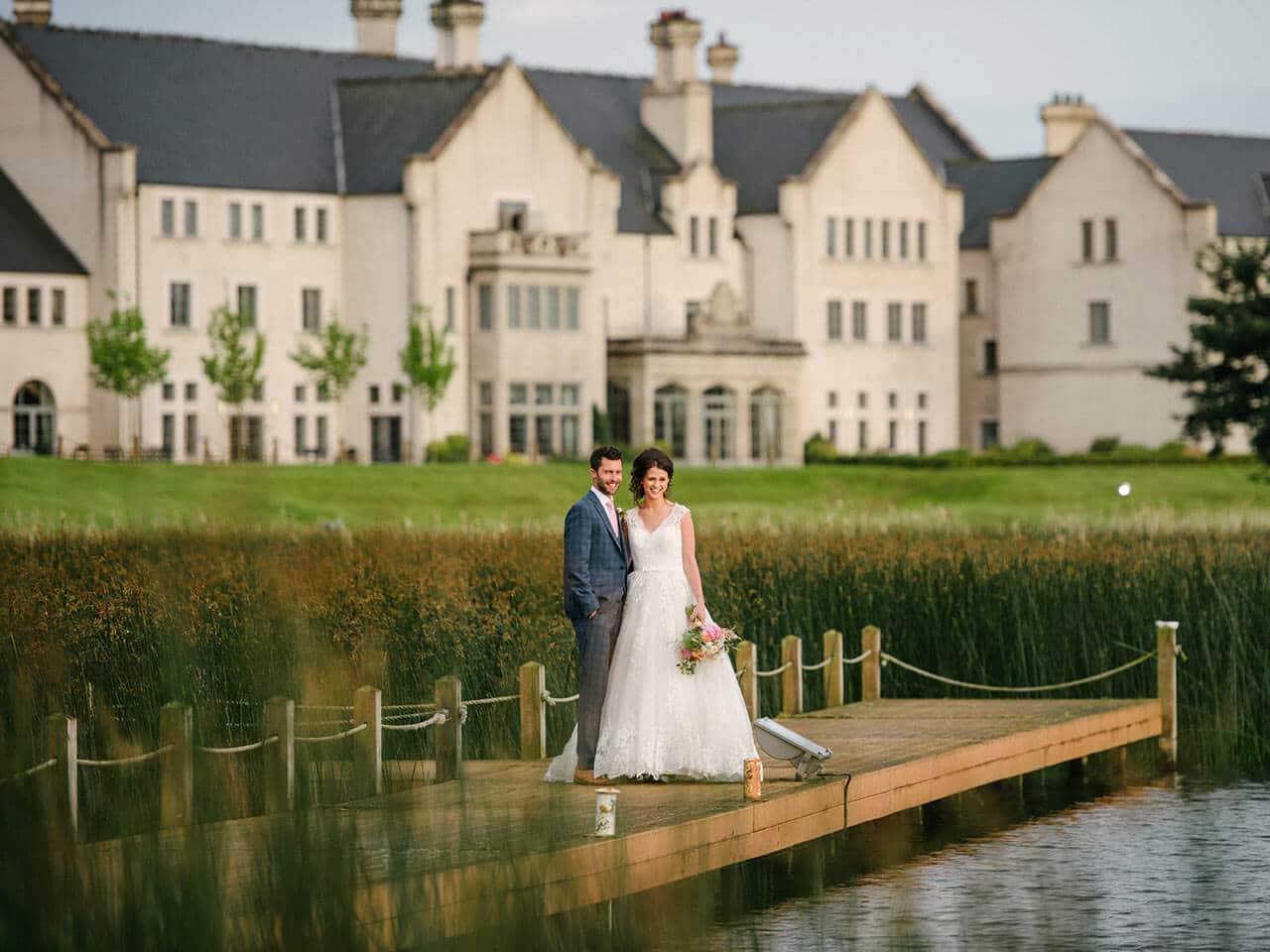 The award-winning Lough Erne Resort is a luxurious 5-star hotel in Enniskillen. Resting in a 600-acre peninsula with stunning Fermanagh Lakelands vistas, it is clear to see why this resort is known as one of the finest hotels in Northern Ireland.
This idyllic and romantic wedding venue in County Fermanagh offers unrivalled 360-degree views and the magnificent Ross Suite and Lakeview Terrace combines to create a real-life fairytale setting and the perfect backdrop for your photography.
RELATED TO: The Best Wedding Venues In County Armagh
Belle Isle Castle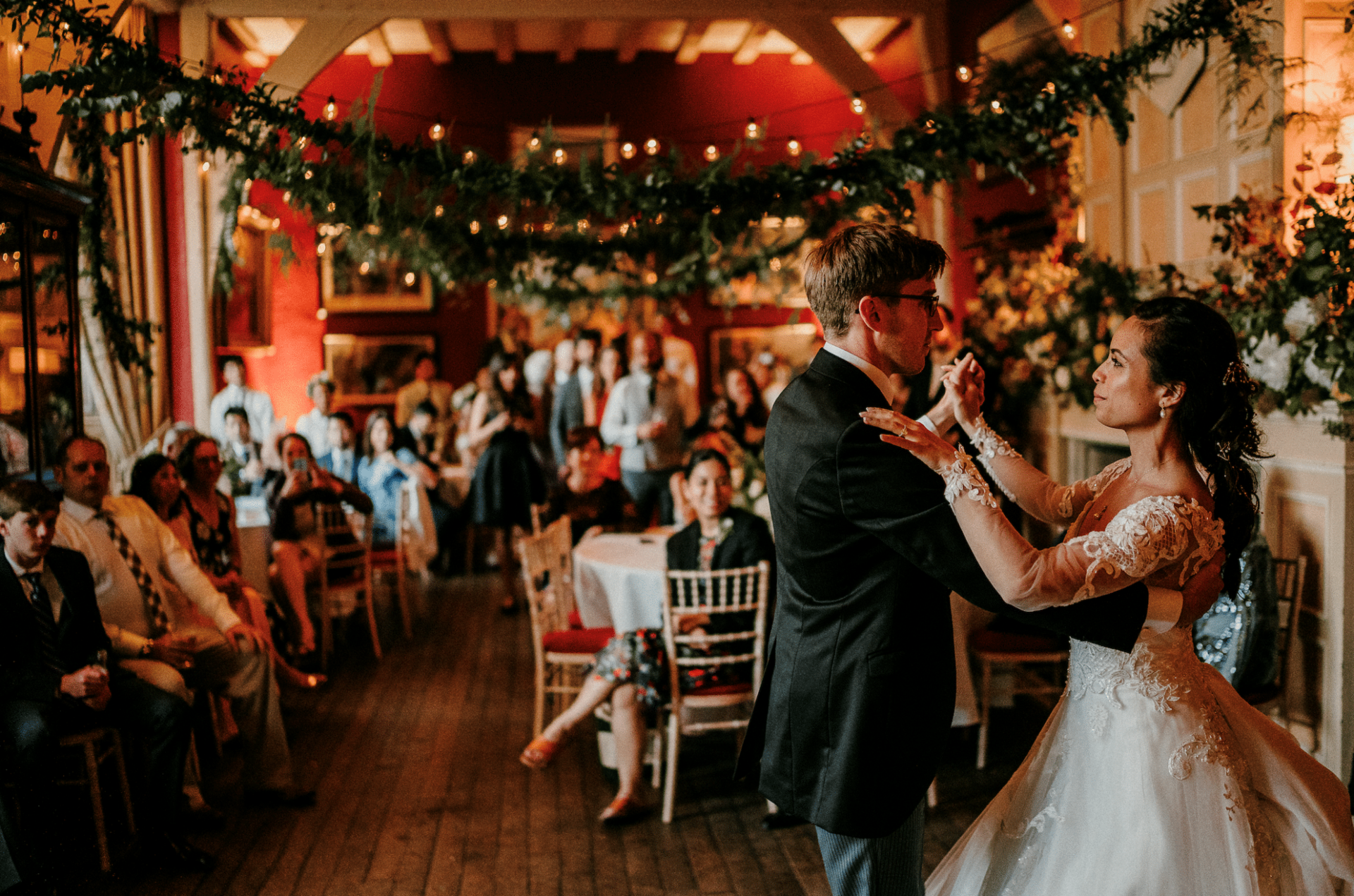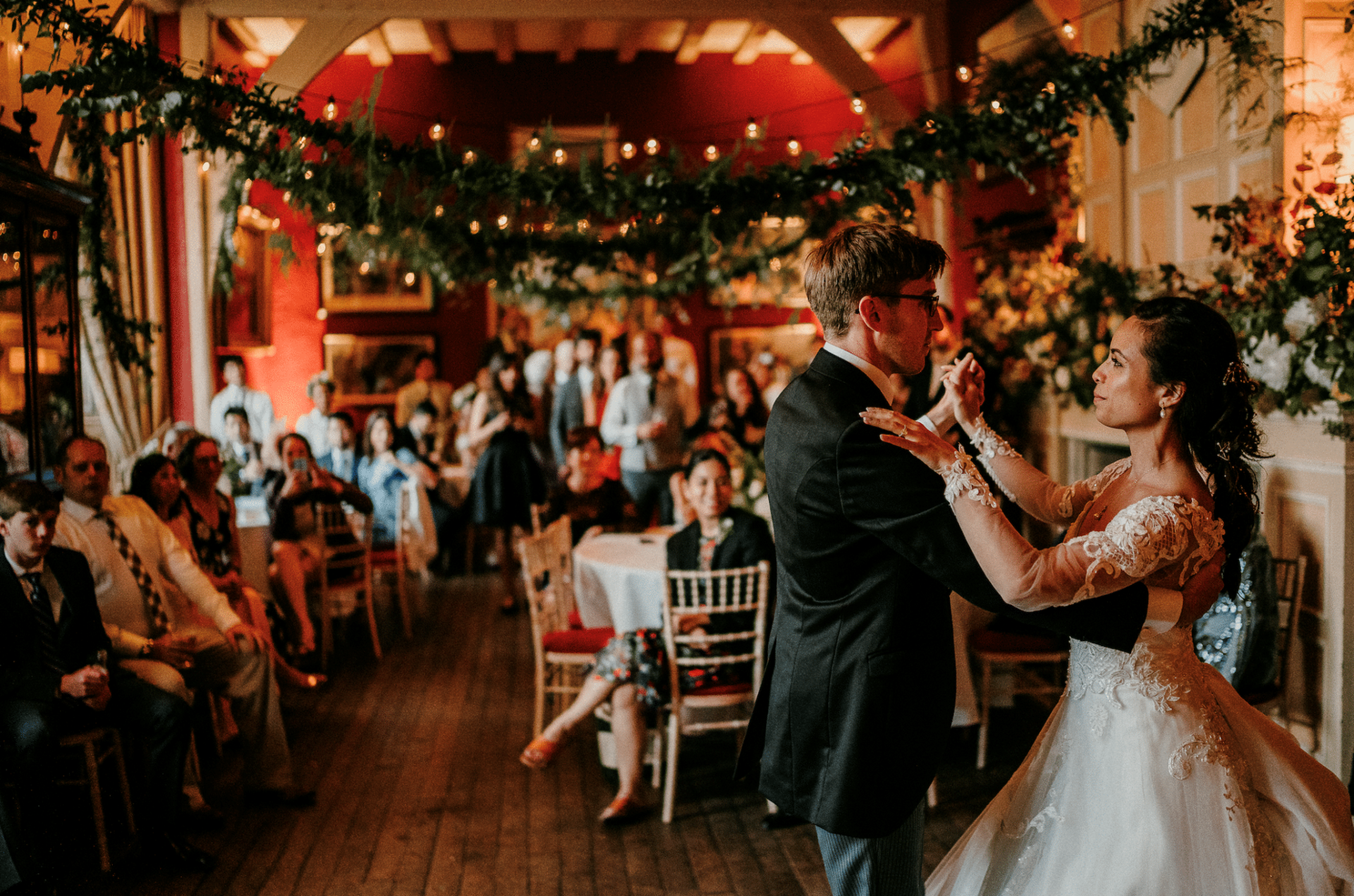 Belle Isle offers an outstanding combination of natural beauty and authentic heritage on a 400-acre private estate designated a Special Area of Conservation.
From the landscaped gardens to the grand staircases complemented by the beautiful period features inside the castle, this venue offers picture-perfect spots for your photography.
With stately art-filled drawing rooms and a magnificent grand hall, you are sure to feel like princess of your special day.
Rossharbour Resort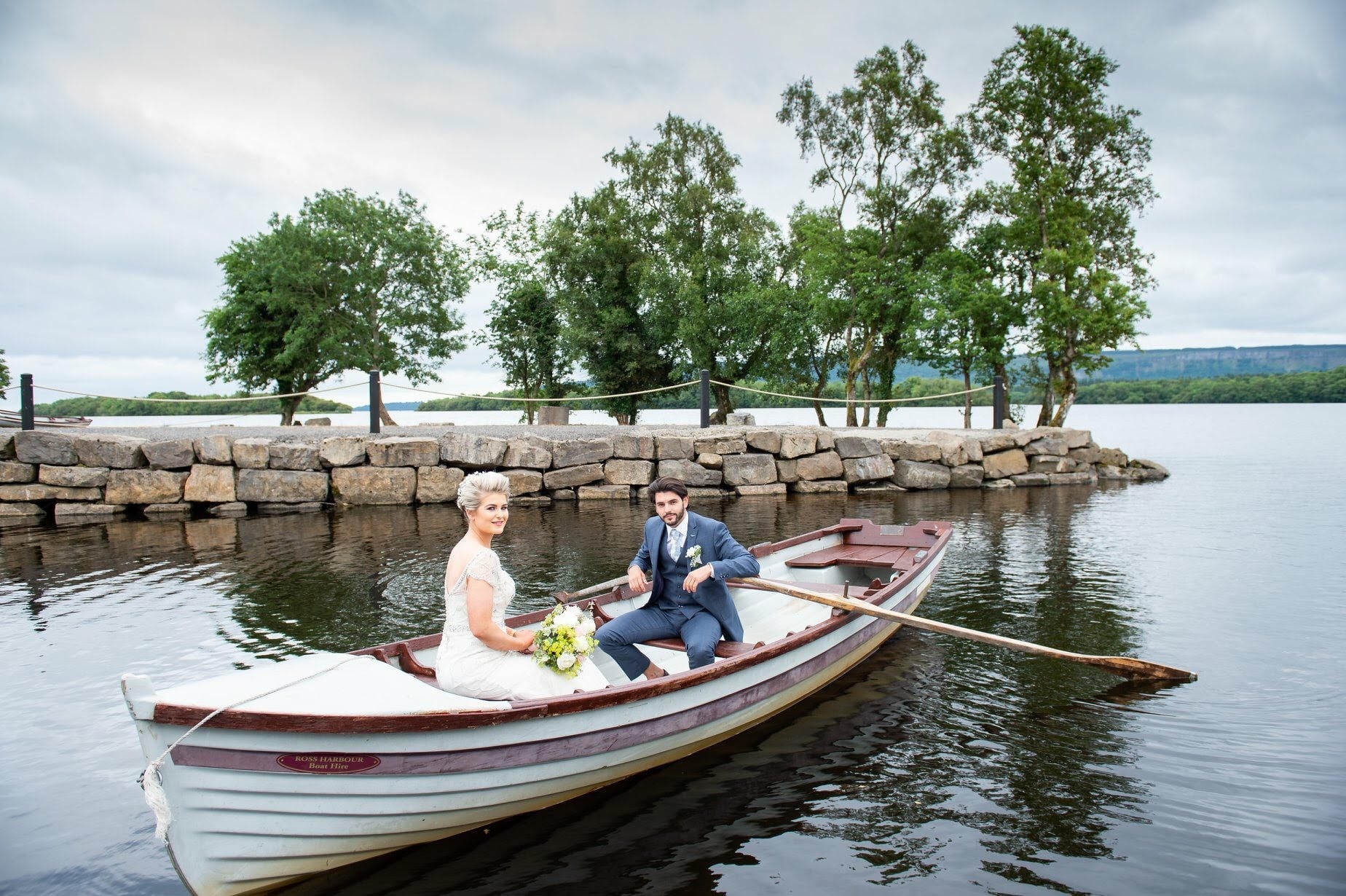 Situated on 6 acres of land on the shores of Lower Lough Erne, Rossharbour Resort is a beautifully romantic wedding venue that boasts breathtaking views and beautiful backdrops.
The Navar Suite Marquee is fully lined and decorated with magnificent drapes and chandeliers. Plus, the large windows offer the most spectacular views of the beautiful Lough Erne.
With three different wedding packages to choose from, along with a whole host of extra, couples can personalise their day to suit them.
Lusty Beg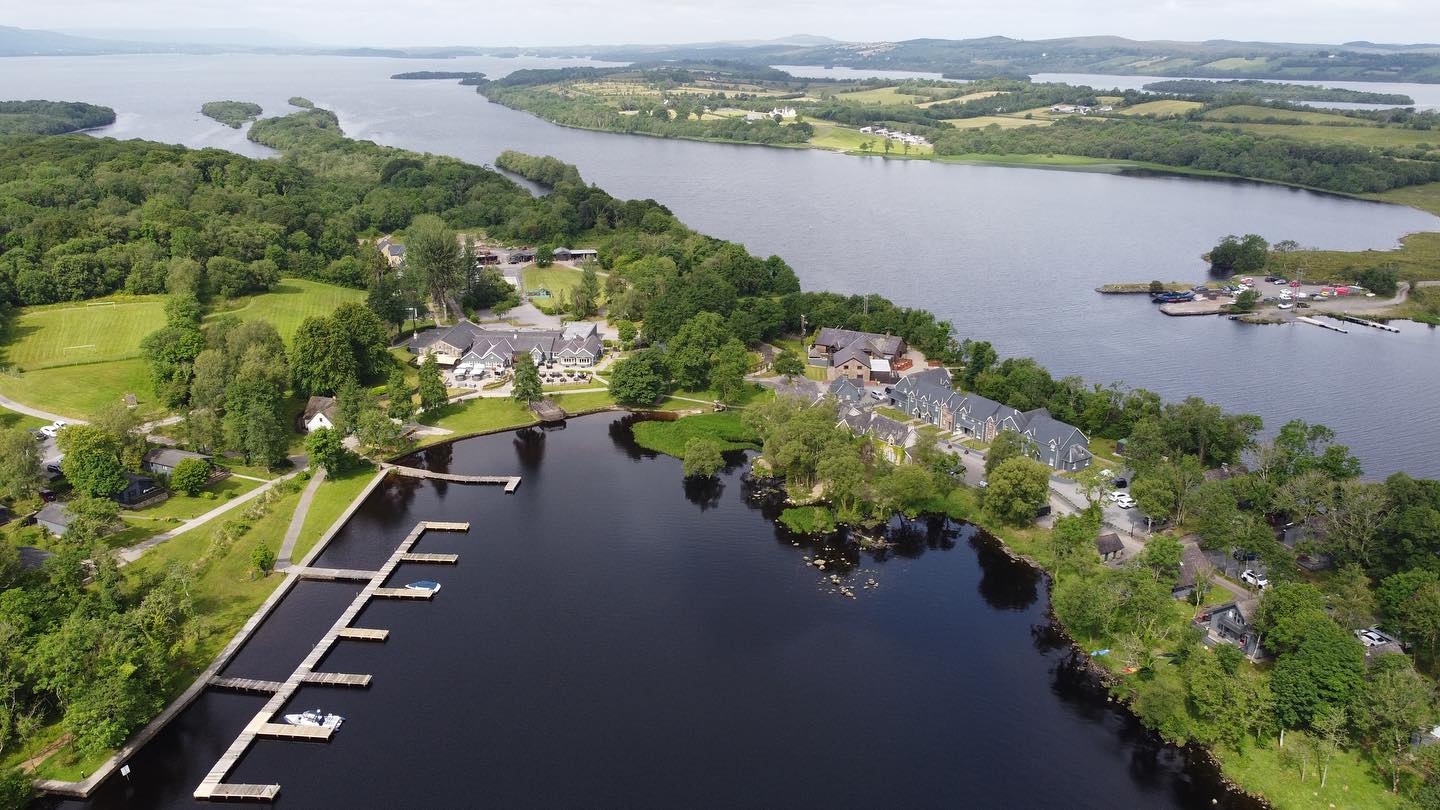 If you are searching for a unique and charming location to get married, then Lusty Beg may be the spot for you.
This Co. Fermanagh wedding venue picked up the award for the best wedding venue in Co. Fermanagh at the 2022 NI Wedding Awards.
A 5-minute ferry transports you to a natural haven set amongst beautiful lakeside woodlands and nature trails.
Their dedicated wedding team is on hand to bring your wedding dreams to life.
RELATED TO: The Best Wedding Venues In County Kildare
Killyhevlin Hotel
With scenic views overlooking Lough Erne, the Killyhevlin Hotel and Lodges in Enniskillen is one of Fermanagh's leading four star retreats.
Surrounded by lakeside gardens, this family run hotel offers the perfect spot for both large and intimate wedding gatherings with stunning backdrops for photos and a friendly team to assist every step of the way.
Beautiful gardens and terraces with incredible views of Lough Erne make the Killyhevlin Lakeside Hotel perfect for both wedding photos and champagne receptions which lend themselves to the air of romance, while the lavish Lisgoole Suite sets the stage for a truly elegant and stylish wedding.
Water Mill Restaurant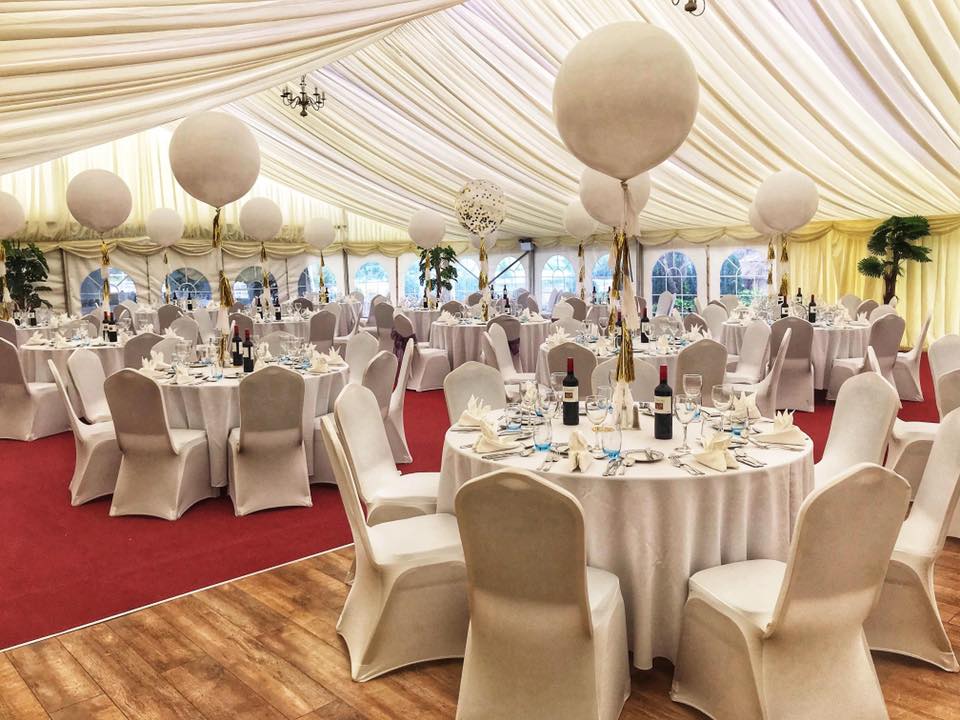 Capture your special day at the Watermill Lodge in Co. Fermanagh.
With mature water gardens and stunning views across Lough Erne, plus the expertise of the team, this venue is the perfect location to host your special day.
Watermill Lodge cater for parties of up to 90 in their dining room, complete with red carpet and champagne welcome for the bride and groom. The honeymoon suite is also complimentary for the happy couple. With a one wedding a day policy, you can be assured all attention will be focused on your big day!
RELATED TO: The Best Wedding Venues in County Louth