It's a scary time right now, thanks to the Coronoavirus, and that has been having a knock-on effect on bride and grooms who are soon to be married. We've already covered where couples stand in relation to wedding insurance here, and we've looked at what steps couples can take if they're due to celebrate their wedding in the next few weeks here. Now we're looking at honeymoons: what happens if you have yours booked for the next few weeks or months? Are you covered if you cancel?
We break things down.
So your honeymoon is booked in March/April/May or beyond…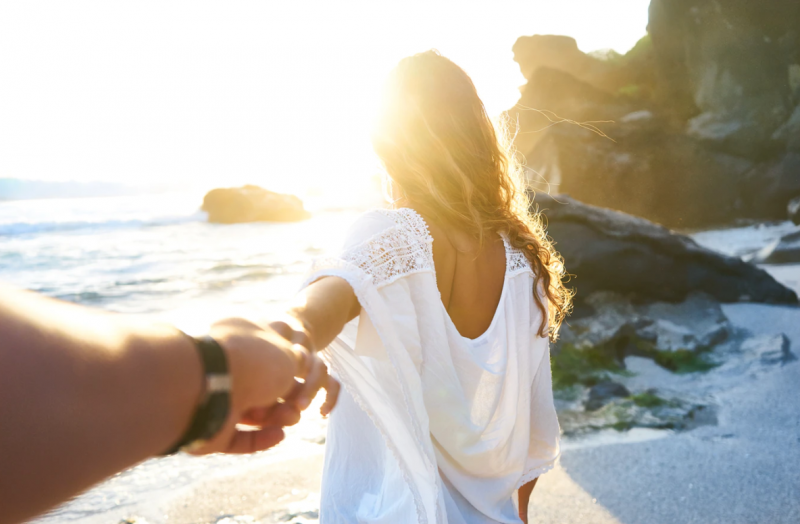 Right now things are changing daily. While the UK and Ireland don't currently have a travel ban, other countries do. Vietnam, the US, Italy and China are among those with travel restrictions, and it's predicted that as the number of cases of Coronavirus grows, other countries will likely follow suit. There's no telling when these restrictions could be put in place either or how long they'll last, so really, no matter where you're travelling to, that leaves you and your honeymoon very much up in the air.
Should you cancel your honeymoon?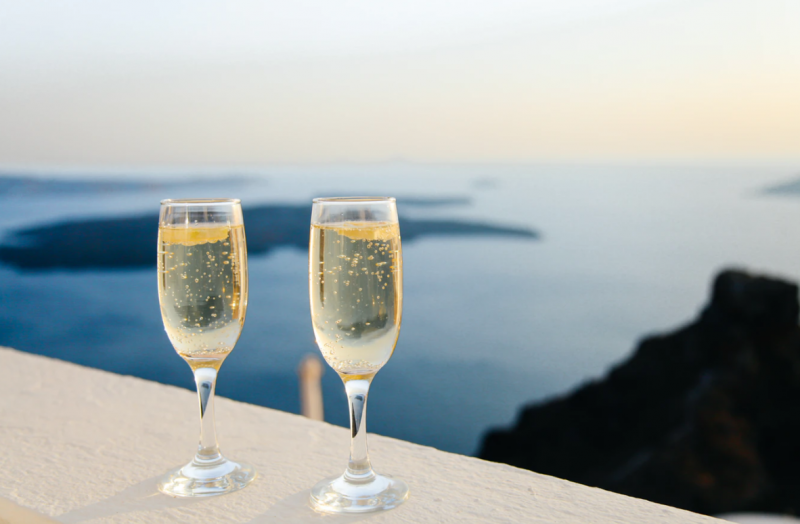 If possible, you should contact the company you booked through to assess your options. Is there the possibility of postponing? Can you claim back a percentage of the cost or deposit, should you have to cancel?  It's worth noting that unless travel to your destination country has been banned, then all of your bookings remain in effect. You may however be covered by your travel insurance, if you took a policy out. A lot of providers will now be offering guidance on their websites about what to do, but it's worth noting that policies vary greatly. For most though, if you're simply cancelling a trip because you're worried about the virus you won't be covered for a refund, unless you paid extra for a 'cancel for any reason' plan.
Right, so what are your options?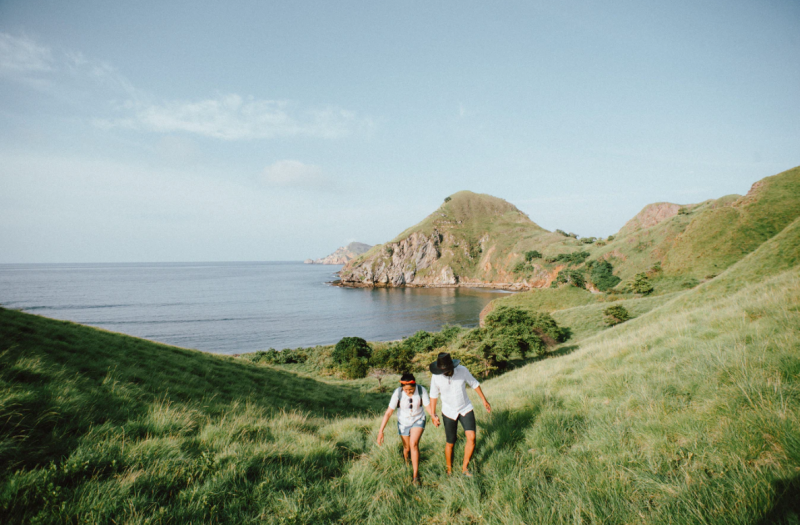 If your travel insurance won't pay out, and you're dead set on not travelling, the best thing you can do is look into changing your plans, rather than completely cancelling the whole trip. Generally you'll incur less fees if you're rescheduling a trip or picking a different destination.