Our Wedding Journal Shows have something for EVERYONE – from fabulous fashion, to endless wedding inspo and thousands of exhibitors, you're sure to find something you love.
We've already covered what kind of bride your star sign is, so now it's time to take a look at all the reasons you need to visit The Wedding Journal Show based off your zodiac – P.S… if you believe in astrology and signs, this is your sign to get your tickets now for our shows while you still can!!
Whether you're a Libra fashionista who will LOVE our bridal catwalks, or you're a budget-savvy Capricorn who wants the best deals and offers, we've got a million reasons why you don't want to miss our best show yet this Spring…
ARIES: The last-minute spender
We all know an Aries can be a tad impulsive when it comes to wedding planning! You're not one for planning in advance and are more likely to make spur of the moment decisions, but don't worry – this means you will be in your element walking around our vendors and stalls filled with new ideas and wedding inspo that you can pick up at every turn! Knowing how lucky an Aries can be, you'll probably find your dream venue last minute!
RELATED TO: 6 Reasons Why You Need To Visit The Wedding Journal Show
TAURUS: enjoy the ultimate girls day out
As Taurus is our chill bride who makes wedding planning look like a breeze. We can see you sipping champagne and chatting to other brides and grooms-to-be. One thing we think you'll love about our show is taking your time finding new vendors you haven't thought off, socialising and having the best girl's day out with your bride tribe!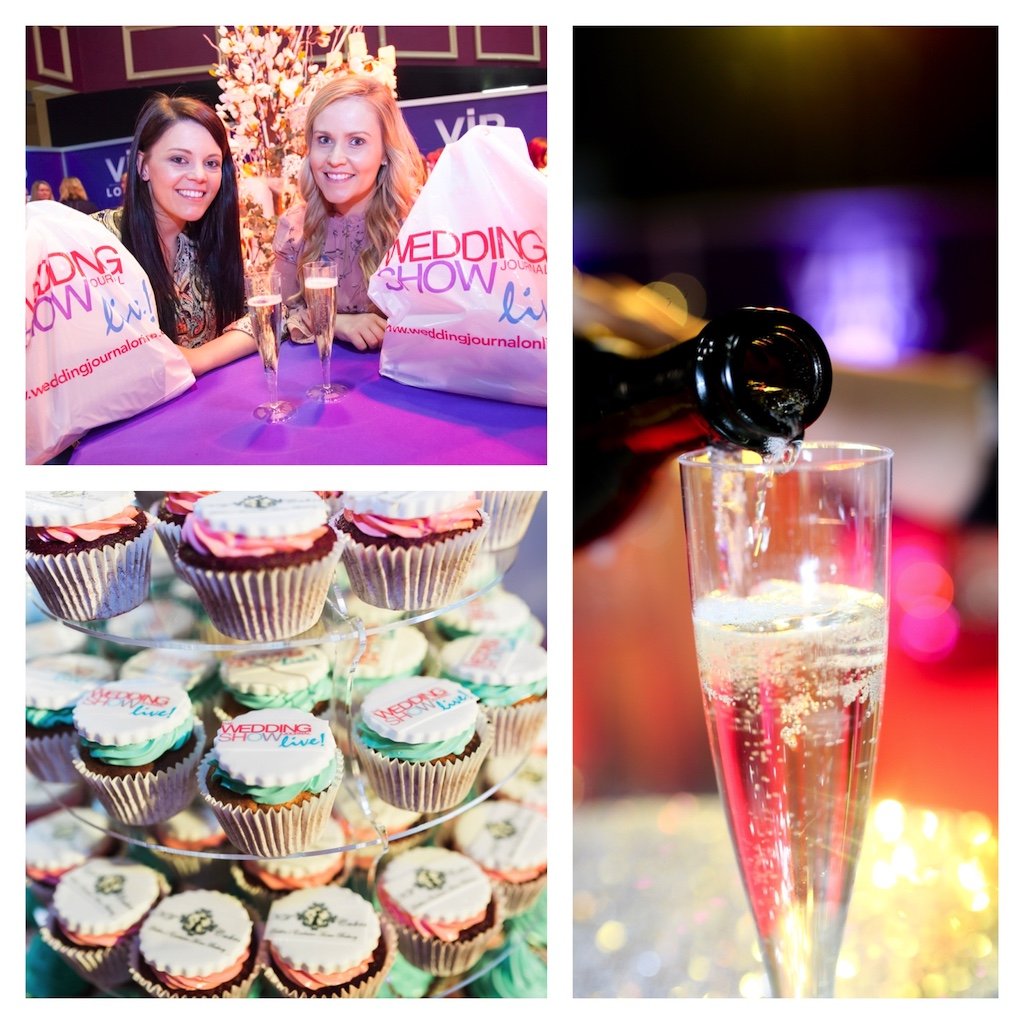 GEMINI: Finding your dream wedding team
Gemini can be a bit indecisive and overthink when it comes to wedding planning – you have a hard time trusting just anyone, so getting to speak with vendors up close and personal and see their work for yourself will help you make decisions confidently, knowing you're choosing the right person for you!
We love our sentimental Cancers who are looking for some fun and creative wedding inspo to really personalise their big day! That's why we think you'll love our NEW Quirky Wedding Zone – here you will find everything from creative cakes, décor, fashion and so much more that you and your new beau can choose from!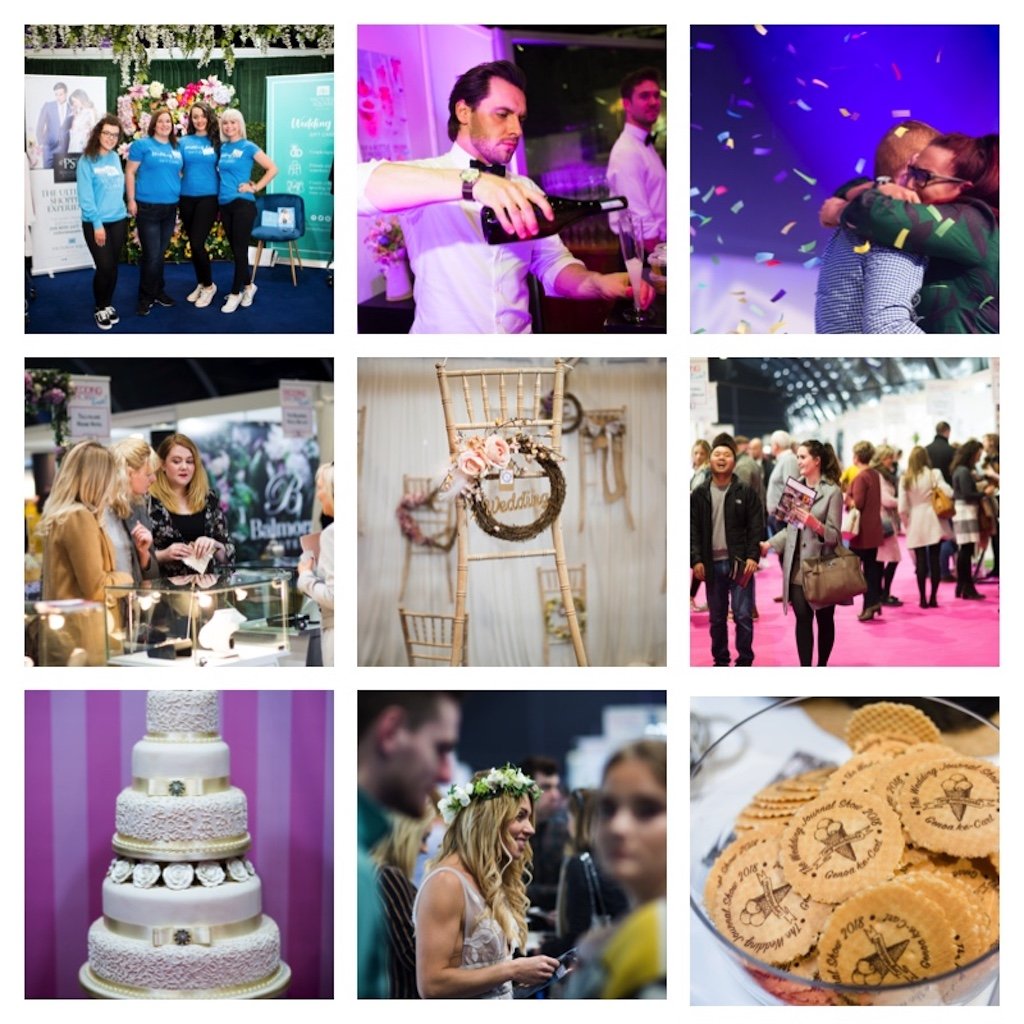 LEO: Feel like your royalty and go VIP for the day
Leo's are known for loving the finer things in life – they are the lion's of the Zodiac after all, making them the King or Queen of the star signs! So it's only right you get treated as such and with the ultimate VIP treatment at The Wedding Journal Show. You'll benefit from fast track entry, front row seating at the bridal catwalk, complimentary prosecco and sweet treats and even a surprise gift!
VIRGO: Organising even more new ideas!
RELATED TO: What's New At The Wedding Journal Show This Spring?
Virgo's are known for their meticulously organised nature – you probably have everything already together for your wedding that is two years away! But even if you think you have it all planned, come to The Wedding Journal Show and we're pretty sure you won't be go home empty handed. Bring your planner and take some notes of new ideas from other brides-to-be and vendors you fall in love on the way!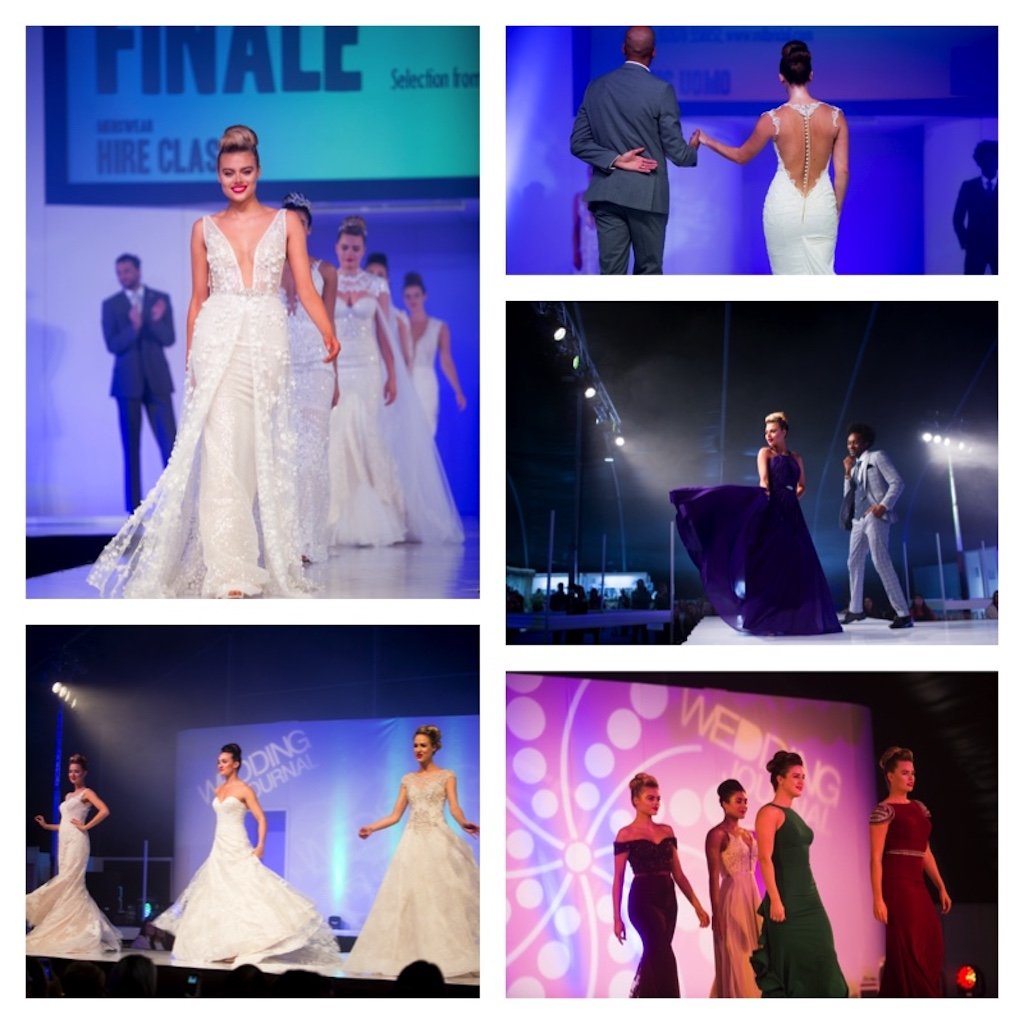 Libras loveee fashion and that's why you will be in your element at our famous bridal catwalks – fabulous fashion, luxurious labels, an upbeat and energic performance. This sounds right up your street, plus there's something for all the bridal party including groom's, bridesmaids and occasion wear for mother of the bride and groom!
Scorpios are not like your traditional brides. They play by their own rules and are looking for unique inspo to make their wedding unlike any other. Our Quirky Wedding Zone will help you find new creative suppliers and ideas to help you personalise your big day and fulfill your spontaneous nature!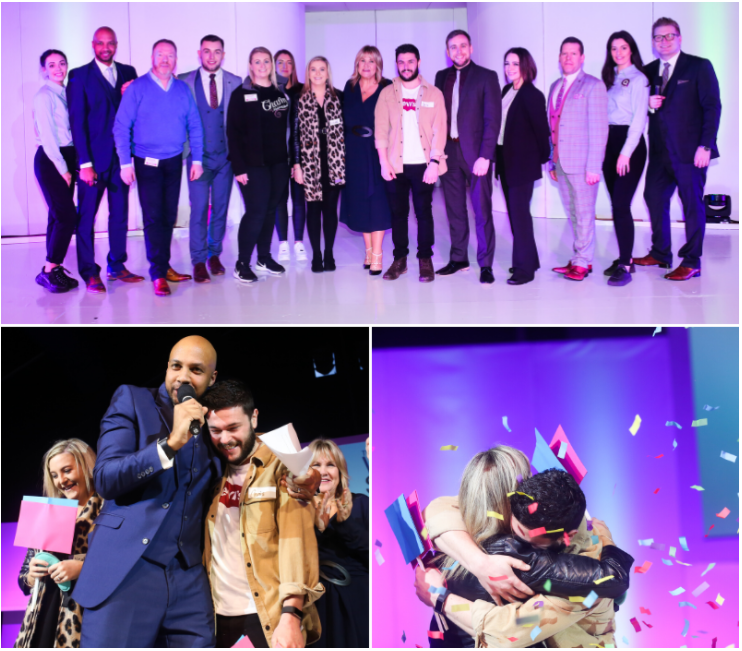 SAGITTARIUS: Bagging your dream venue and so much more!
As a Sagittarius you probably love every wedding tradition there is and will try and include all of them. You're daydreaming of a classy and romantic hotel reception with dreamy décor and an elegant wedding dress and suit combination – find all of these at our show from our bridal catwalks showcasing the latest styles, as well as suppliers and vendors at every turn and enjoy a fabulous day out with family and friends!
CAPRICORN: Getting all the latest deals & offers!
The budget-savvy Capricorn has one goal in mind and that is to have the best day ever without hurting their bank account! They scooped the wedding scene for the best deals and offers, so they already know they're going to find some amazing deals at The Wedding Journal Show.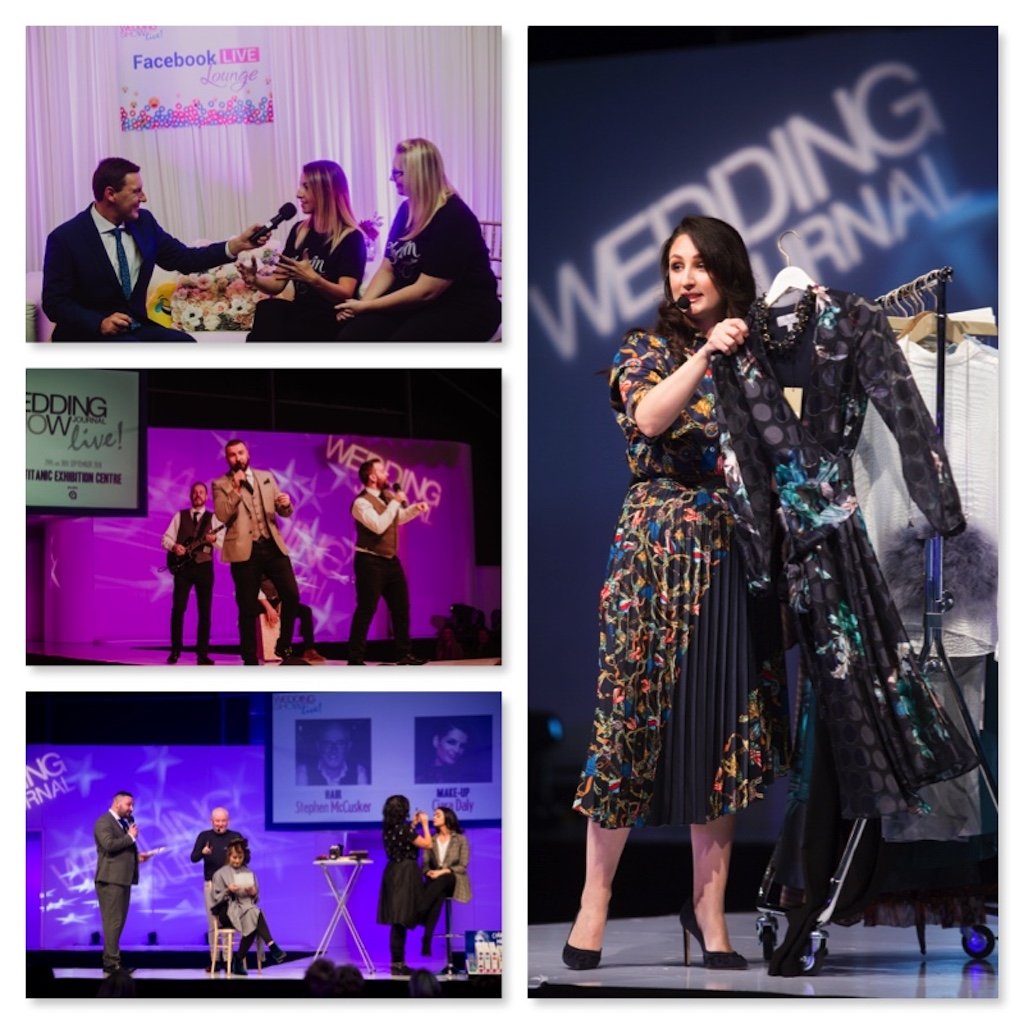 AQUARIUS: Let loose in our VIP Lounge
An Aquarius loves a good party and that's exactly what you'll do at The Wedding Journal Show! Grab your best girls and a glass of bubbly and treat yourself to our VIP lounge we you can mingle with our brides and grooms-to-be, before you head to our bridal catwalks where you can watch an upbeat performance from our professional models and dancers showcasing all the latest fashion – we're pretty sure you'll be dancing with them too!
Pisces love expressing their creativity and to do this is through the art of beauty and makeup! That's why we think you'll love our NEW Bridal Beauty Zone where you can pick up some new tricks from our beauty experts, try out the latest products and cosmetics and go home with some luxurious goodies!
Sign up to our newsletter to get all the latest from The Wedding Journal! Join Here>>>>http://eepurl.com/ck9vLb