The dancing ban at weddings in Northern Ireland will be lifted from Friday. 
The Executive has agreed that dancing will be allowed at post-wedding and civil partnership ceremony events, but will not be permitted at indoor venues where music is played.
Following a four-hour Executive meeting, ministers have agreed to loosen a series of restrictions, including lifting the ban on dancing at wedding events and removing the table service rule from both indoor and outdoor hospitality settings.
RELATED TO: Dancing is BACK at weddings in Ireland – ban to lift
People will also be allowed to play pool, darts and gaming machines, and the limit on numbers allowed to gather indoors in domestic settings will rise to 15 people from four households.
The restrictions which permitted only ambient levels of music in venues will be removed.
However, nightclubs will remain closed and dancing is not permitted at indoor venues where music is played.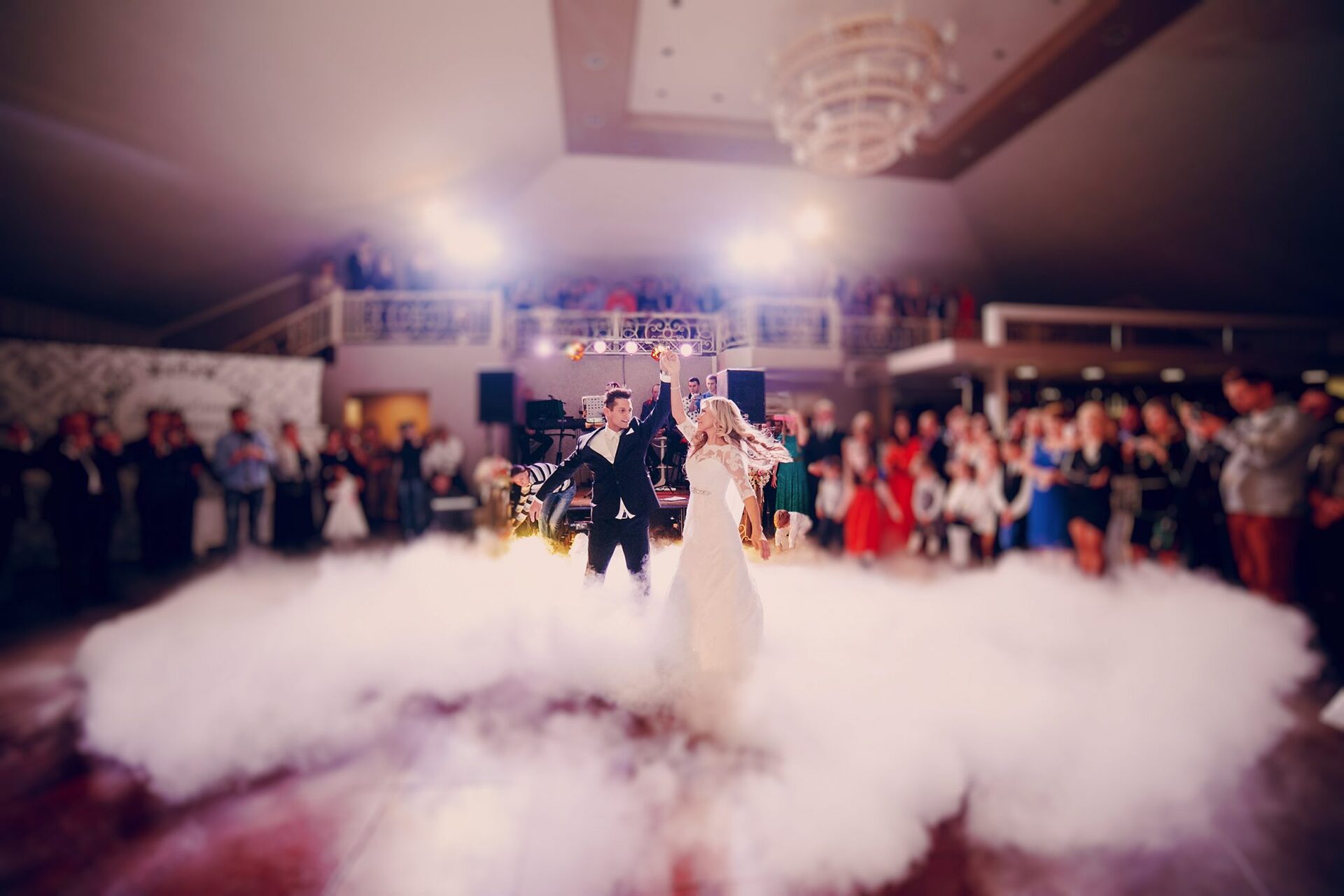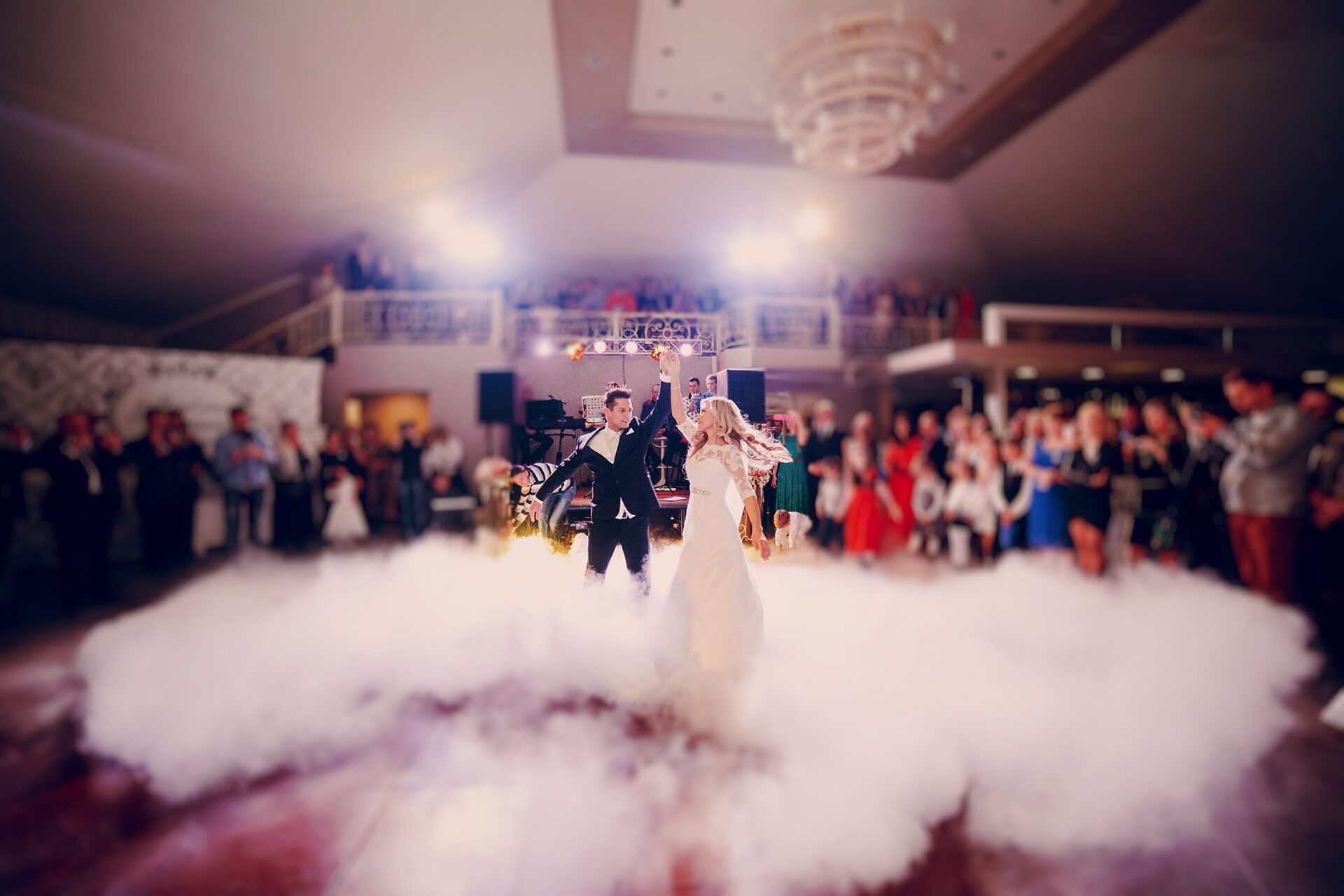 The changes agreed on Monday will come into effect from 5pm on Friday, and the Executive is to meet again on Thursday to discuss further relaxations.
Social distancing outdoors is no longer legally required but indoor settings such as restaurants and workplaces are still required to comply with at least one metre of separation.
RELATED TO: The Perfect Songs To Make An Entrance As You Walk Down The Aisle
First Minister Paul Givan welcomed the latest changes but said he hoped further relaxations would be announced soon.
He said: "I would have liked to have seen progress around social distancing, moving that from regulation into guidance, but that is something that will now form the discussions on Thursday.
"Other jurisdictions, England and Wales and Scotland, are lifting their restrictions or have already lifted them.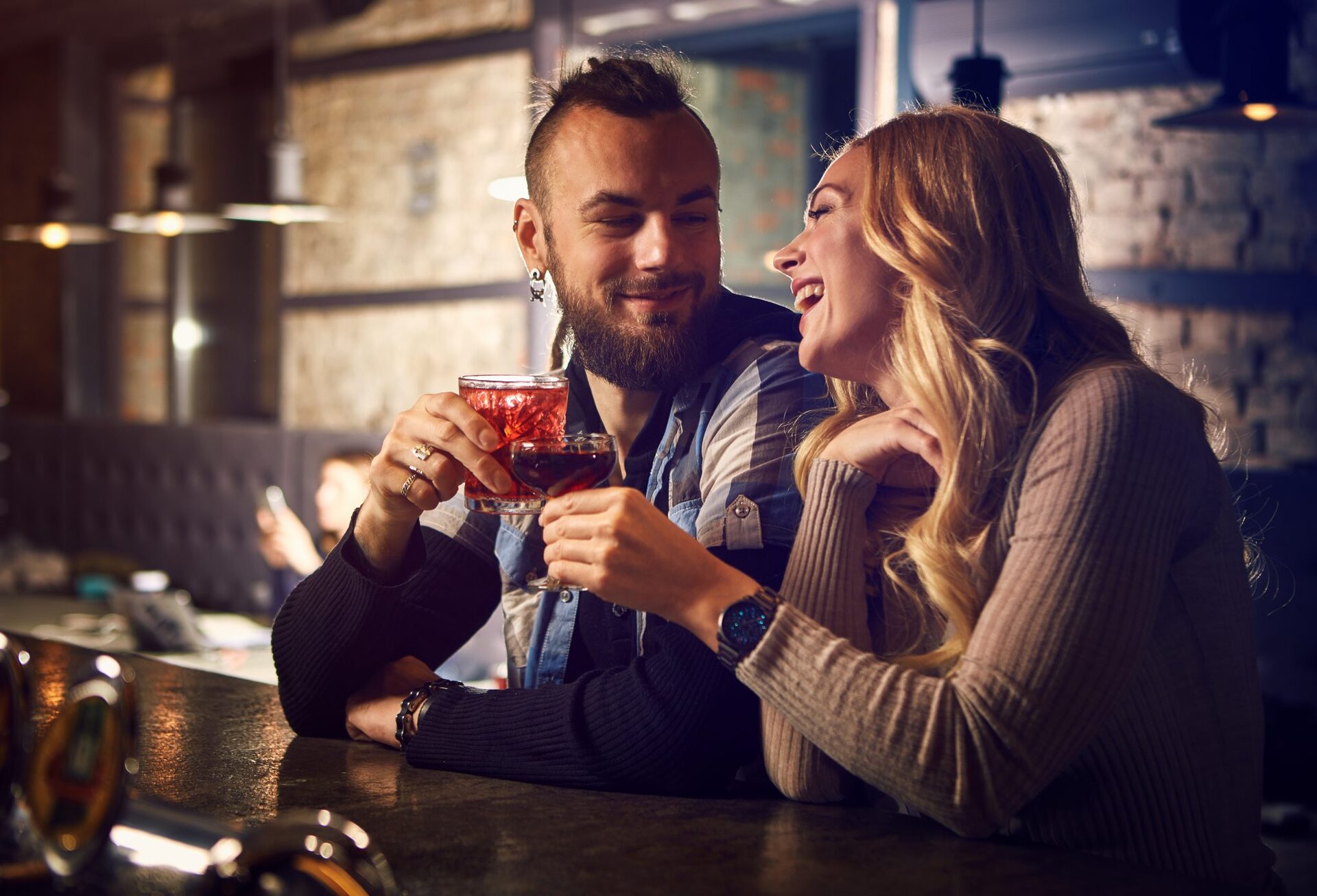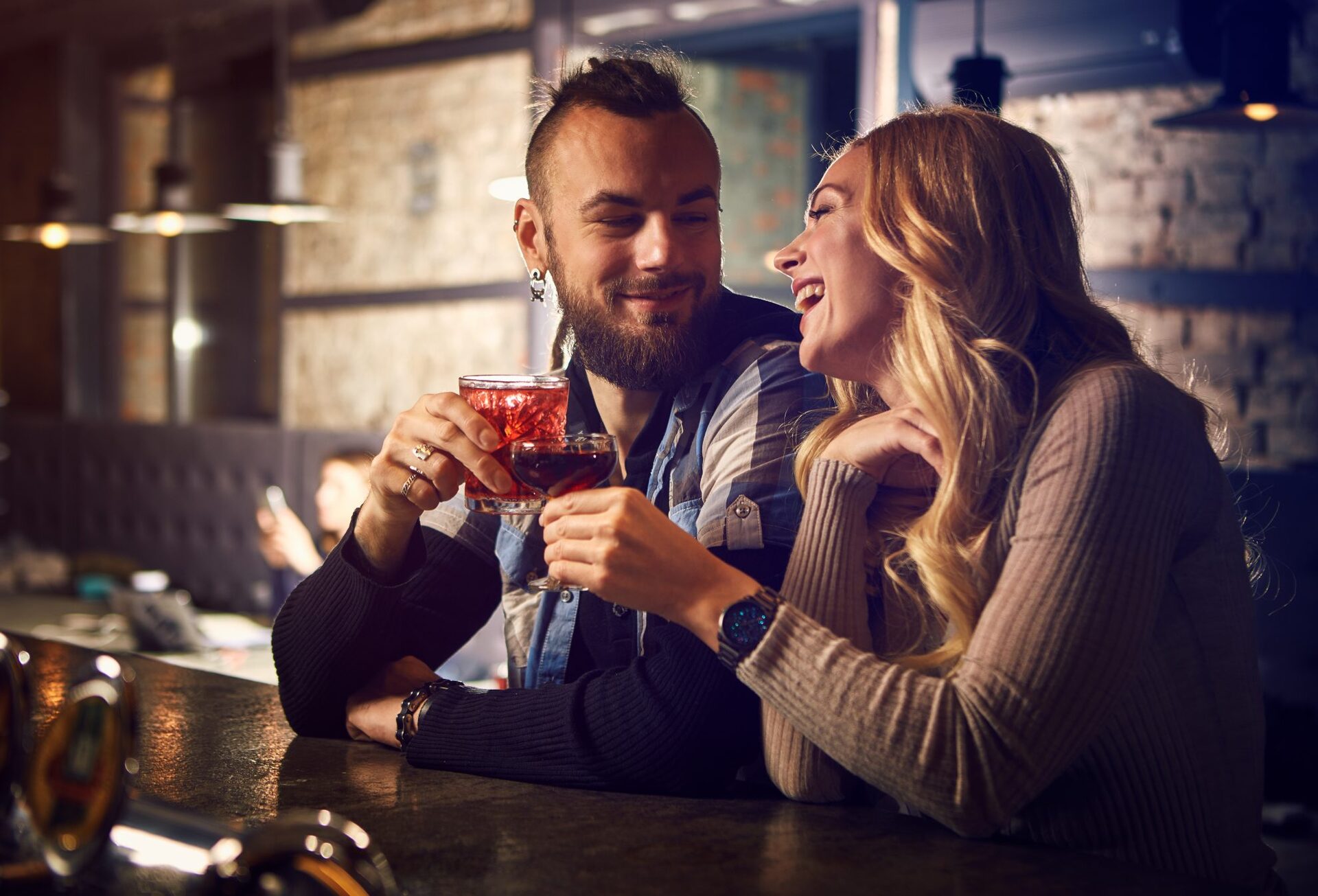 "The Republic of Ireland has now set October 22 as their final date for all restrictions to go and we are moving to that position in Northern Ireland where ultimately we can have these issues dealt with through good advice, rather than having the law and enforcement."
Chief executive of Hospitality Ulster Colin Neill called for a "major strategic decision" to be made by the Executive.
"Business owners are at their wits' end and their anxiety is sky high. This really is an unnecessary place to be in. Is it too much to ask that we try and work our way out of this?" he said.
RELATED TO: 15 Vital Tips For Tackling Pre-Wedding Anxiety
Ongoing restrictions are placing a halt on viable trading and preventing businesses from recovering from the pandemic, he said.
"We have been pressing Executive Ministers to engage with our sector, and work in partnership with us to ensure that urgency is injected into the recovery phase," he said.
"They might not want to hear it, but we are now on the cusp of the Christmas planning period for the sector and we do not need another disaster on our hands.
"We need a reasonable timeframe set out to guide us on how we can make the most of a vital part of the year for the whole industry."
Meanwhile, the Republic of Ireland lifted its legal ban on dancing at the start of the week, but Taoiseach Micheal Martin warned that public health advice would still prevail.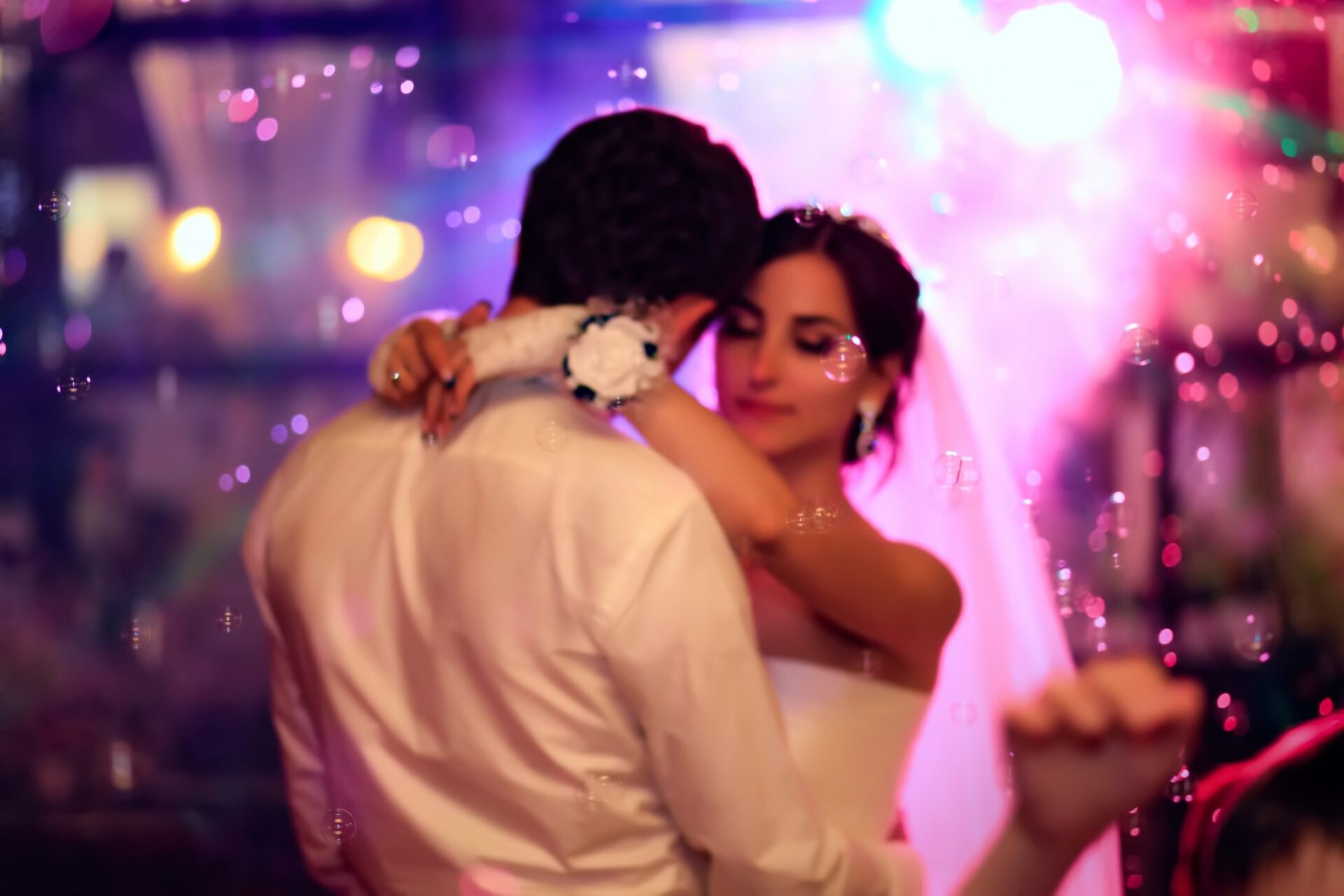 The 11.30pm curfew on hospitality and restrictions on six people to a table will be lifted on October 22, along with a raft of other Covid restrictions.
RELATED TO: 10 Songs For The Father-Daughter Dance That Will Bring A Tear To Every Eye
Tanaiste Leo Varadkar said he is looking forward to dancing again, but warned that the Failte Ireland guidelines remain that guests should stay seated for now.
"I have to say I'm looking forward to dancing again – if things go to plan, we'll have some of the best Halloween parties in a few weeks' time," he said.
"There will be concerts in September, seated ones indoors and concerts outdoors perhaps in parks, you know we're not going to rebuke people if they do a bit of dancing.
"Let's be realistic, we're not going to say to people if you're at a concert that you have to stay rigidly in your seat."
RELATED TO: 25 First Dance Songs Your Guests Won't Expect
Still looking for your perfect venue? Check out our gallery of fabulous venues HERE.
Looking for the latest inspo and ideas? Tickets for the upcoming Wedding Journal Shows are on sale NOW.