Needs an extravagant stag night, tantrums over his suit colour, draft over bottled beer? These are all signs you may have a 'Groomzilla' on your hands – here's what to do if your man is acting a little less gentleman-like ahead of the big day.
We've all heard the term 'bridezilla', describing how the bride-to-be becomes a little controlling and demanding as she plans everything to a T to create her dream day. Well, it seems these days more and more grooms are getting very particular about the planning details too.
We understand the importance of planning your perfect day, so it's only natural that you get a little stressed. However, if you feel like your man is becoming a little hard to deal with during the planning process, here's how to spot the 'groomzilla' and what you can do to help things run a little more smoothly…
Groomzilla signs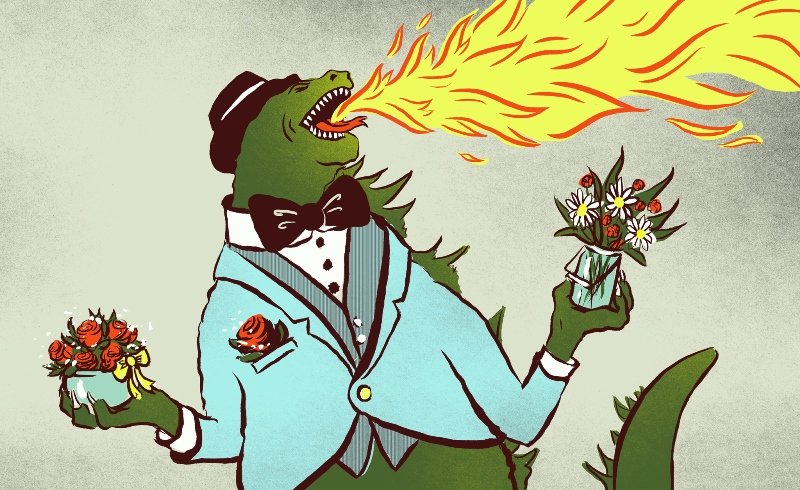 If you notice your man being a little extra picky and wanting to change every detail, then you've most likely got a groomzilla on your hands. But don't worry, because in a way this is not the worst thing in the world.
This type of behaviour usually comes from a good place – it shows he cares about creating an unforgettable and memorable day with you, even if he's being a little hard to handle in the process.
RELATED TO: 13 Stress-Free Steps To Help Plan Your Ultimate Wedding
Some example of celebrity groomzillas are Kanye West – the rapper not only shut his bride-to-be, Kim Kardashian, out of the wedding planning process for their Italian affair, but it was also said he had a temper tantrum on the day, demanding that lights (which took four days to set up) be taken down along with a very expensive music system.
Justin Timberlake was also reported as a groomzilla when he married actress, Jessic Biel, who had no say whatsoever when it come to her engagement ring OR wedding dress (yikes!). Justin was said to have chosen both of these major factors before their big Italian celebration (which he also choose the venue for at the luxury hotel in Puglia, by the way!)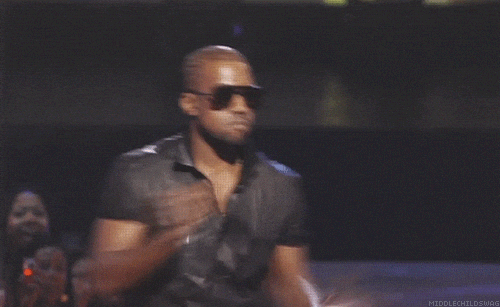 How to handle the Groomzilla
We recommend dealing with these 'groomzilla' tendencies upfront and early on so you can ensure you both have an enjoyable overall planning experience. Although the planning process can naturally cause some bickering and disagreements, no one wants to be fighting the entire way through.
It's important to remember that planning a wedding takes two which means a joint effort from both of you – if he's becoming incapable of compromise on what you BOTH want, then it's time to have a chat.
You need to have an open and honest conversation where you can hear each other out, have a brainstorming session and make a list of things you feel are most important to you.
RELATED TO: Ultimate Wedding Checklist: 6 Months To Go
This is the best way to make sure you're both on the same page and aware of what your wedding wants and needs are.
Here's the some important topics to discuss: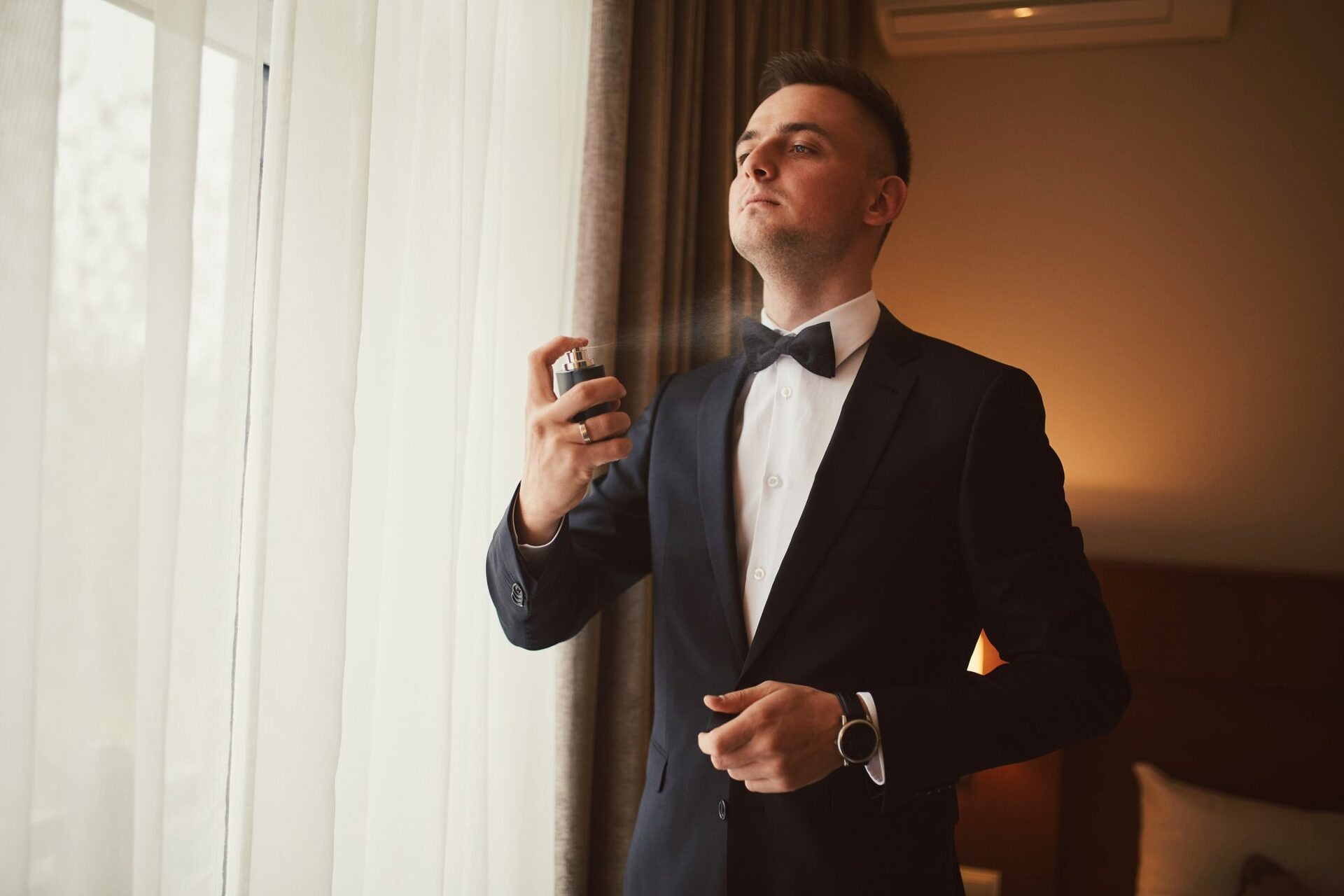 Duties for the groomzilla
Whatever stage of wedding planning you're at, it's important to remember that compromise is key – you both should have delegated responsibilities and be able to put each other's opinions in without completely taking over.
A great way to keep the groomzilla in check is to play to his strengths. Let's say you have a man that has great organisational skills or a great eye for design  – why not let them plan the transport for you and your bridal party or sort out which venue styling suppliers would be best suitable to your desired theme?
There are so many duties to keep the groomzilla feeling involved and occupied such as choosing which honeymoon destination works best for your budget, making spreadsheets/lists of all your wedding costs, organising which venues work better for a ceremony or reception.
The list goes on and on – just make sure you both have equal responsibilities and input on the wedding planning, and organise some regular (and fun) meetings to ensure you're on the same page.
Happy planning!
For more planning tips and advice, view details HERE
Sign up to our newsletter to get all the latest from The Wedding Journal Join Here>>>>http://eepurl.com/ck9vLb