Ever Dreamed of Making your own Wedding Rings and Cherishing them for Life? Meet Silver Works at our Wedding Journal Show in Dublin!
Imagine giving the gift of a ring that you hand crafted and created especially for the person you love?
Madeleine Blaine and her team from Silver Works are a collaborative group of silversmiths and jewellers. Working within the Irish industry, they are teaching fun, interactive classes and courses in the heart of Dublin's Creative Quarter.
They guarantee that you will not only walk away with the ring of your dreams, but also give you an experience of a lifetime!
Workshops range from unique romantic Wedding Ring Workshops and gorgeous Girls Nights.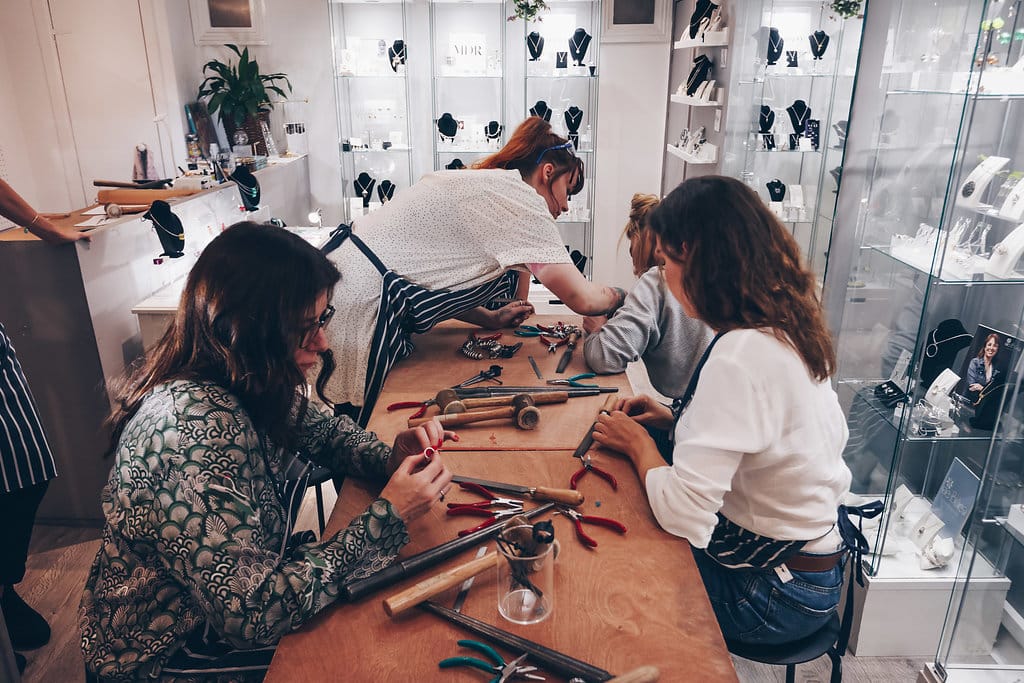 Never made jewellery before? No problem! You will be guided through the process with their expert tutors to make your beautiful bespoke rings.
Their engagement ring workshop begins in the morning designing your ring with their master CAD designer.
RELATED TO: How To Find Your Partner's Dream Engagement Ring
They will help you come up with a design that fits you or your partner's style. When you are happy with the design, it will be sent off to a company who use an ancient process called lost wax casting. This will then cast your ring into the metal of your choice directly from your design.
Two weeks later they will bring you in again to help saw the spue off your ring, and learn to finish, sand and polish it, before sending it off to have the stones set in it, ready for you to propose with!
It couldn't get any more picture-perfect than this!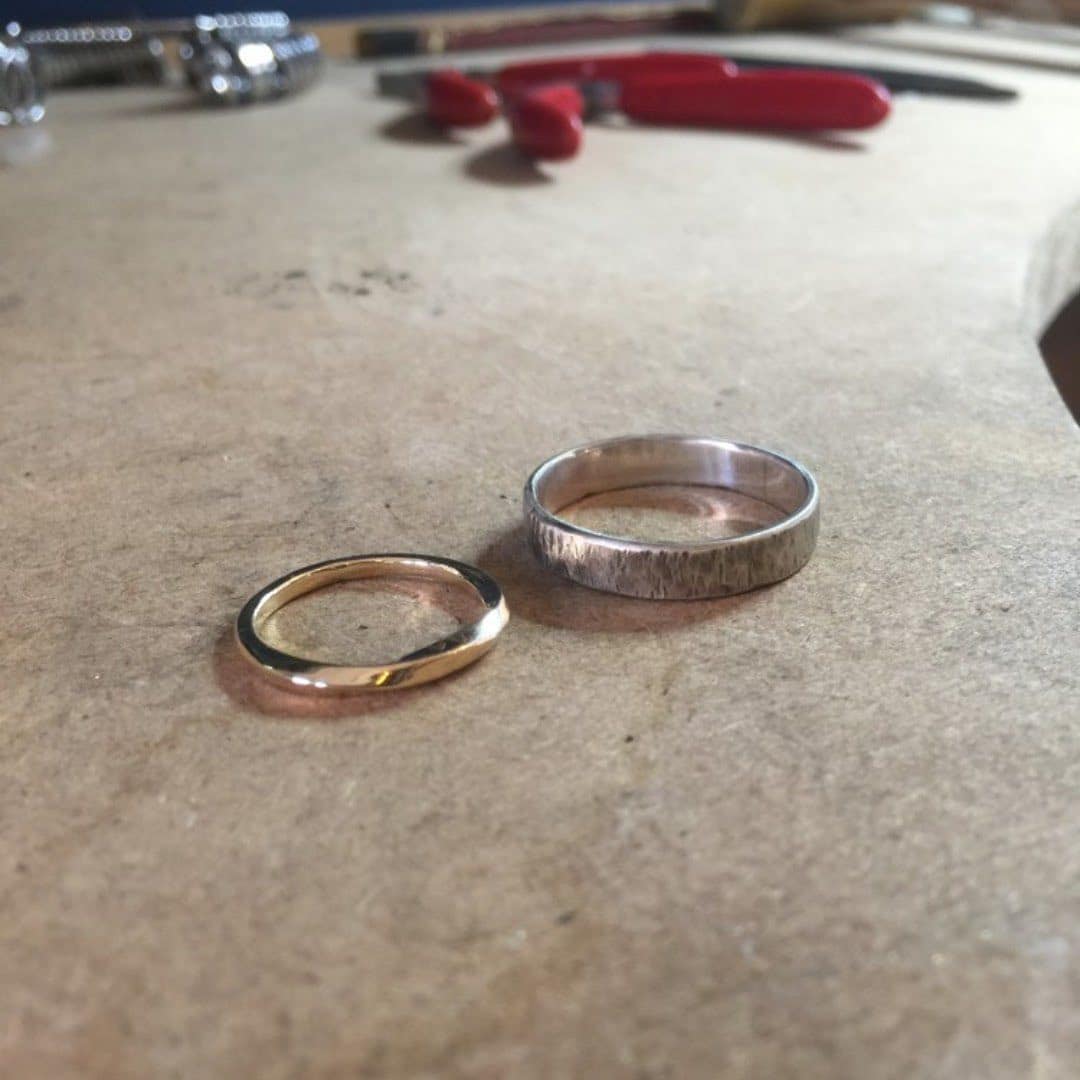 Silverworks explain why they love creating this experience for newlyweds.
"We love to share our passion with others and there is nothing we like more than meeting a great bunch of people and helping them create fantastic, handmade silver pieces. We leave a class as joyful as you do!"
"As this is a one-on-one class you will have all our expert knowledge and skills at your fingertips to make sure you have the best experience and come away with the best ring possible to suit your style and budget."
RELATED TO: 8 Signs Your Partner Is Going To Propose
Silver Works award-winning Jewellery Making Classes have over 2,000 five-star reviews have seen them crowned 'Most Reviewed Experience in Ireland' by Airbnb.
They were also named a winner of Europe's Travel and Hospitality Awards 2020 and a finalist for 'Hen & Stag Supplier of the Year 2020' by Weddings Online!
After winning an Irish Enterprise Award, you are guaranteed that your picture-perfect ring will be delivered with outstanding levels of excellence, customer service and innovation.
RELATED TO: 12 Modern Bridal Accessories To Take Your Look From Miss To Mrs
Silver Works will be exhibiting at our Wedding Journal Show at the Dublin Convetion Centre on Saturday 14th and Sunday 15th of January 2023!
Make sure not to miss this one!
Looking for the latest inspo and ideas? Tickets for the upcoming Wedding Journal Shows are on sale!