Have the Hair you Always Dreamed of on YOUR Wedding Day! With the Help of SaRian, you Could Have the Look you Have Always Dreamt of for your Wedding Photographs!
We understand that you want to look like the best version of yourself, especially if you have found 'the dress' for your special day. The hair-do is so important for many brides as it can reflect your personal style and elegance.
Meet Sara and Brianán from SaRian Hair Replacement at the Wedding Journal Show this January in Dublin where you can learn more about hair loss, hair thinning, scalp issues and more!
SaRian is Dublin's top non-surgical hair replacement specialists. They supply the best quality hair systems, wig and products, making them your first choice in hair replacement.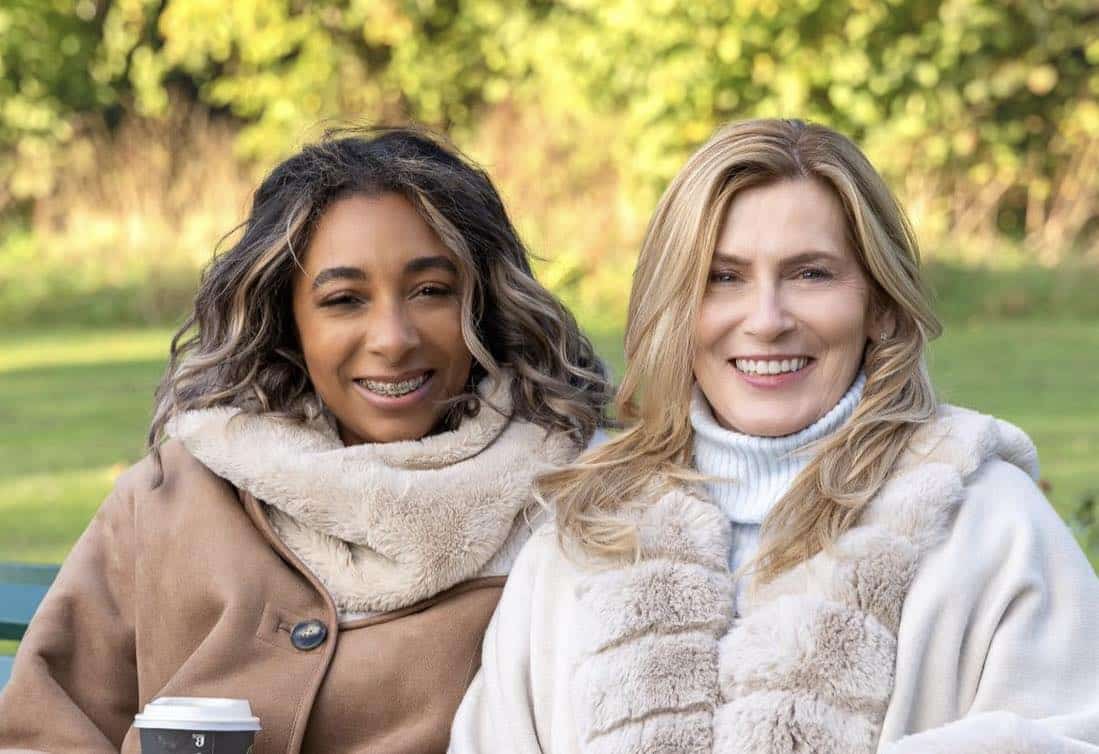 There are more options for your wedding day, other than a voluminous shampoo and conditioner or some clip in extensions! You can finally have the hair you always dreamed of walking down the aisle!
SaRian also believe men put a lot of effort into their appearance! Whilst male pattern baldness is the dread of all men,  the company hope to be able to help with hair loss issues should all genders want to renew their hair for their big day!
RELATED TO: 4 Undone Hairstyles For An Effortless Bridal Look
Recently opened at the heart of Killester Village in Dublin, specialists Brianán and Sara have crafted a life-changing service for those suffering with hair loss and scalp issues.
We asked SaRian what they are looking forward to providing at the Wedding Journal Show this year.
"We're looking forward to meeting the attendees to let them know who we are, and how hair replacement or scalp treatments can be life changing for an individual. People are very self-conscious when it comes to hair issues, and most don't even realise that your can do something about it.

We offer hair replacement systems, integrated hair systems, Wigs, clip on toppers to give instant cover & volume to all genders, clip on ponytails, for the bride & bridal party, we offer scalp treatments and more.

So, we would love for the public to discover us, we're a two-woman team, and are dedicated hair loss consultants so if they wish to discuss any issues for themselves or their partners or family, we are her to help."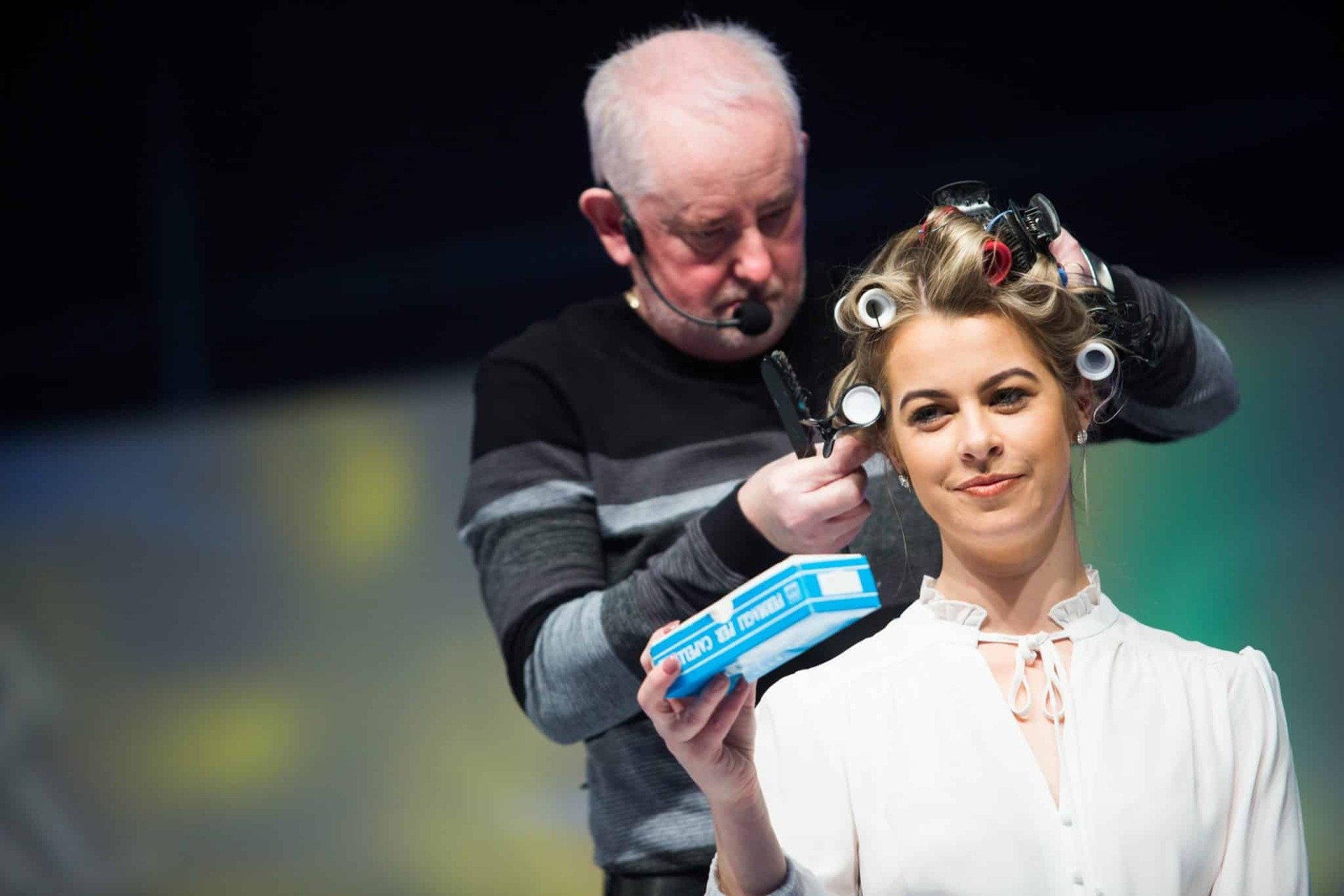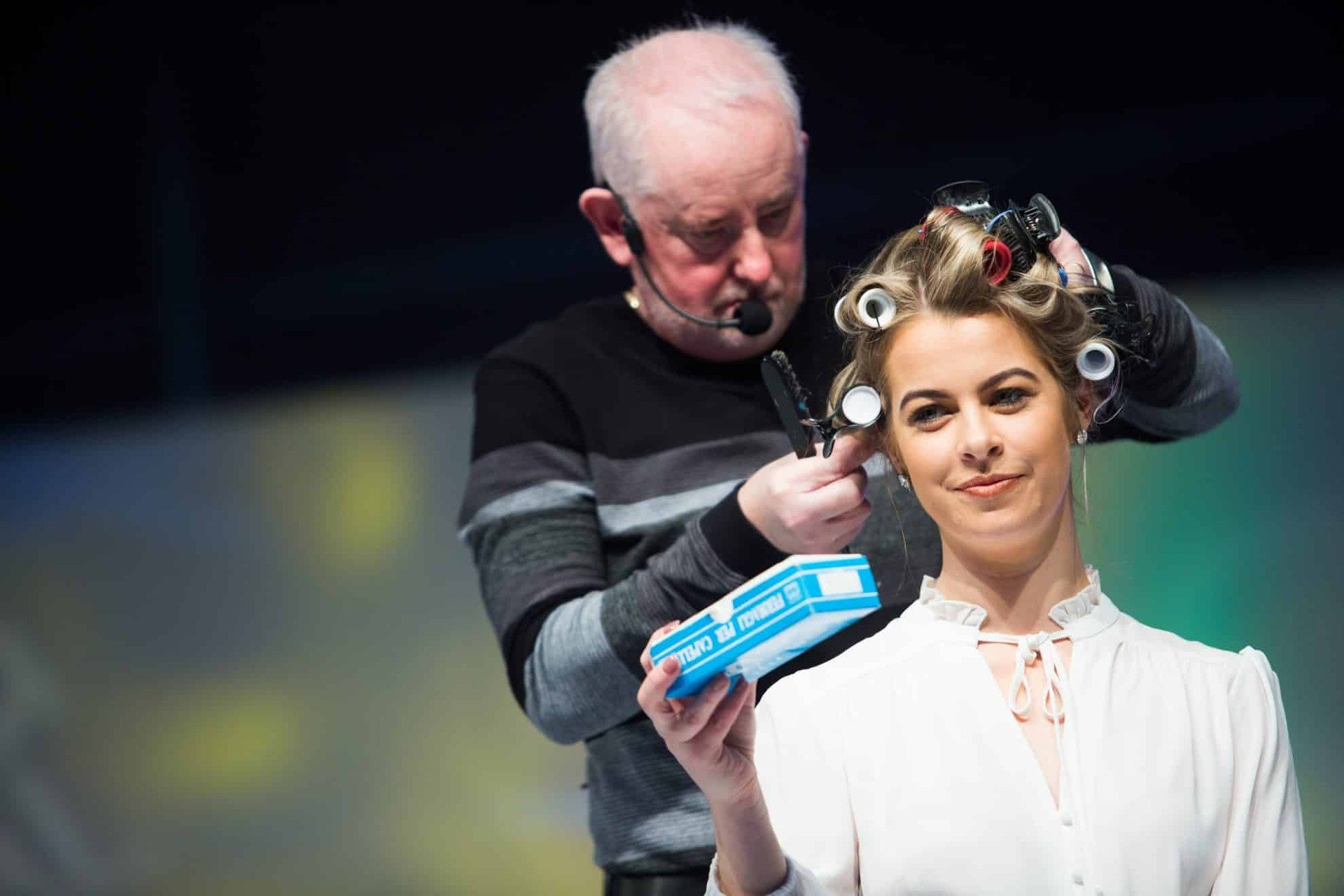 RELATED TO: Everything You Need For A Wedding Day Emergency Kit
When visiting the salon, clients will have no doubt their experience will be private and intimate.
The salon is involved with charities such as the Little Princess Trust, Laura Lynn Children's Hospice and the Mums in Business Group which donates to Women's Aid Ireland shelters nationwide.
SaRian have sourced top quality suppliers of totally customised human hair systems and believe that quality is everything when it comes to hair.
See below for some of their step-by-step videos where you can watch some services they provide!
RELATED TO: Timeless Bridal Hairstyles We All Know & Love
SaRian will be exhibiting at our Dublin Wedding Journal Show and will be able to offer some advice, products and services for all your needs.
RELATED TO: Find Out More Wedding Journal Show 2023
Their scalp clinic is also available from Wednesday to Friday.
You can also email them on sarianhairreplacement@gmail.com or visit their website www.sarian.ie
Looking for the latest inspo and ideas? Tickets for the upcoming Wedding Journal Shows are on sale!